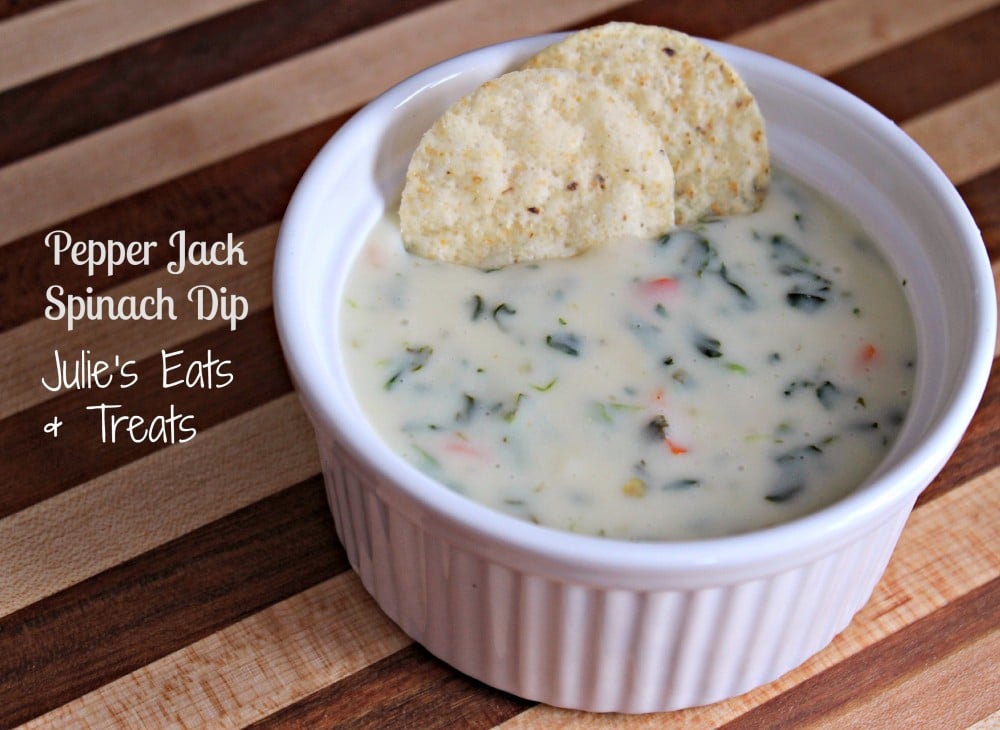 I'm so super pumped to share this recipe with you! I sure hope you are a procrastinator like me and still haven't figured out what you are bringing to that New Year's Eve party tonight. If you already have a plan, well kudos to you, but it might have to change when you see this yummy dip.
The inspiration for this spinach dip stems from my love of a restaurant in East Grand Forks, MN called the Blue Moose. I went to college not far from there and every chance we'd get we would go eat there. Now every time I visit the area there I have to go eat there. Like HAVE too. No option.
So I figured it was dang time I recreate this dip from Blue Moose. It might just be my main reason for my obsession with the Blue Moose.
It's not your regular old spinach dip, but a delightfully creamy spinach dip with a zip, due to the yummy pepper jack cheese and jalapenos in it.
If you are looking for a dip with zip this is your baby! Trust me. Just make it. Do it. No questions asked.
P.S. Rissa if you are ready this I think we need to road to rip to the Moose like old times!
This recipe may be shared on the following sites – Please give them a visit!