Lighter Creamy Mac & Cheese ~ Creamy homemade Mac & Cheese lightened up but stacked with cheesiness!
We are officialy on the 3rd day of 2014. How's that resolution holding up? Did you make one?
I'm not big on the resolution situation. I'm not going to lie. Sure, I promise myself to get back on the bandwagon to eat a wee bit more healthy than I have the last week or so, but really that's just a normal thing for me. I indulge a little more than I should and I have to reign myself back in and get control again.
Please tell me I'm not the only one like this? The problem is that I don't like to eat food that tastes like it's a little bit better for me than the full-fat version. I'm thinking you are nodding your head in agreement about right now!
That's when we enter in the amazing Lightened Up Mac & Cheese. I'm still dreaming of it. Want to know why? It's a bit lighter than the full fat version because it doesn't have cream and uses chicken broth instead, but it's still ooey, gooey and cheesy! 
Plus it has garlic in it. And I'm saying you can taste the garlic. It's not just some random ingredient. Is this scaring you off? Don't let it! It's pure amazingness! Just get a breath mint after you it it!
If you are trying to stay on the "healthier" eating bandwagon this New Year then this is the perfect dish for you. I promise you won't even know you are eating better, my hubby sure didn't!
Adapted from: Cooking Light
Looking for more lighter recipes?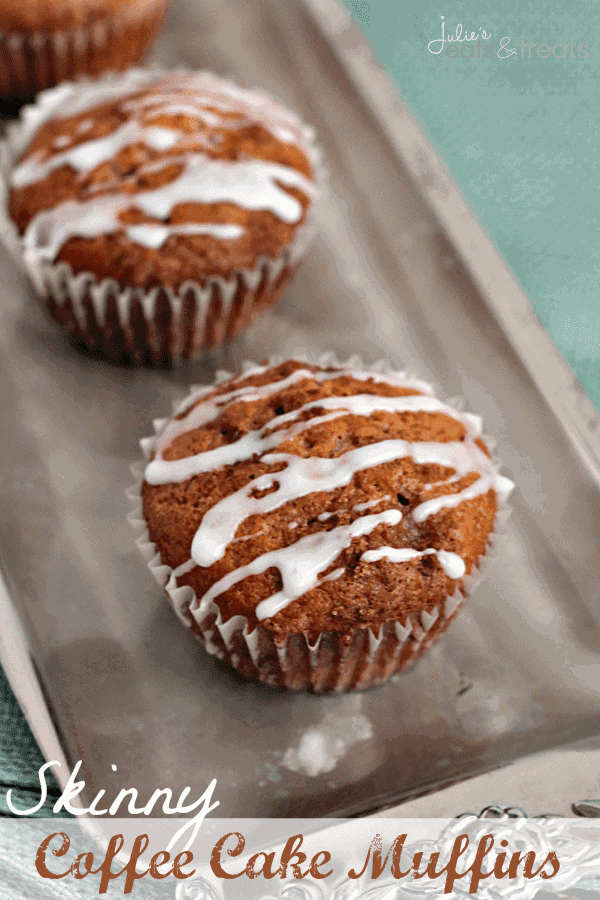 Shrimp Penne with Garlic Sauce