Peppermint recipes are all the rage this holiday season! I've rounded up over 60 peppermint desserts and beverages you should be making this year. Nothing gets me more in the holiday spirit than eating peppermint treats!
Peppermint & Cream Cheese Swirled Red Velvet Cookies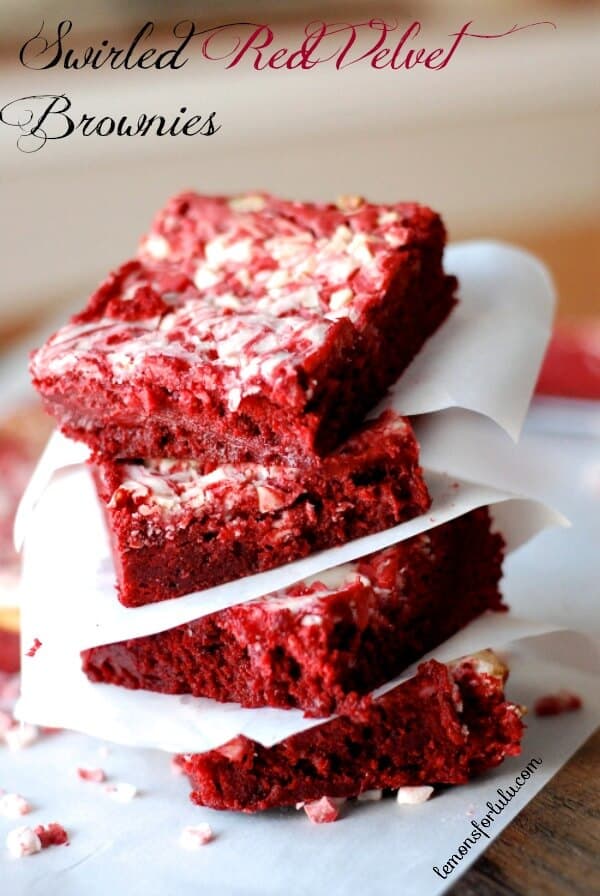 Skinny Peppermint Mocha Frappe
White Chocolate Peppermint Sugar Pizza Cookie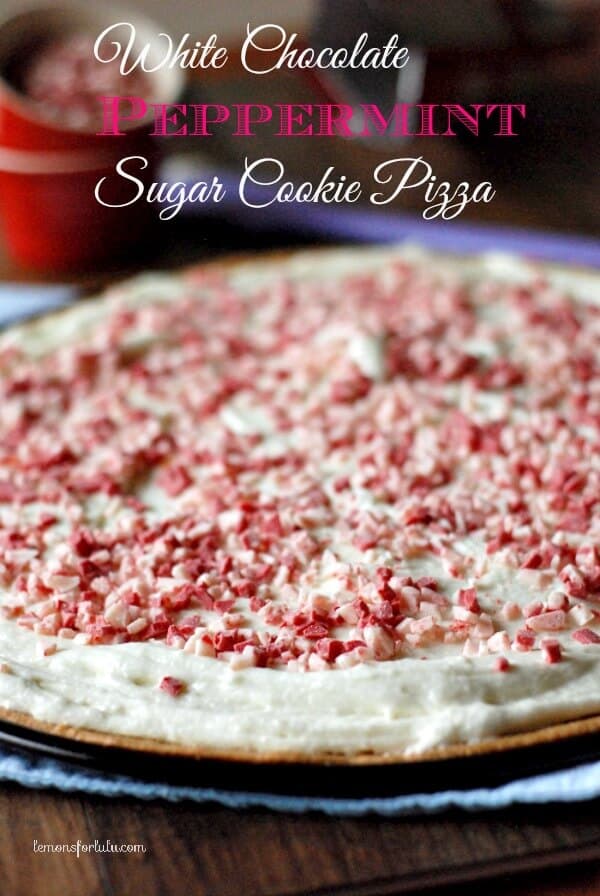 Hot Chocolate Peppermint Shots
Peppermint Ice Cream Cookie Bars
White Chocolate Peppermint Mousse
Marshmallow Peppermint Crunch Popcorn Pops
Chocolate Peppermint Cheesecake Bars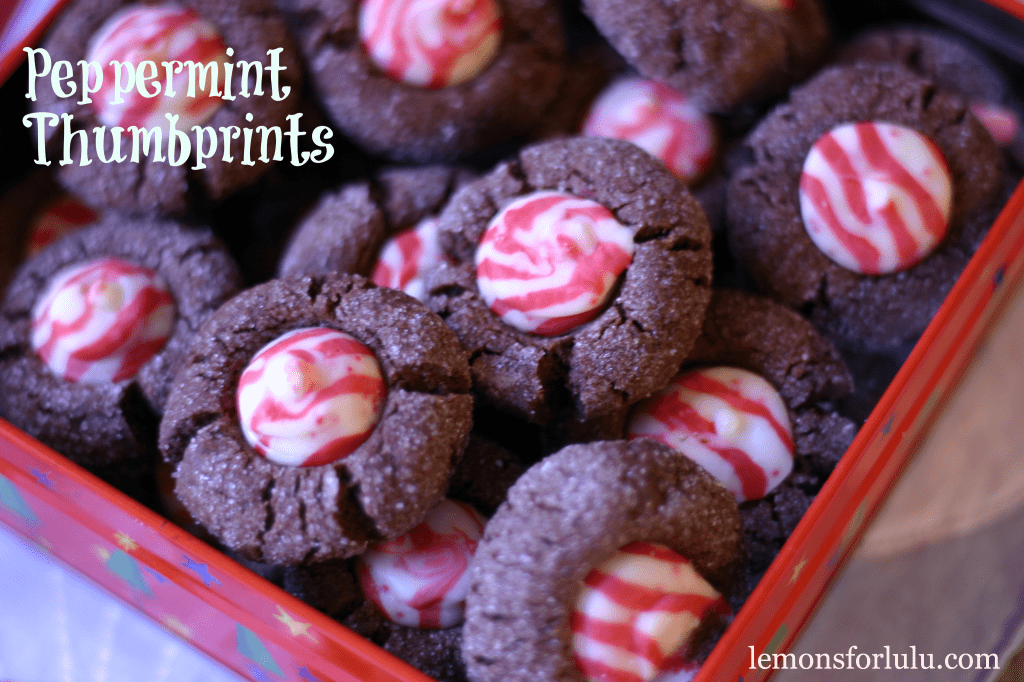 White Chocolate Peppermint Martini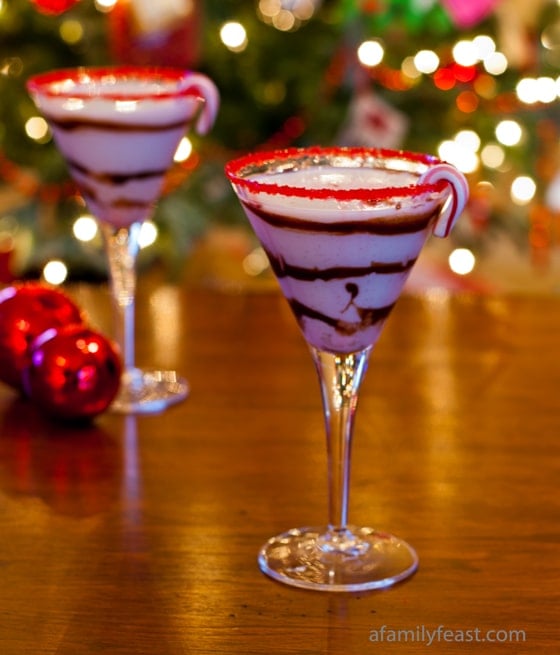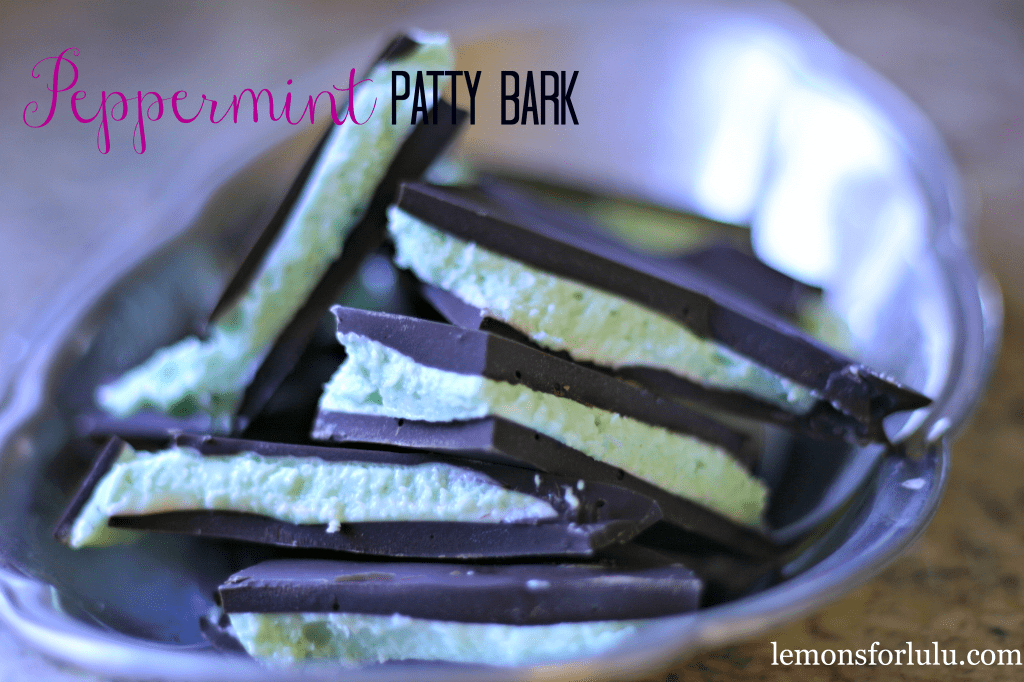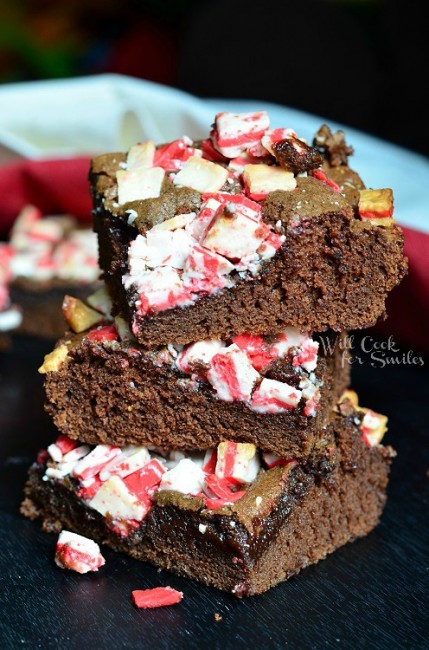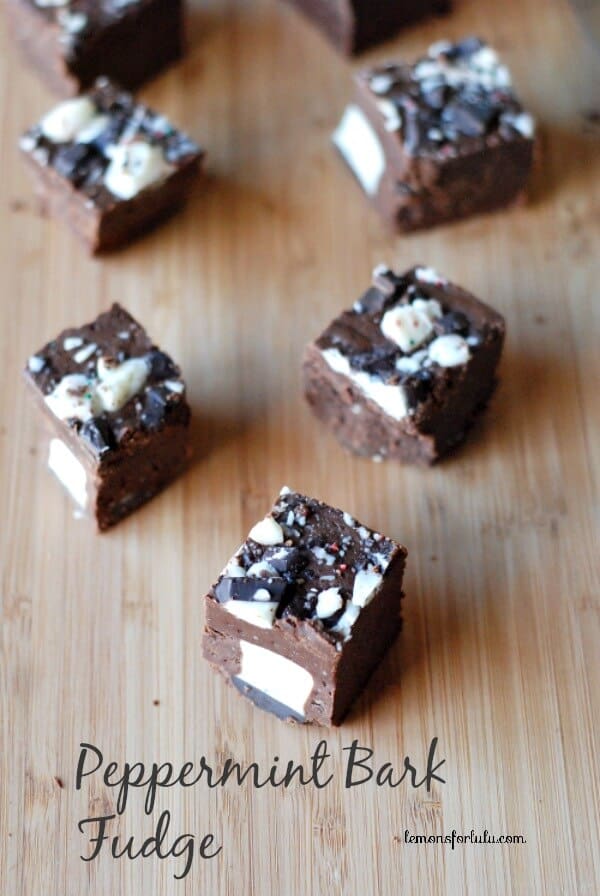 Peppermint Cookies & Cream No Churn Ice Cream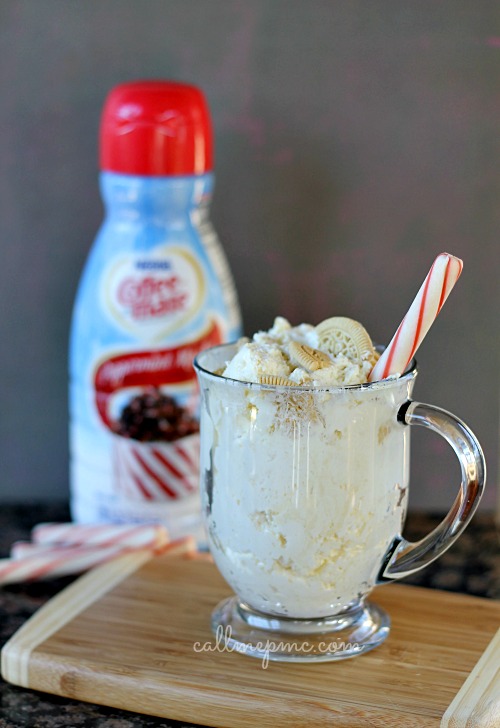 Candy Cane Peppermint Truffles
Double Chocolate Peppermint Bark
Peppermint Brownies with White Chocolate Buttercream Frosting
Peppermint Hot Chocolate Krispie Treats
No Bake Fudge Peppermint Cathedral Cookies
Peppermint Chocolate Sandwich Cookies
Chocolate Peppermint Milkshake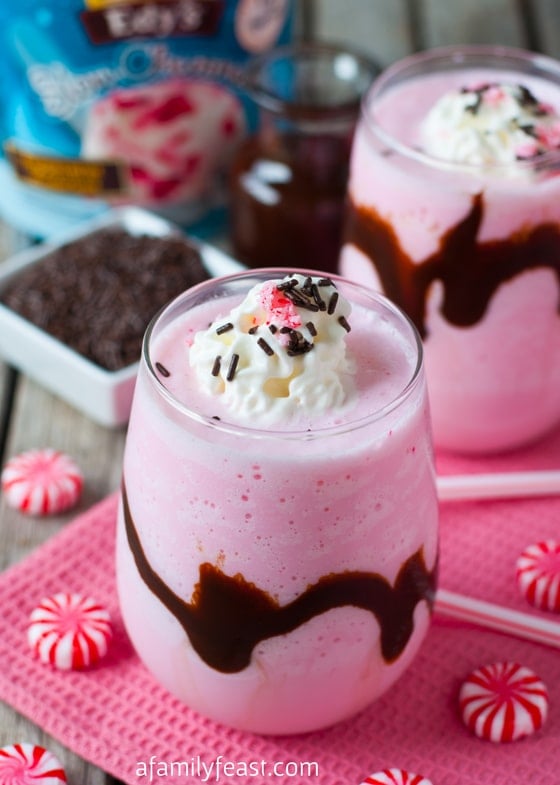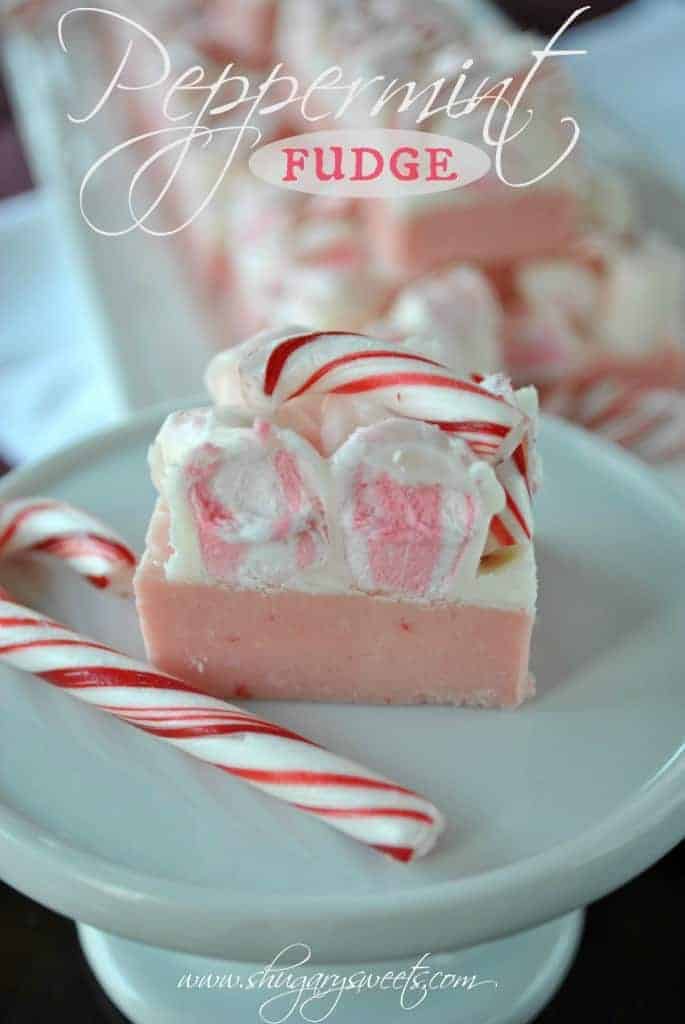 Peppermint Hot Chocolate Cookies
Double Chocolate Peppermint Whoopie Pies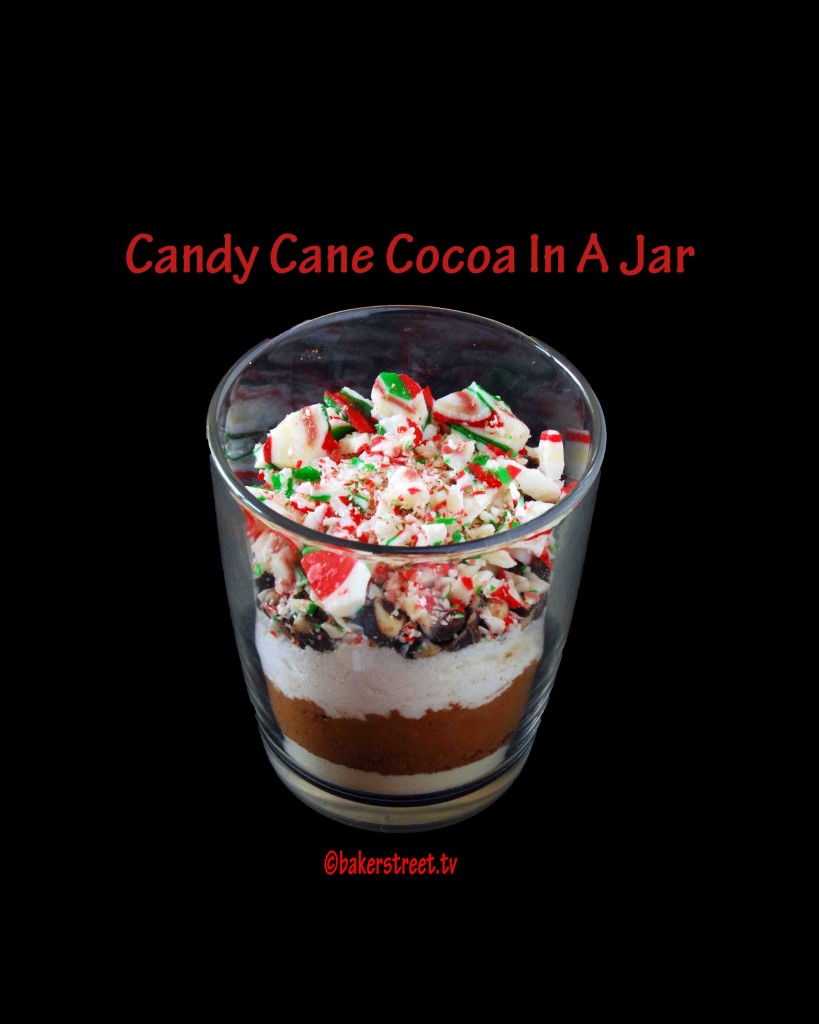 Chocolate Peppermint Cake Pops
Peppermint Candy Cane Brownies
Peppermint Mocha Pudding Cookies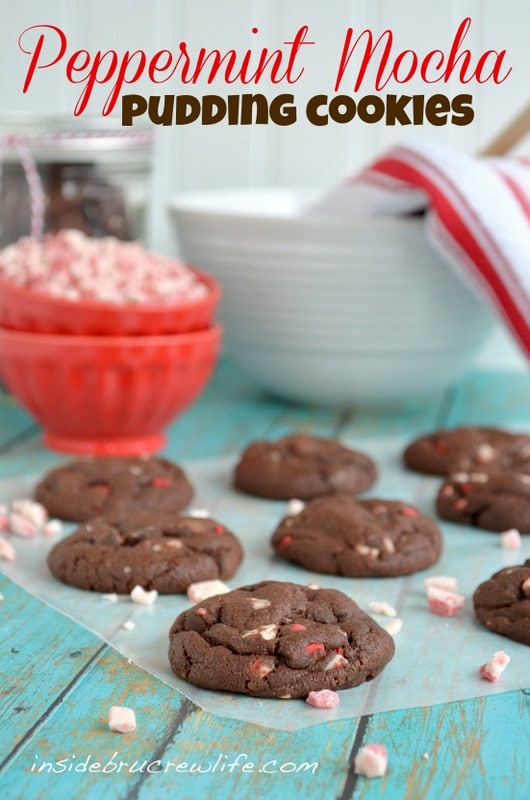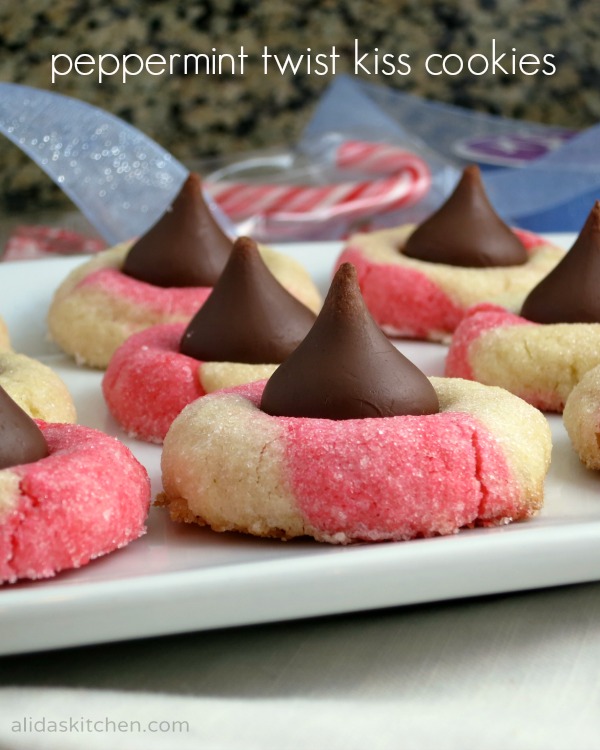 Peppermint Patty Stuffed Fudge Brownies
Holiday Melting Moments Cookies
White Chocolate Mint Almond Cookies
Chocolate Peppermint Cake Cookies
Peppermint White Chocolate Mocha Latte
Peppermint White Chocolate Shortbread Cookies
Christmas White Chocolate Peppermint Popcorn
Peppermint Cookietini Cocktail
*This post may include links to my Amazon.com affiliate account and Julie's Eats & Treats earns a few cents on the dollar if you purchase the items I share with you. Thank you for supporting my blog when you shop at Amazon!