'Tis the season for cookies! I've rounded up over 75 Christmas Cookie recipes to use for cookie swaps, holiday parties and gifts. Grab a cookie and enjoy!
It's that time of year when we are busing baking until we drop. I know I always like to try out a few new cookie recipes each year to mix things up a bit so we collected over 75 Christmas Cookie recipes from your favorite bloggers to help you find the perfect cookie to try!
To thank us we except payment in form of fresh baked cookies! Enjoy!
Rolo Peanut Butter Blossom Cookies
Chocolate Mint Thumbprint Cookies
Mint Chocolate Sandwich Cookies
Chocolate Cherry Thumbprint Cookies
White Chocolate Macadamia Cookies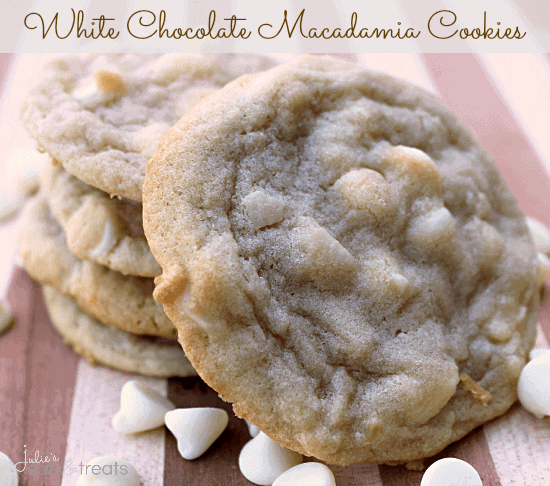 White Chocolate Dipped Gingersnaps
White Chocolate Cranberry Cookies
Old Fashion Sour Cream Cut-Out Cookies
Salted Caramel & Pretzel Thumbprint Cookies
Triple Chocolate Caramel Cookies
Peanut Butter Oreo Cookie Balls
Chocolate Peppermint Chip Cookie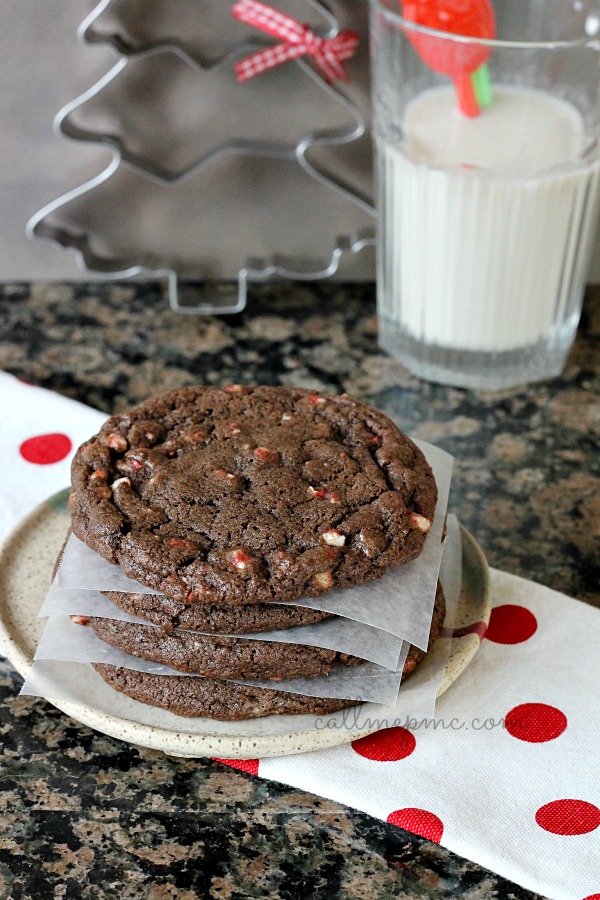 Chewy Key Lime Coconut Cookies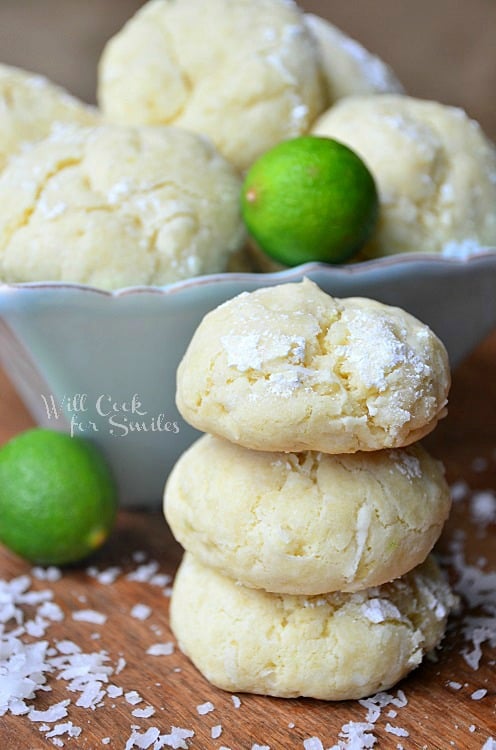 Vanilla Pomegranate Oatmeal Cookies
Ginger Cookies with Eggnog Cheesecake Dip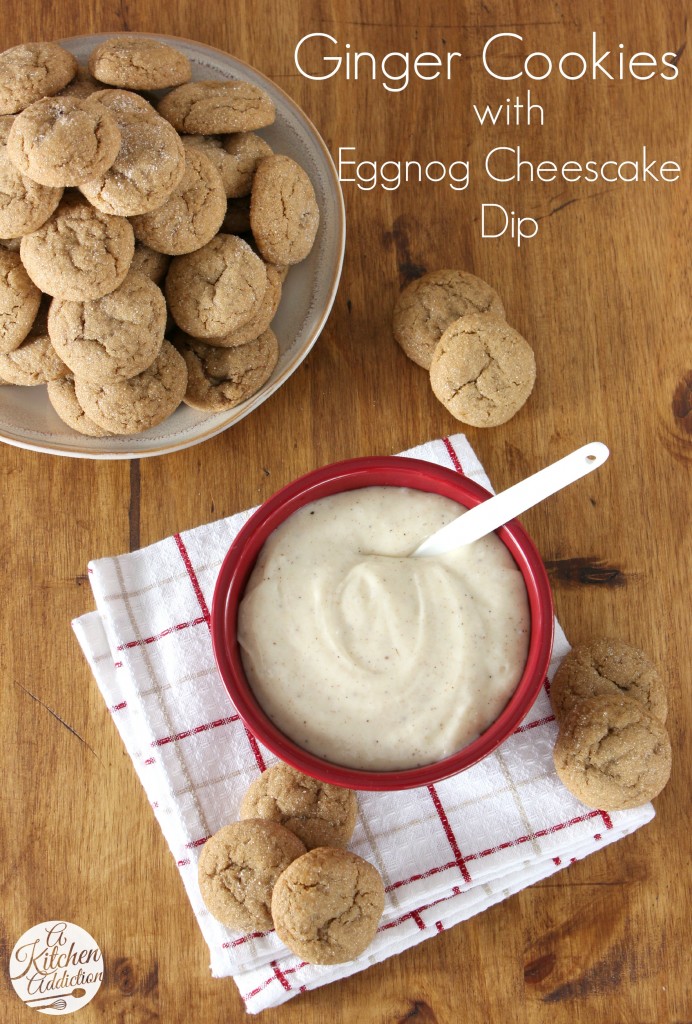 Cinnamon Chip Snickerdoodle Cheesecake Cookie Sandwiches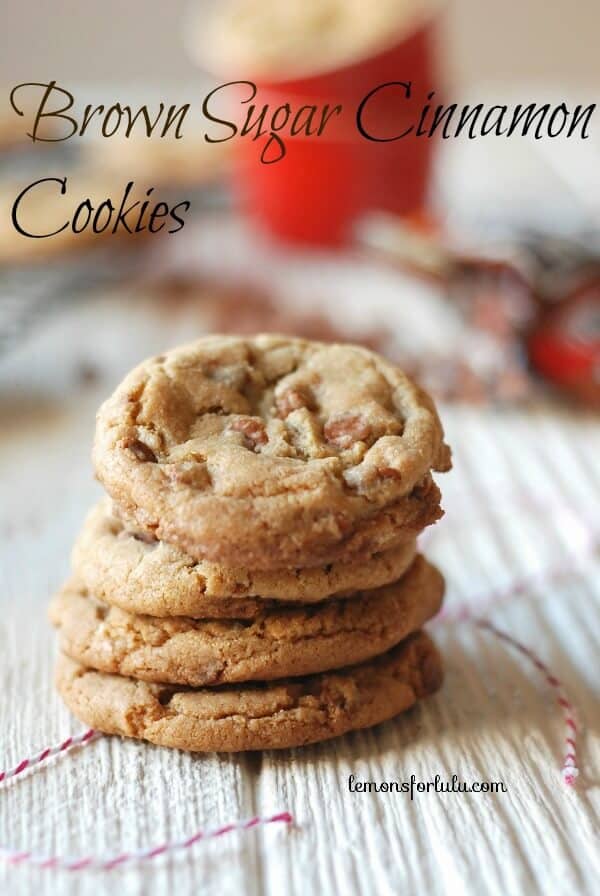 Cookies & Cream Crunch Cookie Bites
Peanut Butter & Chocolate Chip Cookies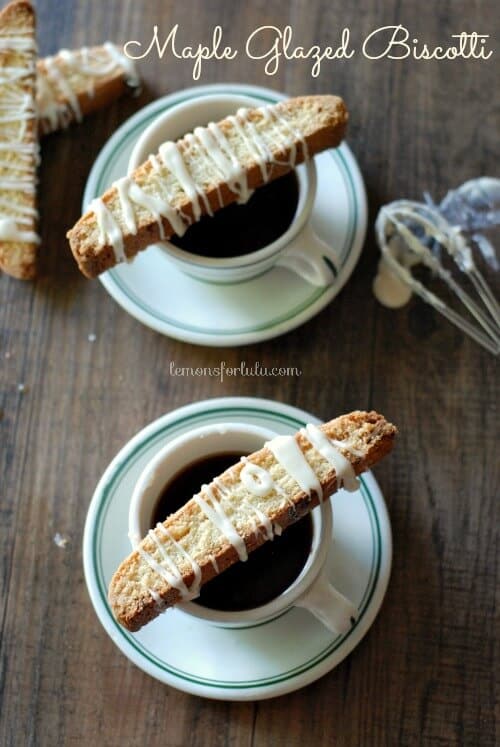 Toffee Almond Snowball Cookies
Peppermint Mocha Cookie Crisps
Peanut Butter Molasses Cookies
Peppermint Cream Thumbprint Cookies
White Chocolate Dipped Peppermint Sugar Cookies
White Chocolate Chunk Cranberry Cookies
Peanut Butter and Chocolate Chunk Cookies
Simply Perfect Chocolate Sugar Cookies
Cranberry White Chocolate Chip Cookies
Chocolate Candy Cane Kiss Cookies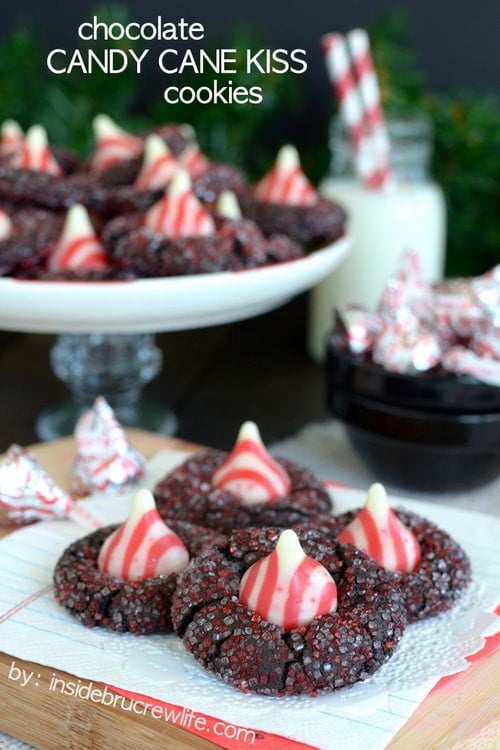 Pistachio Cardamom Snowball Cookies
Peppermint Hot Chocolate Biscotti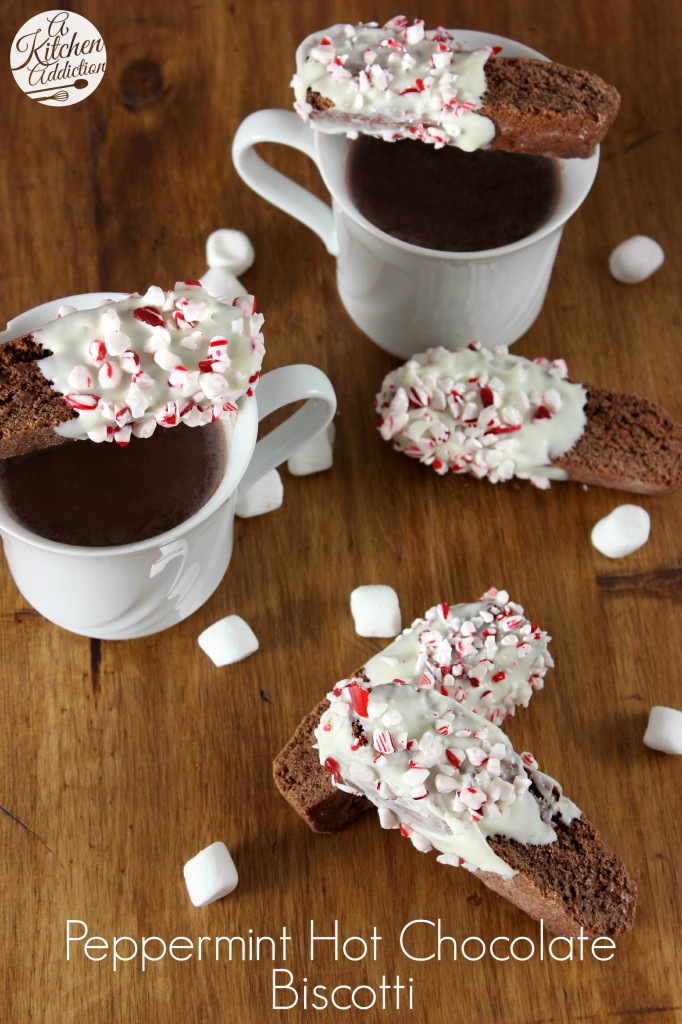 Salted Caramel Hot Chocolate Cookies
Dark Chocolate Mint Crinkle Cookies
White Chocolate Molasses Cookies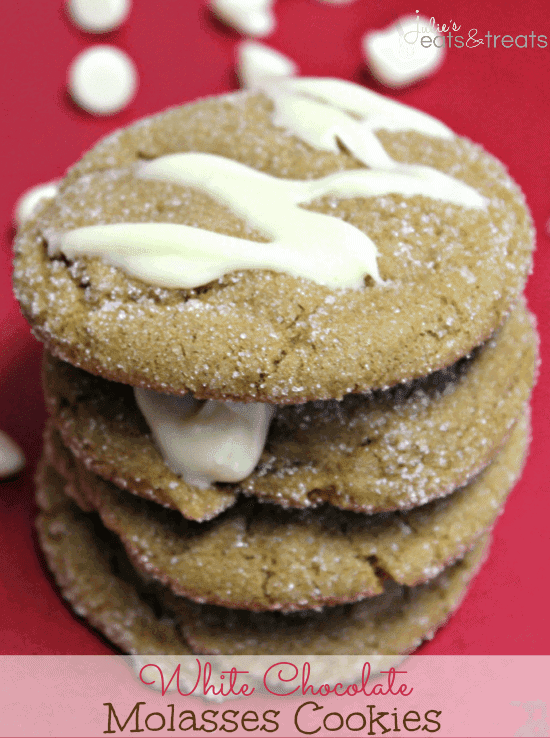 Insanely Delicious Turtle Cookies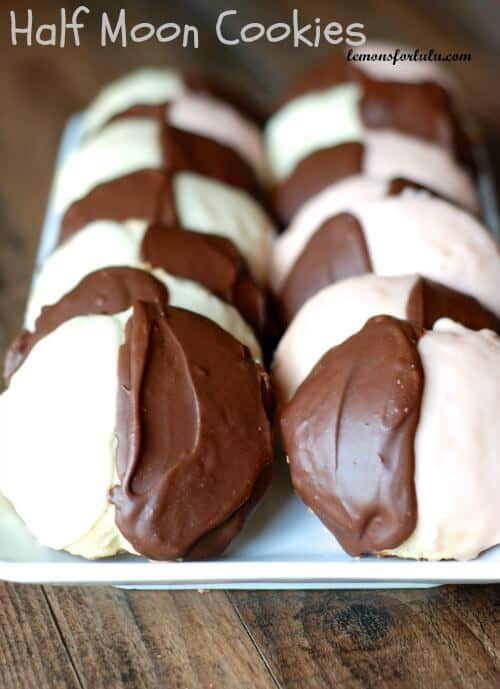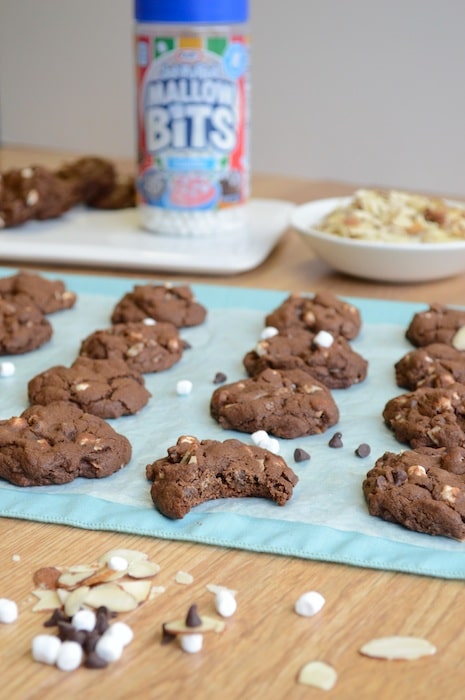 Cinnamon Roll Cheesecake Cookies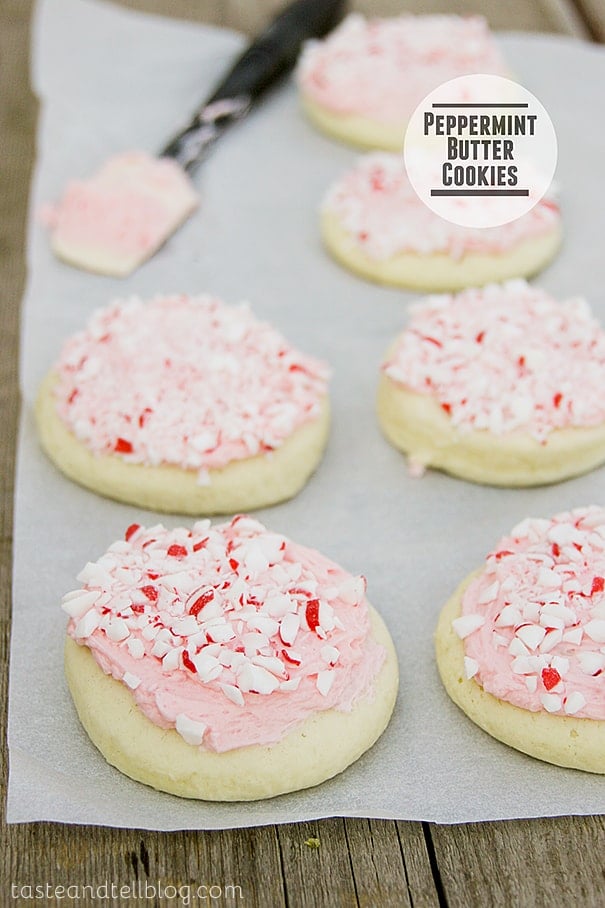 Peppermint Chocolate Marshmallow Cookies
Peppermint Patty Stuffed Ritz Crackers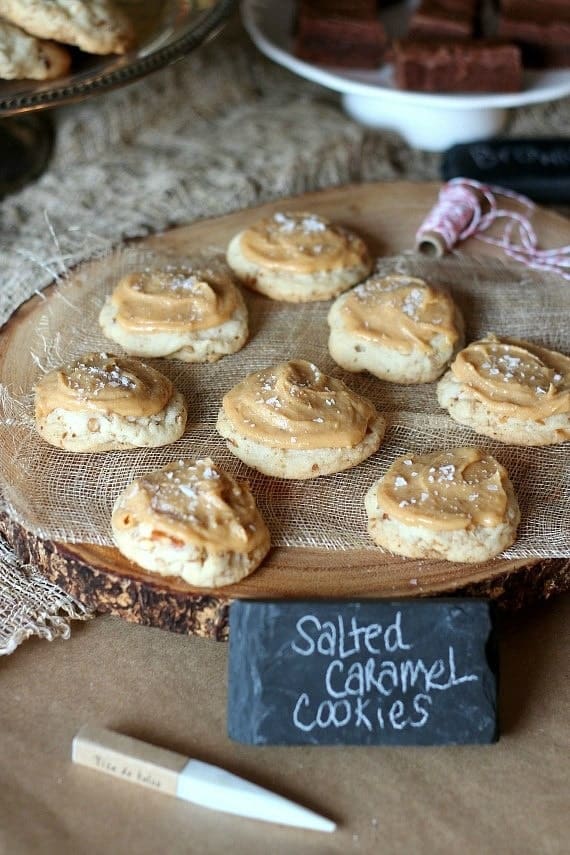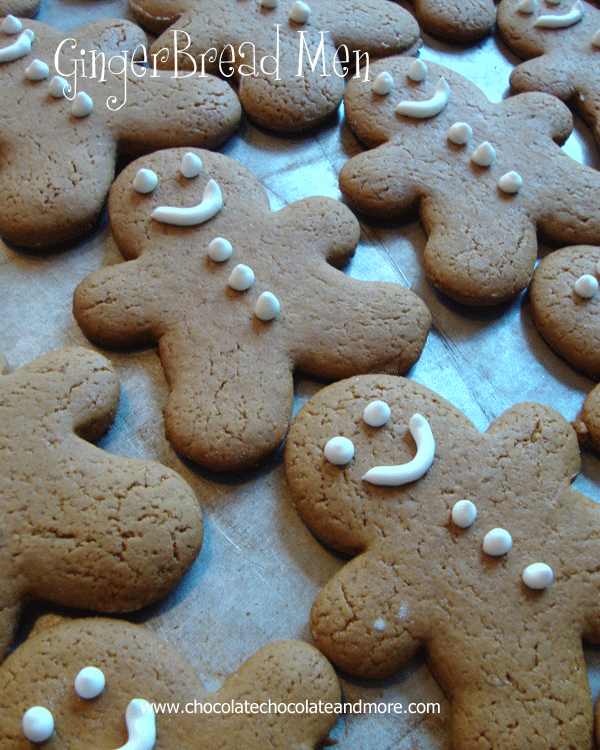 Double Peanut Butter Surprise Cookies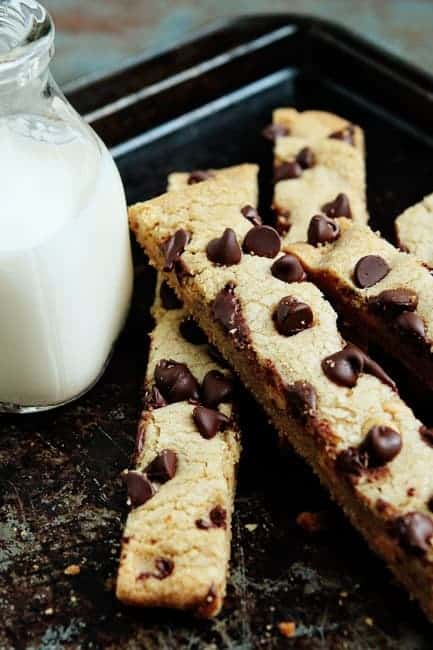 Chocolate Peanut Butter Surprise Cookies
Hershey's Special Dark Triple Chocolate Pudding Cookies
Double Chocolate Meringue Cookies
Find Ashley here!