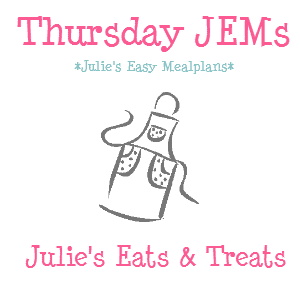 Why hello there! It's so nice to meet you again. I hope you have had a fabulous week and are looking forward to the weekend because, like, who isn't? I know I am! Next week is full of good 'ol comfort food. It's cooled WAY down here in the great land of Minnesota so that's what is making me crave the comfort food. Enjoy!
Monday
Tuesday
Wednesday
Chicken Bacon Ranch Bubble Biscuits
Thursday
MY OTHER RECIPES
Friday
Treat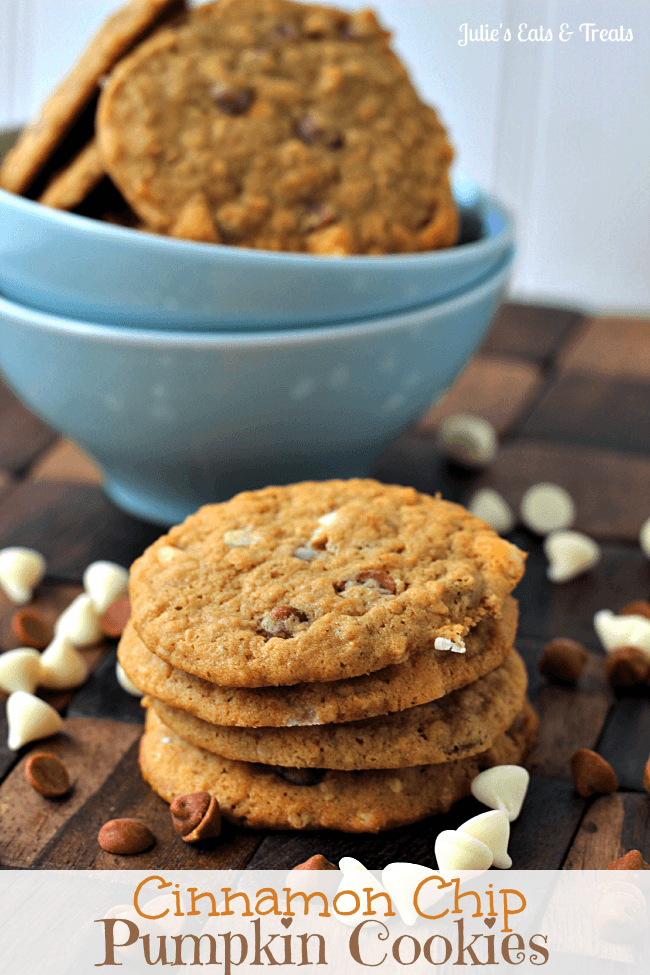 Saturday
Lunch
Supper
Smarter Chicken Alfredo & Peas
Sunday
Breakfast
Game Day Appetizer
Supper
Make sure you don't miss any of the fun stuff Julie's Eats & Treats is up too!