10 Kickin' Tabasco Recipes for the "Big Game" ~ Put a Kick in your recipes while you watch the "Big Game" with Tabasco!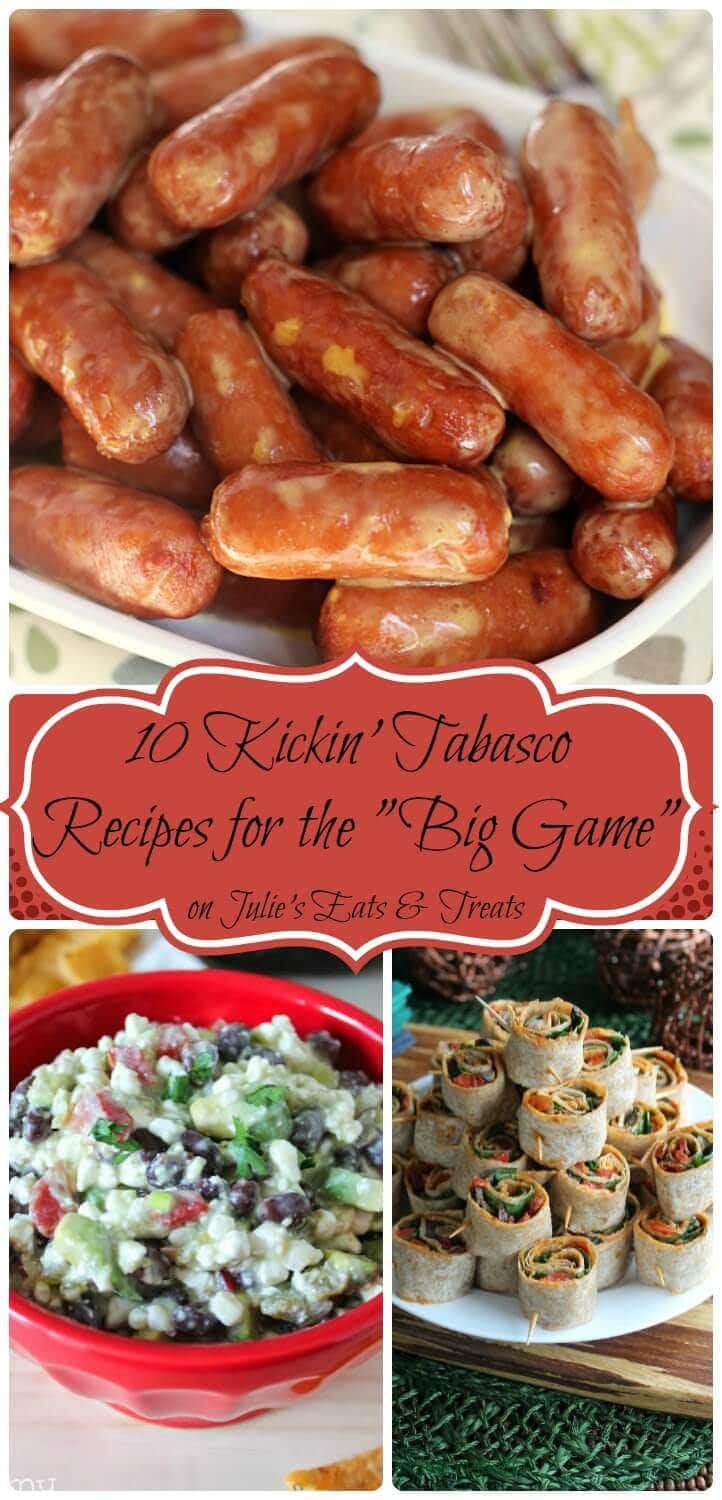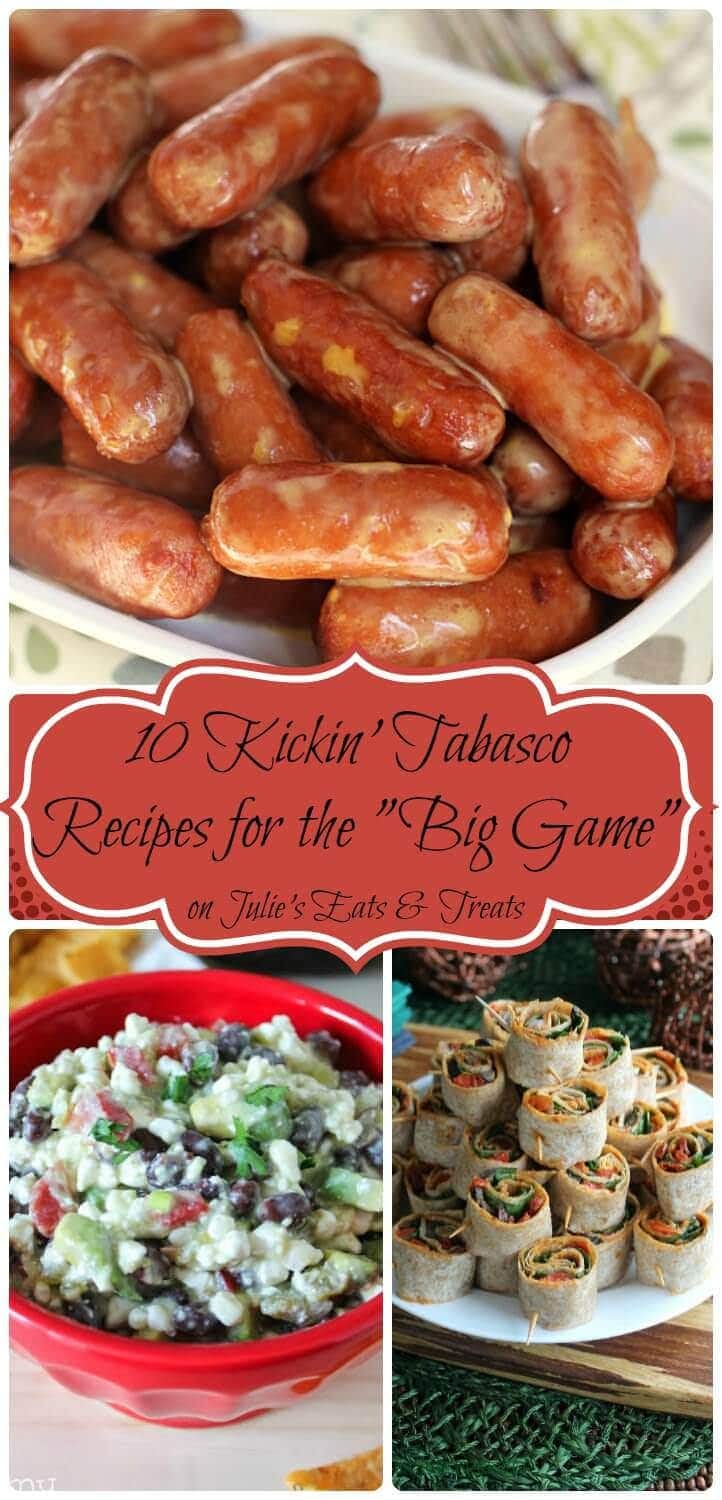 Do you have those recipes rounded up for next weekend when the big old Super Bowl happens? If not you are totally in luck today! If you have taste buds that like to live on the wild side with hot sauce then it's like a win win for you!
Remember the most important part of the Super Bowl is the food closely followed by the commercials!
*Please feel free to pin the image of the collage, but if you see a recipe you love please click through to the site to pin from the site! Please do not pin the images below. Bloggers thank you!*
Crock Pot Kickin' Cheesy Beer Smokies ~ Julie's Eats & Treats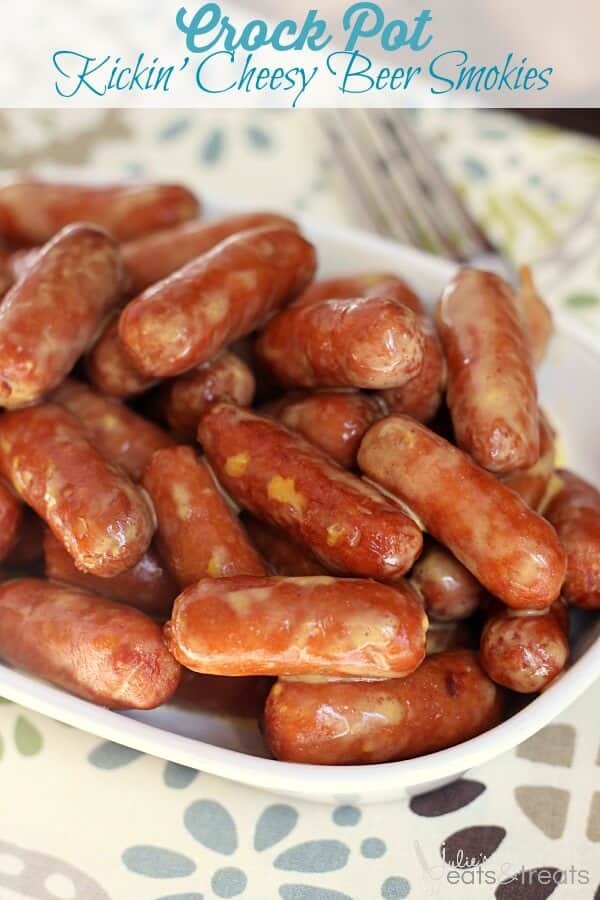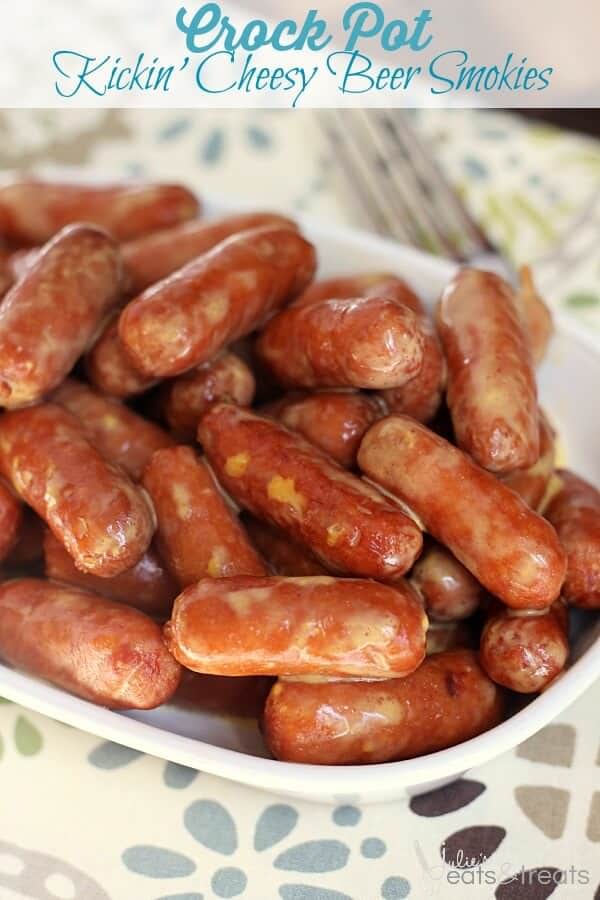 Skinny Cottage Cheese Taco Dip ~ Yummy Easy Healthy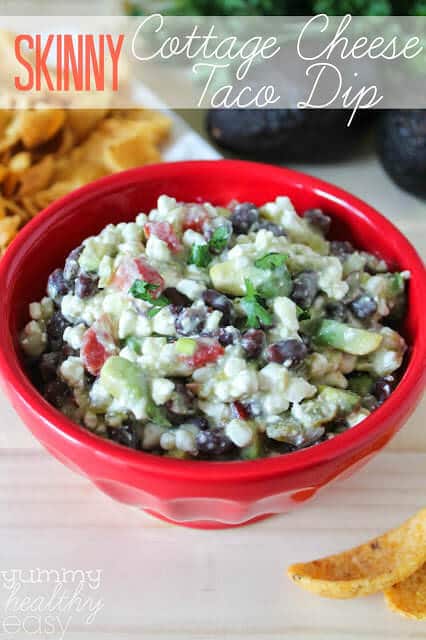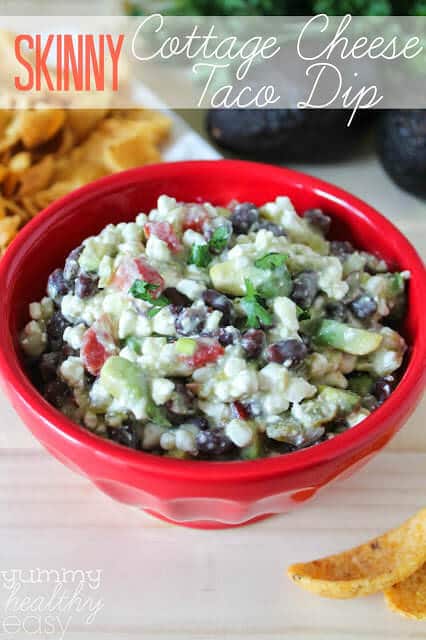 Raspberry Chipotle Cheese Balls ~ Sugar Dish Me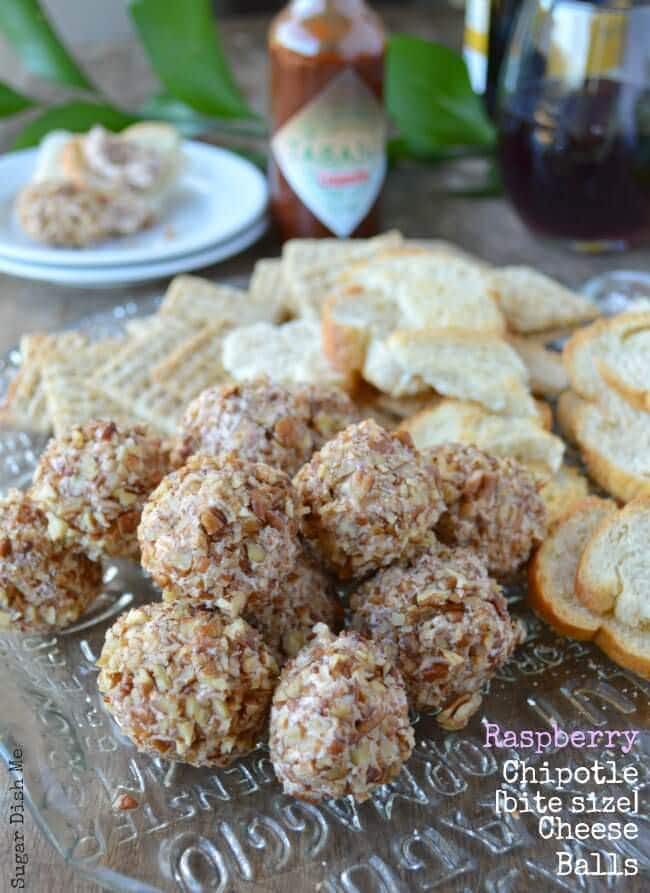 Spicy Tortilla Rollups ~ Vegan in the Freezer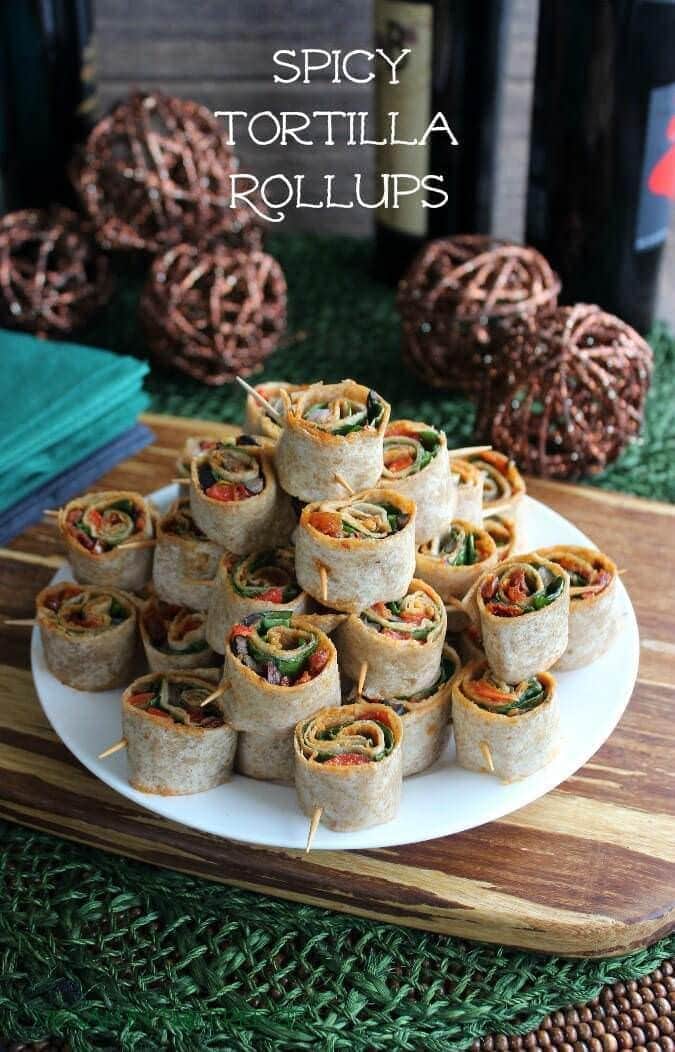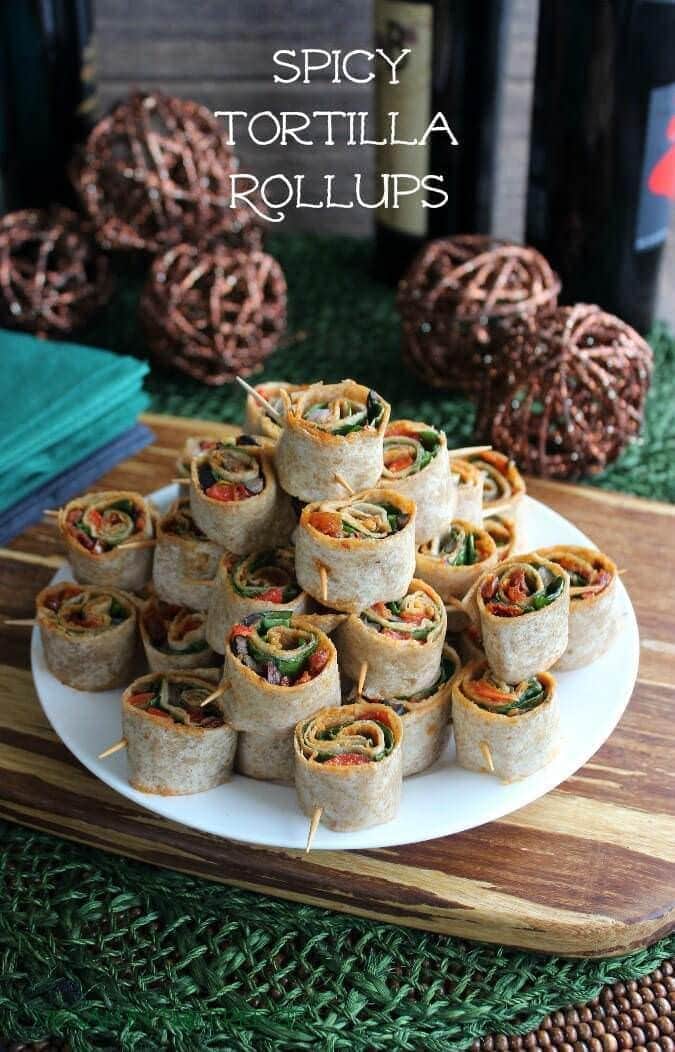 Maple Chipotle Snack Mix ~ Melanie Makes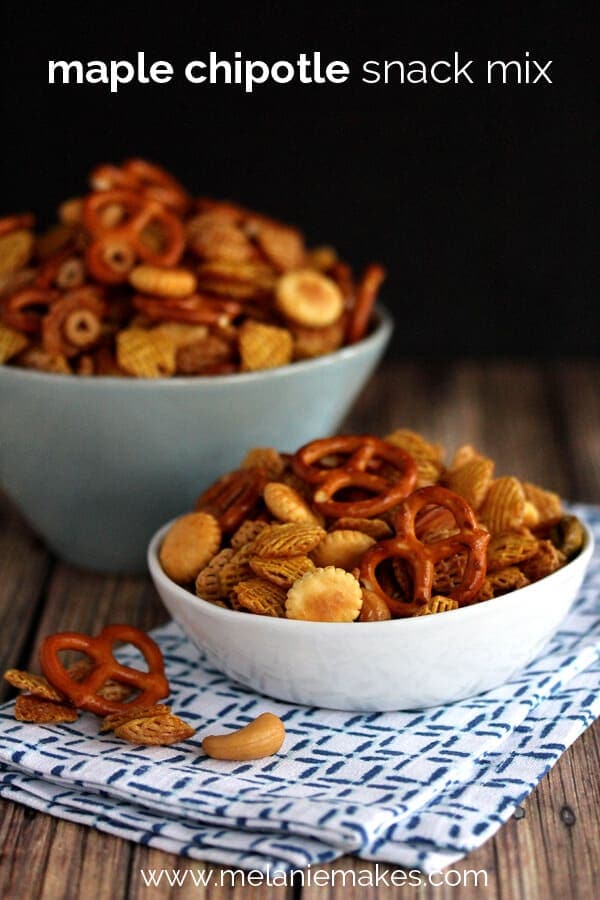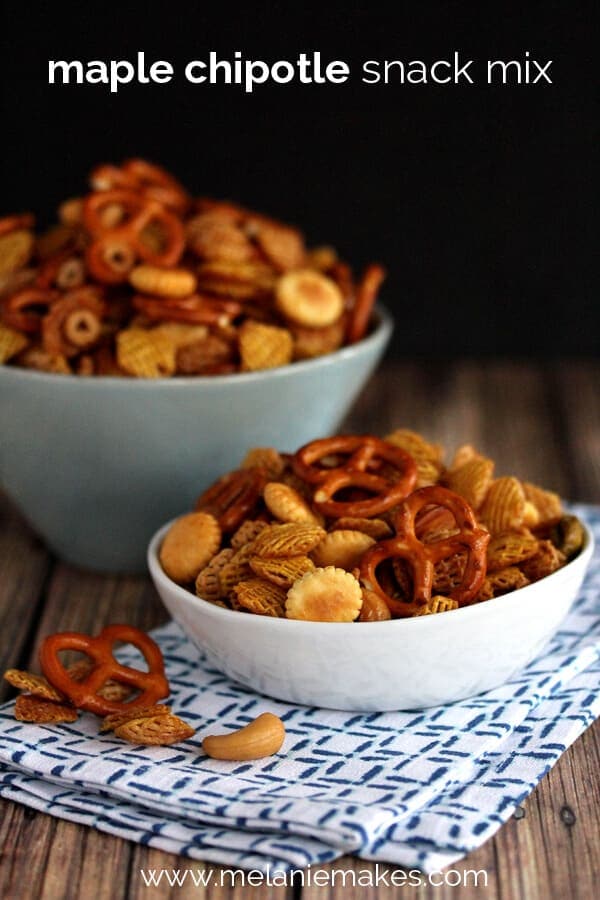 (Slow Cooker) Spicy Sausage & Beer Cheese Dip ~ Snappy Gourmet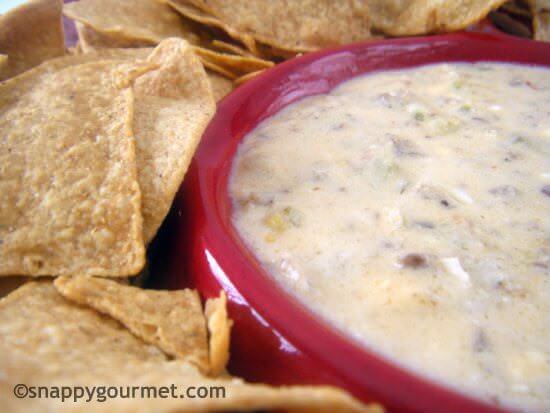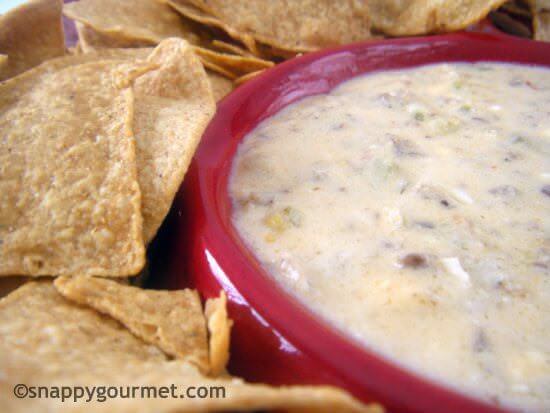 "Healthier" Crispy Baked Tabasco Chicken Wings ~ Best Recipe Box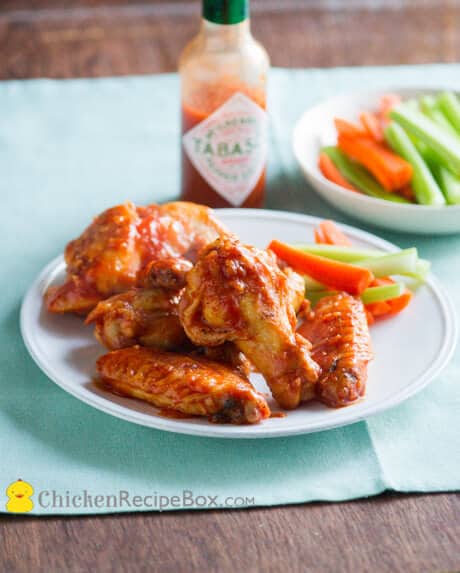 Spicy Fried Chicken ~ Nutmeg Nanny