100+ Christmas Cookie Recipes!
100+ Christmas Cookie Recipes from Your Favorite Bloggers! Everything from Cut Out Cookies, Thumbprint Cookies to Drop Cookies! A Cookie for Everyone to Enjoy!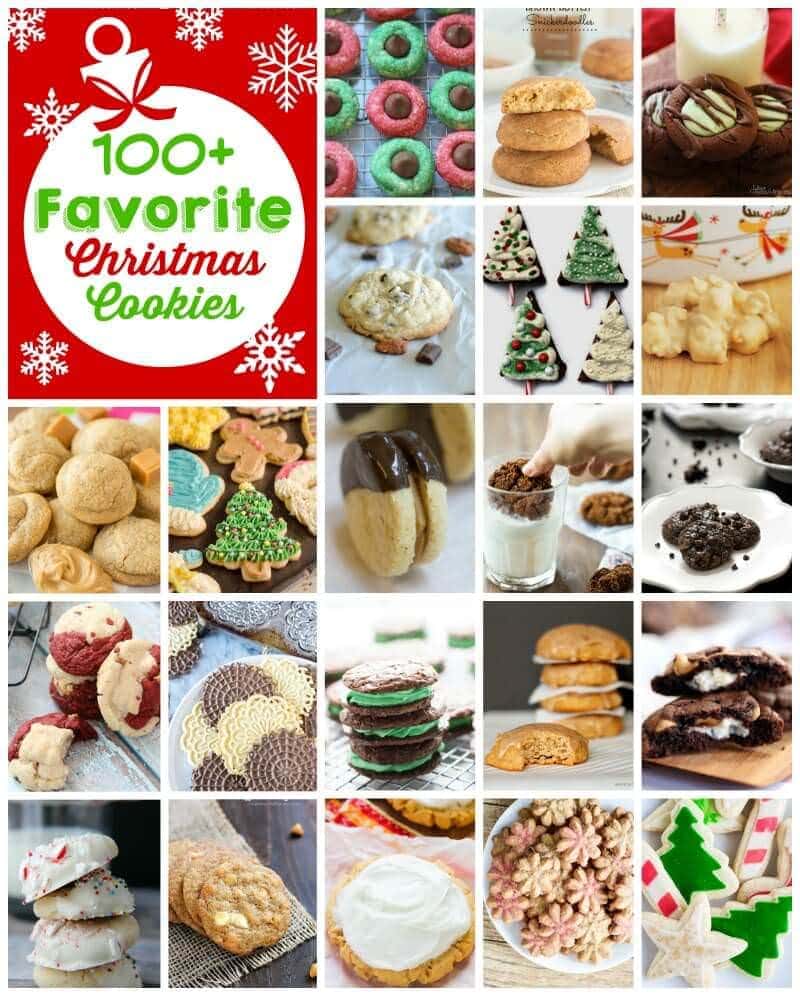 It's Christmas Cookie Time! I get so excited about all the treats I get to make during the holidays, but I try to quickly move them to the freezer so I don't eat them all. I seriously could face plant in Christmas Cookies and enjoy every single bite! Although, that would be bad for the hips. Real bad. I saw a diet challenge and you won if you only gained 2 lbs over Christmas. For some reason that struck me funny! It wasn't even to loose weight it was to only gain a few pounds! But seriously you guys, it's a honest challenge this time of year!
Today I have joined together with a few of my favorite bloggers to share with you over 100 Christmas Cookie Recipes! If you are looking for a few new fun Christmas Cookies that are sure to be delicious you are in the right spot! I've highlighted a few of my stand by recipes below. After that you will find the entire round up of cookies!
Grab a mug of hot chocolate, a cookie or two and scroll through all the delicious cookies. I hope you find a few new recipes to try this season!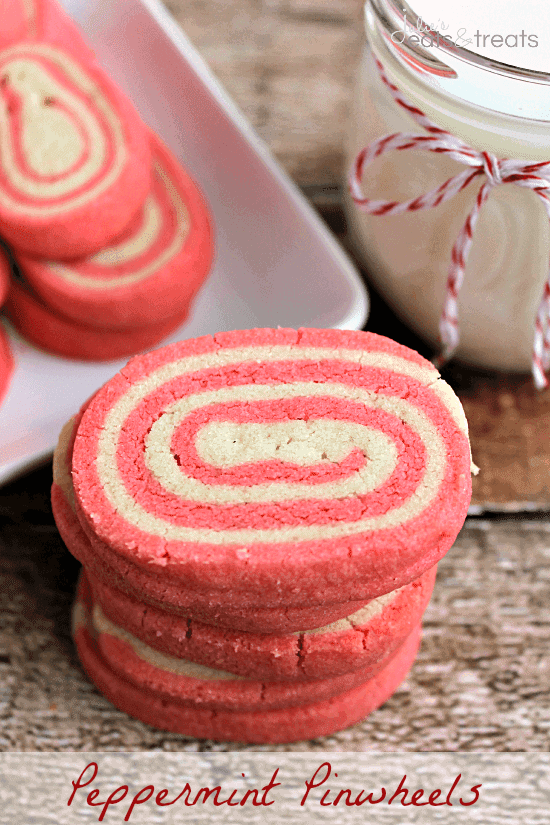 Peppermint Pinwheels ~ Festive Pinwheel Shaped Cookies flavored with Peppermint!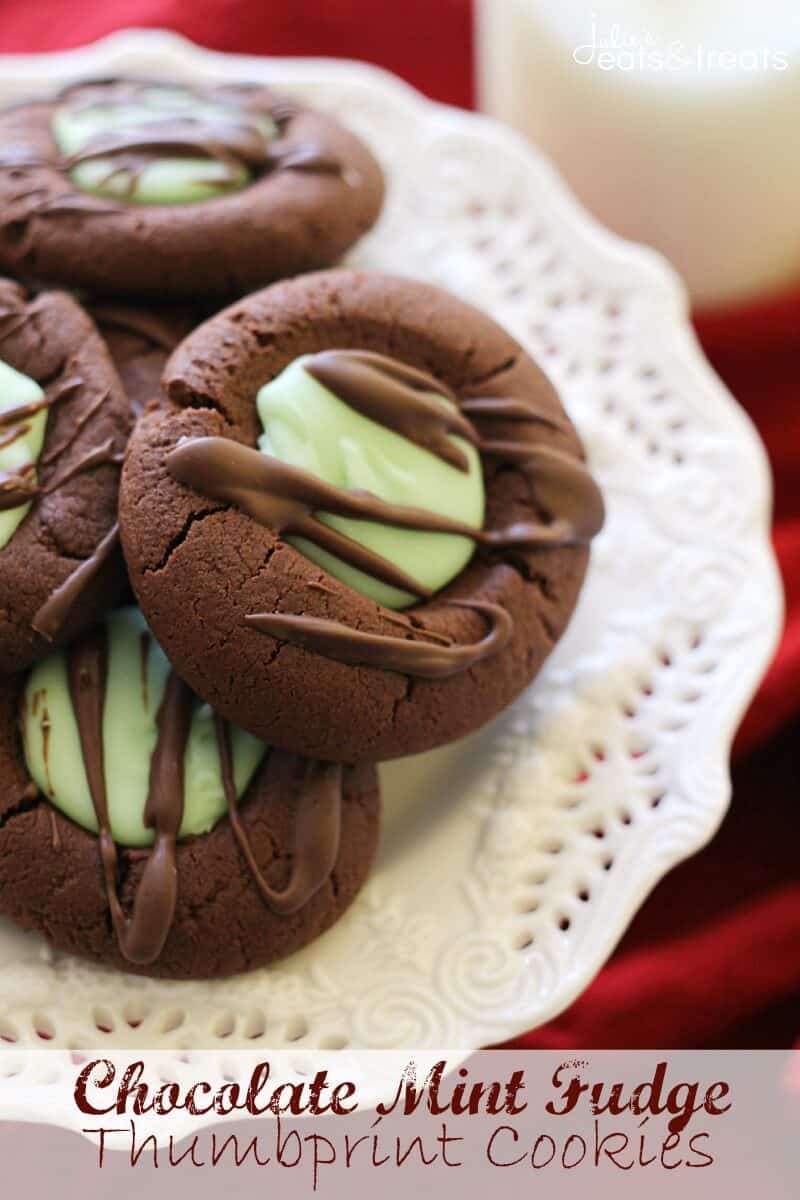 Chocolate Mint Fudge Thumbprint Cookies ~ Soft Chocolate Thumbprint Cookies Stuffed with Mint Fudge!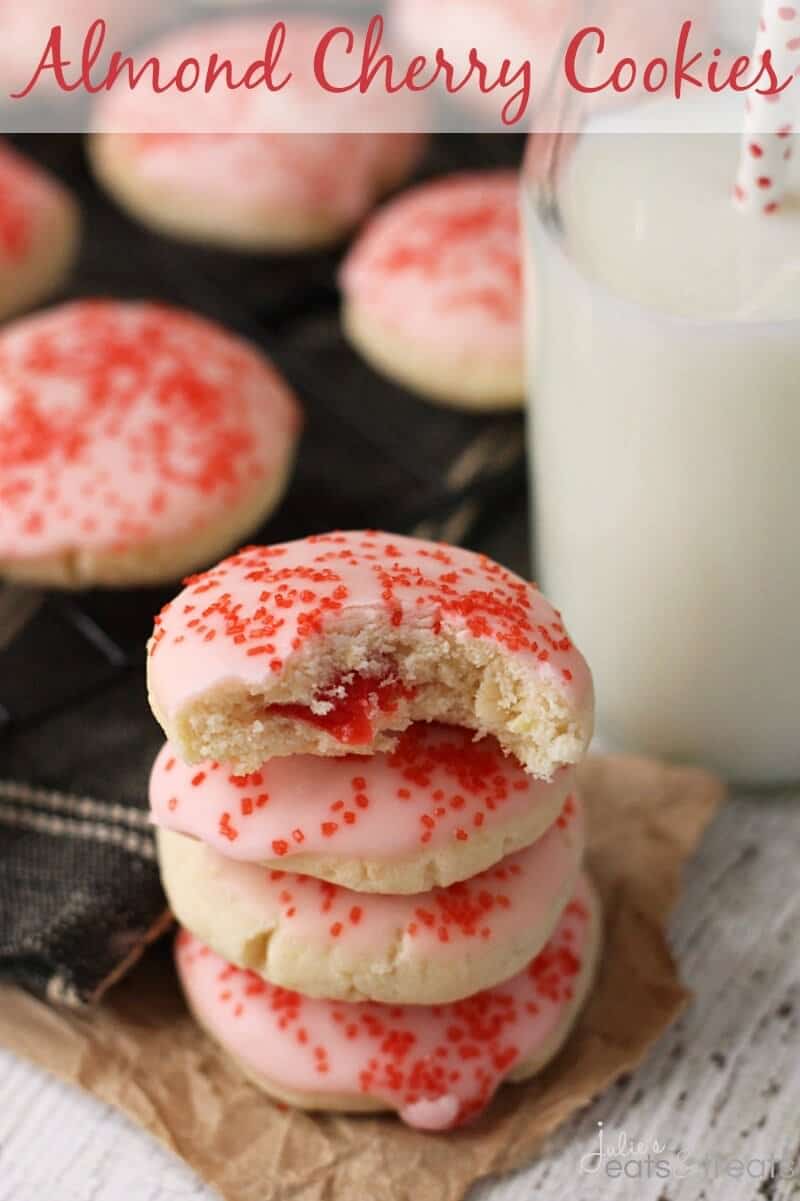 Almond Cherry Cookies ~ Soft, Delicious Almond Cookies Glazed in Cherry Frosting with a Surprise Cherry in the Middle! Perfect Christmas Cookie to Treat Everyone!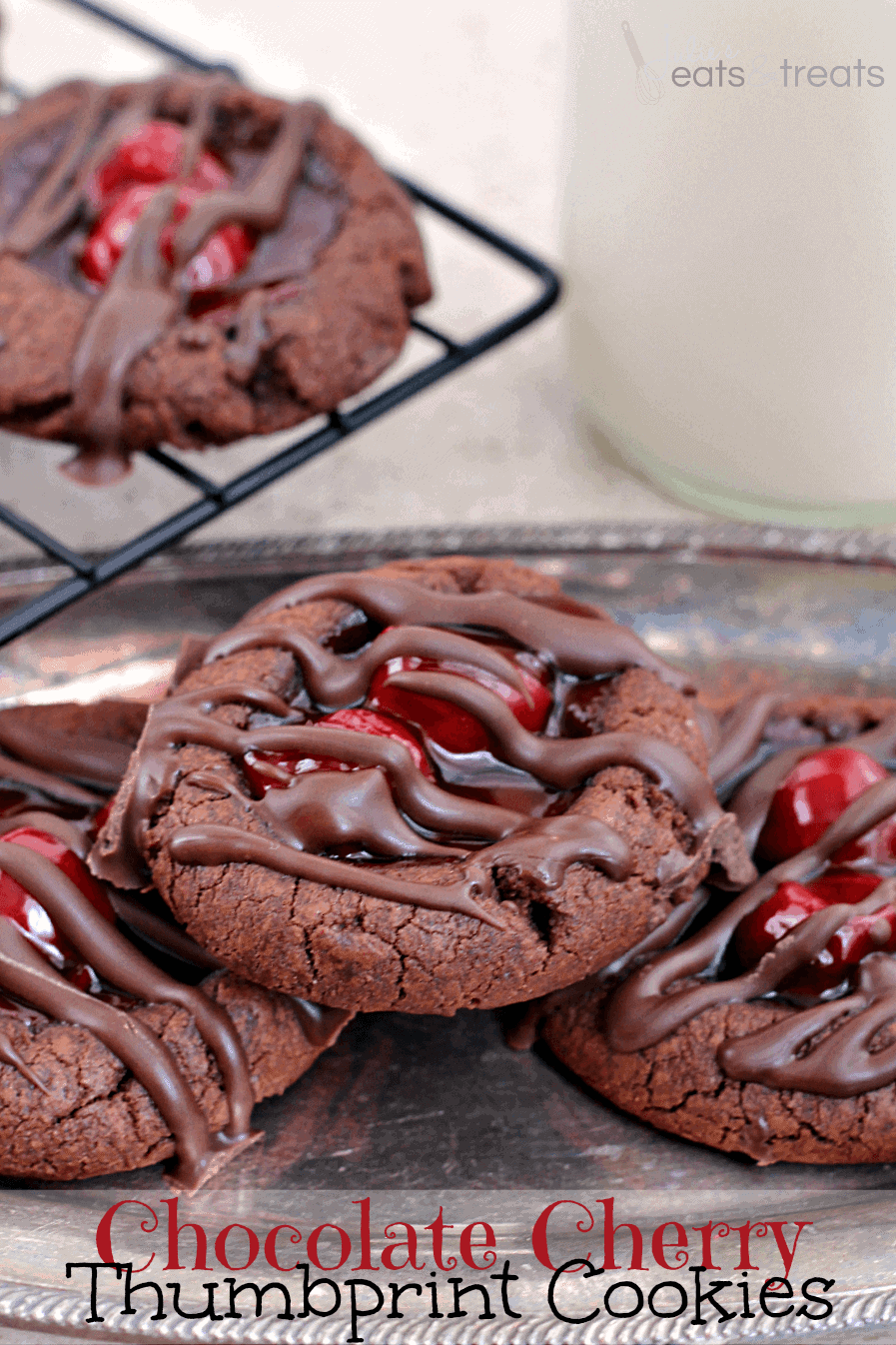 Chocolate Cherry Thumbprint Cookies ~ Soft, Chocolate Cookies filled with Cherry Pie Filling and Drizzled with Chocolate!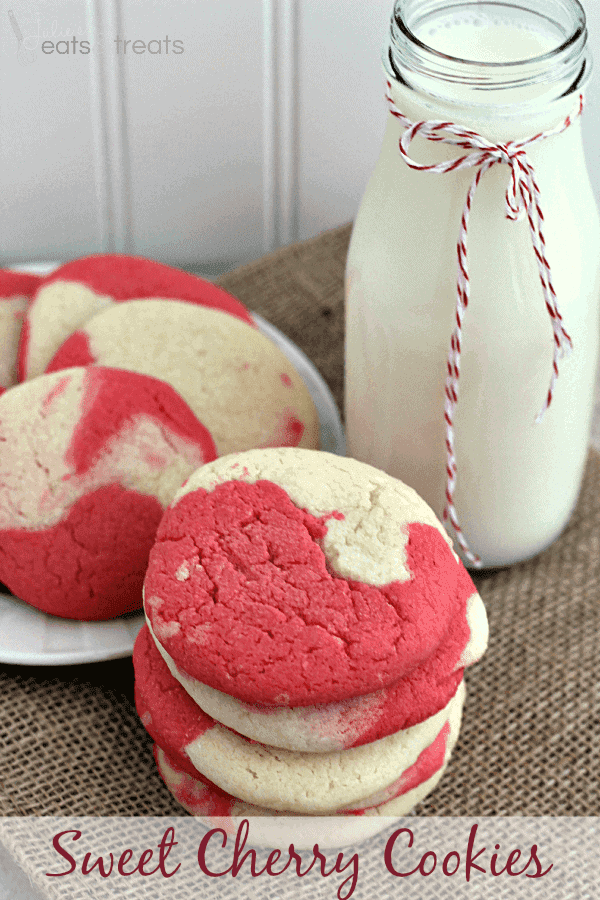 Sweet Cherry Cookies ~ Soft, chewy and super simple cookies that will disappear in seconds!
100+ Christmas Cookies brought to you by the following bloggers:
Jaren at Diary of a Recipe Collector | Mandy at Mandy's Recipe Box | Kelley at The Grant Life
Danielle at The Creative Bite | Nicole at Or Whatever You Do | Julie at Julie's Eats & Treats
Megan at With Salt & Wit | Jen at Yummy Healthy Easy | Justine at Cooking & Beer
Sara at Bitz & Giggles | Chelsea at Chelsea's Messy Apron | Samantha at Five Heart Home
Tanya at Lemons for Lulu | Andi at The Weary Chef | Melanie at Melanie Makes
Danae at The Recipe Runner | Amanda at Fake Ginger | Serene at House of Yumm
Cate at Chez Catey Lou | Ashley at Spoonful of Flavor | Jessica at Sprinkle Some Sugar