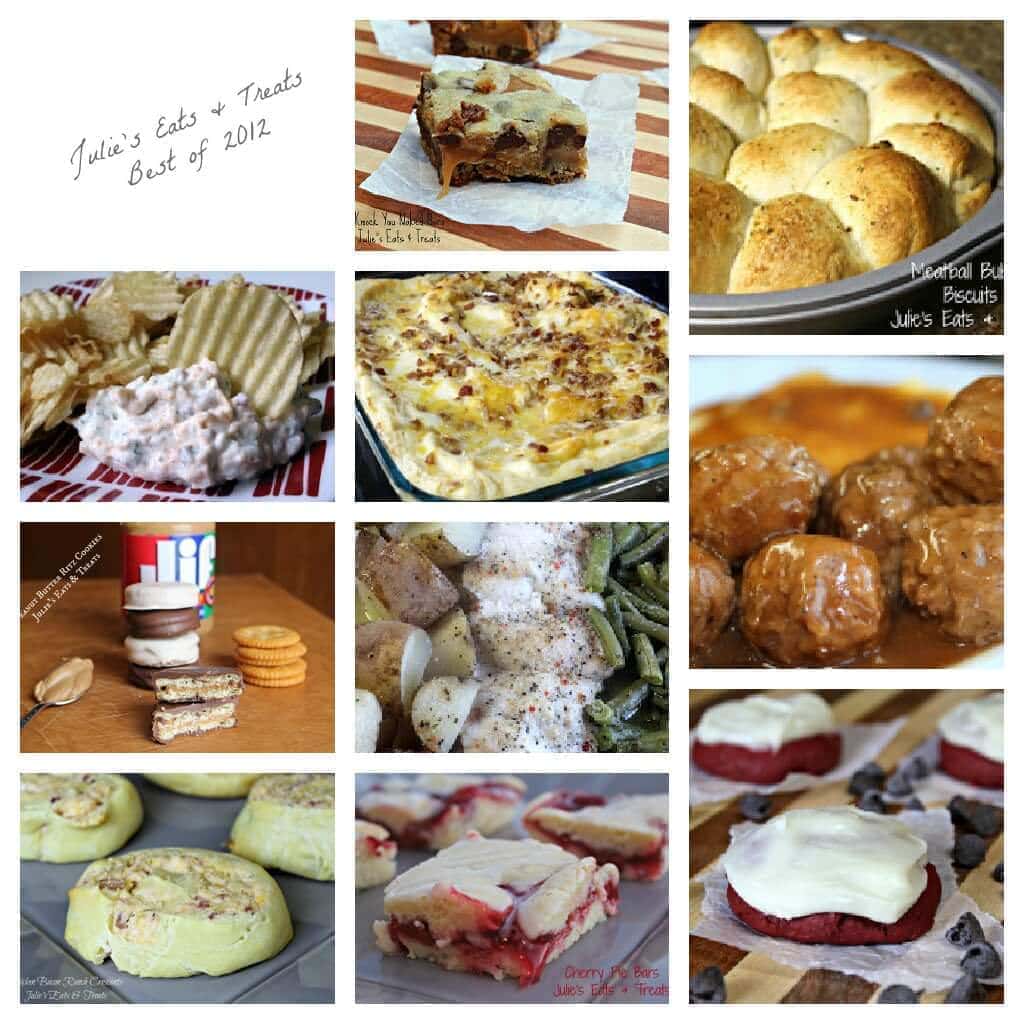 It's hard to believe that tomorrow brings a New Year! I have so much to be thankful for this year including you of course! I have a ton of fun this year watching my blog grow and sharing my recipes with you. As always, if there is anything you have questions on please feel free to contact me. Also, if you have any requests for things you want to see on this blog drop my a line and I'll try my best!
This post highlights the most clicked on posts in 2012. Some of these surprised me a bit because I didn't think they'd been that well received by you but it looks like they were! Now let's take a quick trip down memory lane in case a few of you haven't checked these popular recipes out!
#1 Green Beans, Chicken & Potatoes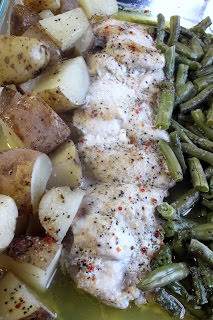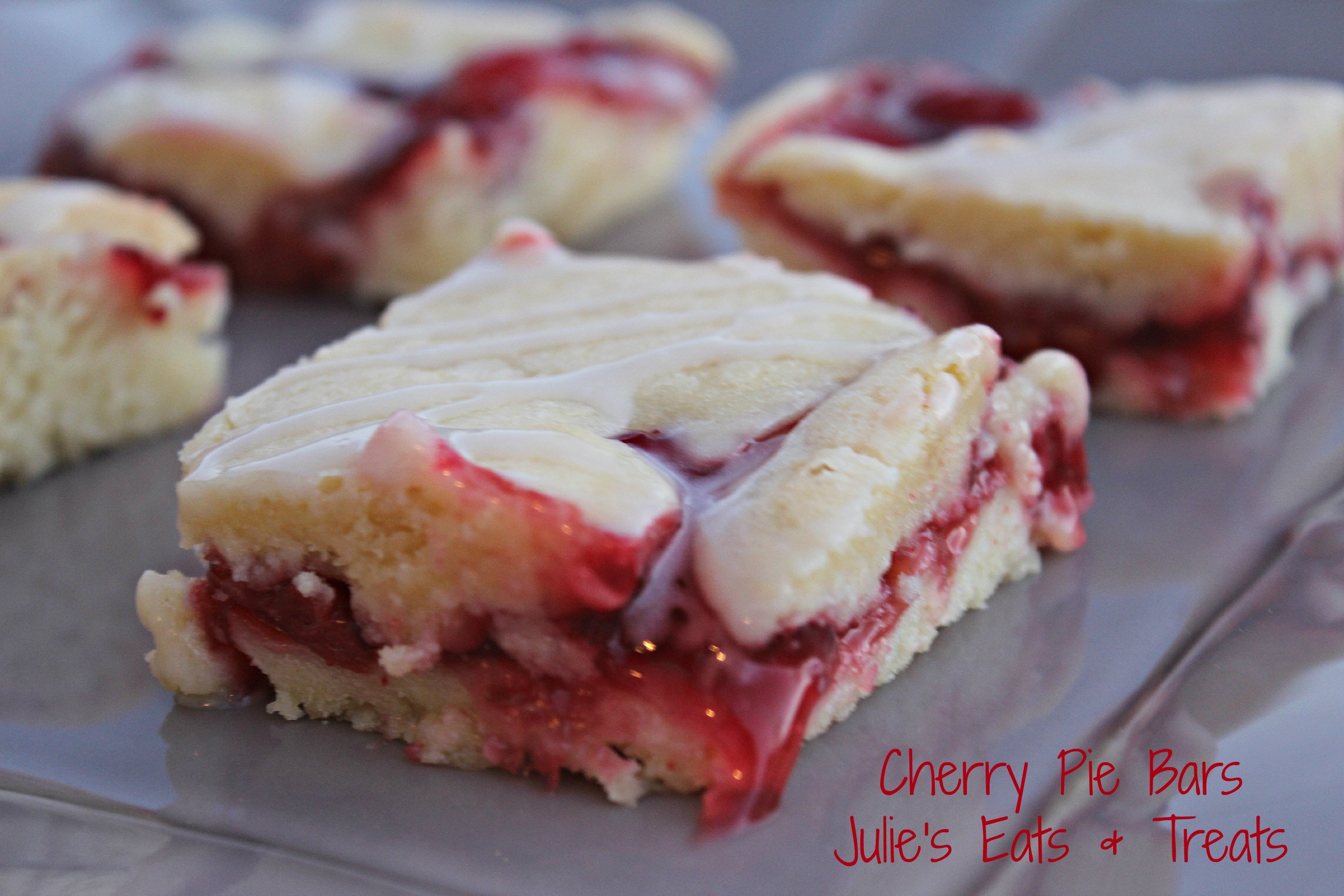 MY OTHER RECIPES
#3 Crack Dip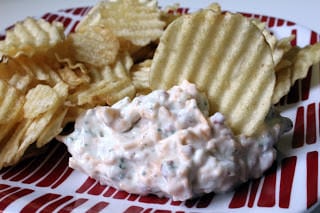 #4 Twice Baked Potato Casserole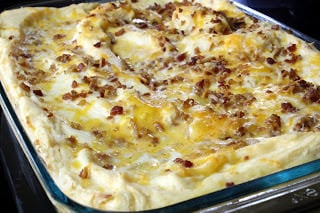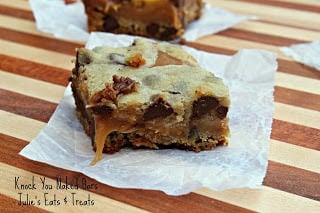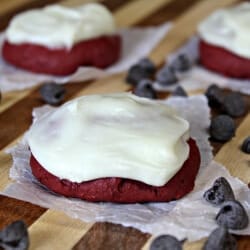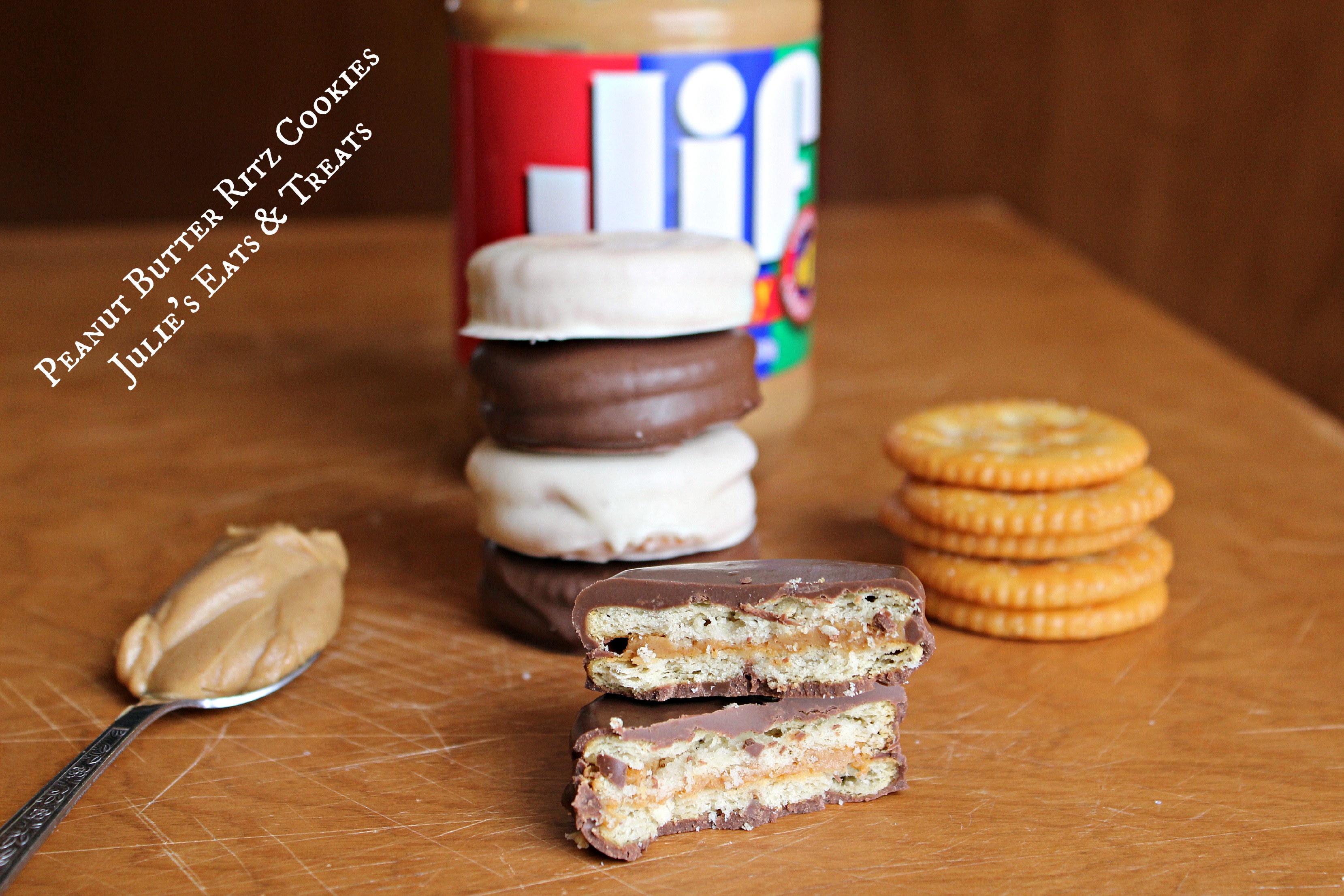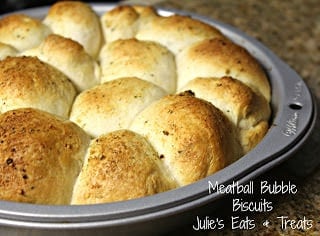 #9 Crock Pot Swedish Meatballs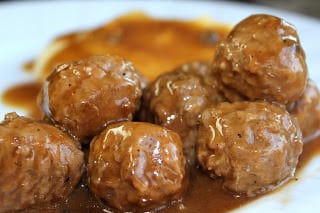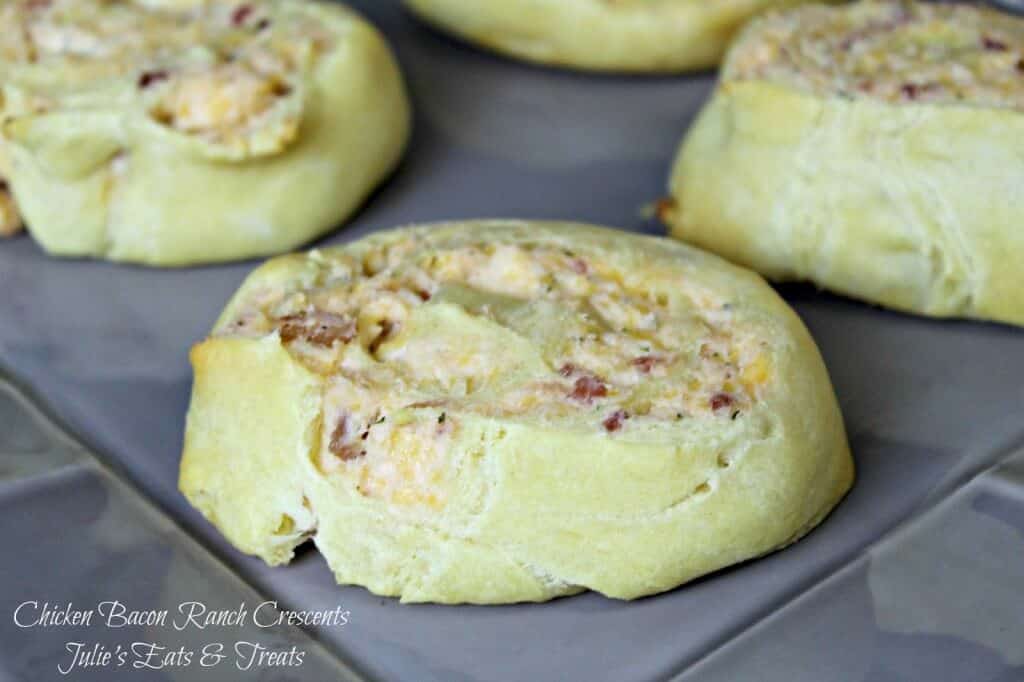 I hope you had a fabulous 2012 and there is an even better 2013 ahead for you. Once again from the bottom of my heart, thanks for ready my blog and hanging out with me!
~Julie