Christmas Cookie Bucket List 15 MUST MAKE Cookies for your Holiday Celebrations!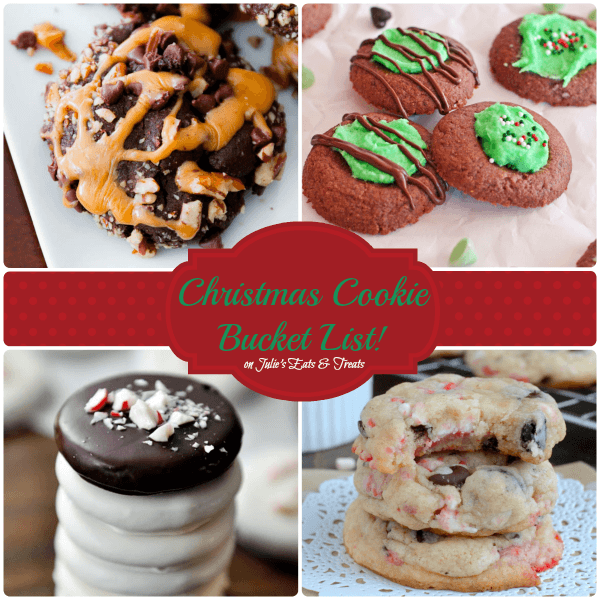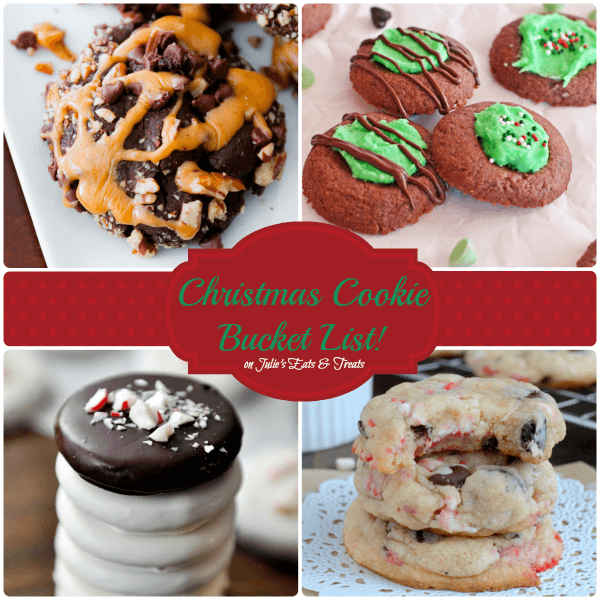 This is a sponsored opportunity with Foodie.com
It's the time of year where cookies are the most popular thing around! It's time to try out some new goodies and celebrate the season!
If you are looking to spruce up your cookie tray with a few new recipes I have a collection of 15 recipes that are festive and yummy treats to get you started!
Make sure you try them out and cross them off your Christmas Cookie Bucket List for 2013!