21 Holiday Appetizer Recipes! + Giveaway
21 Holiday Appetizer Recipes perfect for all Your Parties! Everything from Cheese Balls, Pizza and Wontons!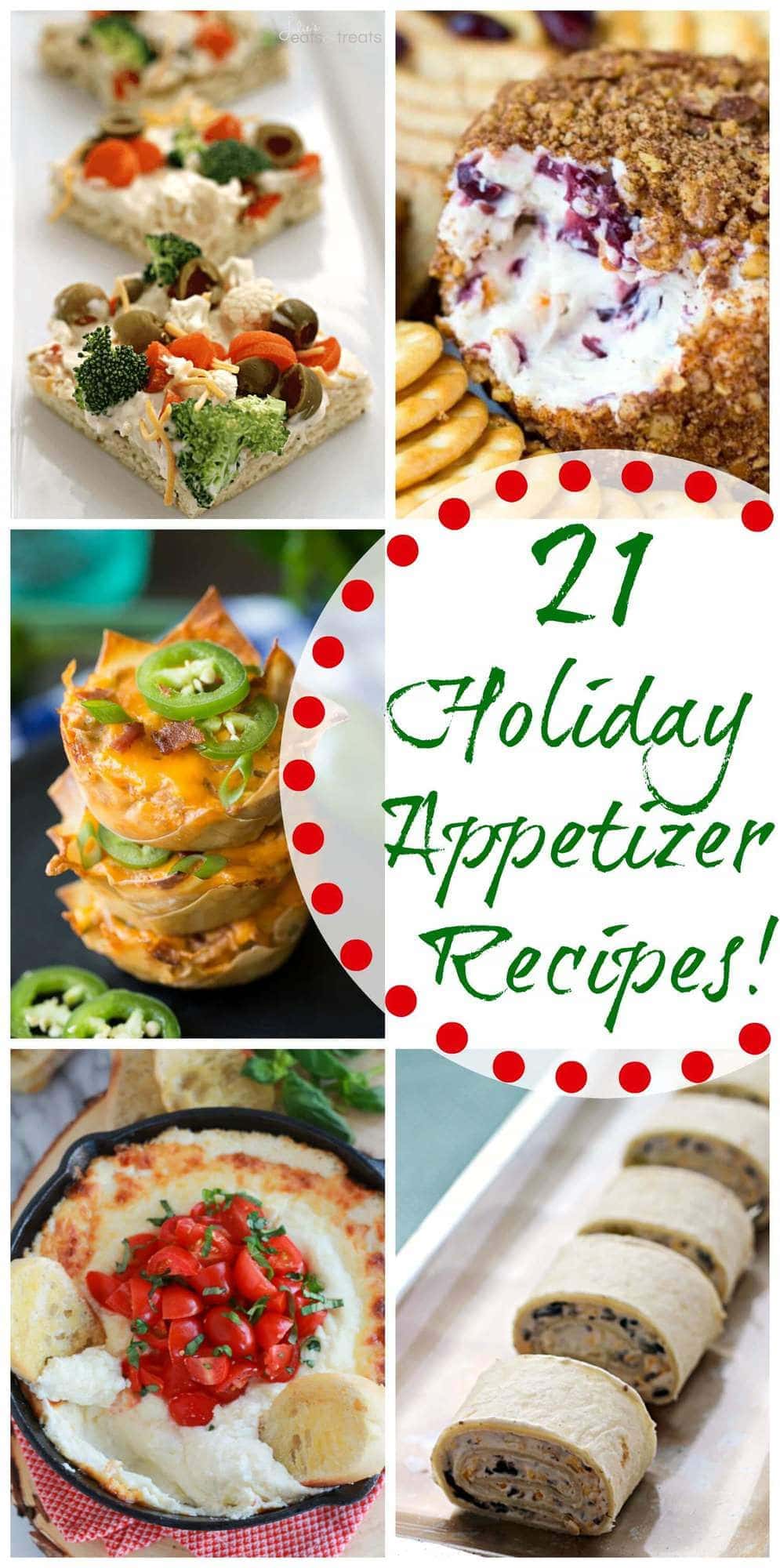 When you think of holiday parties and gatherings for Christmas you usually think of all the cookies and sweets don't you? The cute cut out sugar cookies that have been painstakingly decorated or the delicious thumbprint cookies or maybe my favorite Peanut Butter Ritz Cookies! It's really a time of the year to indulge in everything sweet and tasty and feel a little less guilty about it!
You know what? It's also the perfect time of the year to break out all your fabulous appetizer recipes! You find this surprising but I would rather head to the appetizer table over the cookie and sweets table and day of the week! I hardly ever get to sample all those delicious appetizers either so I'm all about having an appetizer party for the holidays. We did just that for one of our Christmases a few years back and it was delicious! Everyone brought an appetizer or two to pass and it was so much fun! I highly recommend it. Don't worry we snuck in a few Christmas cookies too. We can't leave those out!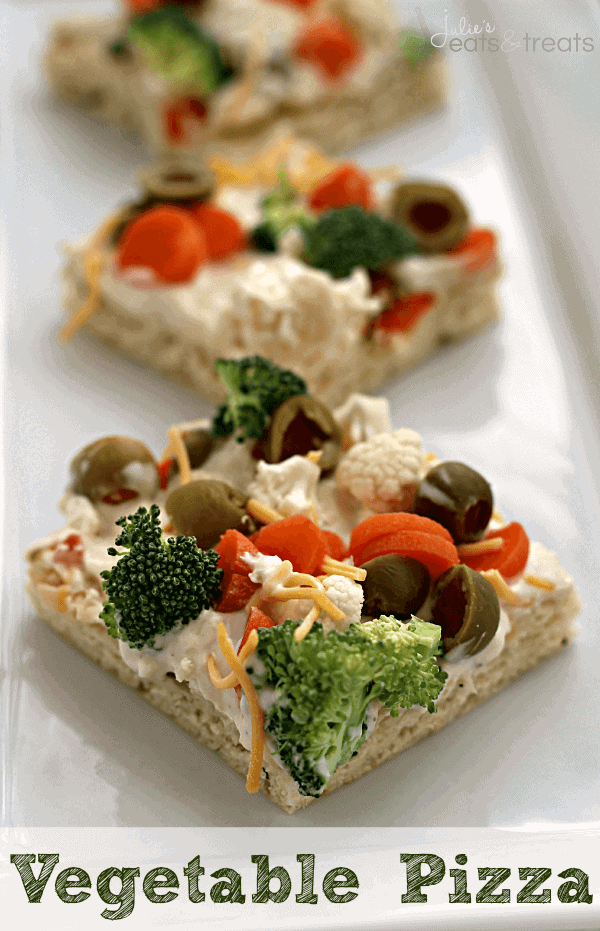 Vegetable Pizza via Julie's Eats & Treats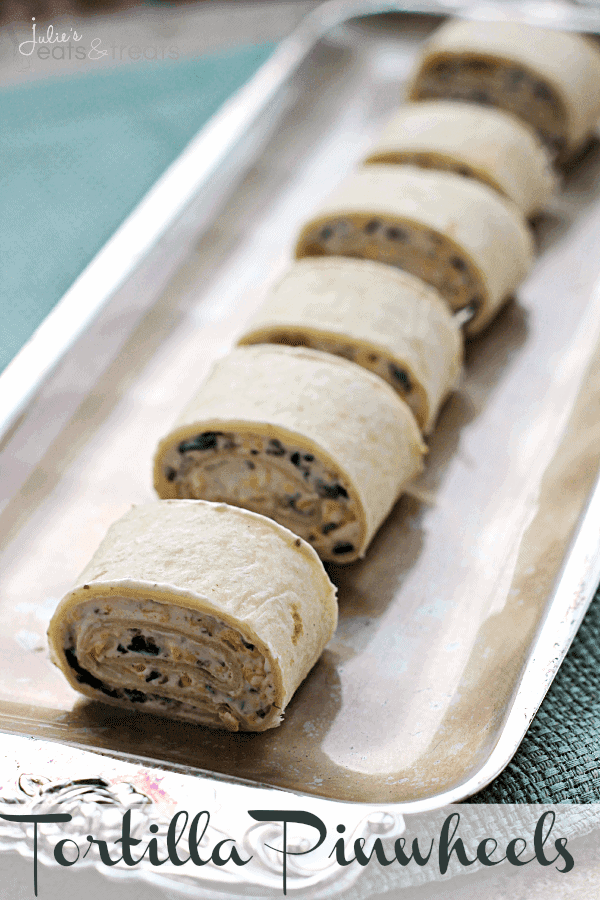 Tortilla Pinwheels via Julie's Eats & Treats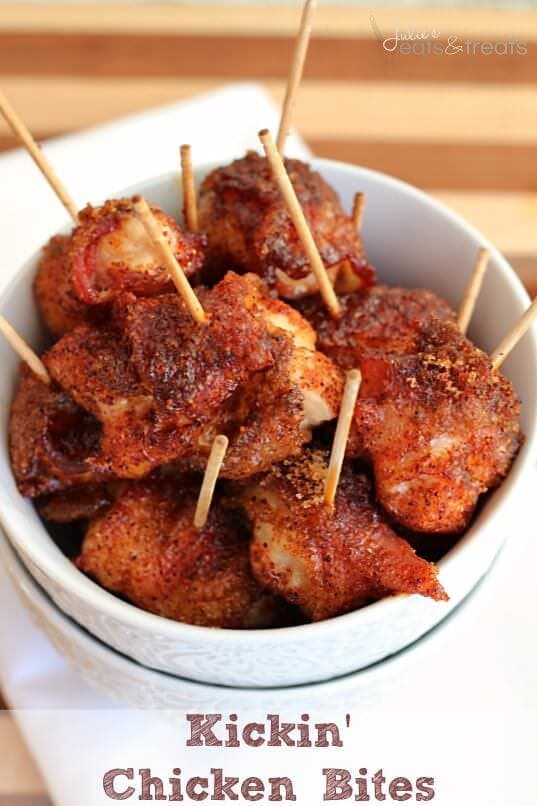 Kickin' Chicken Bites via Julie's Eats & Treats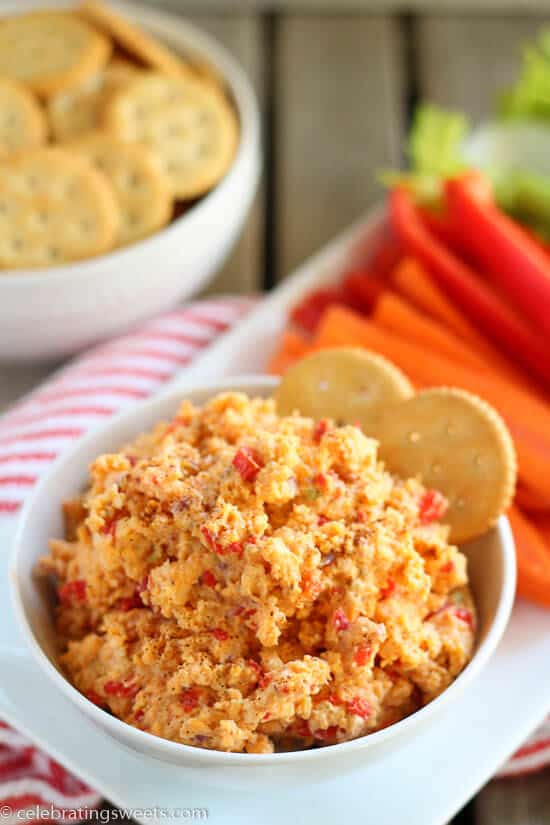 Chipotle Pimento Cheese via Celebrating Sweets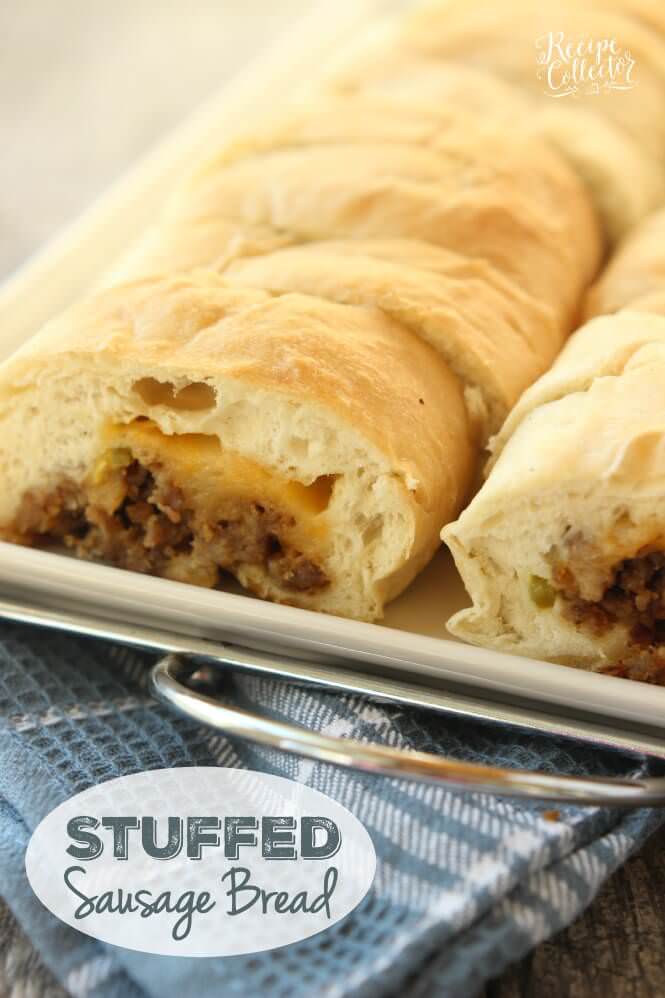 Stuffed Sausage Bread via Diary of a Recipe Collector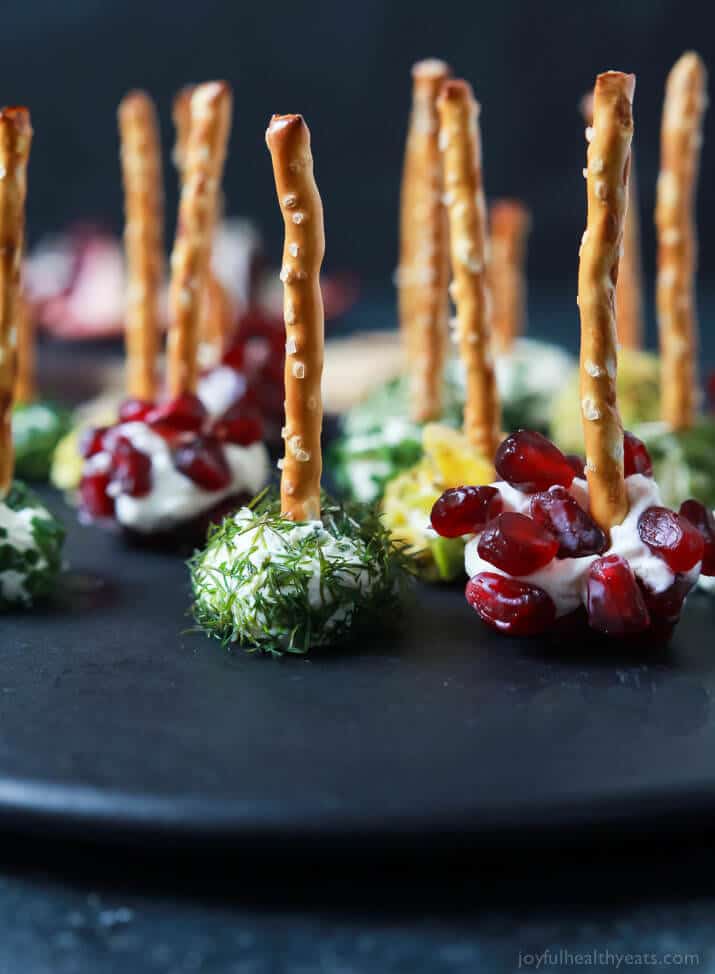 Assorted Holiday Goat Cheese Balls via Joyful Healthy Eats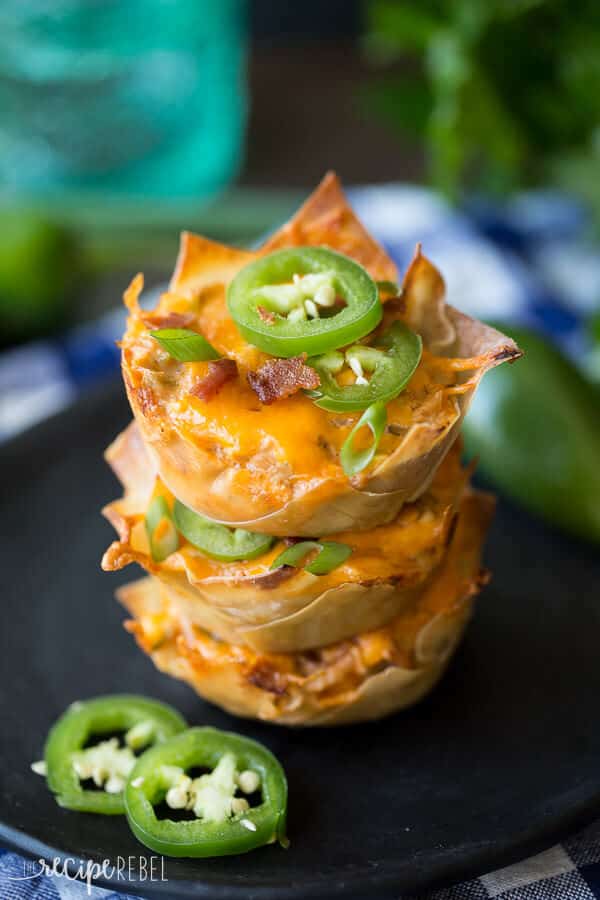 BBQ Chicken Jalapeno Popper Cupcakes via The Recipe Rebel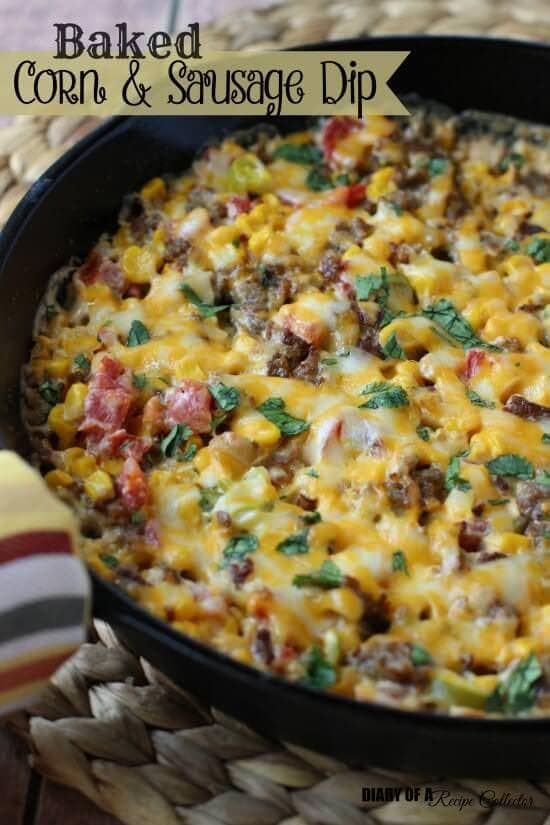 Baked Corn & Sausage Dip via Dairy of a Recipe Collector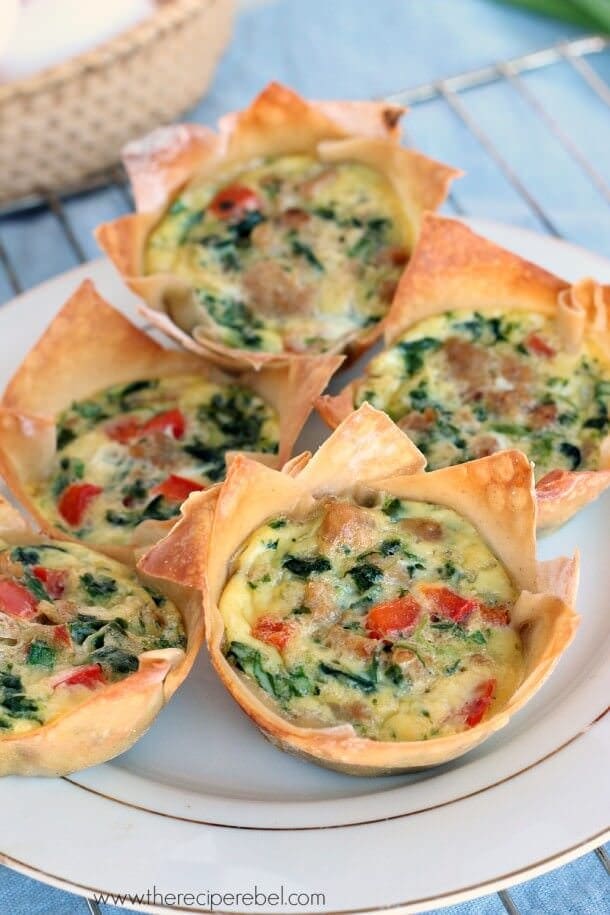 Mini Wonton Quiche via The Recipe Rebel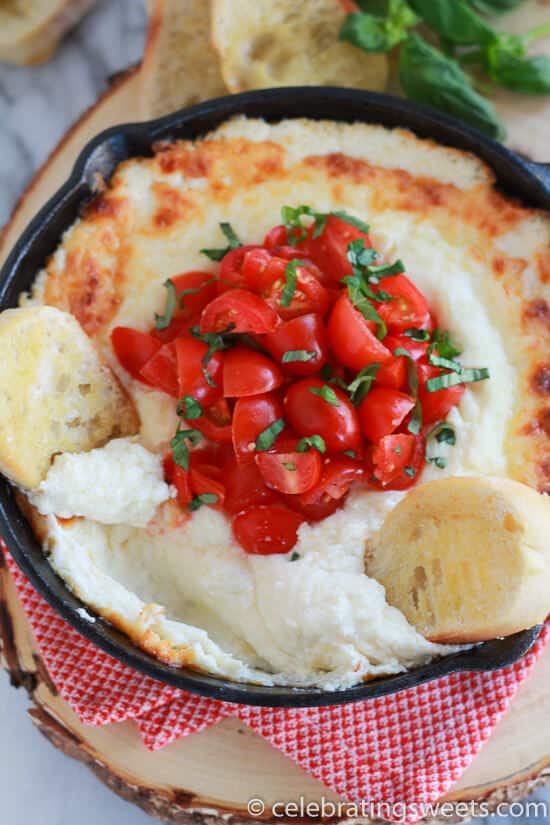 Warm Four Cheese Tomato Basil Dip via Celebrating Sweets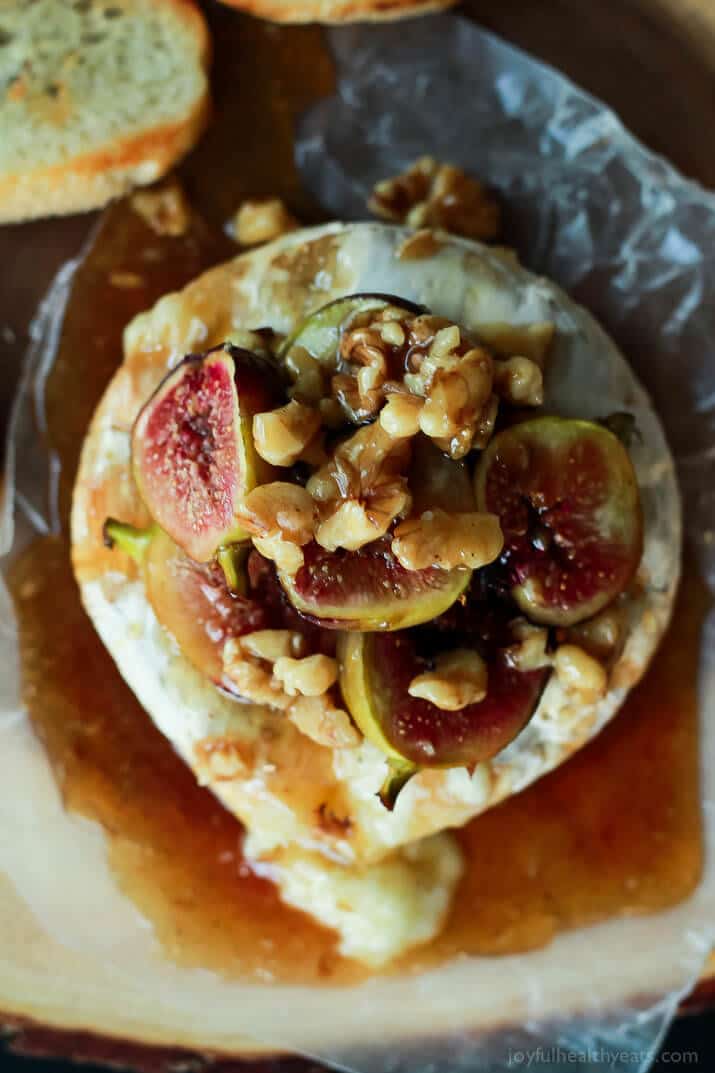 Baked Brie with a Roasted Fig Walnut Honey Topping via Joyful Healthy Eats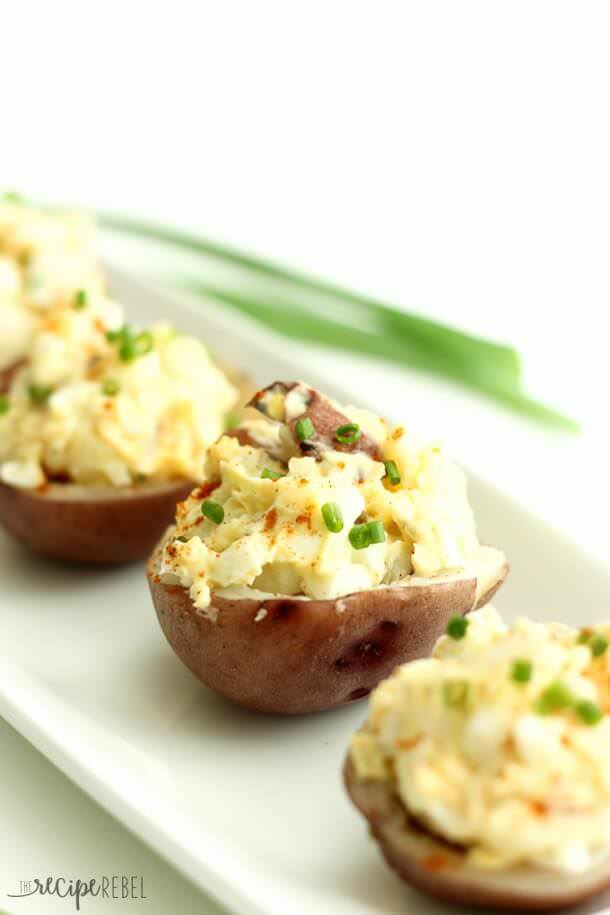 Potato Salad Bites via The Recipe Rebel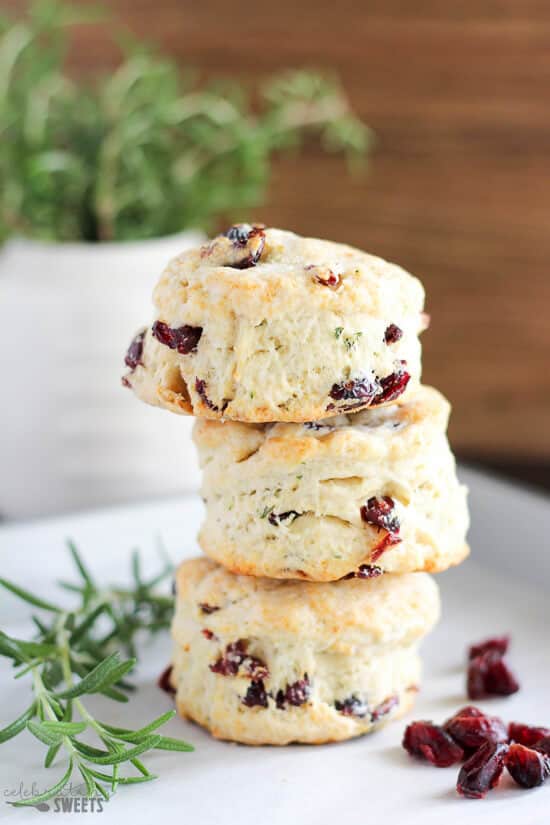 Rosemary and Dried Cranberry Biscuits via Celebrating Sweets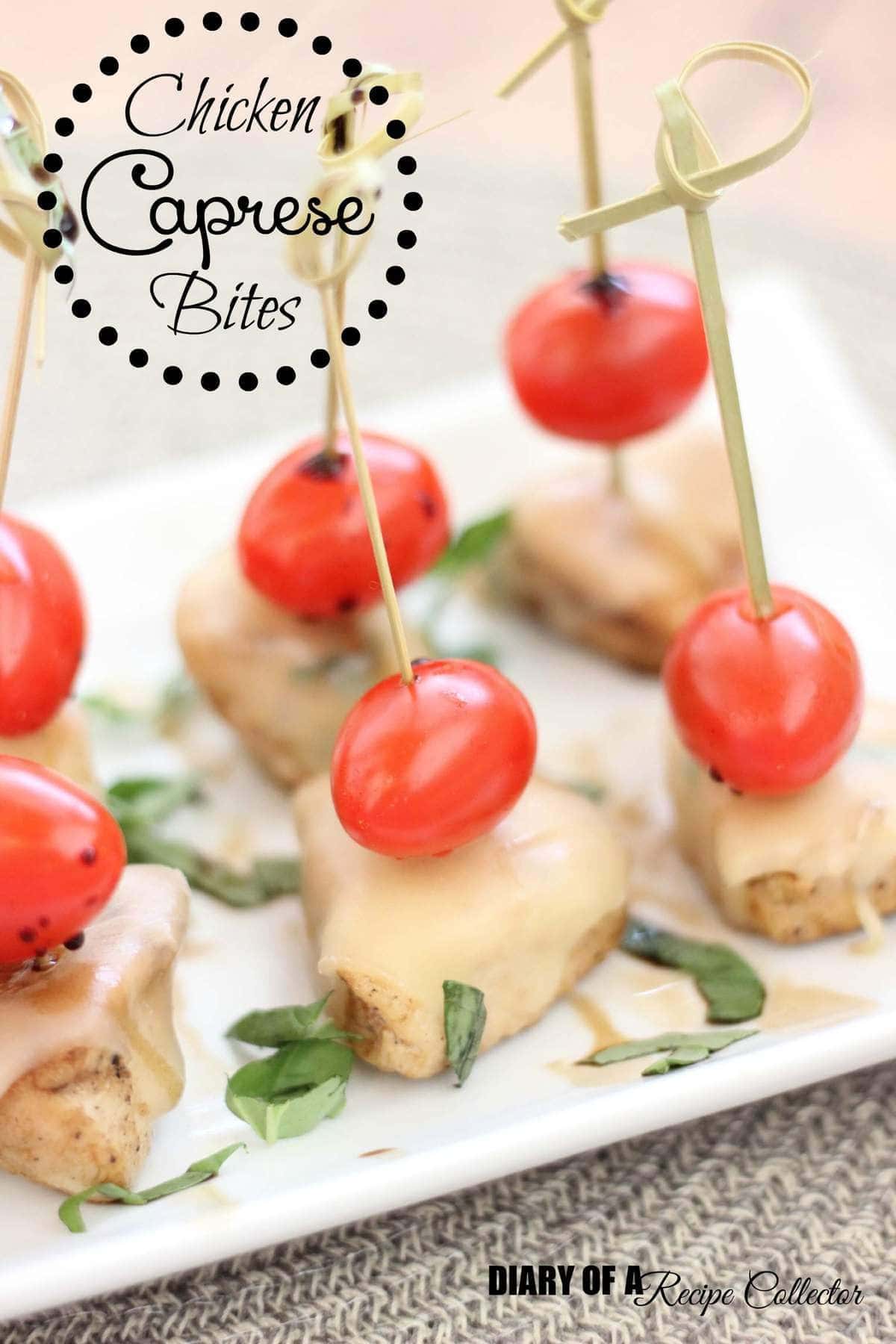 Chicken Caprese Bites via Diary of a Recipe Collector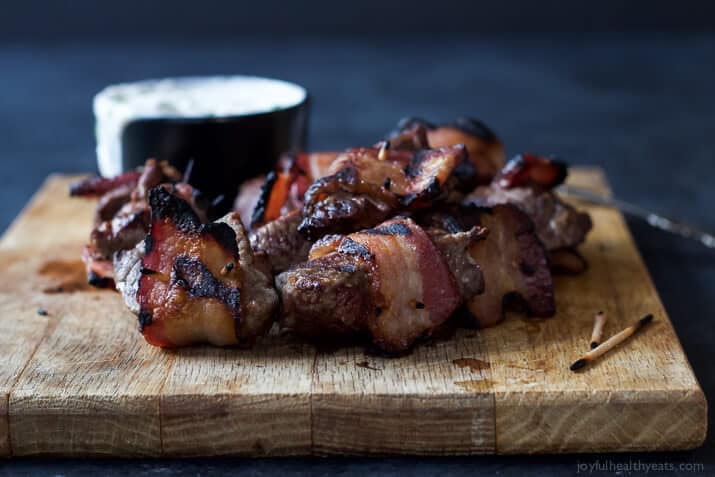 Bacon Wrapped Tenderloin Bites with Creamy Horseradish Sauce via Joyful Healthy Eats