50 Five Ingredient Dinner Recipes
50 fantastic dinner ideas that only call for 5 ingredients! You know you can handle a recipe that only has 5 ingredients! Quick, Easy and Satisfying Dinner Recipes!
Picture this:  It's five o'clock in the evening. You've had a busy, hectic day. The kids are whining because they are hungry, and you just don't want to bother with a dinner recipe that calls for 25 ingredients. Sound familiar?
If you are anything like me, sometimes I just cringe when I see a long recipe with a ton of ingredients. Sometimes my brain is so frazzled that I just can't wrap my head around an ingredient list that is as long as my arm.
If you can identify with my dinner woes than I have just the thing for you! Here are 50 fantastic dinner recipes that only call for 5 ingredients (besides salt and pepper). I know right? I mean, even on my most hectic day, I know I can handle five ingredients in a recipe. And the best thing is that all these recipes are dynamite! You definitely won't feel like you are taking short cuts with these fantastic dinner options!
*Please feel free to pin the image of the collage, but if you see a recipe you love please click through to the site to pin from the site! Please do not pin the images below.
Bloggers thank you!*
Roasted Red Pepper and Kale Stuffed Chicken Breasts – Julie's Eats and Treats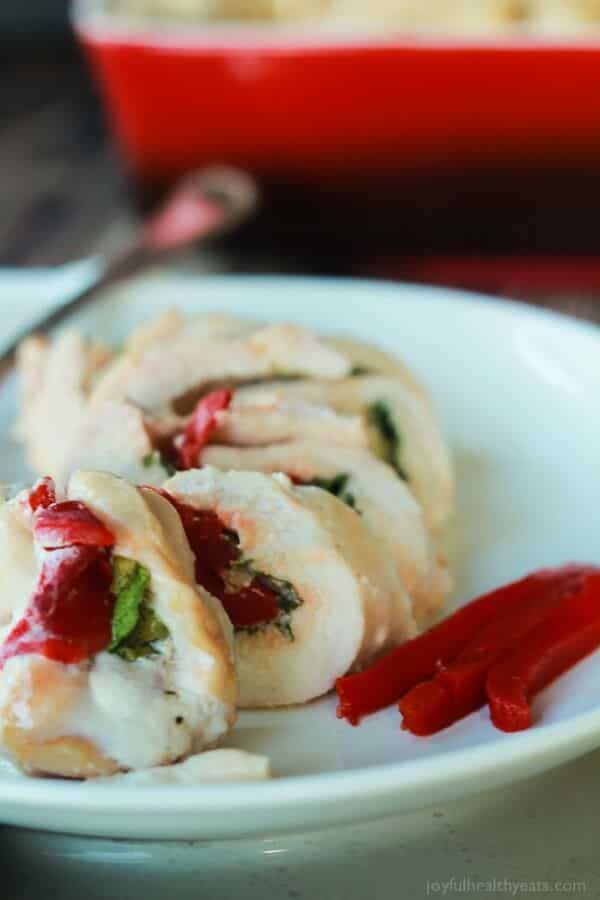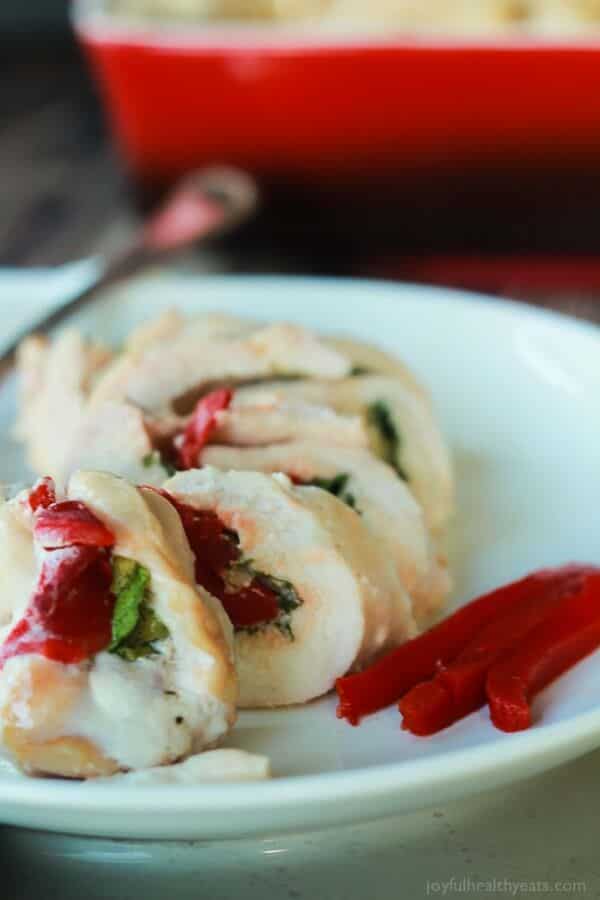 Garlic Butter Shrimp Scampi – Julie's Eats and Treats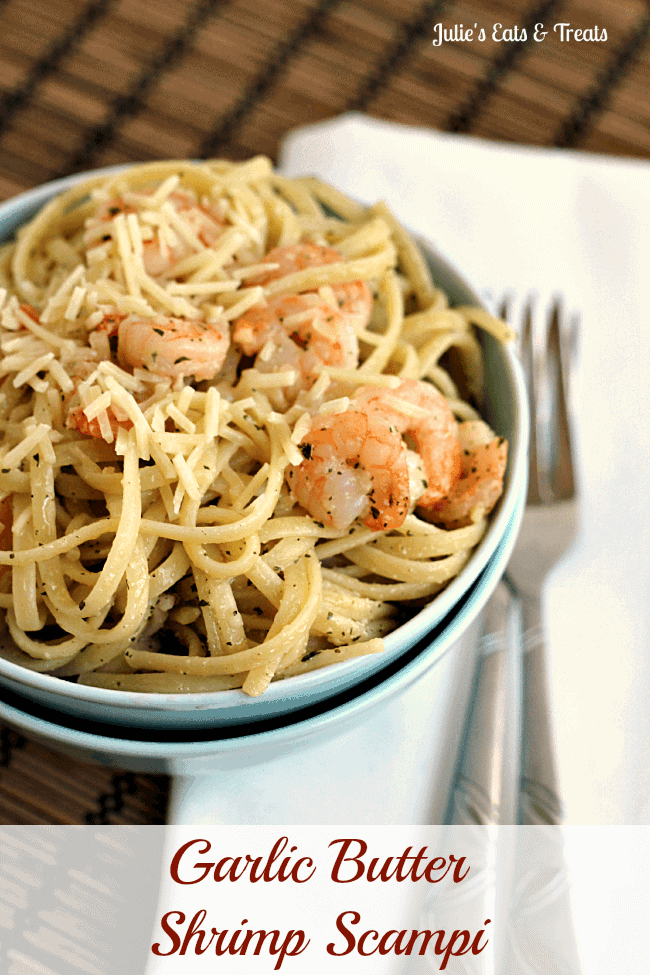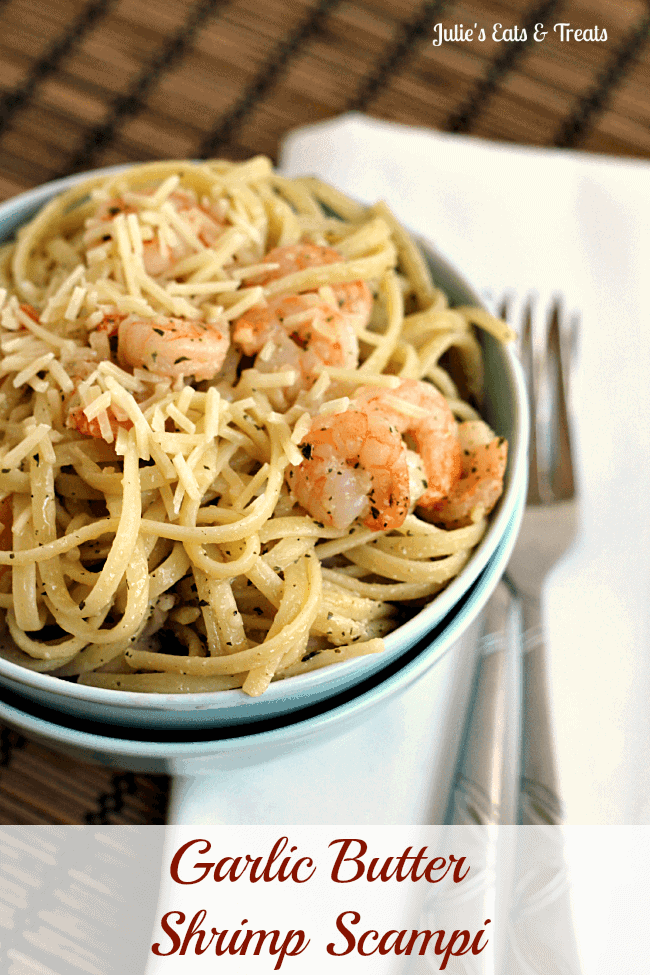 Crock Pot Hot Ham and Cheese Sandwiches – Julie's Eats and Treats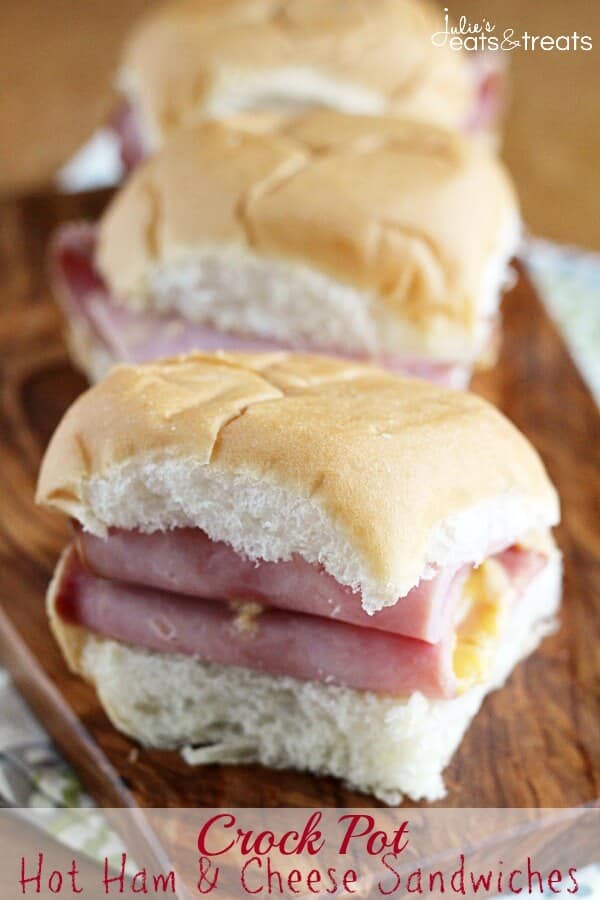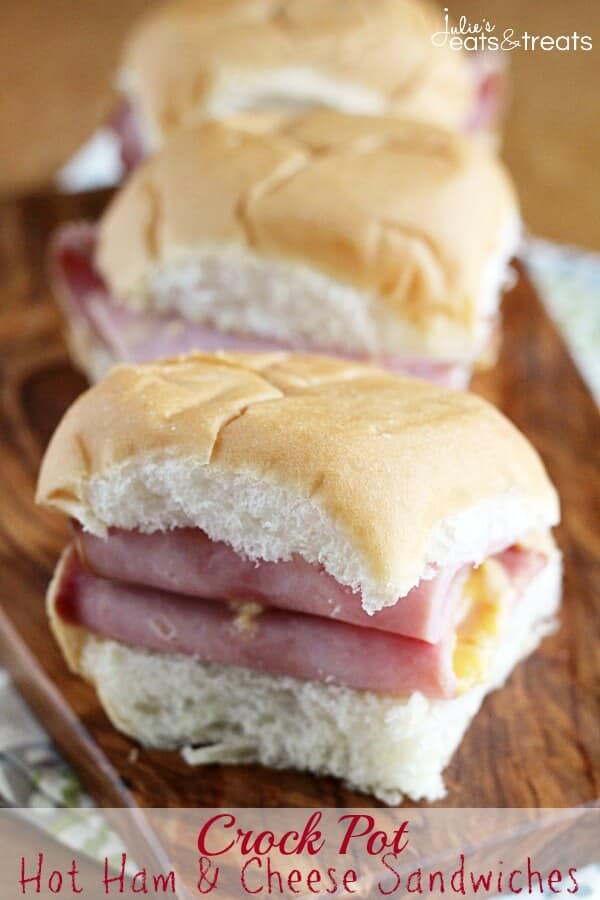 Crock Pot Italian Chicken – Julie's Eats and Treats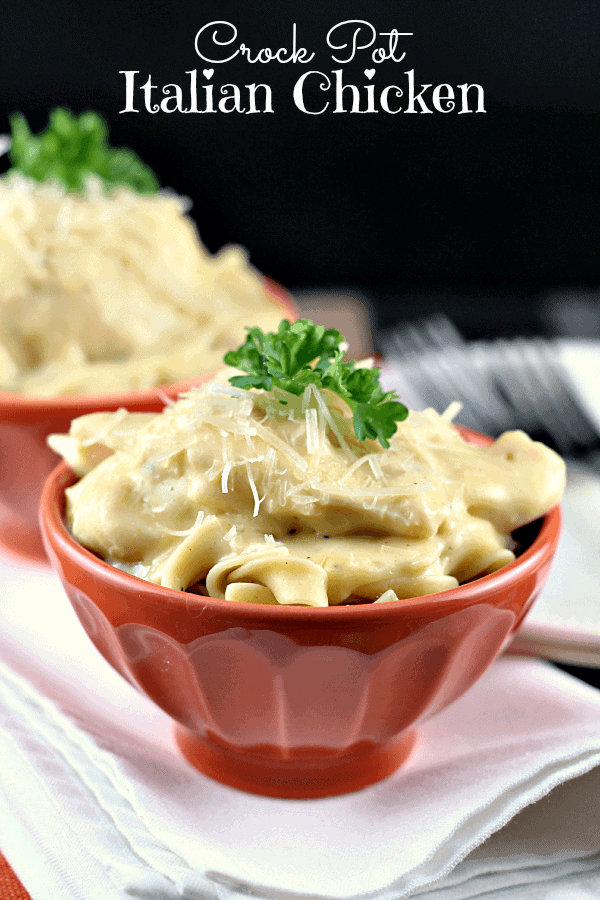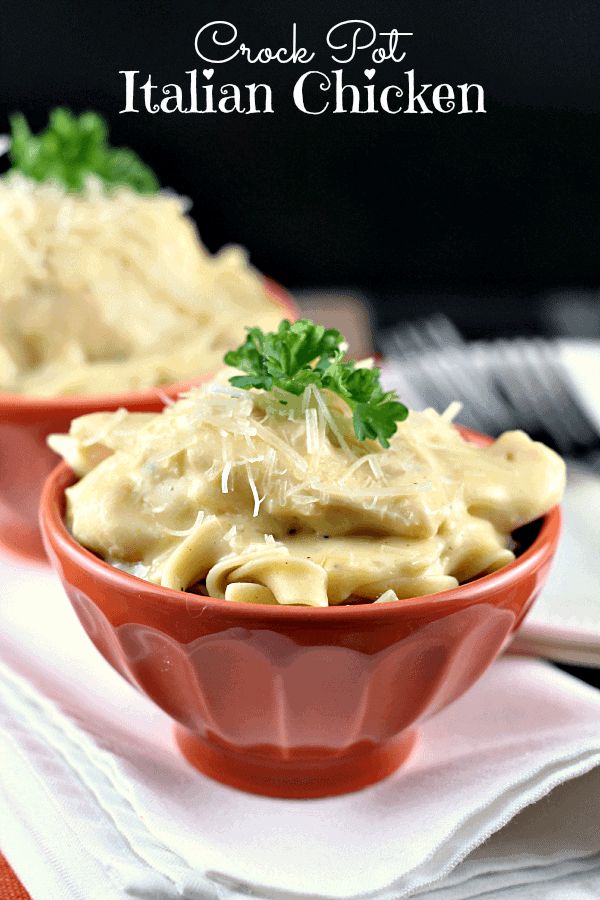 Stuffed Ham and Cheese Bread – Julie's Eats and Treats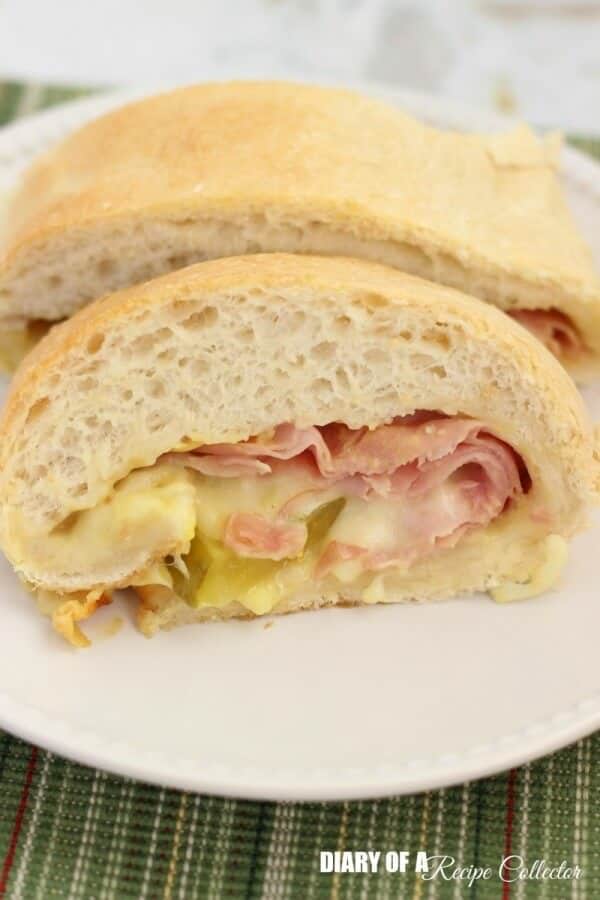 Crock Pot Roast Beef – Creations by Kara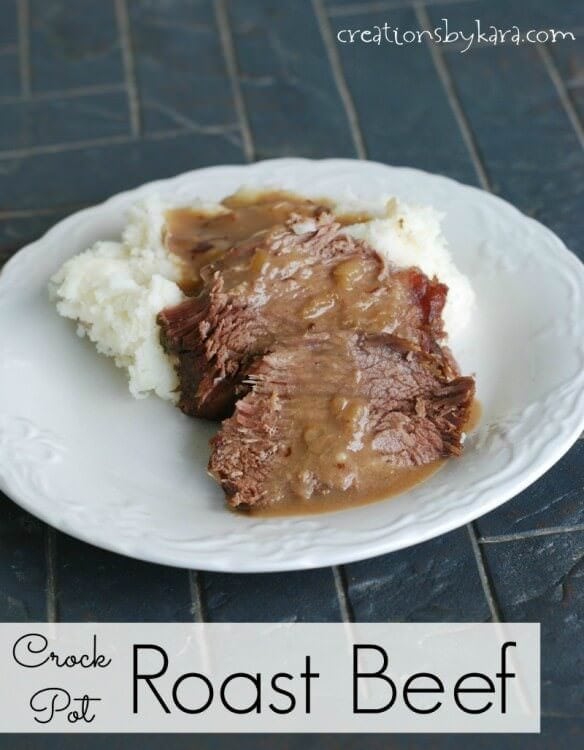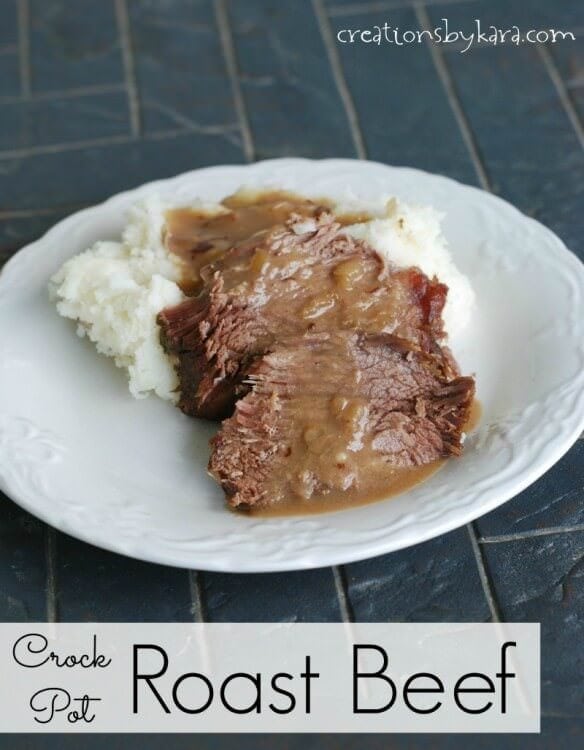 Grilled California Chicken – Life Tastes Good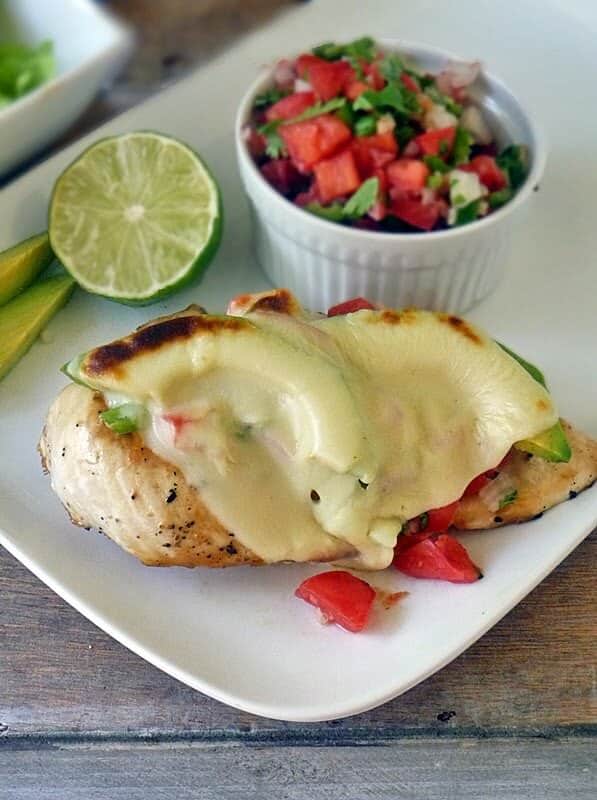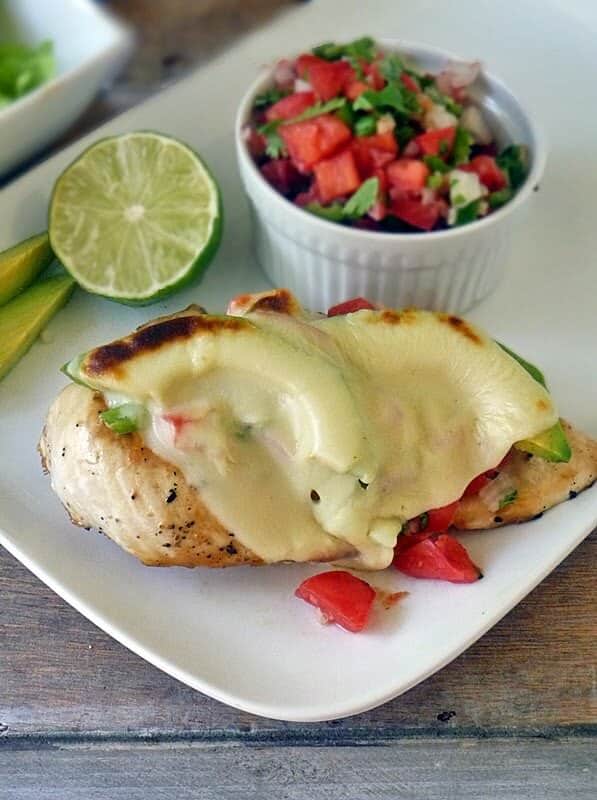 BBQ Chicken French Bread Pizza – Krafted Koch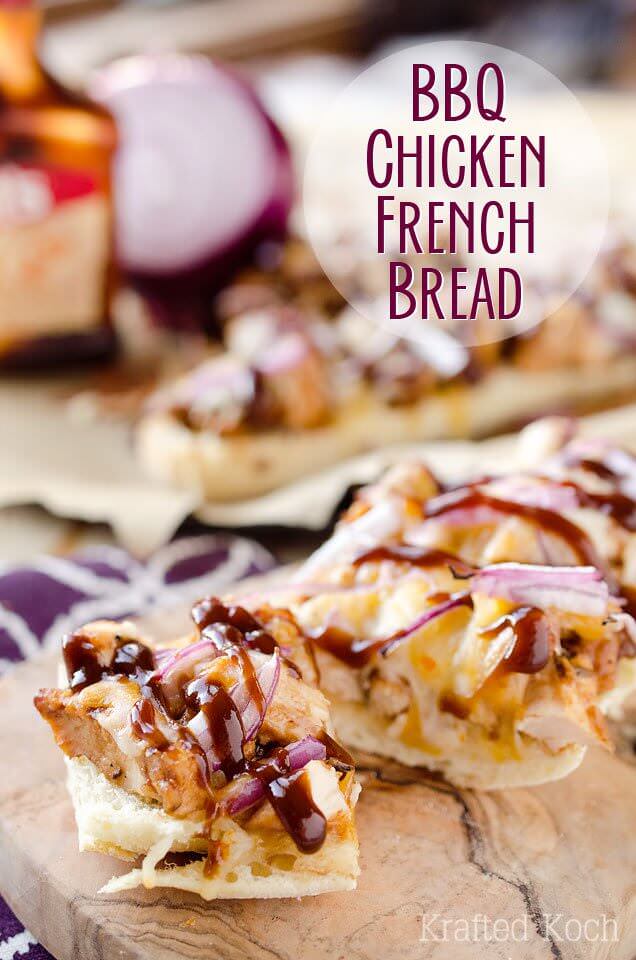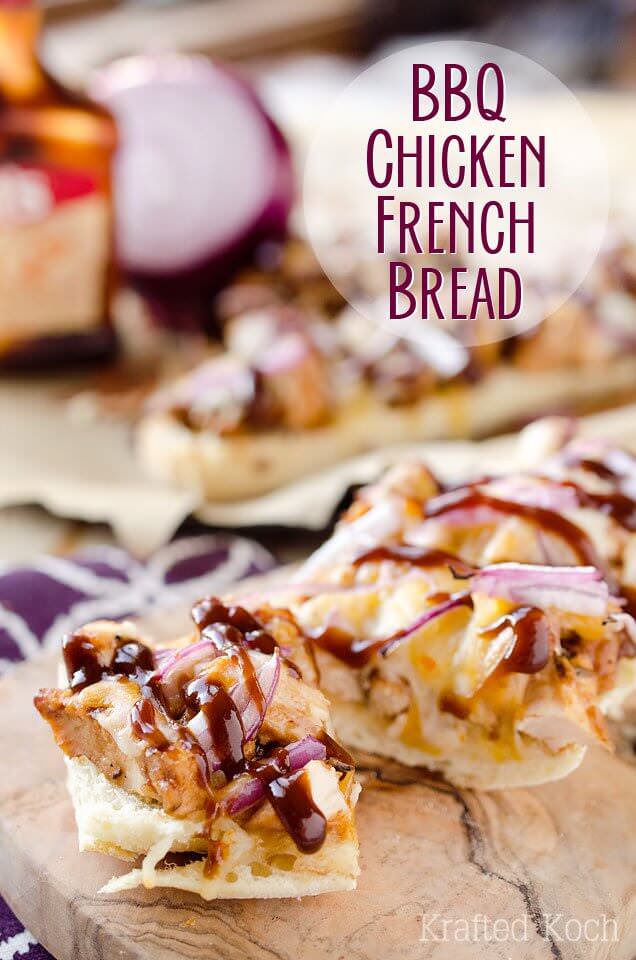 Cranberry Pinot Noir Meatballs – Julie's Eats and Treats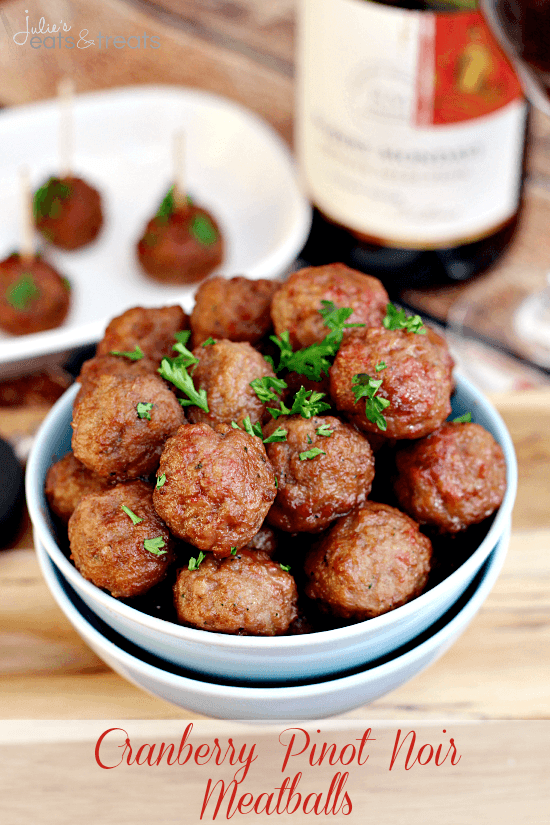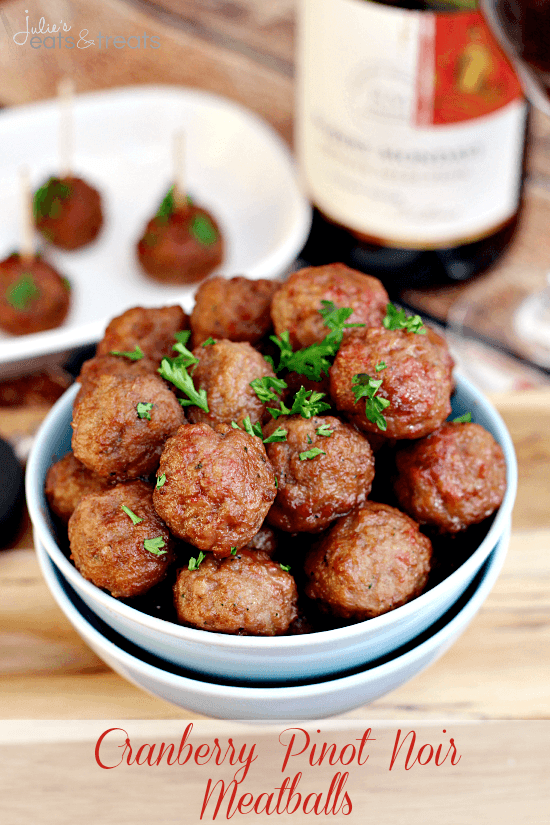 Lemon Thyme Lamb Chops – The View from Great Island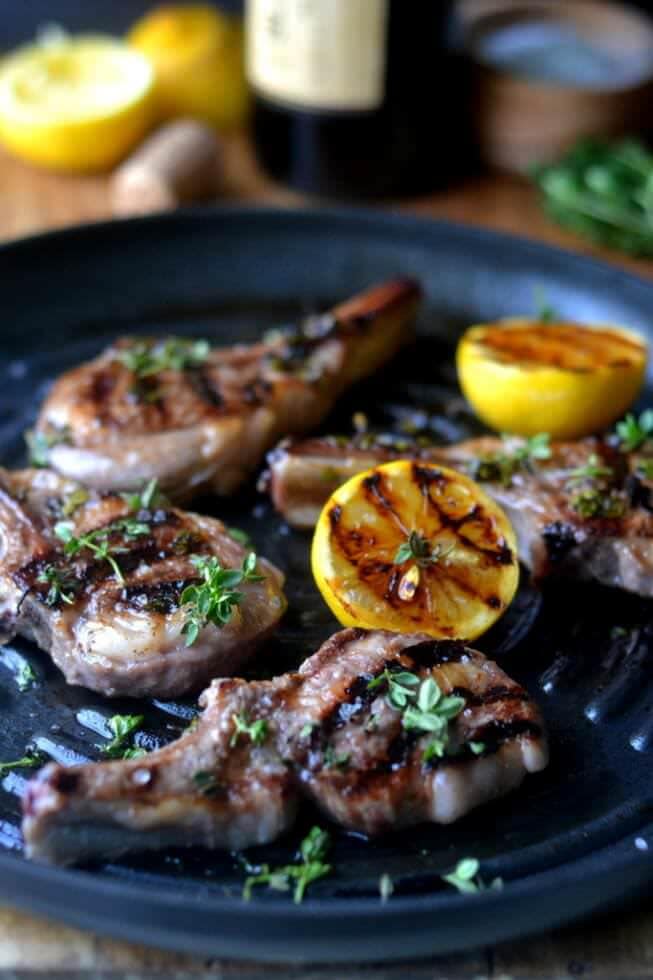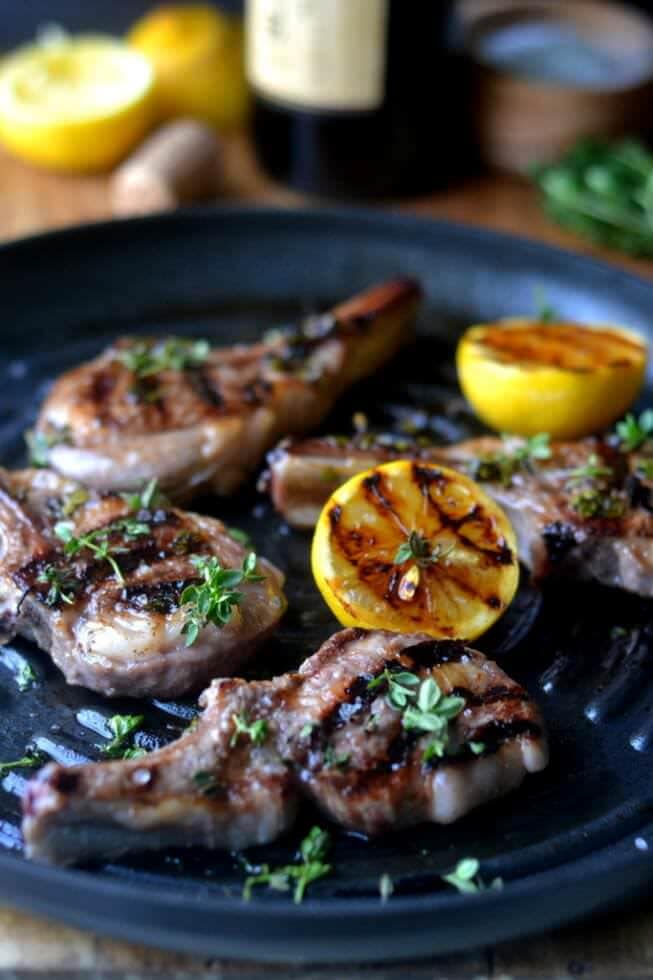 Spinach Parmesan Pasta Recipe -Two Peas and Their Pod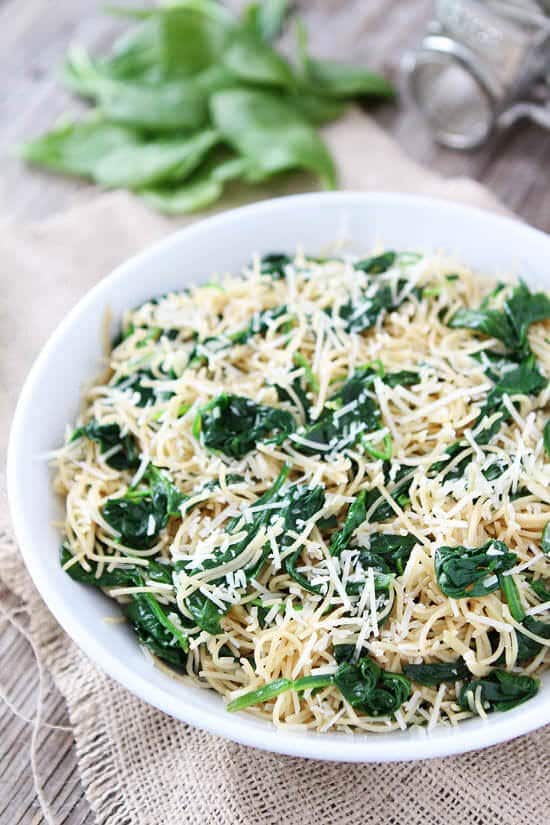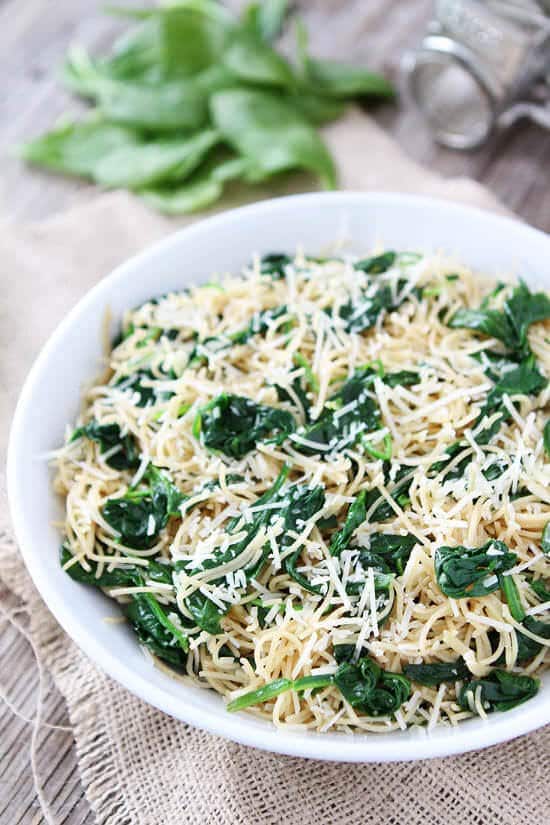 Buffalo Chicken Taquitos – Julie's Eats and Treats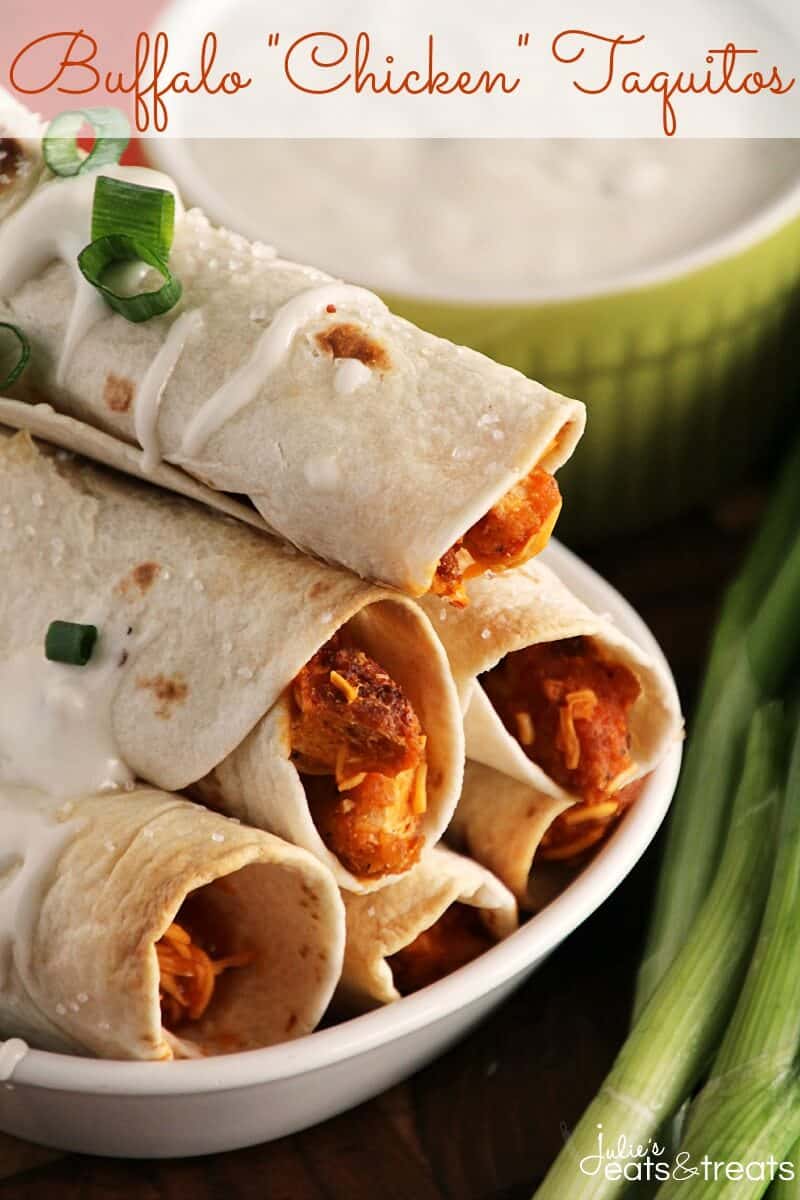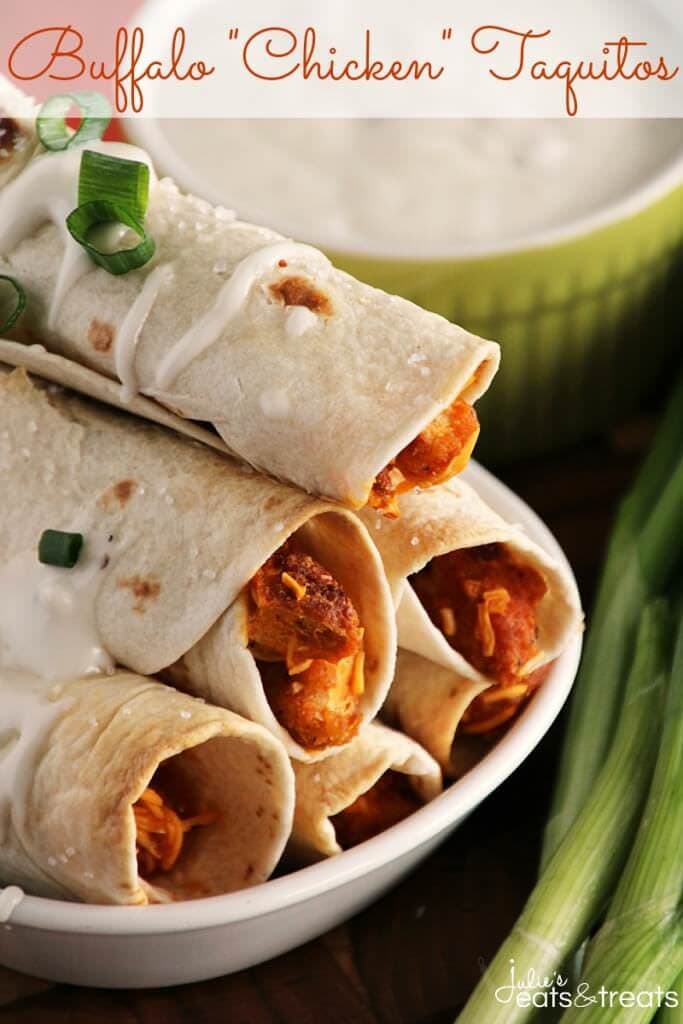 Grilled Coconut Rum Shrimp – Home Cooking Memories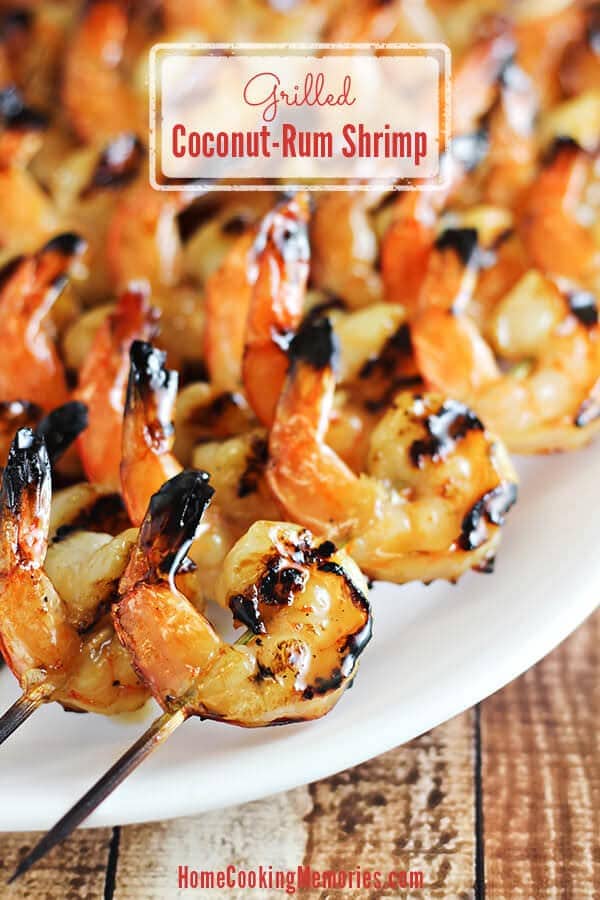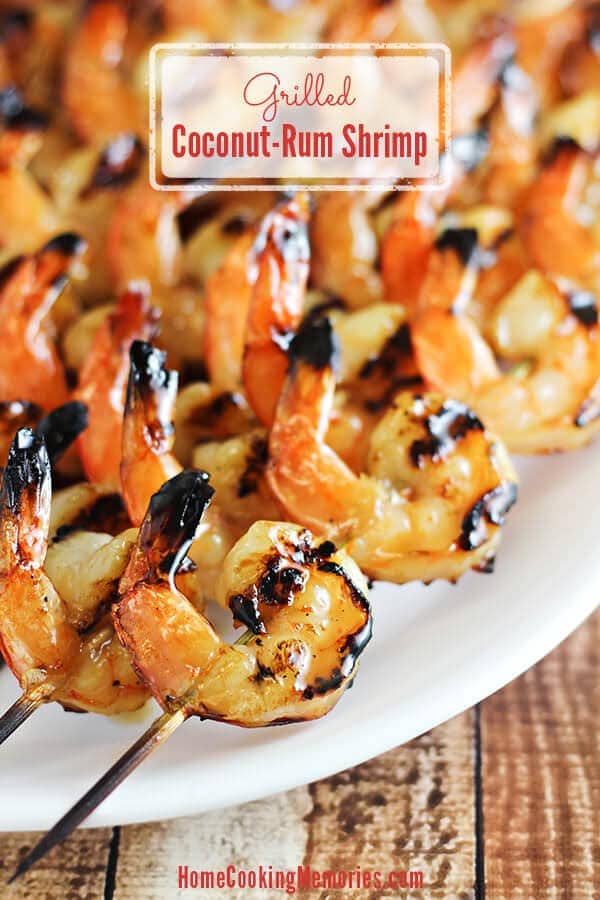 Lemon Garlic Shrimp  – Spoonful of Flavor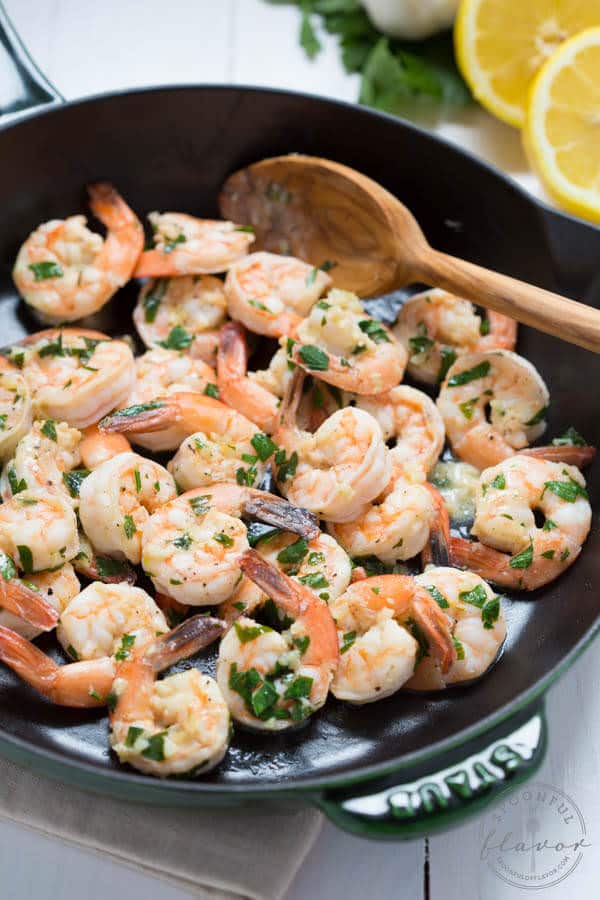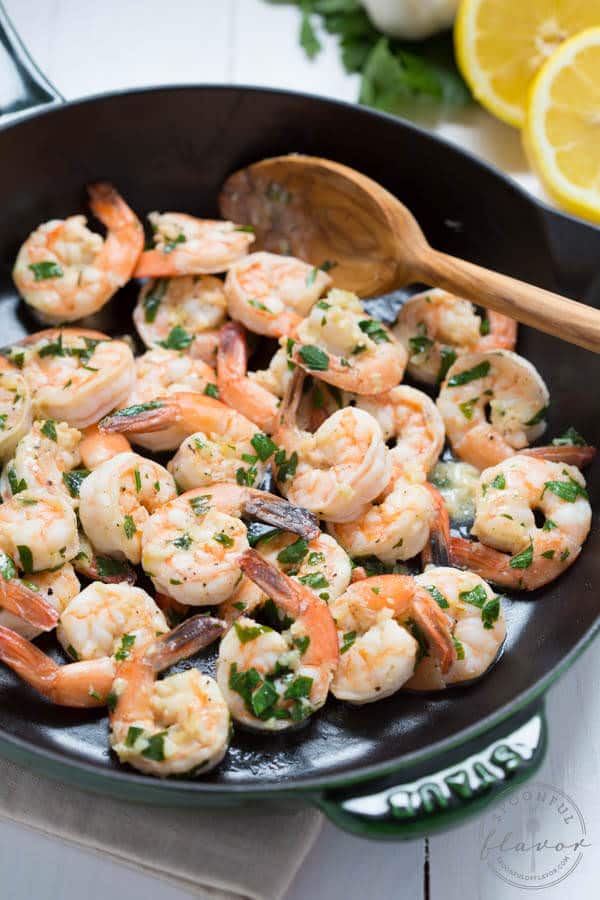 Balsamic Steak Skewers– Julie's Eats and Treats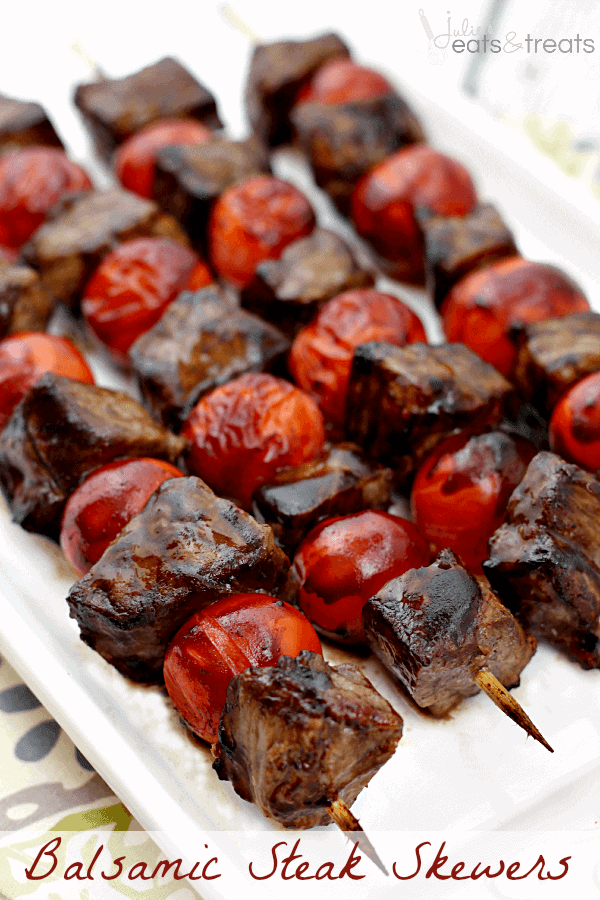 BBQ Chicken Avocado Quesadillas – Inside Bru Crew Life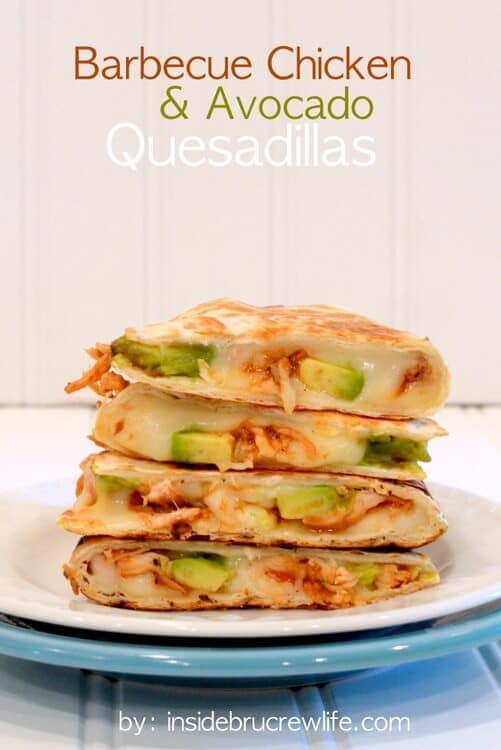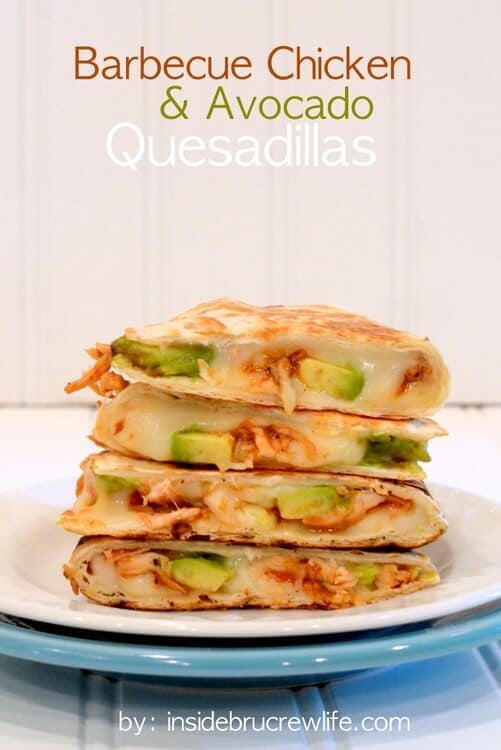 Pan Roasted Chicken Thighs – Life Tastes Good

 Lemon -Rosemary Marinated Chicken – Whole and Heavenly Oven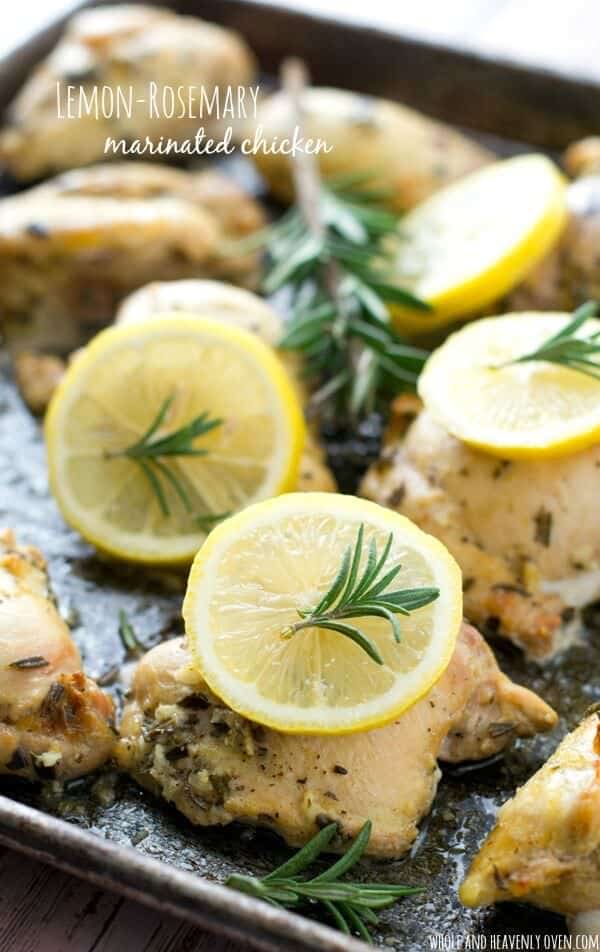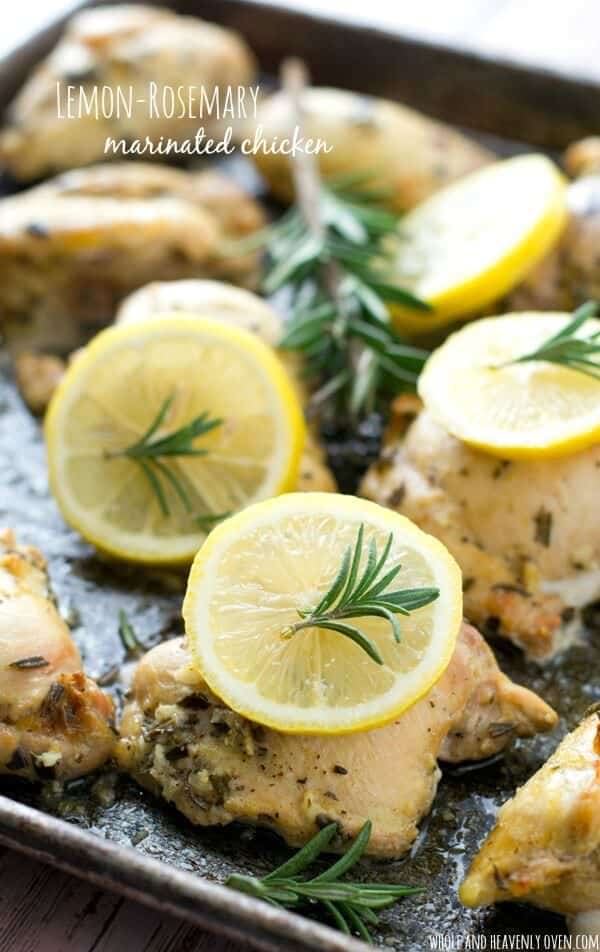 Hawaiian Kahlua Pulled Pork Sliders – Inspiration Kitchen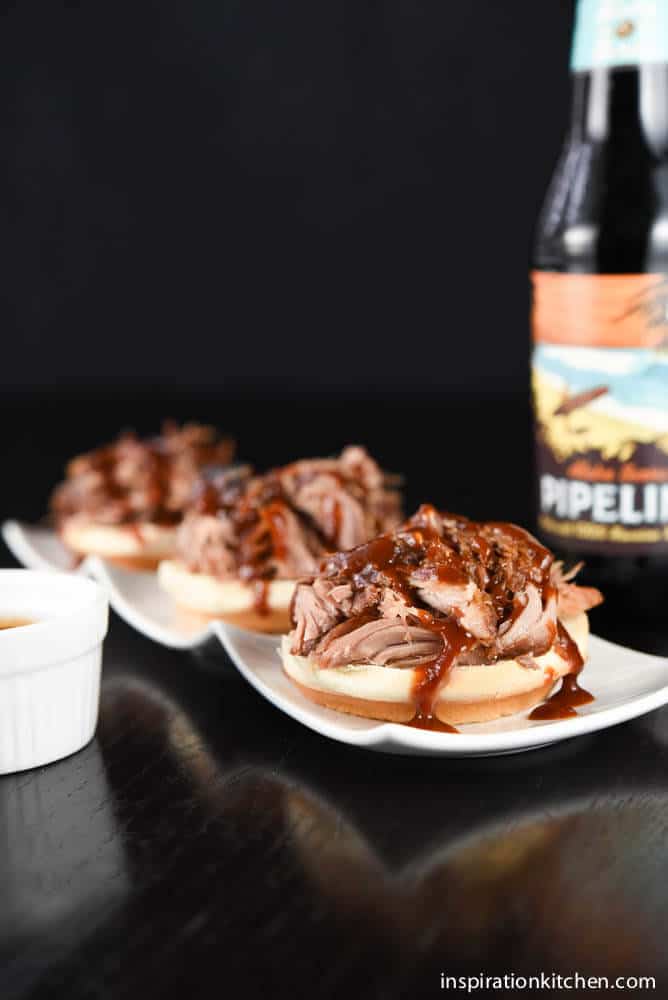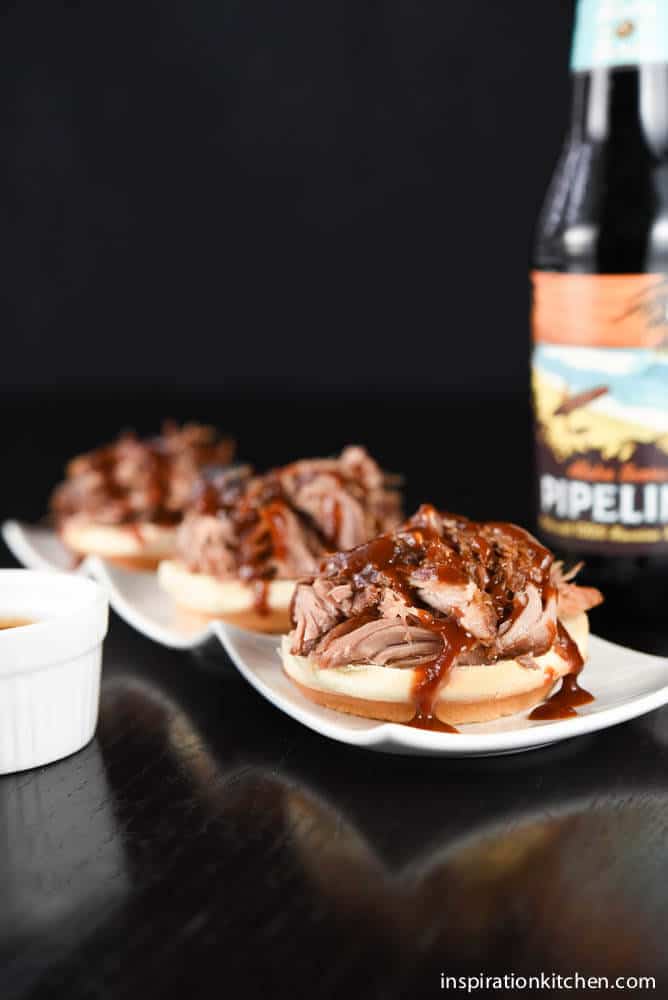 Baked Bell Pepper Tacos – My Recipe Confessions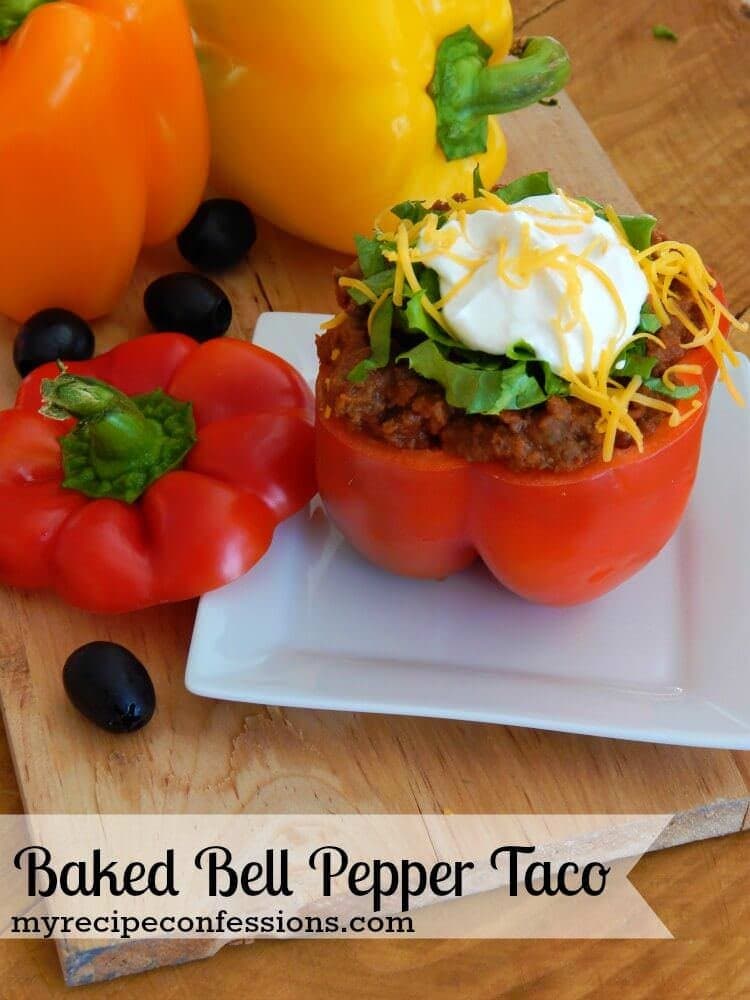 Strawberry Peanut Butter Quesadillas – Two Healthy Kitchens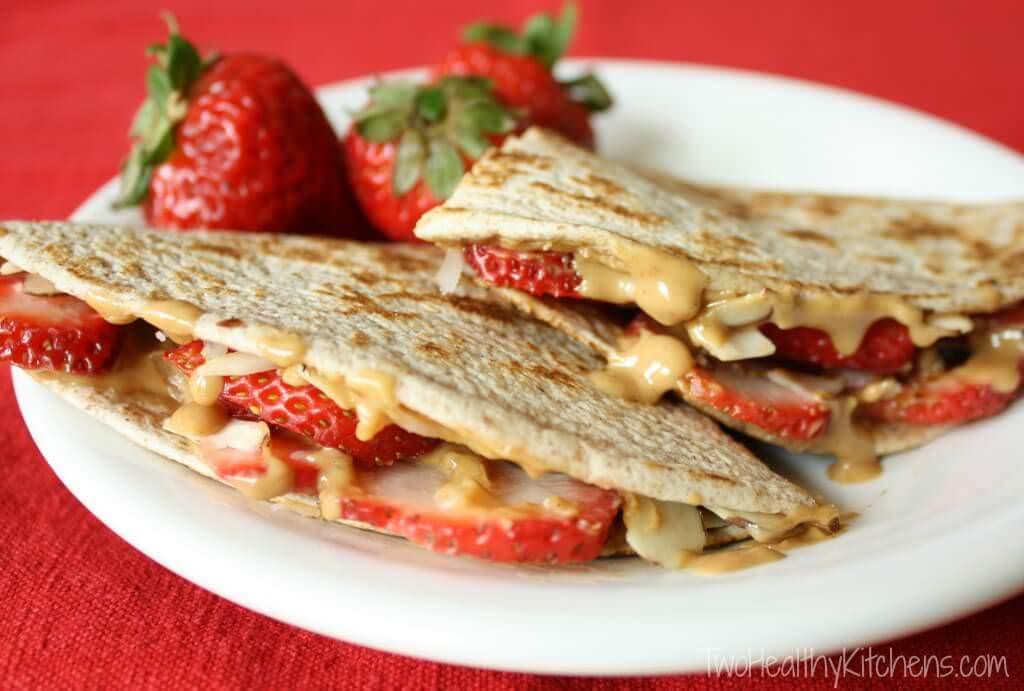 Broiled Bacon and Bleu Cheese Steak – Krafted Koch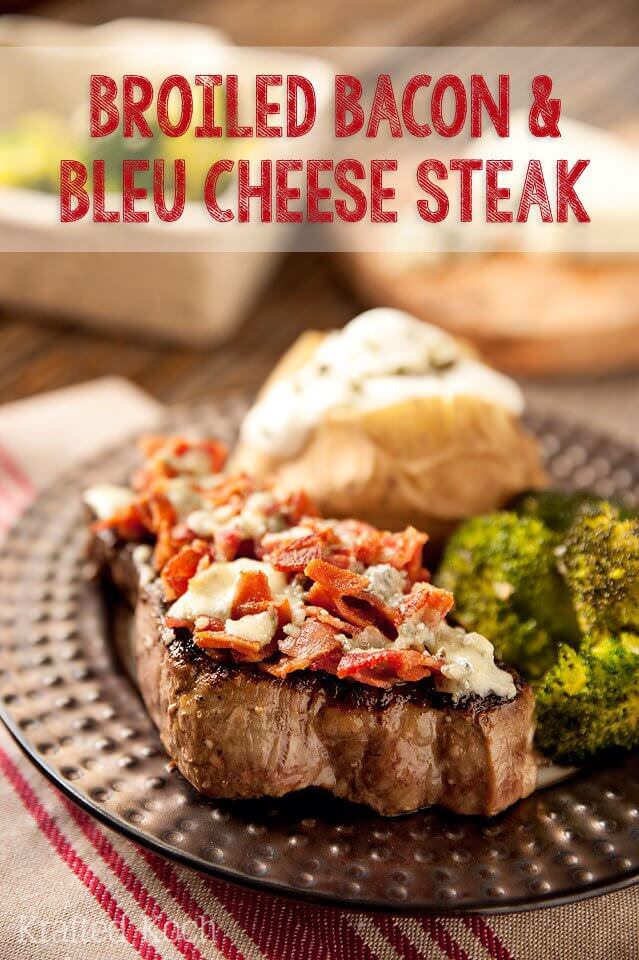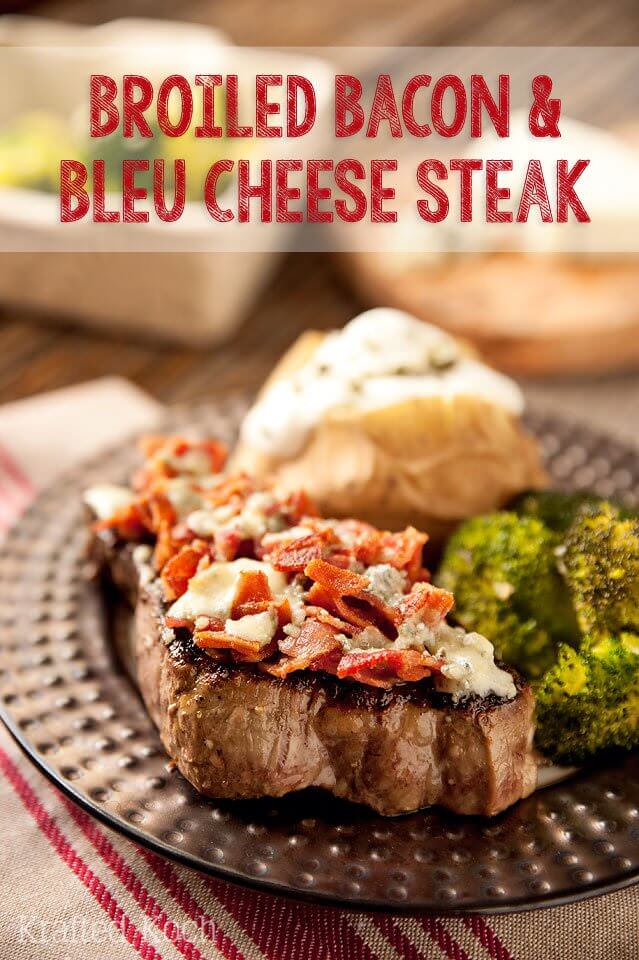 Spinach and Caramelized Onion Mac and Cheese –  Amy's Healthy Baking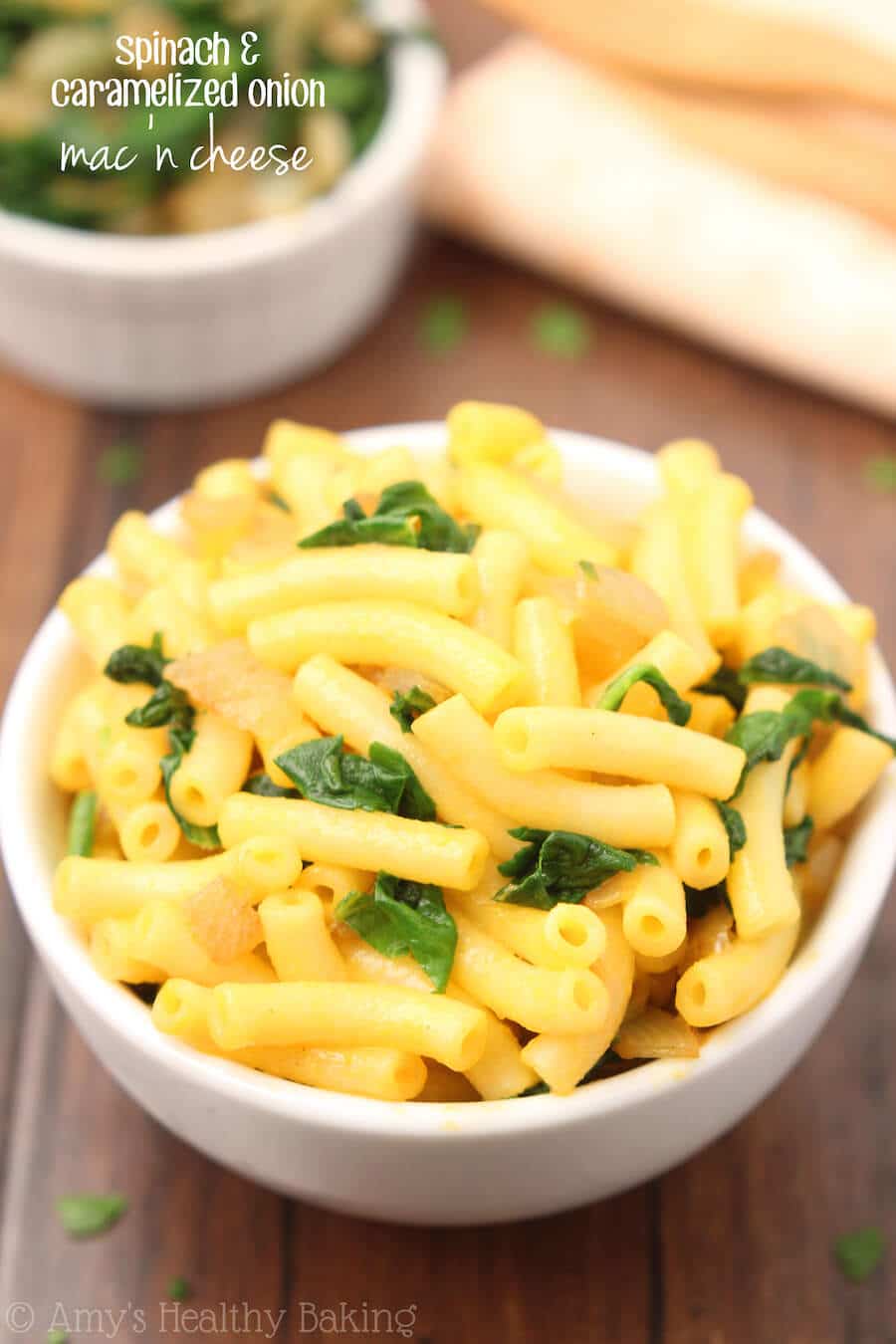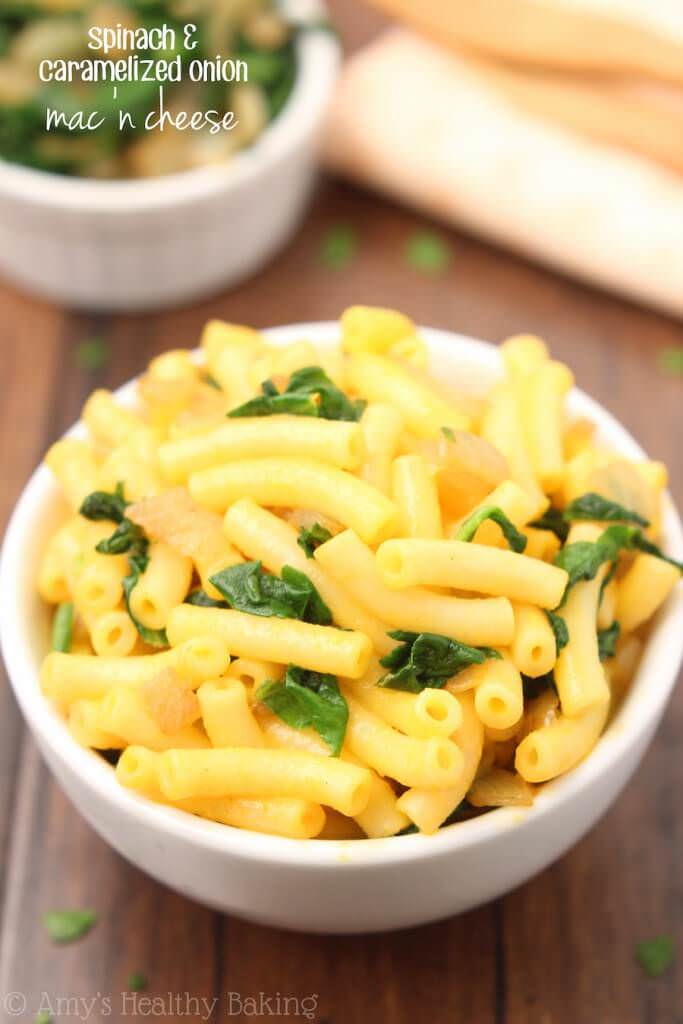 Marinara Grilled Cheese Sandwiches – Whole and Heavenly Oven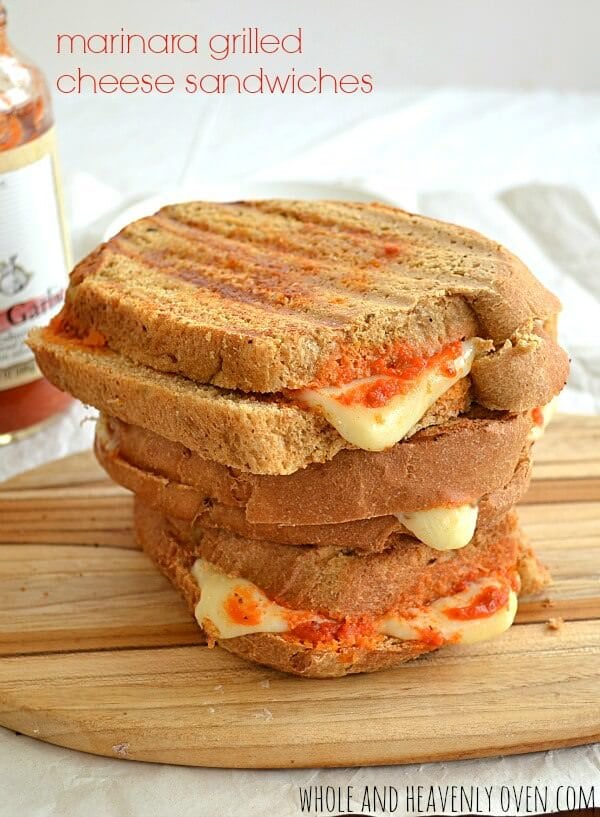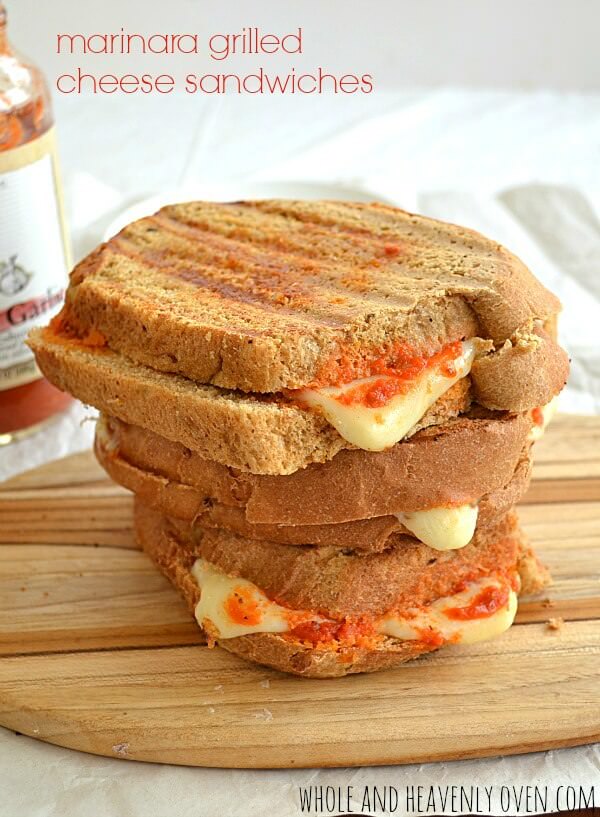 Balsamic Honey Chicken Peach Skewers – Flavor the Moments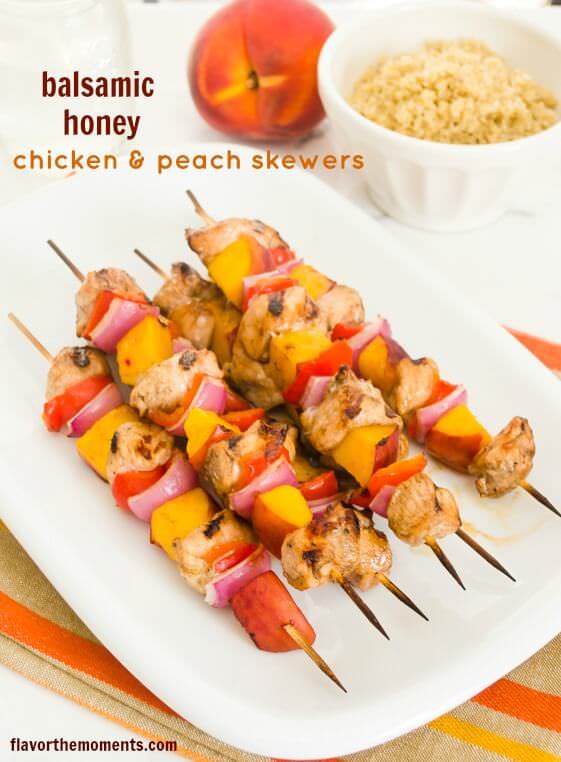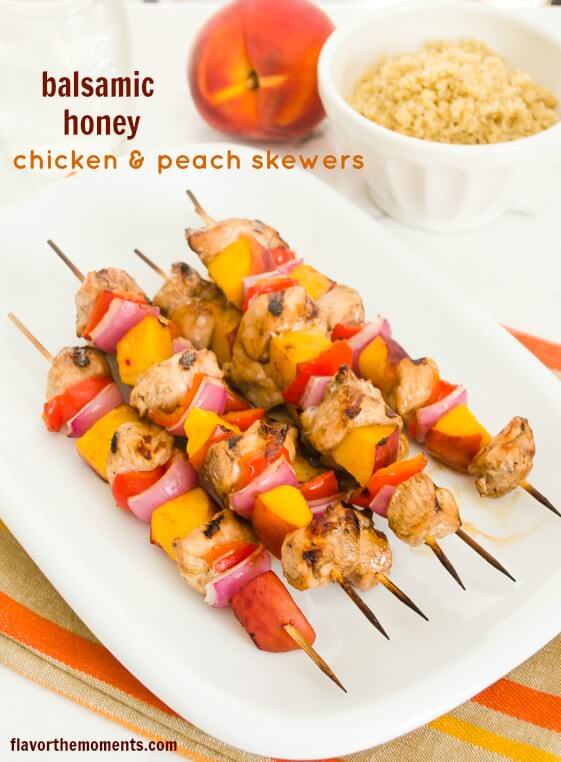 Apple Gouda Quesadillas – Teaspoon of Goodness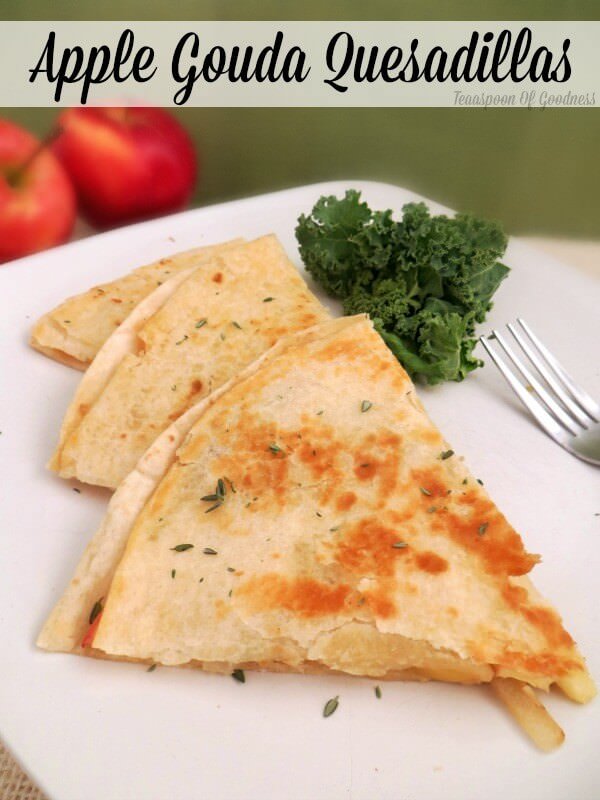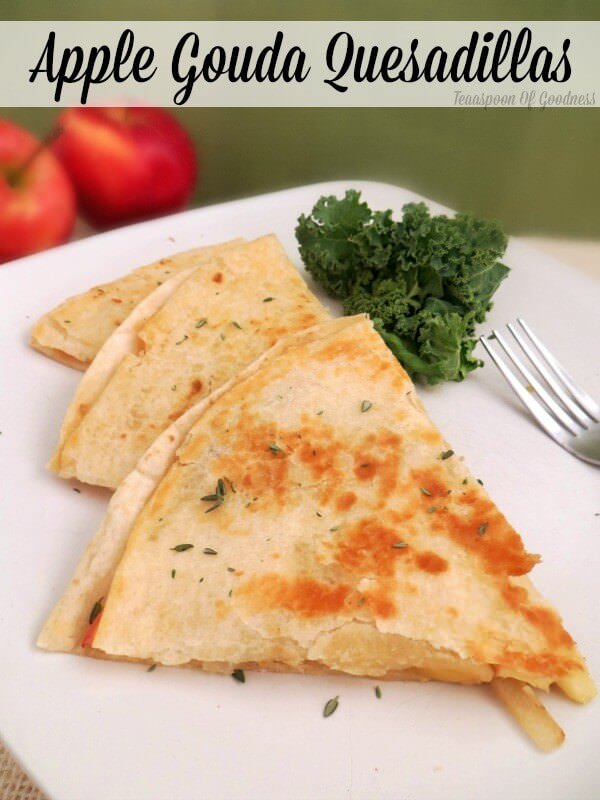 Corn Dog Muffins – Julie's Eats and Treats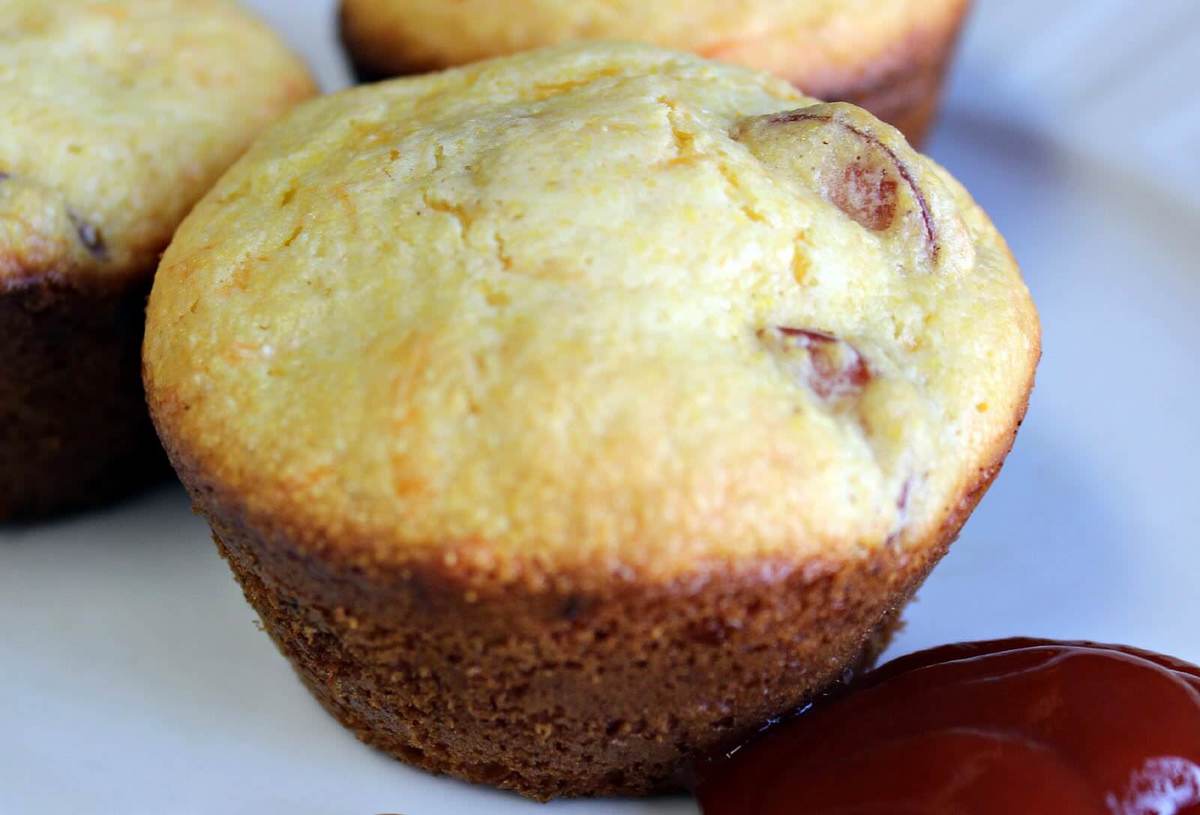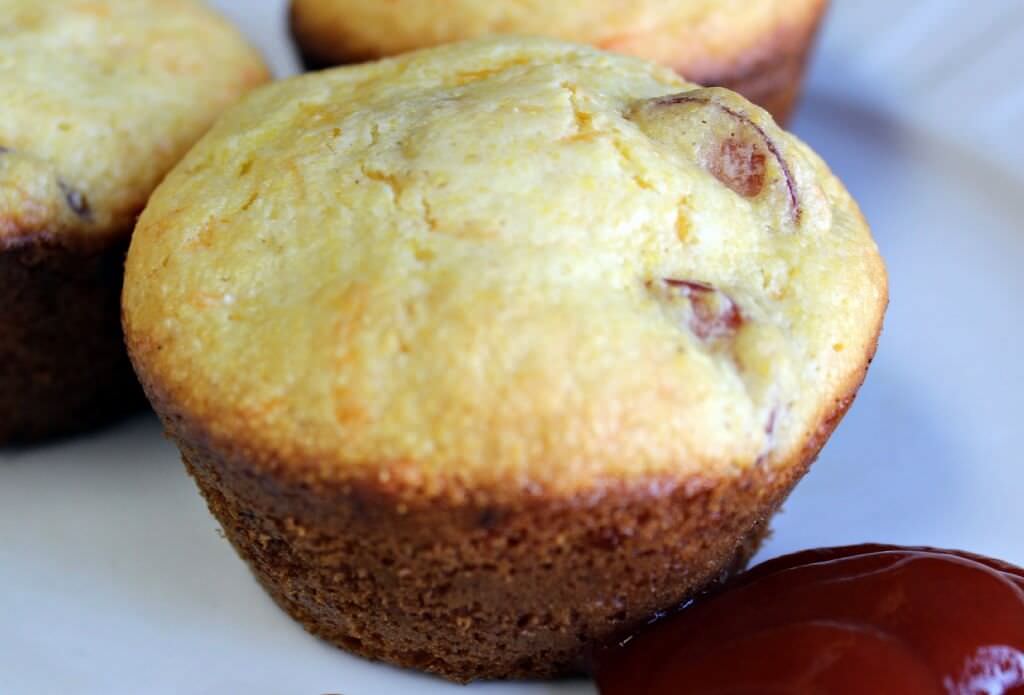 Crock Pot Ranch Pork Chops – Creations by Kara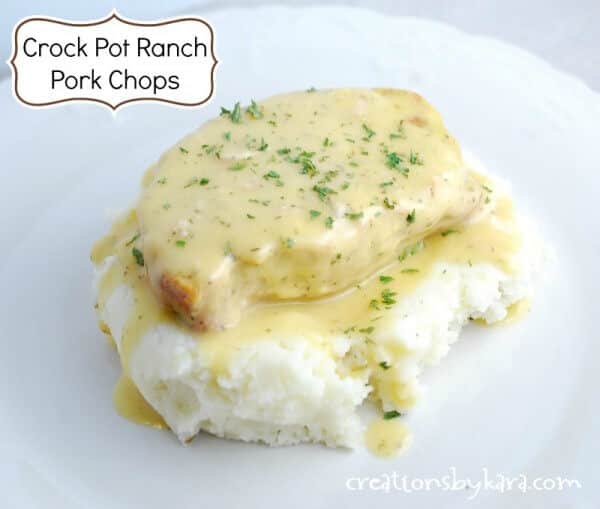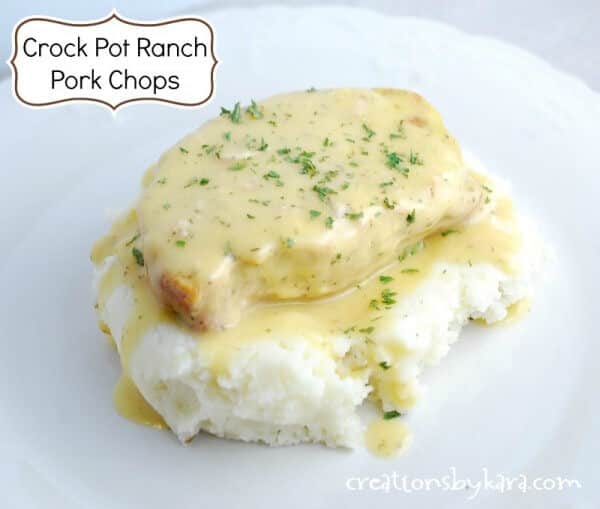 Honey Balsamic Mustard Chicken – Flavor Mosaic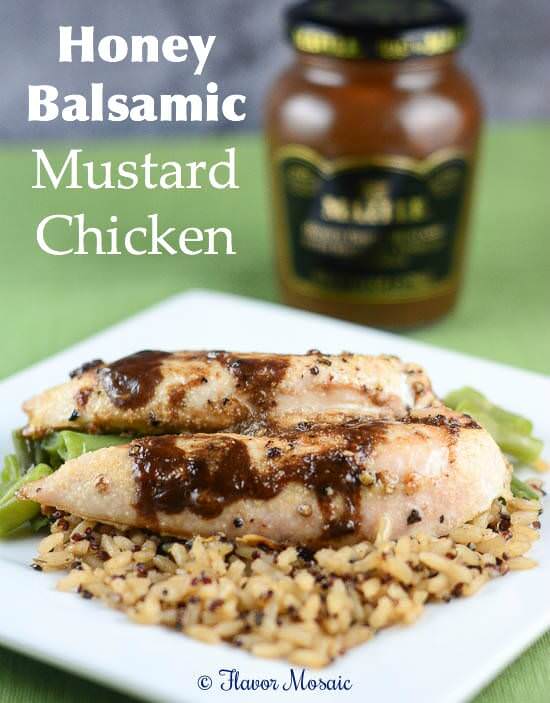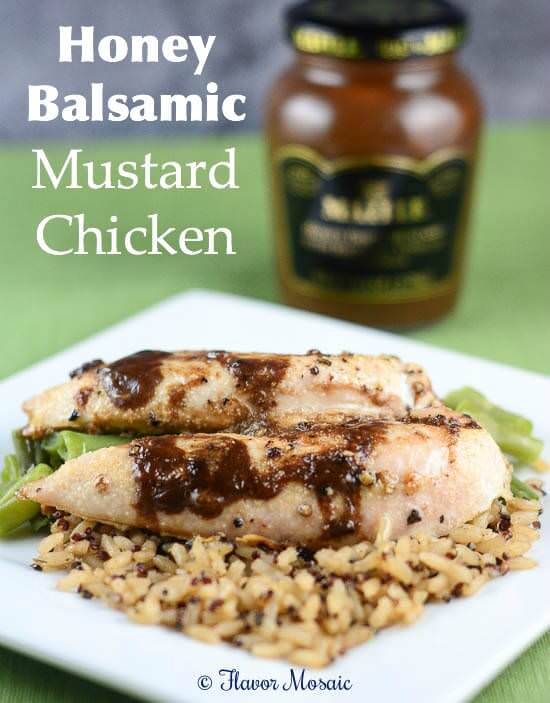 Pesto Mozzarella Pasta Salad – Pumpkin n Spice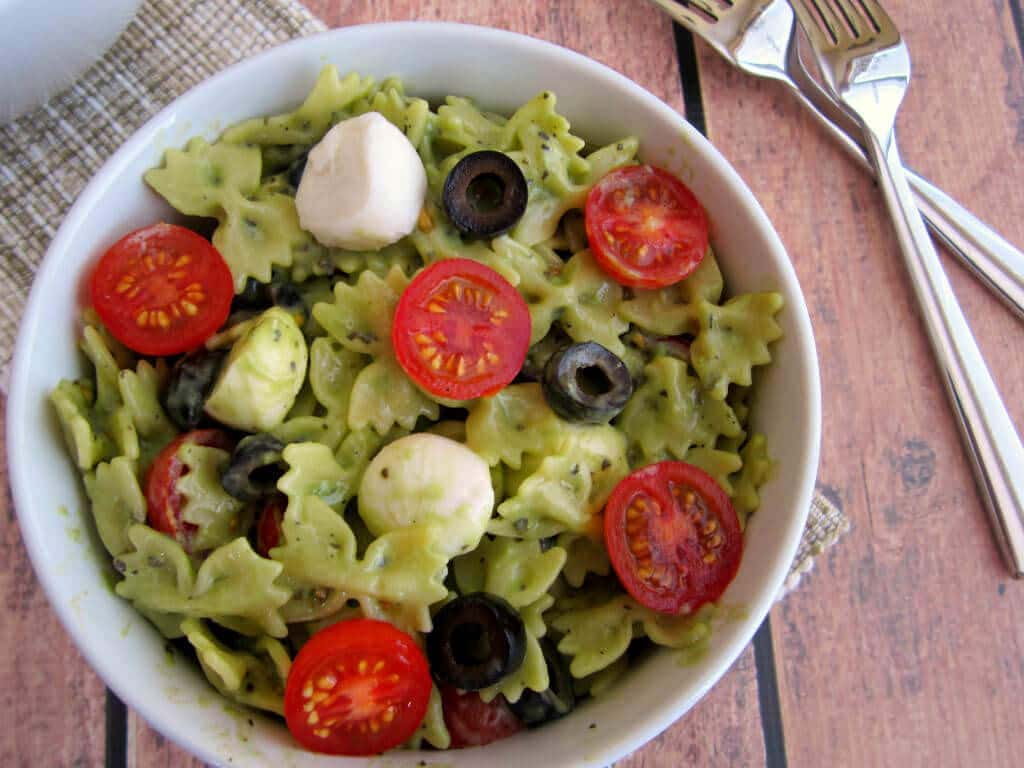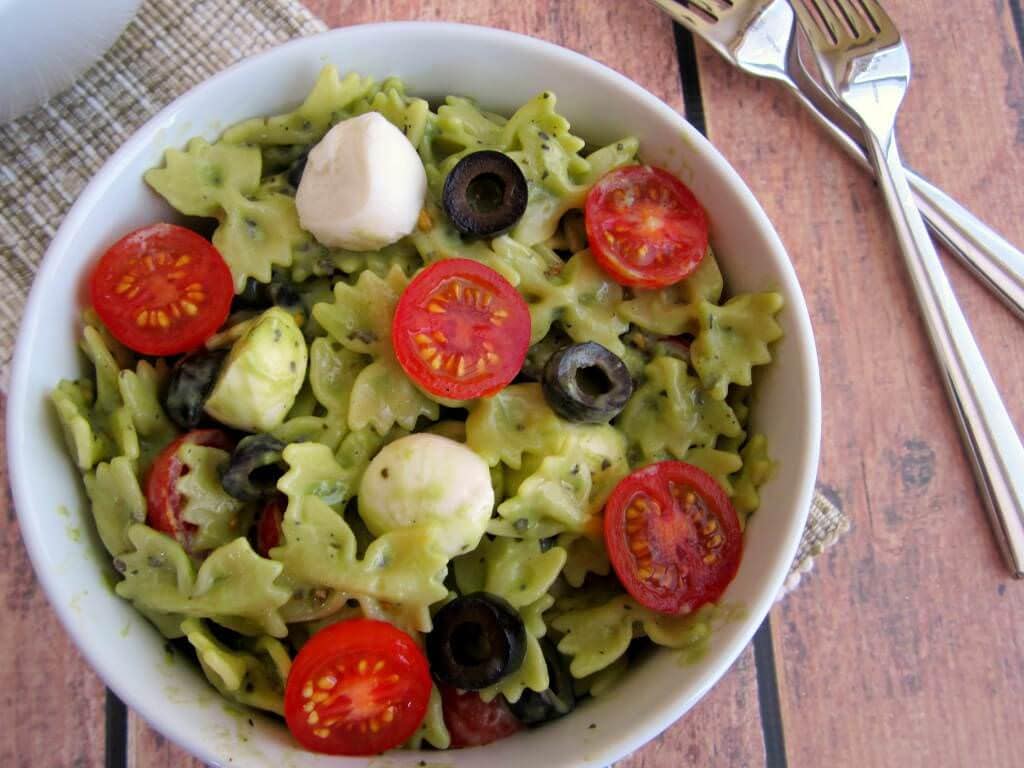 Root Beer Pulled Pork Sandwiches – Cupcake Diaries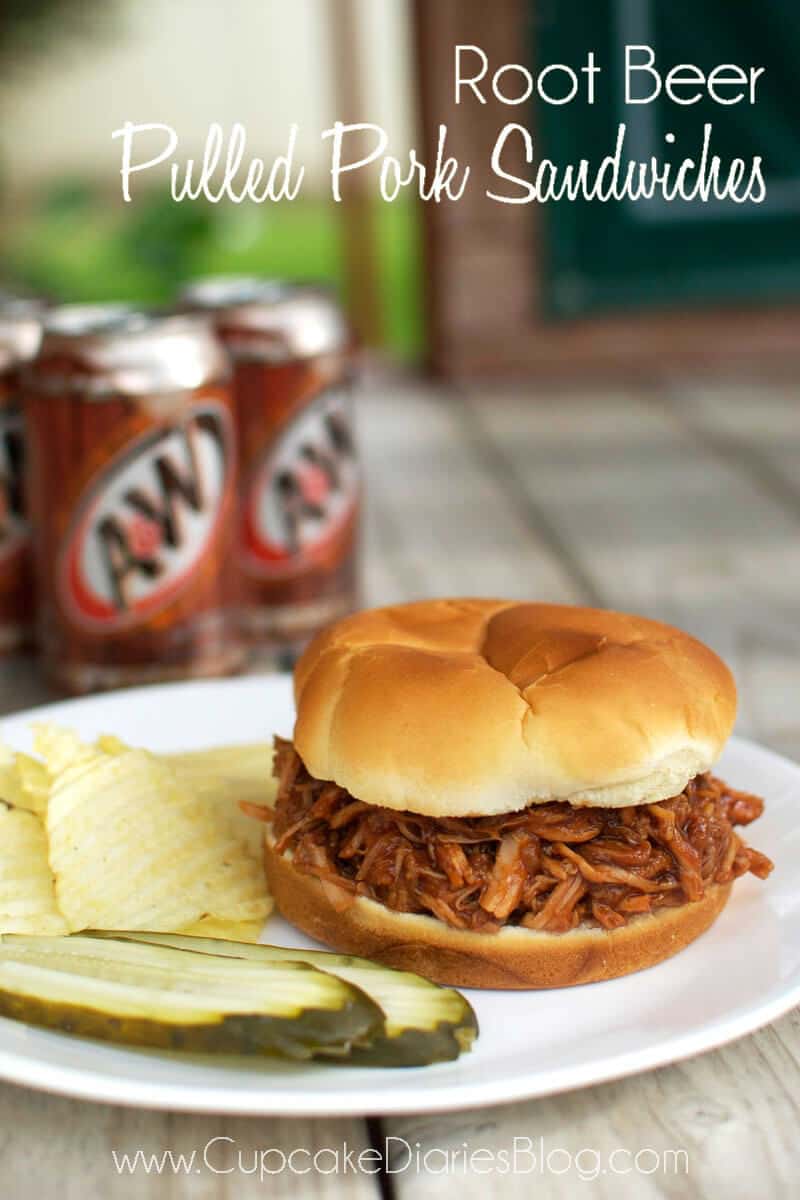 Mango Habanero Chicken Wings – Inside Bru Crew Life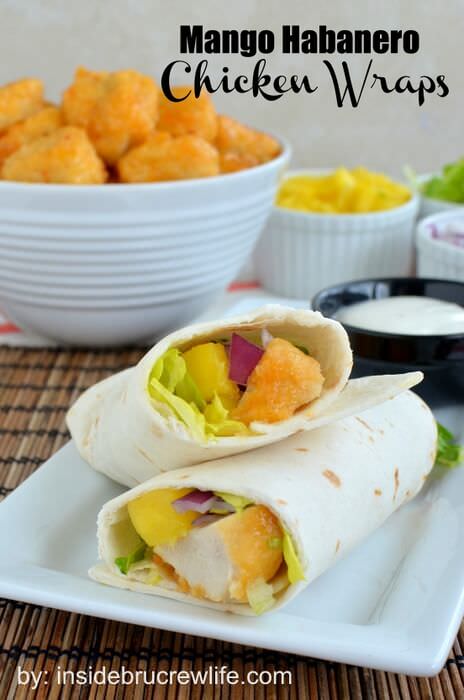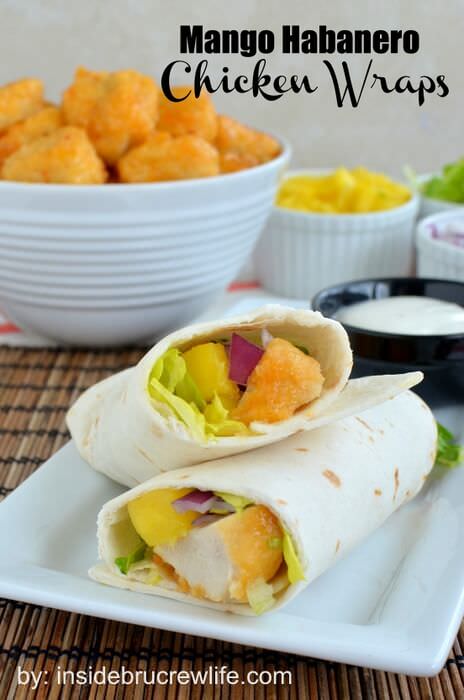 Ranch Chicken and Bacon Biscuit Quesadillas -Diary of a Recipe Collector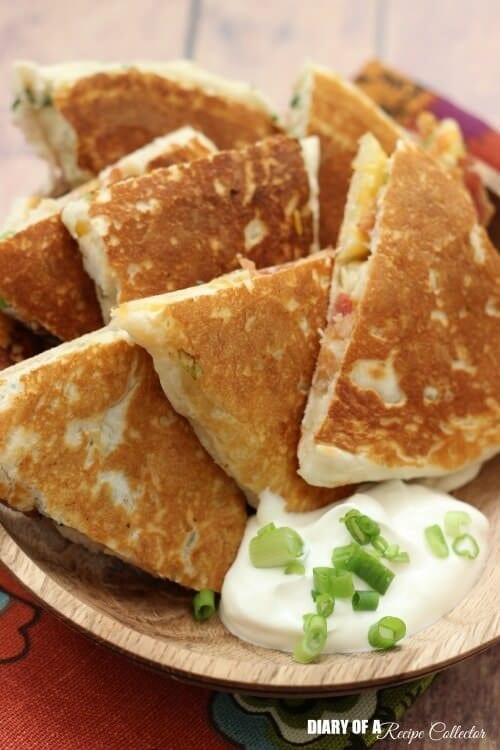 Healthy BBQ Chicken Quesadillas – Food, Faith, Fitness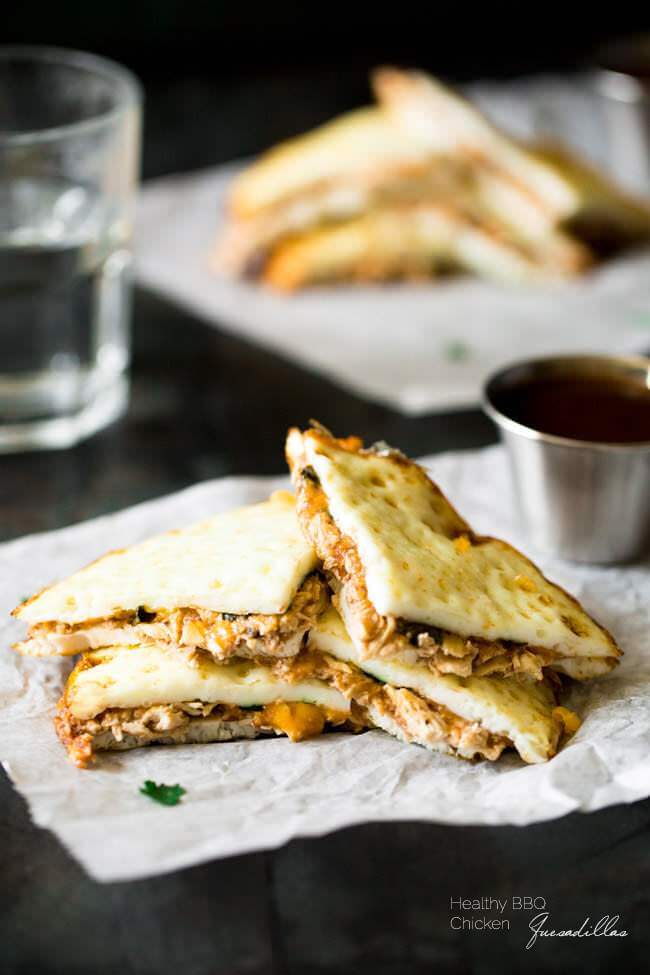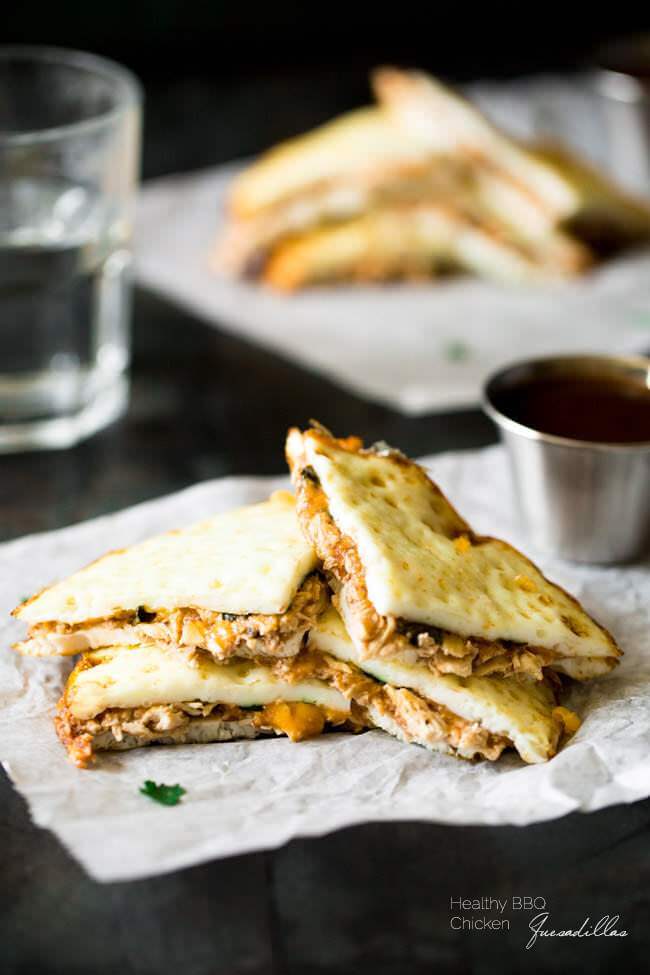 Chicken BLT Salad– Julie's Eats and Treats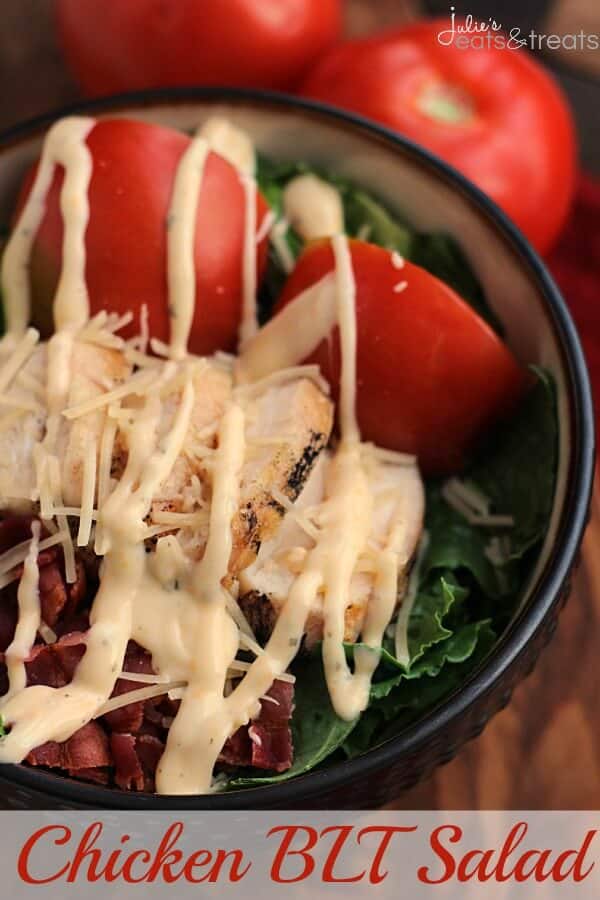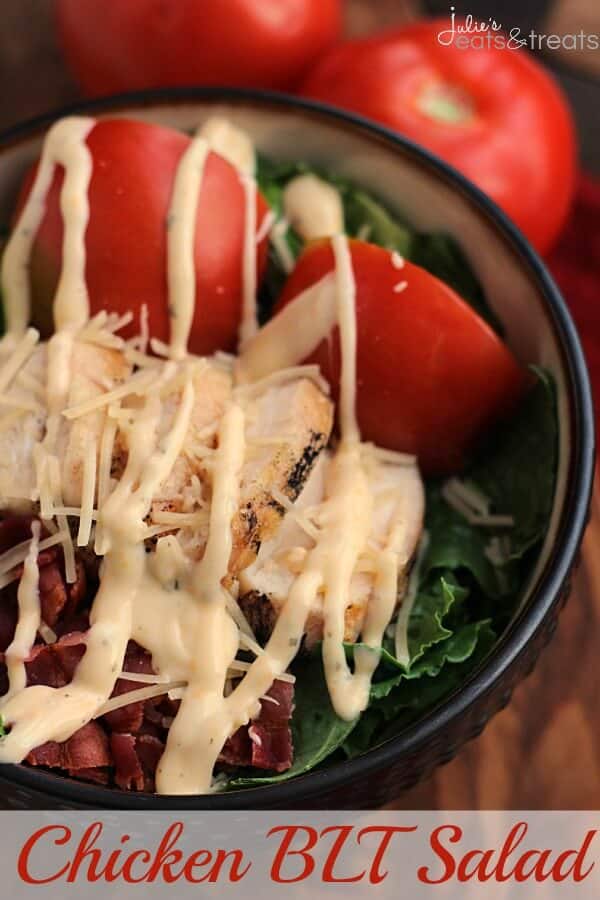 BBQ Chicken Pizza – Cupcake Diaries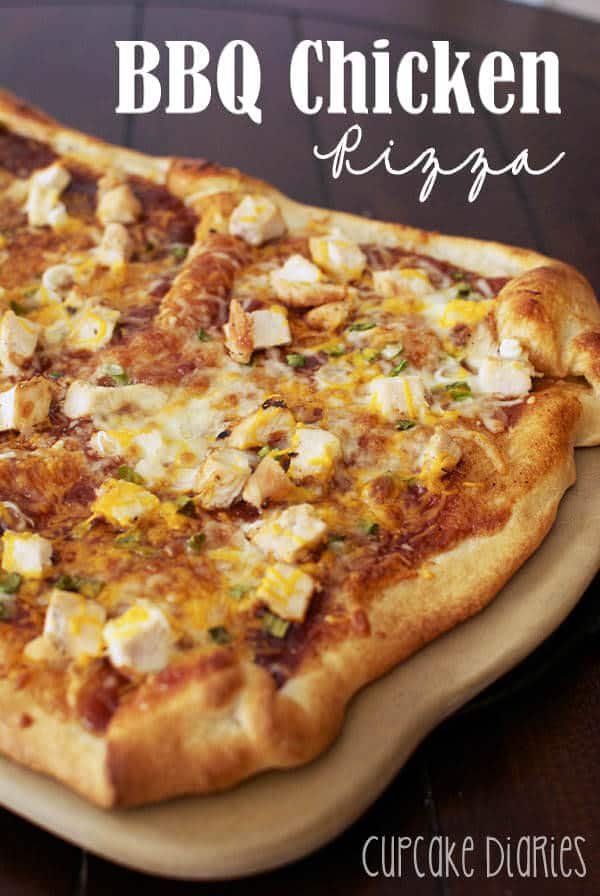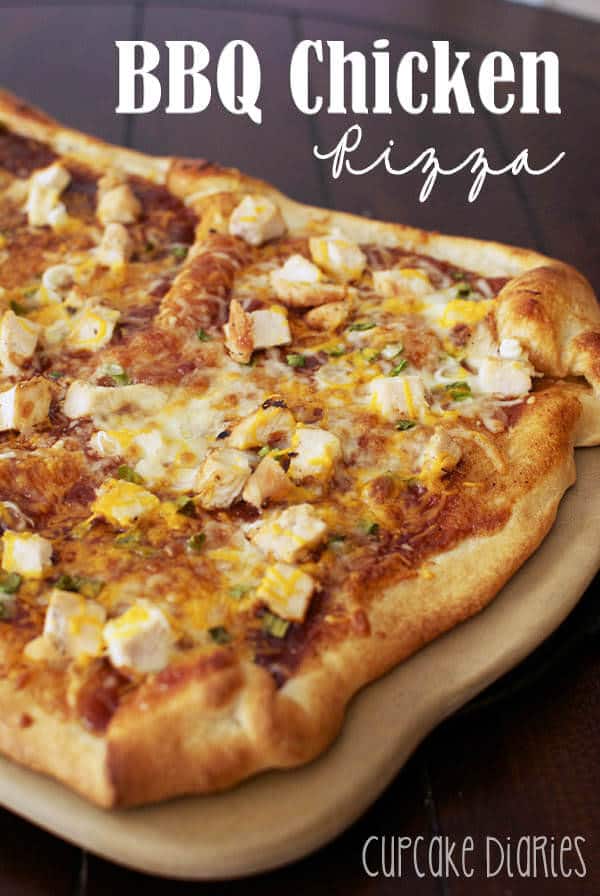 BBQ Cups – Julie's Eats and Treats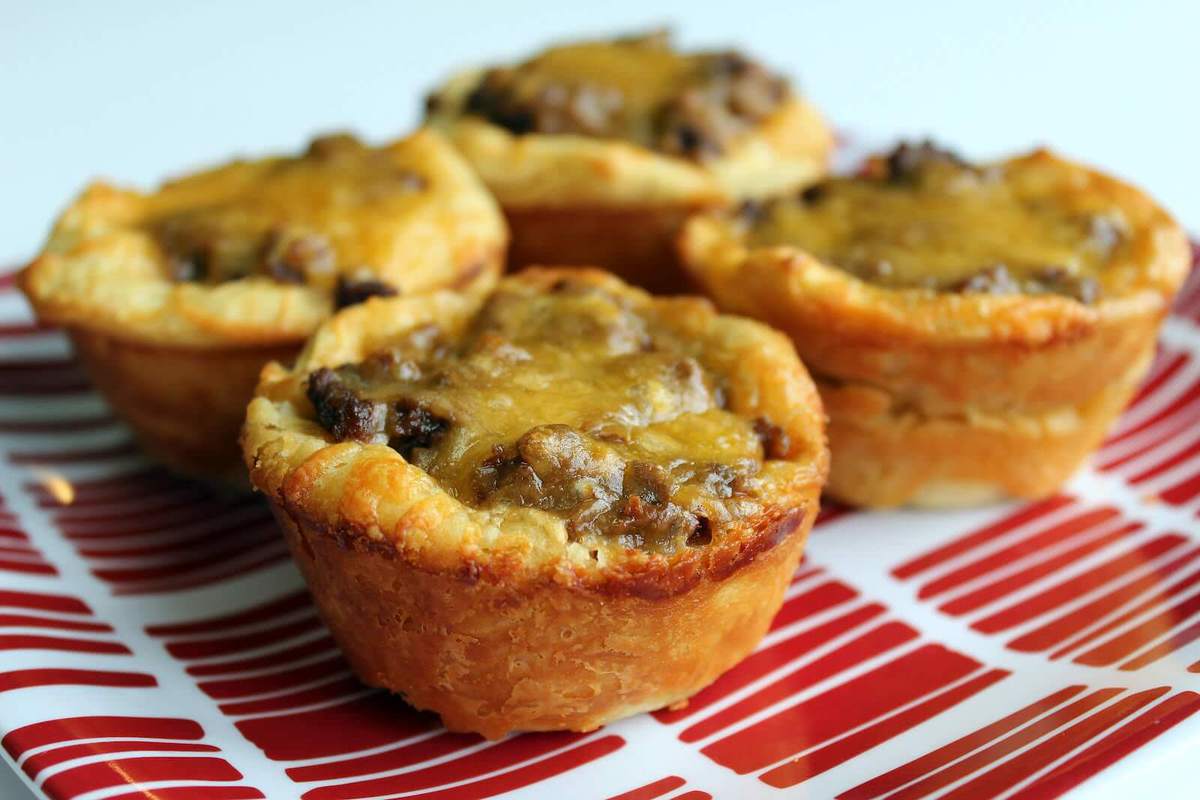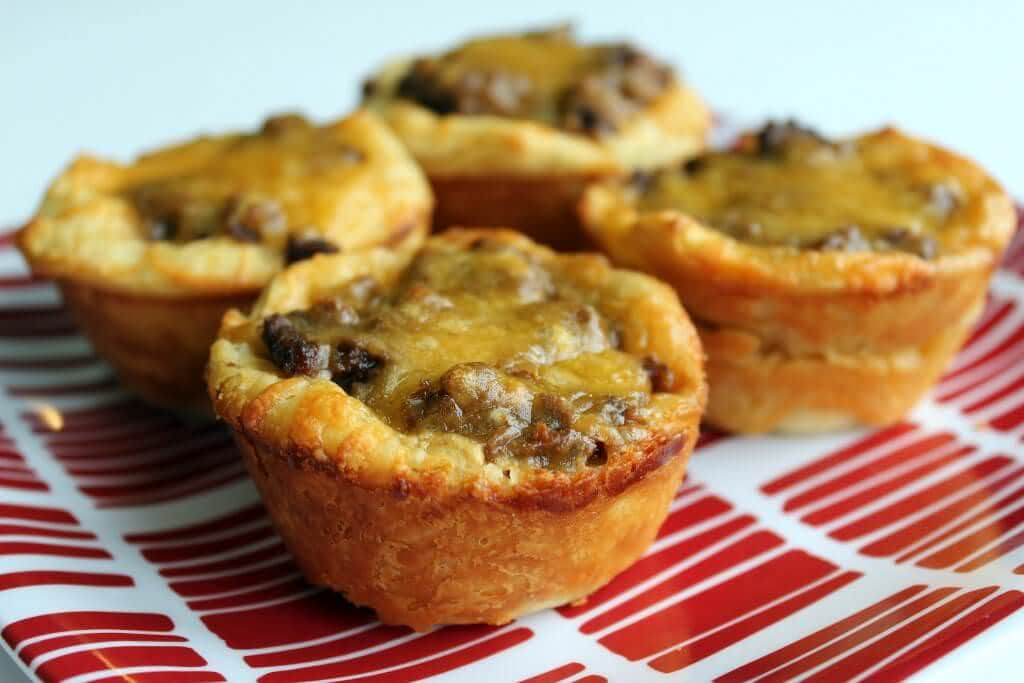 Baked Apricot Chicken – Life Tastes Good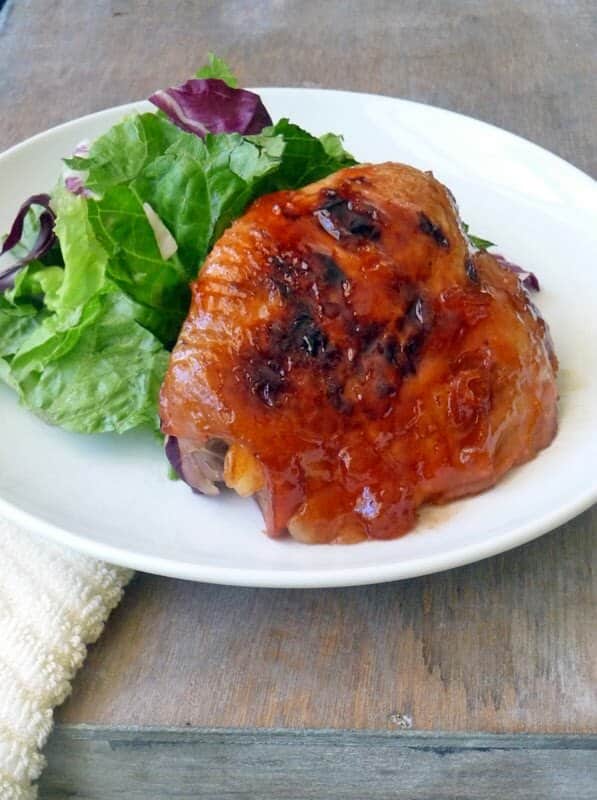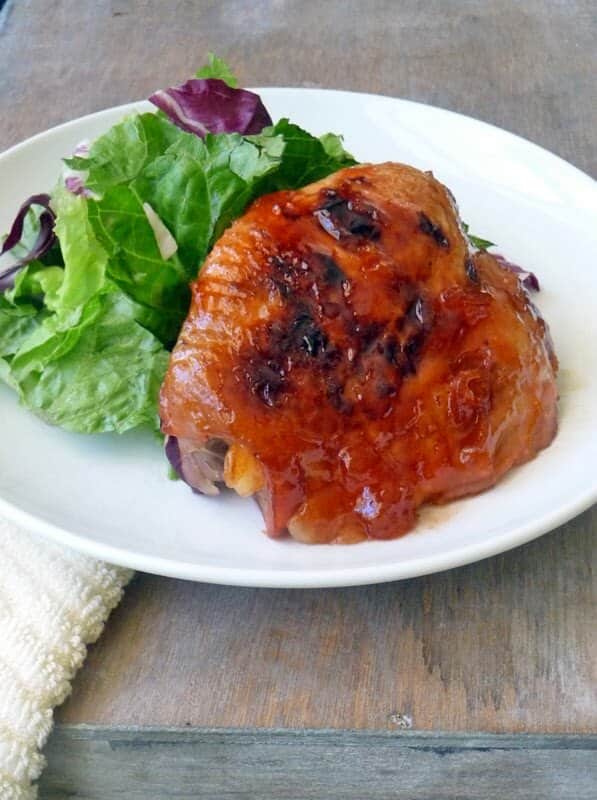 BBQ Pulled Pork Potato Skins – Celebrating Sweets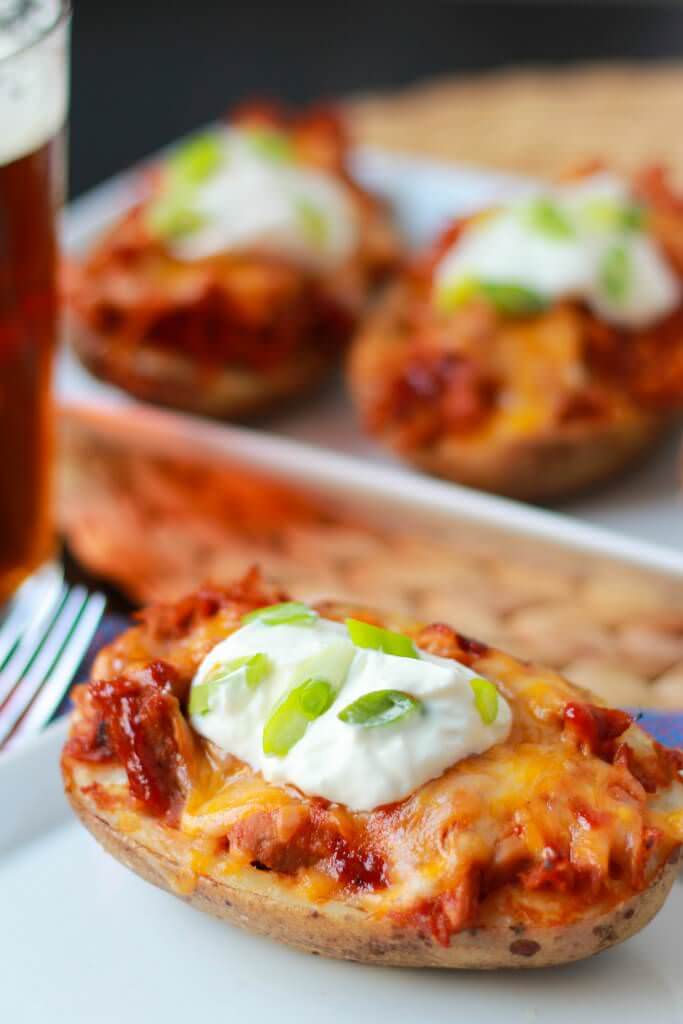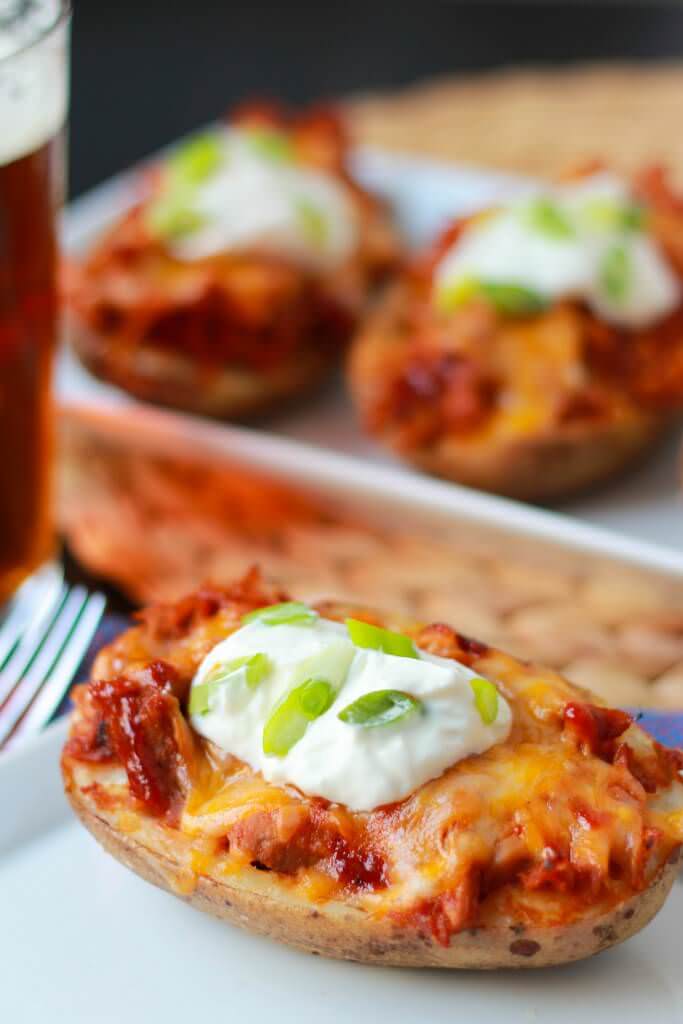 Skillet Steak With Bacon Brussels Sprouts – Wonky Wonderful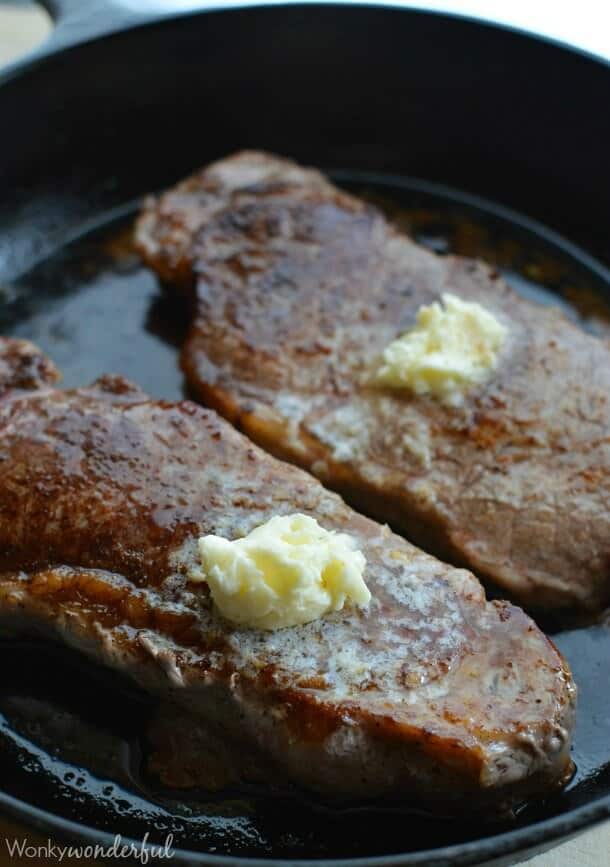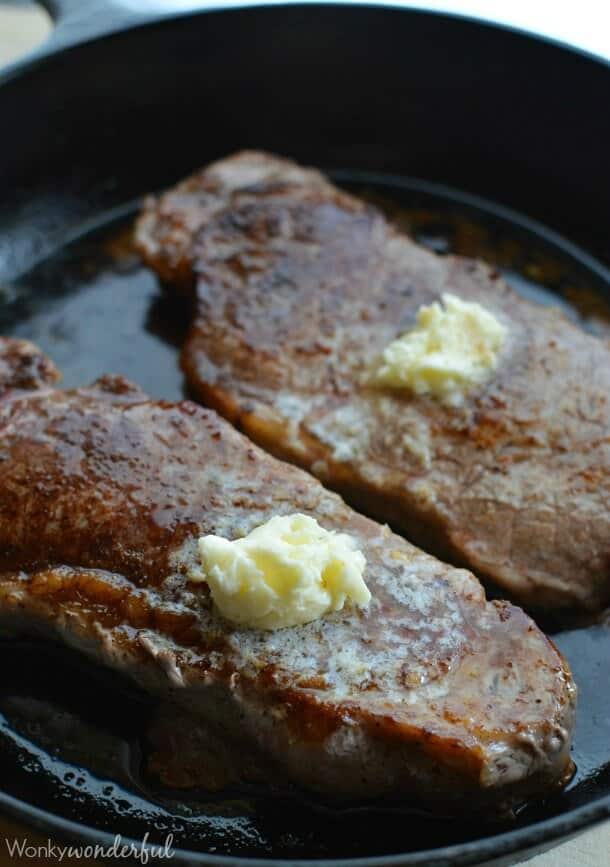 Parmesan Ranch Baked Chicken– Creations by Kara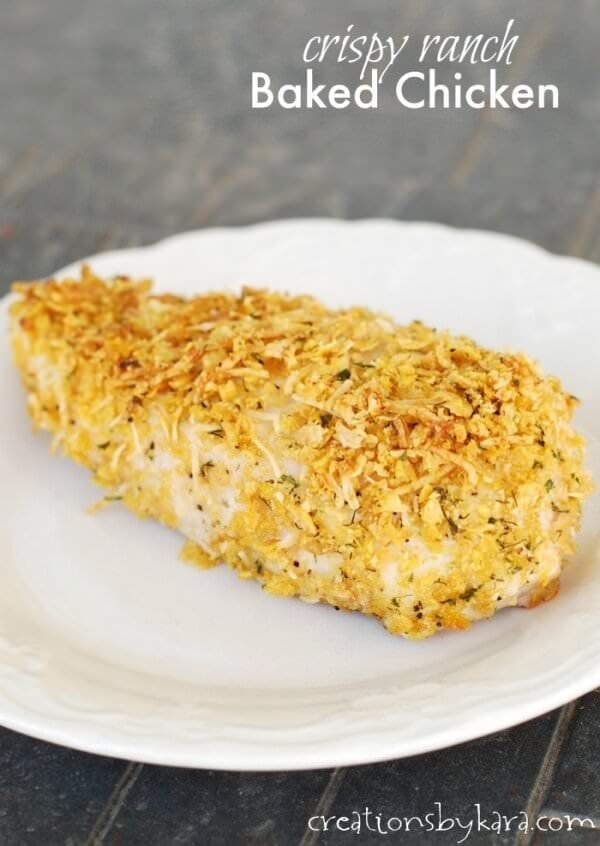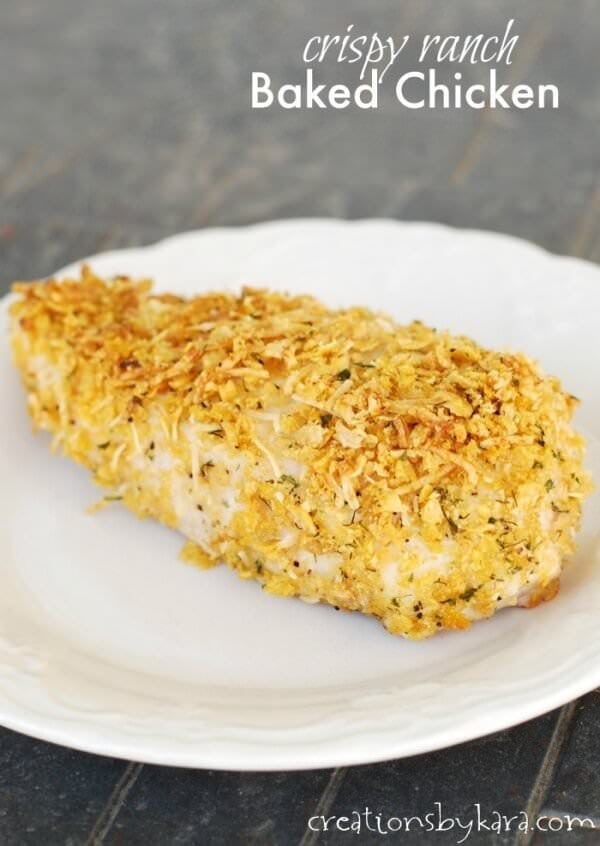 Summer Pasta with Tomatoes and Peas – Give Recipe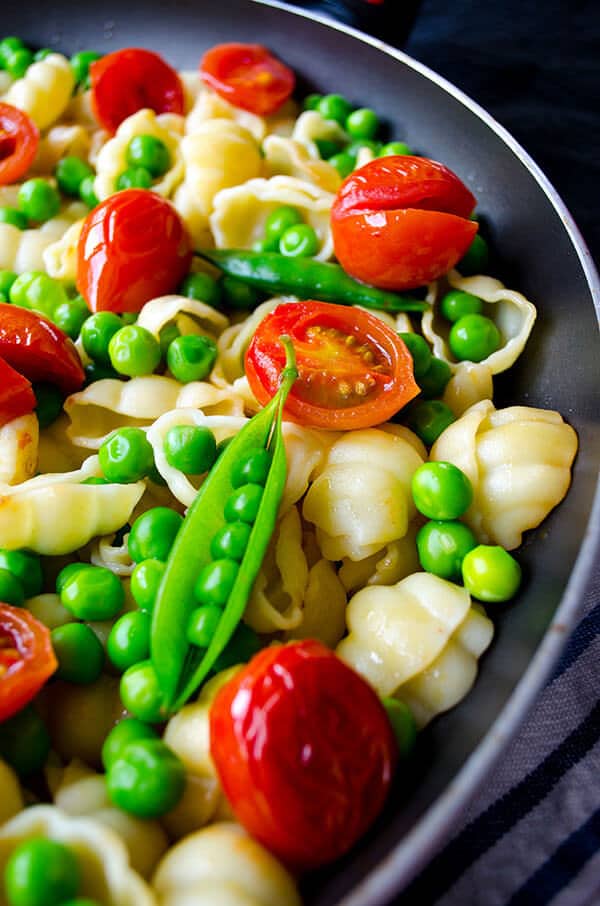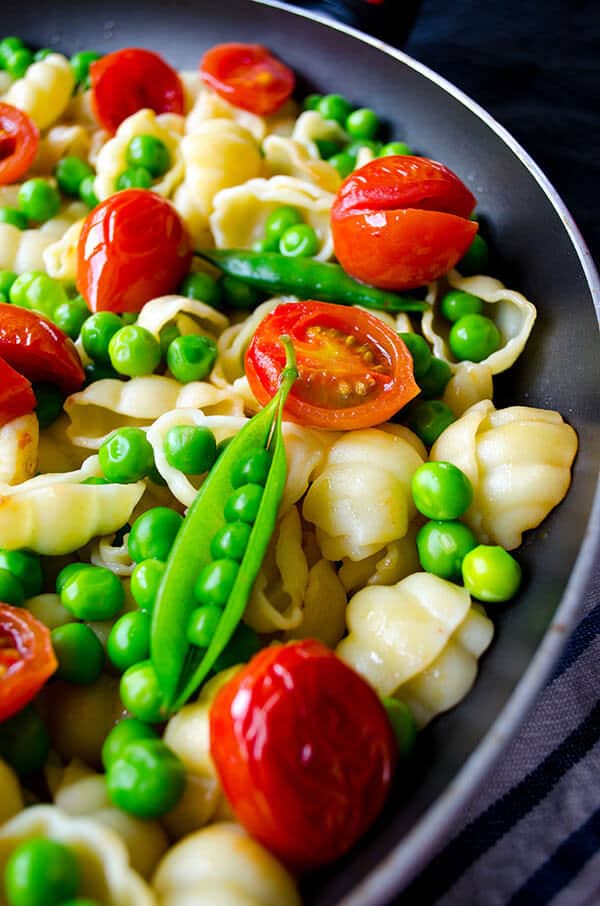 Slow Cooker Root Beer Pulled Pork Sandwiches – Mom on Timeout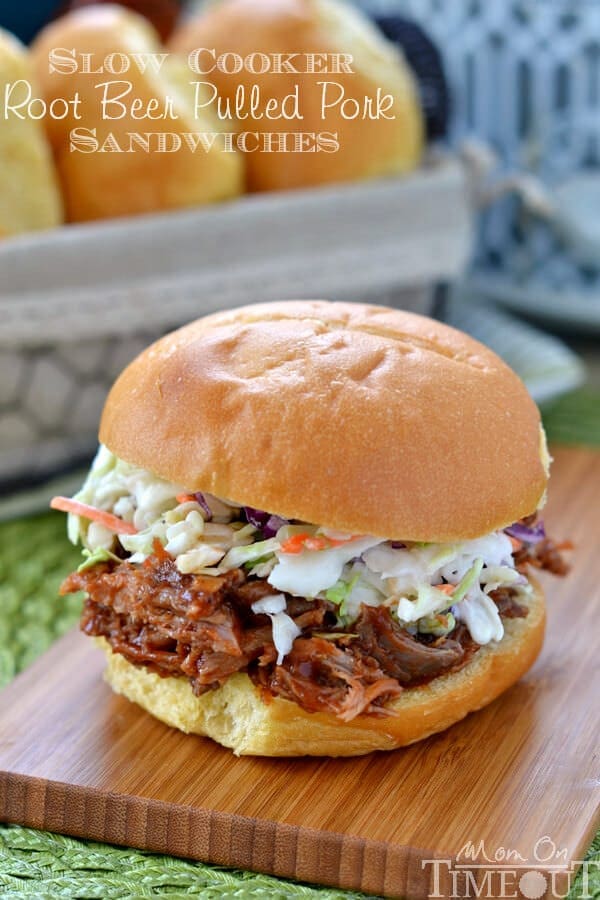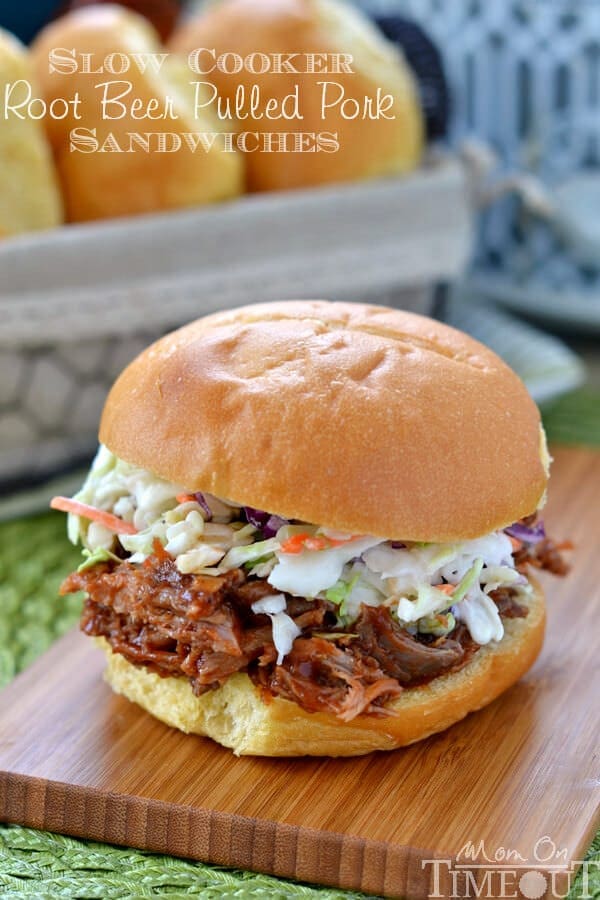 Spice Rubbed Grilled Chicken – Whole and Heavenly Oven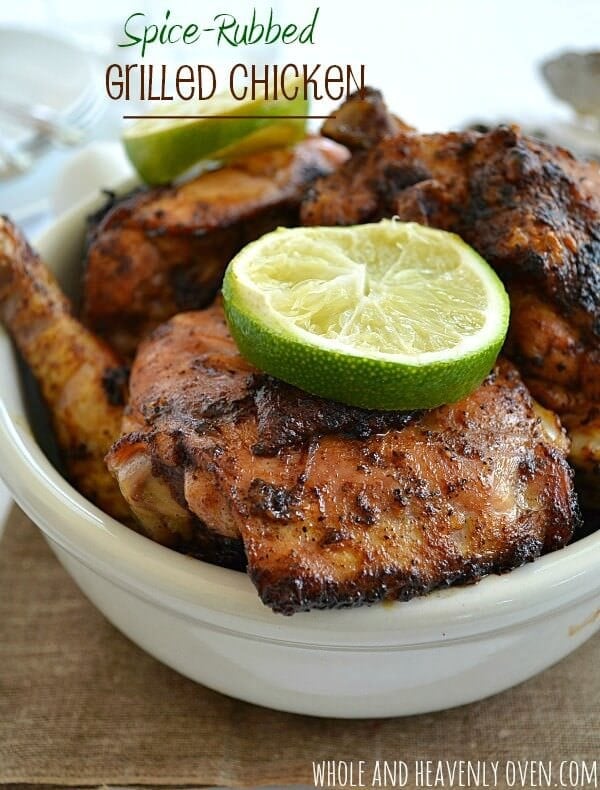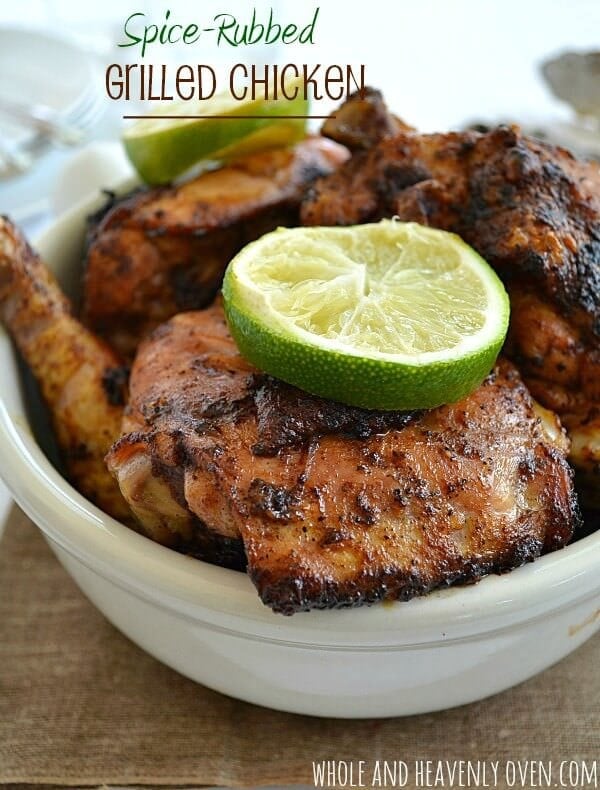 Simple Roasted Chicken – Give Recipe