50 Thirty Minute Dinner Recipes
That's right, 50 easy dinner recipes!! Which one is your favorite?? What recipe will be the first one you'll make for your family?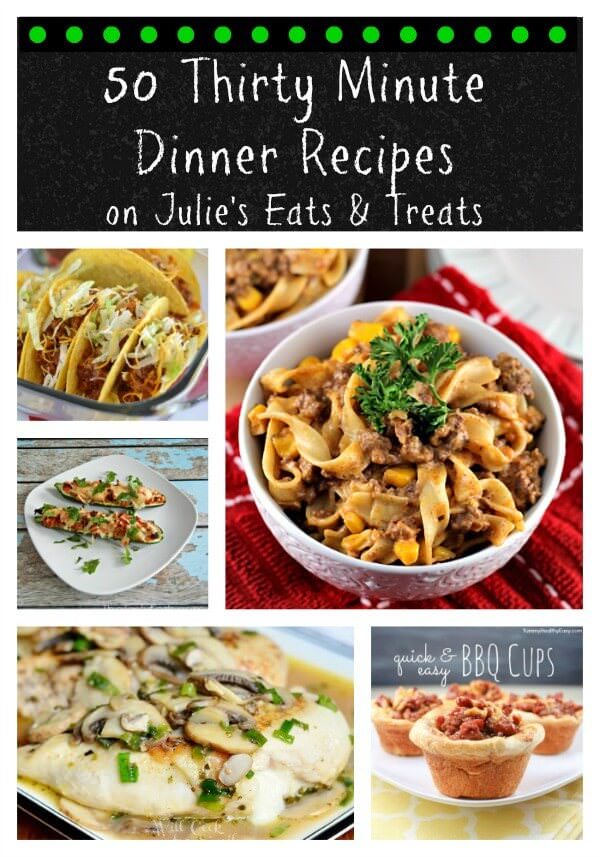 Making dinner just got easier! After a long day, no one wants to spend a lot of time in the kitchen. This round up has 50 thirty minute dinner recipes from the best bloggers! All of these recipes are delicious and easy to make… which means you'll be spending more time with your family and less time making dinner!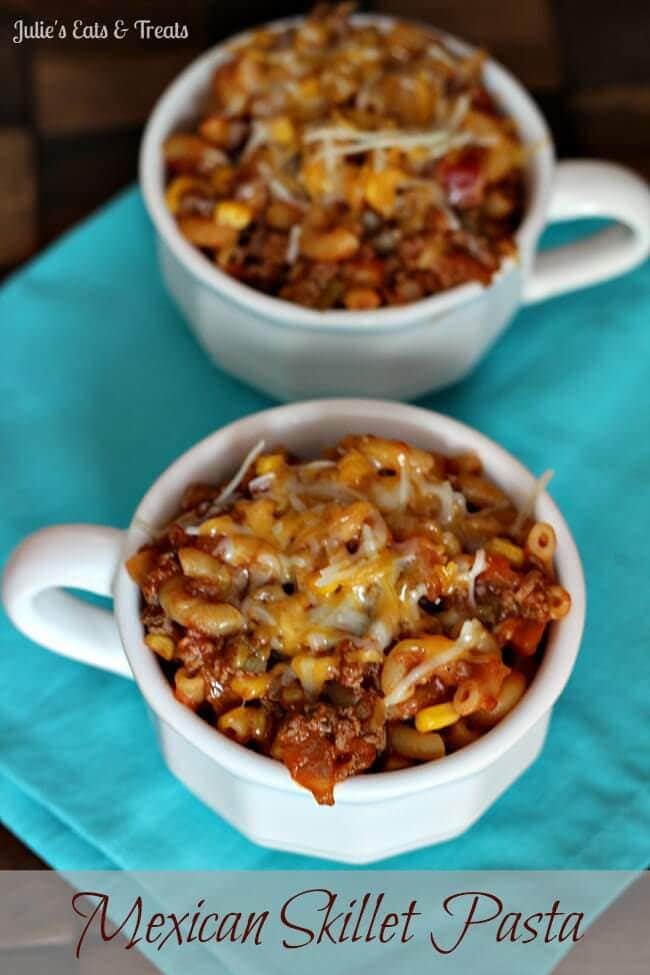 Chicken Bacon Ranch Bubble Biscuits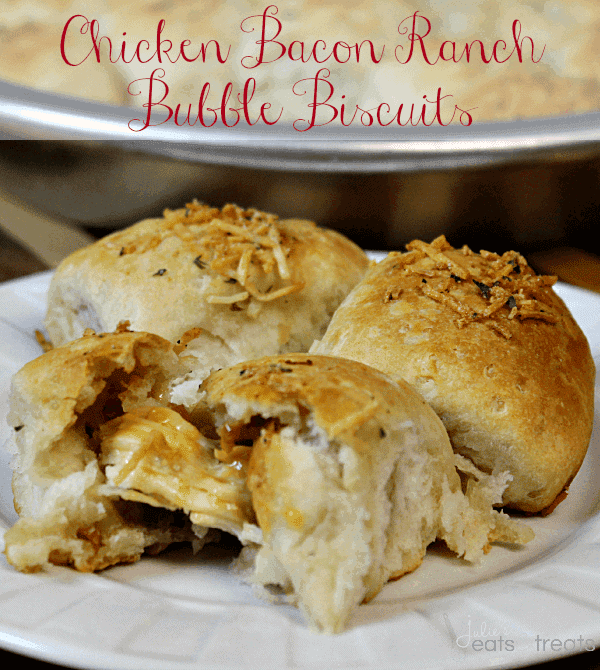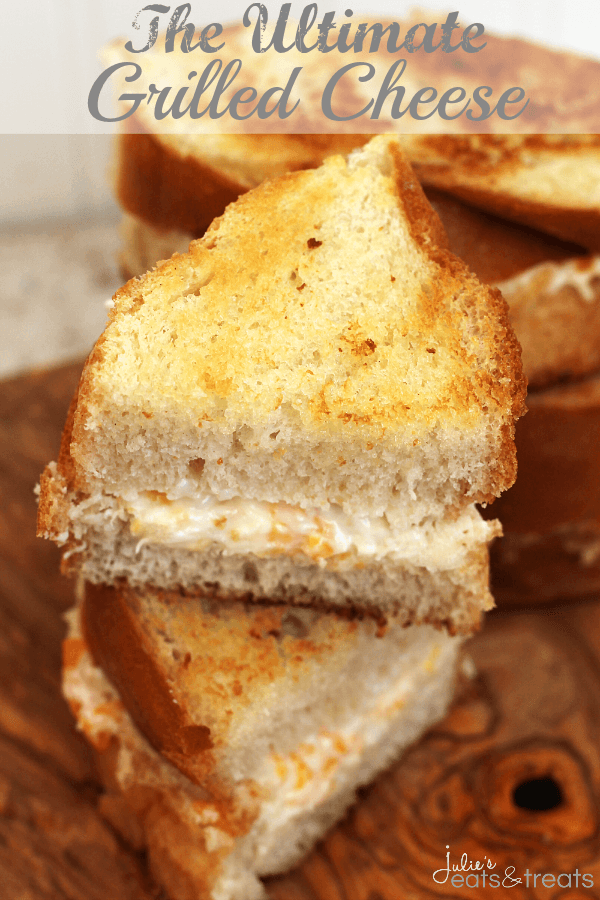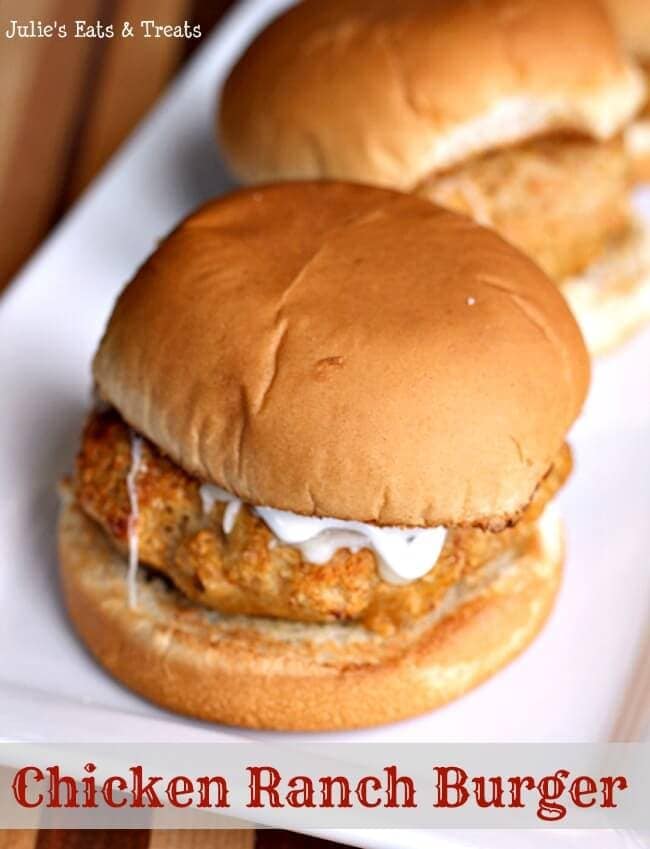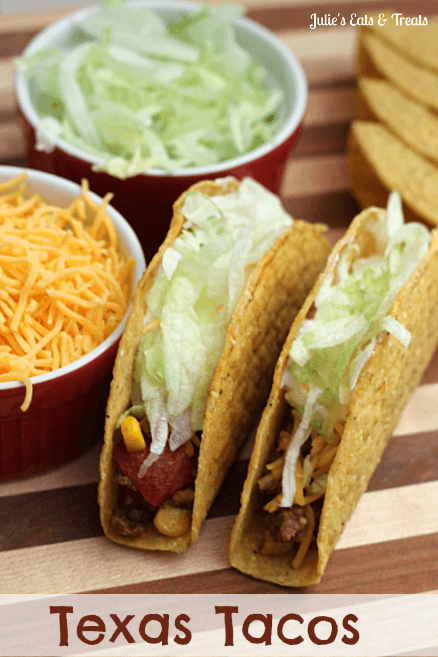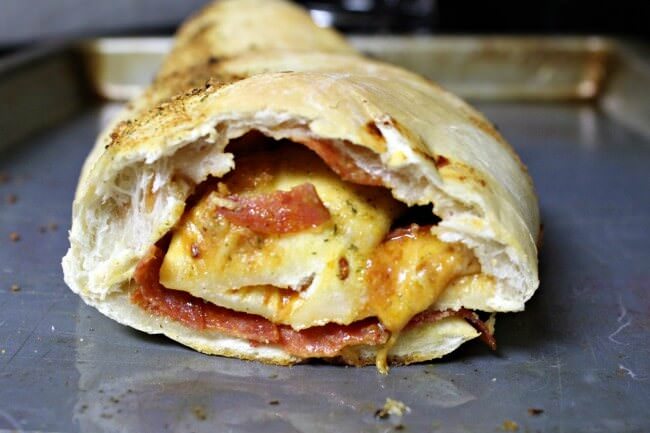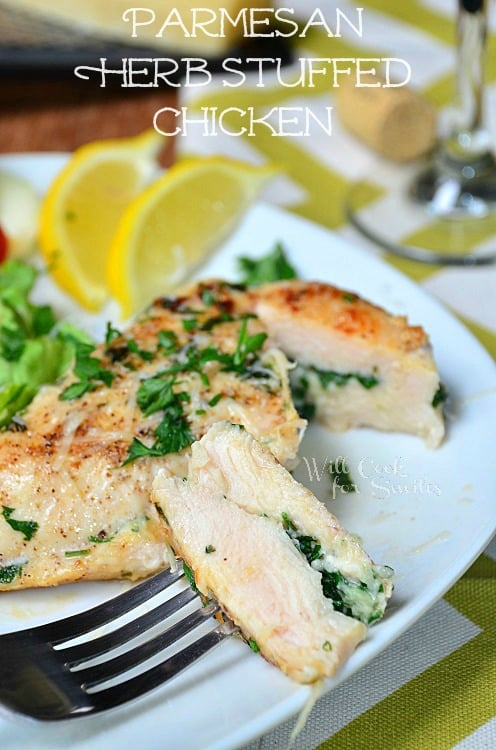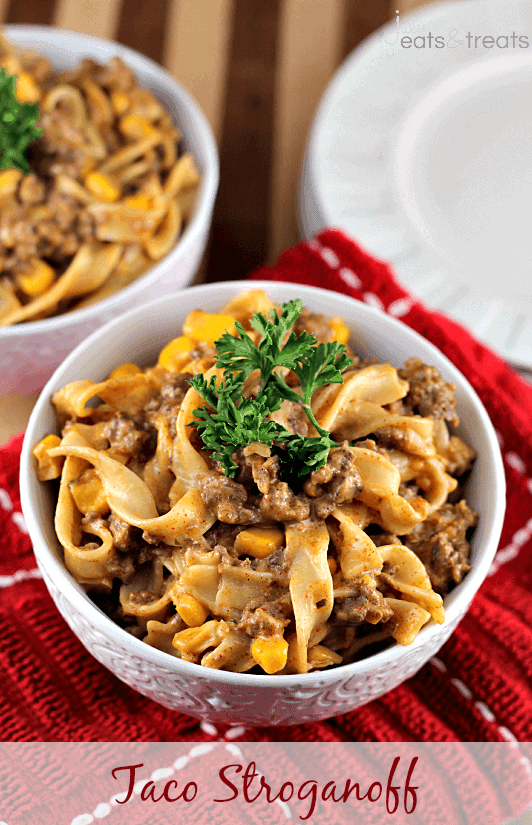 BBQ Chicken & Avocado Quesadillas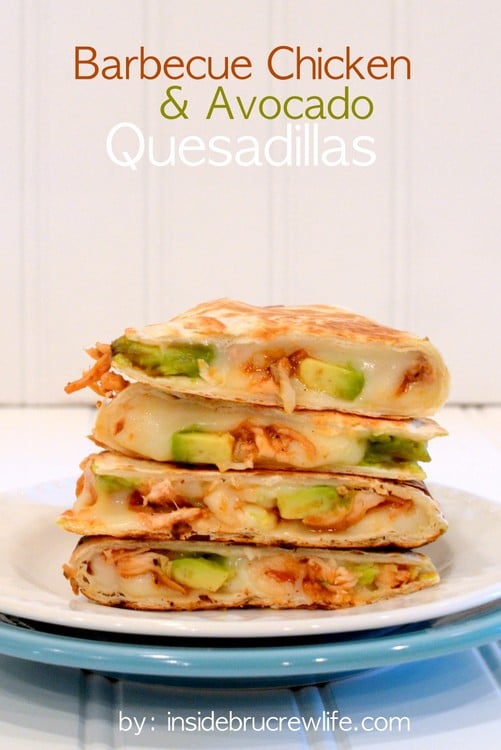 Velveeta Tex Mex Grilled Cheese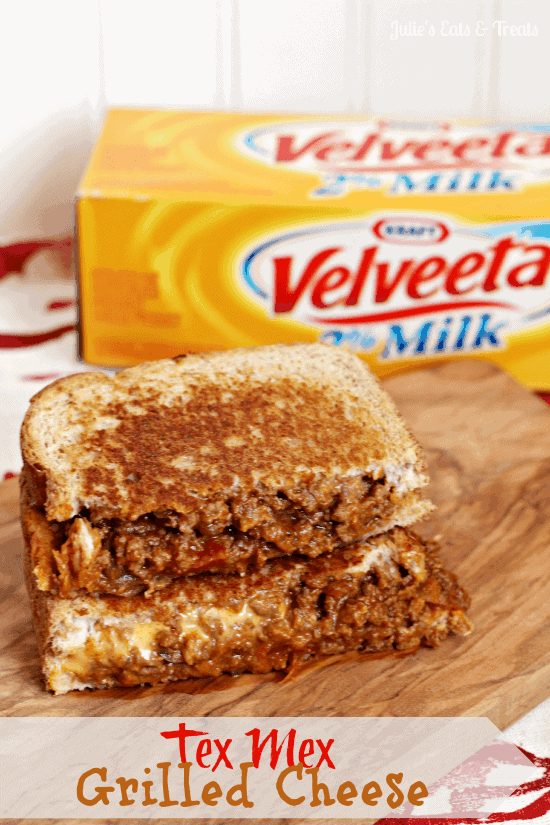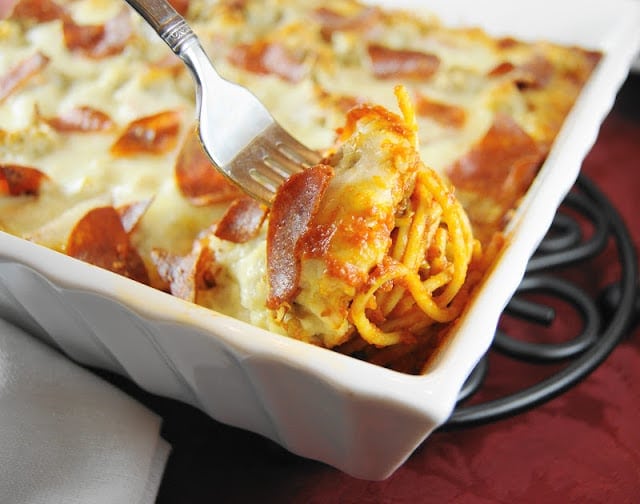 Shrimp Penne with Garlic Sauce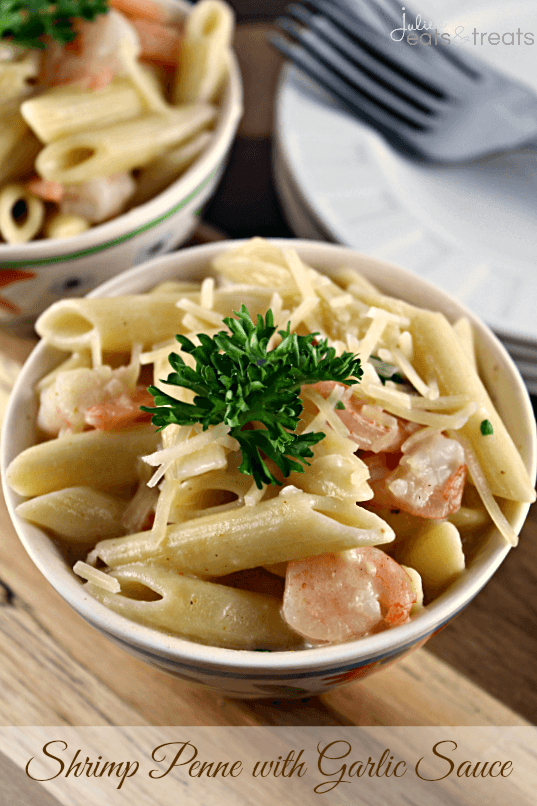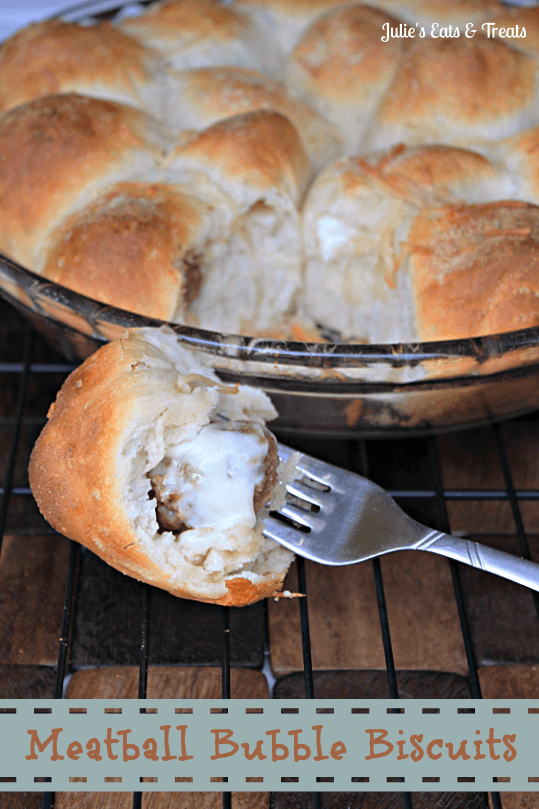 Fish Tacos with Creamy Lime Sauce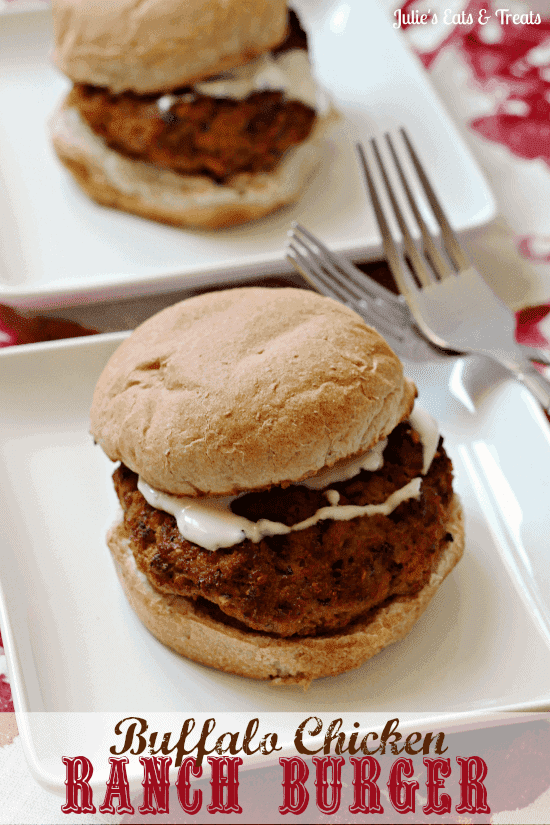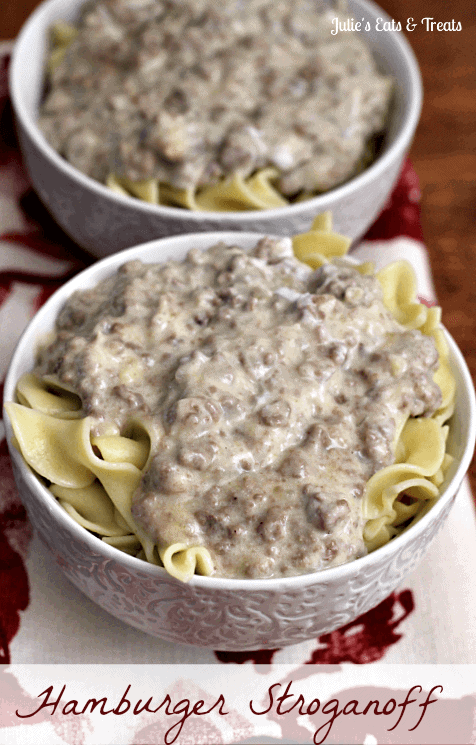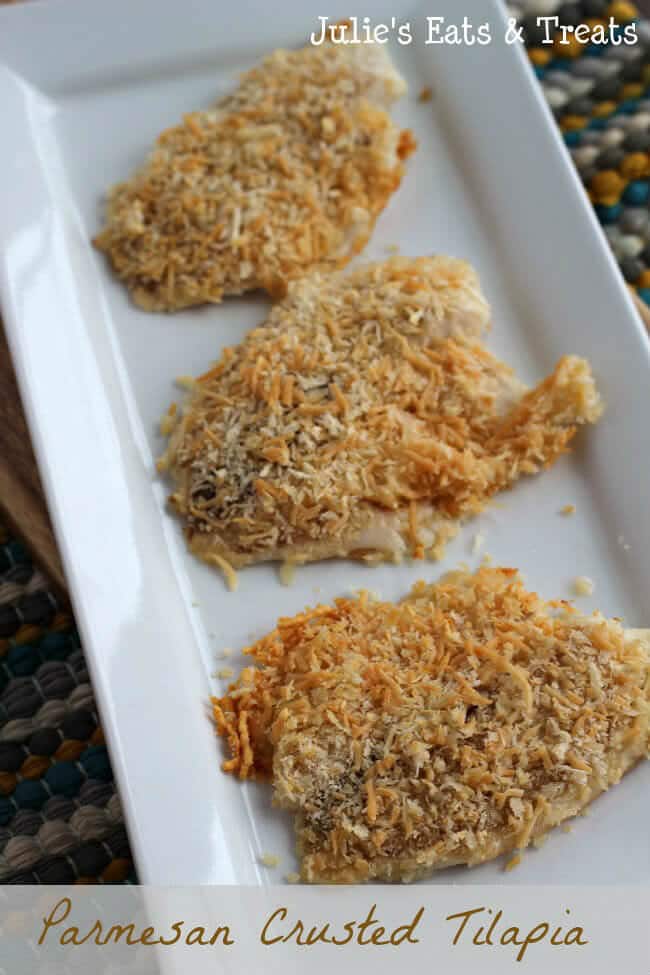 Creamy Spinach & Artichoke Pasta
Hamburger Steak with Onions& Brown Gravy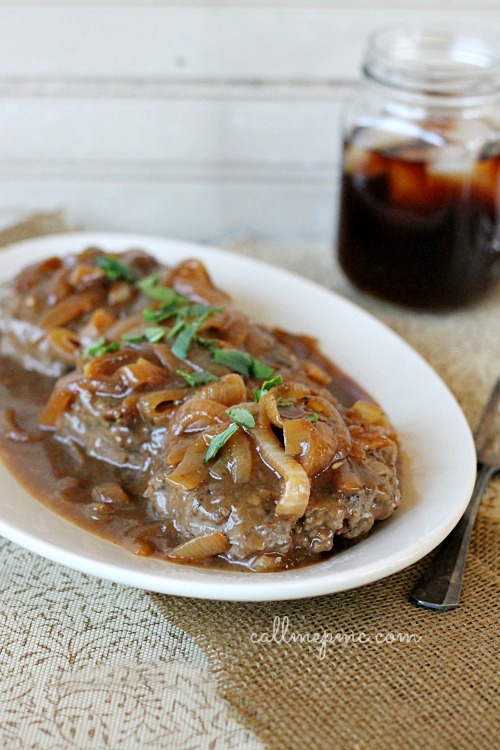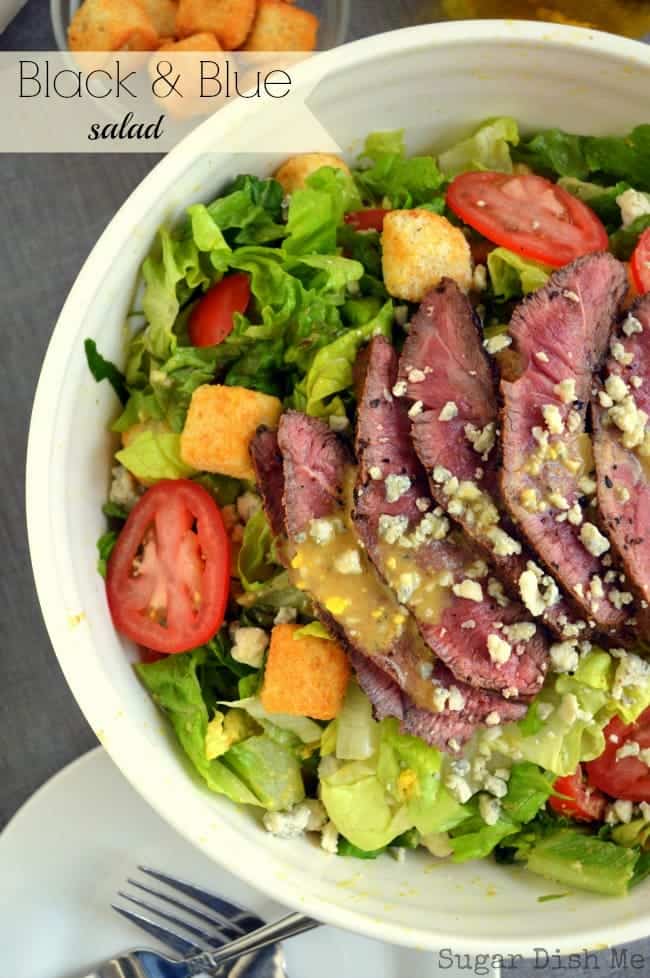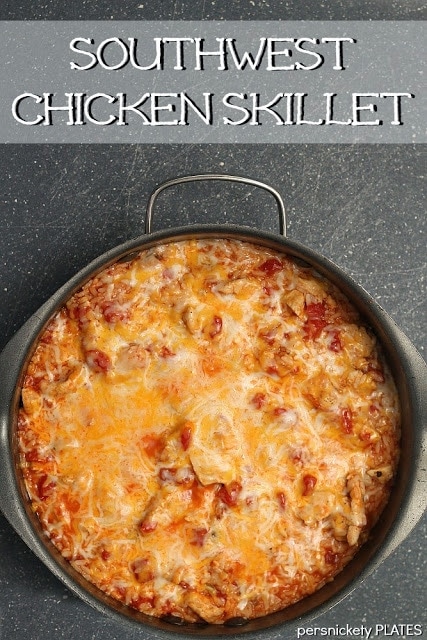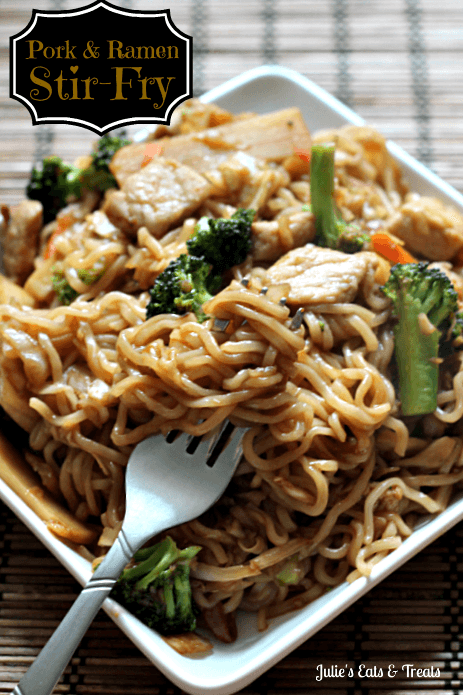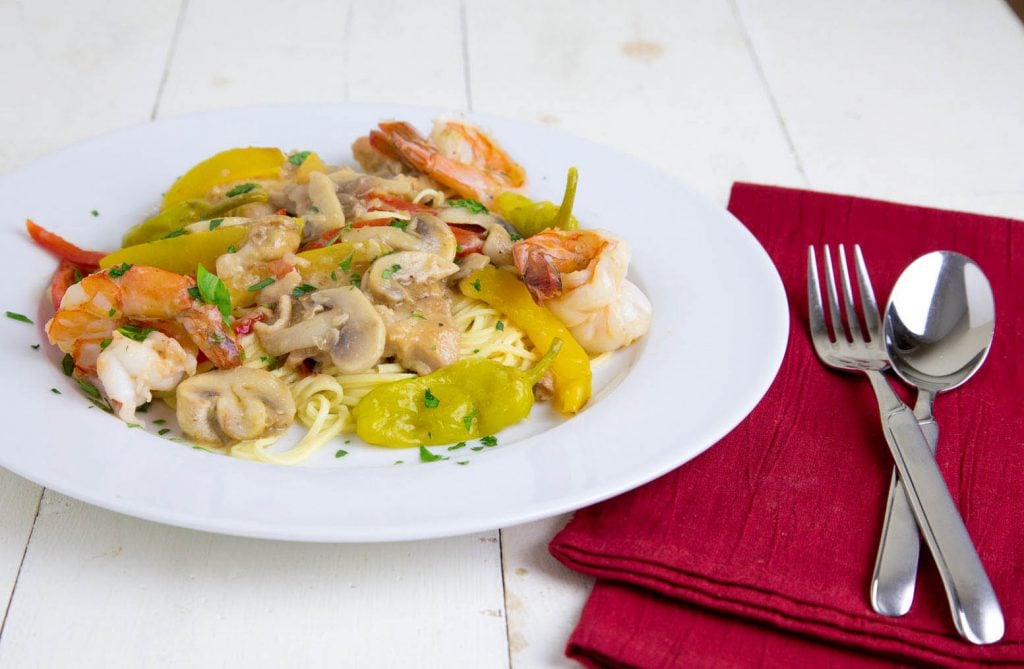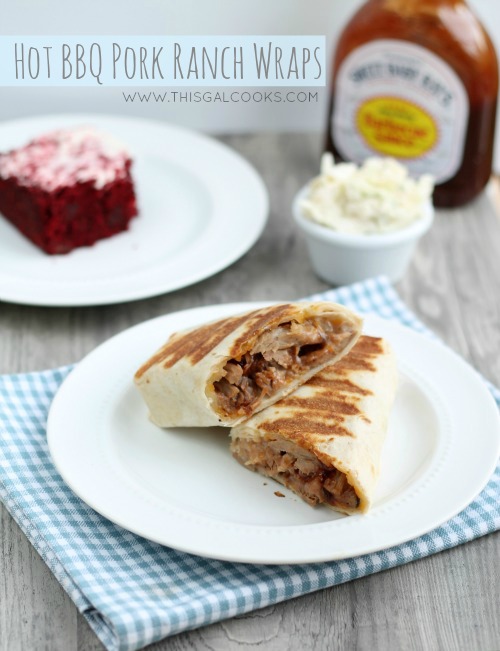 Chicken and Bell Pepper Chow Mein
Roasted Red Pepper and Asparagus Quinoa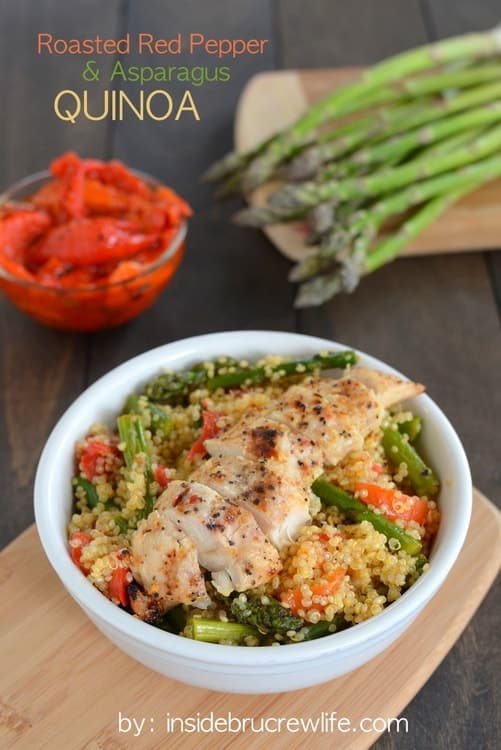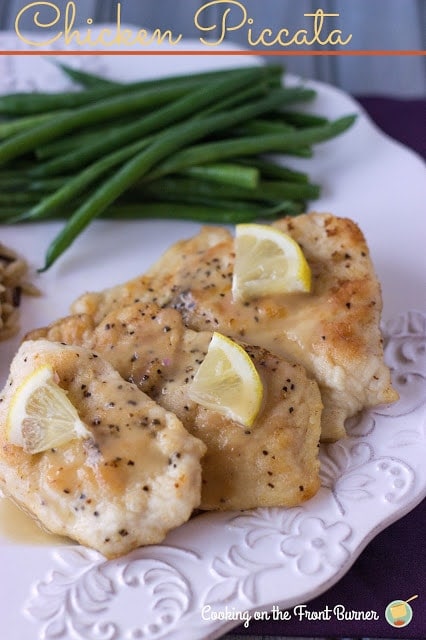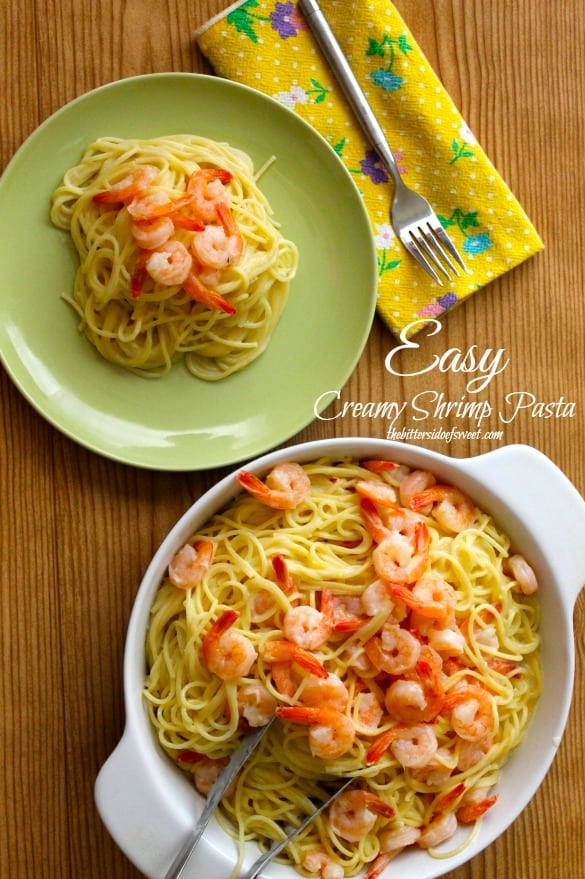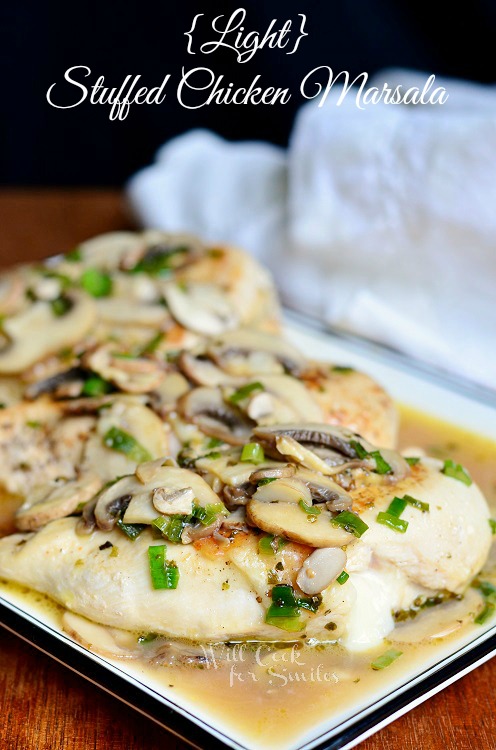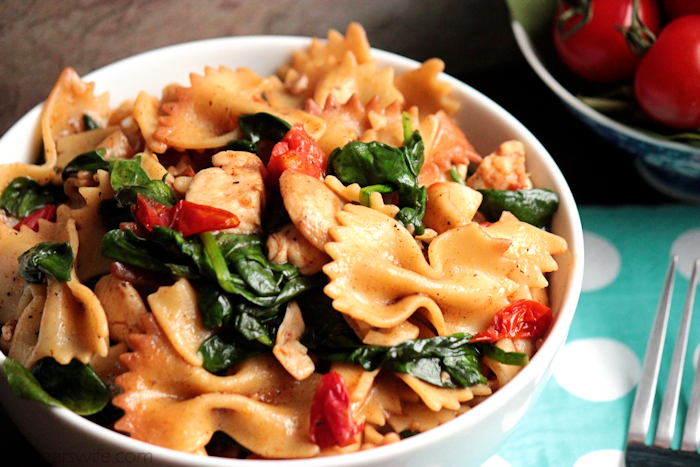 Stir Fried Chicken with Pineapples and Peppers