Be sure to subscribe to my newsletter HERE so you never miss a new recipe!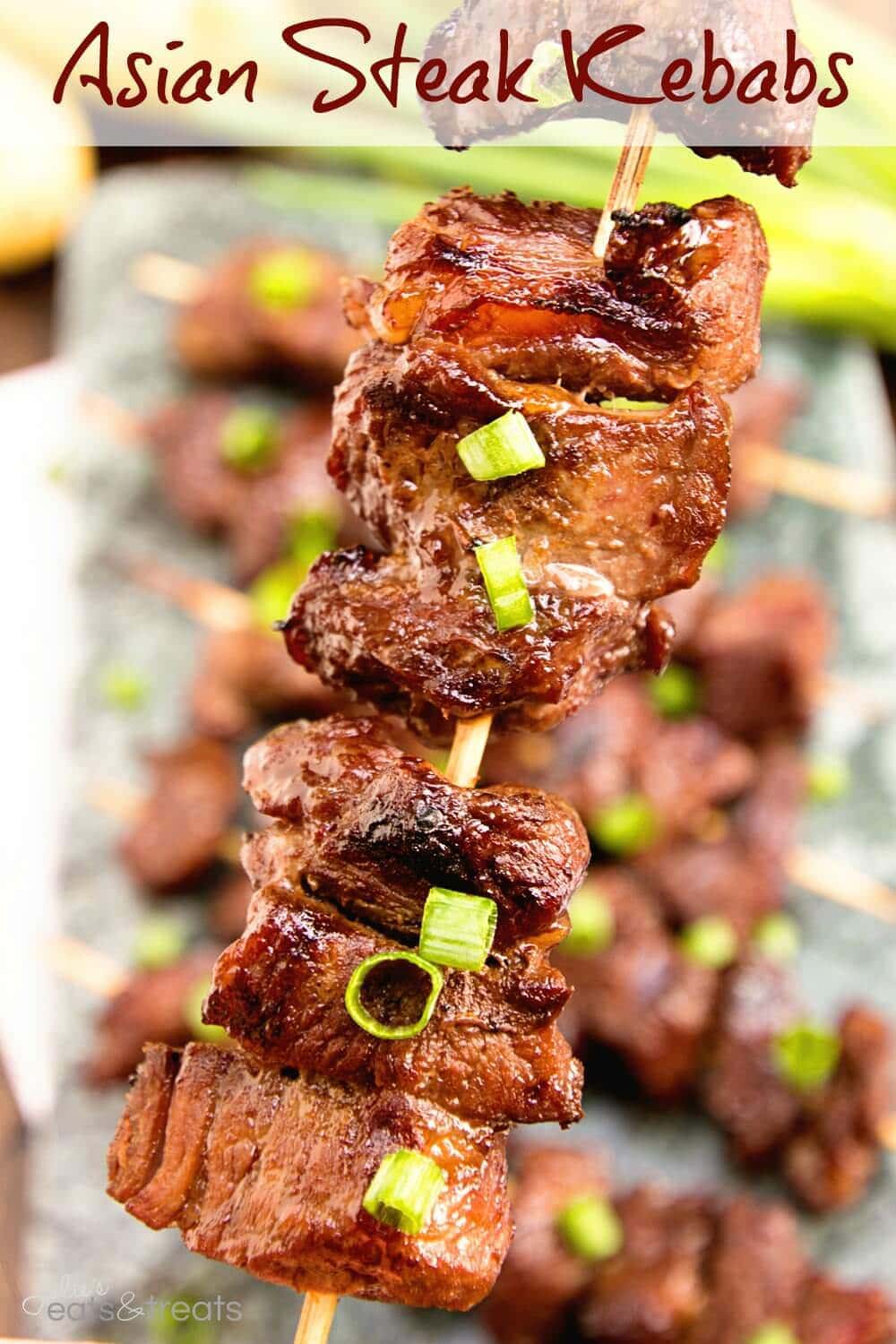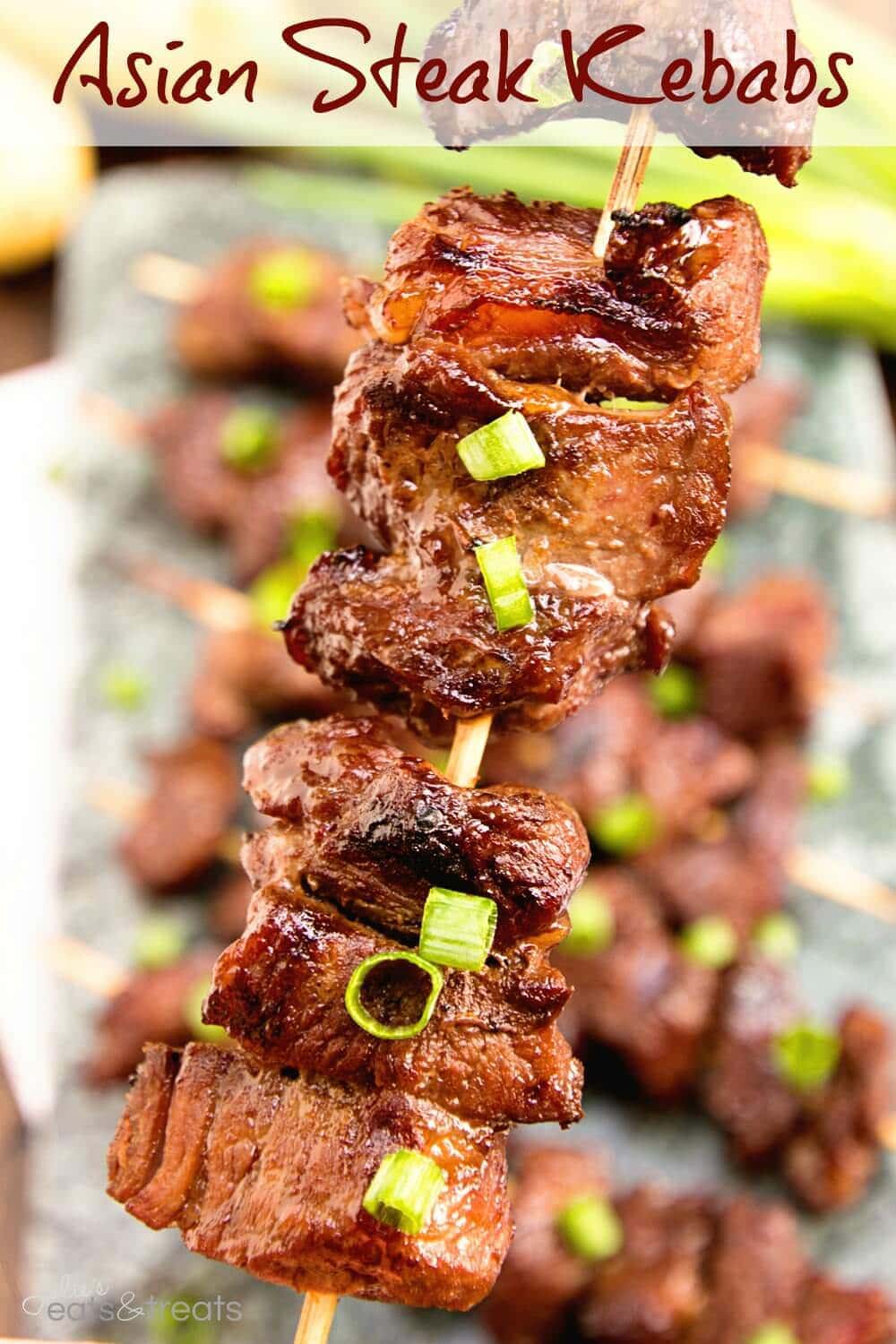 Asian Steak Kebabs
Ingredients
2

lbs steak, cut into 1 in. cubes

2

Tbsp honey

1/4

c. soy sauce

1/4

tsp ground ginger

1/2

tsp garlic powder
Instructions
In a large bowl whisk together all ingredients except steak. Marinate steak in marinade, tossing to coat for at least 2 hours.
Thread steak on eight metal or soaked wood skewers. Using a long-handled tongs rub a paper towel that's been moistened with cooking oil over grill grates to lightly coat them.
Place skewers on grill over medium heat, cover grill and grill until beef reaches desired doneness. Or broil about 4 inches from heat for 6-9 minutes. Turn occasionally while grilling.
Recipe Notes
If using wooden skewers soak in water at least 30 minutes to prevent burning while grilling.
Craving More Kebabs?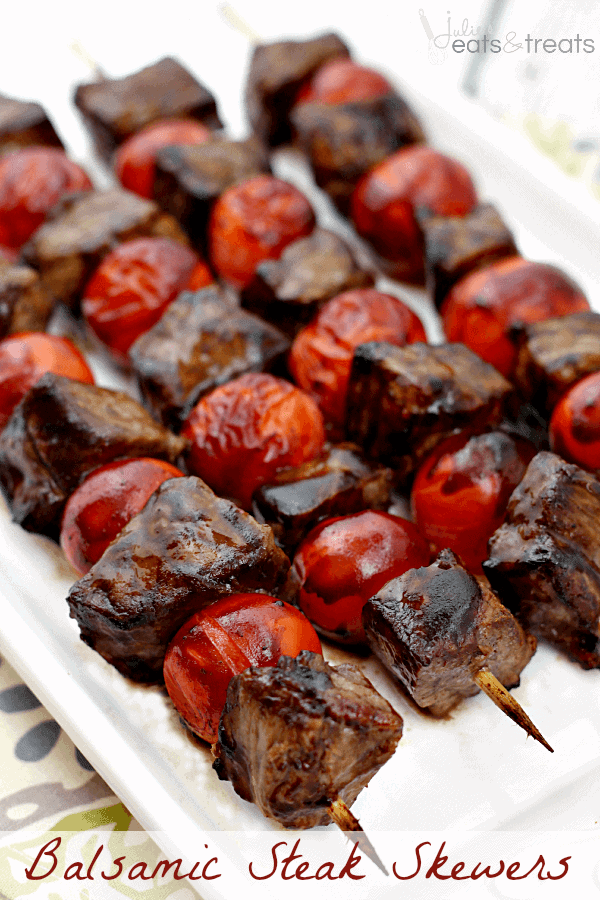 MY OTHER RECIPES
Balsamic Steak Skewers ~ Tender Steak Marinated in a Tangy Balsamic Vinaigrette and Grilled to Perfection!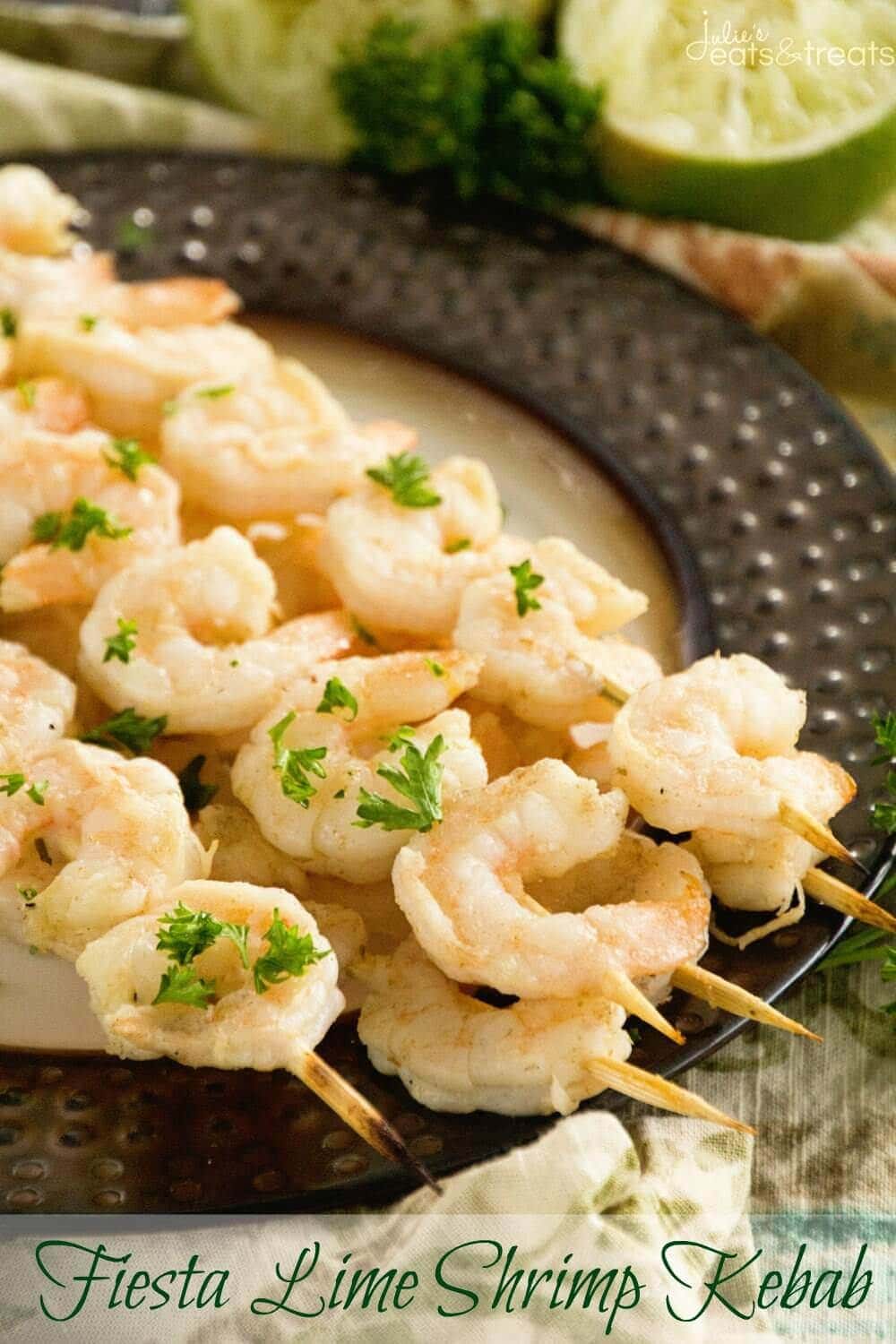 Fiesta Lime Shrimp Kebabs ~ Quick & Easy Recipe! Shrimp Kebabs Marinated in Lime Juice and Seasonings then Grilled to Perfect!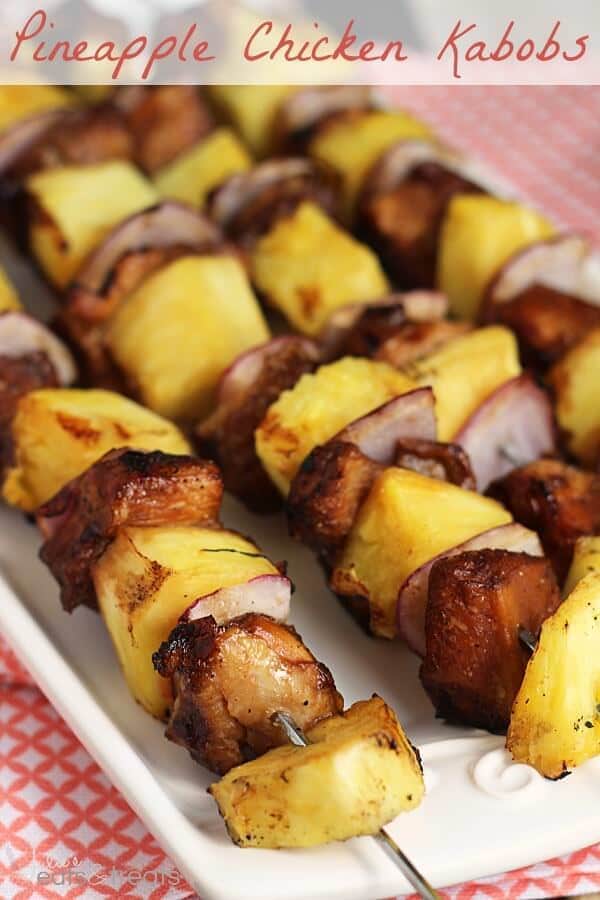 Pineapple Chicken Kabob ~ Quick and Easy Marinated Kabobs that are the Perfect Combination of Sweet and Tangy!