Balsamic Chicken ~ Chicken Tenders Seasoned and then Drizzled with a Tangy Balsamic Glaze!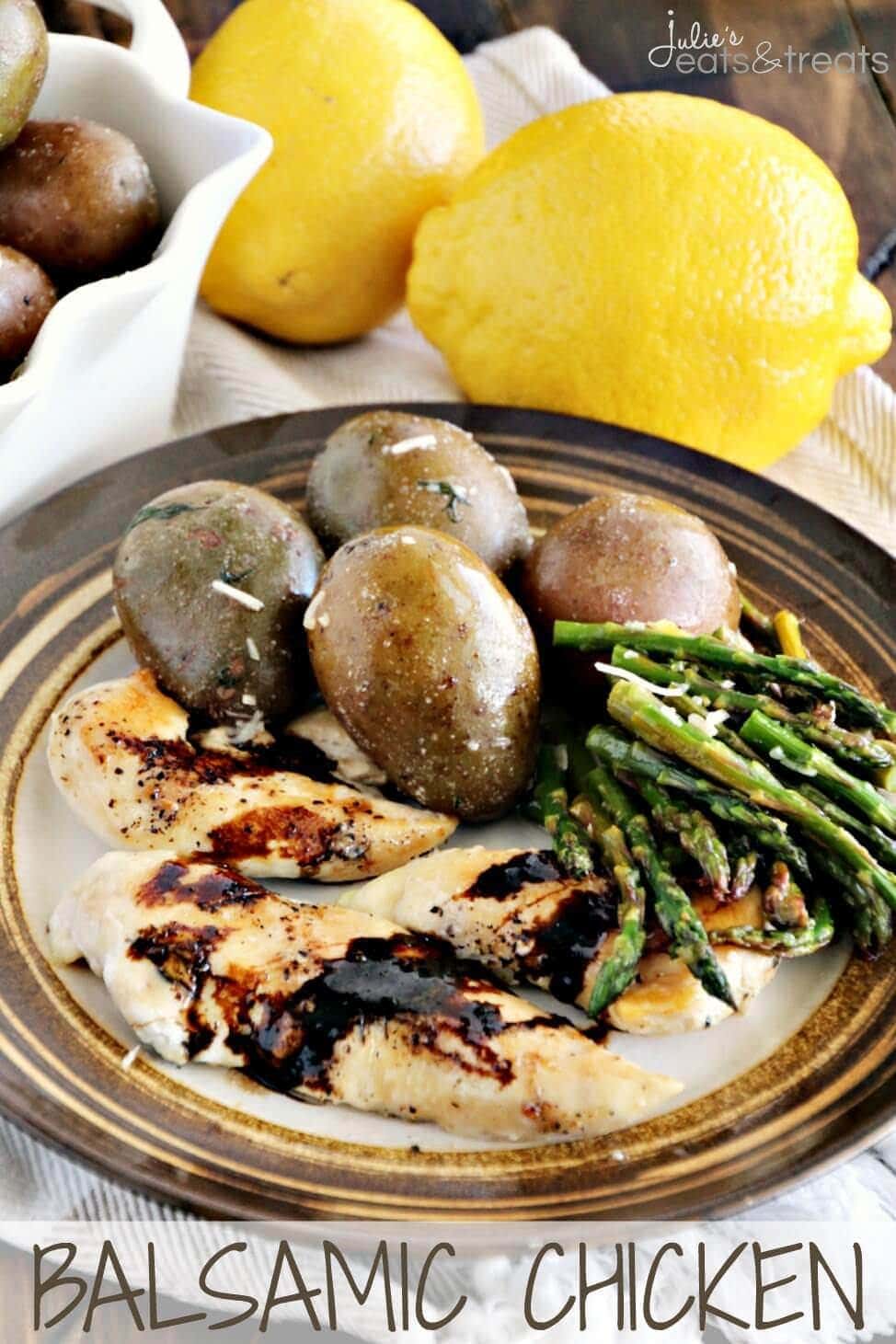 As my 30th birthday looms in the near future I'm feeling old. Very old. I don't know why but I'm totally hung up on turning thirty. I feel like when I was in my 20's I was ahead of the curve. I had it together most of the time, or at least I appeared to have it together and people were impressed by this. Now that I'm turning 30 it's expected that I have it together and no longer impressive at all. If I made a mistake or didn't quite have it together in my 20's people shrugged it off and it was no big deal. I was in my 20's and just learning the ropes of life. They will no longer do that as I turn 30. Obviously this is all in my head and it's more than likely not true at all but I sure feel like it is! Other friends have turned 30 without blinking an eye, but I for some reason, am not doing that. I'm not embracing the age thing. I feel like I'm now old and my life is nearing the end. Like I said previously, this is ridiculous and I know it.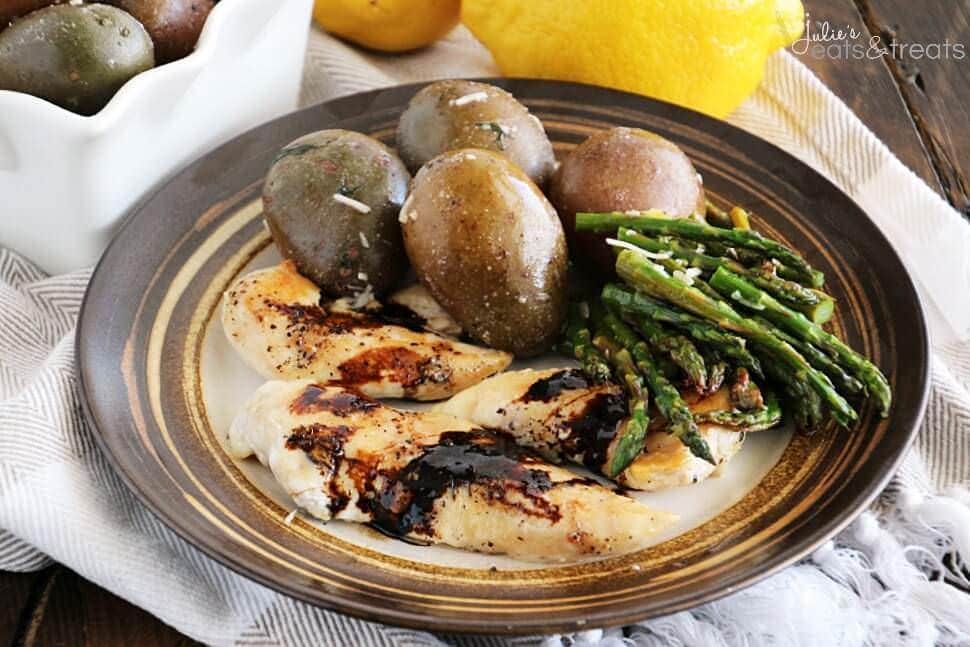 For example, my little brother is getting married and they had the bachelor/bachlorette parties this past weekend. I attended the afternoon by the pool and then the supper. Let's just say by drink number 4 over a four hour period I was "happy" and knew if I went out on the bus later that night it was not going to end well at all. Plus, my children would still be awake at 6 am expecting Mom to be happy and fun. Therefore, I went home at 7 pm and they all thought I was lame. What can I say? I might be. Or maybe I'm just the smarter one of the bunch. Maybe as 30 nears there is a wisdom that I didn't have in my 20's. If I'm getting old I might as well get something like wisdom out of the event!
Wisdom is a great thing. Just like this Balsamic Chicken. It's delicious and easy. My wisdom also tells me that great, delicious and easy meals are always needed around the world so I'm here today to share another one! These are super easy and delicious. They are great for a weeknight meals when you are trying to get five million other things done, which is any night right? At least in my house it is! Pan fry the chicken and make the balsamic glaze to drizzle the top and you are set!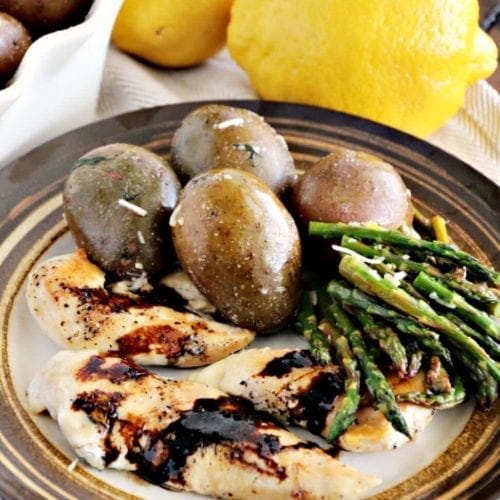 Balsamic Chicken
Chicken Tenders Seasoned and then Drizzled with a Tangy Balsamic Glaze!
Print
Pin
Rate
Ingredients
1

lb

chicken tenders

2

Tbsp

olive oil

1/4

tsp

salt

1/4

tsp

pepper

1/2

c.

balsamic vinegar
Instructions
Sprinkle chicken tenders with salt and pepper. In a large skillet heat olive oil over medium heat. Add chicken tenders, cook 5-6 minutes on each side or until no longer pink.

While chicken is cooking bring balsamic vinegar to a boil in a small saucepan. Reduce heat to medium; simmer 10-12 minutes or until thicken to a glaze consistency.

Remove chicken from pan and drizzle with balsamic glaze.
Nutrition
Calories:
217
kcal
|
Carbohydrates:
5
g
|
Protein:
24
g
|
Fat:
9
g
|
Saturated Fat:
1
g
|
Cholesterol:
72
mg
|
Sodium:
283
mg
|
Potassium:
452
mg
|
Sugar:
4
g
|
Vitamin A:
35
IU
|
Vitamin C:
1.3
mg
|
Calcium:
14
mg
|
Iron:
0.6
mg
LEAVE A COMMENT
Things You Might Need for This Recipe!
Craving More Chicken?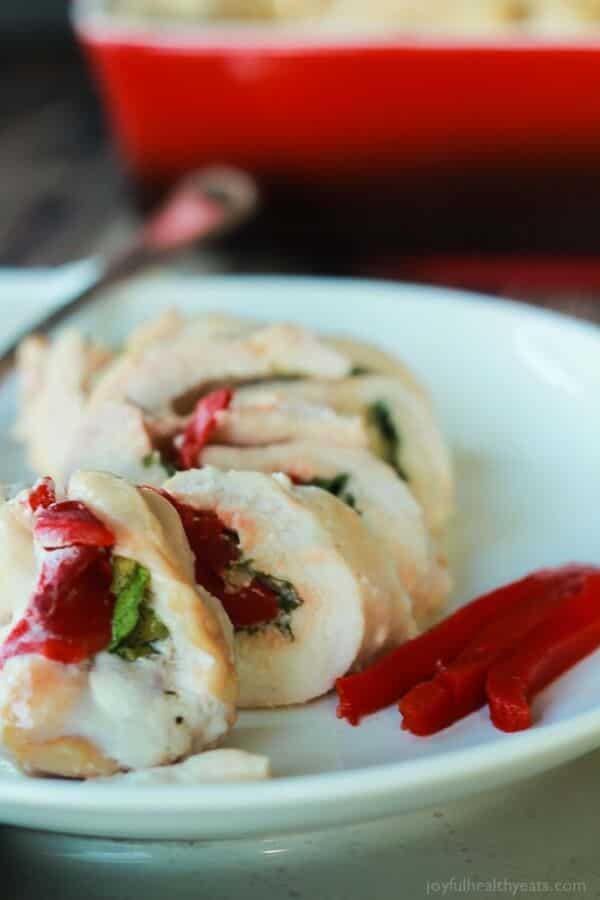 Roasted Red Pepper & Kale Stuffed Chicken Breasts ~ Quick, Easy, Healthy Meal the whole family will enjoy! Chicken Breasts Stuffed with Mozzarella, Roasted Red Peppers and Kale!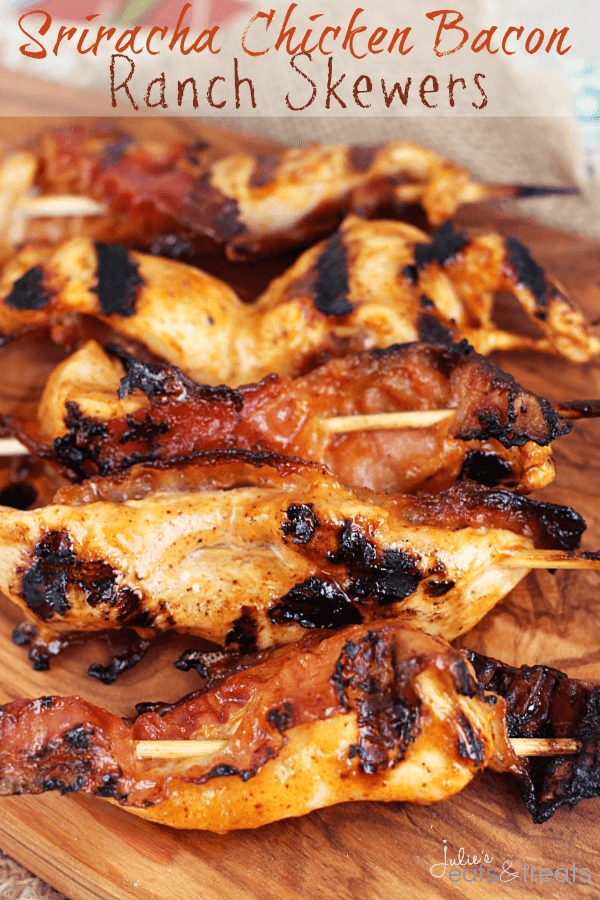 Sriracha Chicken Bacon Ranch Skewers ~ Chicken Marinated in Bacon Ranch and Kicked up with Sriracha then Grilled on Skewers with Bacon!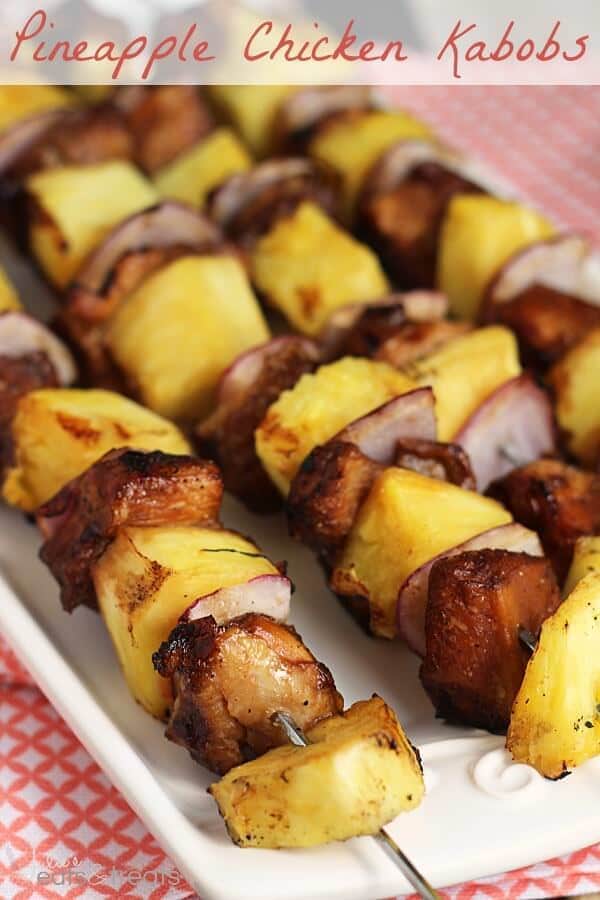 Pineapple Chicken Kabob ~ Quick and Easy Marinated Kabobs that are the Perfect Combination of Sweet and Tangy!