Who doesn't love breakfast for dinner? Here you will find over 75 recipes that are perfect for brinner! Everything from frittatas and quiches to sandwiches and waffles!
Be sure to subscribe to my newsletter HERE so you never miss a new recipe!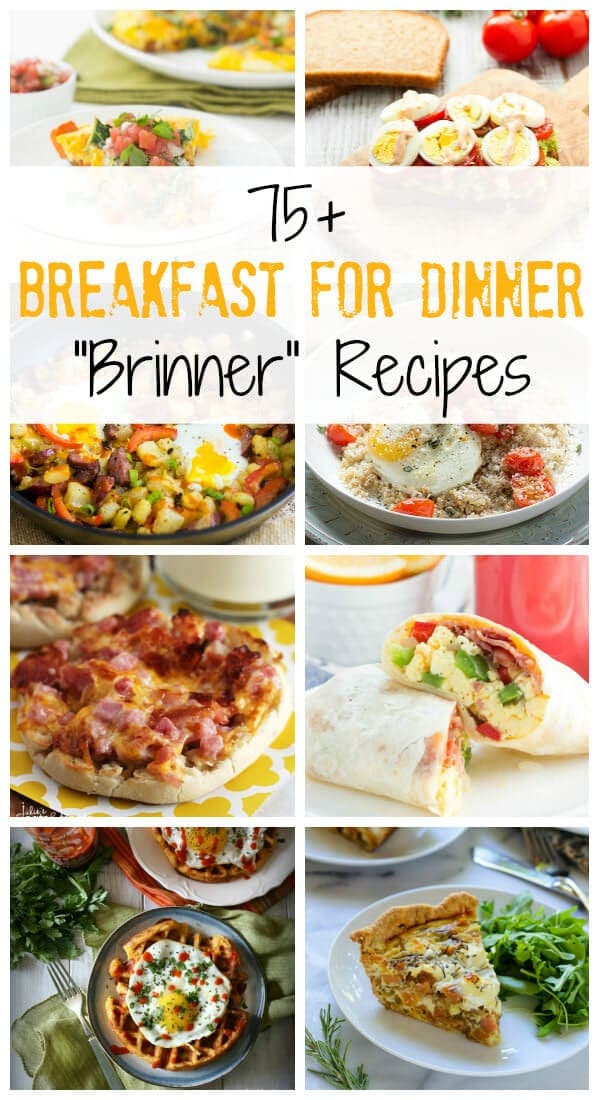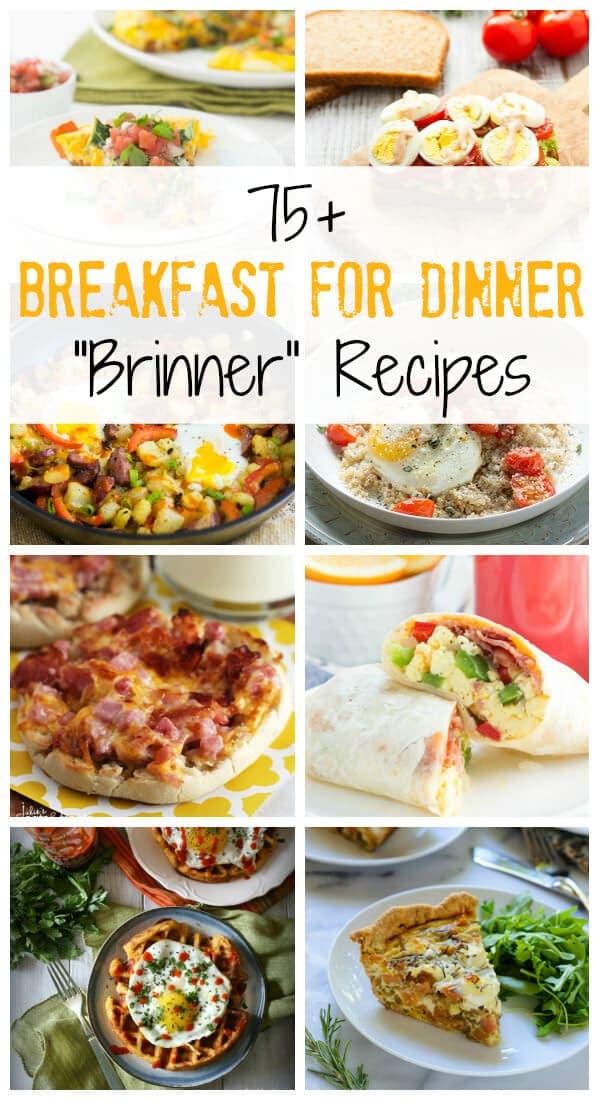 Let's be honest, breakfast is my favorite meal of the day! I love it even more when I can eat it for dinner. Breakfast foods are comforting, warm and tasty. Try one of over 75 breakfast for dinner recipes. Start and end the day with something delicious!
*Please feel free to pin the image of the collage, but if you see a recipe you love please click through to the site to pin from the site! Please do not pin the images below. Bloggers thank you!*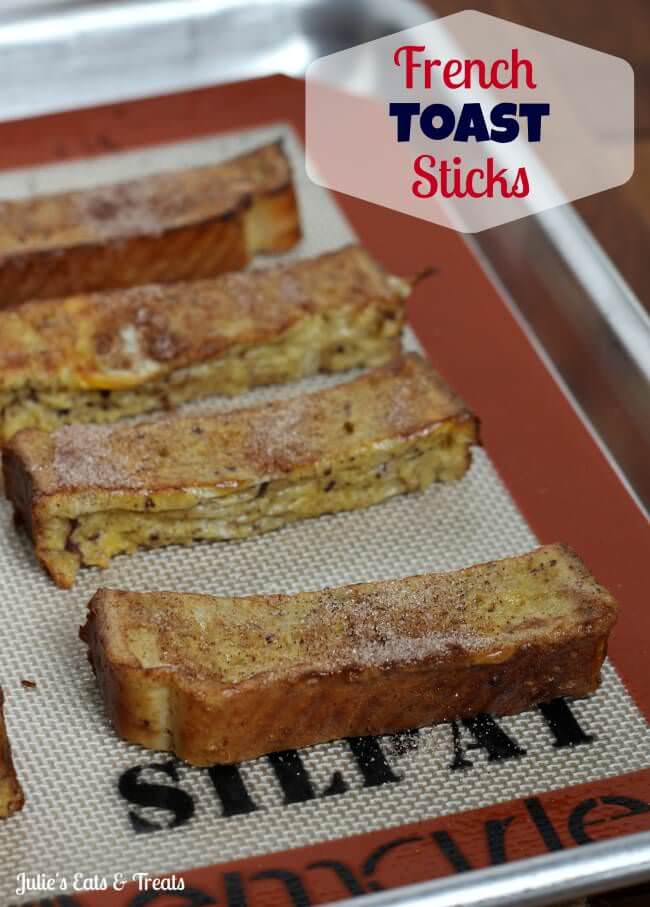 Chorizo, Kale and Sweet Potato Frittata

MY OTHER RECIPES
Sweet Potato Breakfast Tostadas
Ham Chile and Cheese Baked Omelet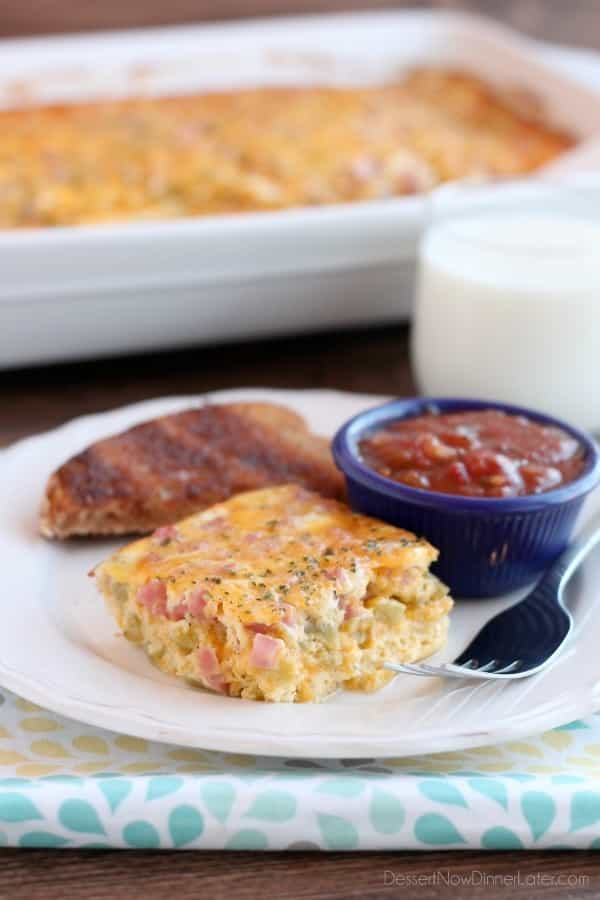 Overnight Bacon and Asparagus Breakfast Casserole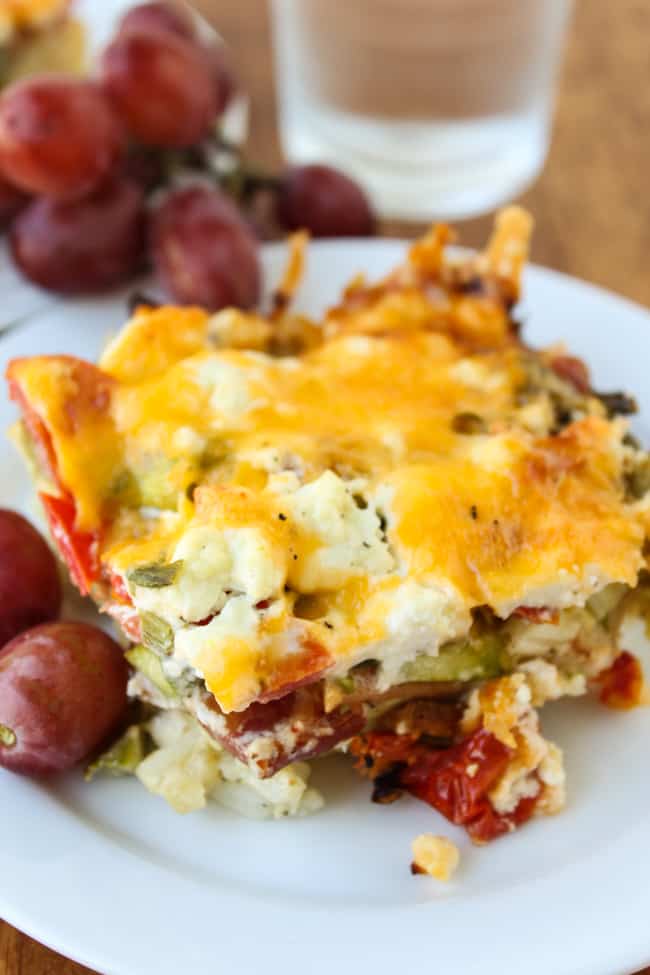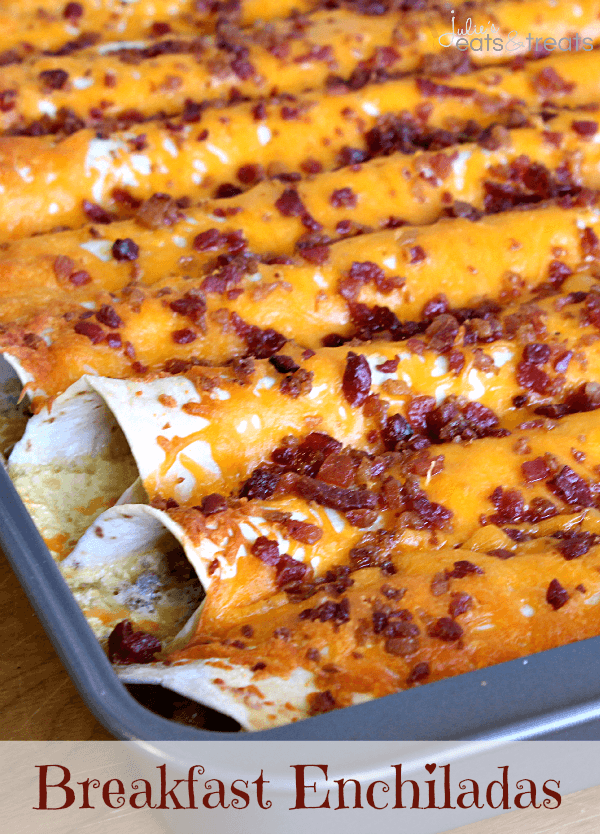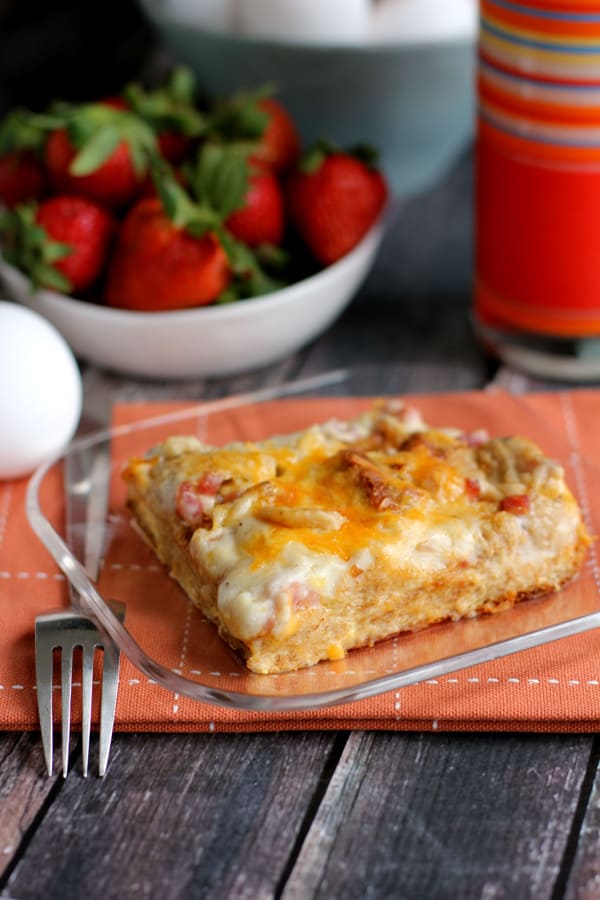 Hash Brown-Crusted Quiche with Sausage
Quiche Recipe with Butternut Squash and Kale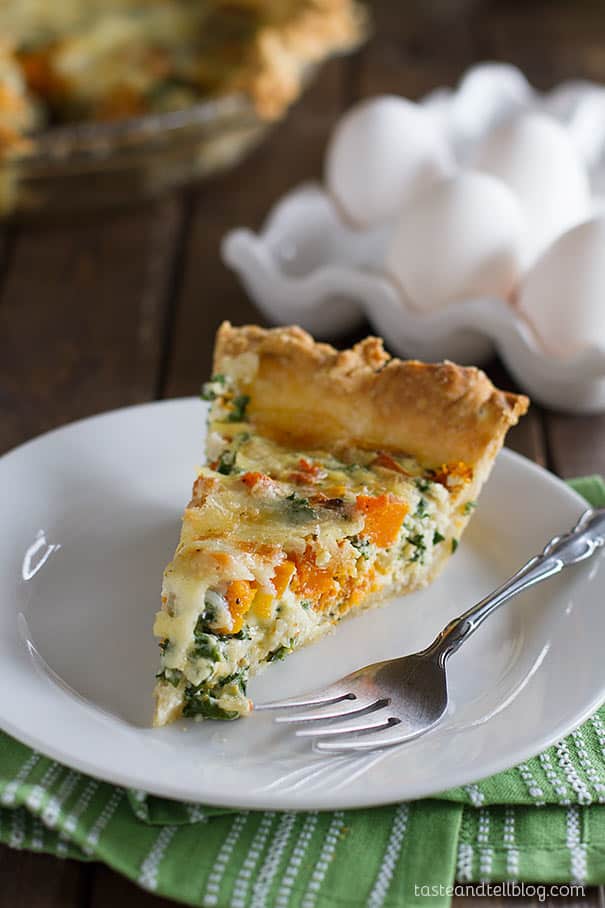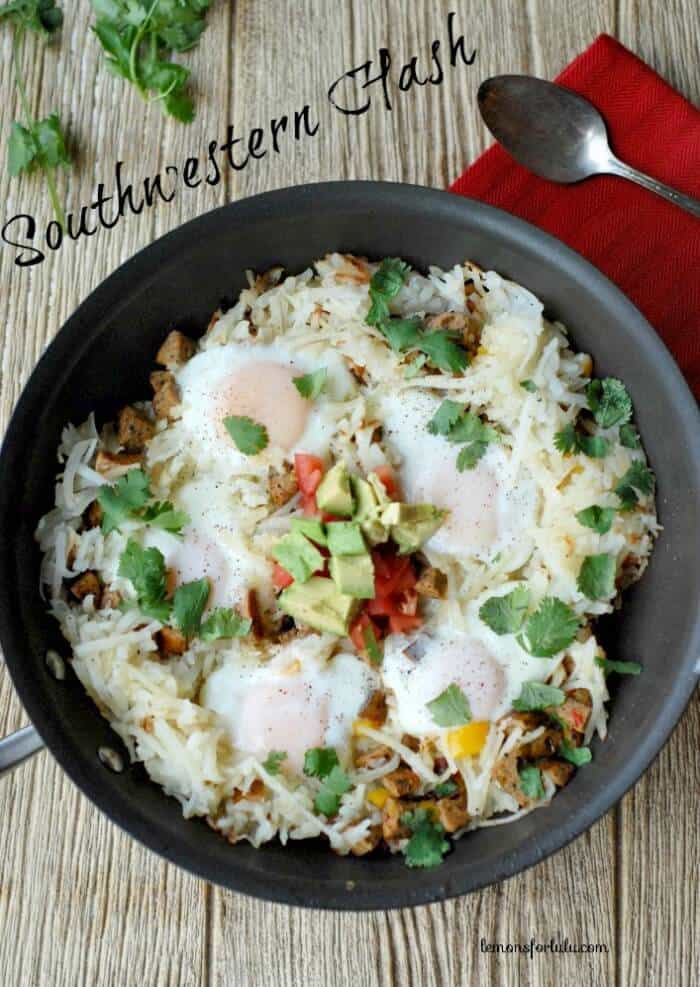 Cheesy Ham & Bacon English Muffins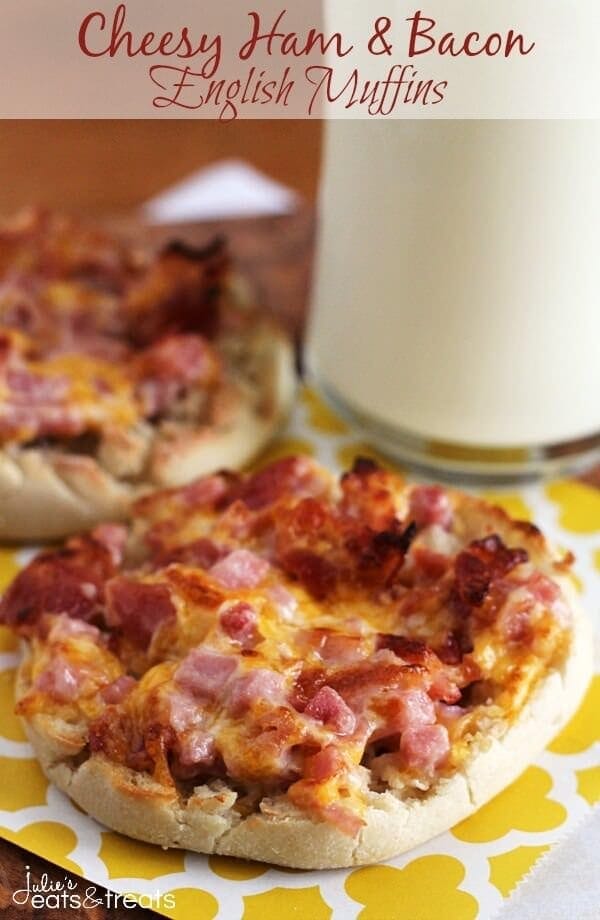 Goat Cheese & Pesto Veggie Scramble
Cheesy Mushroom Baked Eggs for Two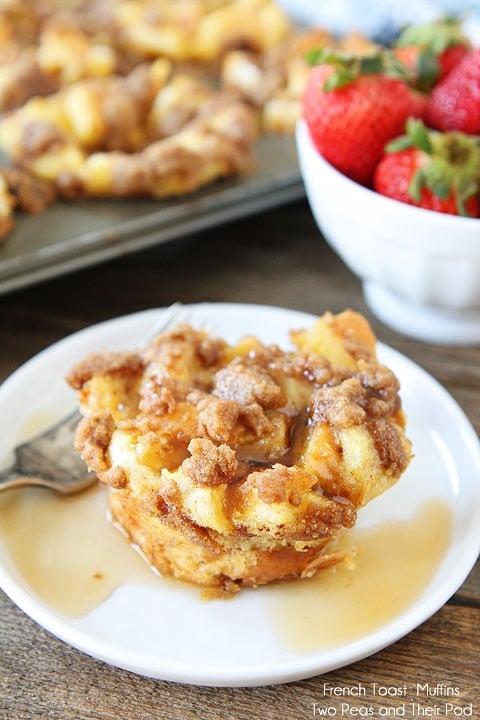 Breakfast Burgers with Maple Sriracha Aioli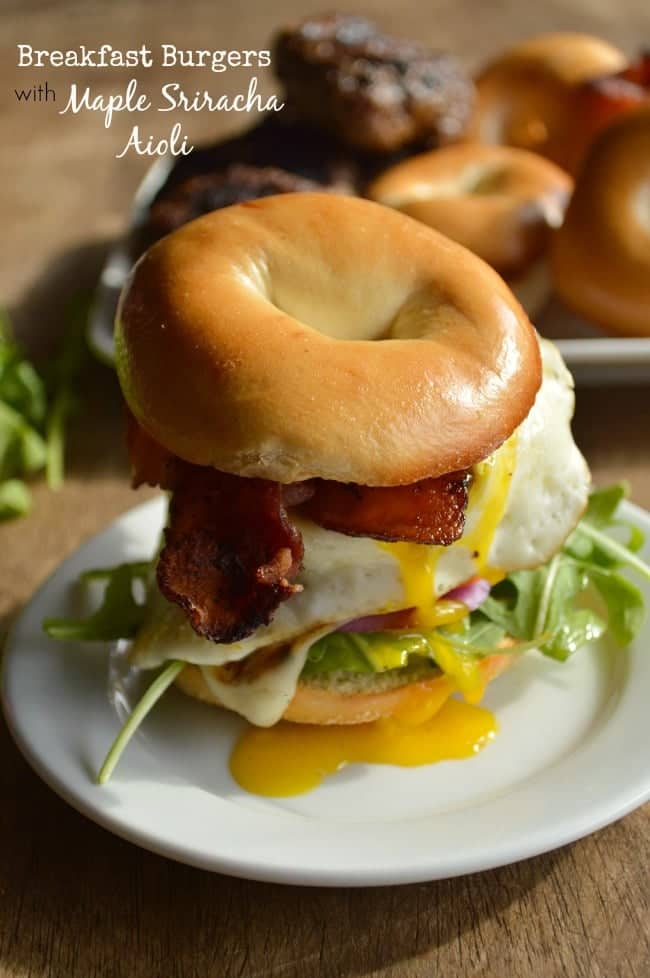 Savory Cheddar Waffles with Fried Eggs
Cheesy Sausage Pigs in a Blanket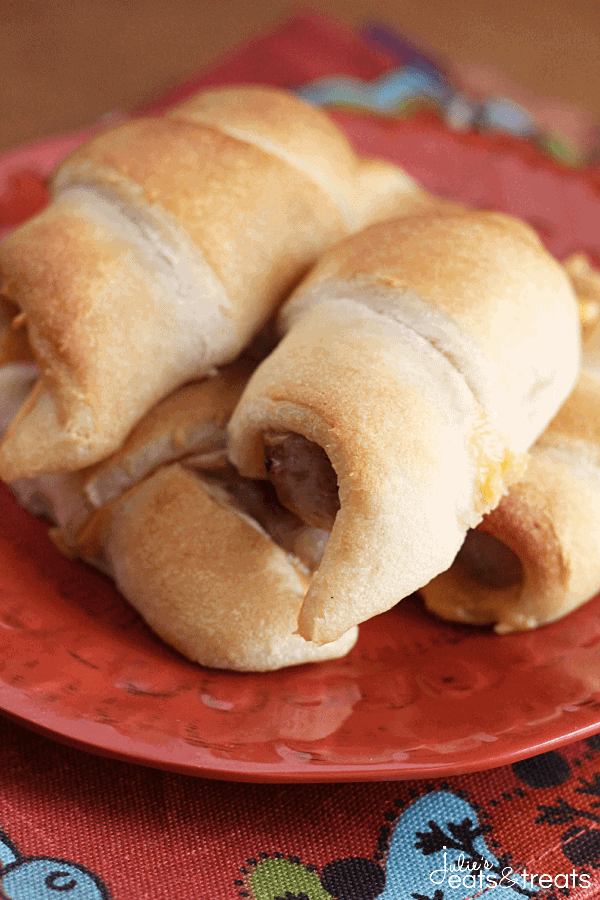 Ham & Potato Breakfast Casserole for Two
Spinach and Parmesan Egg Souffle Cups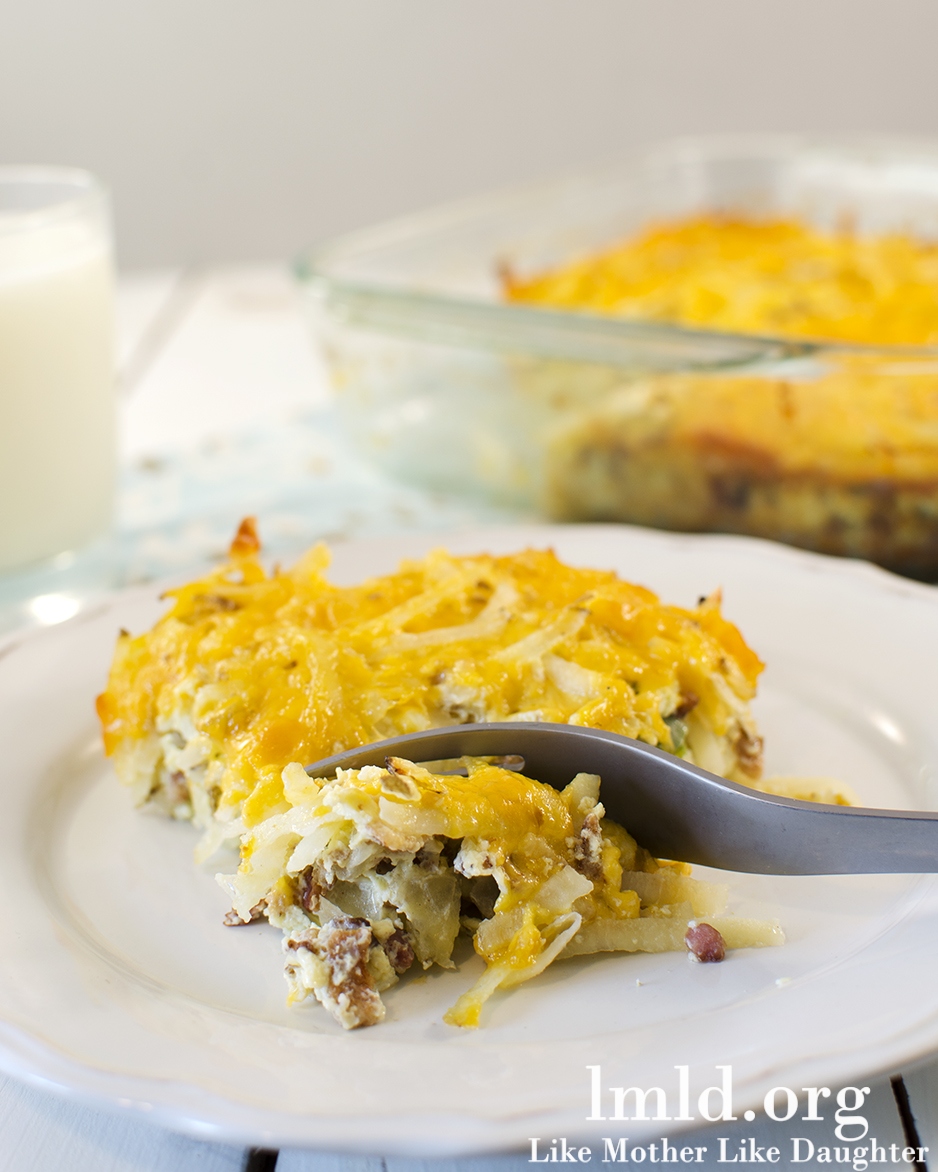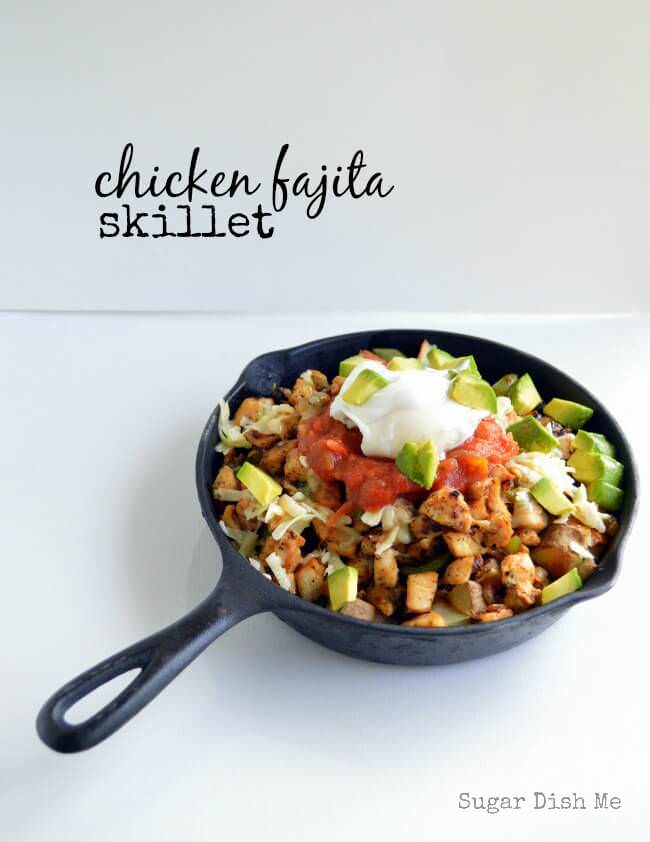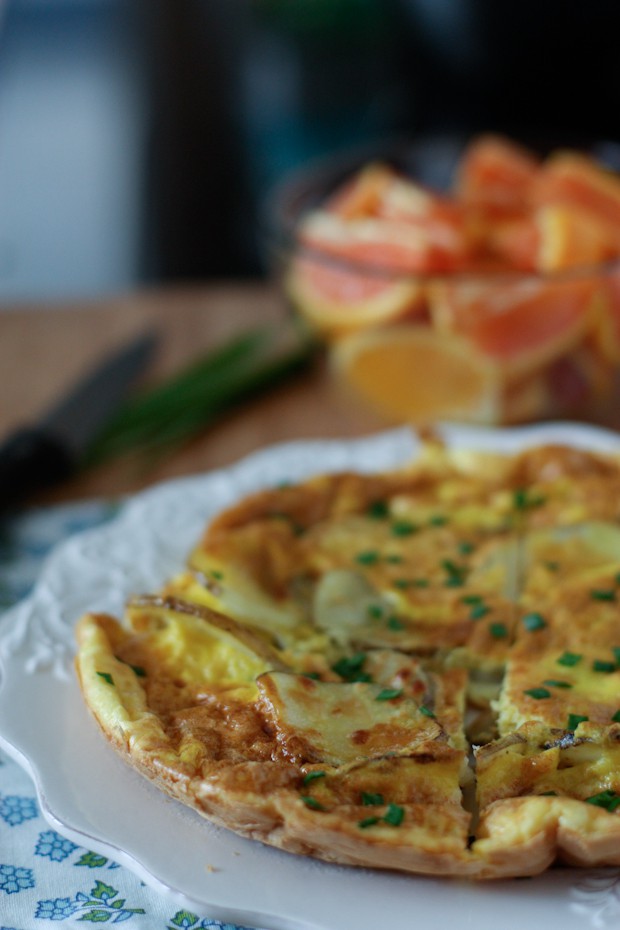 Butternut Squash Hash with Apples and Kale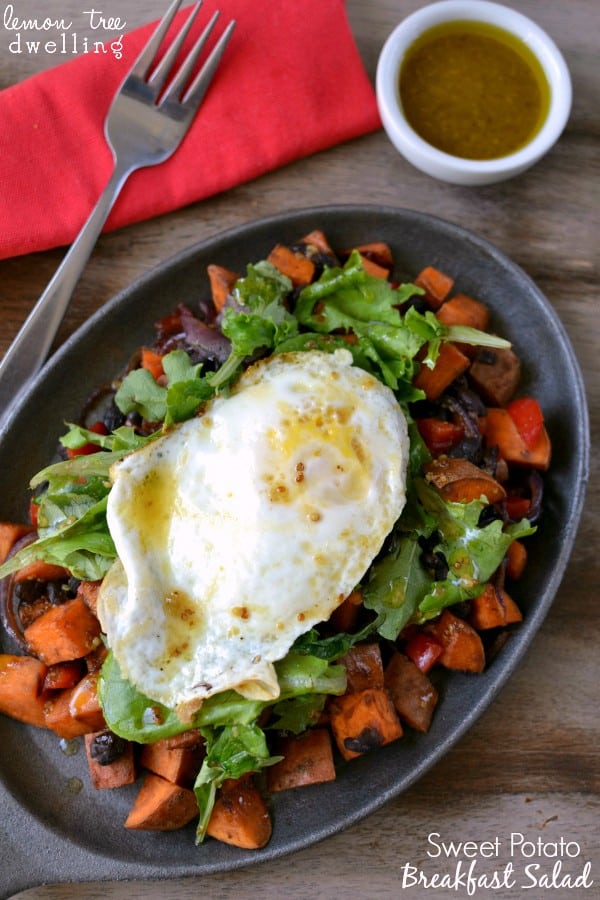 Egg and Sausage Breakfast Casserole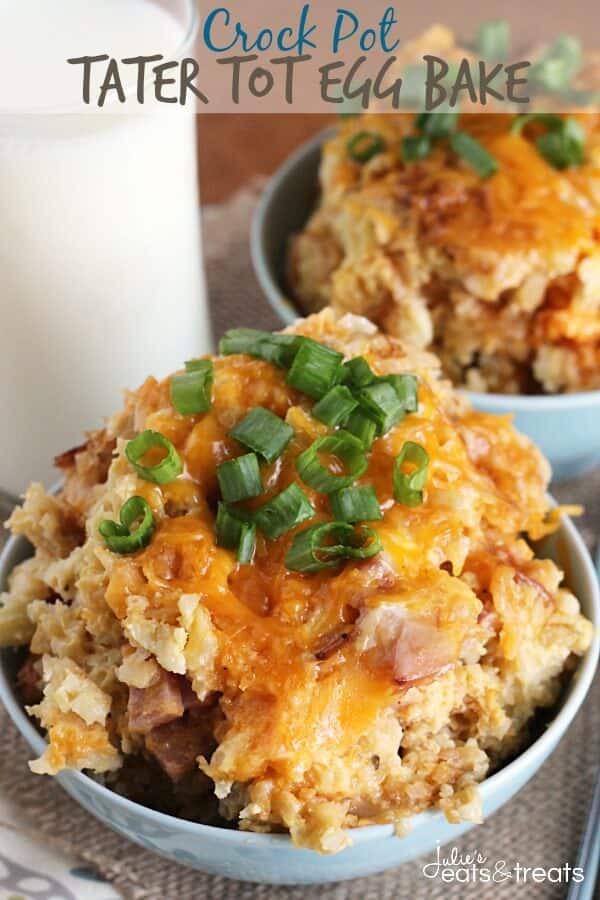 Fried Eggs with Cheesy Brown Rice, Beans and Salsa
Avocado, Tomato and Sliced Egg Toast
Mexican Sausage and Cornbread Strata
Peaches and Cream French Toast Casserole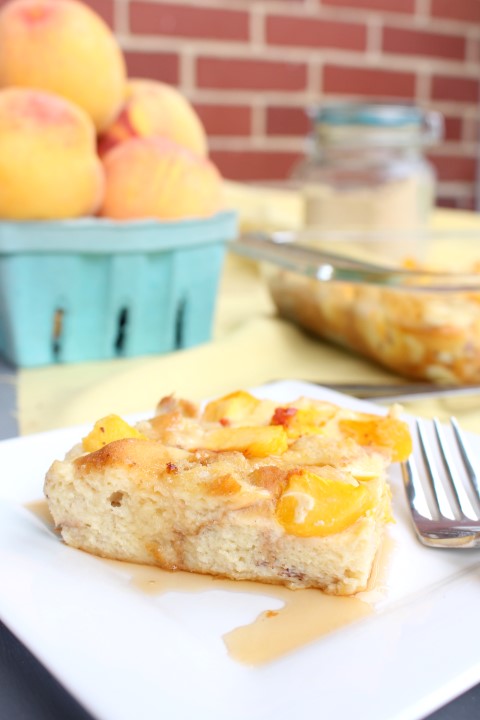 Upside Down Caramel Apple Rolls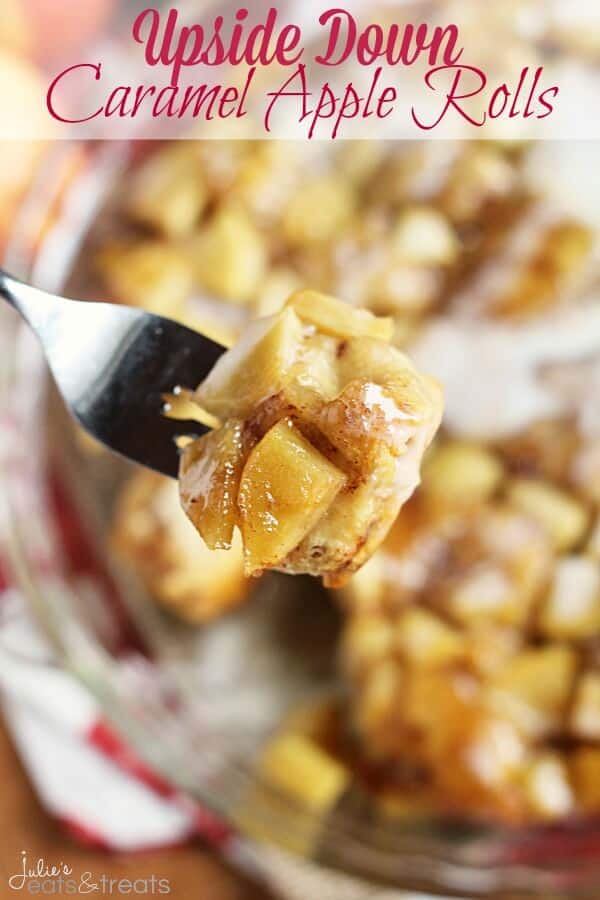 Creamy Goat Cheese Grits and Eggs with Roasted Vegetables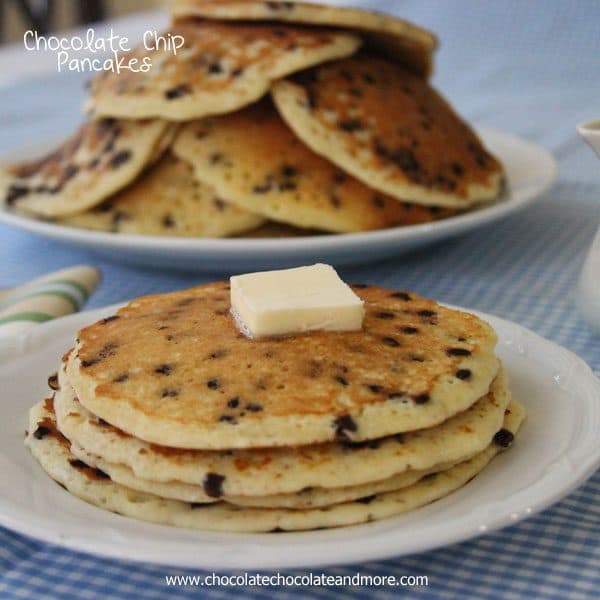 Sausage and Cheese Hash Brown Breakfast Bake
Sweet Potato and Goat Cheese Quiche
Ham and Broccoli Quiche with Gouda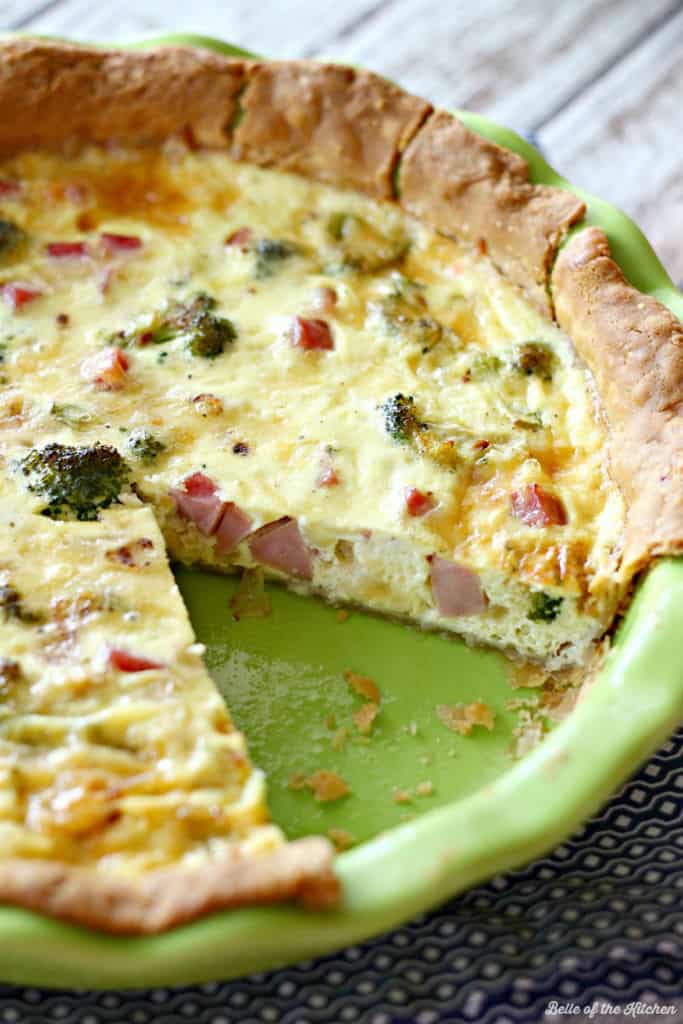 Roasted Tomatoes with Eggs and Quinoa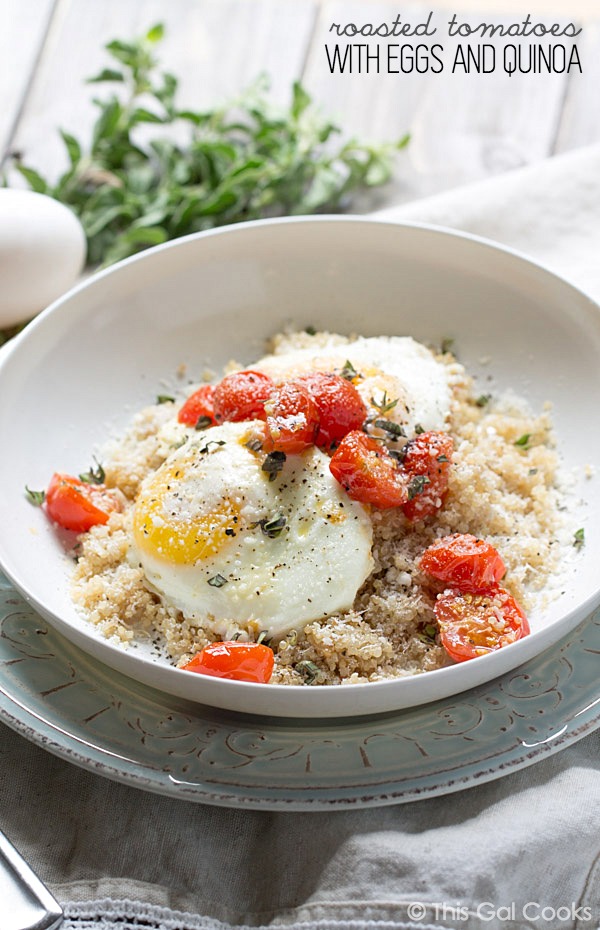 Kale and Butternut Squash Quiche
Mediterranean Breakfast Tostadas
Black Bean, Mushroom and Avocado Scramble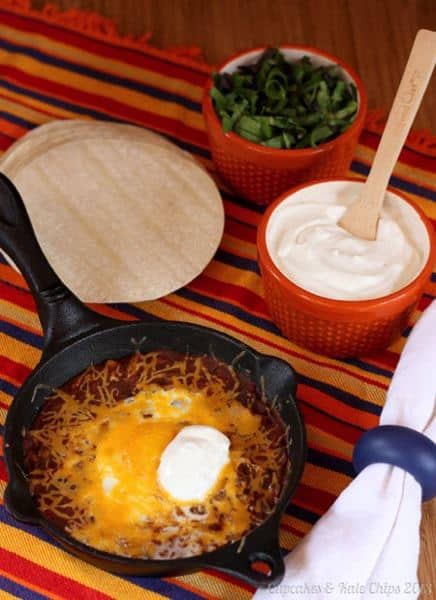 Huevos Rancheros Breakfast Stack
Breakfast Hash with Kale, Eggs and Peppers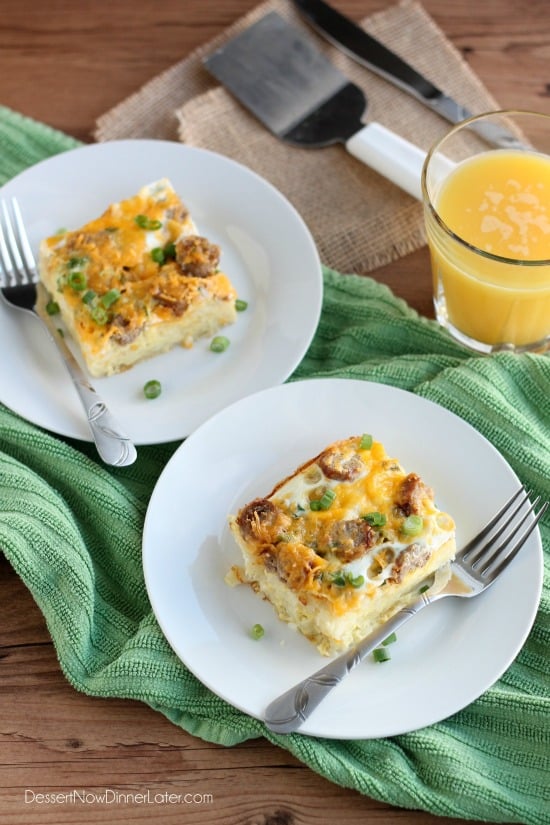 Make Ahead Breakfast Enchiladas
Mushroom and Egg Breakfast Pastries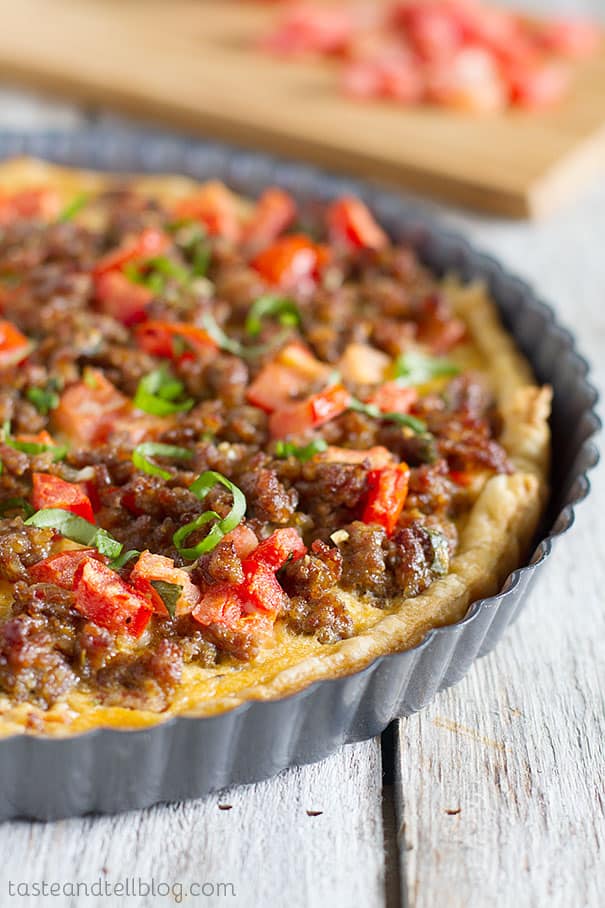 Cinnamon Pancakes with Candied Bacon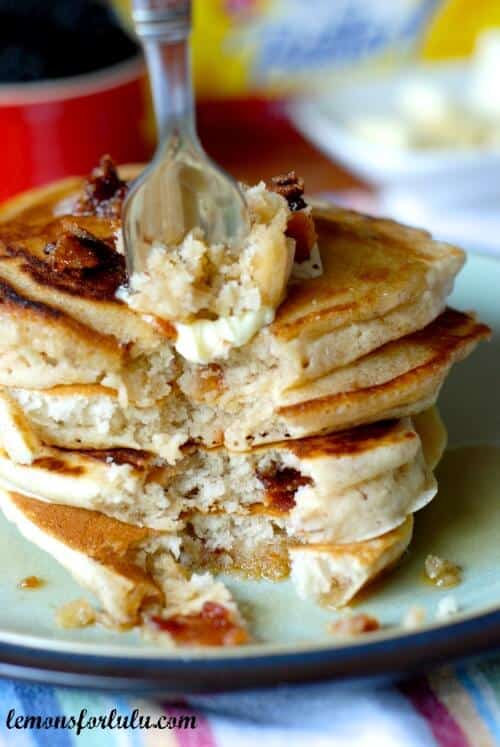 Sausage and Egg Breakfast Tacos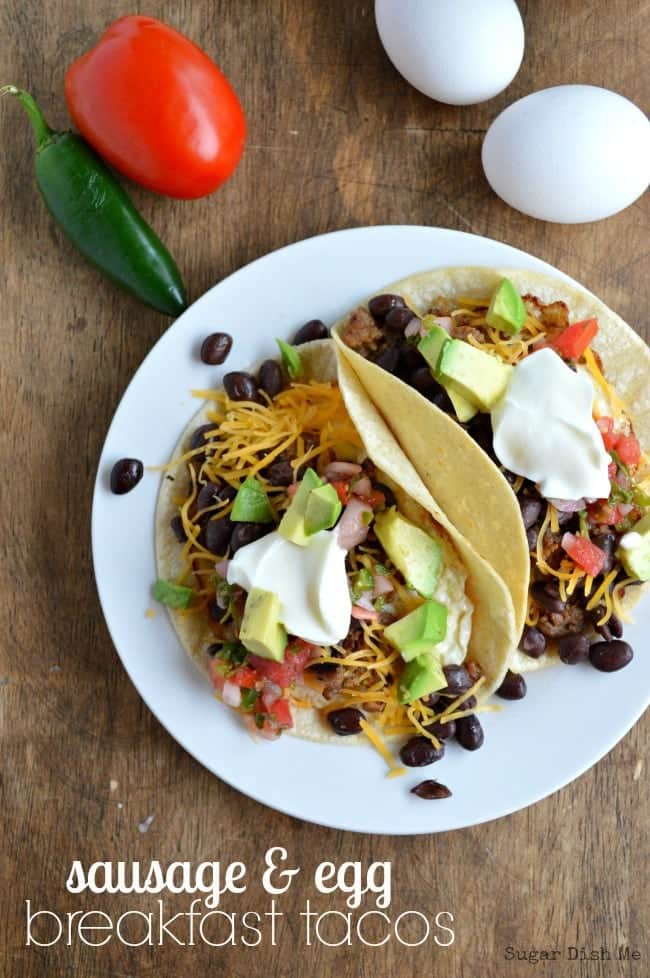 Cheddar Sausage Cornmeal Waffles
Scrambled Eggs with Smoked Salmon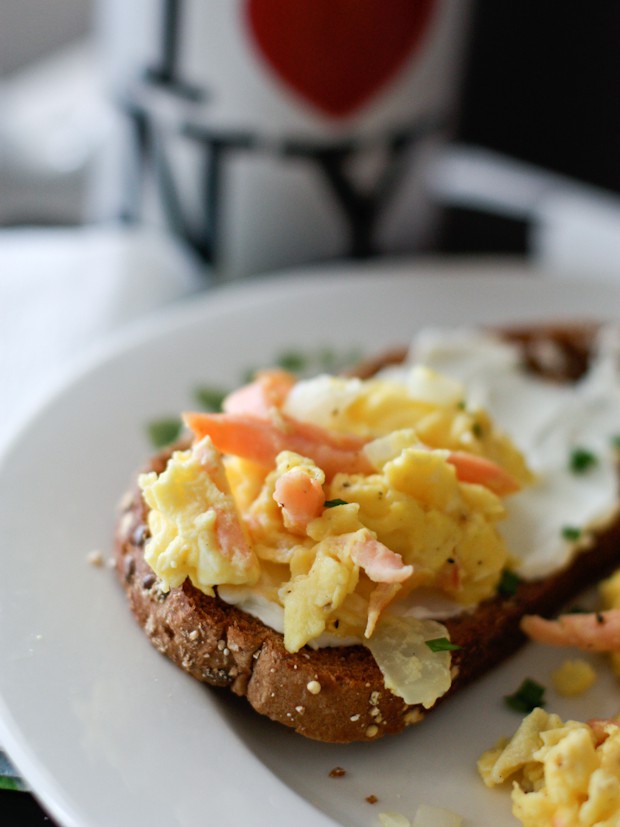 Ham and Leek Frittata with Arugula
Roasted Asparagus and Goat Cheese Frittata
Egg in a Hole with Basil Pesto
Sunburst Spring Vegetable Quiche
Sweet Potato, Ham and Swiss Tart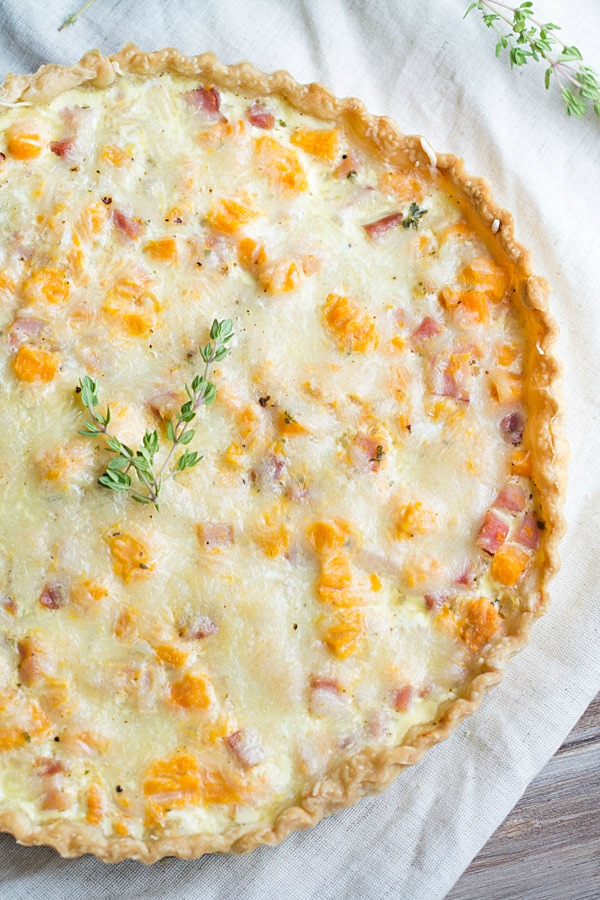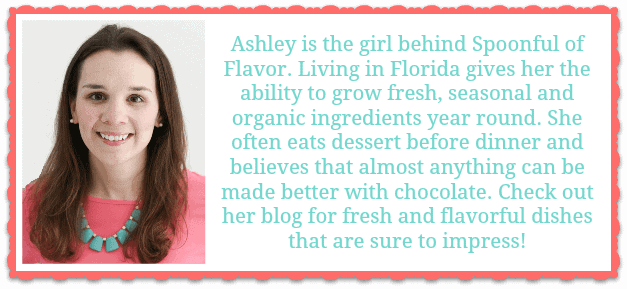 Find Ashley HERE!