Cheesy Zucchini Rice ~ Easy Side Dish for the Week Night Loaded with Rice, Zucchini & Cheese!
PIN IT HERE!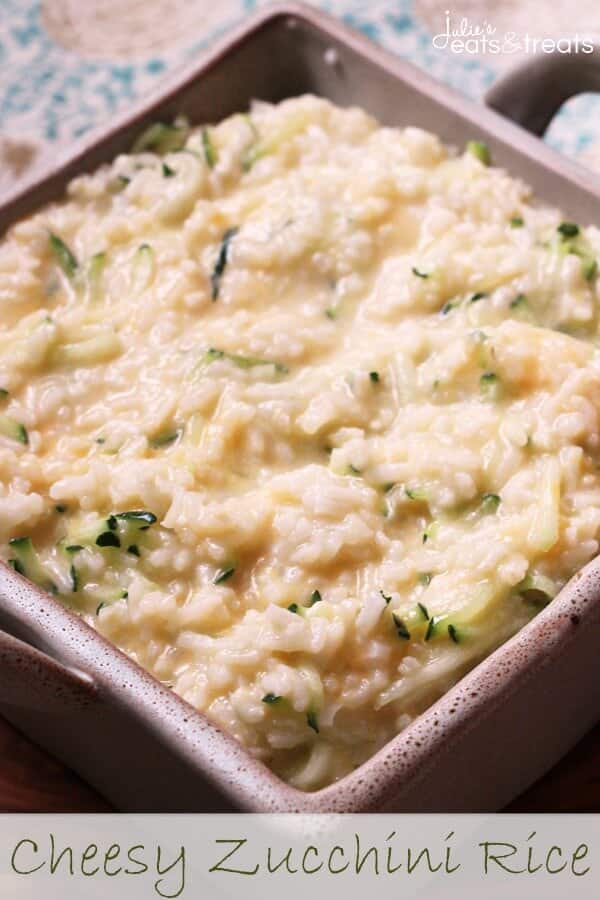 Every August our county fair happens and it's pretty much the best event of the year in our small town. It's a weekend filled tons of totally unhealthy food that's is so amazing all in the same. Seeing old friends that come back for the event and catching up. Watching Miss K go on rides and thinking there is nothing better in the world and seeing her check out all the animals and get so, so excited. Screaming HI SHEEPIE HI!!! Ahhhhh the young excitement. I'm so glad I can still experience it through her.
Growing up the fair was pretty much my favorite thing in the world. I hear stories of me as a young child waiting and watching for the fair to come because I pretty much loved it. As I grew up I joined 4-H and got invovled that way. I had many projects from baking (duh!) to showing sheep. The days of the fair were filled with interviews, showing sheep, working the 4-H food stand with my club and hanging out with my friends. As I watch the kids now it makes me smile and it also makes me remember how much work that was! The early mornings of my parents dragging me out of bed so I can go work with my lambs to the records you had to prepare for the fair.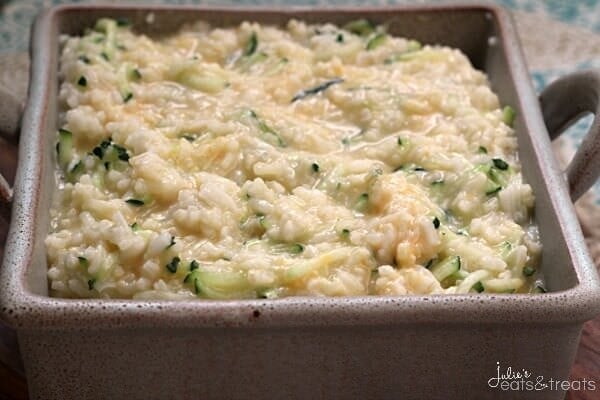 I'm saying that all you 4-Hers and parents out there deserve the out most respect for your dedication and hard work. I also am saying I'm totally ok with not being that parents and maybe, possibly hoping in the back of my mind Miss K does not ever get a wild hair to join 4-H. In fact I might purposely lead her in a different direction. True confession right there. Instead we can go eat our way through the fair because obviously this girl enjoys that aspect way more!
In the commercial buildling my "real job" has a booth to promote our company and we all take a shift to help out. I love it because let's face it, in small town America I know a ton of people that stop by! It was fun to talk to them all and I couldn't believe how many said oh I just love your blog! Not going to lie, I kind of like hearing that after all the blood, sweat and tear I've put into it. Yes I really have bled, I really have sweated and I've cried over this blog! That's all the details you need to know!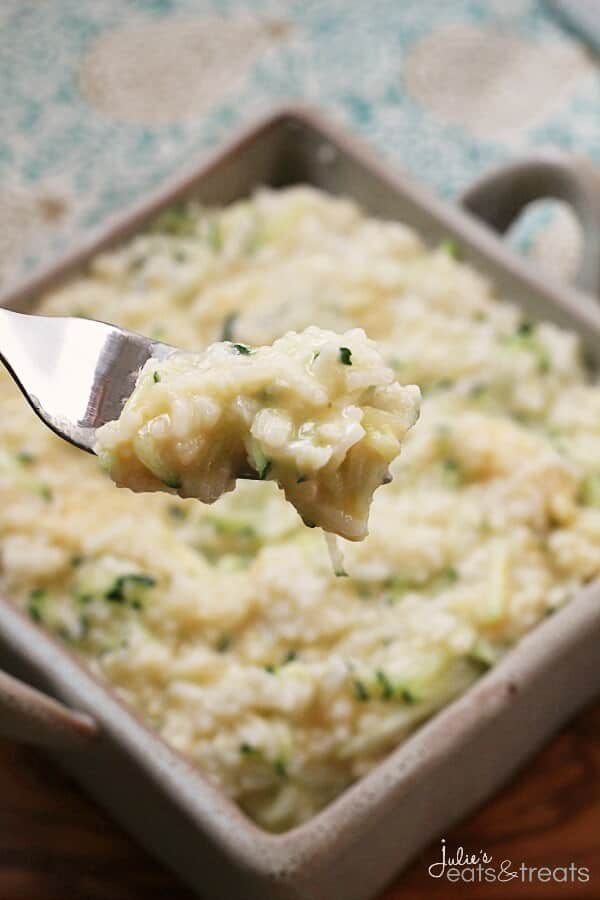 Currently I have a TON of zucchini and as much as I like to act like I'm all on top of it while making dinner the other night I realized I was in need of a side dish. I knew I had rice and I remember I had shredded zucchini in the fridge so this amazing Cheesy Zucchini Rice was made. I remembered seeing over on Karly's blog, Buns In My Oven, and adapted it to what I could find in my cupboard! It's the perfect quick dish to sneak in some veggies!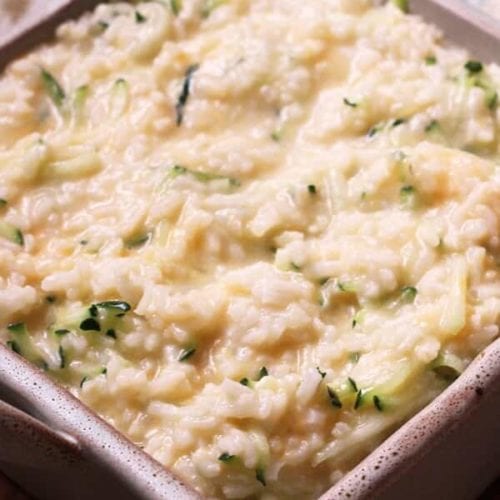 Cheesy Zucchini Rice
Easy Side Dish for the Week Night Loaded with Rice, Zucchini & Cheese!
Print
Pin
Rate
Ingredients
1

c.

Minute White Rice

1

c.

chicken broth

1/2

c.

water

2

c.

shredded zucchini

1

c.

shredded sharp cheddar

1/2

tsp

garlic powder

1/2

tsp

salt
Instructions
In a medium size saucepan bring chicken broth, water and rice to a rapid boil. Cover and remove from heat. Let sit for 5-10 minutes or until rice is cooked threw.

Stir zucchini, cheese, garlic powder and salt into rice. Cover and let set until cheese is melted and ingredients are warmed through, about 5 minutes. Fluff with a fork.

Serve immediately.
Nutrition
Calories:
487
kcal
|
Carbohydrates:
53
g
|
Protein:
21
g
|
Fat:
20
g
|
Saturated Fat:
12
g
|
Cholesterol:
62
mg
|
Sodium:
891
mg
|
Potassium:
430
mg
|
Fiber:
2
g
|
Sugar:
3
g
|
Vitamin A:
830
IU
|
Vitamin C:
25.3
mg
|
Calcium:
462
mg
|
Iron:
4.7
mg
LEAVE A COMMENT
Adapted from Buns in My Oven
Looking for more Zucchini recipes?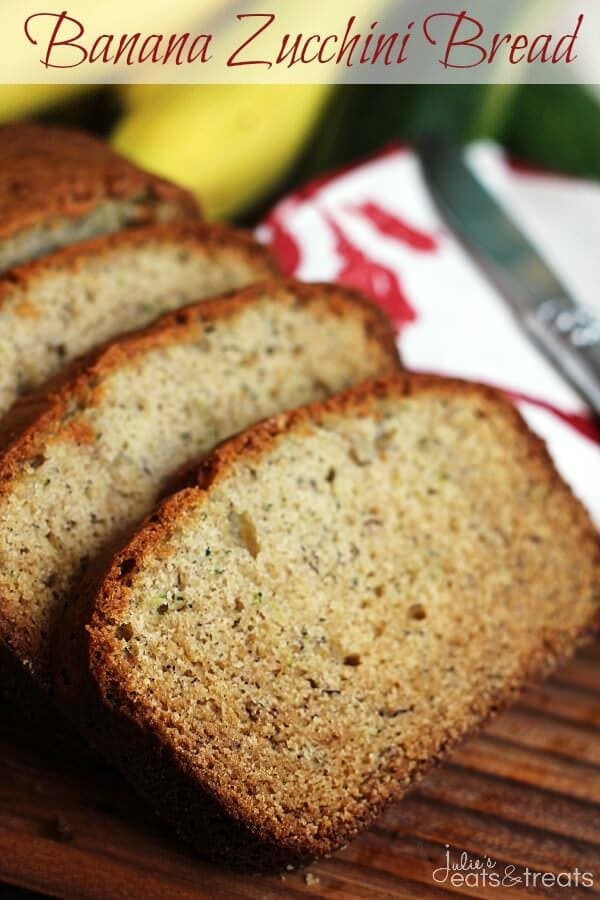 Banana Zucchini Bread ~ Incredibly Moist, Easy and Loaded with Banana and Zucchini!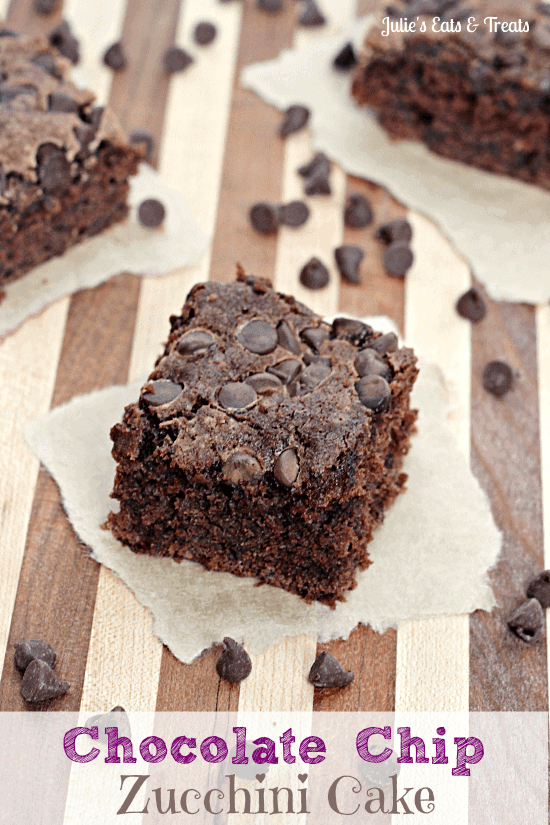 Chocolate Chip Zucchini Cake ~ Zucchini keeps this chocolate cake moist and scrumptious!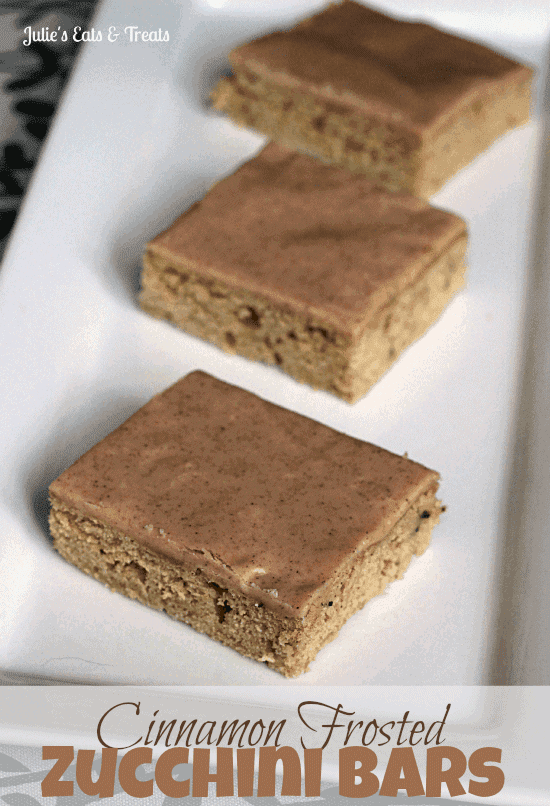 Cinnamon Frosted Zucchini Bars ~ Amazingly soft bars topped with a cinnamon frosting glaze!