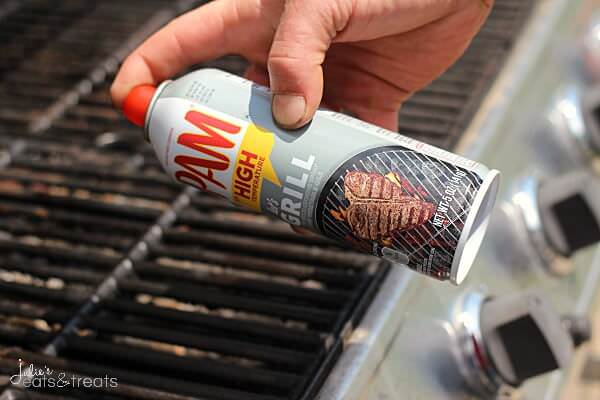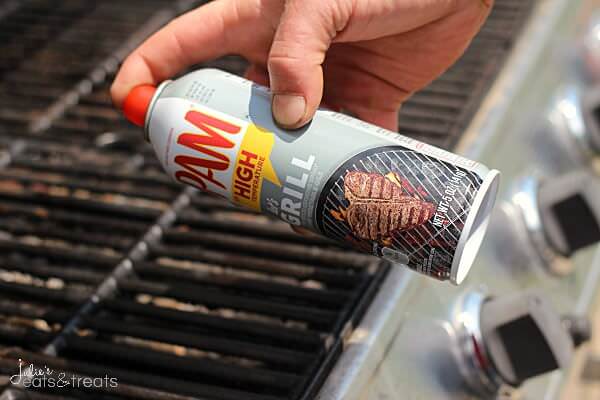 You know that moment when you've slaved over an amazing dessert, casserole or grilled something fantastic and it comes time for the make it or break it step.
Flipping the bundt pan, take the first piece of cake out of the pan, removing the meat from the grill and you are praying, praying, praying. Praying for it not to stick.
If it sticks all that hard work is down the tubes. Done. In a simple blink of an eye your gorgeous masterpiece is history.
Don't worry we've all been there. And yes, sometimes it almost brings me to my knees and makes me cry. I'll admit it.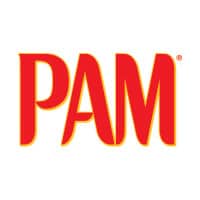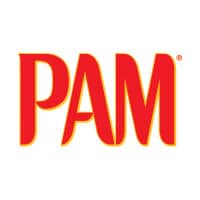 Want to know the easiest trick in the book to prevent this terrible problem and make your clean up a complete breeze? All you need to do is grab your PAM® Cooking Spray! Literally takes seconds to apply the spray to your baking dishes or your grill and you won't ever have to hold your breath again as you flip! Pretty awesome huh? I thought so! That's why you can find my cupbaod fully stocked with the original PAM® Cooking Spray, PAM® Baking and PAM® Grilling! My friends over at PAM® just came out with a PAM® Coconut Oil which I can not wait to try! 

MY OTHER RECIPES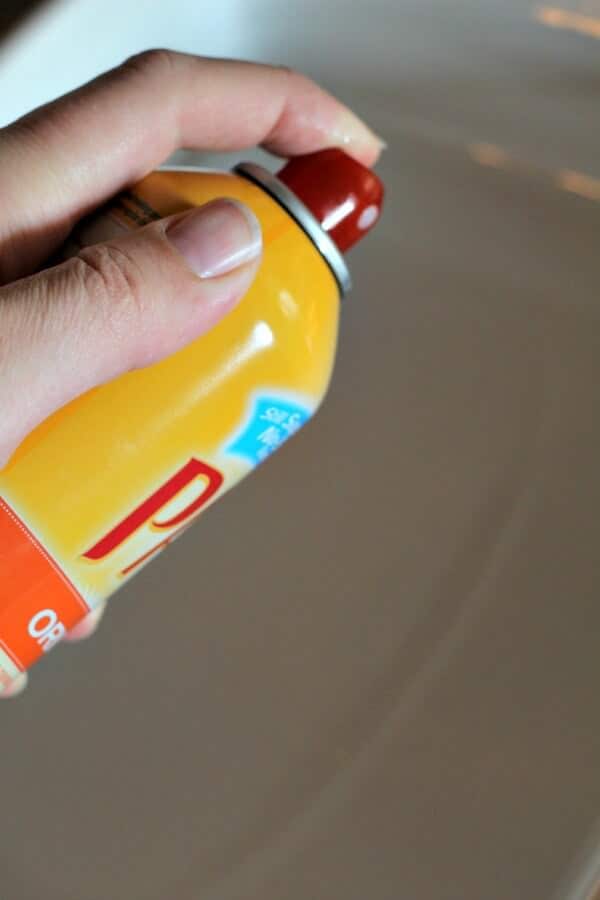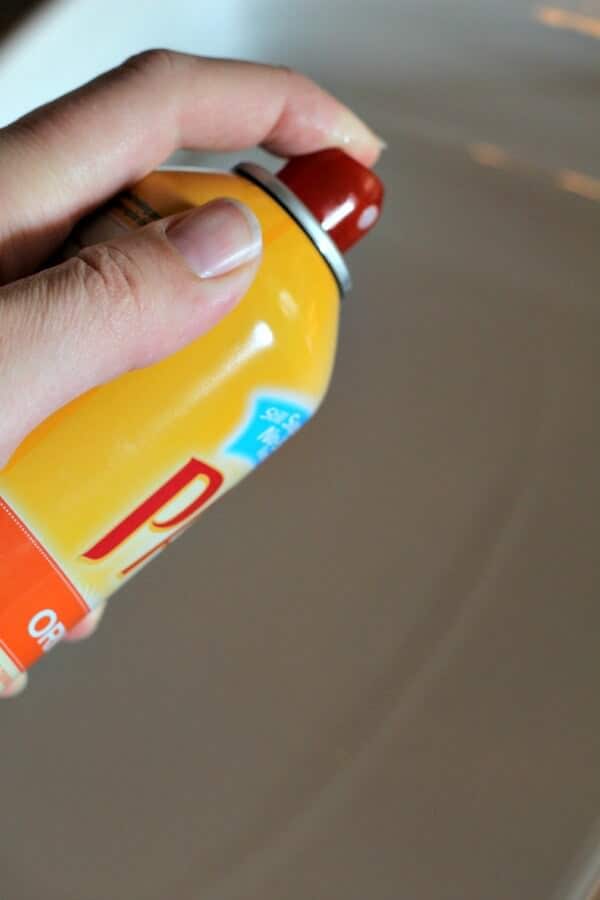 Best part about this is when you go to scrub your dishes after your cooking or baking frenzy there won't be any scrubbing involved! No more baked on residue that you have to scrap and clean off. I'm all for making dishes easier!
Try these recipes with your favorite PAM® Cooking Spray!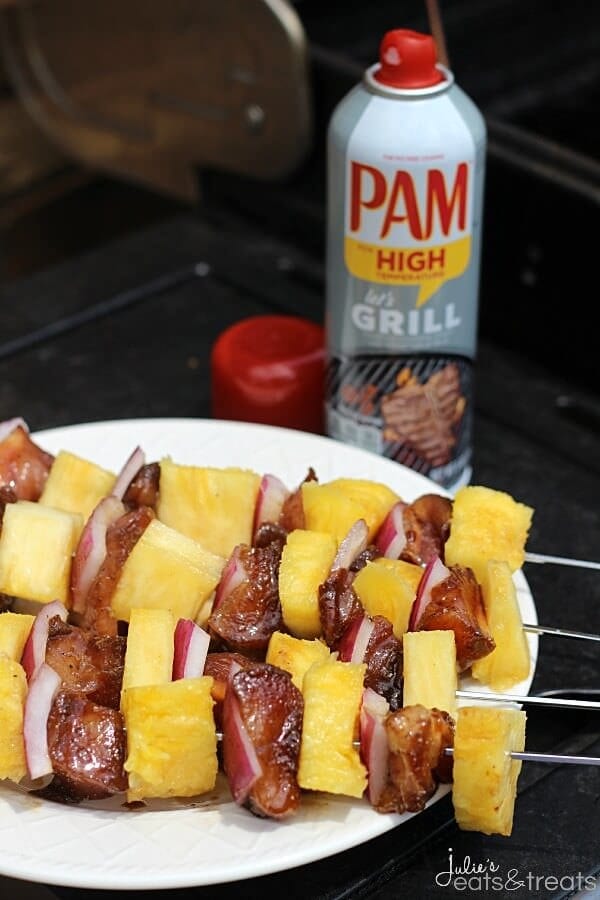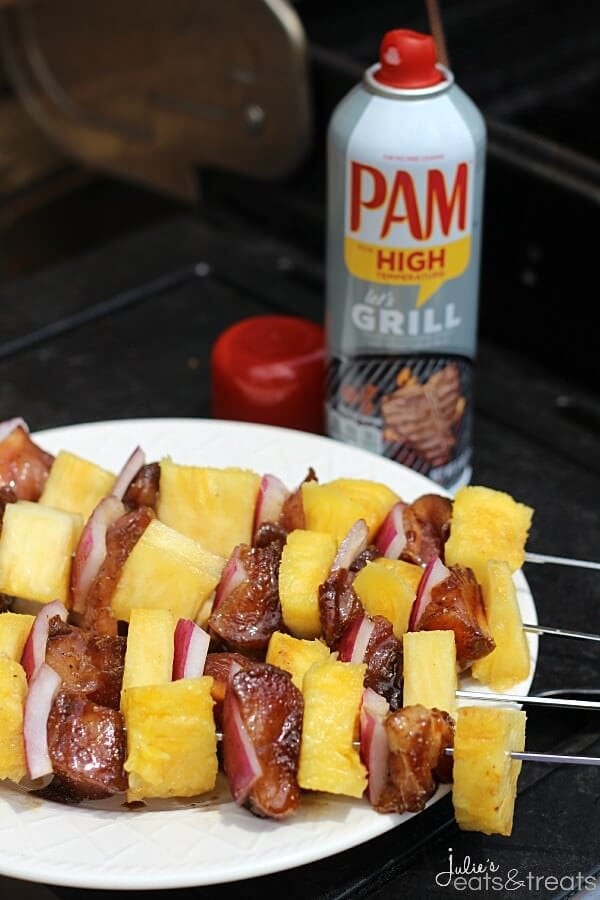 Pineapple Chicken Kabob ~ Quick and Easy Marinated Kabobs that are the Perfect Combination of Sweet and Tangy!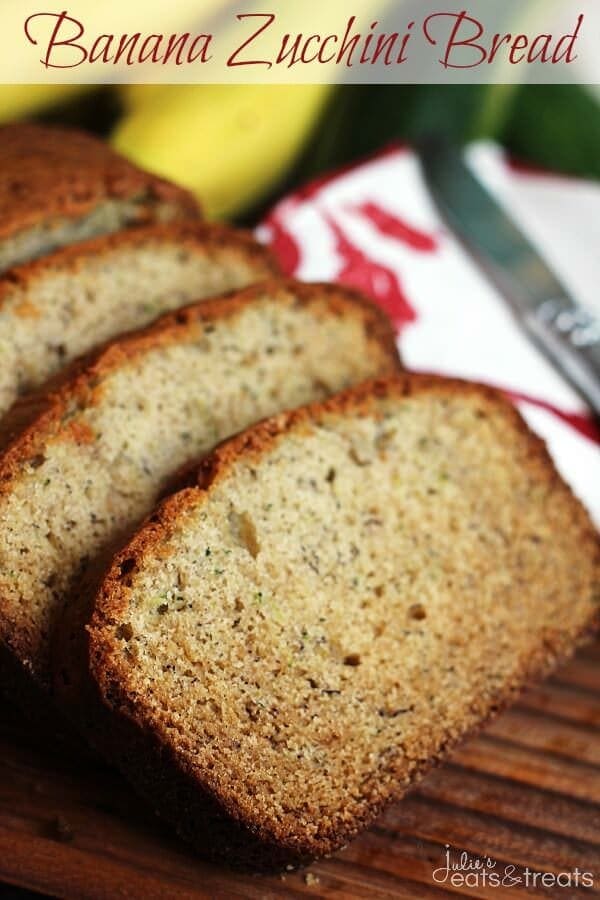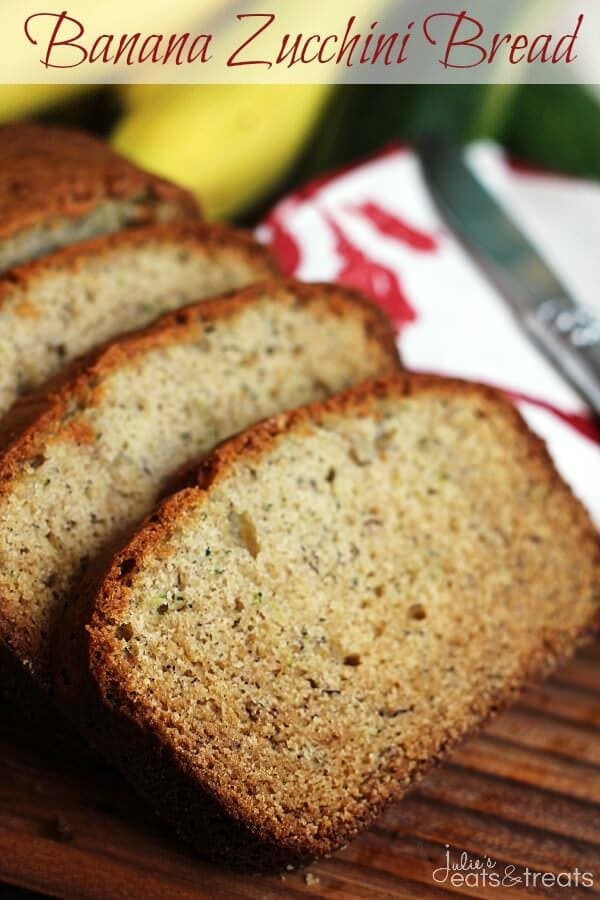 Banana Zucchini Bread ~ Incredibly Moist, Easy and Loaded with Banana and Zucchini!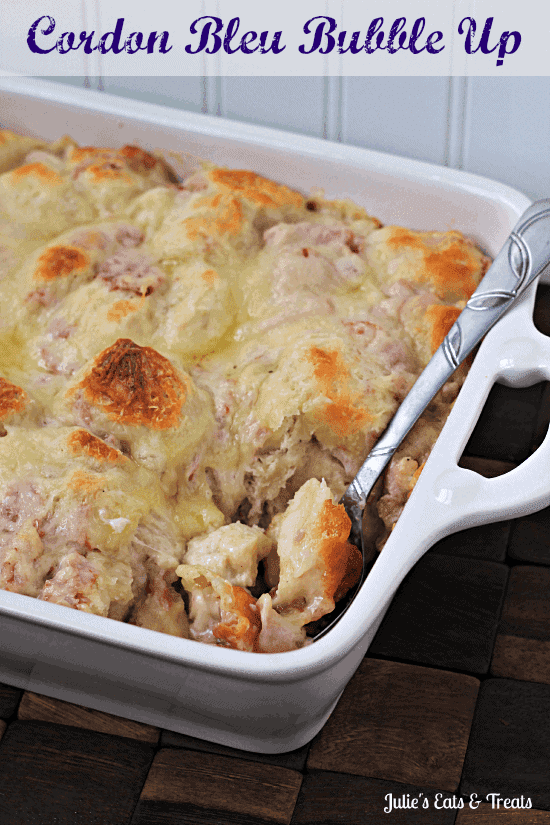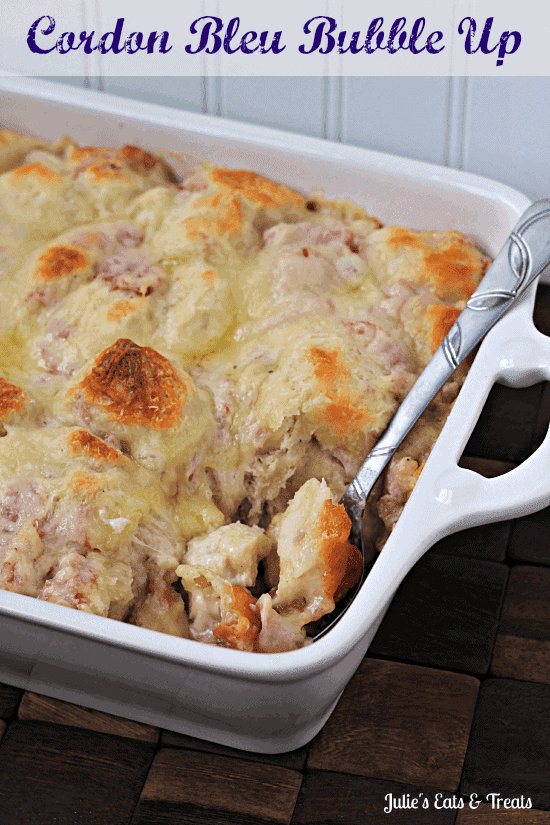 Cordon Bleu Bubble Up ~ Comforting casserole full of biscuits, Alfredo sauce, chicken, ham and swiss cheese!
Leaving up to 99% less residue, PAM is your ally in the kitchen and allows you to save time during prep and clean up.
Disclosure: Compensation was provided by ConAgra via Mode Media. The opinions expressed herein are those of the author and are not indicative of the opinions or positions of ConAgra.