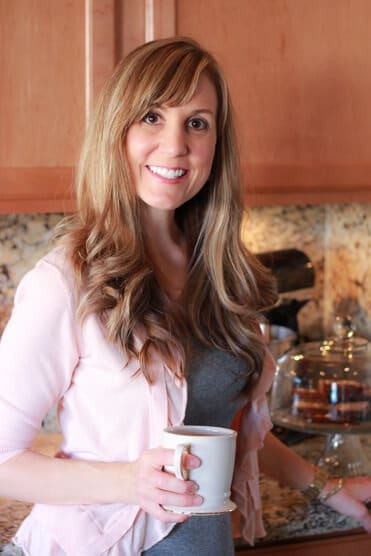 Allison is the sweet fanatic behind the blog Celebrating Sweets. She is a self-taught cook and baker, and loves to share her homemade recipes. You'll find a range of family-tested recipes on her blog, from breakfast baked goods, to celebratory cakes and pies, to everyday sweets. Allison is originally a California girl, and currently lives in sunny Arizona with her husband and two young children. She enjoys traveling, collecting cookbooks, and taking pictures of her kids. Stop by Celebrating Sweets to satisfy your sweet tooth!
Connect with Allison here!
Facebook | Twitter | Pinterest | Google +
---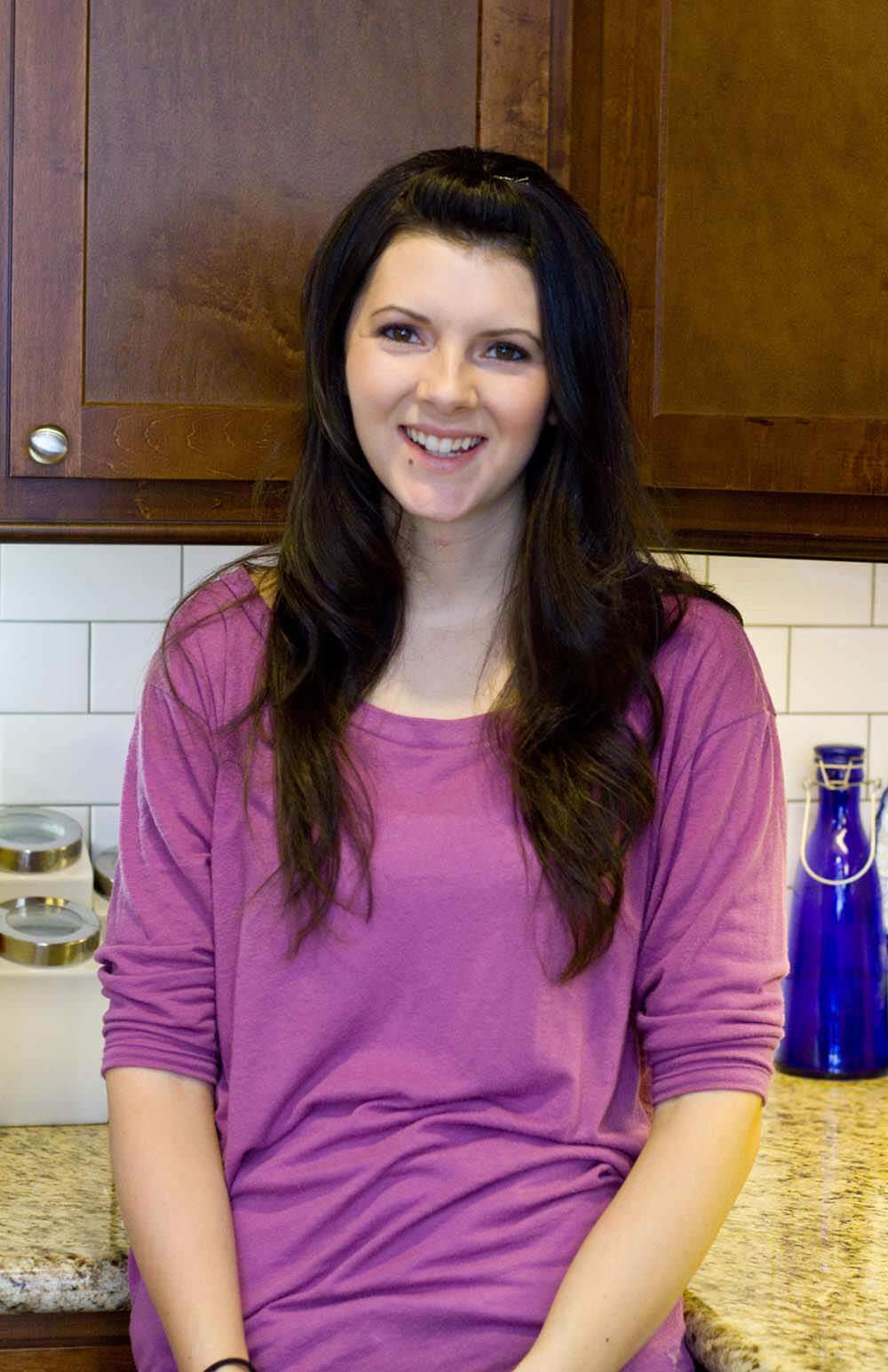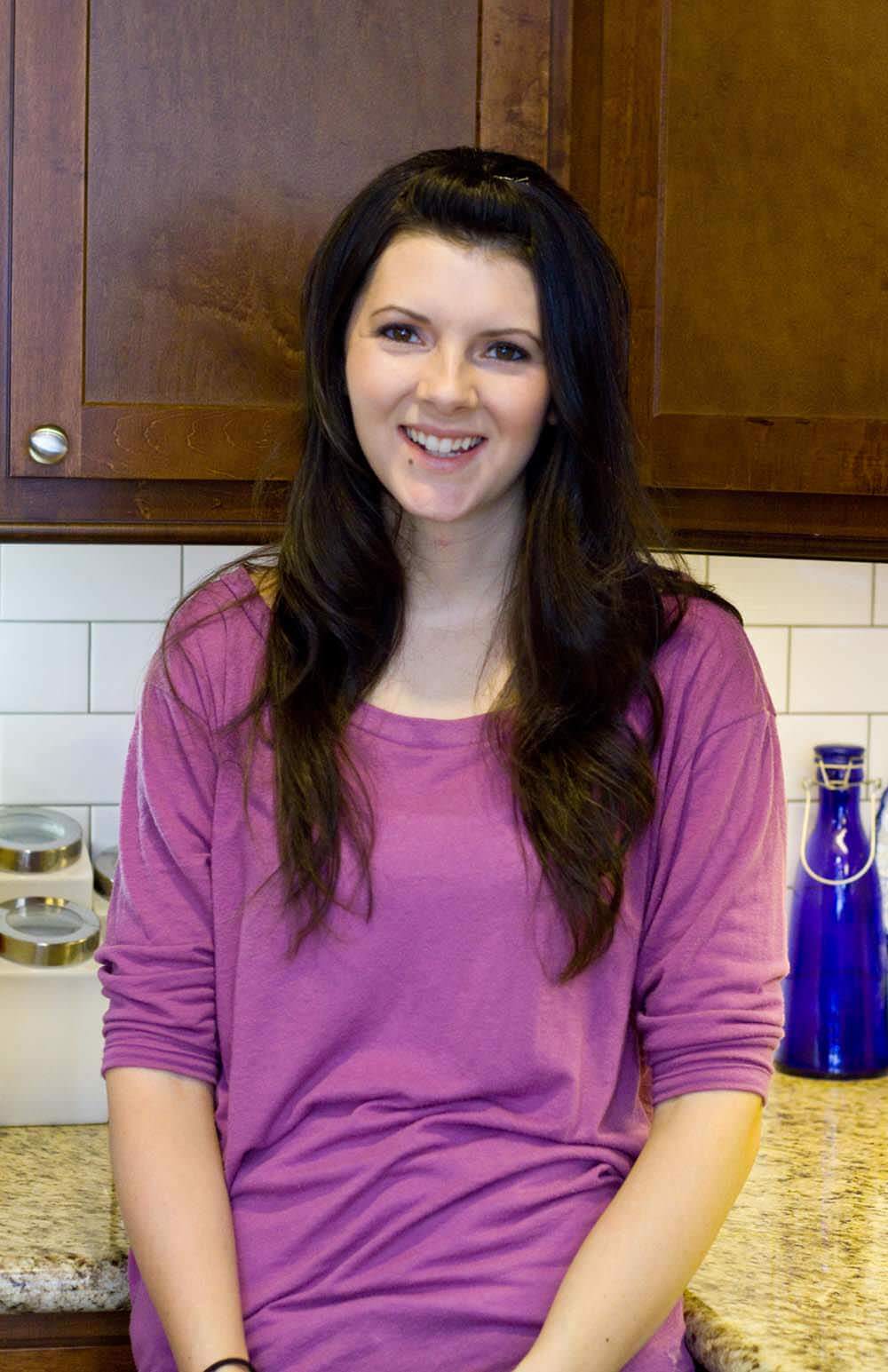 Michelle is the coffee-a-holic blogger behind A Latte Food. A self-proclaimed foodie, Michelle loves everything and anything sweet and makes it a point to stop into any bakery she comes across. With a degree in English Lterature, Michelle is a freelance writer (and occasional wedding photographer) by day and a blogger by night. In her free time, she can be found catching up with friends (over a cup of coffee, of course), reading a book, spoiling her niece and nephew, or watching (and quoting by heart) Gilmore Girls.
Connect with Michelle here!
Facebook | Twitter | Pinterest | Instagram
---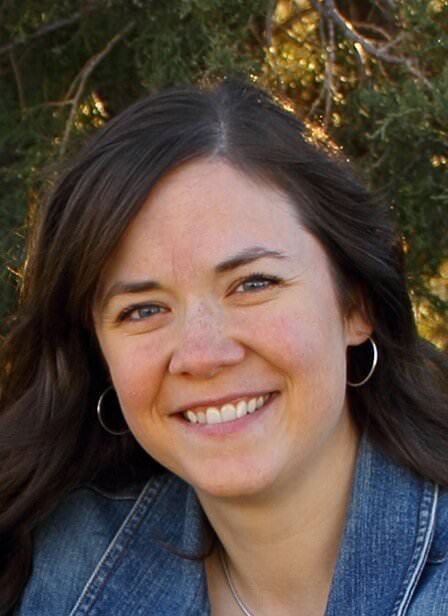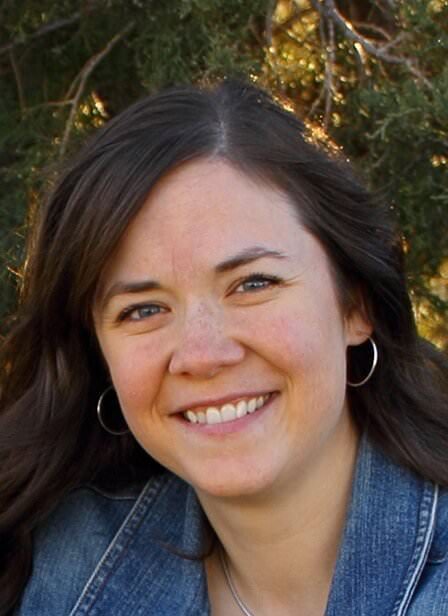 Malinda is the blogger, photographer and general mess maker in the kitchen. Along with her amazing husband and seven children (number eight coming soon) they make up the complete team behind the blog Countryside Cravings. There you will find recipes that are simple, straight forward and won't require any unusual ingredients. Her meals are aimed at pleasing the whole family!
She loves reading cookbooks, trying new recipes, spending time with family and friends and enjoying the great outdoors. Some of her guilty pleasures are enjoying a bowl of ice cream smothered in hot fudge and caramel, peanut butter anything and a warm cookie fresh from the oven. When she's not working on her blog Malinda leads a pretty normal life perfecting her playdoh skills, driving her kids to and from activities and snuggling with her husband on the couch in the evenings
.
 Connect with Malinda Here!
Facebook | Twitter | Pinterest | Instagram
---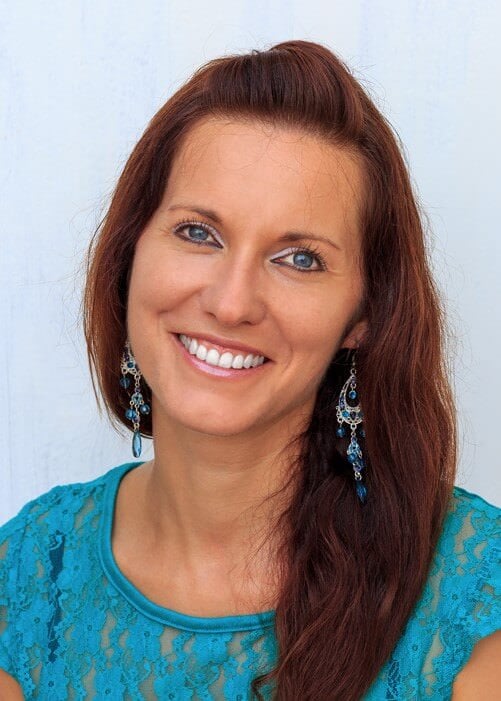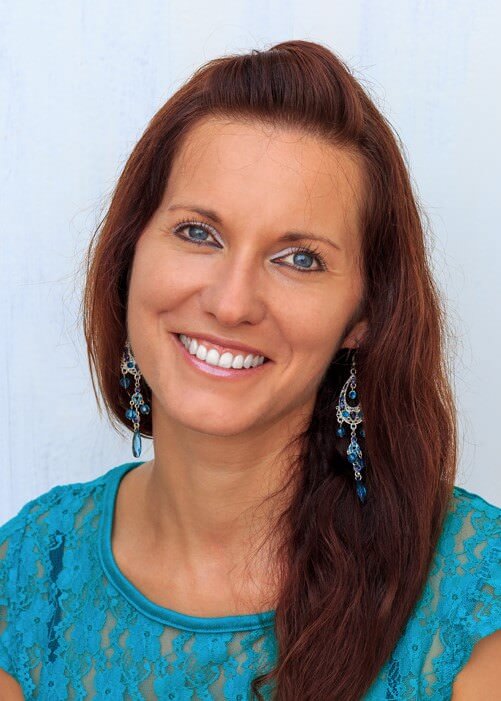 Julia is the blogger and YouTuber behind HappyFoods Tube. Originally from Slovakia, she is currently living in Spain with her fiancé who helps her with the tech-side of the blog. She likes cooking easy and fast recipes but also loves to challenge herself to cooking with new ingredients or learning new techniques. Apart from cooking she also enjoys baking and cake decorating. Fondant video tutorials, easy and fast recipes, delicious desserts, international cuisine & healthy recipes are only a fraction of what you'll find on her blog. If she is not in the kitchen, she will definitely be reading a book, searching for a new place to visit, walking on the beach or cycling.
Connect with Julia Here!
Facebook | Twitter | Pinterest | Instagram
---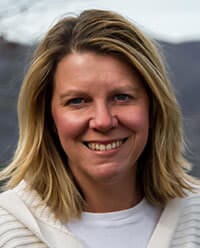 Since 2009 April has been sharing recipes over at Girl Gone Gourmet, a food blog for people who love to cook delicious dishes using simple and accessible ingredients. She loves comfort food, wine, reality TV, and her 70-pound golden retriever, Feynman.
Connect with April Here!
Facebook | Twitter | Pinterest | Instagram
---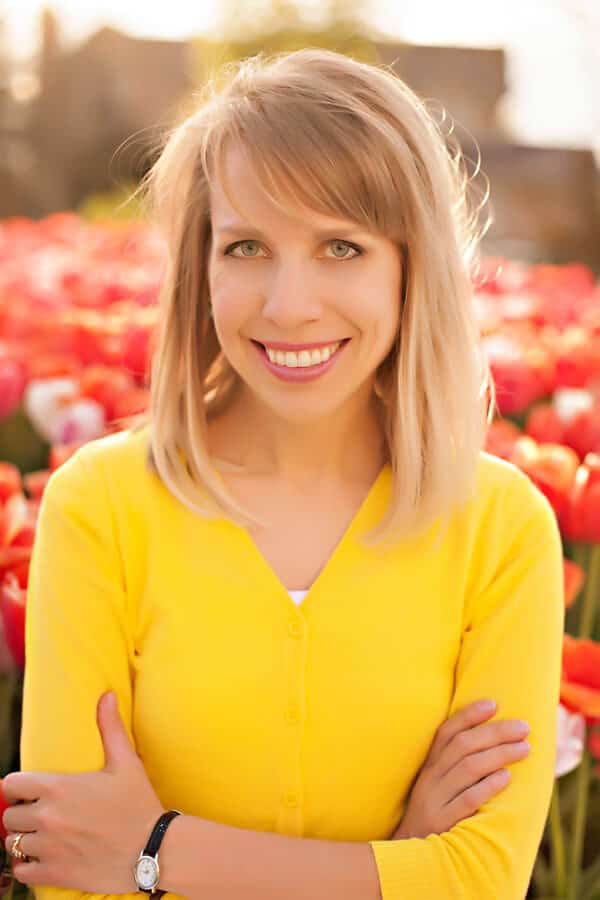 Melissa is a wife and mother of three girls, making her home in Denver, Colorado. She taught school for two years in Idaho, and then ran off to Japan to have a wonderful adventure teaching English to Japanese junior high school students. Melissa started her blog, Ice Cream Inspiration, to share all her amazing and delectable recipes for ice cream. She soon branched out and started sharing all kinds of other recipes, and included sections on home organization and makeovers using a system called Dressing Your Truth. She also developed her own wardrobe organization program, which has received high praise! A Certified Professional Photographer, she has turned her talents from taking pictures of children and families to taking pictures of ice cream and cake! Be sure to visit her site Ice Cream Inspiration where you can "scoop up some joy!"
Connect with Melissa Here!
Facebook | Twitter | Pinterest | Instagram
---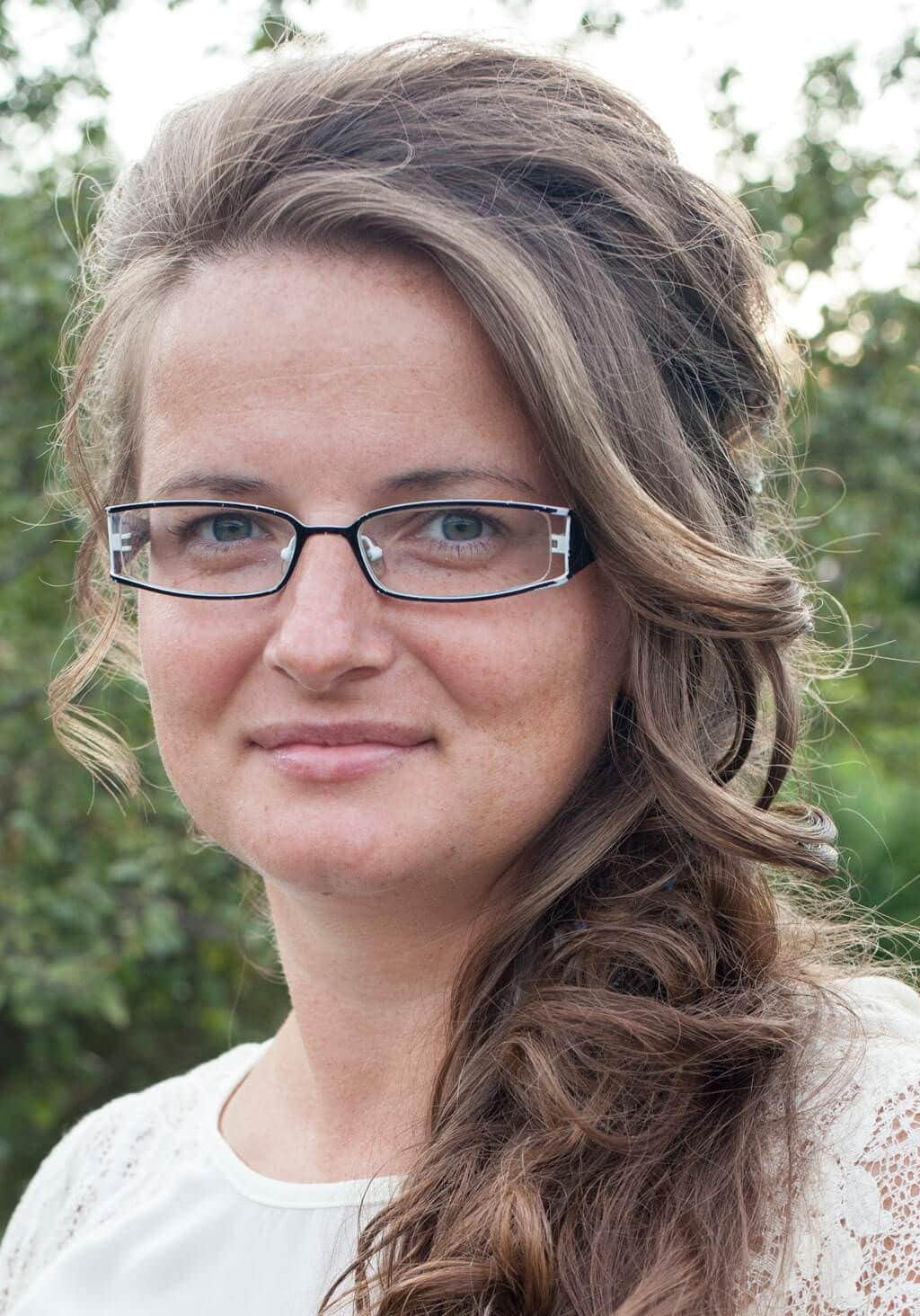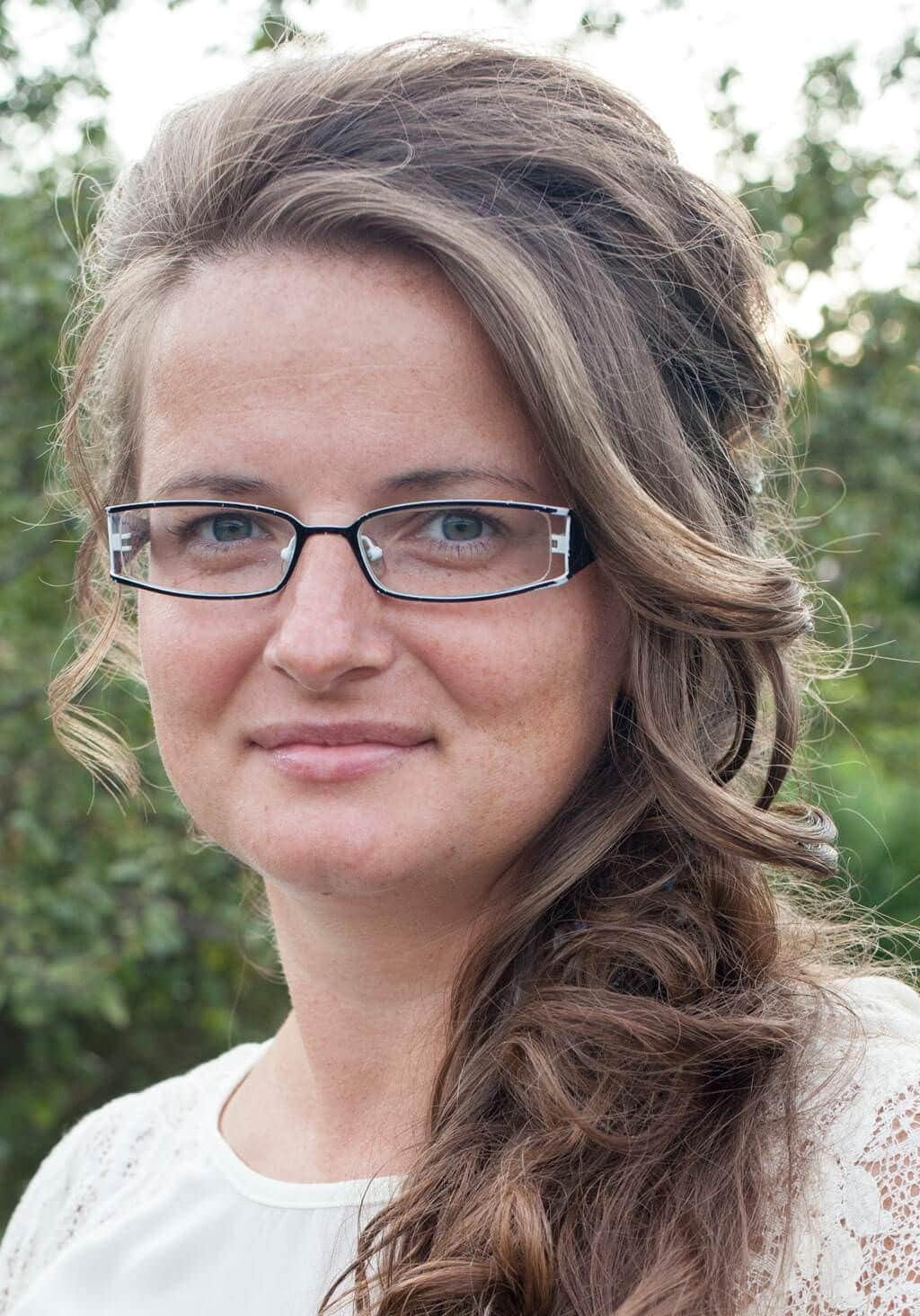 Valentina was born in the Ukraine, immigrated to American 26 years ago. Her husband is from Uzbekistan. Their recipes combine the worlds of Ukrainian/Russian cuisine with Uzbek food and incorporated with American food, ye, can be very interesting. Together they are raising 5 children.
Her husband travels every year on mission field to different parts of the world, helping those that are less fortunate. Together, they want to make a small impact in this world.
She is a people person and when she became a stay-at-home mom, it was very difficult for her. Therefore, she began the journey of blogging at Valentina's Corner. A way for her to stay connected with others. Wouldn't have it any other way.
Connect with Valentina Here!
Facebook | You Tube | Pinterest | Instagram
---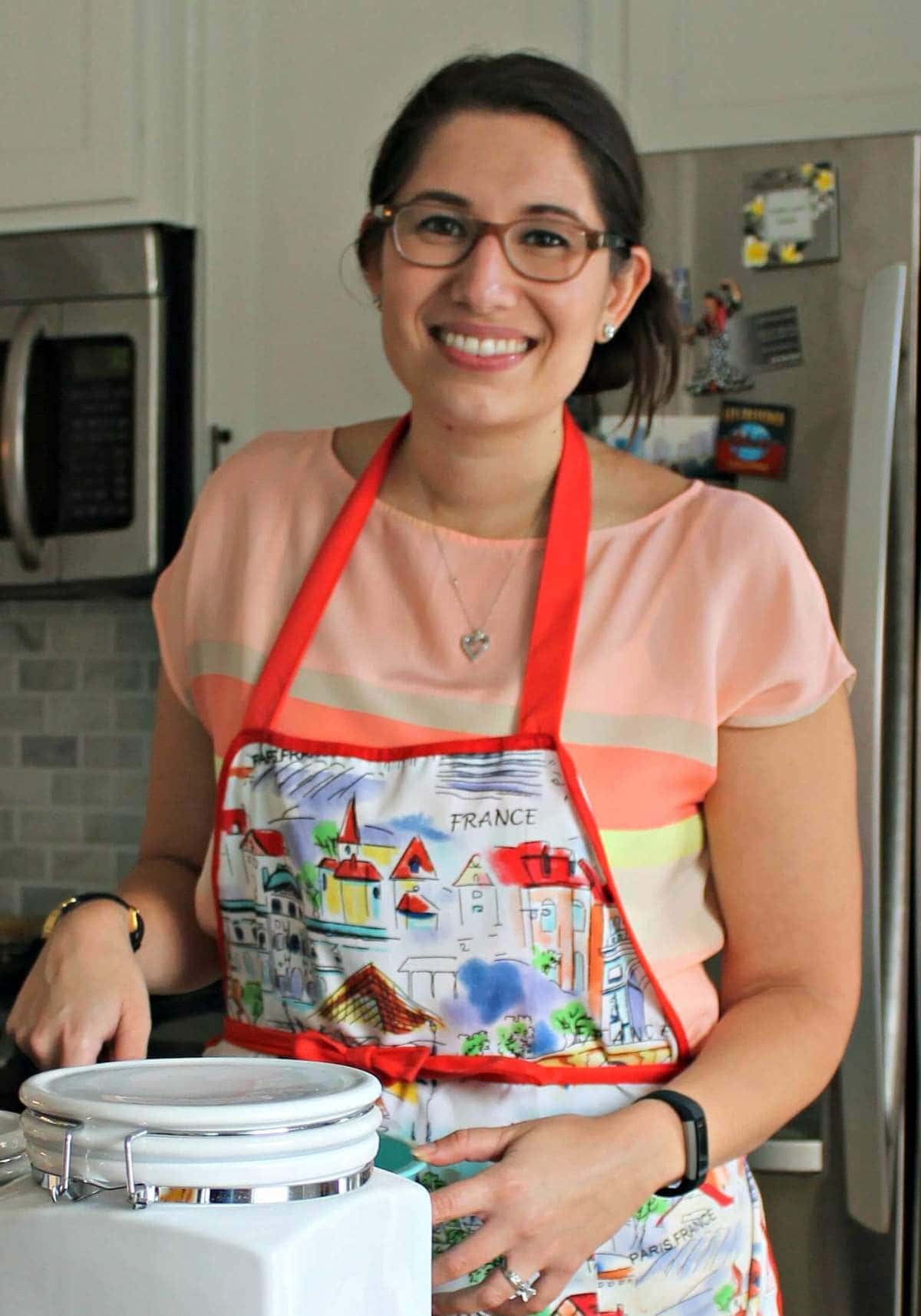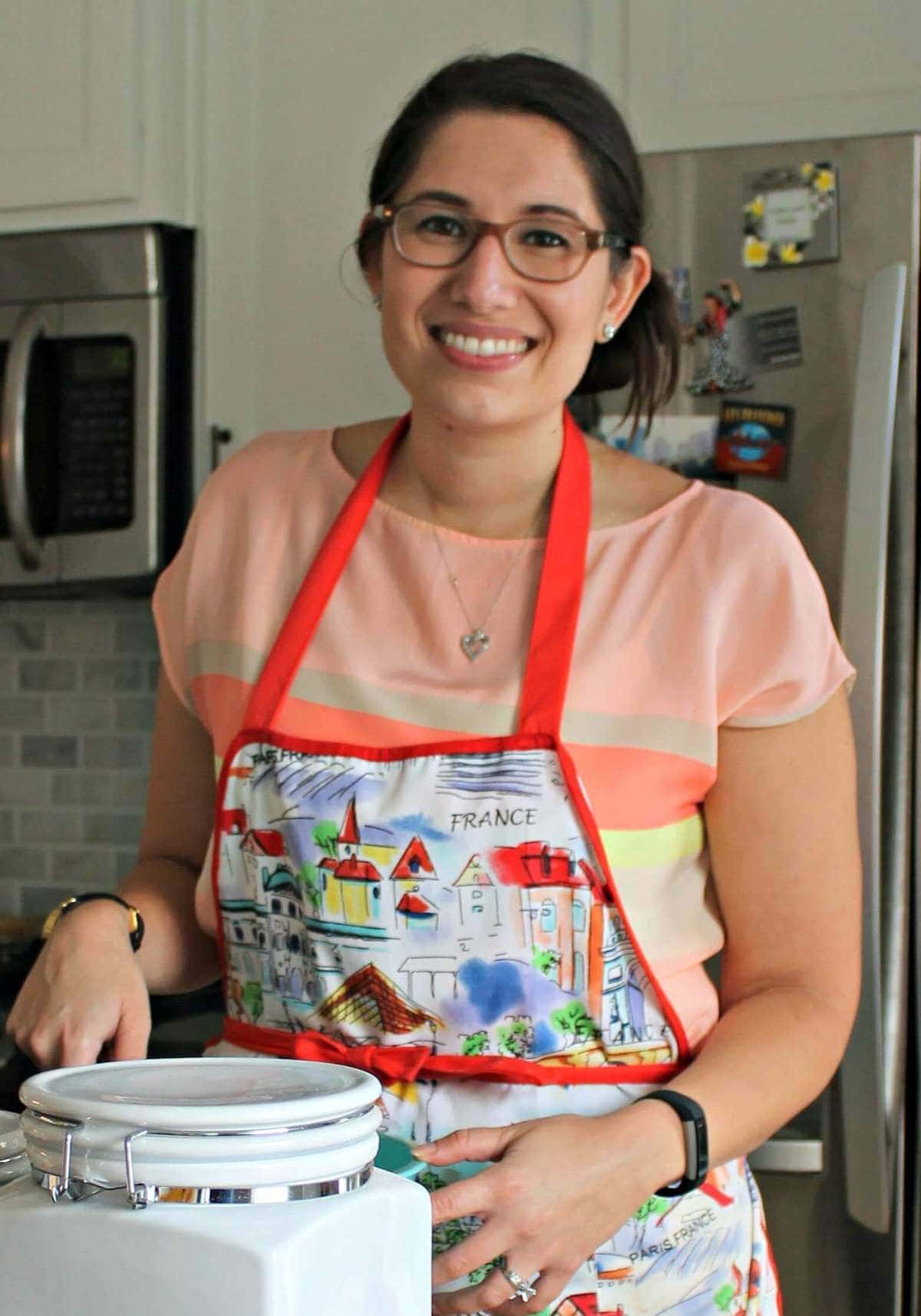 Sharon is the baker and food enthusiast behind Certified Pastry Aficionado. And yes, you guessed it…she's a CPA. That stands for Certified Public Accountant. She spent a few years as a public accountant, and now currently works as an analyst at a large paper company in Atlanta, GA. She lives with her husband, Tyson, who is her number-one taste tester, and their two kitties. On the blog, you can find anything and everything that Sharon loves to eat. She never posts a recipe that she's not whole-heartedly obsessed with. Therefore, most of the recipes you'll find are indulgent and rich and even sinful. But oh so worth it!
Connect with Sharon Here!