Julia | HappyFoods Tube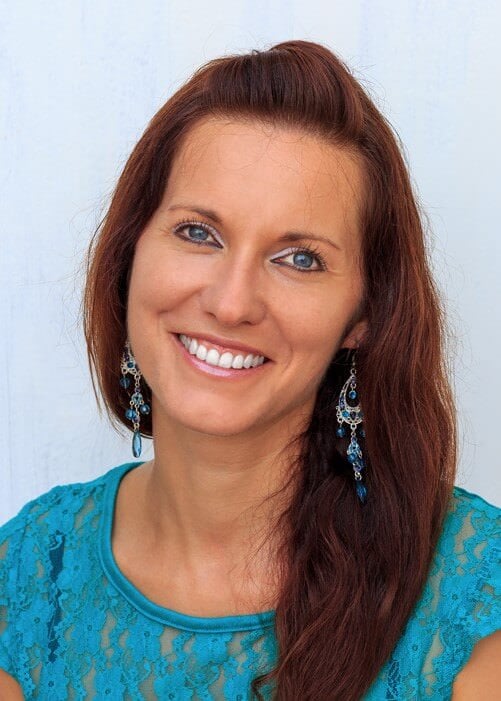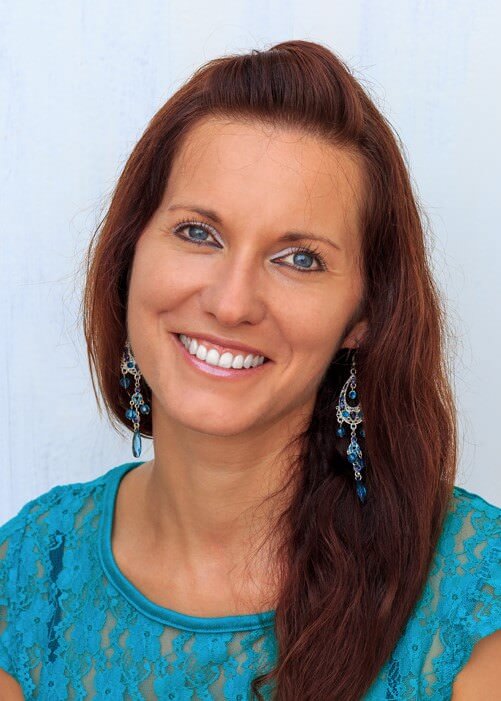 Julia is the blogger and YouTuber behind HappyFoods Tube. Originally from Slovakia, she is currently living in Spain with her fiancé who helps her with the tech-side of the blog. She likes cooking easy and fast recipes but also loves to challenge herself to cooking with new ingredients or learning new techniques. Apart from cooking she also enjoys baking and cake decorating. Fondant video tutorials, easy and fast recipes, delicious desserts, international cuisine & healthy recipes are only a fraction of what you'll find on her blog. If she is not in the kitchen, she will definitely be reading a book, searching for a new place to visit, walking on the beach or cycling.
Connect with Julia Here!