Melissa | Ice Cream Inspiration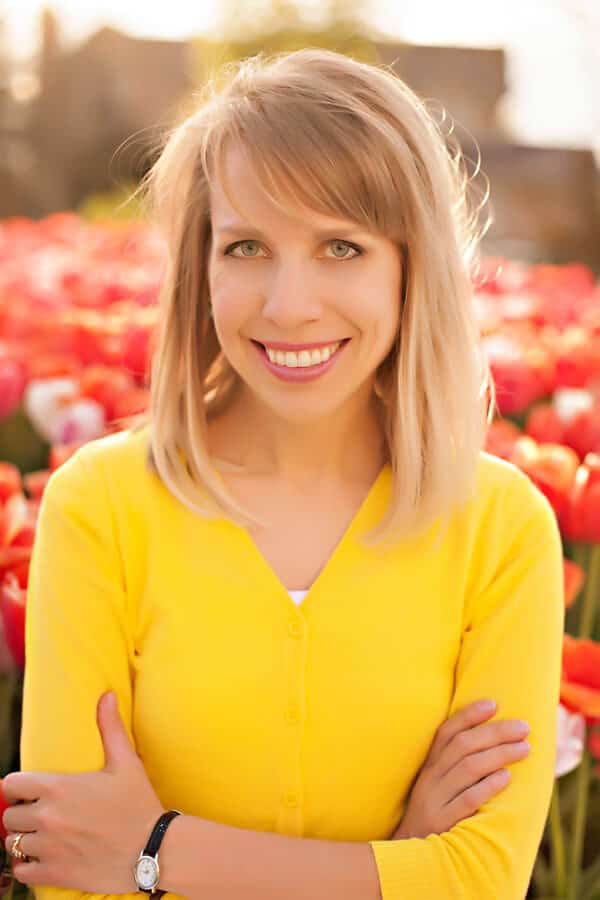 Melissa is a wife and mother of three girls, making her home in Denver, Colorado. She taught school for two years in Idaho, and then ran off to Japan to have a wonderful adventure teaching English to Japanese junior high school students. Melissa started her blog, Ice Cream Inspiration, to share all her amazing and delectable recipes for ice cream. She soon branched out and started sharing all kinds of other recipes, and included sections on home organization and makeovers using a system called Dressing Your Truth. She also developed her own wardrobe organization program, which has received high praise! A Certified Professional Photographer, she has turned her talents from taking pictures of children and families to taking pictures of ice cream and cake! Be sure to visit her site Ice Cream Inspiration where you can "scoop up some joy!"
Connect with Melissa Here!
Facebook | Twitter | Pinterest | Instagram
Check out these Fabulous Recipes from Melissa!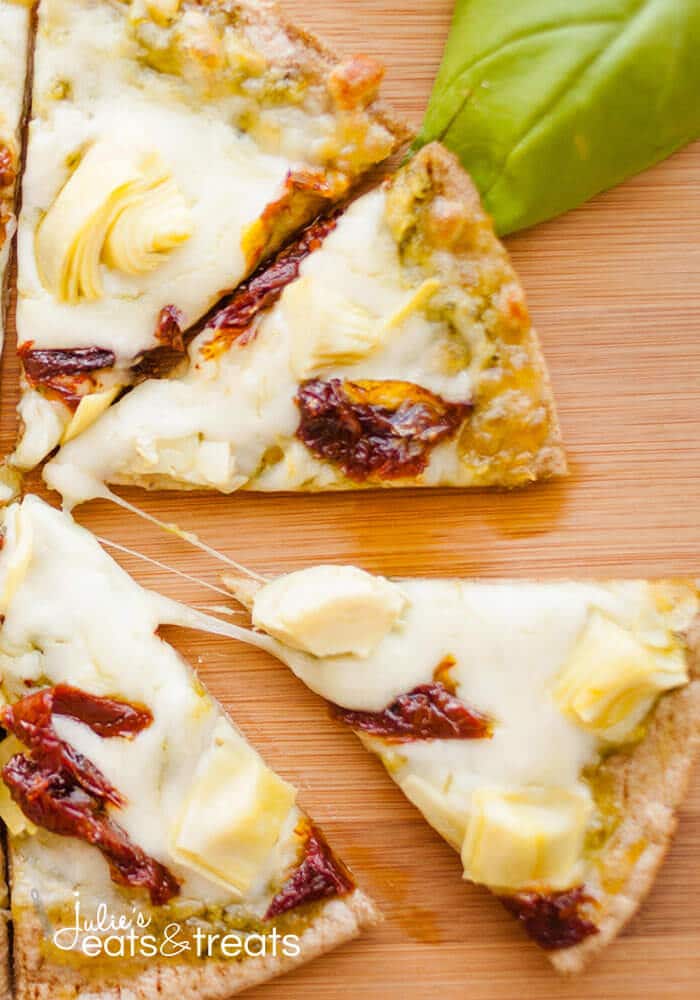 Sun-dried Tomato and Artichoke Pita Pizza ~ The Perfect Light Lunch Packed with Flavor! Only Ten Minutes and these are ready to eat!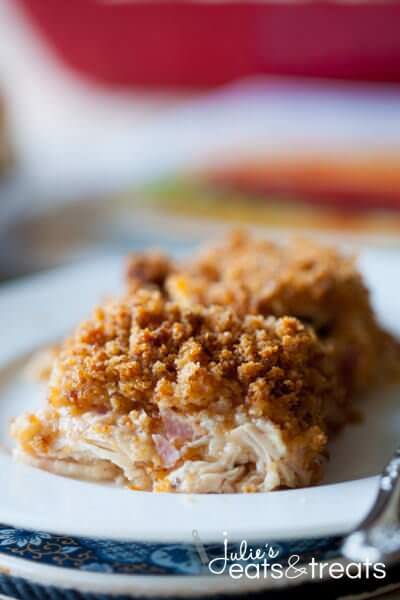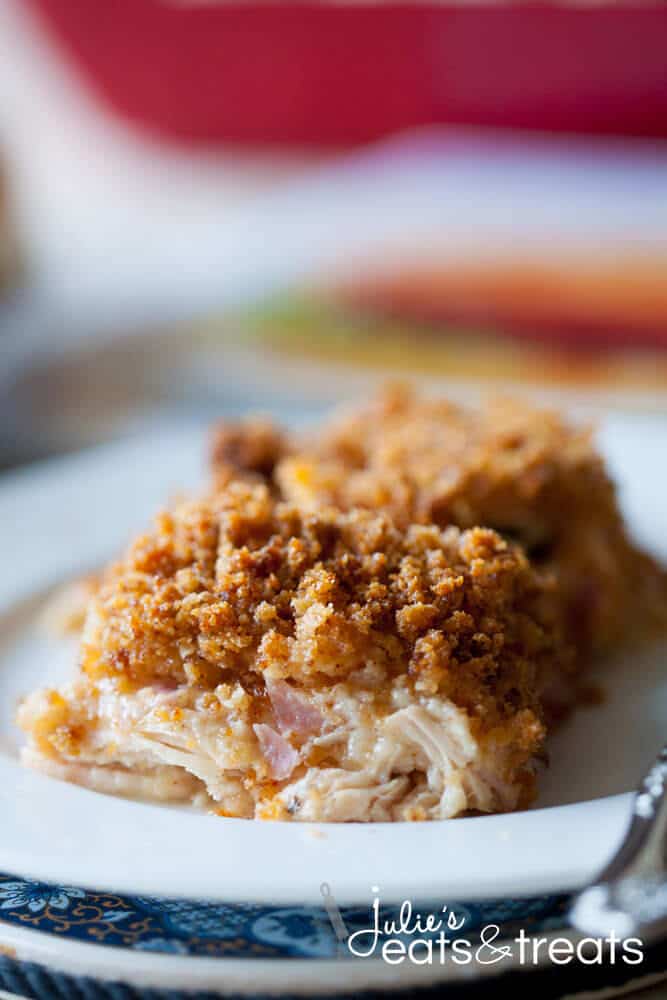 Chicken Cordon Bleu Casserole ~ Comforting Casserole with Layers of Chicken, Ham and Cheese with a Creamy, Cheesy White Sauce! Perfect Dinner Casserole!