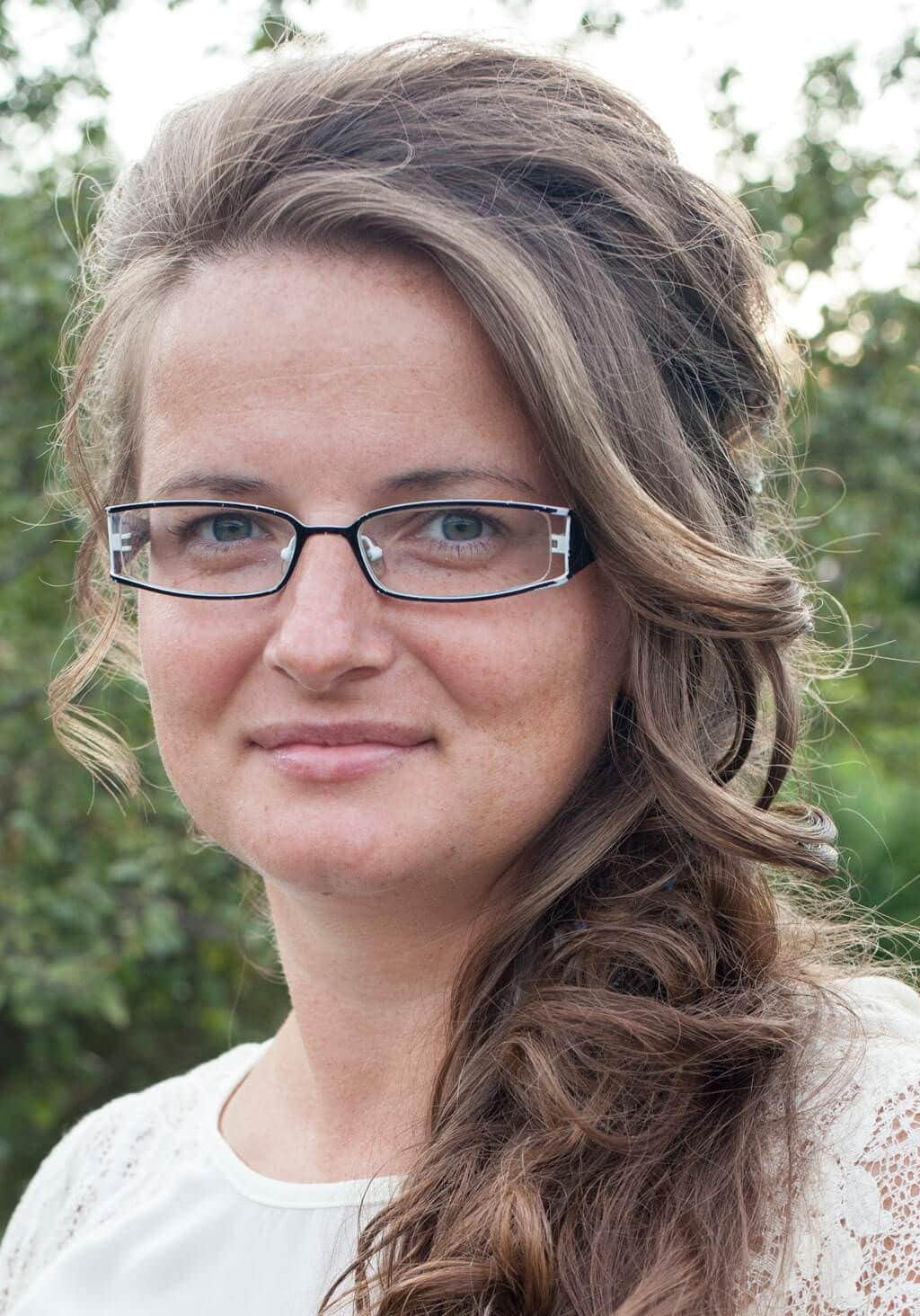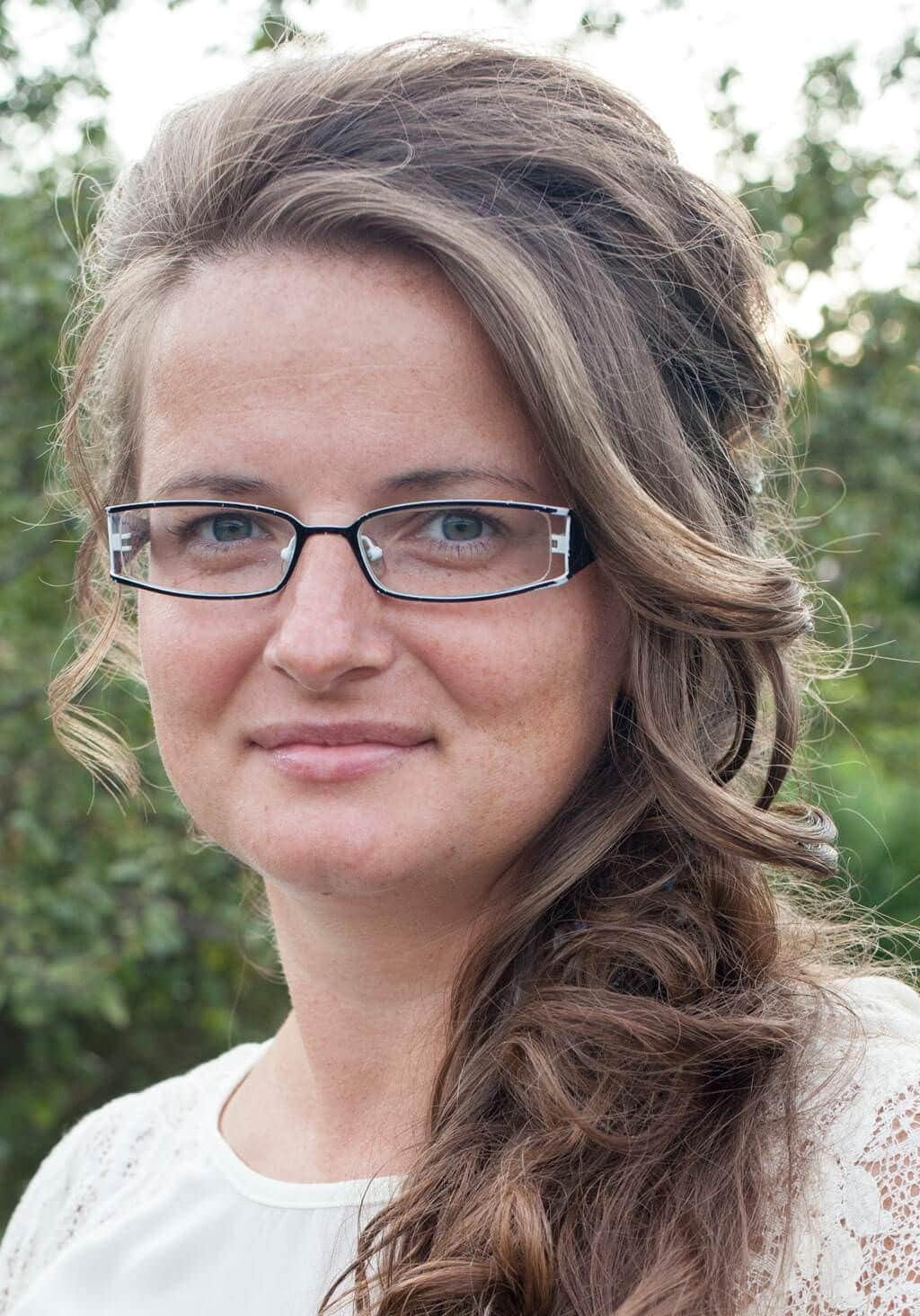 Valentina was born in the Ukraine, immigrated to American 26 years ago. Her husband is from Uzbekistan. Their recipes combine the worlds of Ukrainian/Russian cuisine with Uzbek food and incorporated with American food, ye, can be very interesting. Together they are raising 5 children.
Her husband travels every year on mission field to different parts of the world, helping those that are less fortunate. Together, they want to make a small impact in this world.
She is a people person and when she became a stay-at-home mom, it was very difficult for her. Therefore, she began the journey of blogging at Valentina's Corner. A way for her to stay connected with others. Wouldn't have it any other way.
Connect with Valentina Here!
Facebook | You Tube | Pinterest | Instagram
Check out these Fabulous Recipes from Valentina!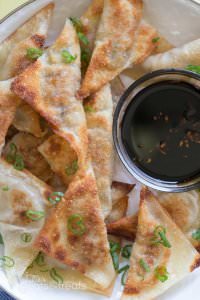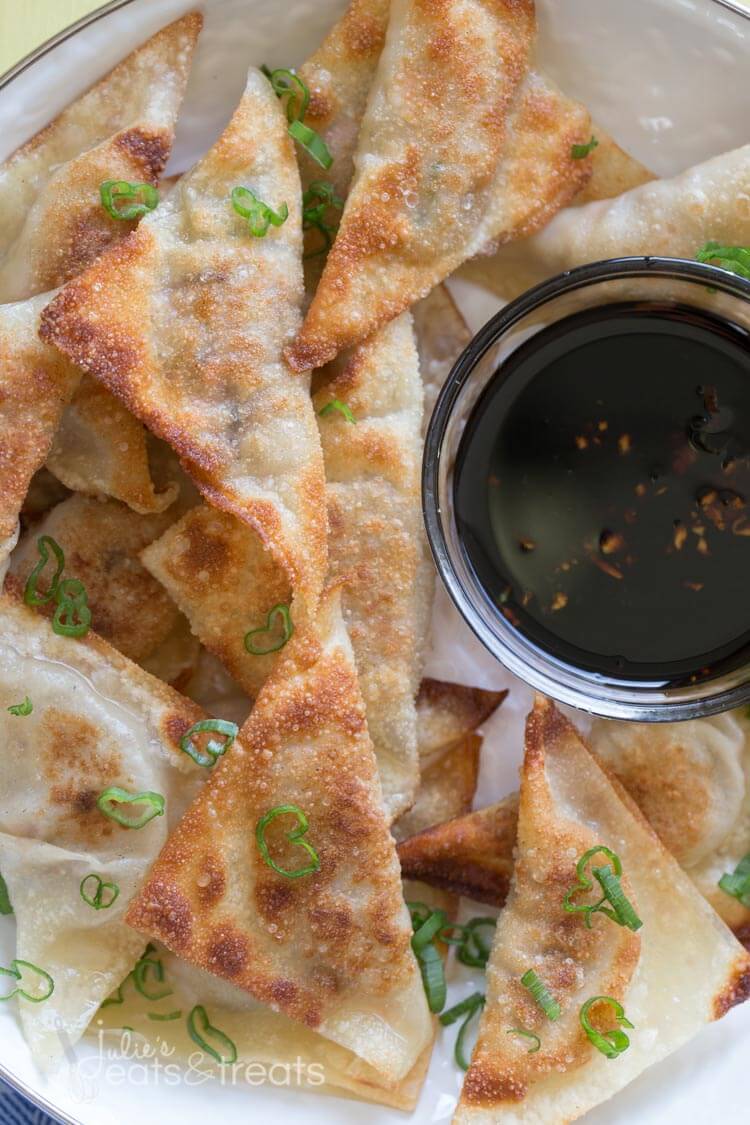 Pork Potstickers ~ Filled with Pork, Cabbage, Mushrooms, Carrots and More! The Perfect Treat When You are Craving Asian Food. Plus, They are Freezable!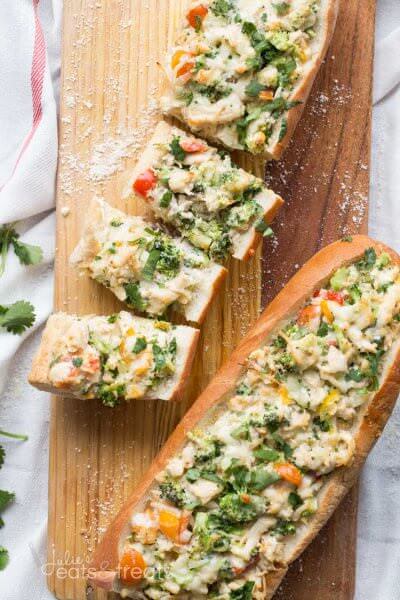 Broccoli and Chicken Bread Boats ~ Toasted Bread Loaded with Broccoli, Chicken and Cheese with a Light Hot Sauce! The Perfect Easy Dinner Recipe!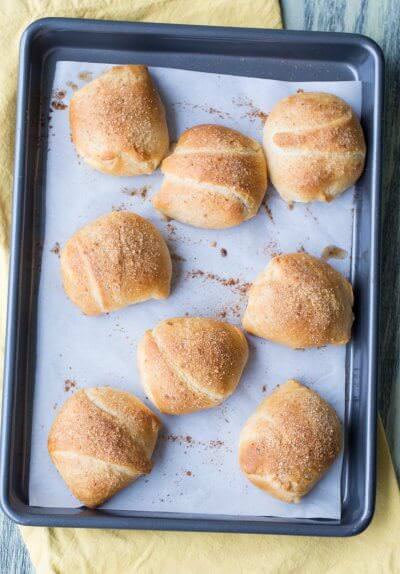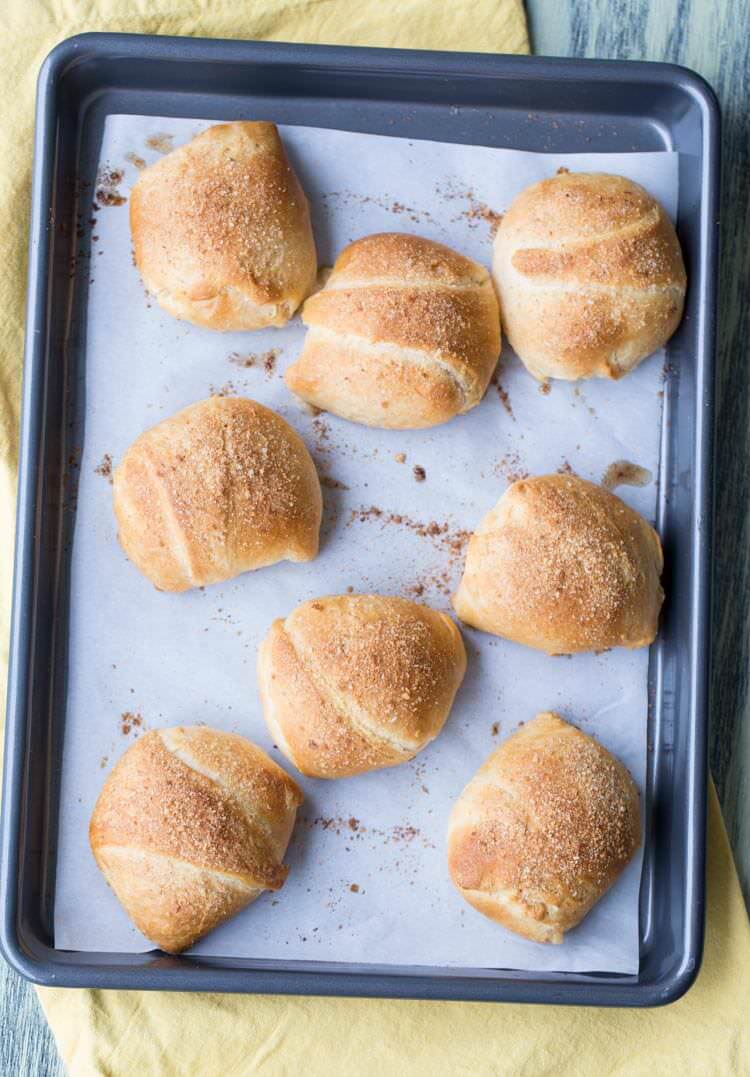 Buffalo Chicken Crescent Puffs ~ Your Favorite Buffalo Chicken Dip Stuffed Inside Flakey Crescents Rolls! Your Family Will Love this Delicious and Easy Dinner Recipe!