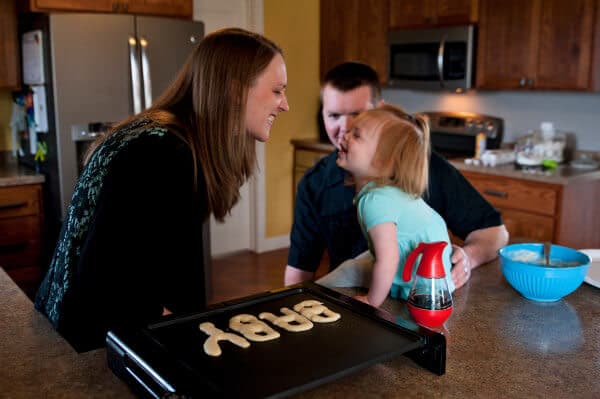 Photo courtesy of Elle Ana Photography
We have some news over at Julie's Eats & Treats! That's right….we are having a baby! Eeeekkkkkkkkkk!
Insert —-> Me sorta, kinda, freaking out while doing a happy dance.
Sure we wanted a baby, sure we were aiming for that, but when it actually happens pretty fast like you end up in the bathroom, on the floor while your hubs is in the shower going, "UH HUN, I'M PREGNANT!!" In a very, apprehensive tone while shaking.
Insert —-> Hubs. WHAT?! I thought you said you weren't? Really? Holy Crap? Another one?
Ummm yes dear, yes. Don't say no now.

MY OTHER RECIPES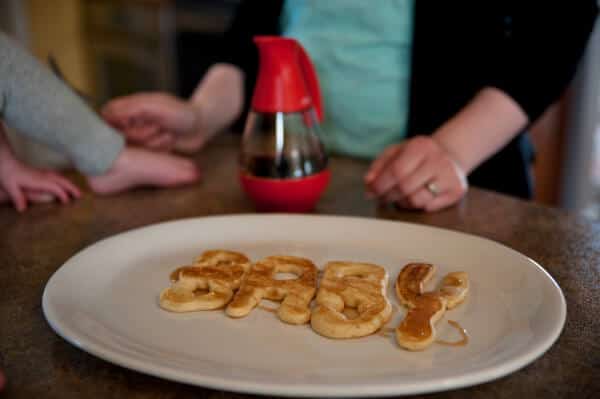 Photo courtesy of Elle Ana Photography
Then you go through the Wooohoooo moment for like a week or two.
Insert —> Sickness. The feeling of what was I thinking? I totally blocked this out from the first one. The emotions of I'm so thankful, but really, really does it have to be this bad? I just want to go lay on the couch instead of working.
So I laid on the couch, slacked on the blog. Did you notice? Good thing I had some posts stacked up in the reserves.
Insert —> Daddy becoming Mr. Daddy. Did I mention him and Miss K started a morning tradition of pancakes and eggs on Saturday? So cute. I gagged some down even, then went back to the couch.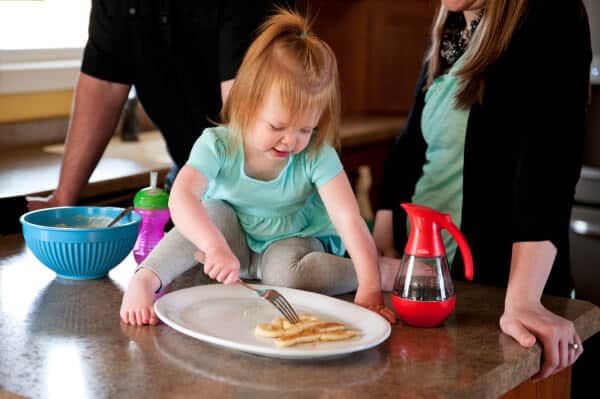 Photo courtesy of Elle Ana Photography
I'm telling you that kid likes her pancakes. A lot. Not going to lie these were pretty dang good and I really need to share this recipe soon!
Insert —-> Our wonderful photographer, Danielle, asking us if we felt weird eating the "Baby". Uhhhh, not until you mentioned it! Yes, now I feel weird. Don't judge. We ate the baby. Miss K was really excited about her "Cakes!"
Have I mentioned how EXCITED I AM!?
Insert —-> Our little peanut gave us a scare at our ten week appointment. No heart beat to be heard, then Mom freaked, had an ultrasound the next morning and perfect little peanut was in there. Sigh of relief.
Could this be a sign of the attitude we will get from this baby? Miss K showed her heartbeat at the ten week loud and clear, this one not so much. Miss K was a dream of a baby. I'm a little nervous….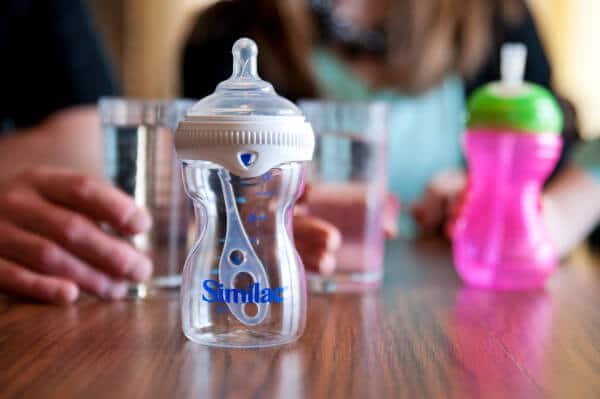 Photo courtesy of Elle Ana Photography
So there it is! We are having a baby that will arrive around Thanksgiving! I really hope I'm not eating Turkey in a hospital bed…. that's the blogger in me! Plus that means I was overdue and I don't wish that upon anyone especially not myself!
Our AMAZING, BEAUTIFUL photos were courtesy of Danielle over at Elle Ana Photography. She's simply amazing, talented and a total sweetheart. She's done all of Miss K's photos and I've been nothing but impressed every time. I highly recommend her for newborns, families, senior pictures and everything else! You won't be disappointed.