Slow Cooker Caramel Hot Chocolate ~ Slow Cooked, Rich, Hot Chocolate Loaded with Caramel and Topped with Whipped Cream and Caramel!
Be sure to subscribe to my newsletter HERE so you never miss a new recipe!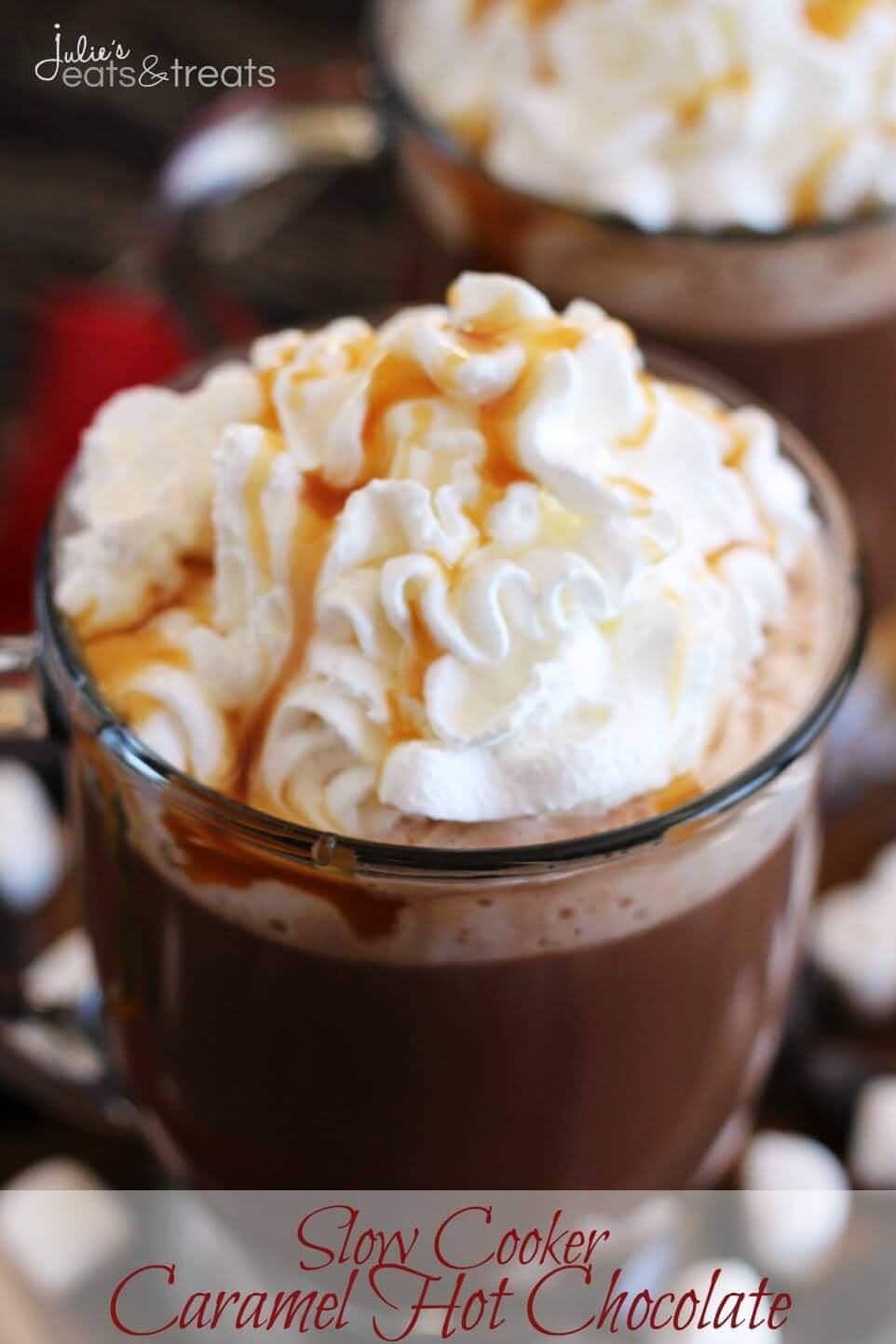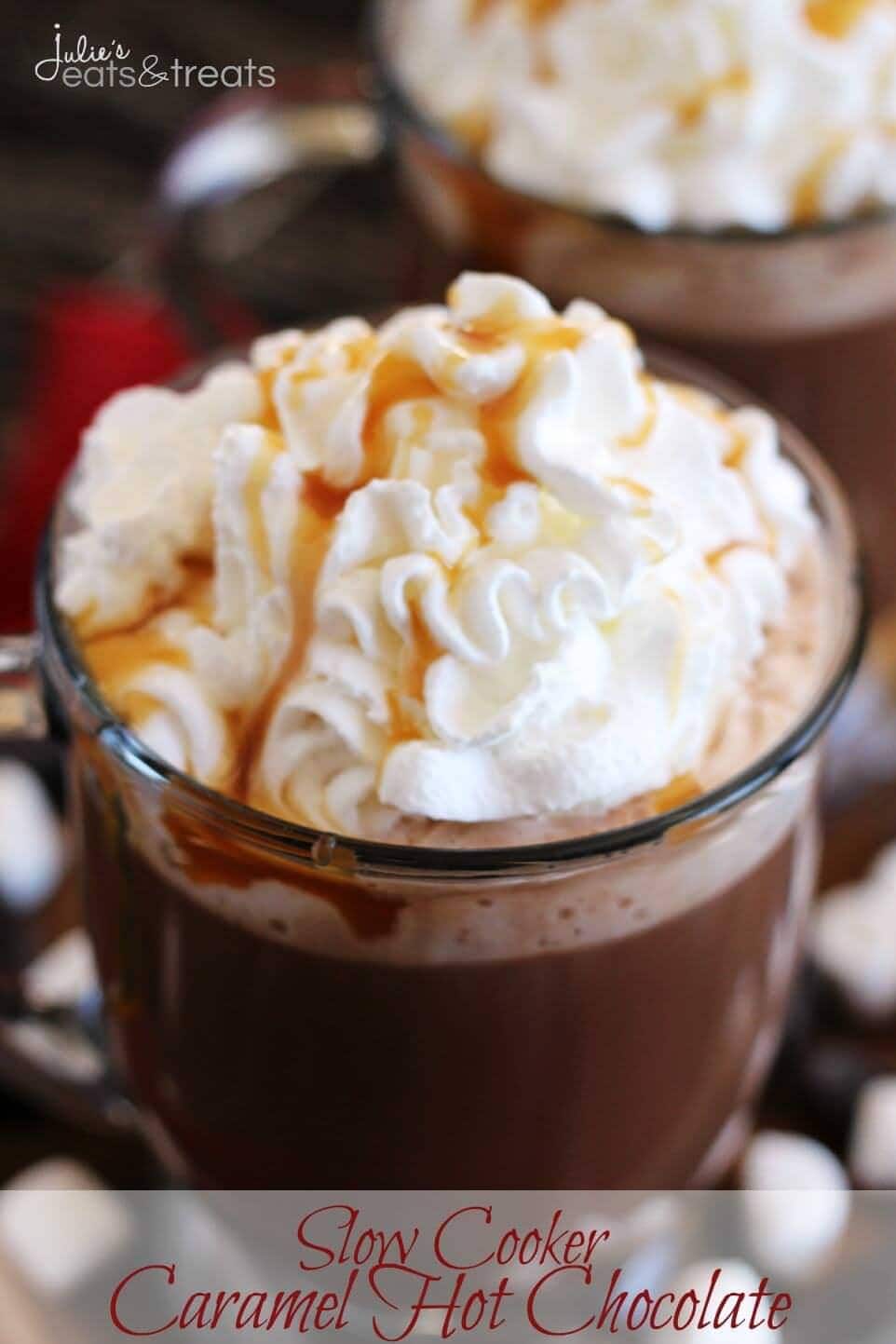 There is nothing better than a big mug of hot chocolate on a cold wintery day is there? It's warms you from the inside out and in Minnesota that's needed for about nine months straight. Especially on days after sledding or snowman building. Do you want to build a snowman?
Last weekend we had the perfect weather for building snowman. After about two weeks of frigid temperatures and a foot of snow we warmed into the thirties and had a wonderful weekend of weather. It made the snow sticky and screamed build a snowman! So instead of going into labor like I was supposed to do I geared up in the boots, hats and mittens and went outside with the hubs and Miss K and built a snowman. More or less I supervised and decorated it. The hubs is excellent and constructing, not so excellent at the pretting up things. Kind of the motto of our entire life! We balance each other out that way.
After creating our snowman Miss K decided it was of course named, Olaf. Typical of this day and age right? Olaf also needed hugs which made me smile. My brother-in-law has this thing about all the kids thinking every snowman is Olaf and no one knows who Frosty is anymore. The guy kind of has a point so I made sure to buy a Frosty book to give to Miss K for Christmas this year to make sure she is educated on all fronts of snowman land!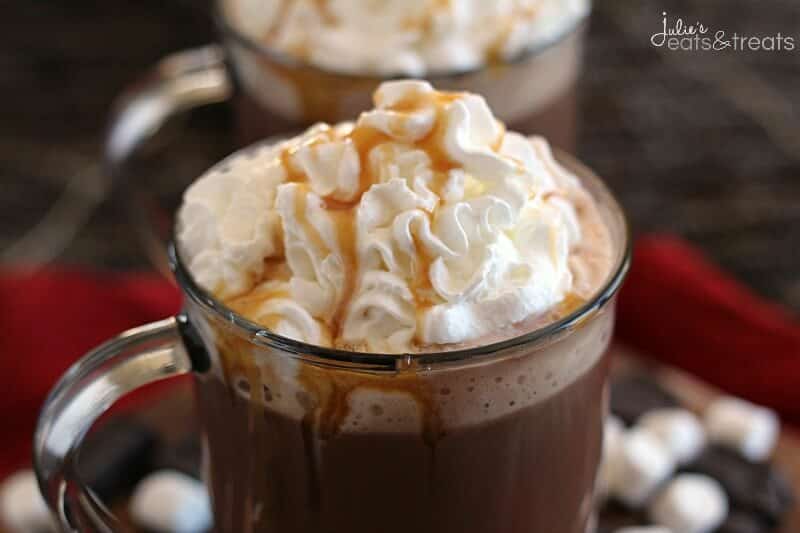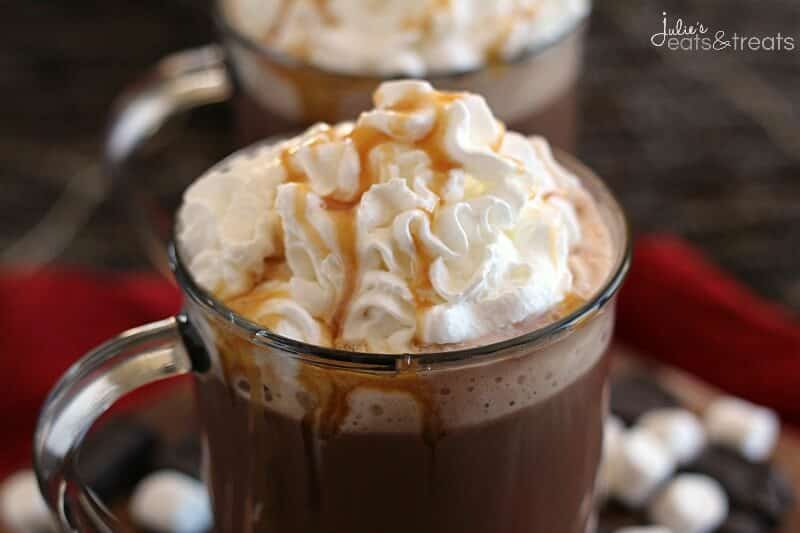 Back to this fabulous Hot Chocolate that would have been perfect to warm up with after a day of snowman creation or perfect for the holiday festivities. It's rich and creamy with the perfect amount of caramel thrown in without being overwhelming. Top it off with whip cream and some caramel and you will be licking your lips!

MY OTHER RECIPES
I know this Caramel Hot Chocolate is fabulous, but you know what's even better? I'm giving away a Ninja 3-in-1 Cooking System today too! This thing is hands down the most amazing slow cooker ever. Like ever. I always was under the impression that a slow cooker was a slow cooker. There were all created equally. I mean really, what could be that amazing? About a month ago I dropped my slow cooker liner in the sink while drying it and took a chunk out of it so I splurged and went shopping. All my other blogging friends always raved about the Ninja 3-in-1 Cooking System so I decided to give it a shot. It was worth every single penny. I'm not lying. Just ask my friends. I tell them every chance I get about how amazing it is and that they need one. Now one of you get a chance to win it! It can sear meat, keep your prepared meals warm for the buffet, it can bake like an oven. It honestly can do it all! Plus clean up is a dream. No more slow cooker liners for me!
Not only am I giving a Ninja 3-in-1 Cooking System away today, but I've teamed up with a bunch of other bloggers in a "Favorite Things Giveaway". Obviously this is my favorite thing so I'm giving one away. Each of the bloggers picked their favorite things and are giving them away on their blogs! Just follow the round robin and enter to win!
Here's what to do:
Take a glance at the collection of our favorite things
Scroll down below to check out my favorite things I'm giving away
Enter to win my favorite things
HOP over to the other bloggers to enter and win their favorite things
Take some time to explore all 15 creative blogs– full of inspirations!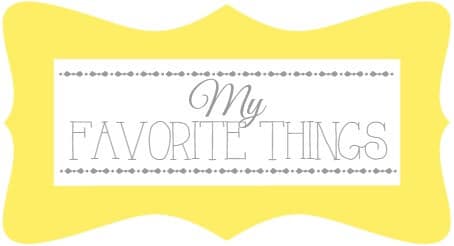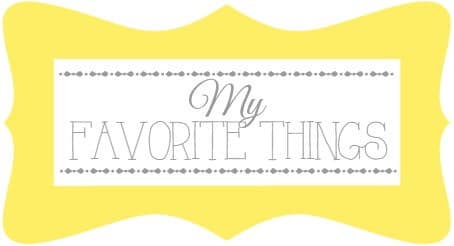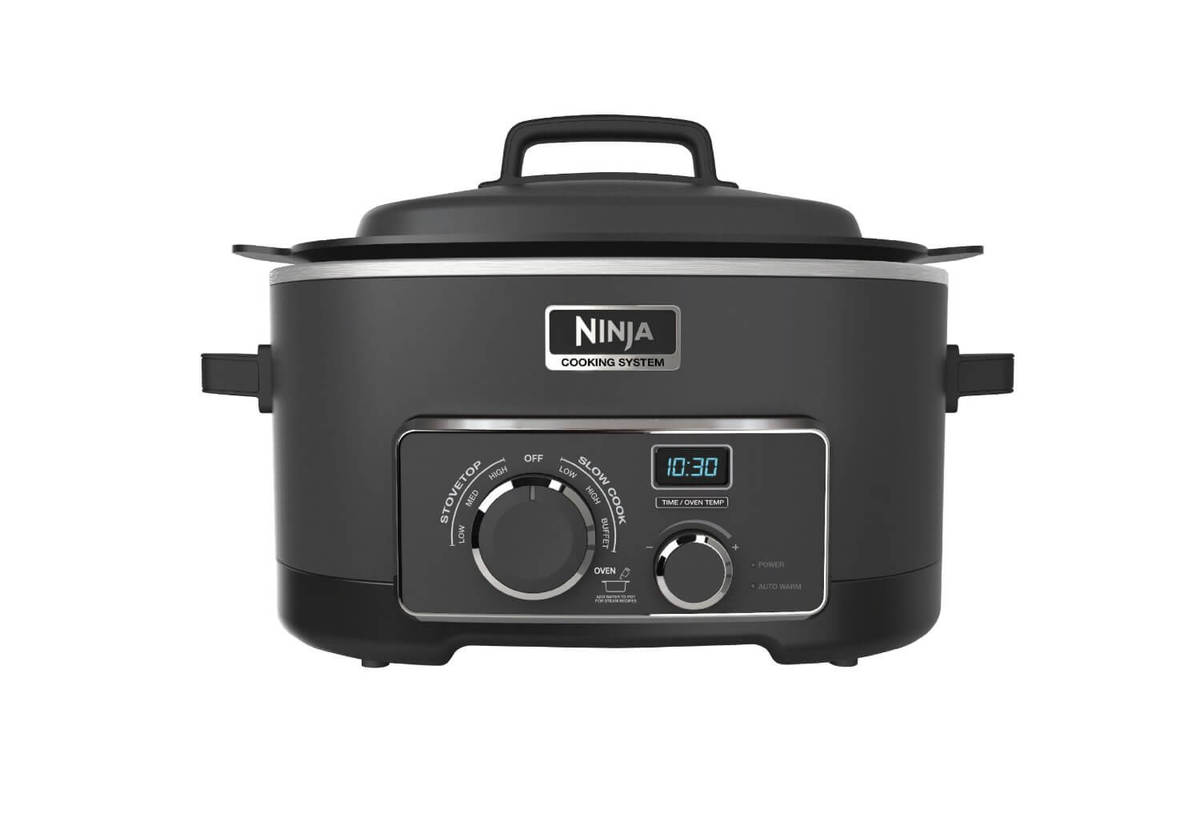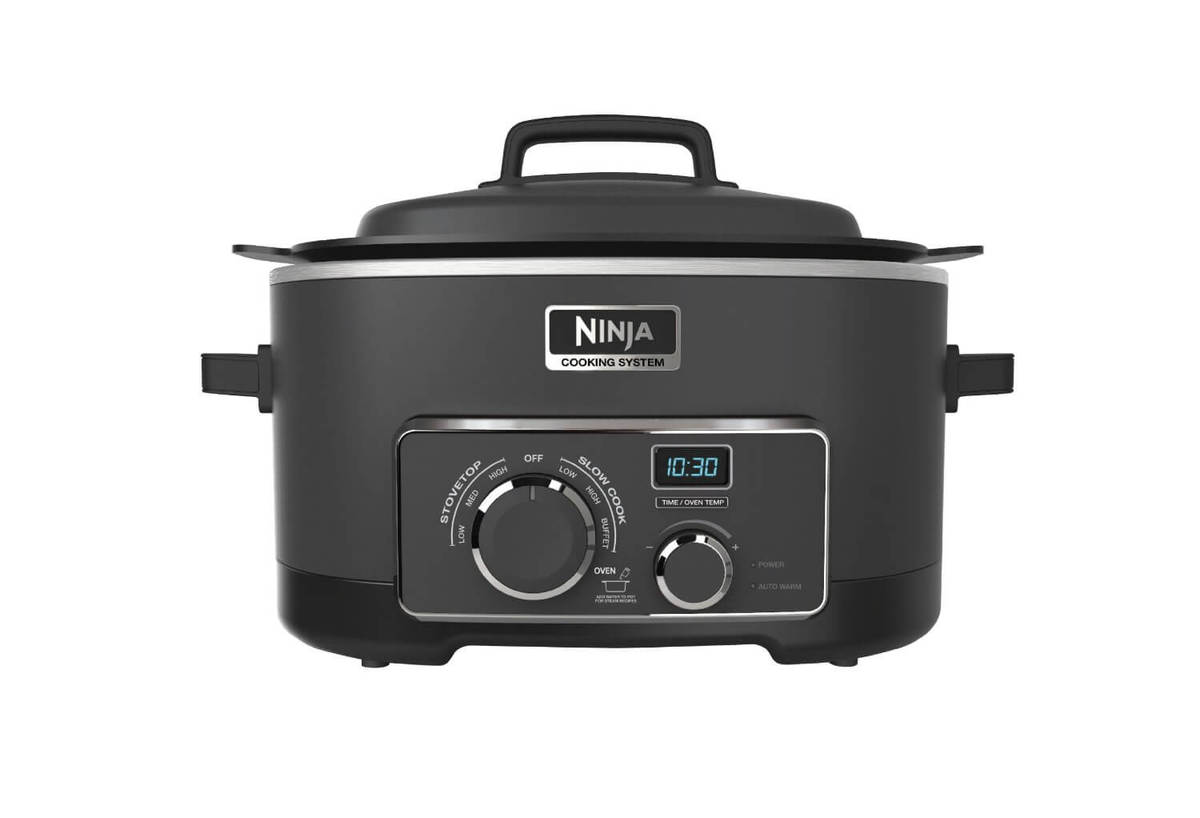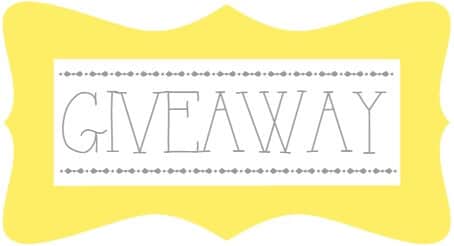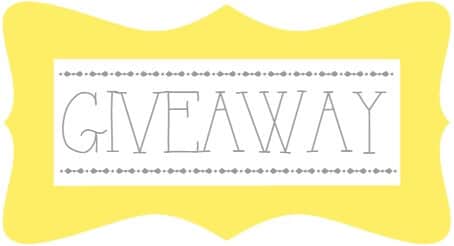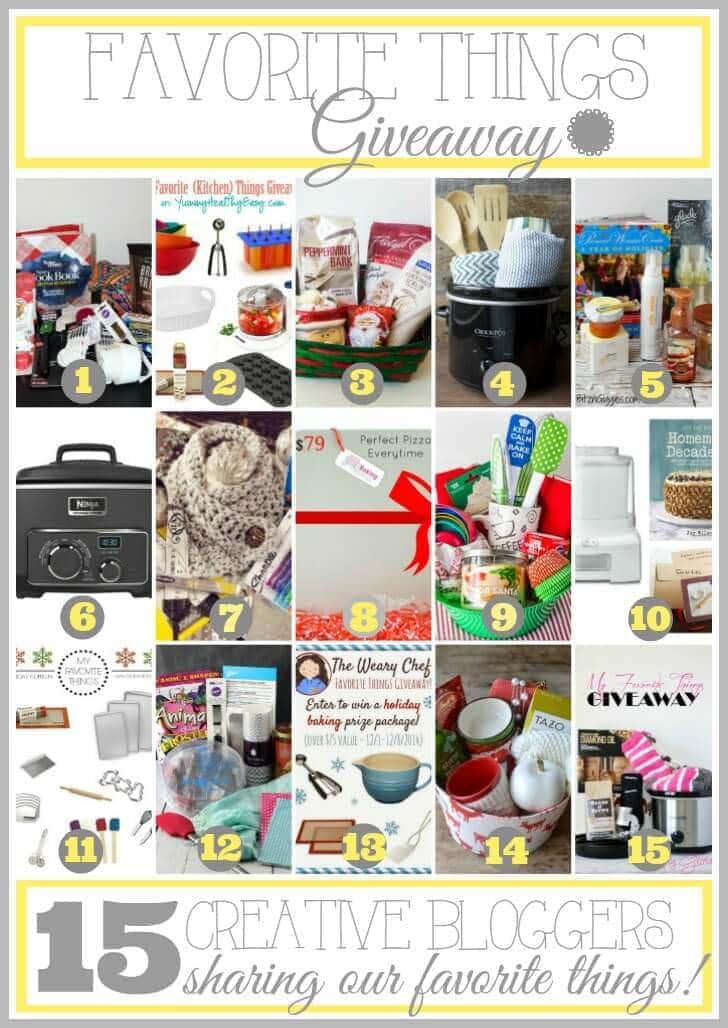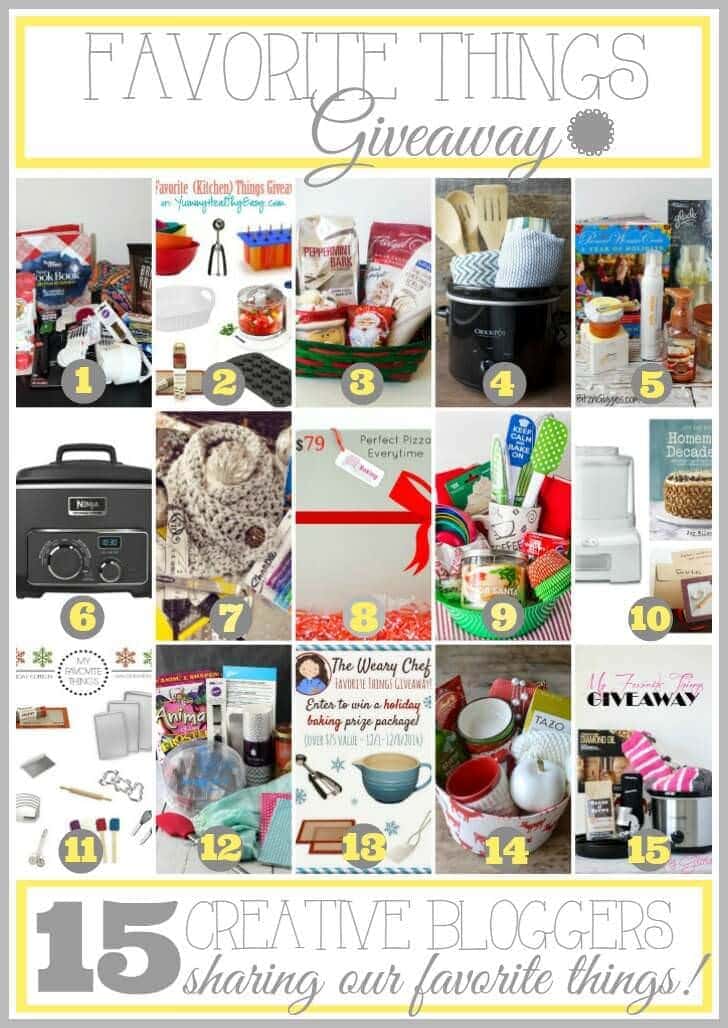 1. Beyond Frosting

Slow Cooker Caramel Hot Chocolate

Ingredients

1/2 c. cocoa
1 (12 oz) can sweetened condensed milk
6 c. water
1 1/2 tsp vanilla
1 (12.7 fl oz) caramel syrup
Reddi-Wip
Caramel Ice Cream Topping

Directions

Mix all ingredients together in slow cooker.
Cook on high for 2 hours or low for 4 hours.
Pour into mugs and top with Reddi-Wip and caramel topping.

Loading nutrition data...

did you make this recipe?

Tag @gimmesomegrilling on

Instagram

and hashtag it #julieseatsandtreats