Peanut Butter Banana Crockpot Oatmeal
Peanut Butter Banana Crockpot Oatmeal~ Easy, Overnight Oatmeal Loaded with Peanut Butter, Bananas, Steel Cut Oatmeal and Flax Seed To Get You Going in the Morning!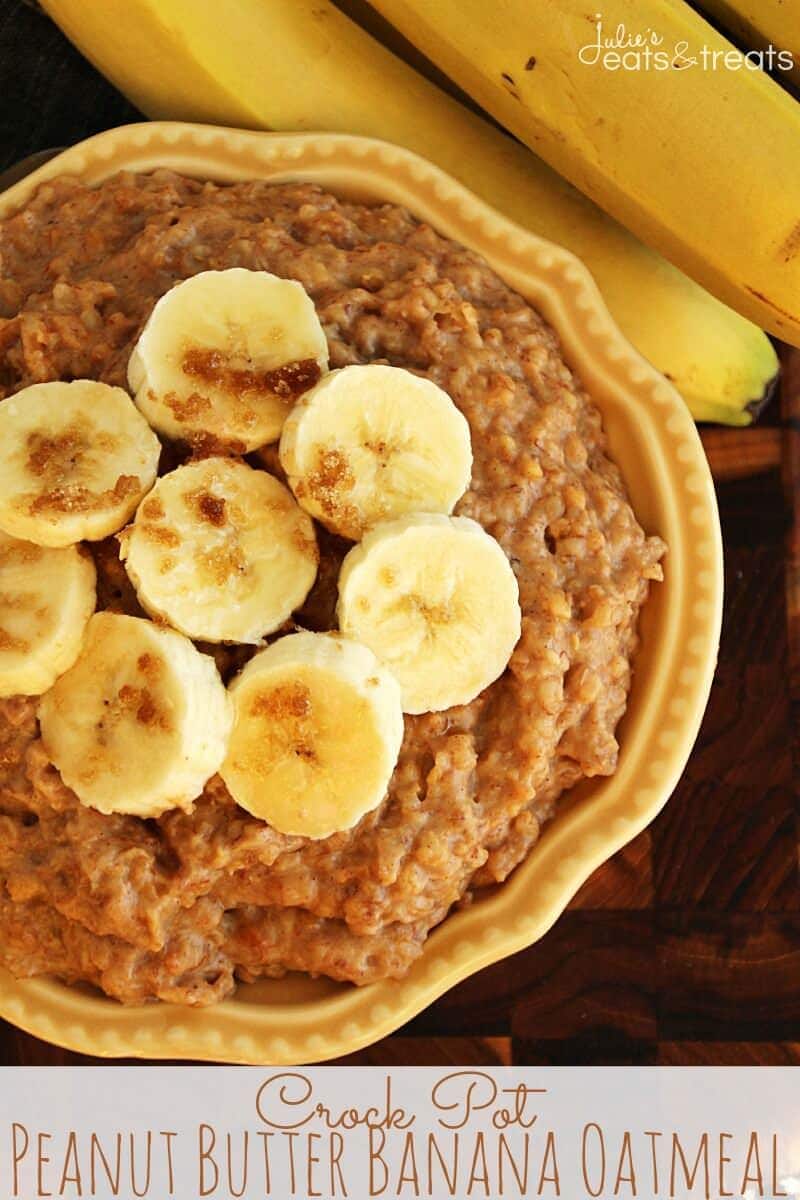 *I was compensated by Truvia to create this recipe & post. All opinions expressed are completely my own.
Good Morning! Bet you are wishing you were waking up to this amazing oatmeal aren't you? I really don't blame you. It's pretty epic. I will admit it is my first truly homemade oatmeal. Before this I was a "grab a packet and go" kind of girl. Not anymore. No sirree. That is not happening. This was such a cinch to make and it was ready when I stumbled to the breakfast table. Perfect for this mother of a newborn that is surviving on less sleep than a human really should. Then I went and combined peanut butter and banana. Delicious! You know what I loved the most? It was filling. My stomach wasn't growling in a few hours which is usually the case!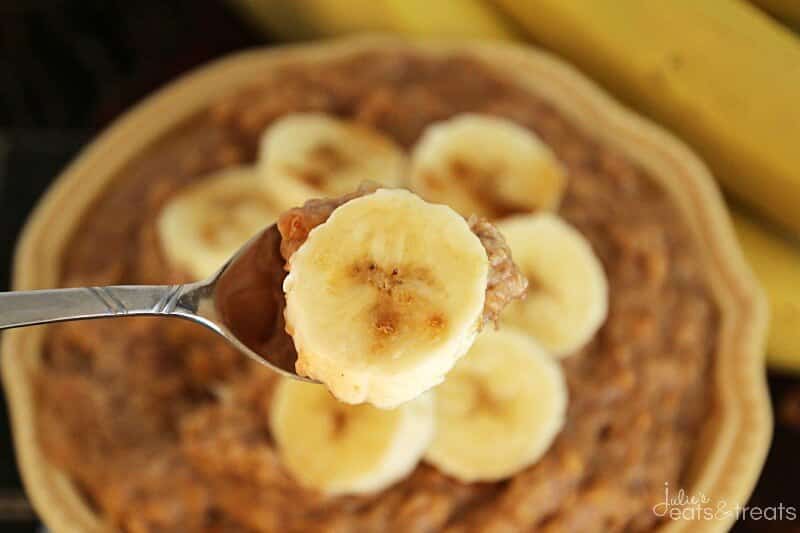 As I've shared before, I'm making it a goal in 2015 to eat healthier and smarter. I don't really believe in strict diets because they crash and burn. I can never keep them up and then I end up gaining that weight right back. Instead I'm just trying to make better decisions. Every little bit in life counts! This oatmeal includes Steel Cut Oats
, flaxseed
 and
Truvia® Brown Sugar Blend
 to give it a face lift and make it a smarter breakfast. You'll soon be throwing all those packets of oatmeal out too! It felt great to know that I was starting my day out on the right foot and making a smarter decision for breakfast and that it would hold me all the way until lunchtime. I hate when my stomach starts growling at 10 am!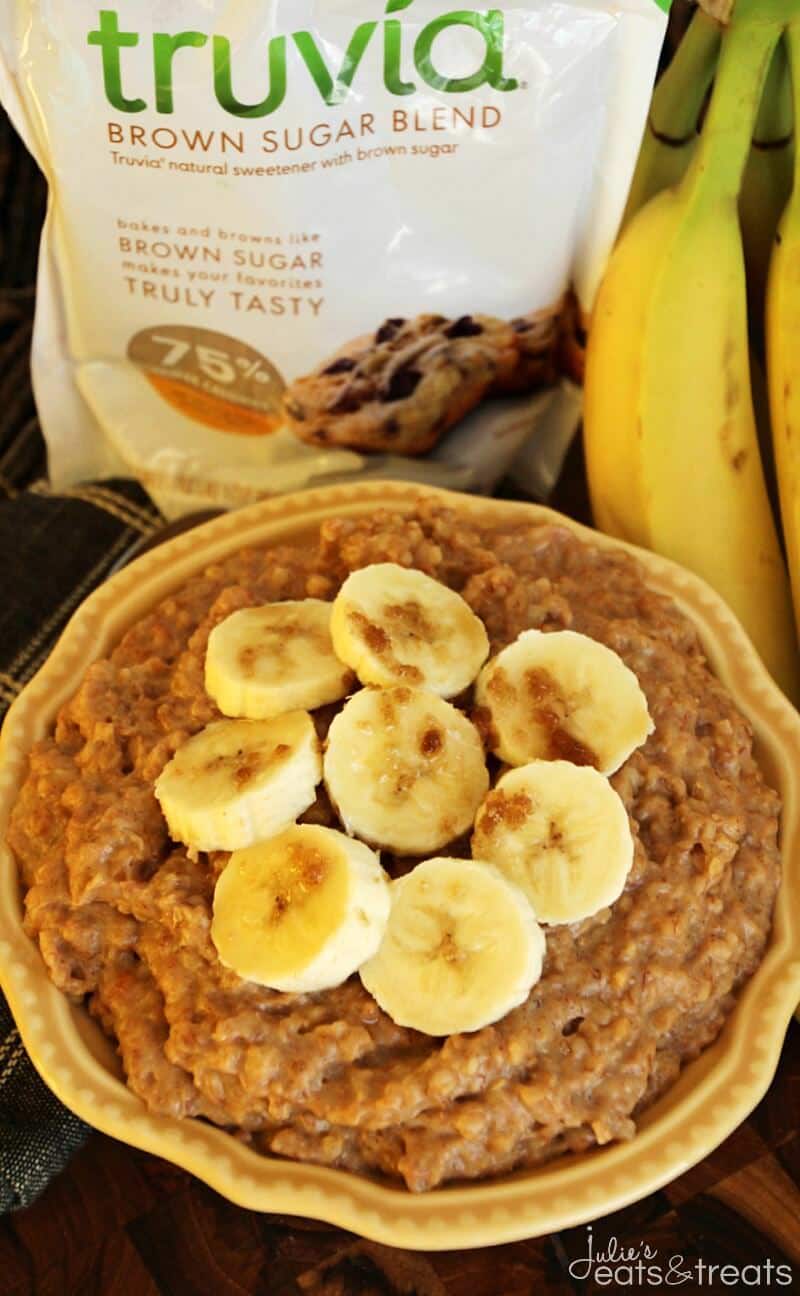 Part of making smarter choices in 2015 for my daily diet includes incorporating Truvia® Brown Baking Blend in my routine. You can simply sub out the brown sugar in the recipe for Truvia® by cutting that amount in half so if a recipe calls for 1 c. brown sugar you simply use 1/2 c. Truvia® Brown Sugar Baking Blend. Plus you won't even know it has been subbed. You'll still achieve perfect moist muffins, cakes etc. with the brown sugar-like texture and it bakes and browns like recipes with brown sugar!
Truvia® Brown Sugar Blend is a blend of Truvia® sweetner and brown sugar with 75% fewer calories per serving than brown sugar. Sounds pretty awesome right? Did you know that 1 c. of brown sugar has 830 calories and Truvia® Brown Sugar Blend only has 210 calories? I bet that got your attention!
Oatmeal is the perfect breakfast to warm to before you go out sledding and making snowmen this winter too! My friends over at Truvia® have an awesome contest going on just for you! Fans can post a snowman-inspired photo via a tab on the Truvia® Facebook page or by using #SweetWarmUp on Twitter or Instagram for the chance to win a Snowman Building prize pack, a Sledding prize pack or a Cozy Up prize pack!
Pretty awesome huh? I know I would love a prize package like that!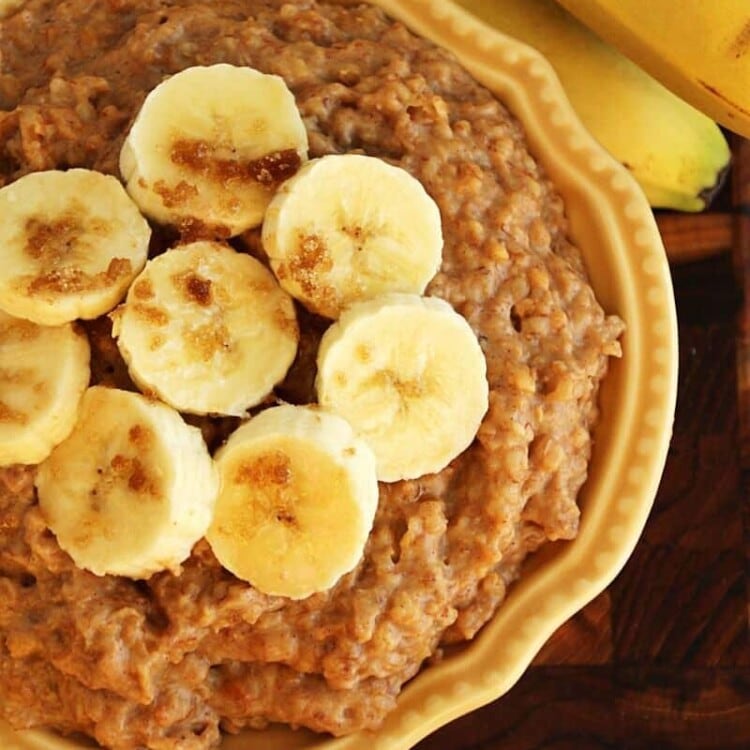 Peanut Butter Banana Crockpot Oatmeal
Easy, Overnight Oatmeal Loaded with Peanut Butter, Bananas, Steel Cut Oatmeal and Flax Seed To Get You Going in the Morning!
Ingredients
2

very ripe bananas

mashed

1/4

c.

peanut butter

3

c.

milk

3

Tbsp

Truvia Brown Sugar Blend

1

tsp

cinnamon

1

tsp

vanilla

2

Tbsp

Flax Seed

1

c.

steal cut oatmeal

Bananas

for topping

Truvia Brown Sugar Baking Blend

for topping
Instructions
In a medium sized bowl mix together bananas and peanut butter using a hand mixer until combined. Add milk, brown sugar, cinnamon vanilla and flax seed and mix until combined. Stir in oatmeal.

Place bowl in crock pot. Add enough water until is is about 1 inch below the rim of the bowl. Cover crock pot and cook on low for 7-8 hours.

Carefully remove bowl from crock pot. Stir until mixture is combined. Top with sliced bananas and Truvia Brown Sugar Baking Blend.
Tips
Note - You can also put the mixture directly into the crock pot and not use a bowl and water bath, but the sides of the mixture will be crunchy.
Nutrition Information
Calories:
244
kcal
(12%)
,
Carbohydrates:
28
g
(9%)
,
Protein:
8
g
(16%)
,
Fat:
10
g
(15%)
,
Saturated Fat:
3
g
(19%)
,
Cholesterol:
11
mg
(4%)
,
Sodium:
99
mg
(4%)
,
Potassium:
415
mg
(12%)
,
Fiber:
3
g
(13%)
,
Sugar:
17
g
(19%)
,
Vitamin A:
215
IU
(4%)
,
Vitamin C:
3.4
mg
(4%)
,
Calcium:
156
mg
(16%)
,
Iron:
0.9
mg
(5%)
Things you might need for this recipe!
 Looking for More Overnight Breakfasts?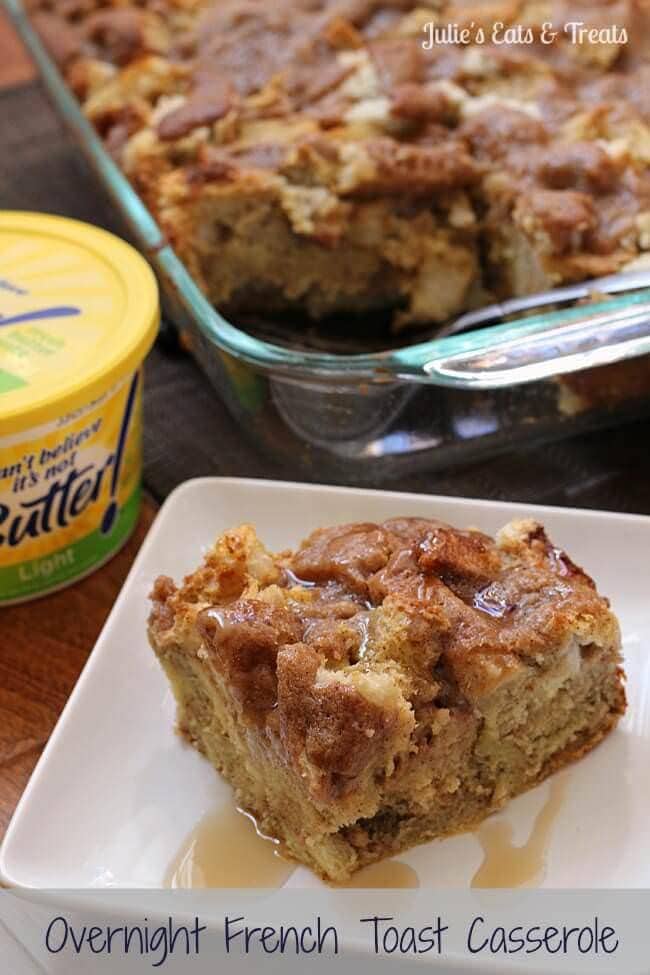 Overnight French Toast Casserole ~ Make it the night ahead and just pop it in the oven and have a wonderful breakfast!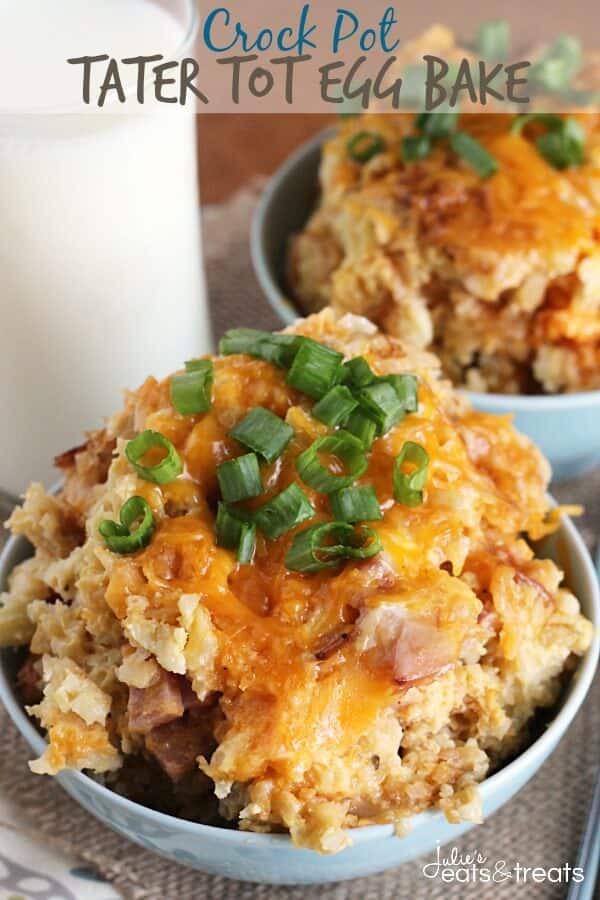 Crock Pot Tater Tot Egg Bake ~ Overnight Crock Pot Egg Bake Stuffed with Tater Tots, Canadian Bacon, Eggs & Cheese!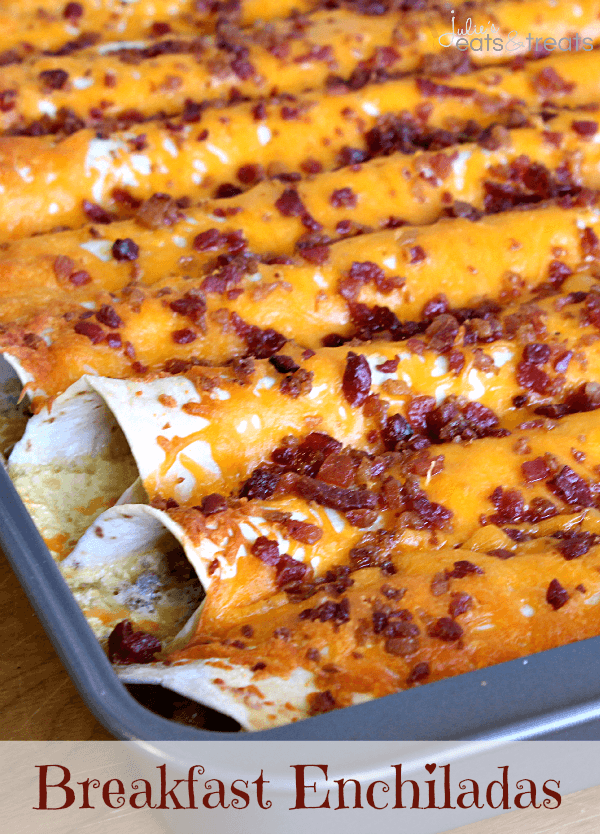 Breakfast Enchiladas ~ Tortillas stuffed with sausage, eggs, cheese and bacon then topped with more bacon and cheese! Make the night before!