Crock Pot Spicy Sausage Dip
Crock Pot Spicy Sausage Dip ~ Creamy, Delicious Dip Loaded with Sausage and a Kick!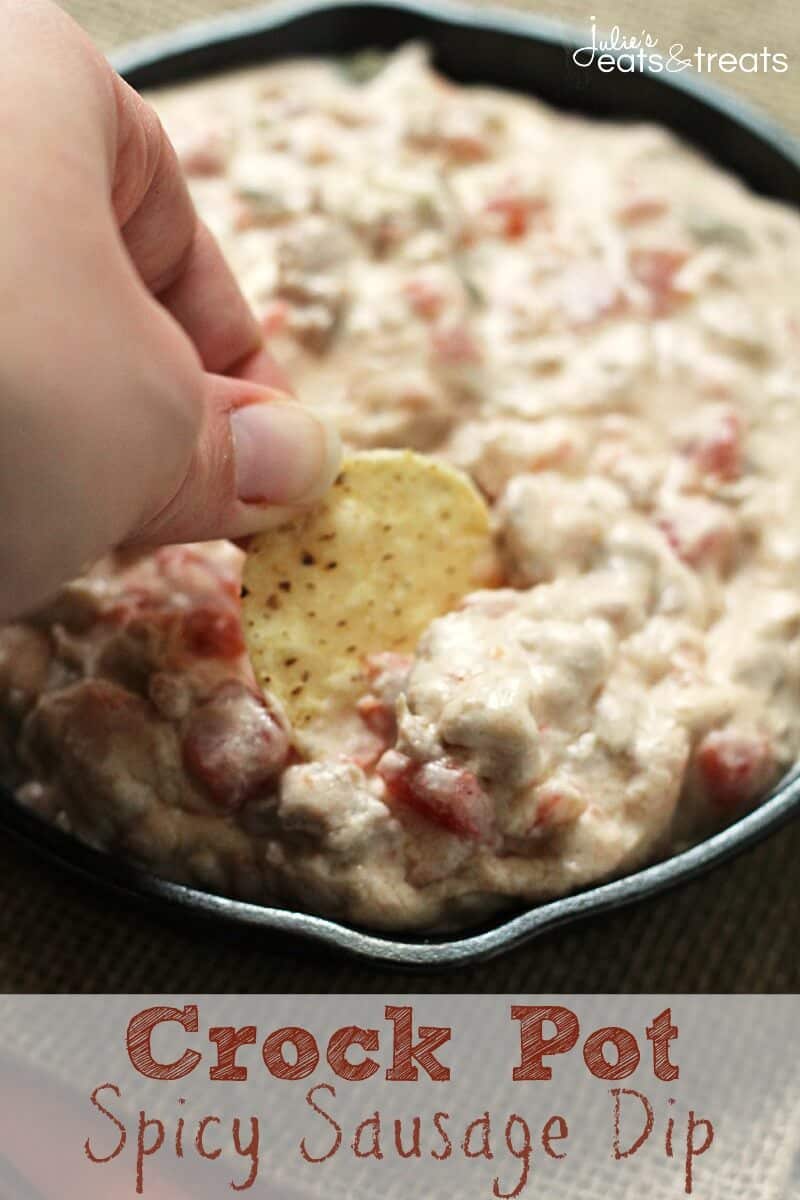 Oh Minnesota you are so bipolar aren't you? This past weekend we enjoyed temperatures that were near recording breaking and in the 40's. All the snow melted, it smelled like springy and it was a muddy mess. Fast forward 24 hours and we now have terrible winter conditions with ice on the roads and it turning into snow. Lovely isn't it? I'm all for snow in December. Not before December. Not after December. I'm a little particular aren't I? To bad this has never happened any winter on record in this lovely state. Good thing I love my family so much I stick out the winter conditions. Unless I could maybe, possibly talk them into all moving with me somewhere warmer? I might bring that up at Christmas and see who's on board. If it's in the middle of a blizzard I might have some luck!
Speaking of Christmas who's ready? Every day I get closer! Presents are being shipped straight to my front door courtesy of some online shopping. Online shopping it the best invention since sliced bread I'd have to say myself. Who's with me on that one? I have a small and quick shopping trip scheduled for Thursday and then I hope to be done! All the presents are wrapped that have arrived and the situation is looking grand with a new baby here. I'm rather impressed. As for all the Christmas goodies I like to make. Well, that might be a different story all together. I have three batches in the freezer and it might stop there. I'm thinking snack mixes like Sweet & Salty Cashew Snack Mix or the very popular White Chocolate Puff Corn might be making an appearance instead because they are super easy and quick and I need that in my life.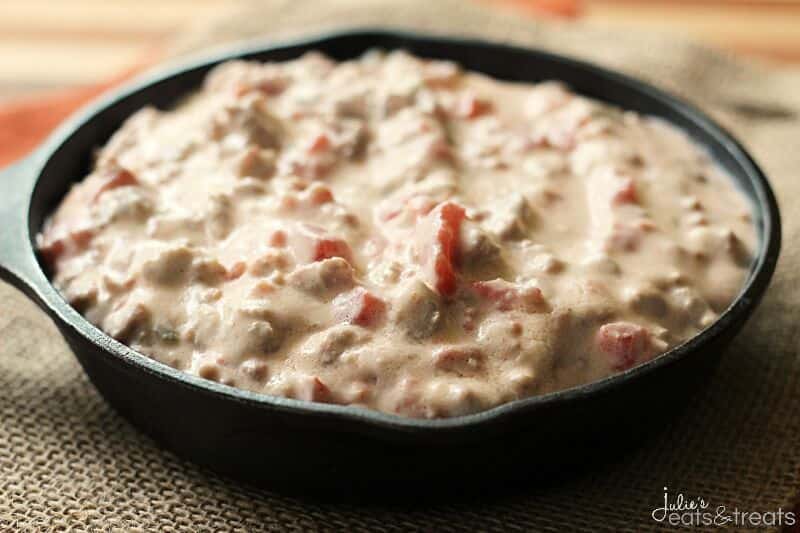 You know what else always seems to disappear quickly instead of the normal cookie tray? Appetizers especially dips that make their way to the goodie table. There is just something about a yummy dip instead of cookies. I know I'm the one always going for the savory instead of sweet. I love my cookies but there are only so many I can eat! Plus New Year's is right around the corner along with the Super Bowl so I know you'll have somewhere to bring this fabulous dip! Whip it up and then put it in the crock pot and it will be ready for your party by the time you get your family out the door. Trust me these days that's an accomplishment in itself!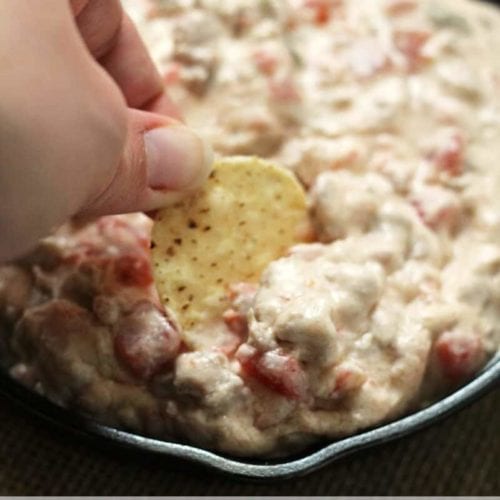 Crock Pot Spicy Sausage Dip
Creamy, Delicious Dip Loaded with Sausage and a Kick!
Ingredients
1

lb

Italian Sausage

8

oz

sour cream

8

oz

cream cheese

softened

2

10 oz cans Rotel Original Diced Tomatoes & Green Chilies

Tortilla Chips
Instructions
Cook sausage until sausage is browned and cooked throw.

Combine sausage, sour cream, cream cheese and Rotel in crock pot.

Cook on low 3-4 hours, stirring several times through cooking process.

Serve with chips
Nutrition
Calories:
239
kcal
Carbohydrates:
3
g
Protein:
7
g
Fat:
22
g
Saturated Fat:
10
g
Cholesterol:
59
mg
Sodium:
356
mg
Potassium:
237
mg
Sugar:
2
g
Vitamin A:
425
IU
Vitamin C:
5.3
mg
Calcium:
61
mg
Iron:
1
mg
Getting Dipping with these Dips!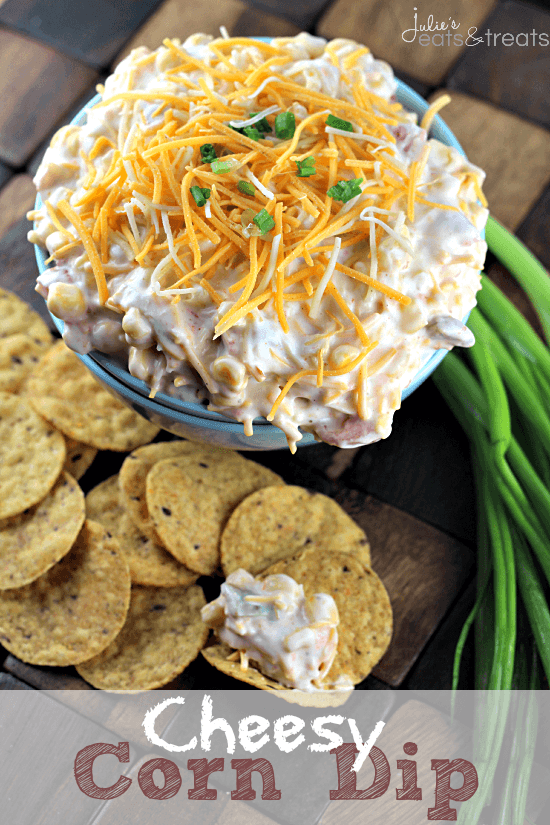 Cheesy Corn Dip ~ Loaded with Corn, Tomatoes, Green Onions & Cheese! This dip will be the talk of the party!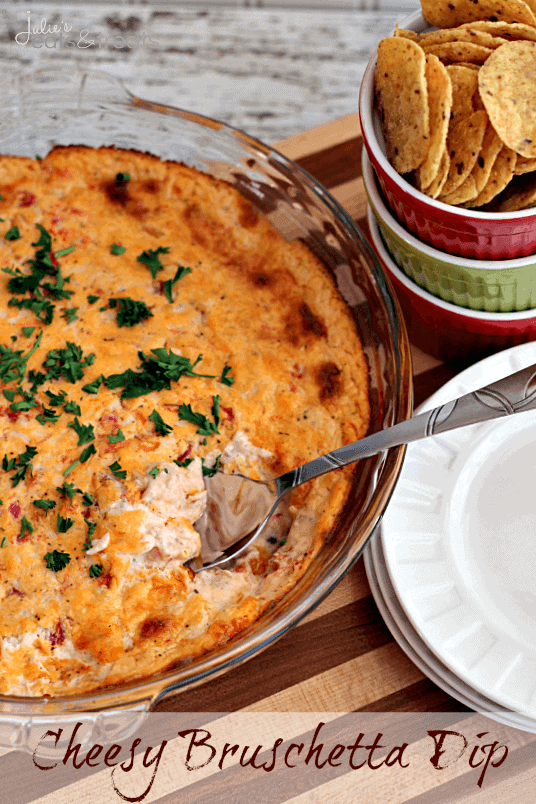 Cheesy Bruschetta Dip ~ Loaded with Cheese, Tomatoes and Garlic this dip is to die for and a must make!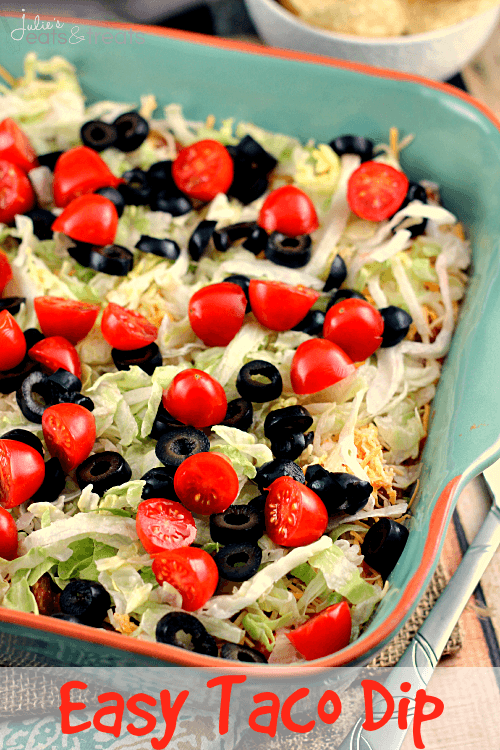 Easy Taco Dip ~ Everyone Will Dig Into this Festive Taco Dip! Loaded with Sour Cream, Taco Seasoning, Salsa, Cheese, Lettuce, Tomatoes & Black Olives!