Delicious Leftover Turkey Recipes
Delicious Leftover Turkey Recipes ~ So May Ways to Use Leftover Turkey in Recipes! Everything form Soup, Pizza, Casseroles and More!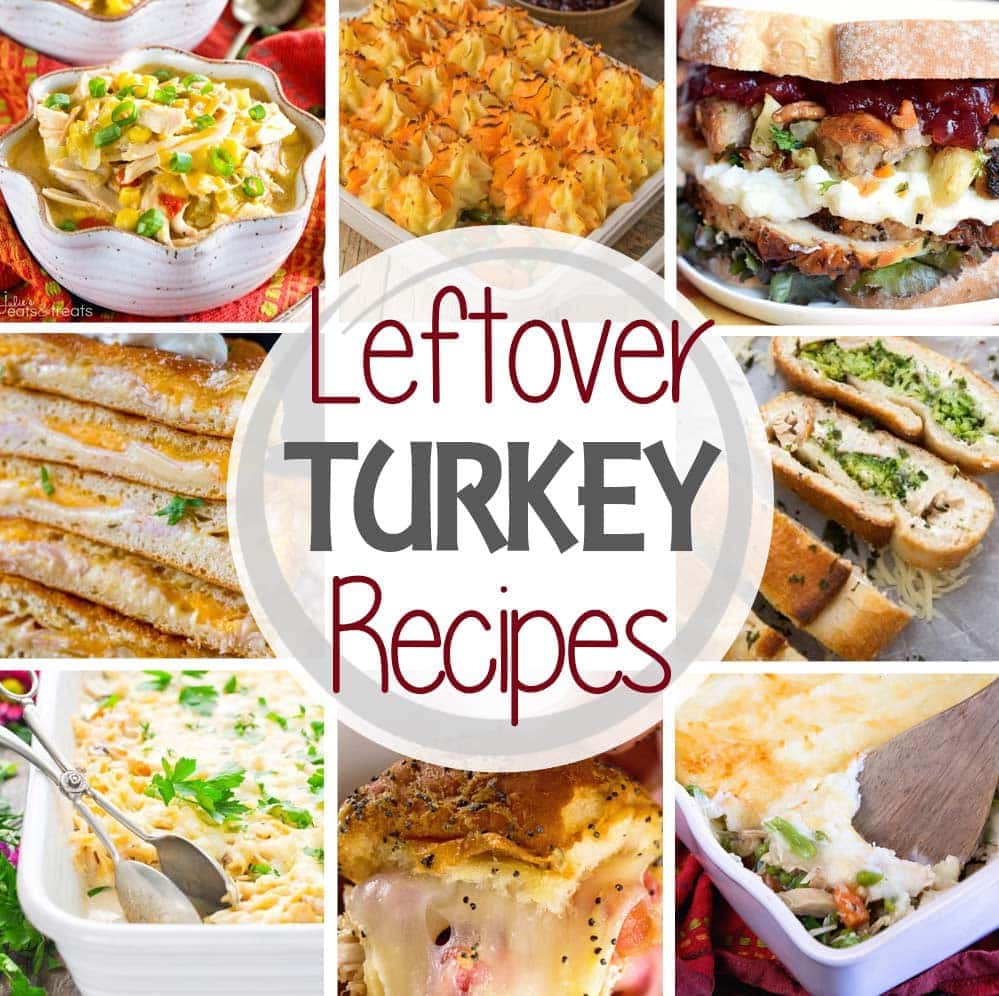 It's turkey time! I used to HATE turkey. Like I wouldn't even take a piece at the holidays because I had horrible experiences of it being dry and chewy every single time I tried it, so I just start boycotting it. Then my Mom start making it like this and then the heavens opened, the angels started singing and Julie started like turkey!
Now, I volunteer to make the turkey so I know it will be delicious. That's right, I volunteered to make it for the in-laws this year! The pressure is on. You don't want to mess up the turkey and gravy for Thanksgiving and definitely not if it's at the in-laws!
Plus, this turkey is make ahead so I make it on Wednesday and then just warm it up in the crock pot on Thursday and I'm set! How's amazing is that?
Next question, are you a person that loves leftovers or hates them? I love them because it means I don't have to cook! I hear that some people hate them and I can't wrap my mine around it. In fact, I grabbed the biggest bird I could find at the grocery store just so I can have leftovers.
I'm definetely making my Turkey Corn Chowder and Cheesy Bacon Turkey Sliders! I can't wait to find some more delicious recipes to try!
*Please feel free to pin the image of the collage, but if you see a recipe you love please click through to the site to pin from the site! Please do not pin the images below. Bloggers thank you!*
Turkey Corn Chowder – Julie's Eats & Treats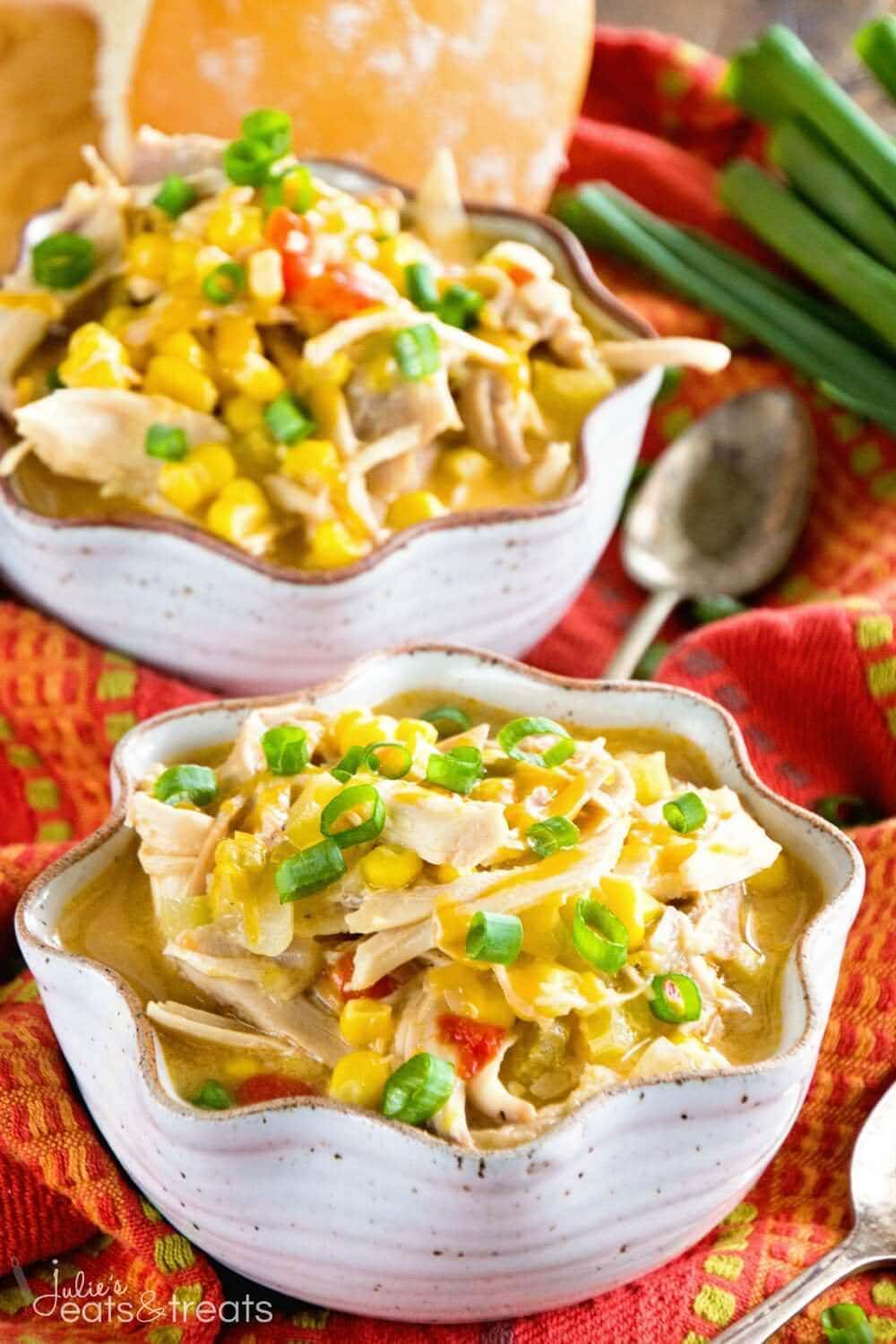 Cheesy Bacon Turkey Sliders ~ Julie's Eats & Treats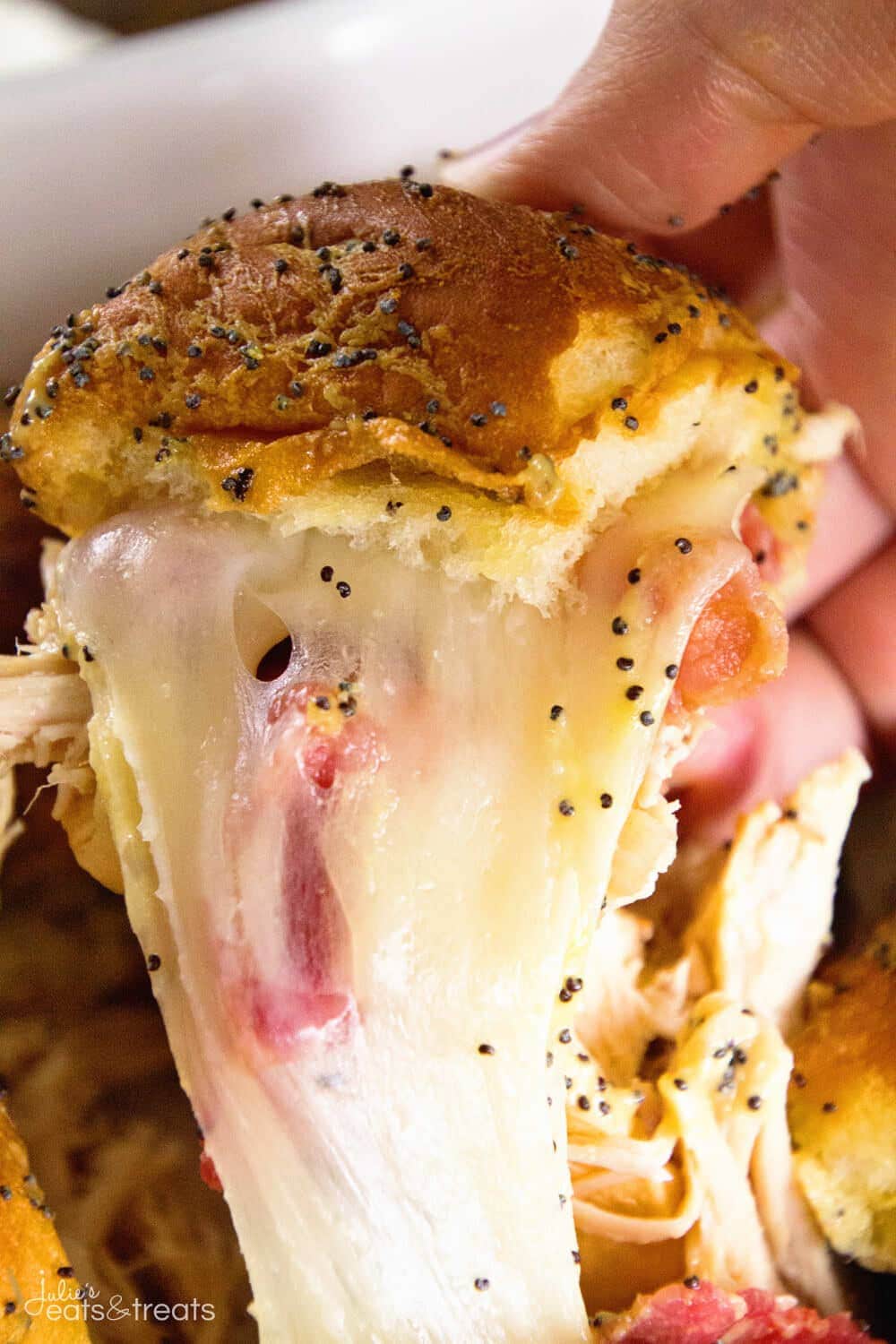 Turkey Shepherd's Pie – Julie's Eats & Treats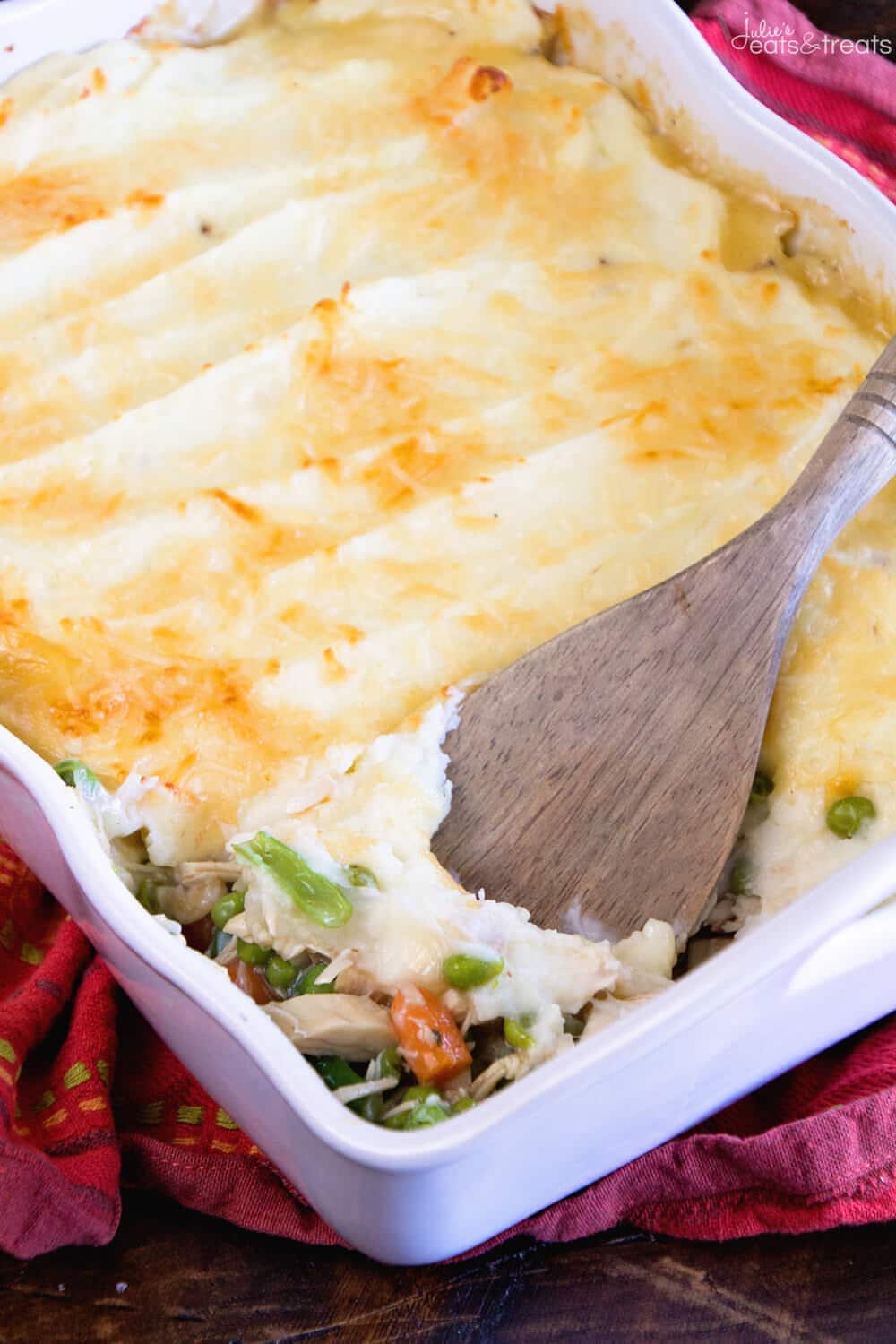 Light Cranberry Turkey Quesadilla ~ The Creative Bite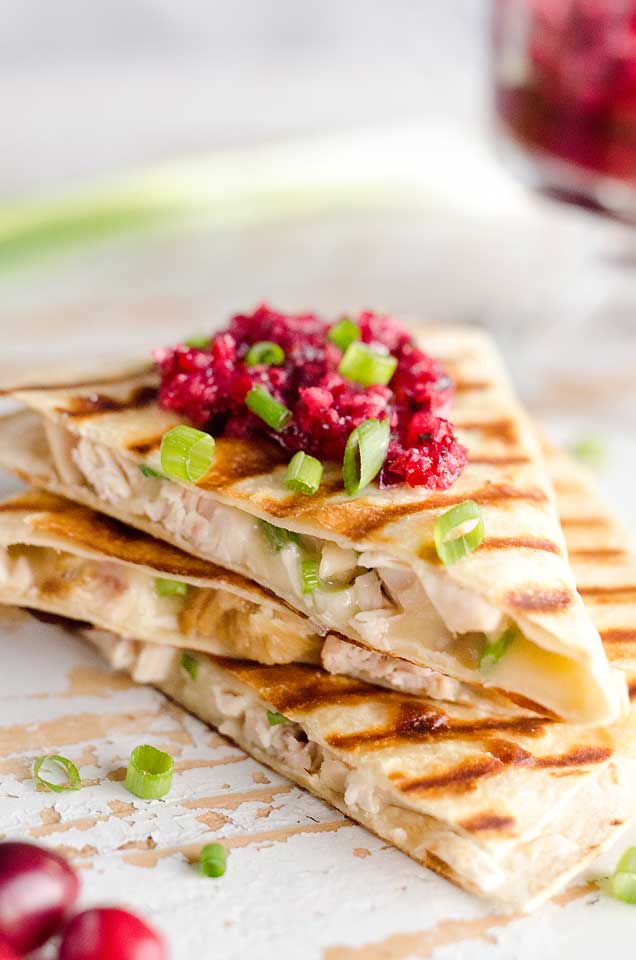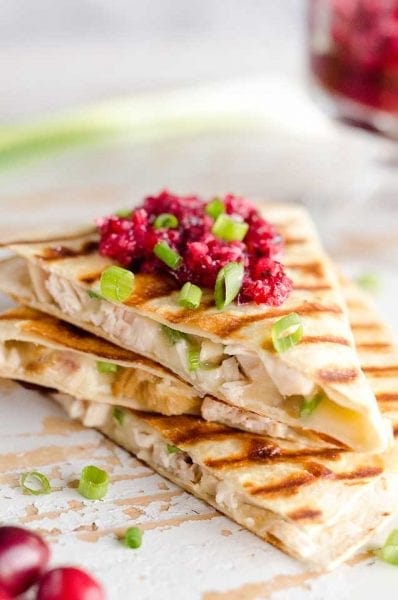 Low-Carb Leftover Turkey Enchiladas – An Edible Mosaic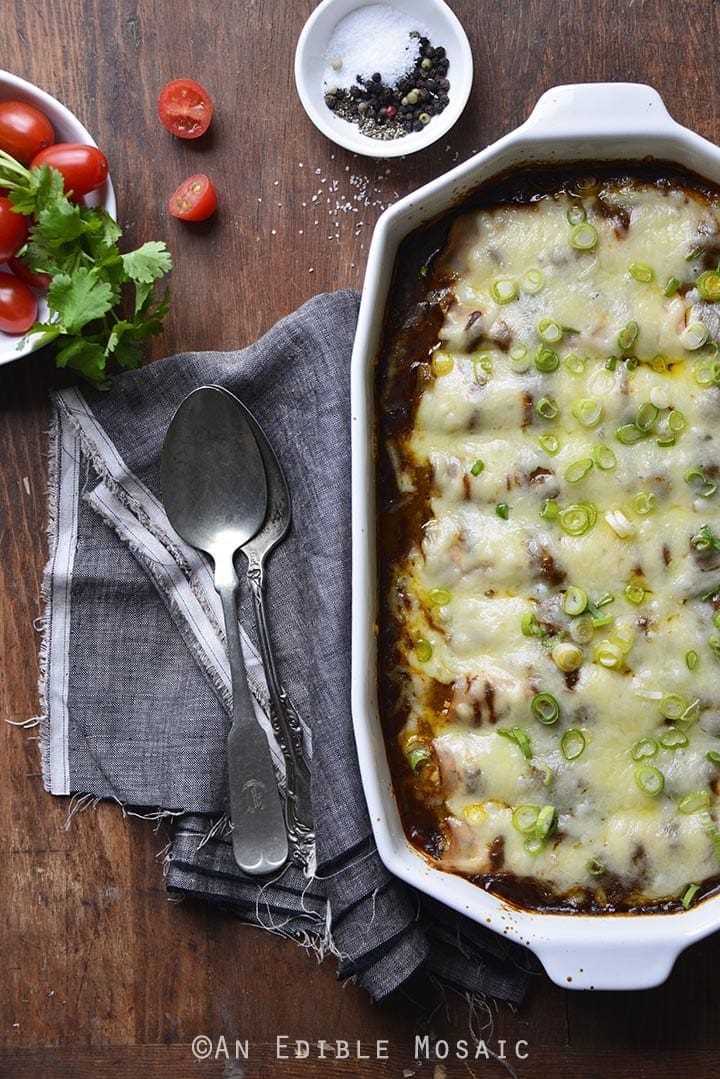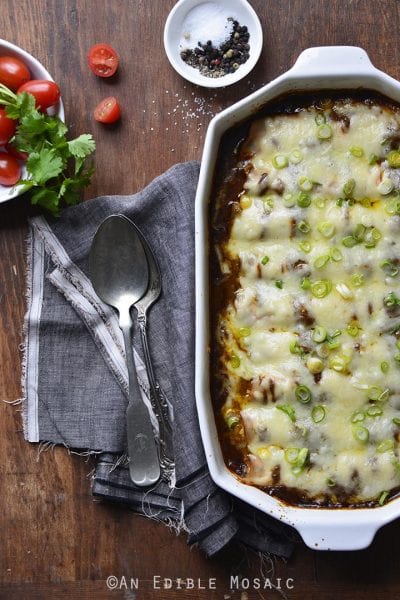 Creamy Chardonnay Turkey Crescent Braid ~ The Creative Bite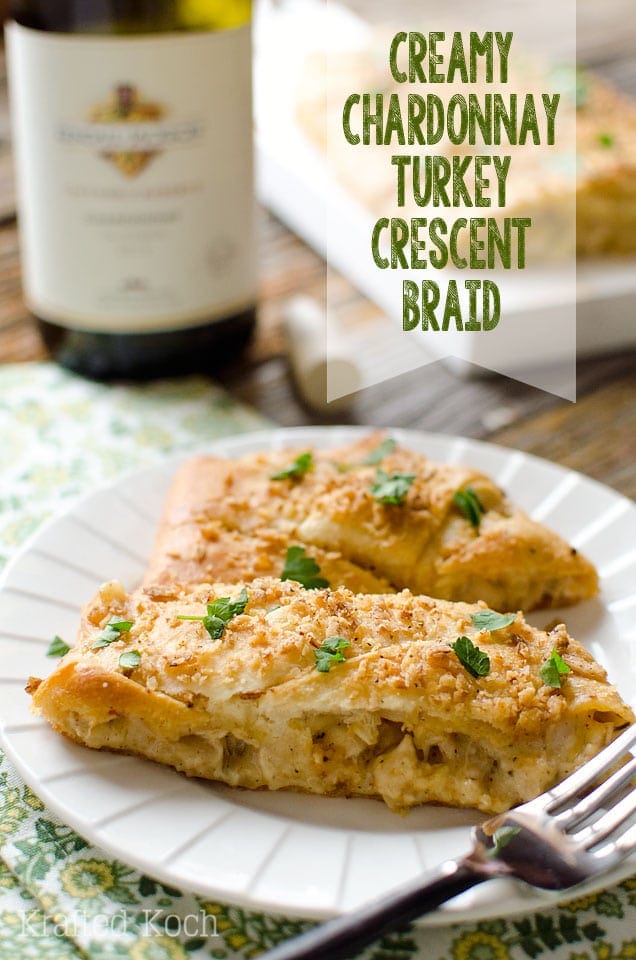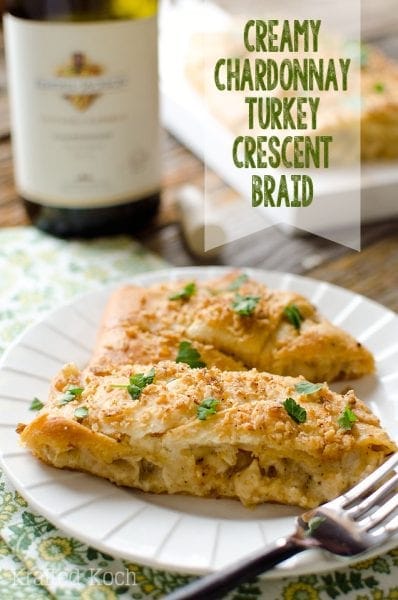 Leftover Turkey Risotto – Self Proclaimed Foodie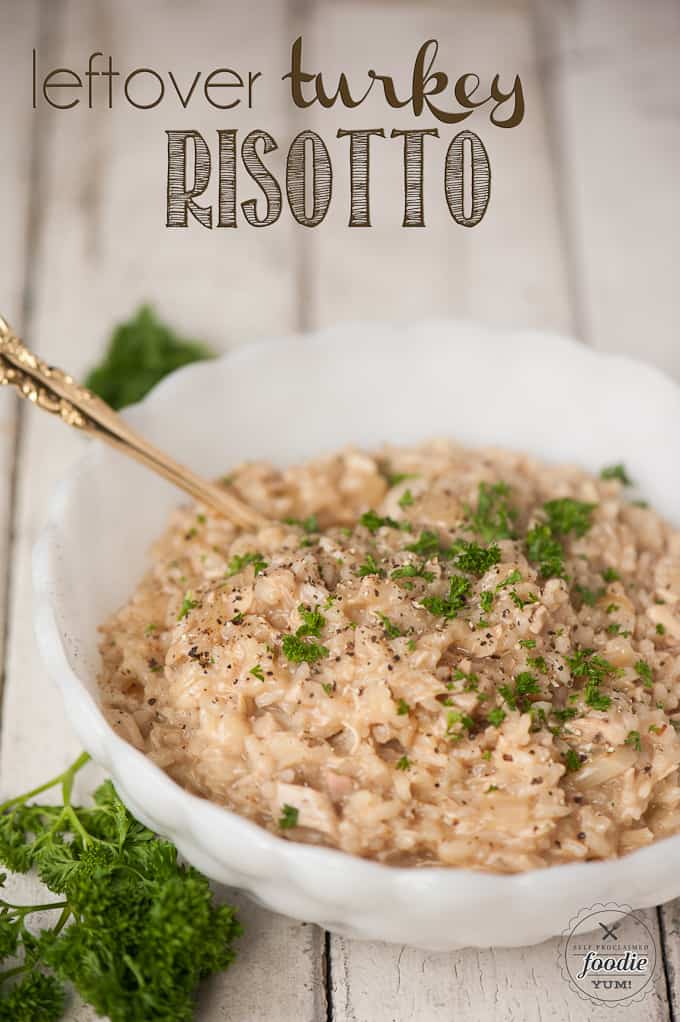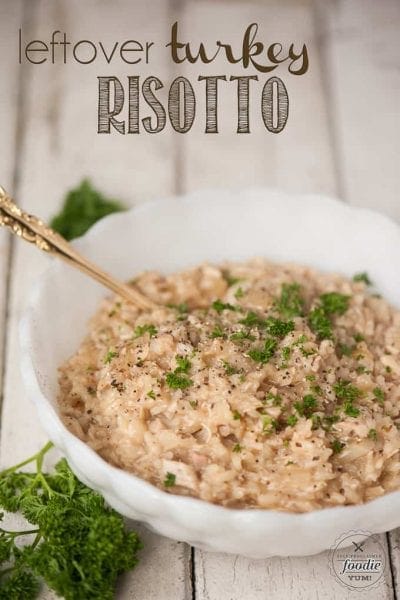 Thanksgiving Stuffed Acorn Squash – Lexi's Clean Kitchen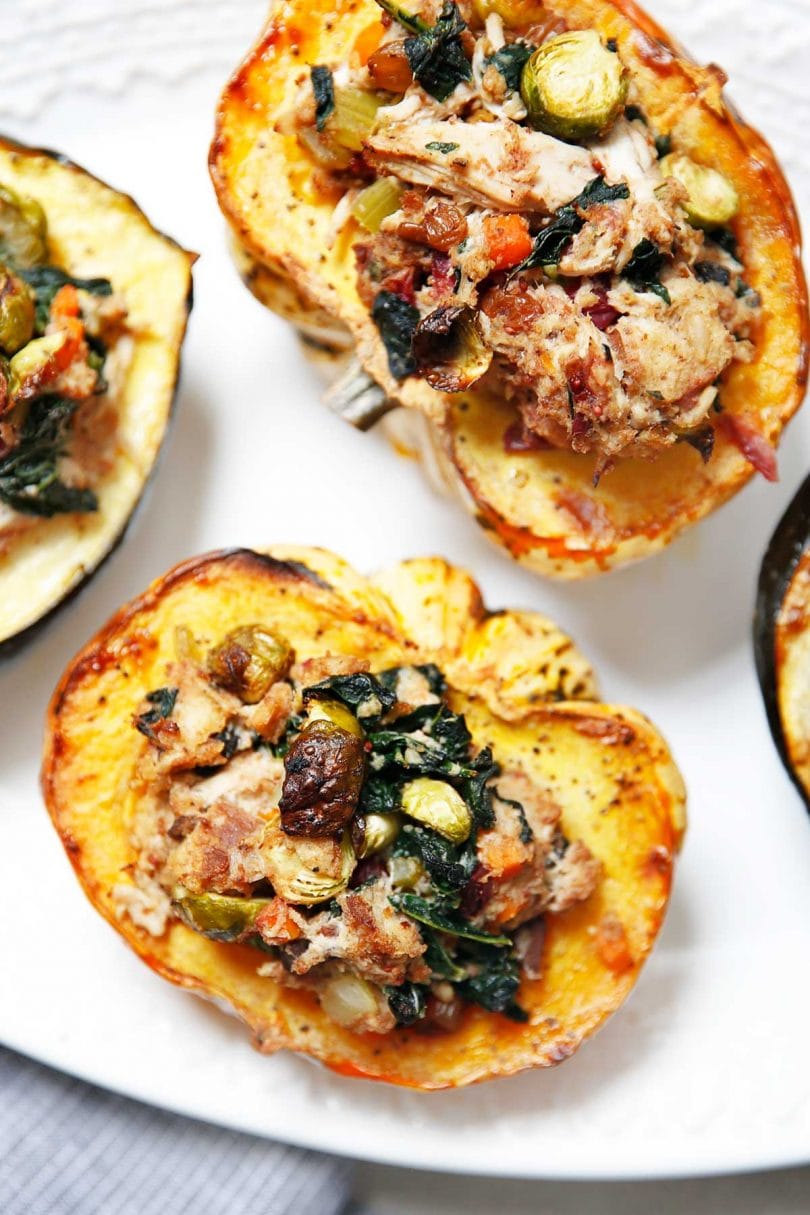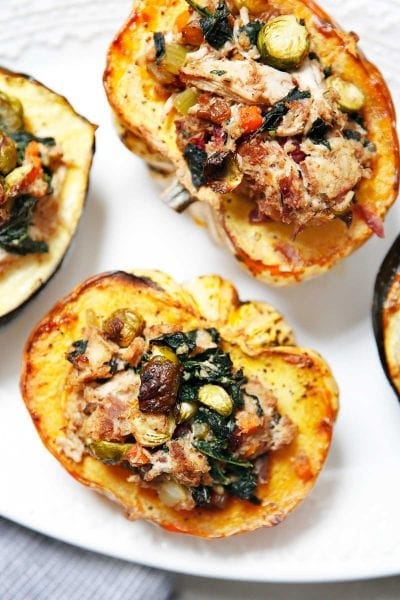 Turkey Avgolemono Soup – Running to the Kitchen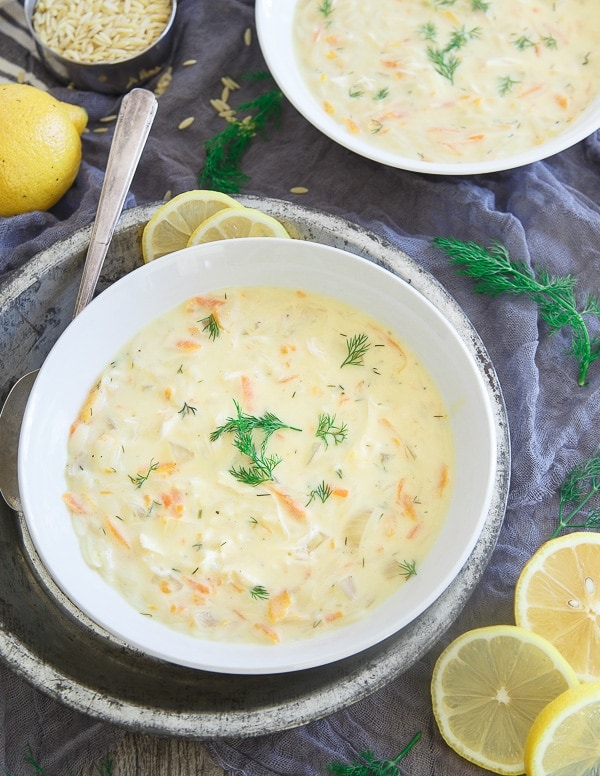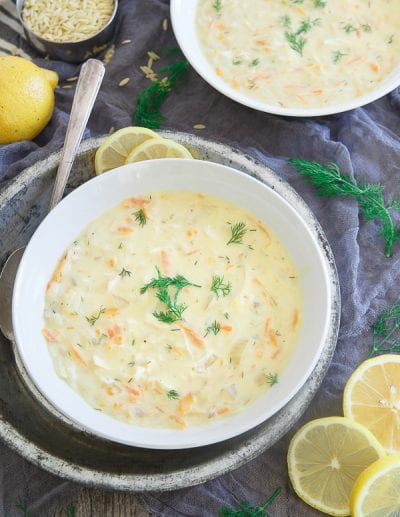 Turkey Moist Maker Sandwich – Dinner then Dessert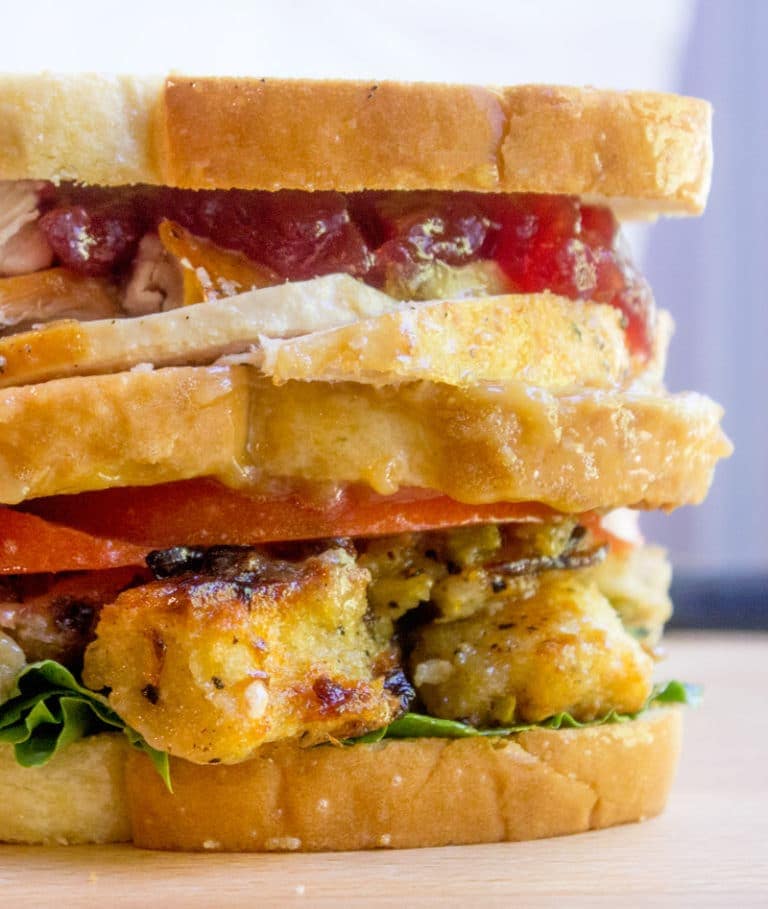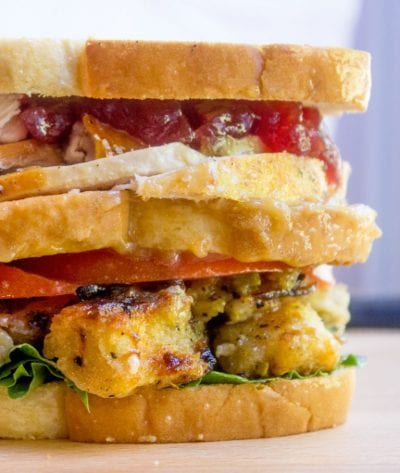 Turkey Waldorf Wraps – Saving Room for Dessert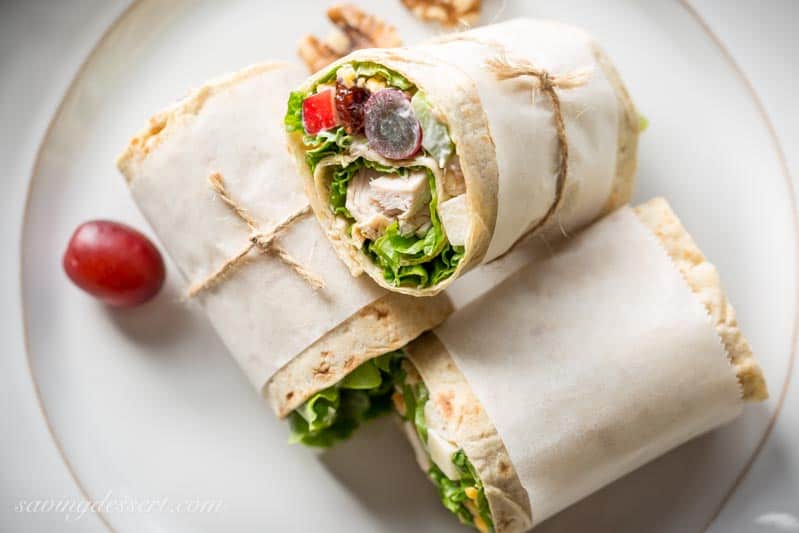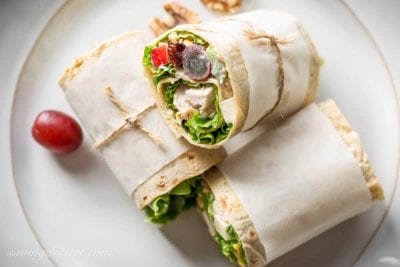 Easy Leftover Turkey and Pear Pizza – Home Cooking Memories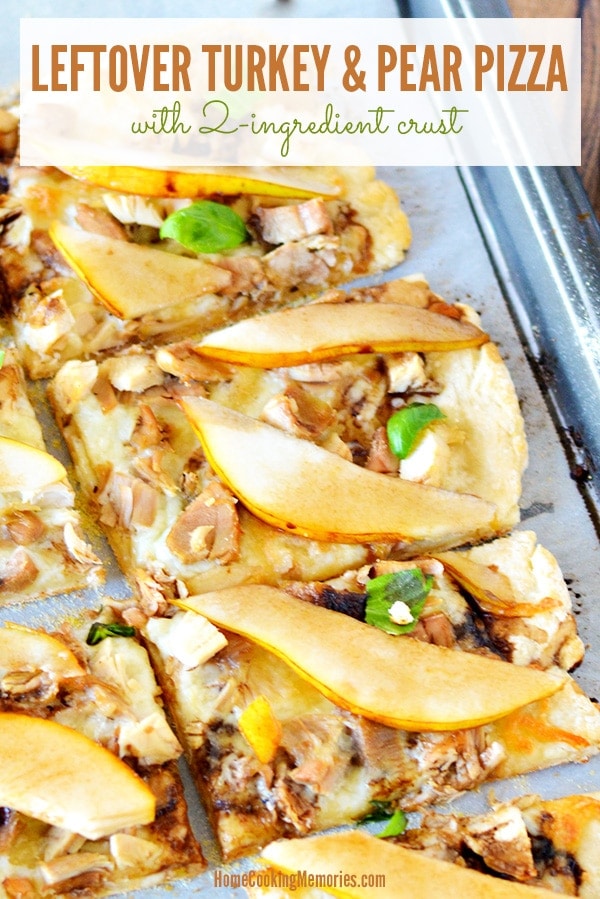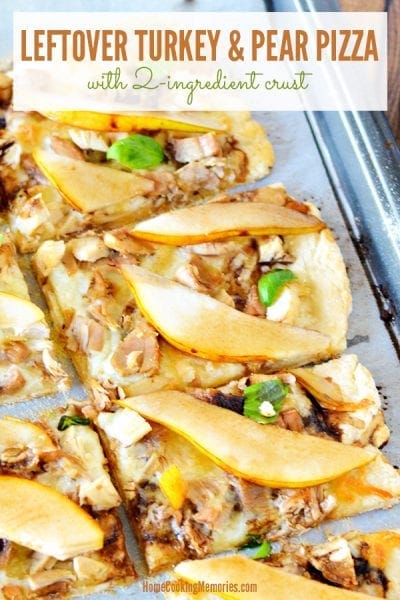 Thanksgiving Leftovers Turkey Shepherd's Pie – Culinary Ginger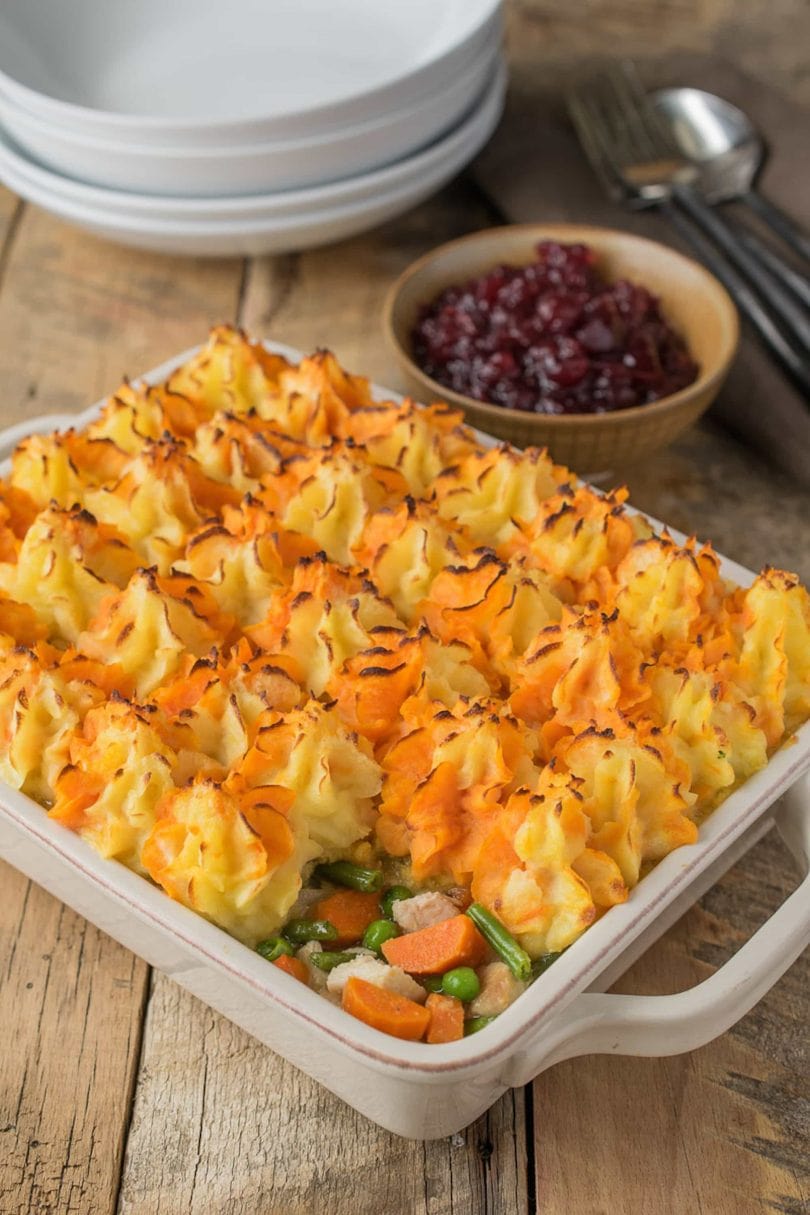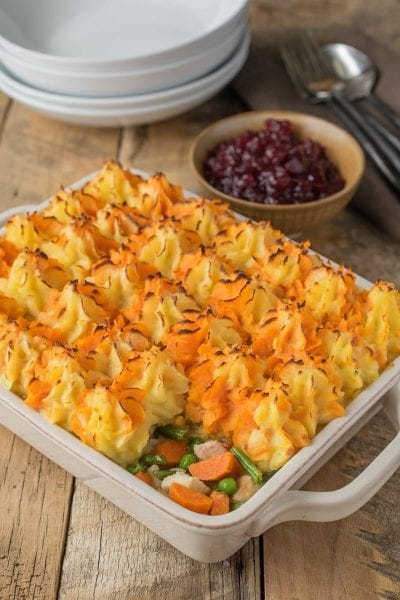 Turkey and Cornbread Panzanella – The Lean Green Bean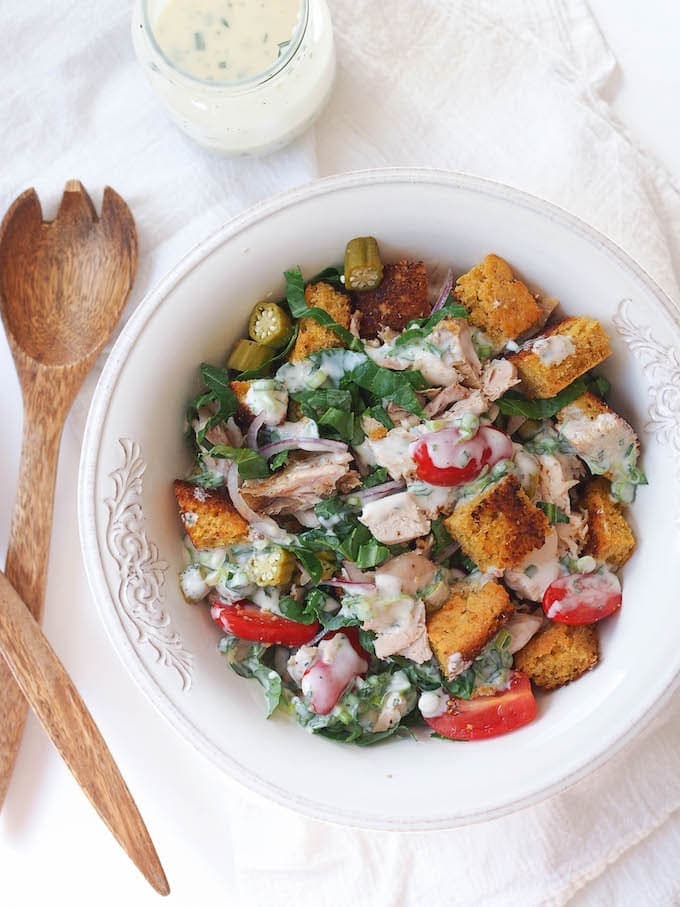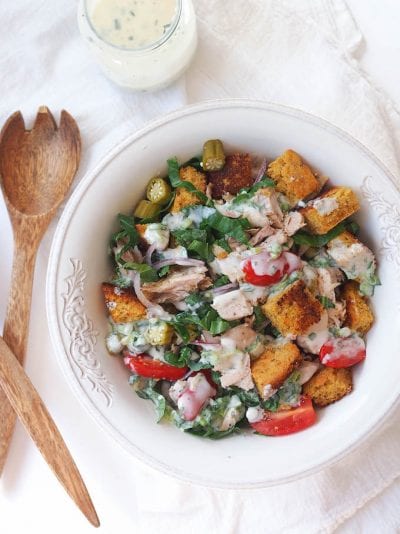 Turkey Spinach Alfredo Pizza – The Weary Chef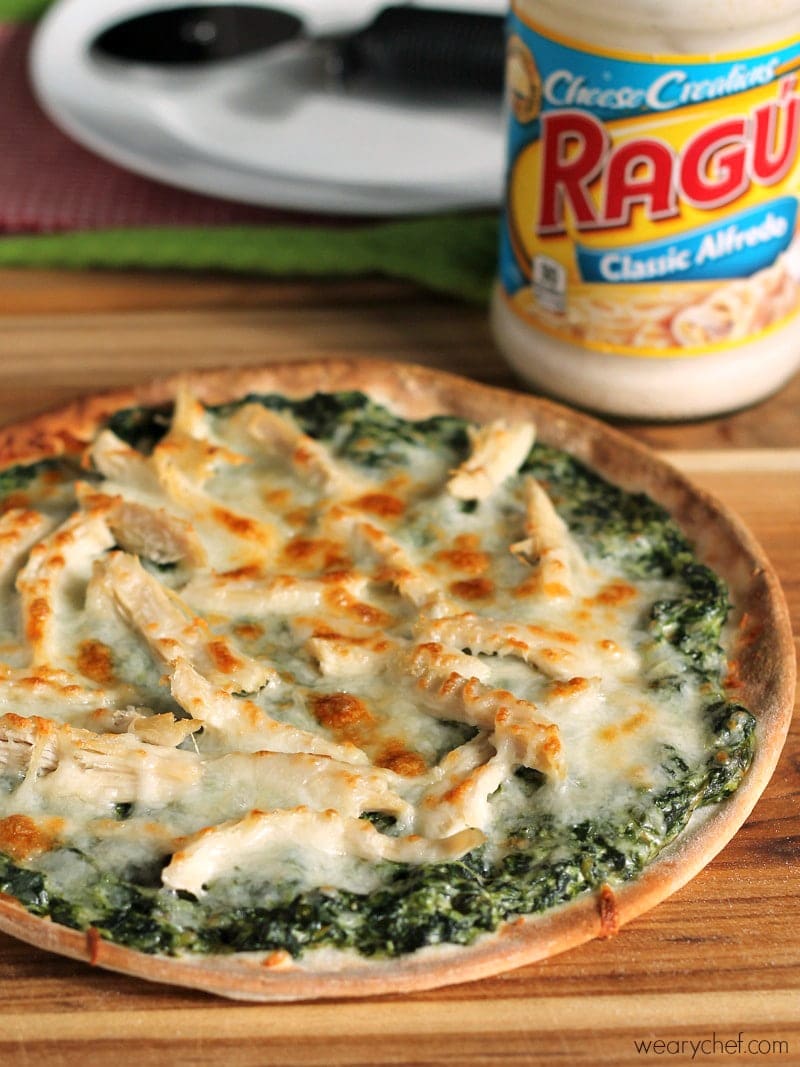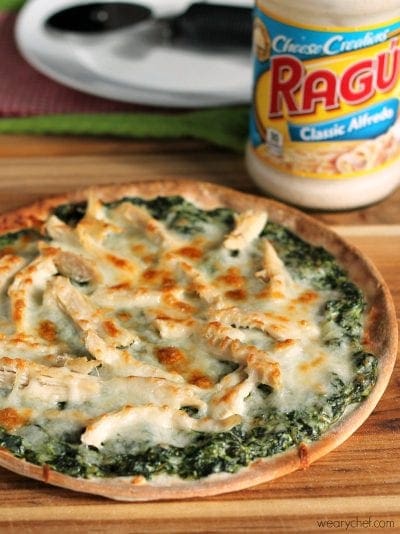 Turkey Grilled Cheese – Sweet & Savory Meals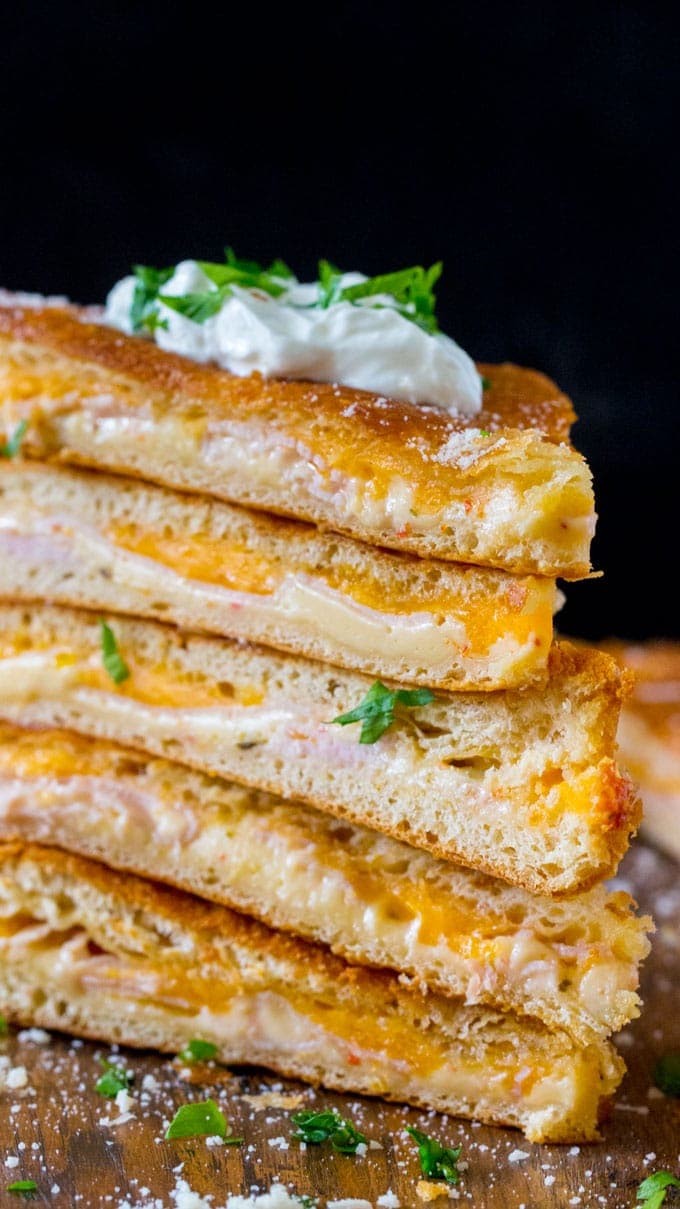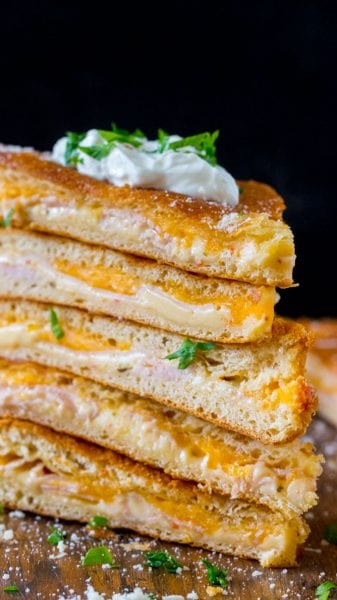 Leftover Turkey Salad – Self Proclaimed Foodie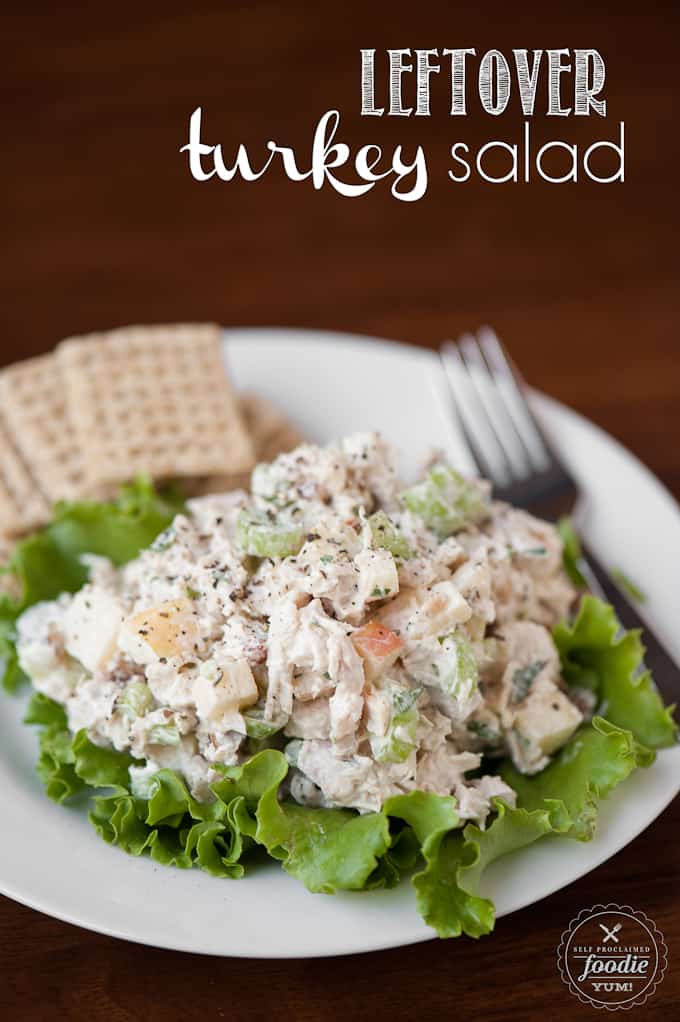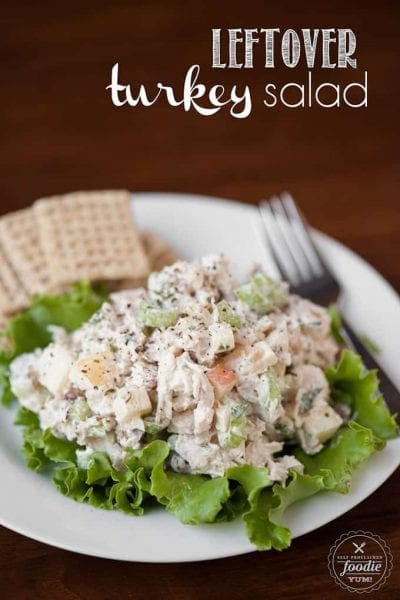 Spicy Turkey & Sweet Corn Soup – The Creative Bite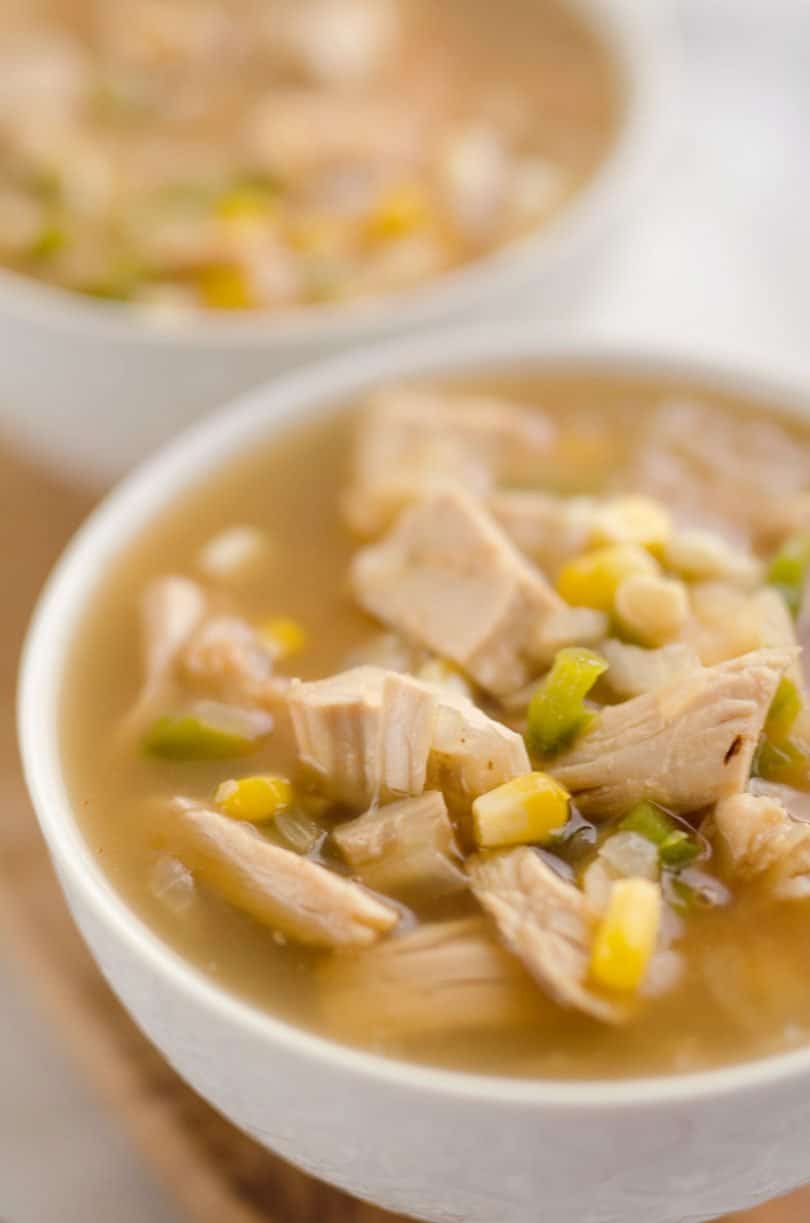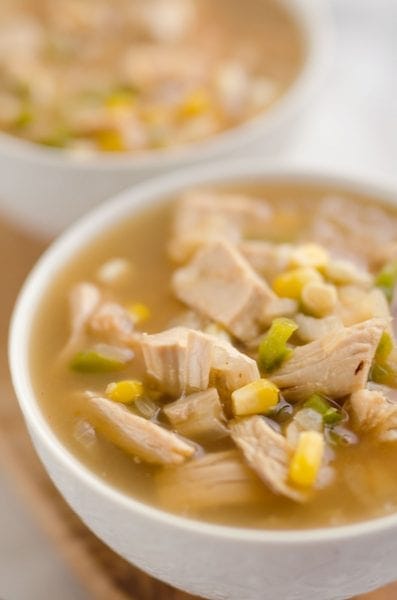 Turkey Crescent Roll Bundles – Nellie Bellie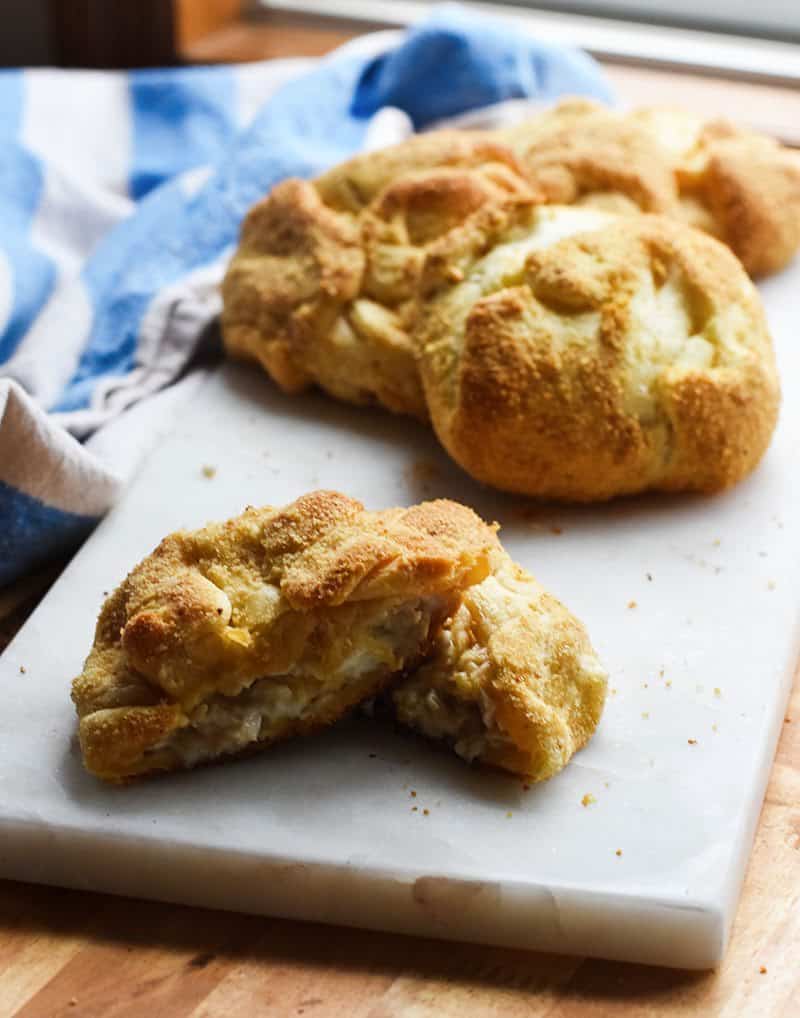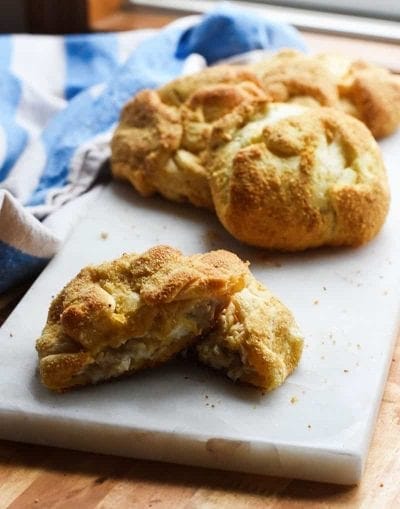 Cranberry, Brie & Bacon Turkey Sandwich – Bread Booze Bacon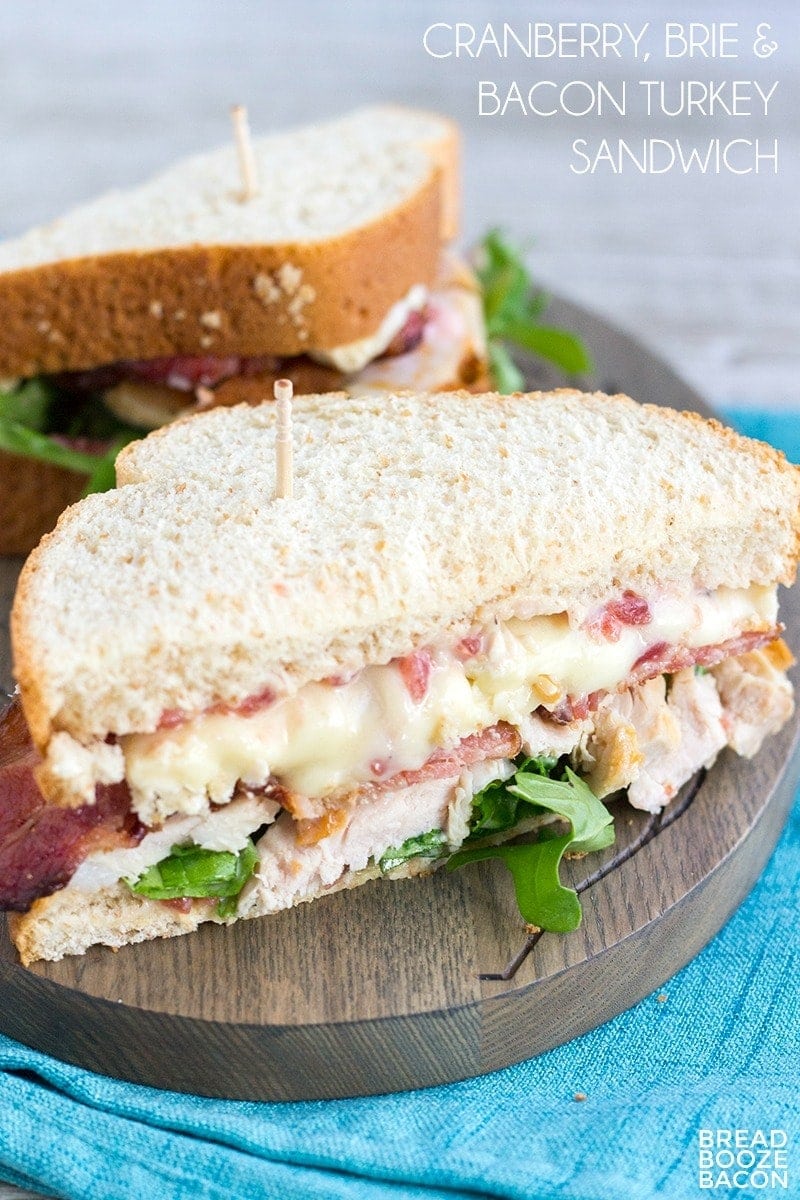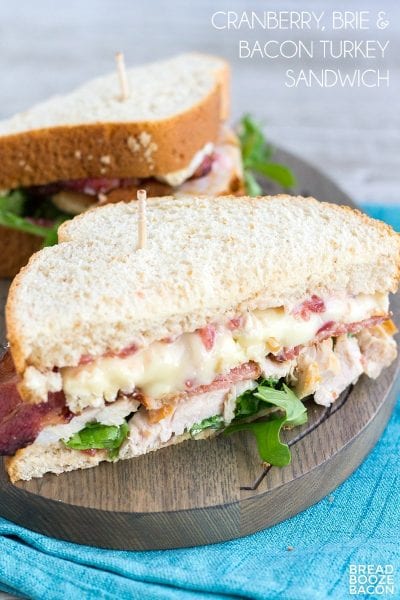 Easy Turkey and Broccoli Stromboli – Lemons for Lulu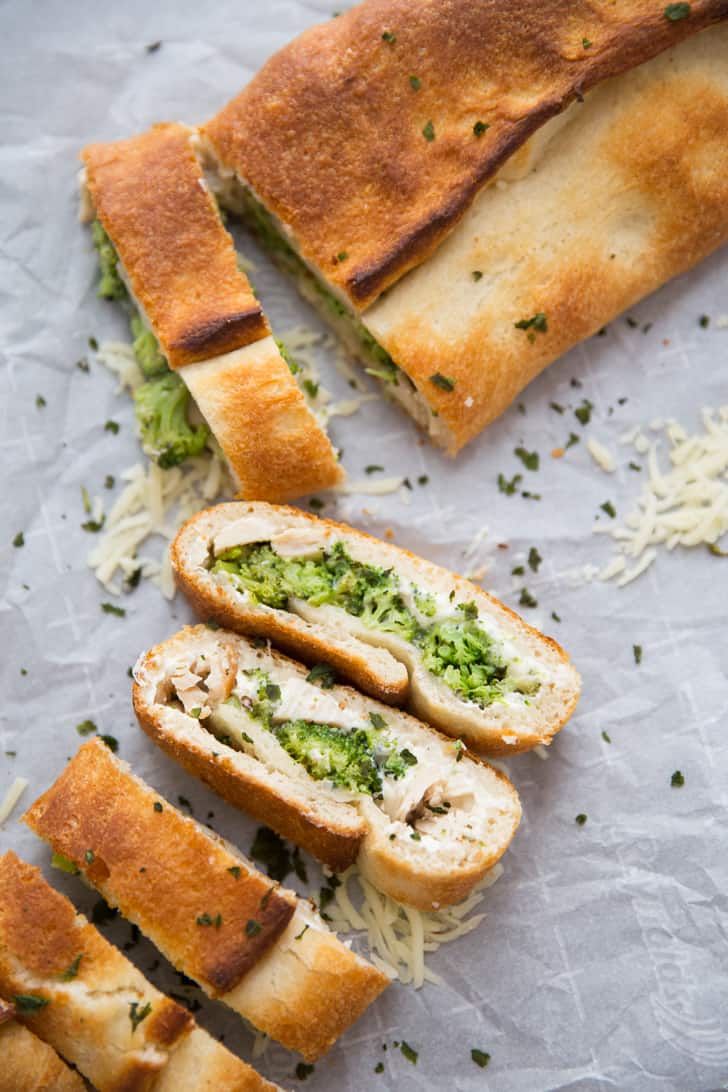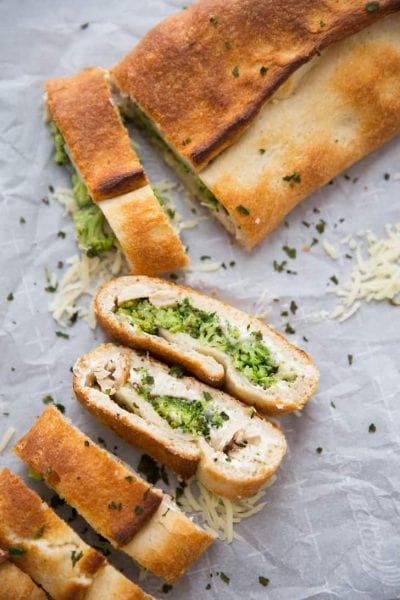 Thanksgiving Leftovers Sandwich – Home Made Interest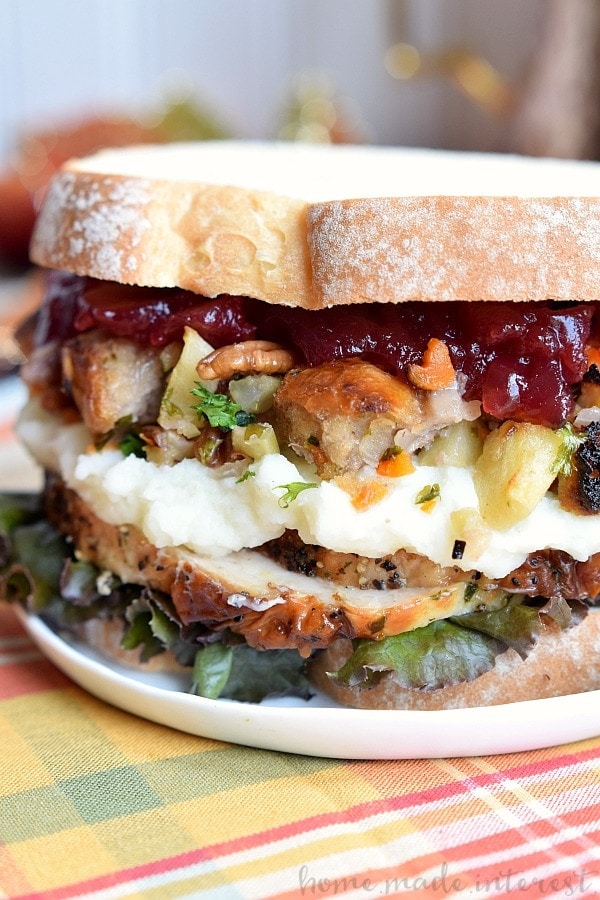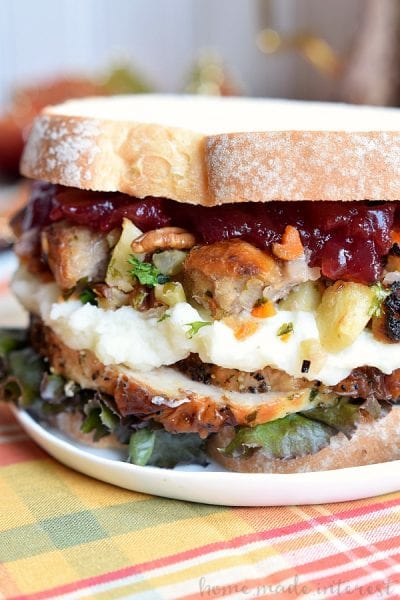 Turkey Noodle Casserole – Well Floured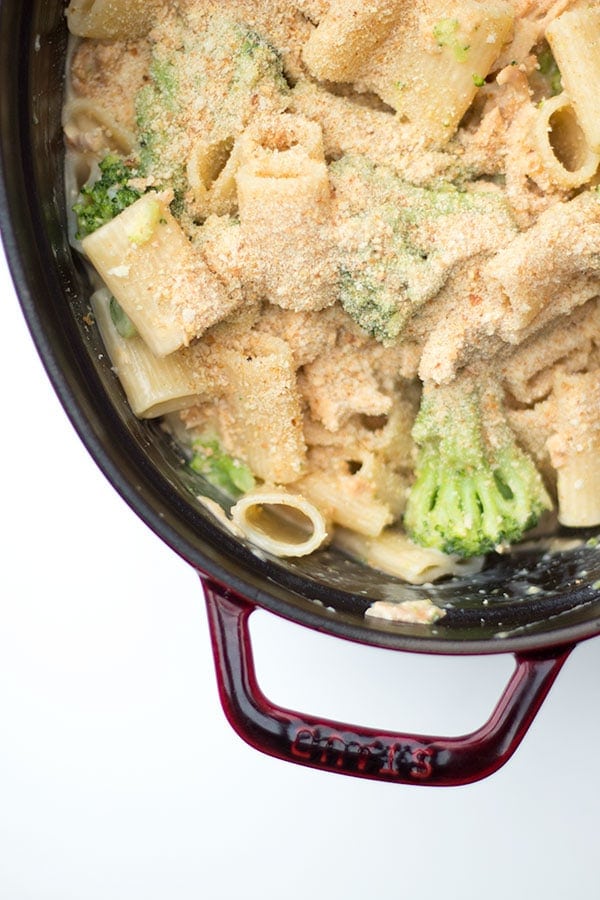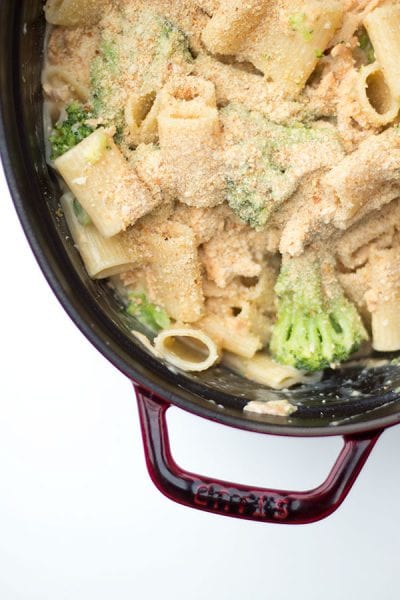 Turkey Tacos with Cranberry Salsa – My Suburban Kitchen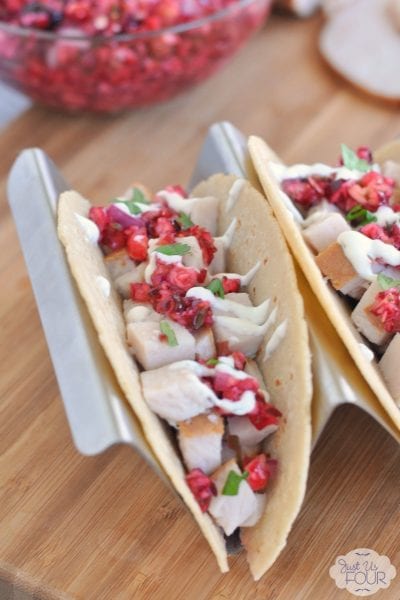 Dump-and-Bake Turkey Tetrazzini – The Seasoned Mom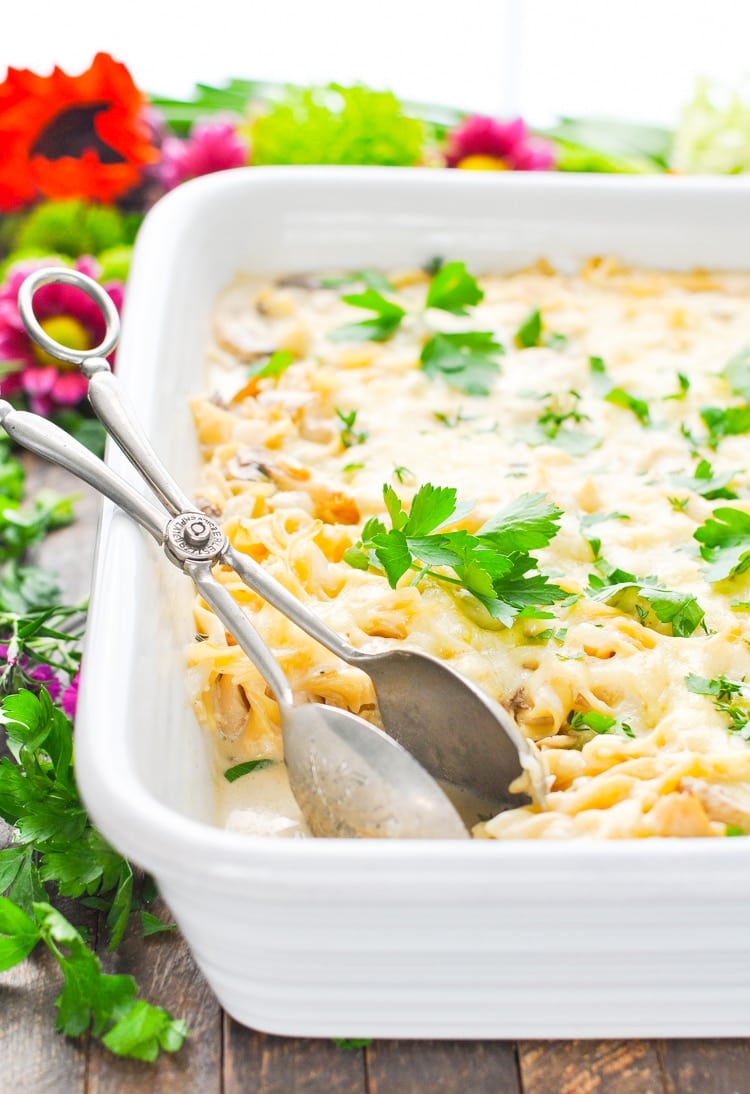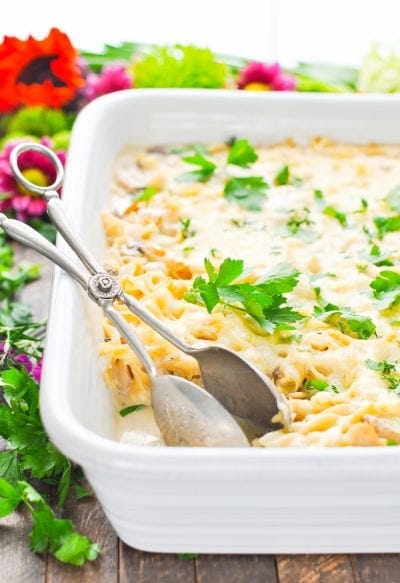 Creamy Easy Turkey Noodle Soup – Mostly Homemade Mom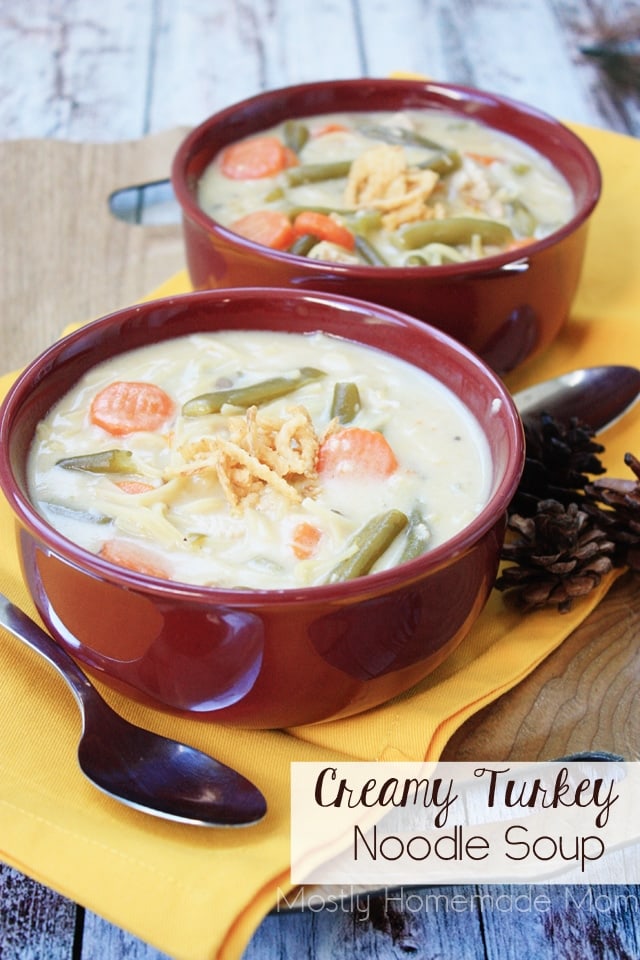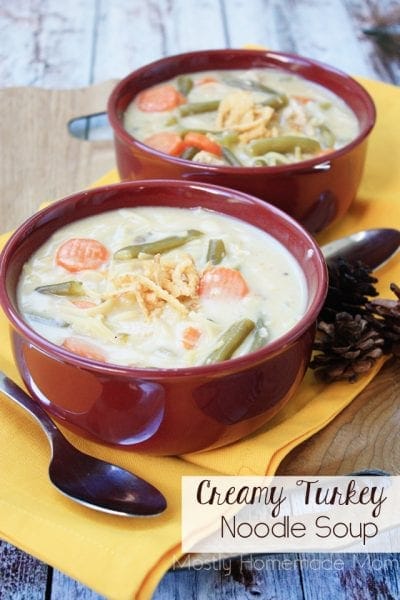 Garlic Bread Open Faced Turkey Sandwich – Shaken Together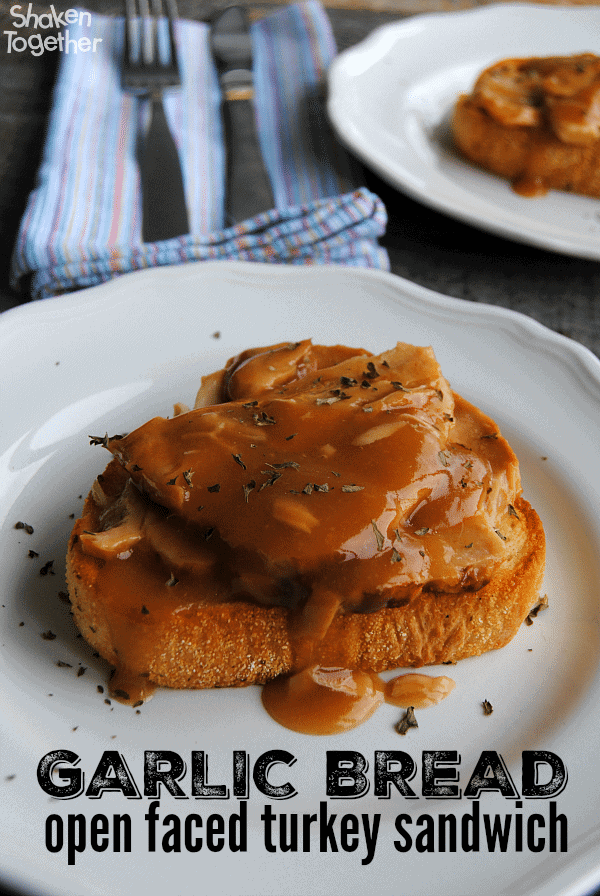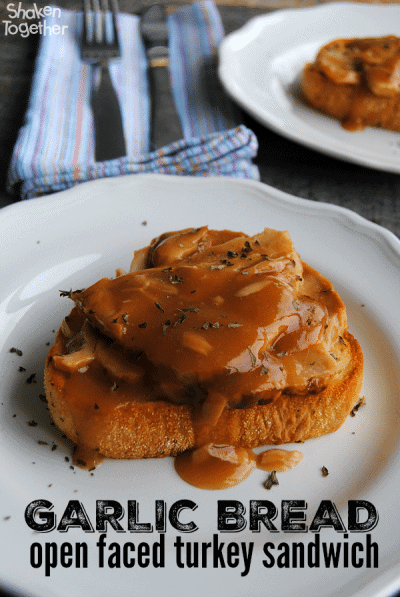 15-Minute Turkey Stroganoff with Fresh Rosemary – An Edible Mosaic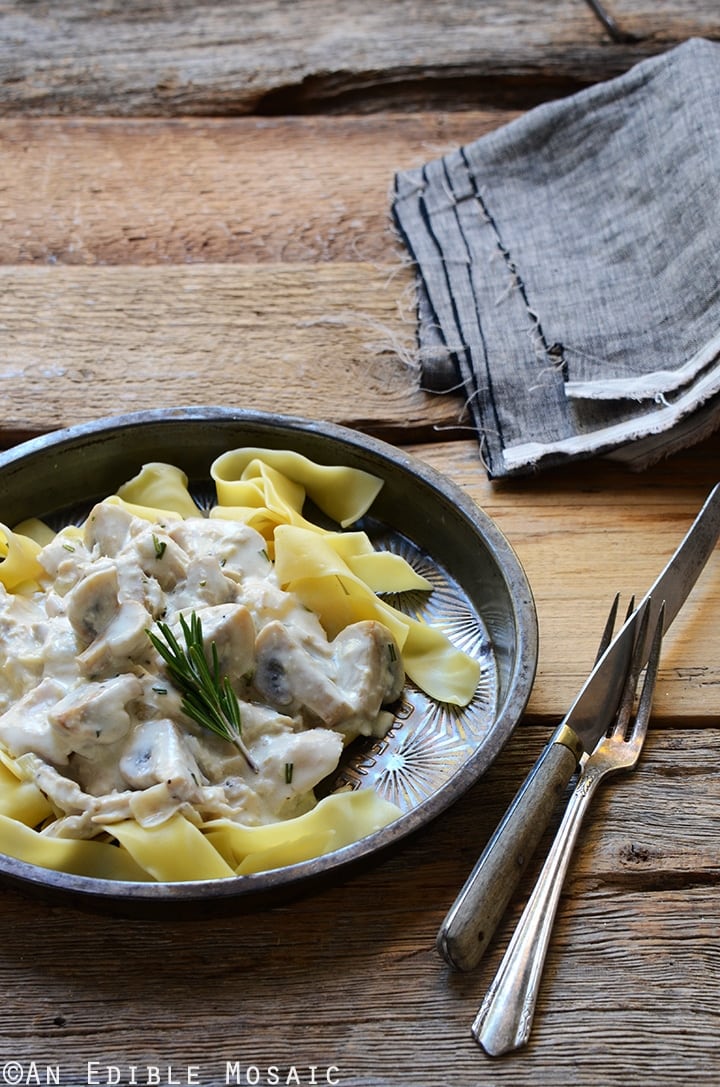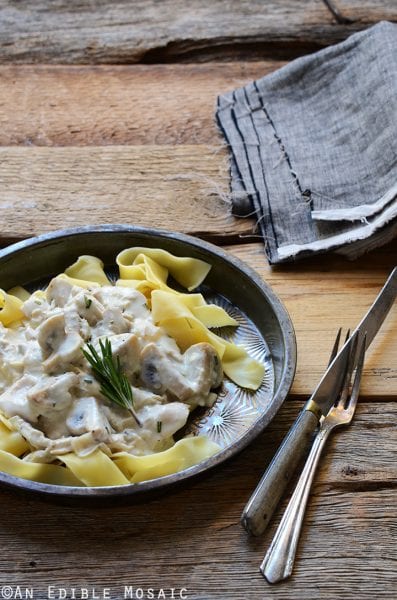 Low-Carb Turkey Soup with Zucchini Noodles – Kalyn's Kitchen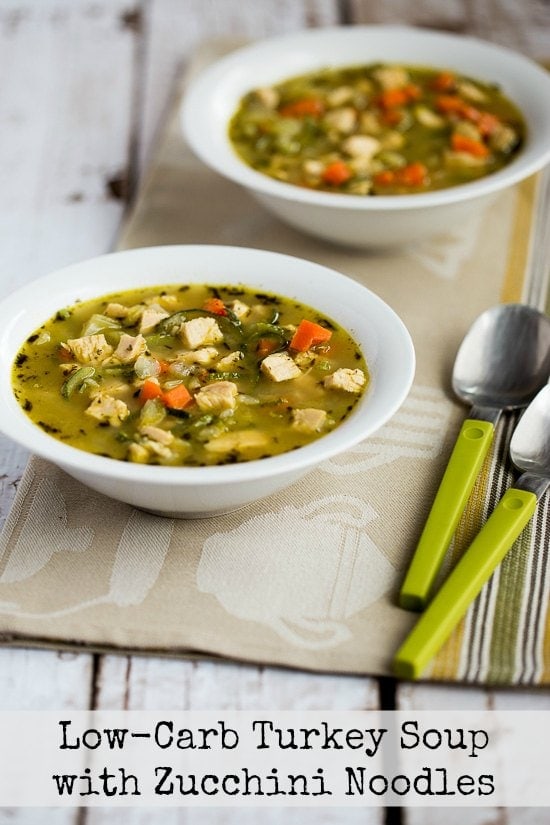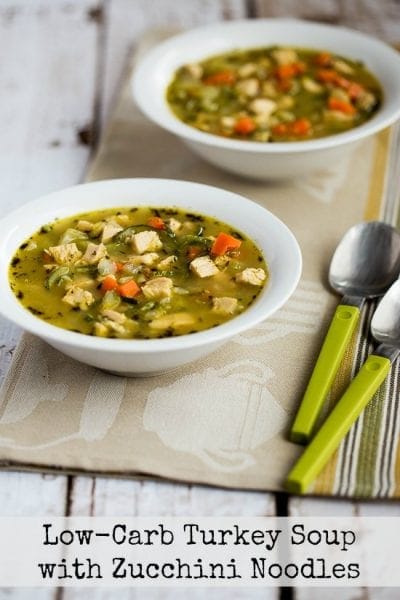 Thanksgiving Leftover Pumpkin Waffle Breakfast Sandwiches – Running to the Kitchen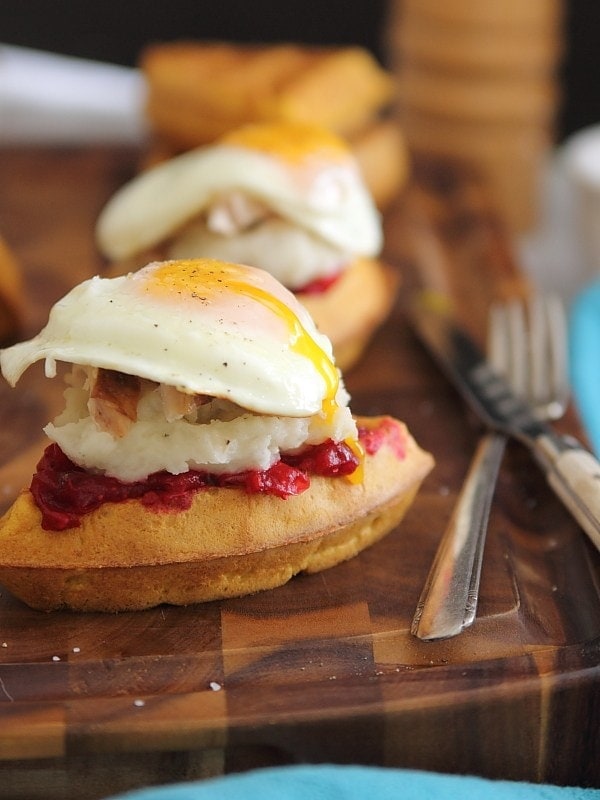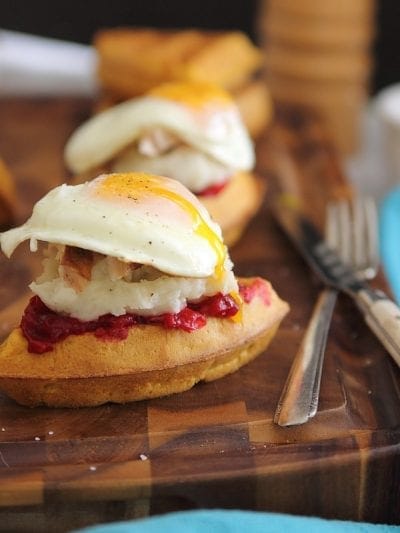 Sweet Potato & Turkey Pizza – Bread Booze Bacon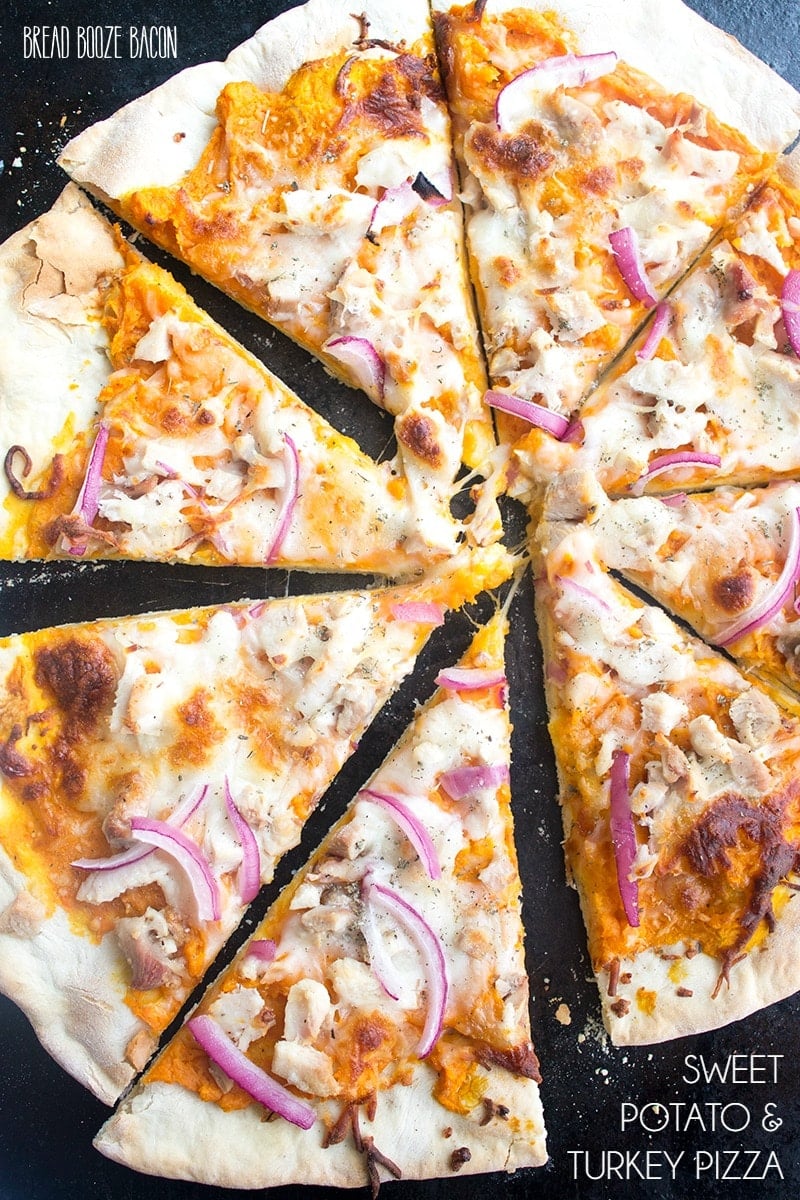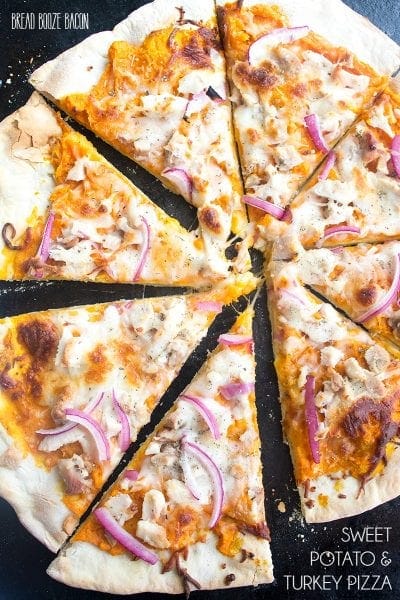 Leftover Turkey Stew in the Slow Cooker Crock Pot – Low Carb Yum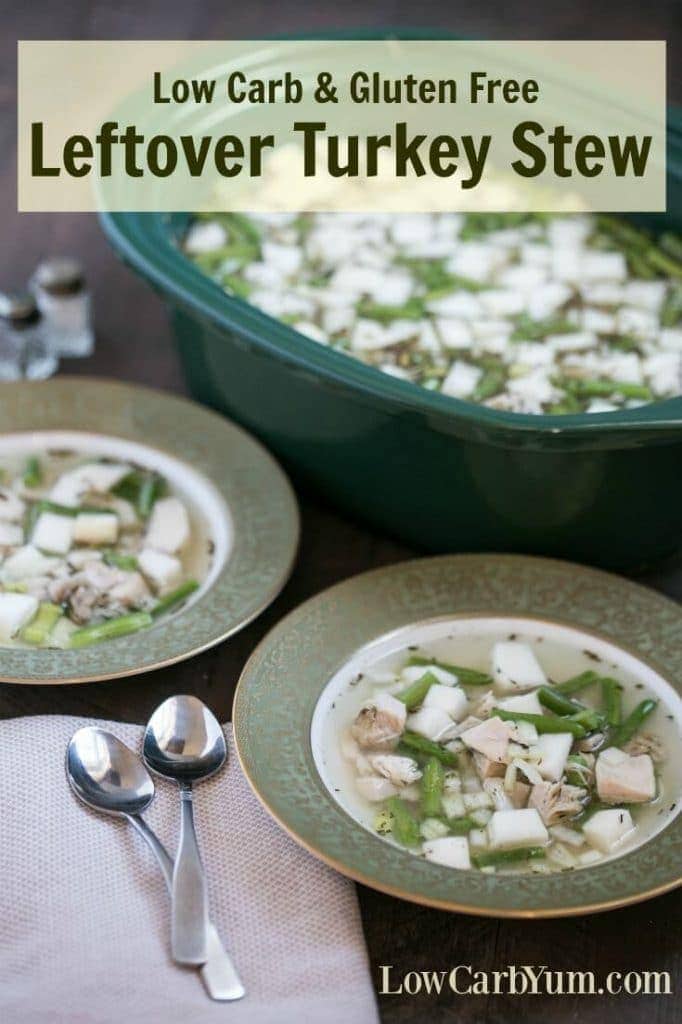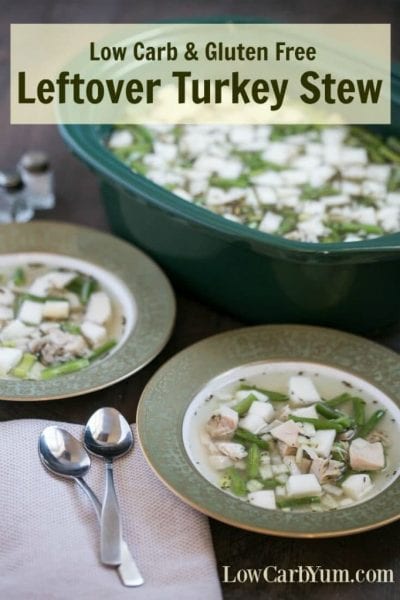 Turkey, Apple, & Cheese Panini with Hot Pepper Jelly – Saving Room for Dessert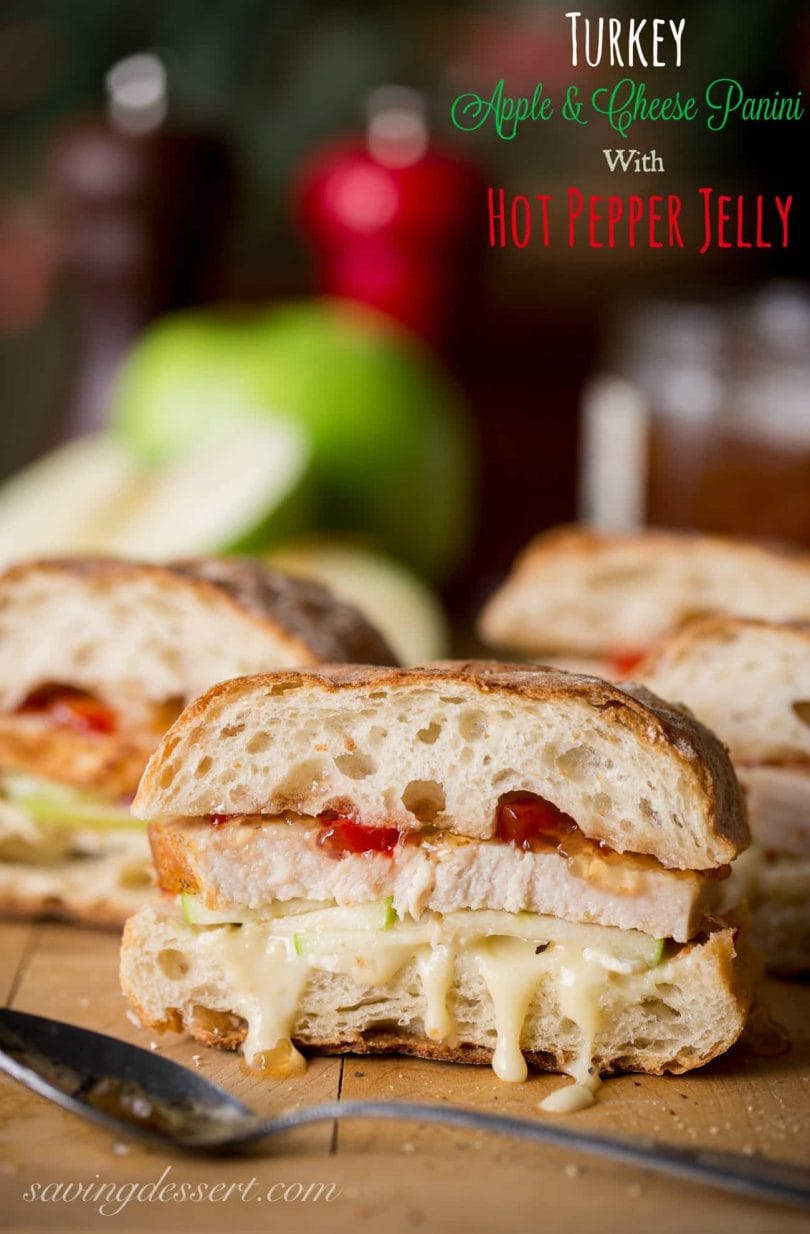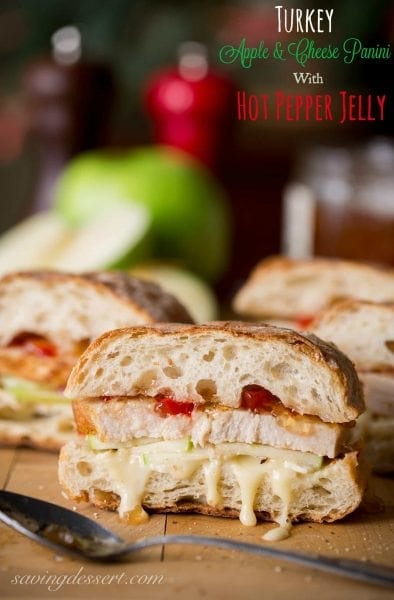 Easy Turkey Soup with Dumplings – Lemons for Lulu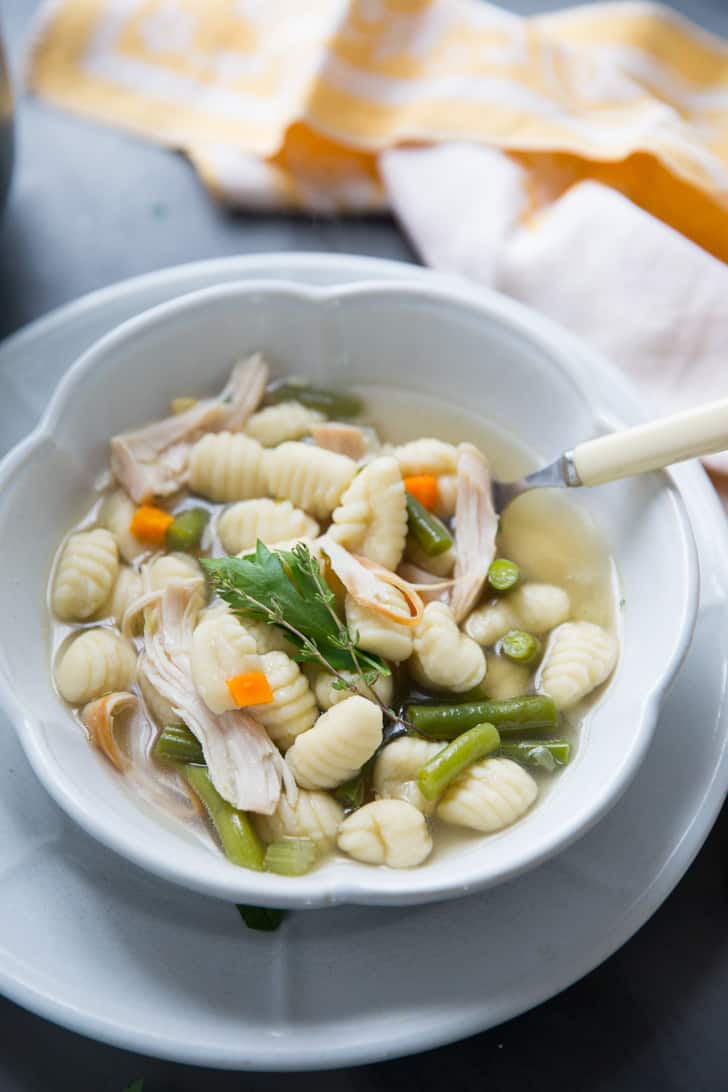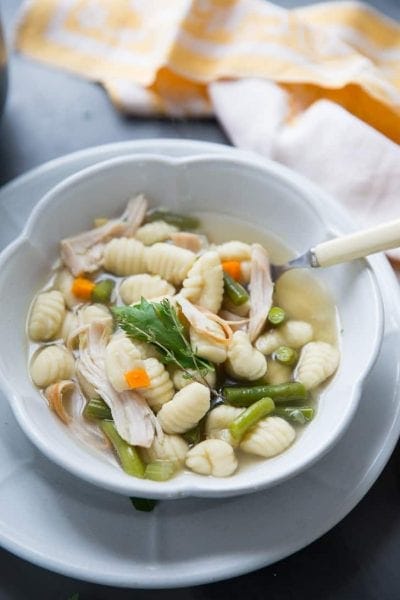 Leftover Turkey Pot Pie and Homemade Pie Crust – Platter Talk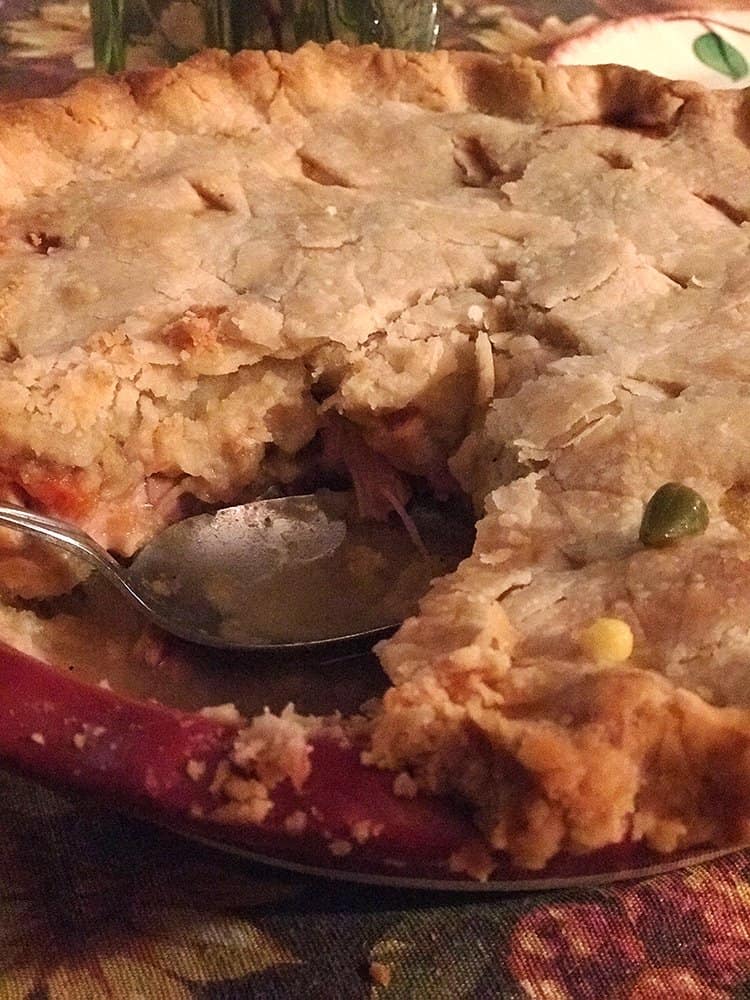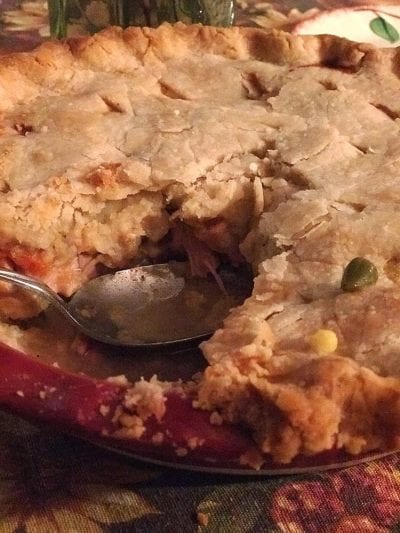 Leftover Turkey Salad Panini – Home Cooking Memories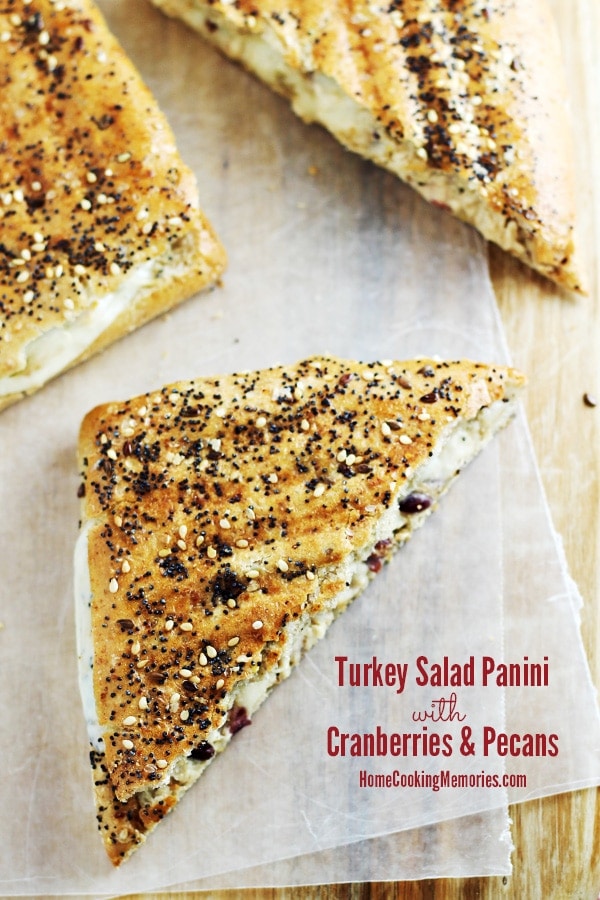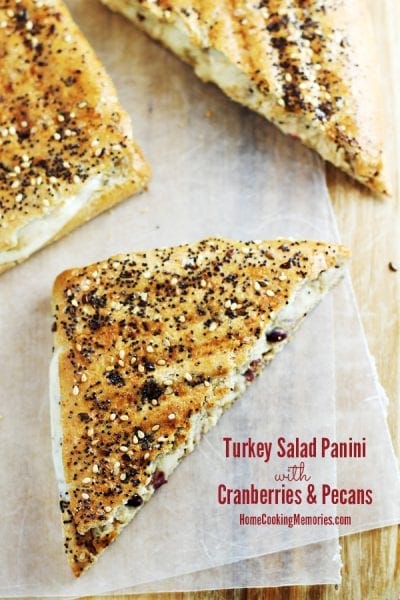 French Onion Chicken Casserole – The Weary Chef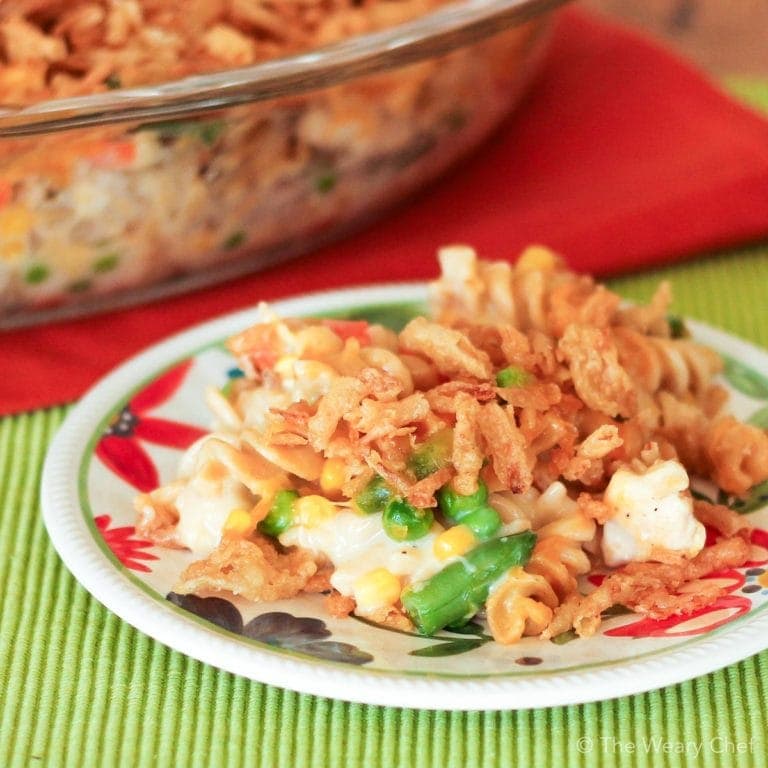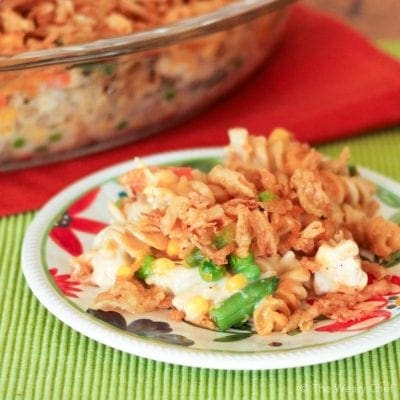 Curried Turkey for Leftovers – Faith Filled Food for Moms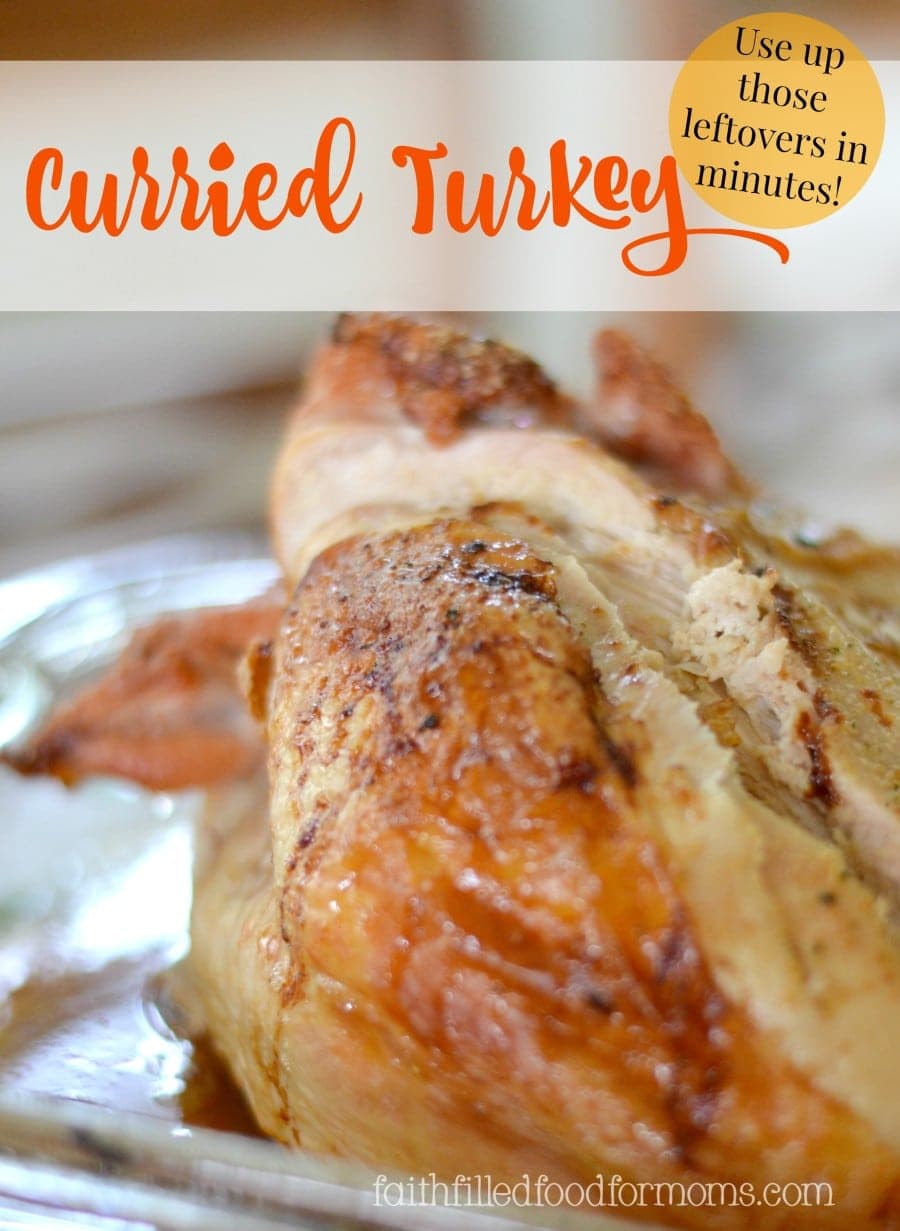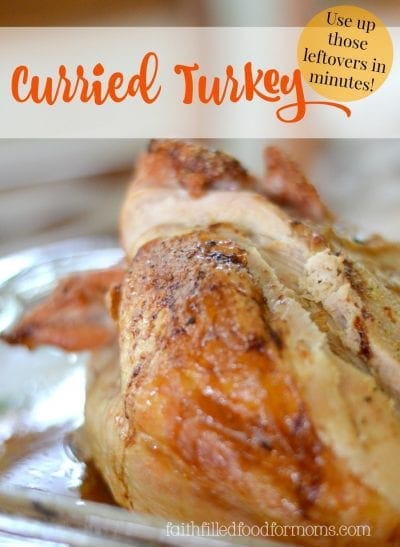 Warm Turkey Sliders – Self Proclaimed Foodie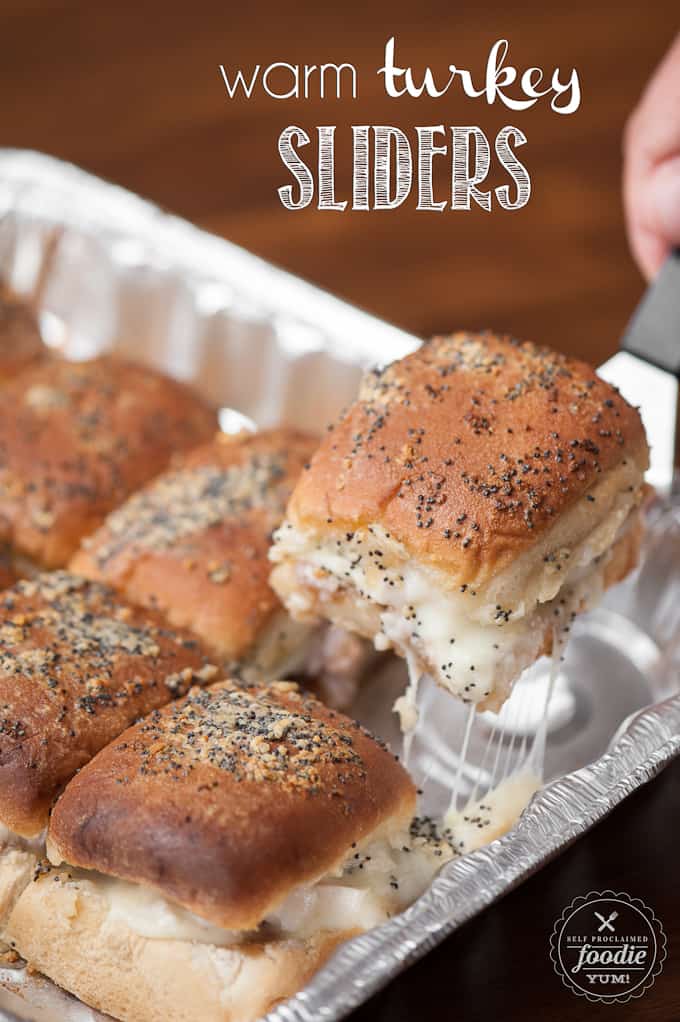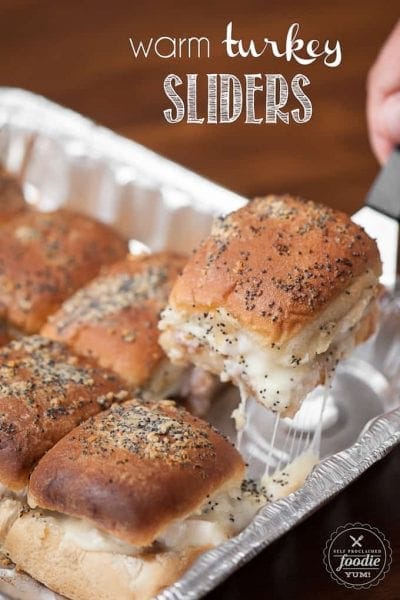 Turkey Chow Fun Tamari Zoodles Stir Fry – Cotter Crunch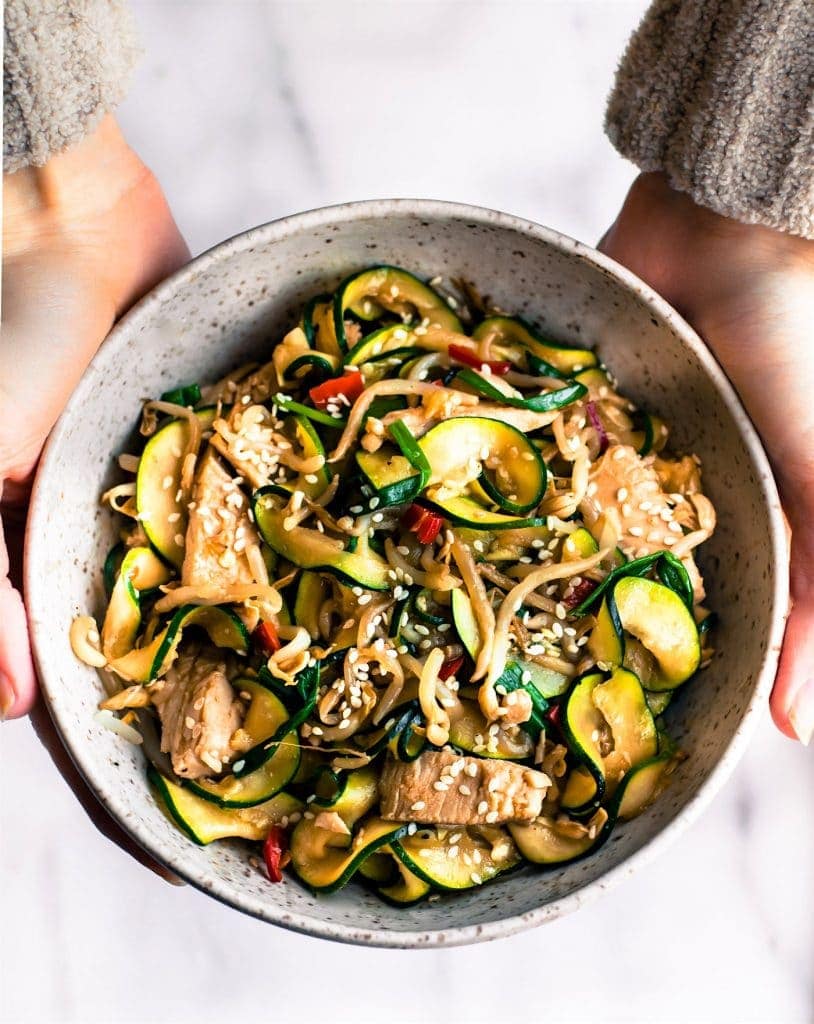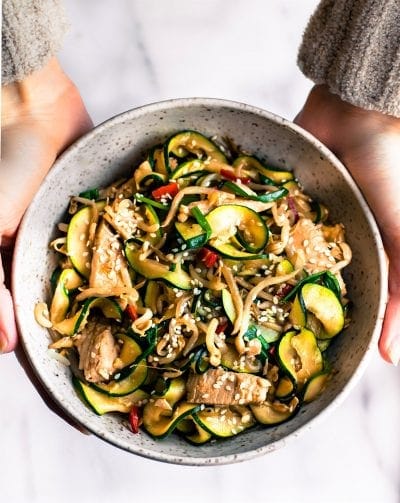 Mini Buffalo Turkey Pizzas – The Creative Bite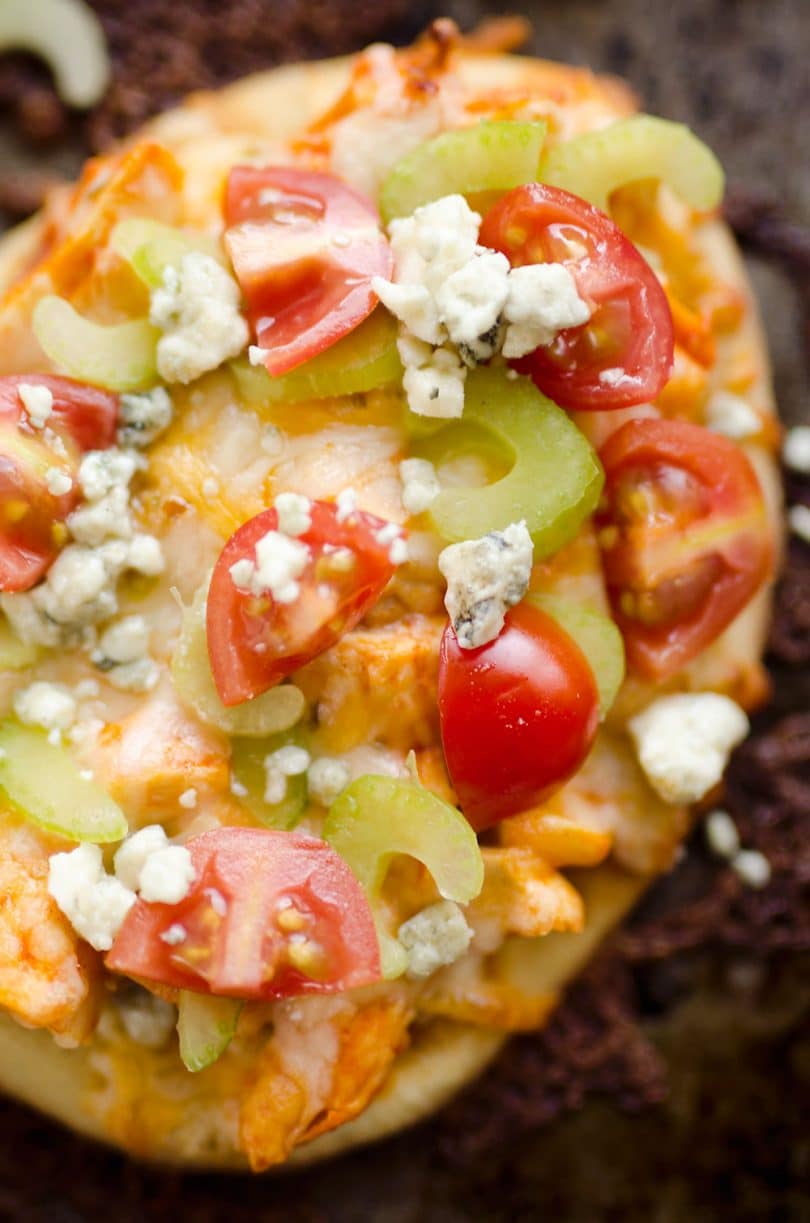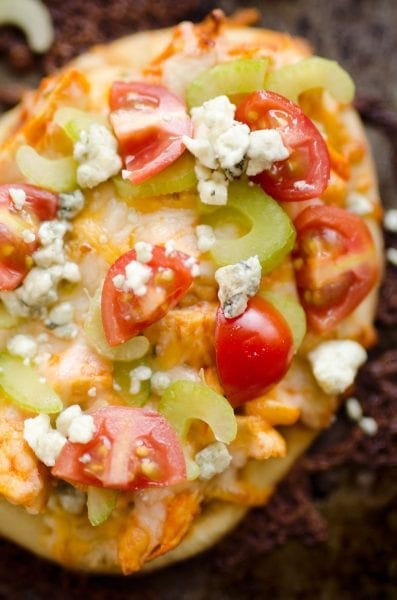 Turkey Spinach Lasagna Rolls – My Suburban Kitchen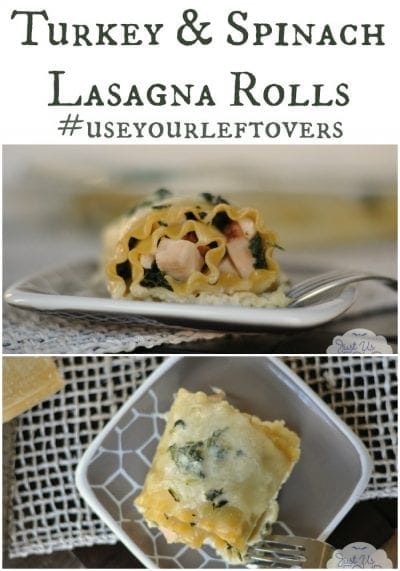 Aunt Bee's Leftover Turkey Casserole – The Seasoned Mom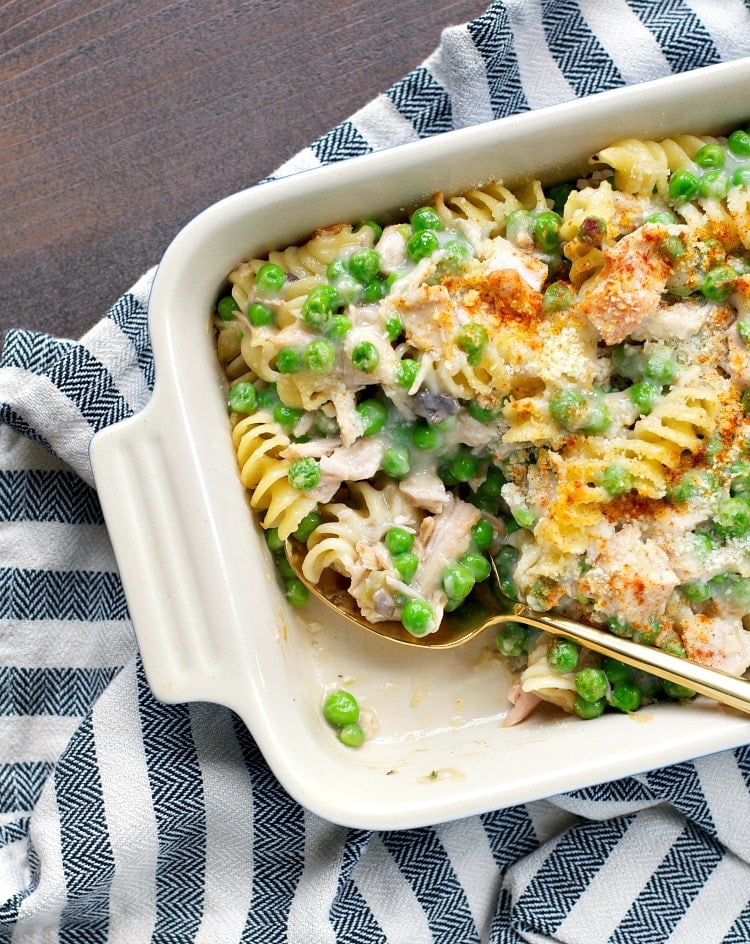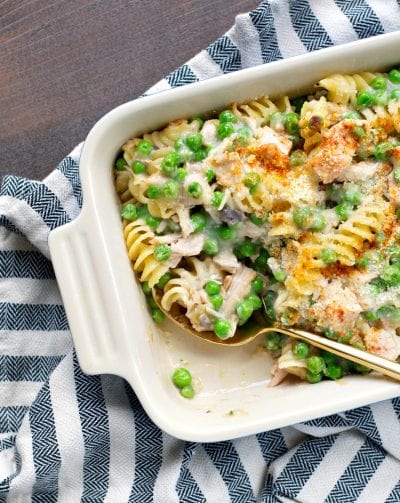 Turkey Noodle Soup – Certified Pastry Aficionado