The BEST Easy Meal Plan! 6 Dinners, 1 Breakfast, 1 Healthier Meal and 2 Desserts….all tried & true, family tested, and guaranteed to make your week easier!
Be sure to subscribe to my newsletter HERE so you never miss a new recipe!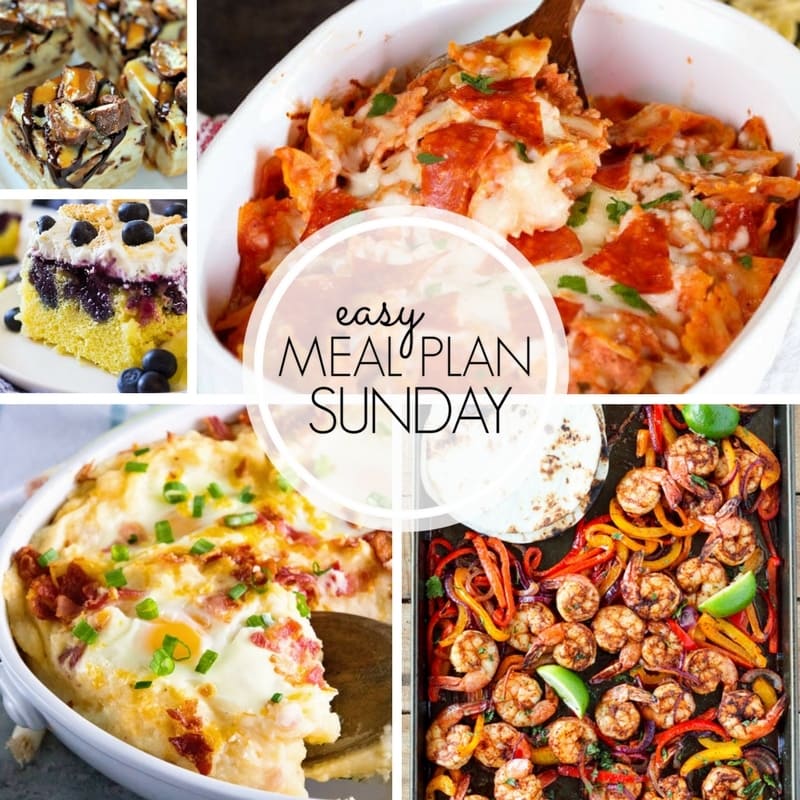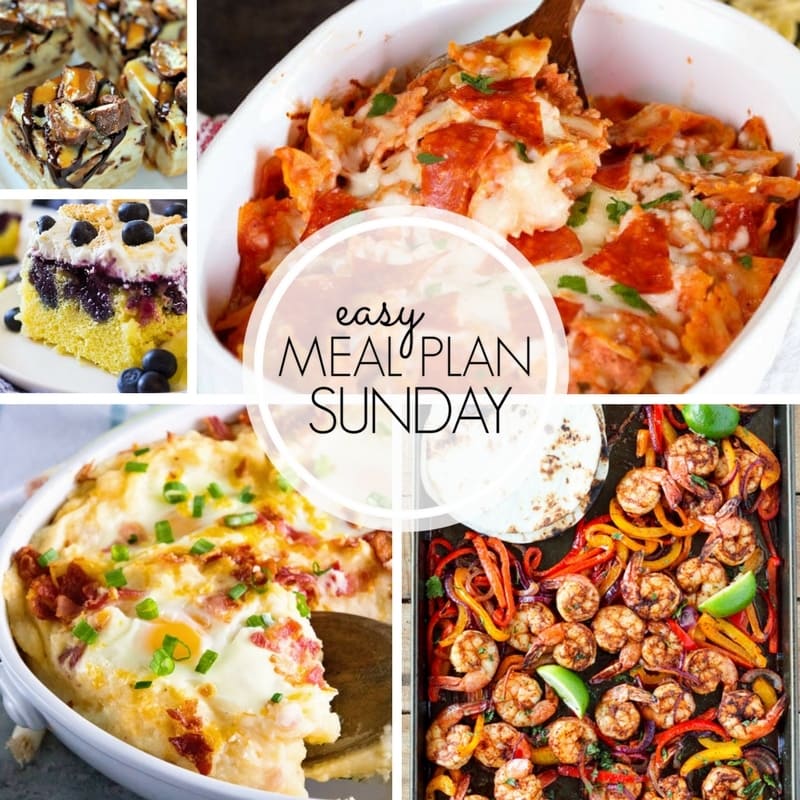 Happy Memorial Day Weekend!!
I hope you are all having a fabulous, long weekend and getting a little relaxing in. Please remember WHY we celebrate this weekend. We are so blessed to live in this lovely place called the United States and I want to thank all of you who have served our country, have loved ones you've supported while they serve this country etc. It takes all of you! From the bottom of my heart please know that I am so very thankful for the service you have done for our country.
I hope you all get a chance to hear "THANK YOU" a lot over this weekend because you DESERVE it! Always know that!

MY OTHER RECIPES
We stayed around home this weekend because we had some graduation parties and then when we were done with those the weather was crappy. We decided to have some friends over instead of going to the cabin. Next weekend we are going though and I can't wait!
If it's nice enough we plan on going to Memorial Day Service at my husband's hometown. I love that service. Always reminds me how blessed we are!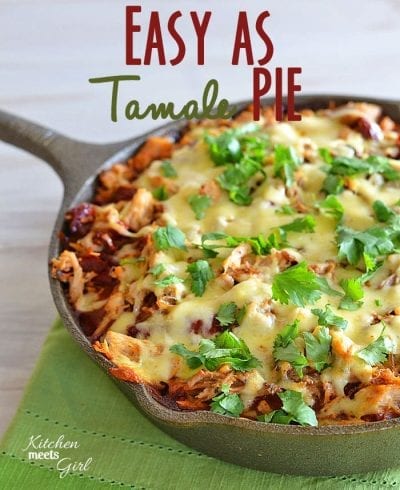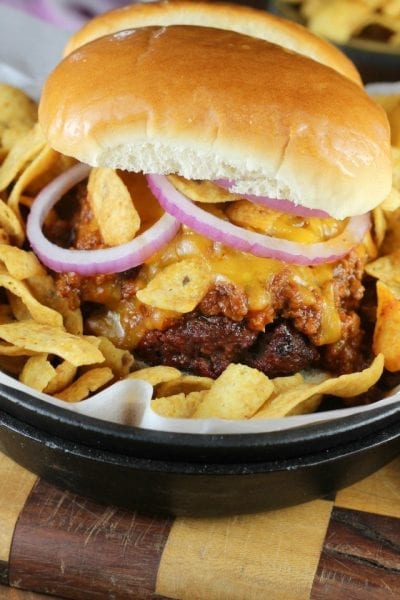 Barbecue Frito Chili Pie Burger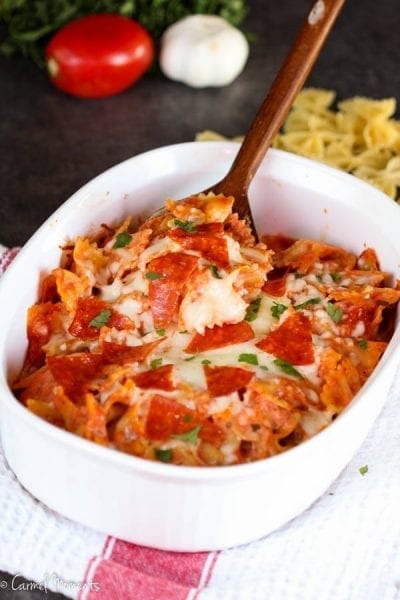 Easy Cheesy Pepperoni Pasta Bake

DATE NIGHT
–KITCHEN CLOSED–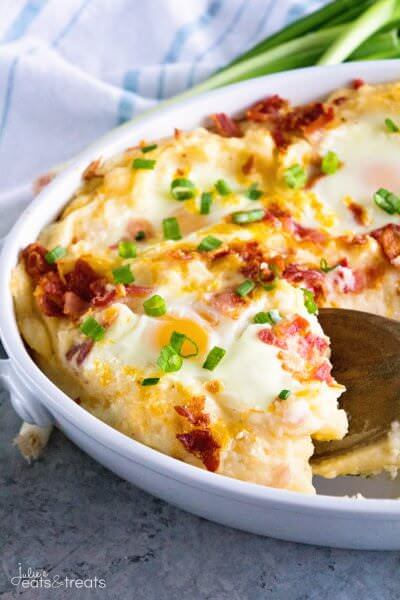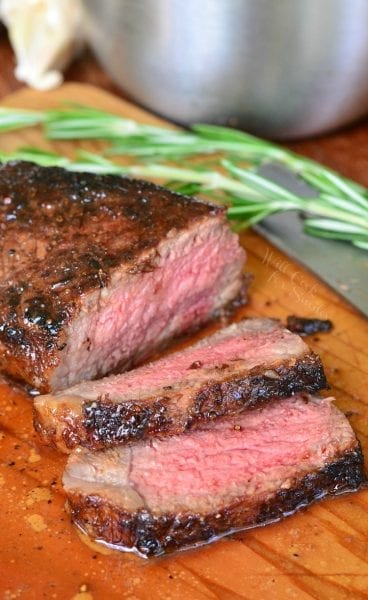 Tips for Grilling a Perfect Steak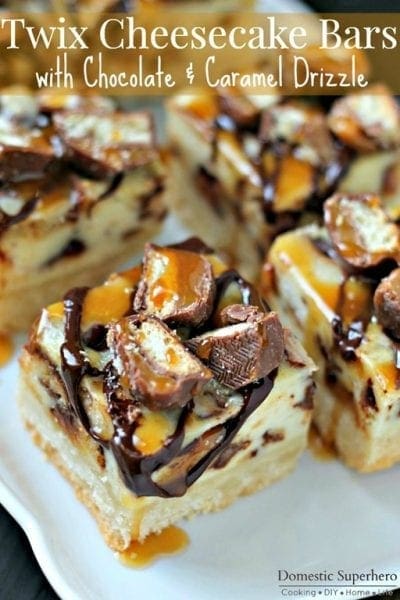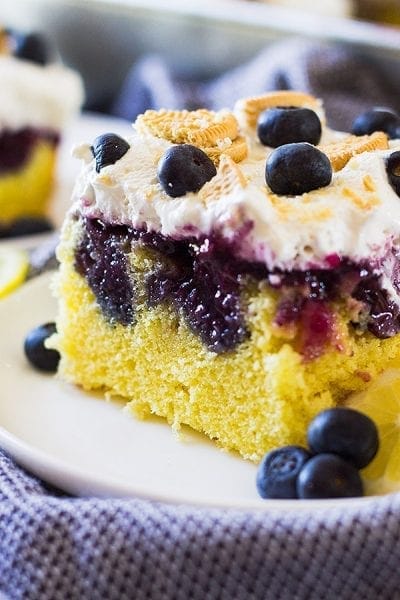 HEALTHY OPTION