The BEST Easy Meal Plan! 6 Dinners, 1 Breakfast, 1 Healthier Meal and 2 Desserts….all tried & true, family tested, and guaranteed to make your week easier!
Be sure to subscribe to my newsletter HERE so you never miss a new recipe!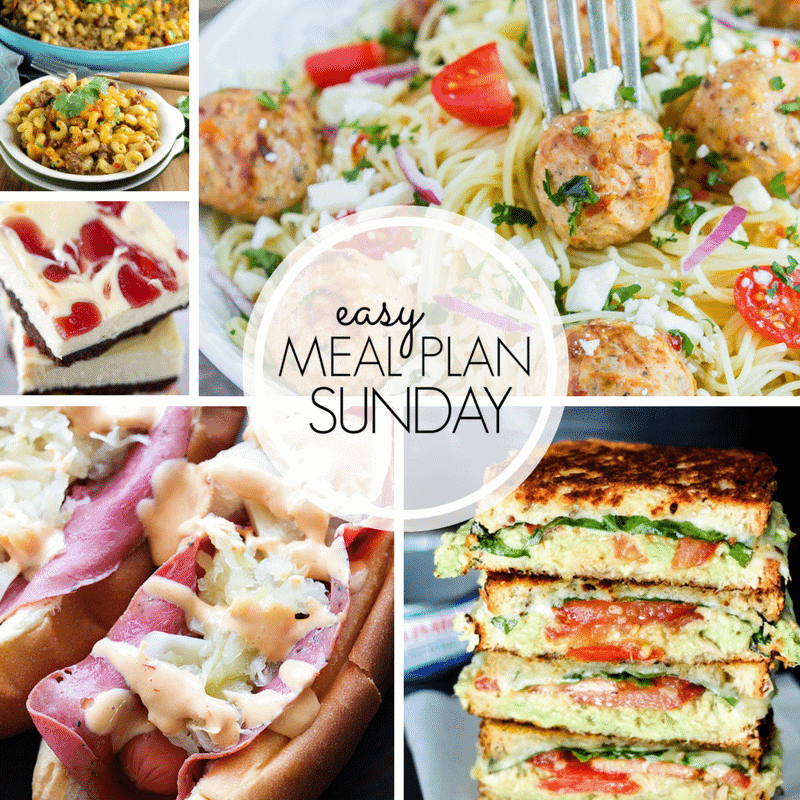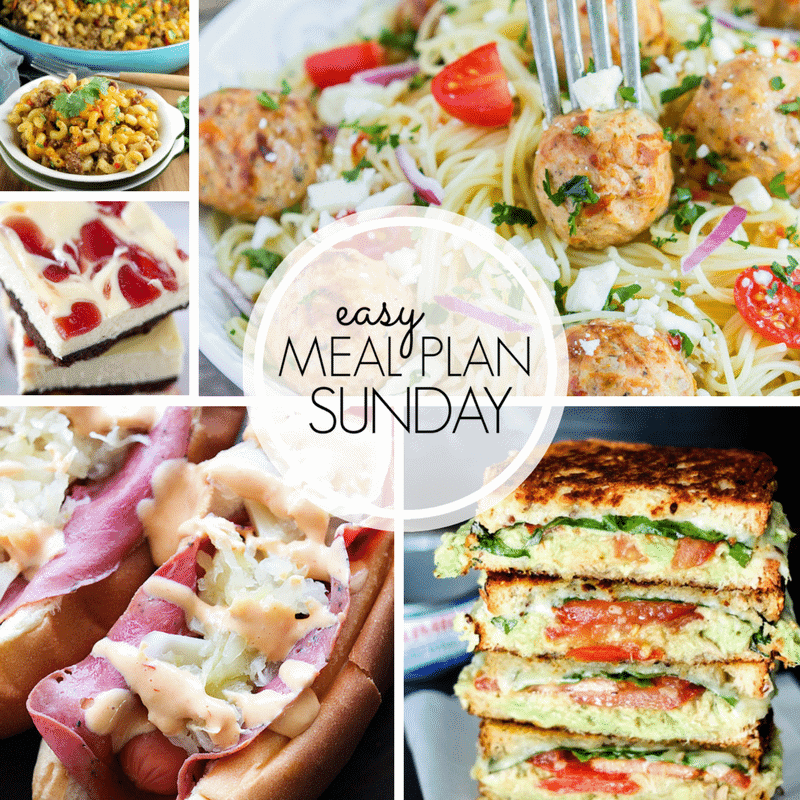 Summer is HERE my friends! What do you have planned? I feel like we have NOTHING, yet are so busy? How does that work? Oh, wait we have three kids!
I also feel like going from two to three children is way worse than the adjustment to one kid or two kids! Anyone else feel like that? It's totally thrown me for a tailspin. I can't get a grip on life lately. I'm sinking not swimming that's for sure, but we will manage and they will gain more independence. Someday I will swim again!
Speaking of swimming, we are at the cabin this weekend. Miss K was eyeing up that swimsuit and wondering if it was warm enough to swim in the lake yet. Eeeee that sounds horrible! Brrrr, kids are crazy!!

MY OTHER RECIPES
Enjoy your first official full week of summer everyone!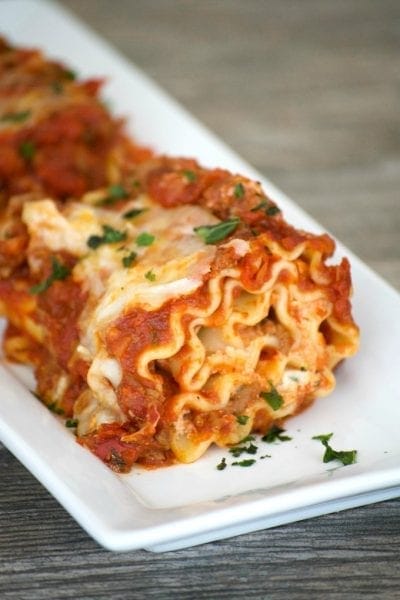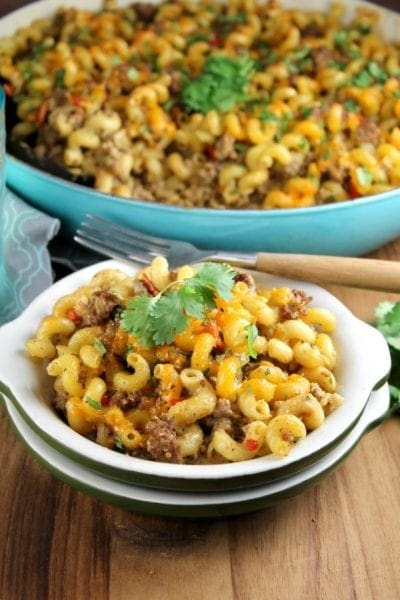 ANGEL HAIR PASTA CHICKEN MEATBALLS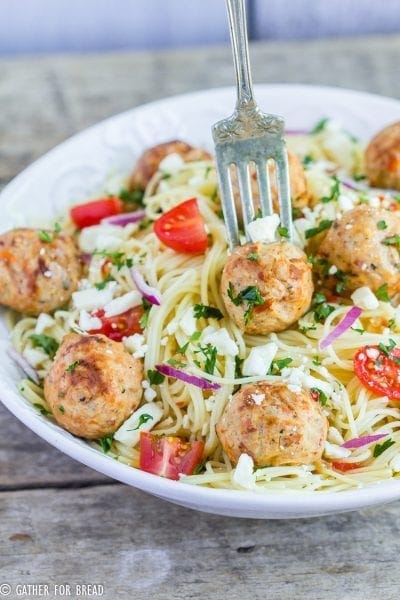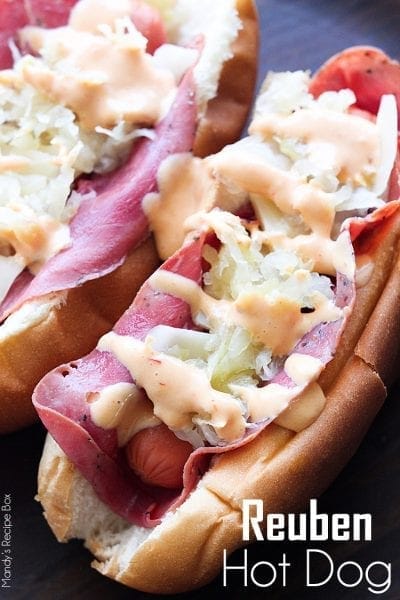 DATE NIGHT
-KITCHEN CLOSED-

SPINACH ARTICHOKE CRUSTLESS QUICHE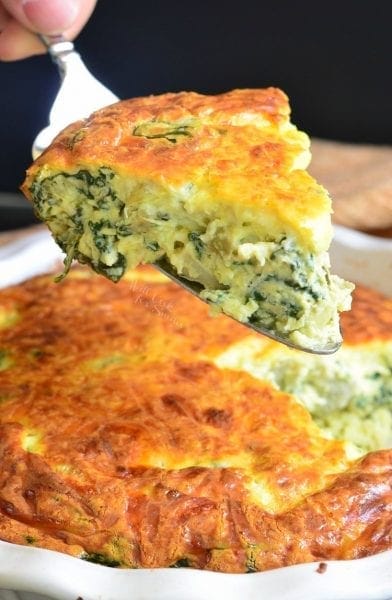 INSTANT POT {PRESSURE COOKER} HAMBURGER STROGANOFF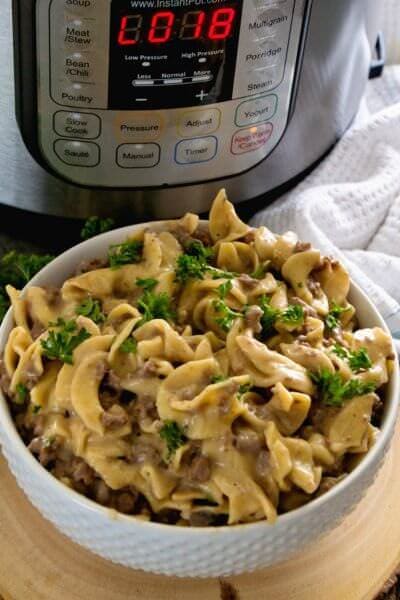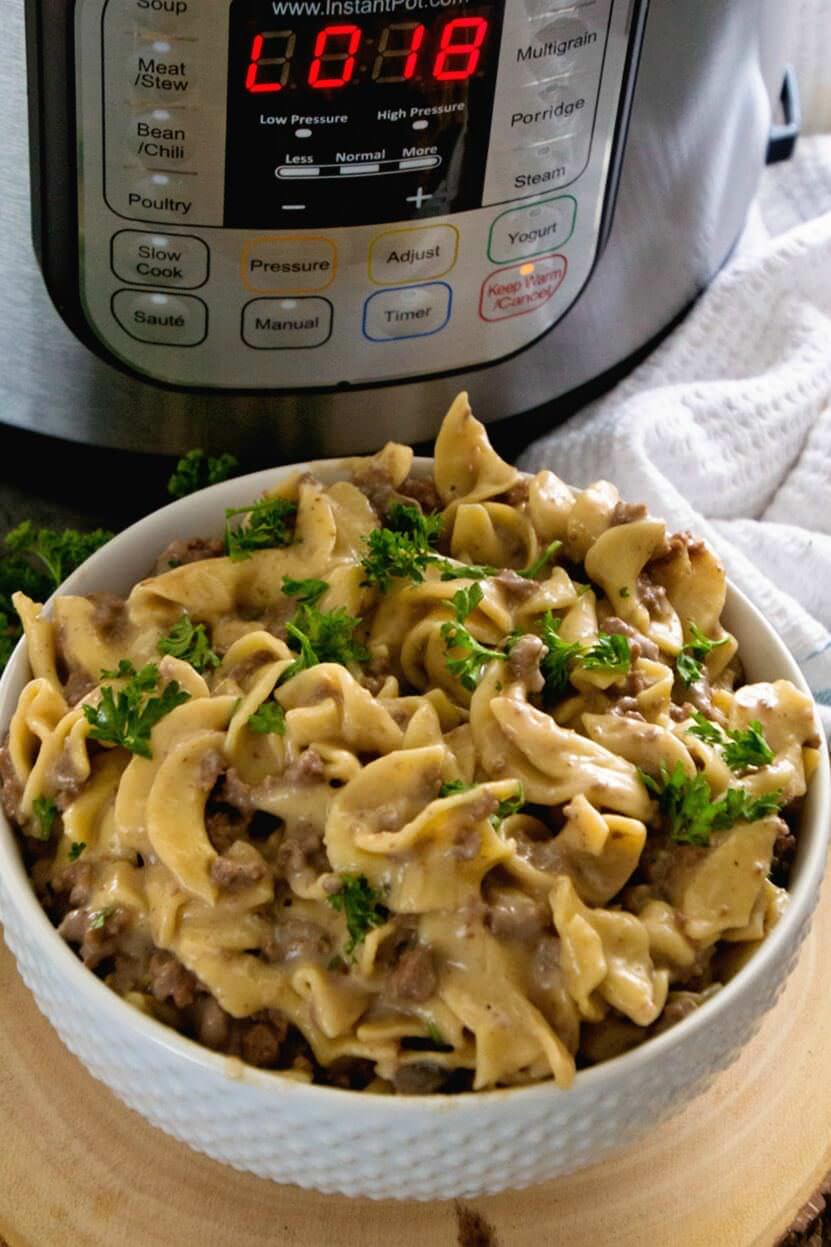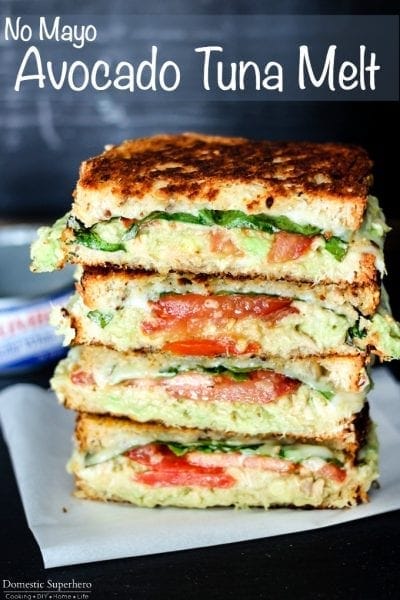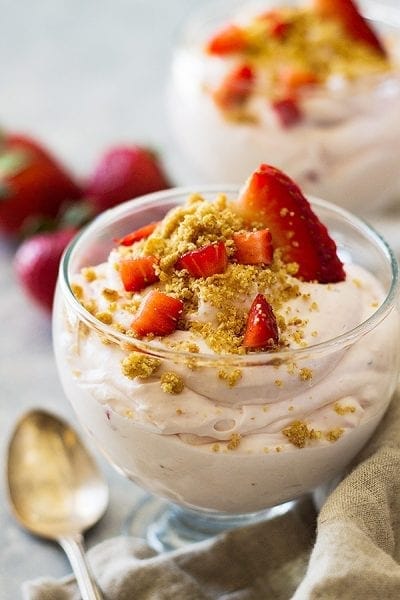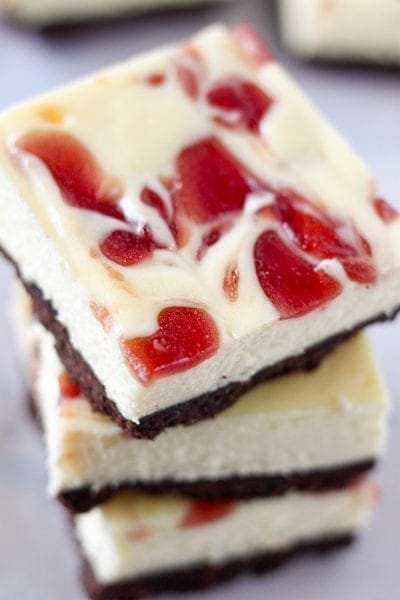 HEALTHY OPTION