The BEST Easy Meal Plan! 6 Dinners, 1 Breakfast, 1 Healthier Meal and 2 Desserts….all tried & true, family tested, and guaranteed to make your week easier!
Be sure to subscribe to my newsletter HERE so you never miss a new recipe!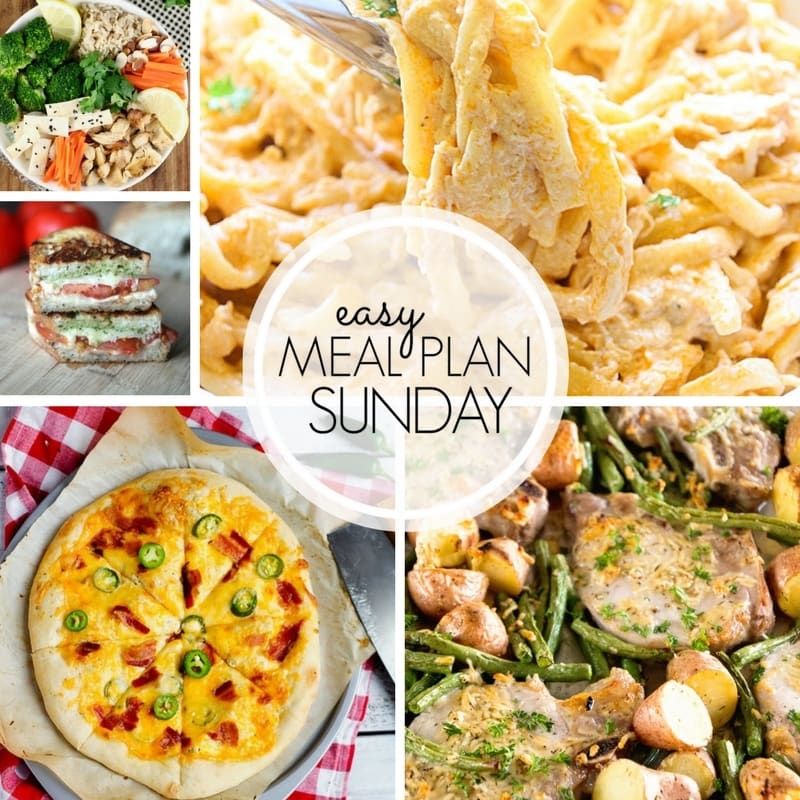 Happy Father's Day to all the amazing fathers out there! We started our day off serving the hubs breakfast in bed. It's kind of Miss K's new obsession on special days and it's pretty dang cute. He may or may not have gotten up and then got sent back to bed so we could serve him breakfast in bed. He's an early riser…. not me. We didn't have any problems with Mom staying in bed on her special day. I loooooove my sleep!
This week is full of changes around the Evink household and I'm SO EXCITED! I'm officially part time at work so I can blog the other days. I am so excited for this change as it will be a huge stress reliever. No more working all weekend on the blog so I can get ahead for the next week. I'm not sure who is more excited, me or the hubs. He's been picking up my slack for years on the weekend. Bless his heart, but it let me get to this point so this is MARVELOUS. I dreamed about this move in our life for such a long time and I can't believe it's happening!
I'm also busy getting ready for a Stop and Shop 1 Year Anniversary night for Drops of Sunshine, my online home decor and clothing boutique. I'm a bit stressed as I need to do a TON of things before I can pull it off. Eeeek. Oops. Probably should have started marking product before now, but it will come together right? I've ordered a TON of new clothes so I'm hoping some sell so I can pay that credit card bill! I'm in LOVE with these new hoodies. Seriously. So soft, so comfy, so perfect for cool summer nights. I kind of want it to be cool so I can wear some! I've also been able to get a few more curvy sizes in and I'm excited about that. I've struggled with my weight my entire life and I know how frustrating it can be to find cute clothes in larger sizes. If I can help a few ladies in this department I'll be so excited about it! I'm hoping to expand this inventory soon, but everything I order seems to be sold out!

MY OTHER RECIPES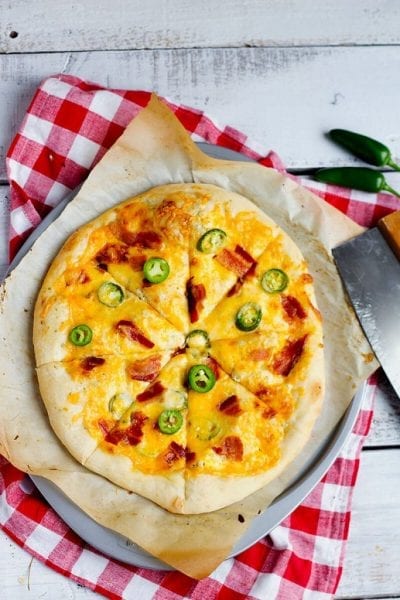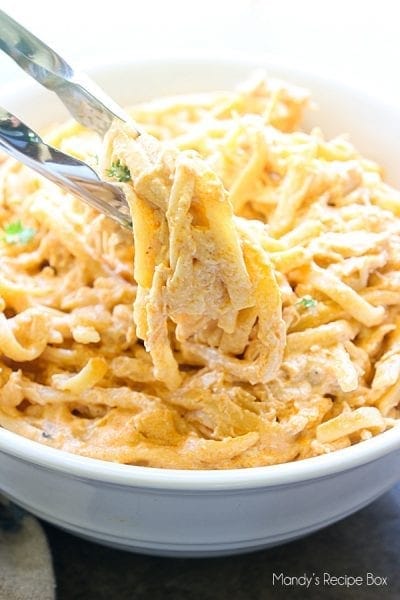 SLOW COOKER BUFFALO CHICKEN PASTA
ONE PAN PARMESAN PORK CHOPS AND VEGGIES


DATE NIGHT
-KITCHEN CLOSED-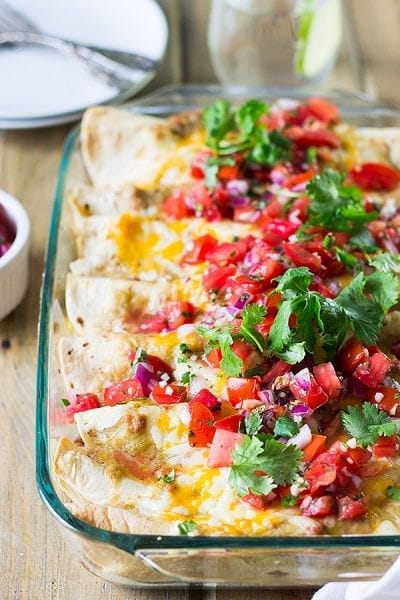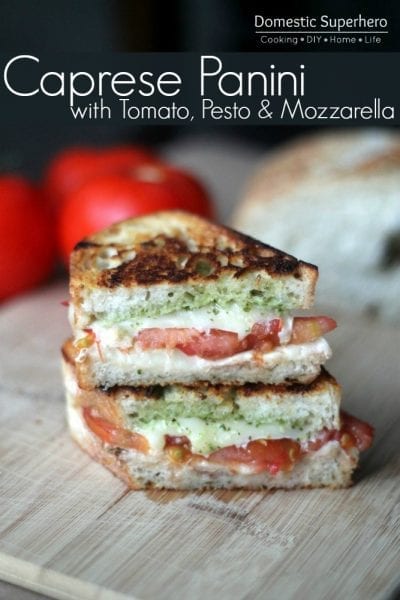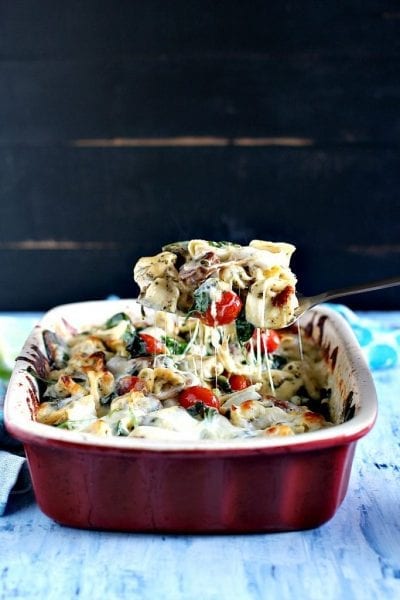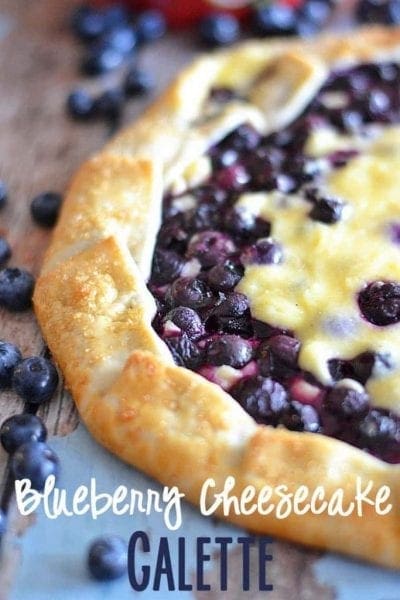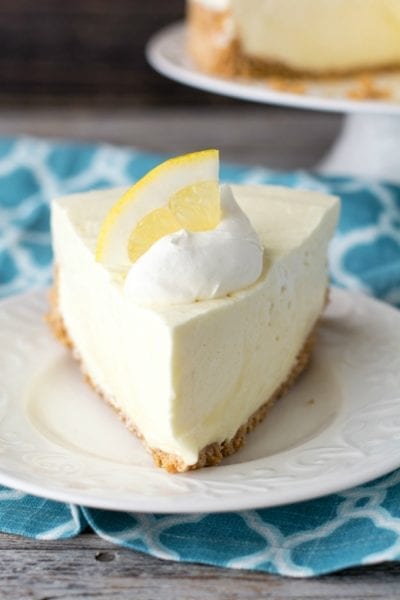 HEALTHY OPTION