The BEST Easy Meal Plan! 6 Dinners, 1 Breakfast, 1 Healthier Meal and 2 Desserts….all tried & true, family tested, and guaranteed to make your week easier!
Be sure to subscribe to my newsletter HERE so you never miss a new recipe!
Check out our online Home Decor & Clothing Boutique Drops of Sunshine!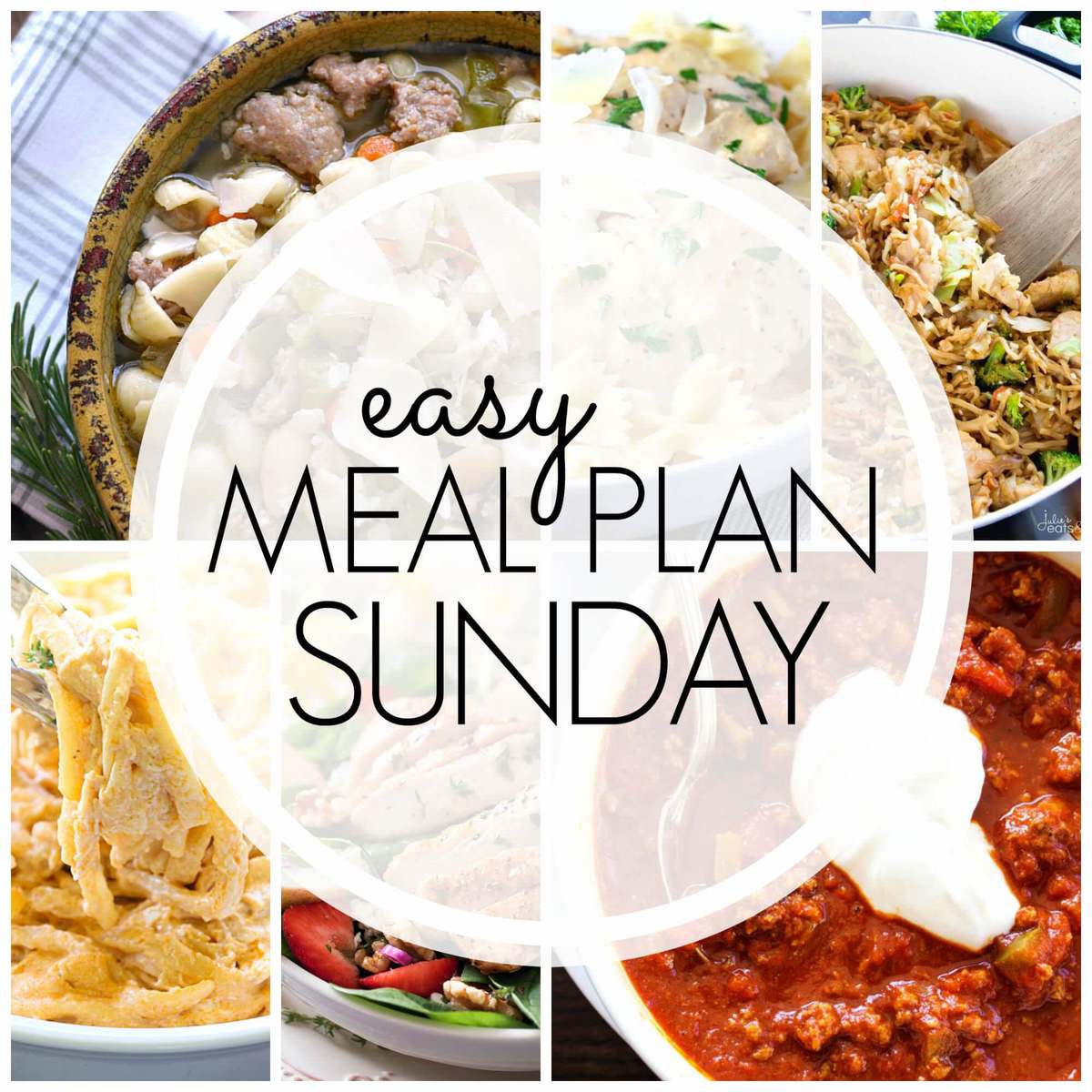 We've officially made it to week 37 of this pregnancy!! I was totally saying to people I was feeling pretty good and it wasn't so bad up until like four days ago and then I was like GET IT OUT NOW. I don't know if the baby dropped or what but man oh man I'm looking forward to it being over!
Yet, I know what's to come, sleepless nights, recovering from giving birth etc. That also makes me want to run away crying a bit. Oh the joys, but it's all worth it in the end right?!

MY OTHER RECIPES
Tonight we went over to a friends house for dinner and another couple joined us. We were all high school classmates. Those other two happen to be an RN and a Doctor. The Doctor friend just had a baby a few months ago and the RN is currently pregnant. Tis the season of our life right! Let's just say there were a lot of stories revolving around birth and babies. Many of which were not pleasant and I all like "happy thoughts, happy thoughts" LALALA!
Did I mention I slipped and fell on the ice getting out of my car at work this week? That made me sweat a bit. Oh, and possibly cry a bit too. I wasn't concerned about me, just about baby but I think we are just fine!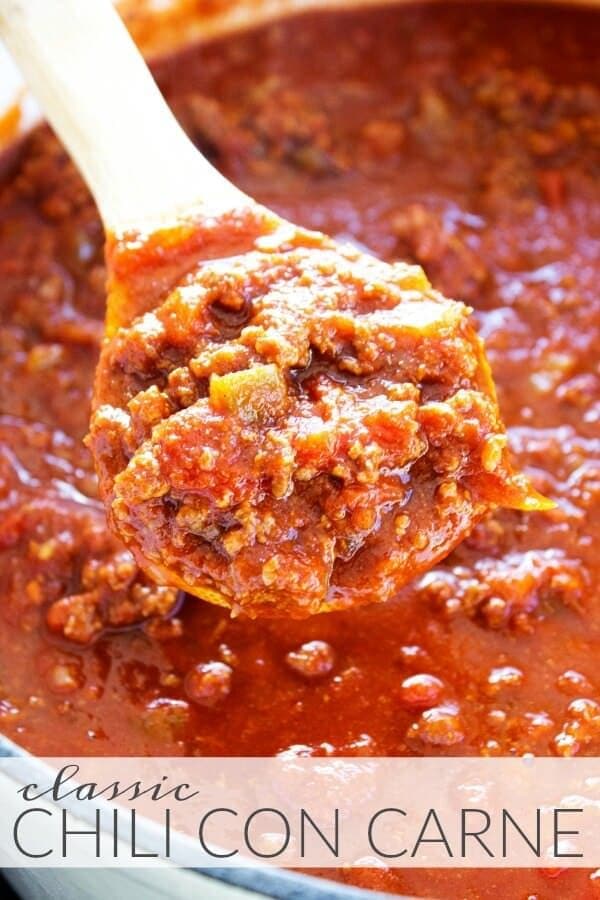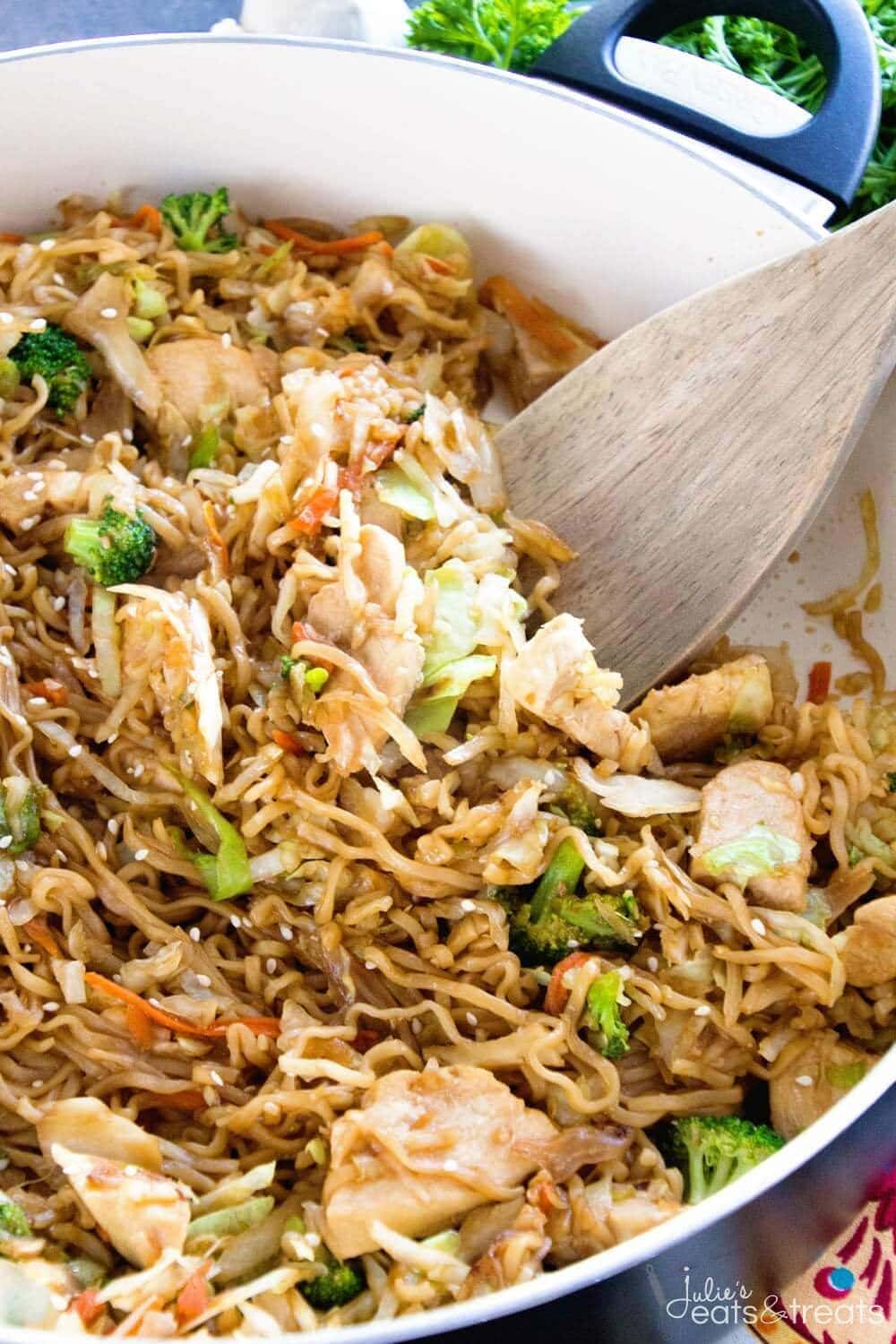 Creamy Slow Cooker Garlic Chicken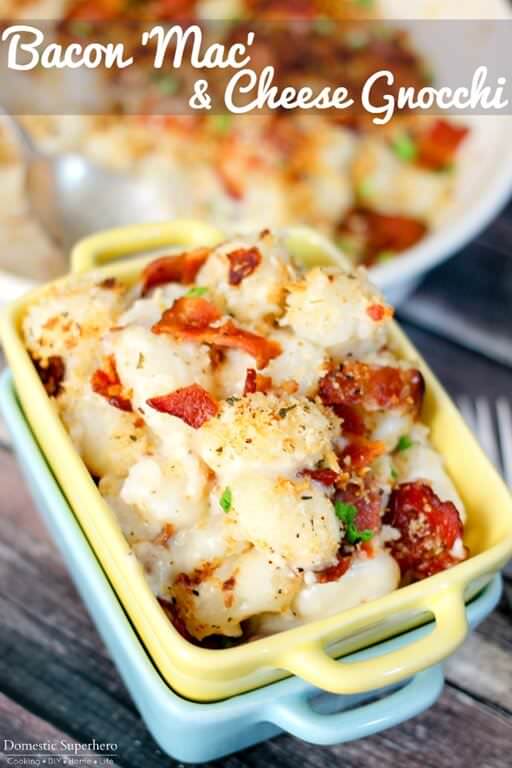 DATE NIGHT
-KITCHEN CLOSED-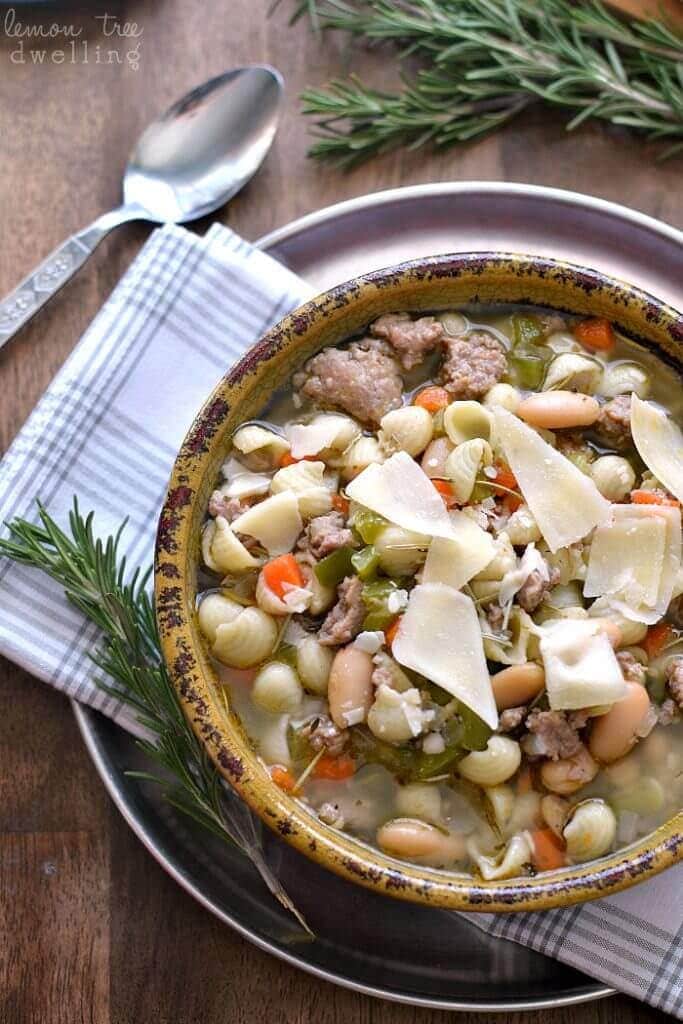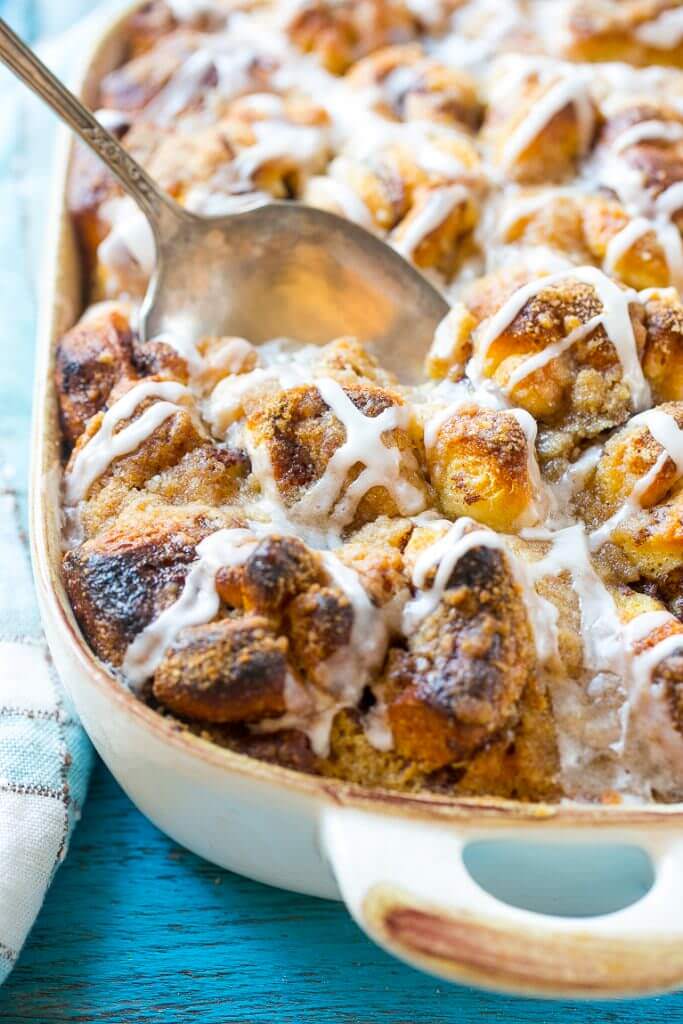 Slow Cooker Buffalo Chicken Pasta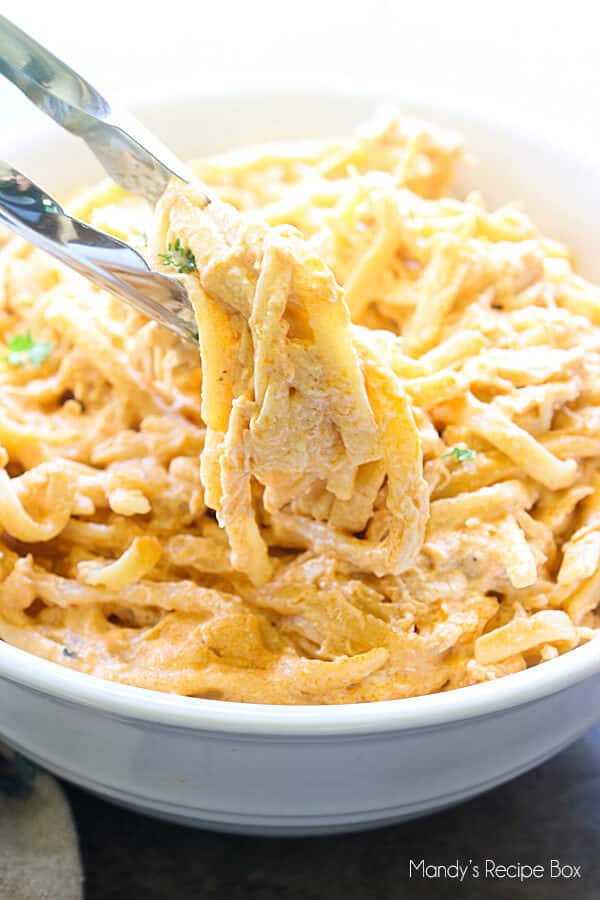 NEW HEALTHIER OPTION!
Grilled Chicken Strawberry Spinach Salad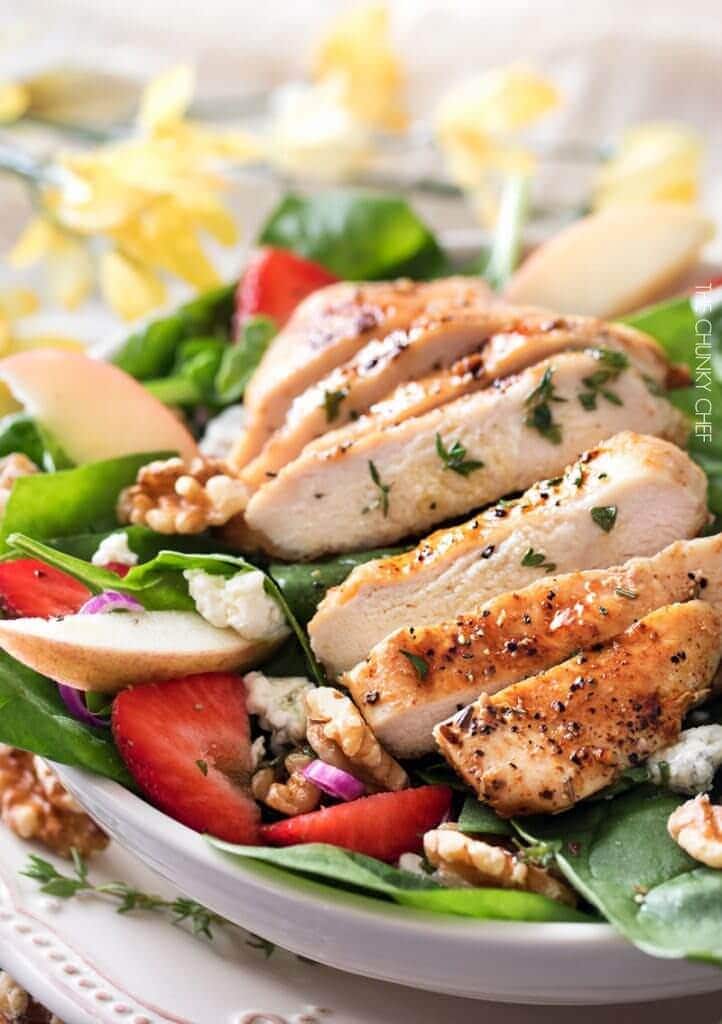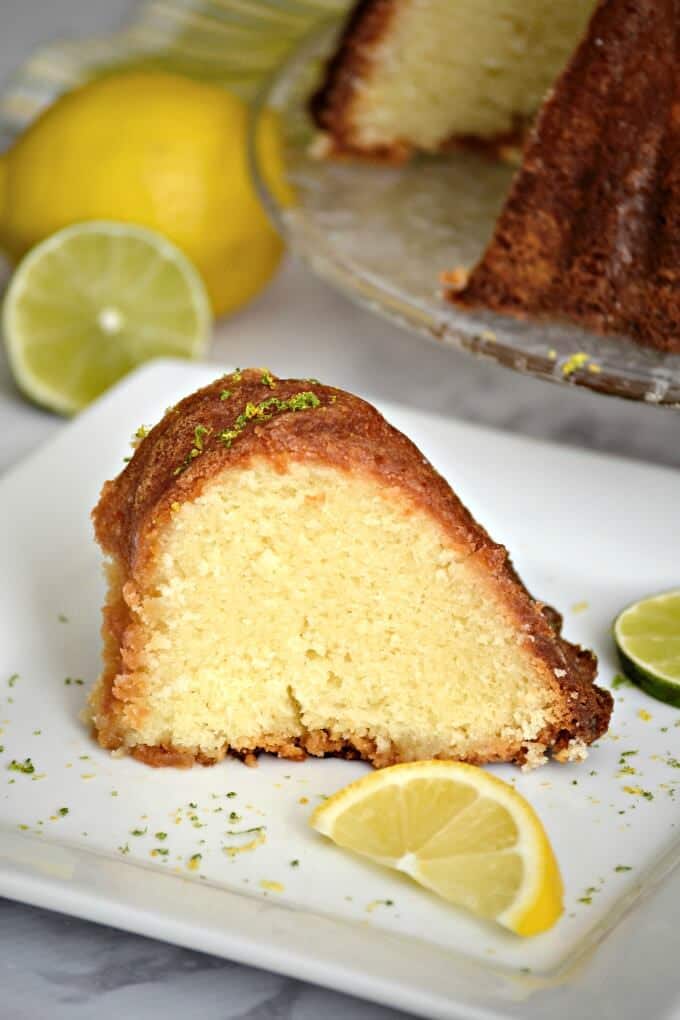 Old-Fashioned Cream Cheese Pound Cake