The BEST Easy Meal Plan! 6 Dinners, 1 Breakfast, 1 Healthier Meal and 2 Desserts….all tried & true, family tested, and guaranteed to make your week easier!
Be sure to subscribe to my newsletter HERE so you never miss a new recipe!
Check out our online Home Decor & Clothing Boutique Drops of Sunshine!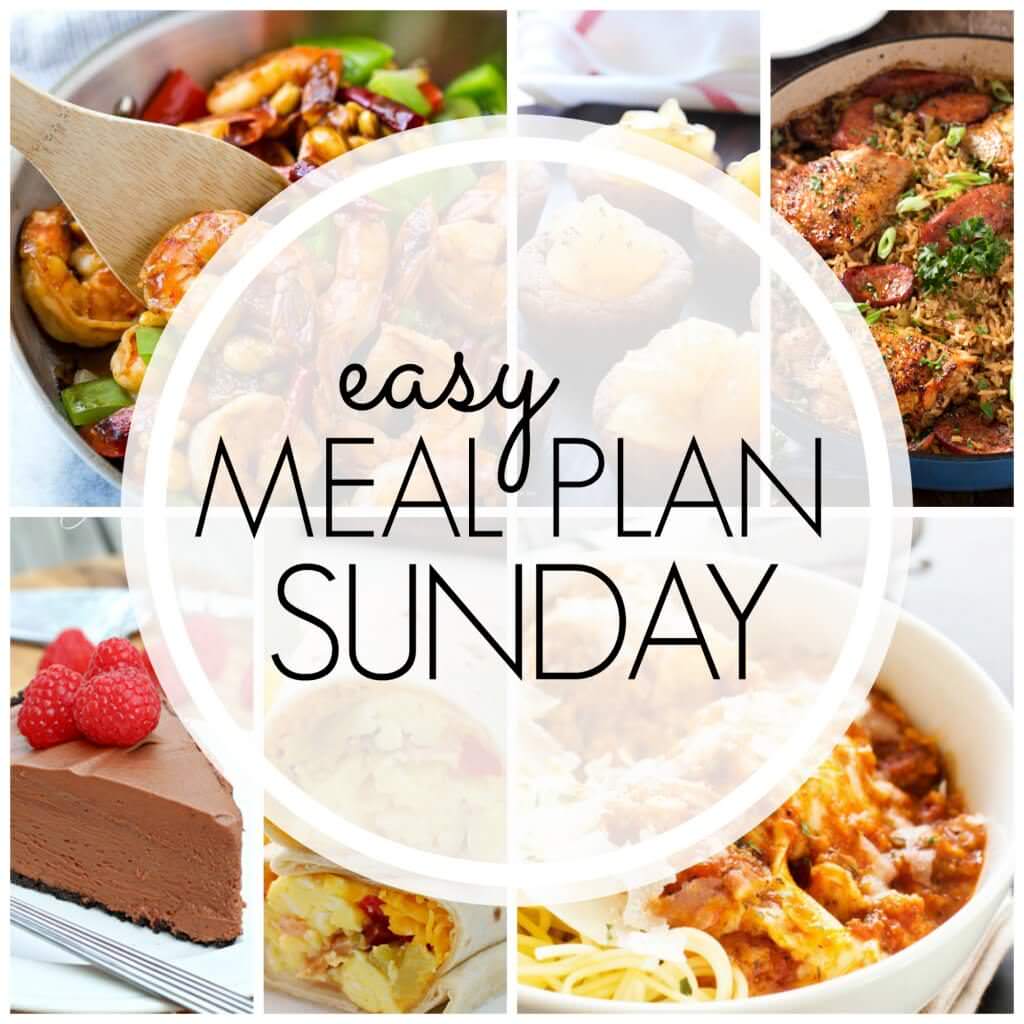 I wish I had some exciting, earth shattering news to share with you today. I don't.
I literally have been holed up with this newborn for two and half weeks and I'm going a little bit batty! In fact, it was time to go get Miss K from Pre-K last week and the hubs had to run an errand and told me that he was going to swing by and get her. You guys, I had been looking forward to getting her ALL DAY. It was my excuse to get out of the house. That's how bad it's getting! If looks could kill he'd probably be dead. I glared at him and he quickly said, "Or you can go." I decided I was being a bit ridiculous and he went, but it about killed me!

MY OTHER RECIPES
Part of this is totally self-induced due to the fact that sickness is all the places right now and I'm focused on keeping our family sequestered until it seems die down a bit. Of course, then we'll probably get sick!
Does anyone else have heart palpitations when they hear that their kids daycare or school has the stomach flu going around? Is that just me? I hate the stomach flu! Someone really needs to come up with a miracle drug to prevent it!
Speaking of school we had kindegarten registration for Miss K on Friday! Where, oh where, did time go? It's crazy! Facebook keeps reminding me that time if flying by with all those reminders of "Four Years Ago Today" photos. Miss K was a babe in those! And now I have my third baby. Then you need to cue all the emotional, hormonal, sleepless night induced tears. Sigh.
Some days seem so long with young children, yet it flies by at the same time. How is that possible?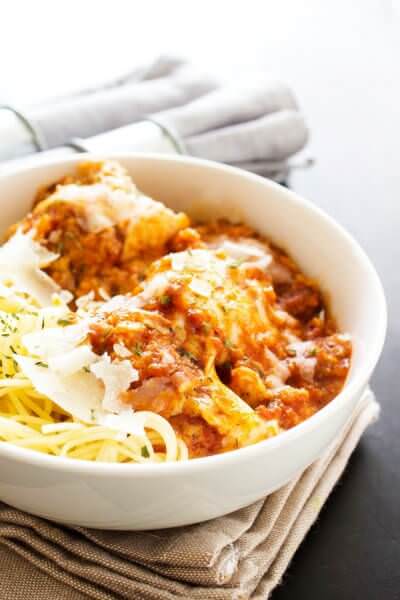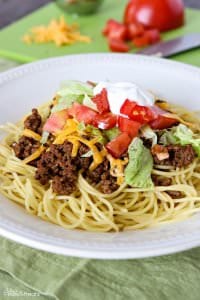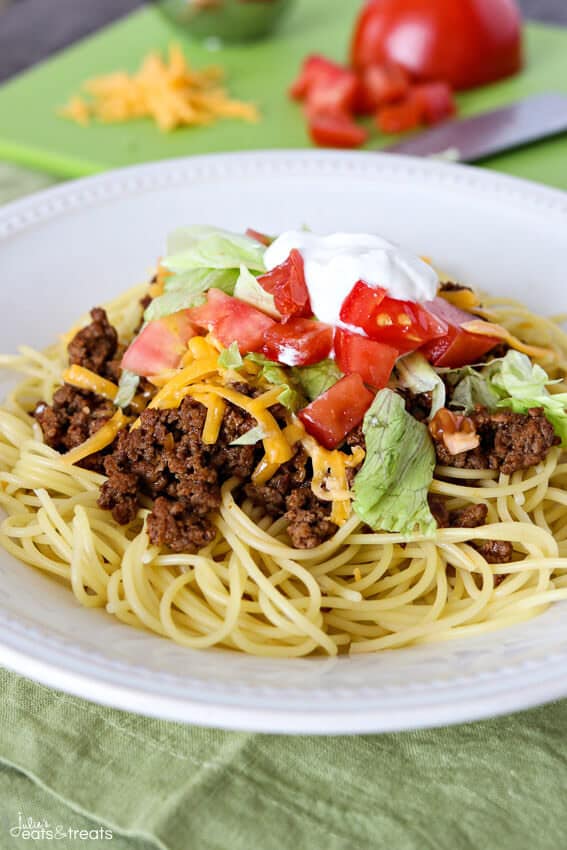 BUFFALO CHICKEN SPINACH ALFREDO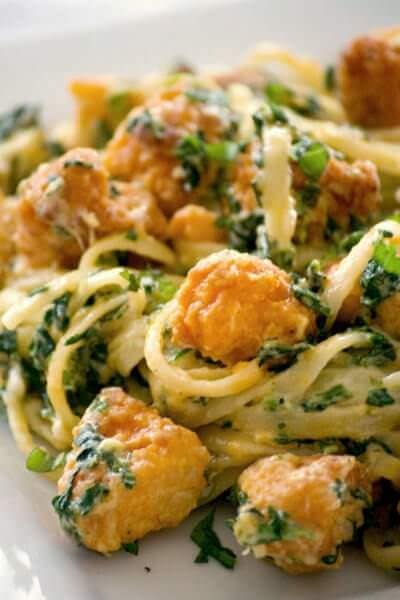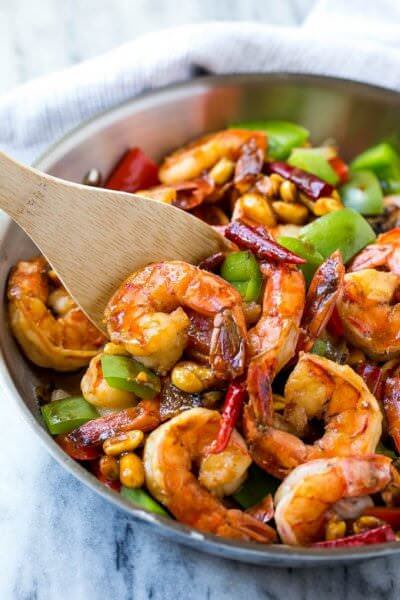 DATE NIGHT
-KITCHEN CLOSED-

ONE POT CHICKEN AND DIRTY RICE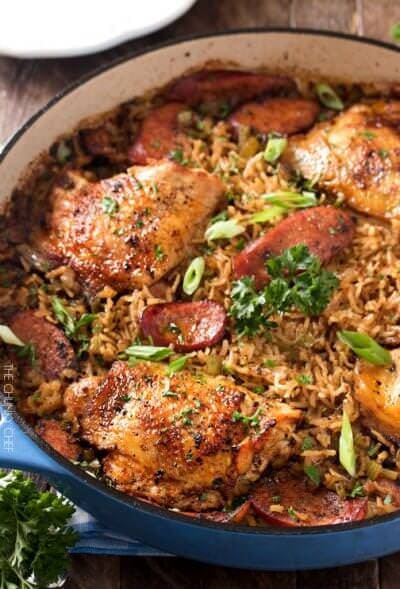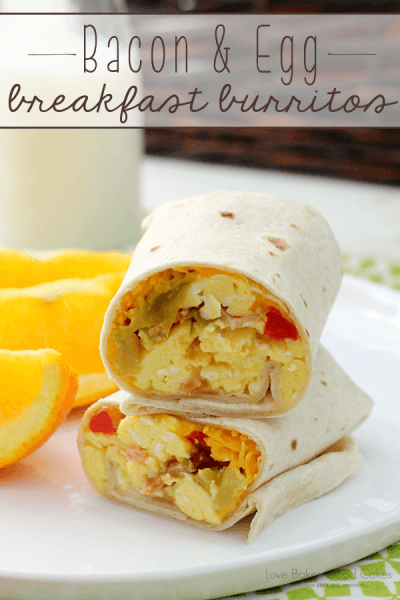 ITALIAN ANTIPASTO GRILLED CHEESE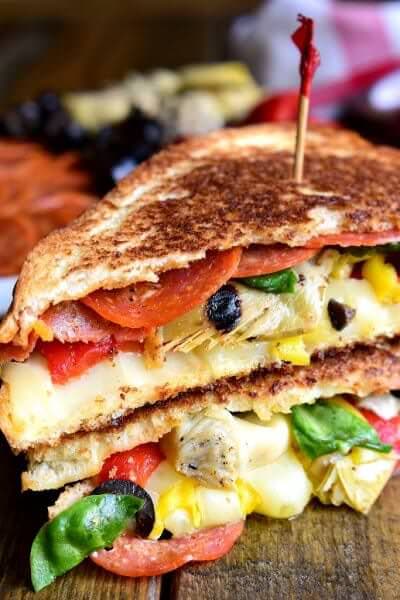 NEW HEALTHIER OPTION!