The BEST Easy Meal Plan! 6 Dinners, 1 Breakfast, 1 Healthier Meal and 2 Desserts….all tried & true, family tested, and guaranteed to make your week easier!
Be sure to subscribe to my newsletter HERE so you never miss a new recipe!
Check out our online Home Decor & Clothing Boutique Drops of Sunshine!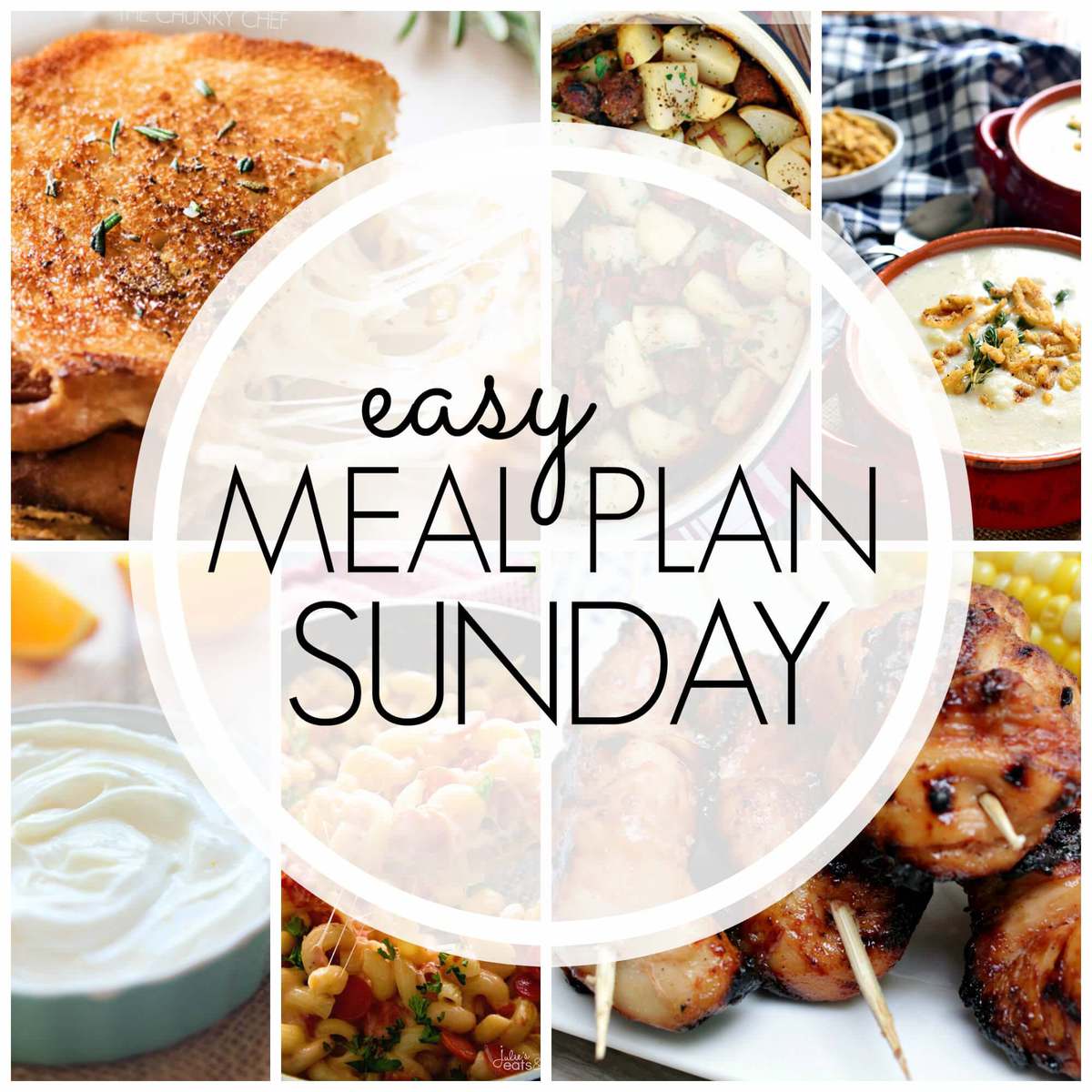 Well, Hello sleep deprivation. It's so nice to meet you. I'd rather you not appear, but it seems that you have made your presence known this last week!
You guys, this kid. I might die from lack of sleep and I'm pretty sure the hubs isn't far behind me! I remember being tired with the other ones, but somehow I think you block it out for the most part or this time it's really bad. Or, maybe it's just that I'm getting OLD and I can't deal anymore? Maybe that's it!

MY OTHER RECIPES
He's four weeks. I keep praying, hoping, begging with God that he turns that corner and starts to get into a rhythm at night. Like up once. Just once. Oh wouldn't that be blissful? The other two were good sleepers and slept through the night around three months. I thought that was great. I just want that again!!
We swaddle, we cluster feed at night, we use a noise machine, we try to get on a schedule etc. Any other tips? Please, help me if you have them!
Or, send me some toothpicks to keep my eyes open…..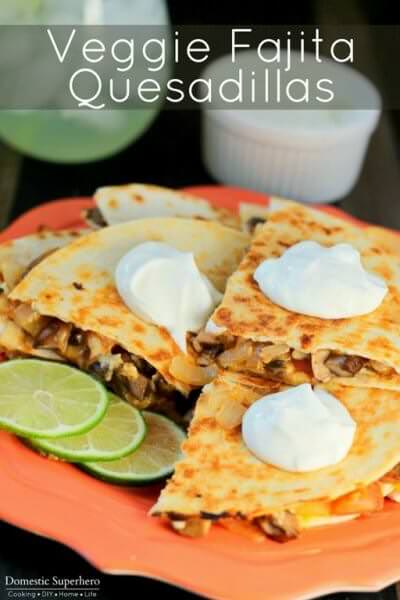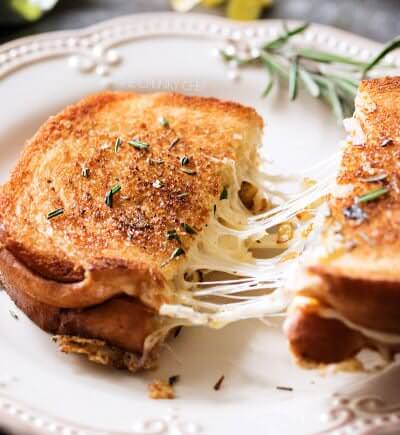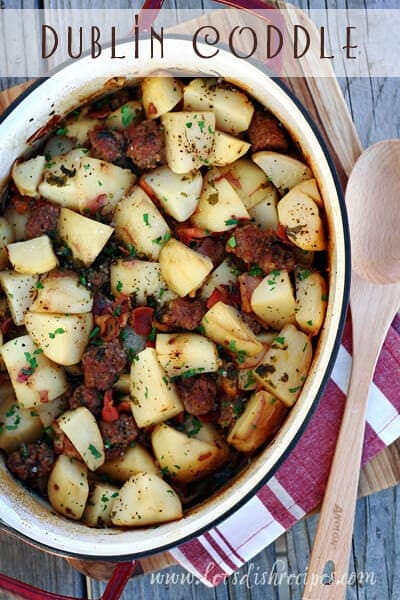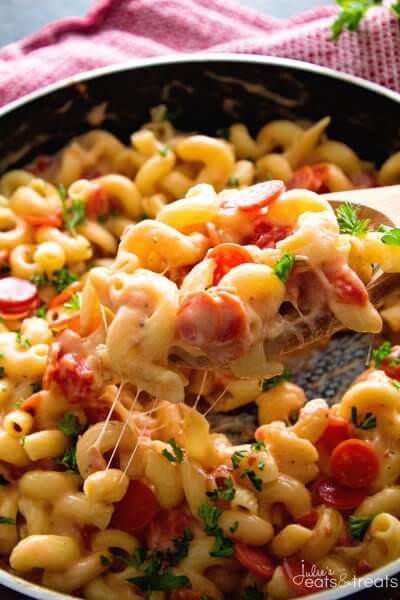 DATE NIGHT
-KITCHEN CLOSED-

SWEET MAPLE BARBECUE CHICKEN SUMMER KABOBS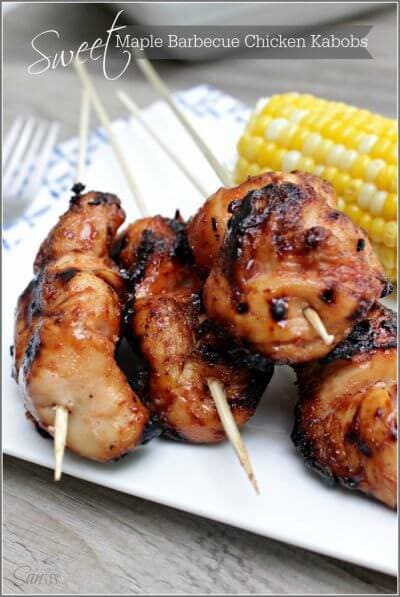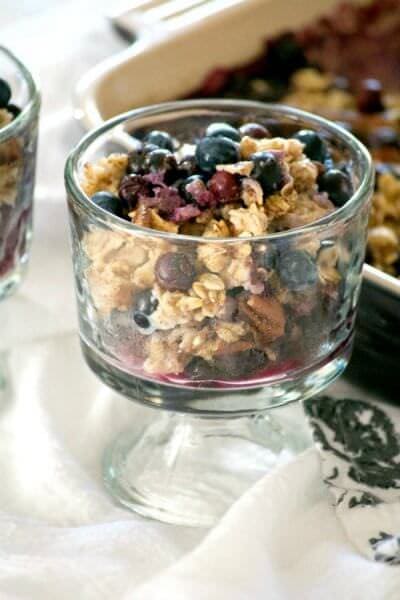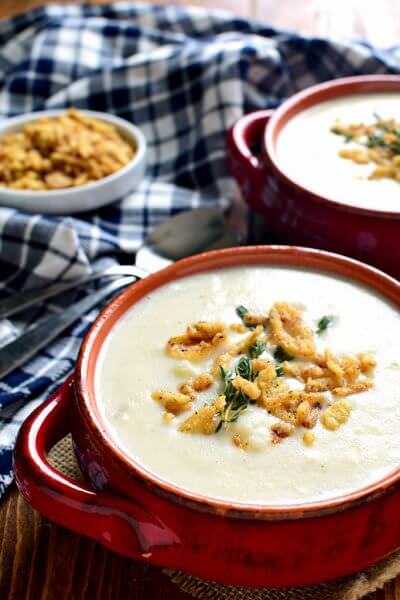 NEW HEALTHIER OPTION!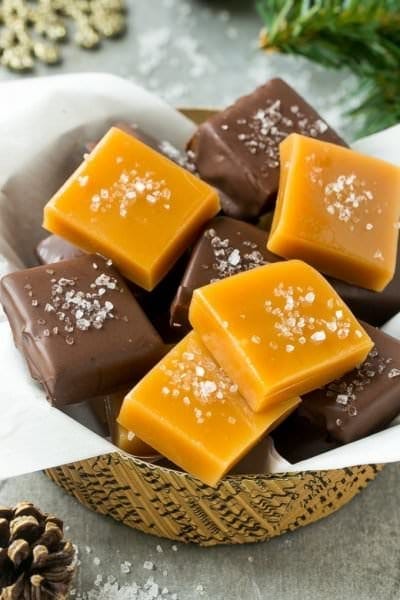 GIANT PEANUT BUTTER COOKIE WITH CHOCOLATE CHUNKS