The BEST Easy Meal Plan! 6 Dinners, 1 Breakfast, 1 Healthier Meal and 2 Desserts….all tried & true, family tested, and guaranteed to make your week easier!
Be sure to subscribe to my newsletter HERE so you never miss a new recipe!
Check out our online Home Decor & Clothing Boutique Drops of Sunshine!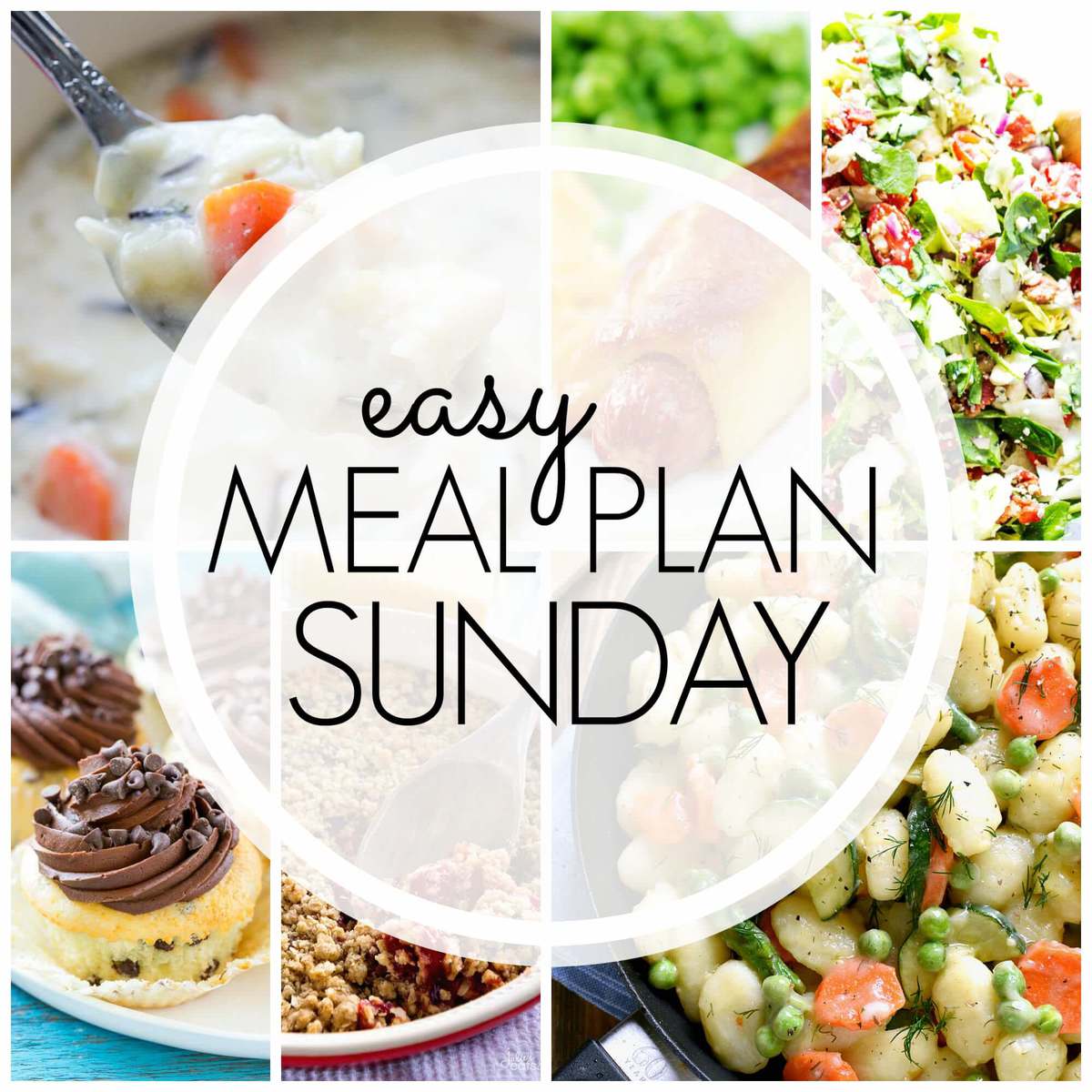 Wow, what a week we have had! I'm totally ready for it to be over and things to be back to a "normal" stat of chaos.
Last Monday we noticed Koert seemed to be getting his sister's cold even though we tried to have them stay away from him as much as possible. Little did we know they didn't just have a cold they had RSV and Koert was getting that. After a trip to the ER Tuesday night and a trip back to the doctor on Wednesday morning we were admitted to the hospital. It started out as just getting some IV's for dehydration and quickly turned into staying there until yesterday.

MY OTHER RECIPES
He's still not better by any means but he's on the road to recovery and I'm hoping we don't have to go back to visit the hospital any time soon! RSV is some nasty stuff that's for sure.
Does anyone else feel like there's been just a ton of sickness everywhere this winter? I'm so ready for summer and warm weather! Hopefully that will help things clear up.
We had an amazing spring day here in Minnesota and I wish I could have enjoyed it a little more but there will be more right?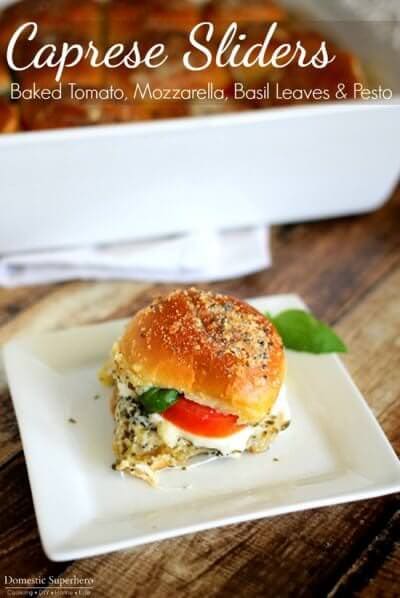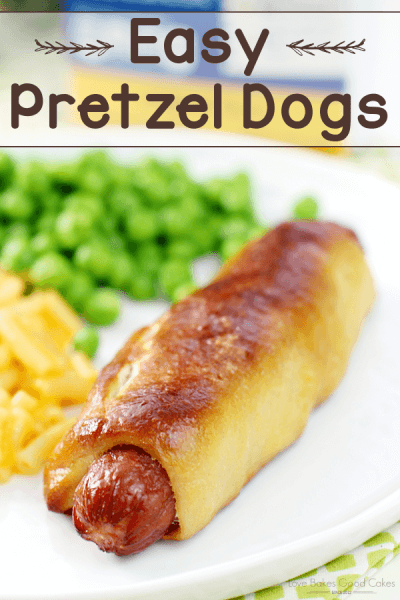 20-MINUTE TORTELLINI PASTA CARBONARA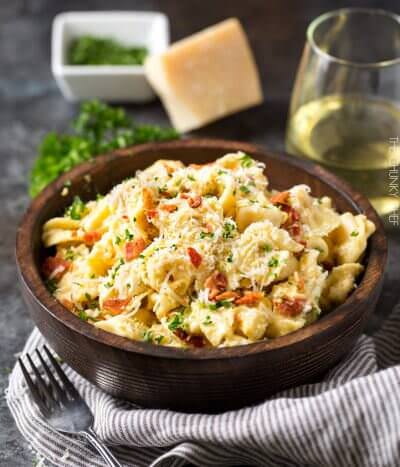 DATE NIGHT
-KITCHEN CLOSED-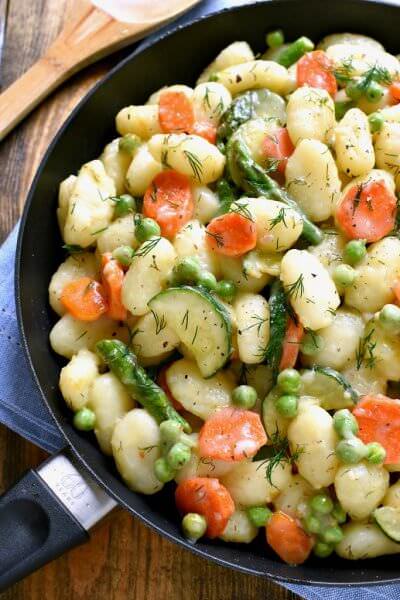 2-INGREDIENT NUTELLA CINNAMON ROLLS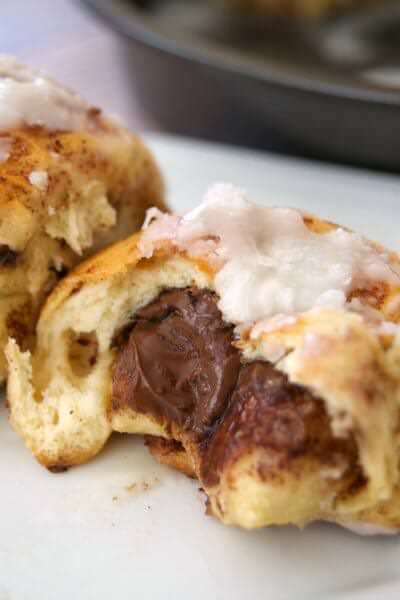 CREAMY CHICKEN & WILD RICE SOUP