The BEST Easy Meal Plan! 6 Dinners, 1 Breakfast, 1 Healthier Meal and 2 Desserts….all tried & true, family tested, and guaranteed to make your week easier!
Be sure to subscribe to my newsletter HERE so you never miss a new recipe!
Check out our online Home Decor & Clothing Boutique Drops of Sunshine!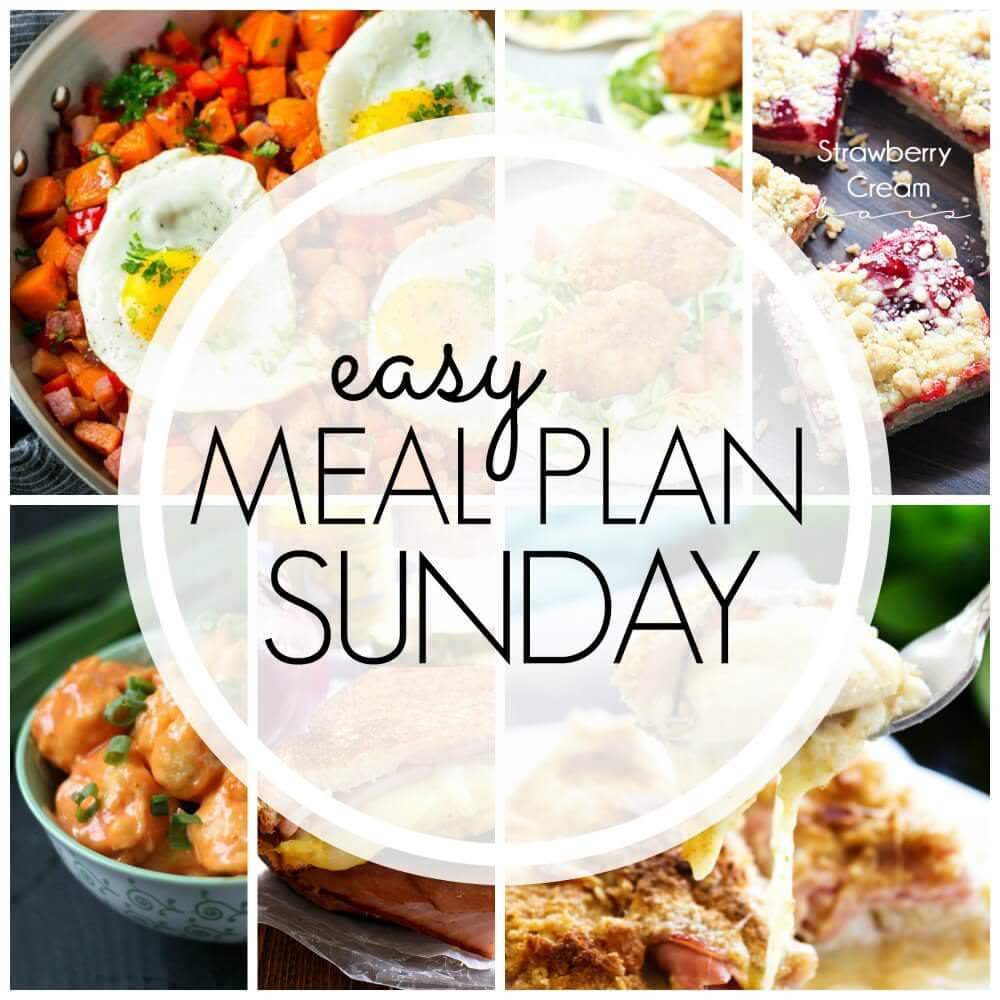 Happy Happy Easter!! I hope you are all having a wonderful weekend with your families and giving thanks for what the holiday is all about!
We will be doing the church thing and then going to the hub's relatives for dinner after that. I'm in charge of the dinner rolls. I had a good chuckle when I got that text. It was "Can you please bring a bag of dinner rolls."

MY OTHER RECIPES
Why yes, yes I can. Apparently they took pity on me with a newborn and gave me the easy card. I embraced it. My time will come later to do fancy things. Right now, survival. We just go with survival mode most of the time!
This week RyRy had double ear infection. I got a call from daycare on Thursday that she was running a fever and pulling at her ear. This kid never has a symptom when she gets an ear infection so I knew it was bad and brought her straight up to the doctor. We are blessed with an amazing family physician who snuck her in. Bless her heart.
This week my goal is to not go to the doctor. Wait, Koert has his two month appointment. Scratch that thought!!!

GARLIC BALSAMIC CAPRESE CHICKEN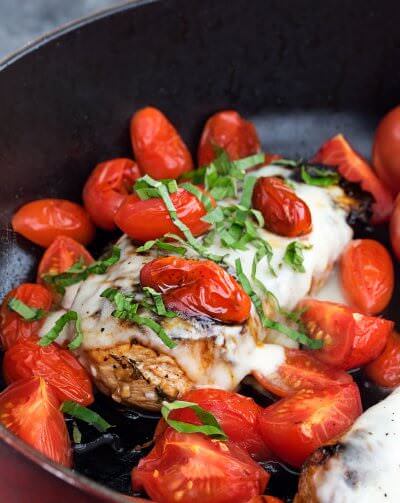 HAWAIIAN HAM & CHEESE SANDWICH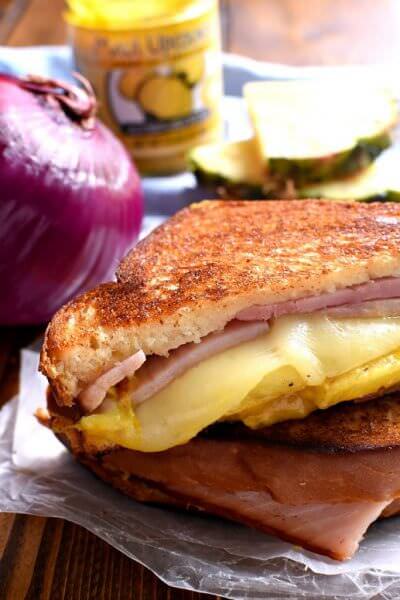 RANCH HONEY BARBECUE CHICKEN TACOS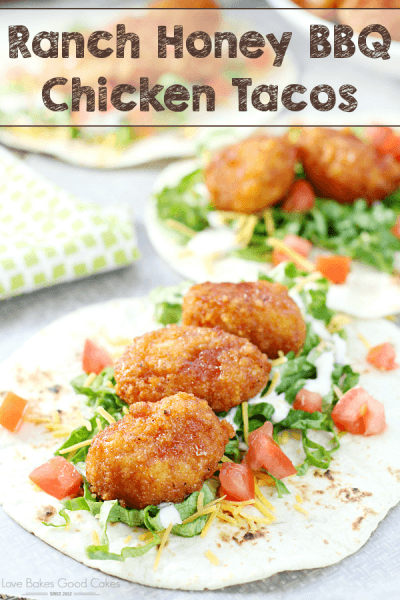 DATE NIGHT
-KITCHEN CLOSED-

CREAMY CHICKEN CORDON BLEU CASSEROLE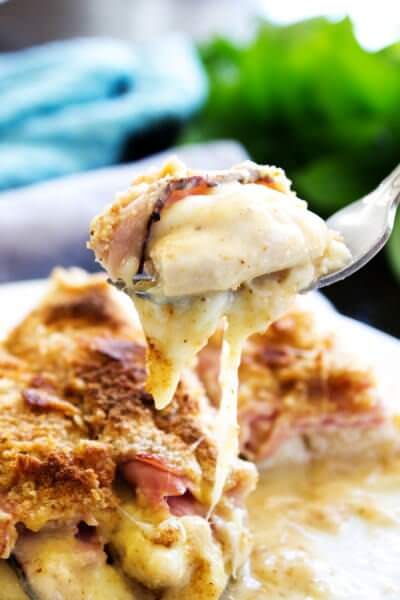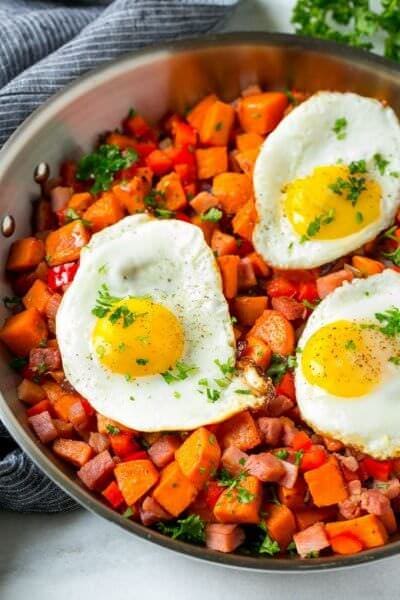 LEMON BLUEBERRY CHEESECAKE CRESCENT ROLLS