The BEST Easy Meal Plan! 6 Dinners, 1 Breakfast, 1 Healthier Meal and 2 Desserts….all tried & true, family tested, and guaranteed to make your week easier!
Be sure to subscribe to my newsletter HERE so you never miss a new recipe!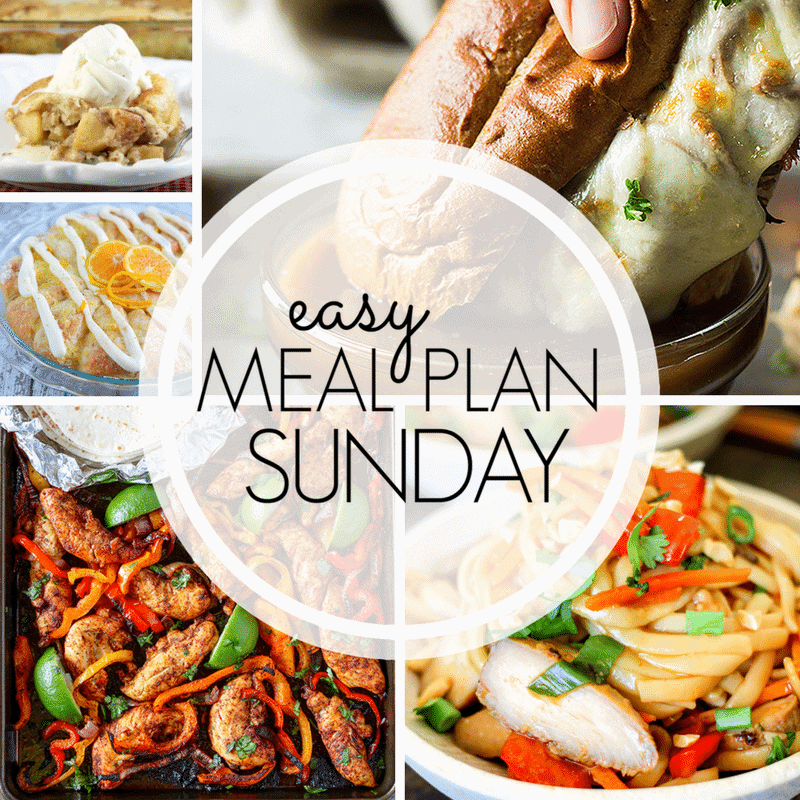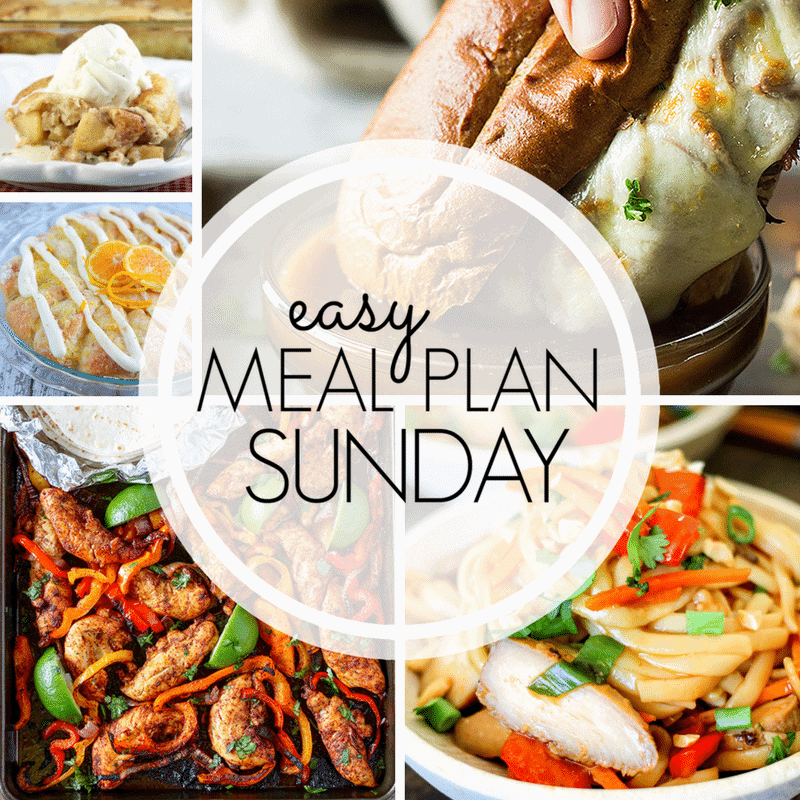 I'm over here on Saturday night holding my breathe that no one gets sick through the night. Miss K was exposed to the stomach flu Thursday at daycare and we have baptism tomorrow. We.Can.Not.Get.Sick.
I've been sending up prayers and crossing my fingers and doing everything I can think of to not get the stomach flu. I hate that crap.
Does anyone else get anxiety when you know you've been exposed? I can't sleep at night. Every single sound makes me jump out of bed and run because I'm sure they are getting sick.

MY OTHER RECIPES
I think I have issues. Really. I do.
I blame it on my Mom. She has the same problems. I keep telling myself as the kids grow up there will be less sickness in our house. Right?? RIGHT??
I was back in to the doctor on Thursday with RyRy because I thought her ear infection never got better after the last round of antibiotics, but it did. She just has allergies it seems. So we are taking allergy meds now for her and Miss K. Oh, the joys.
I'm so depressing aren't I? Sorry!!
We had some fabulous weather here this weekend and we soaked it up. Made steaks on the husband's new smoker that were delicious and played outside. Koert got to go outside and sit in the stroller and enjoy some fresh air while his sisters played!
He also slept 7 1/2 hours on Friday night. WIN. Now, I just want him to do it all the nights. Like I'll get that lucky!!

BROCCOLI AND CHICKEN BREAD BOATS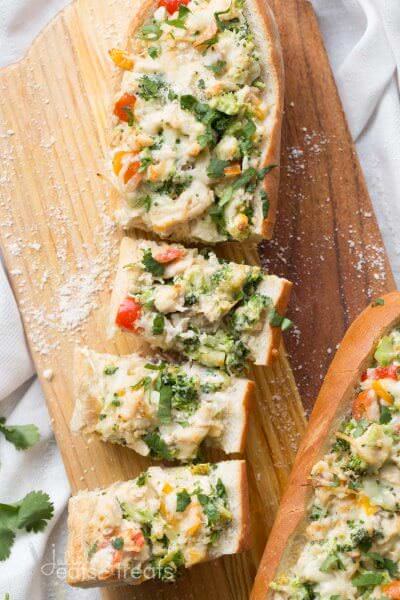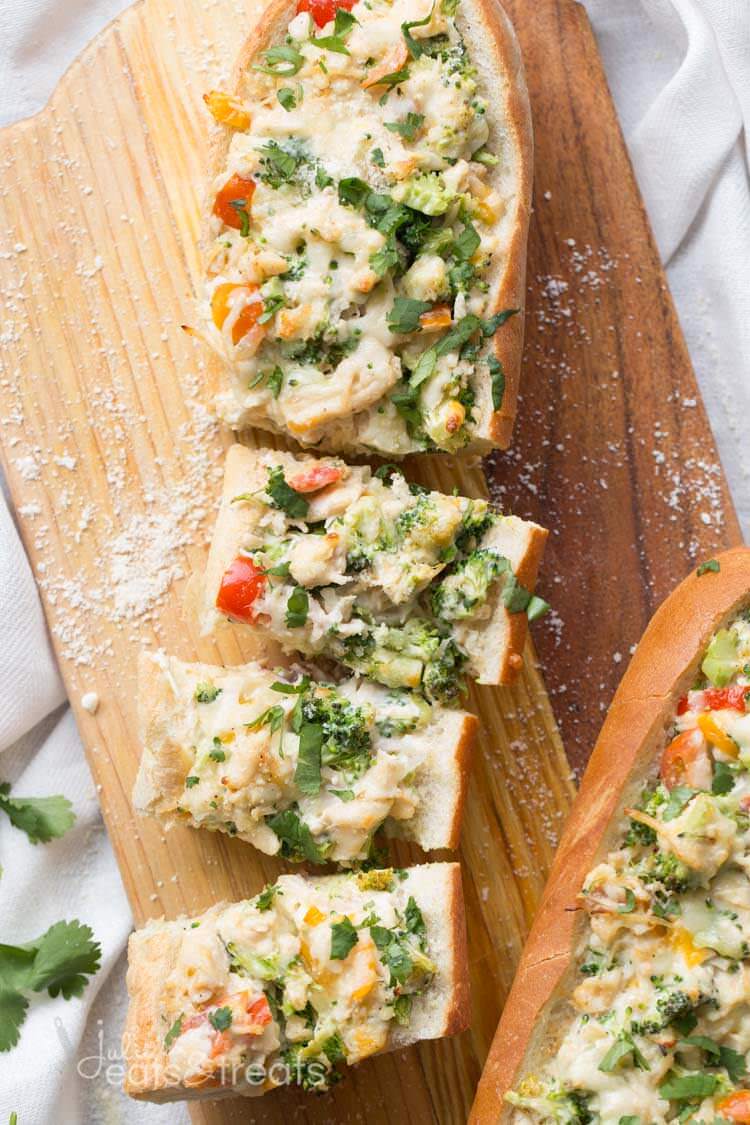 CREAMY TORTELLINI WITH PEAS ASPARAGUS AND BACON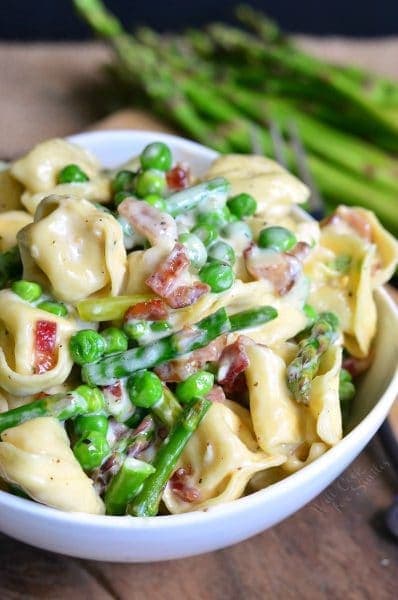 ONE POT TERIYAKI CHICKEN NOODLES


SLOW COOKER FRENCH DIP SANDWICHES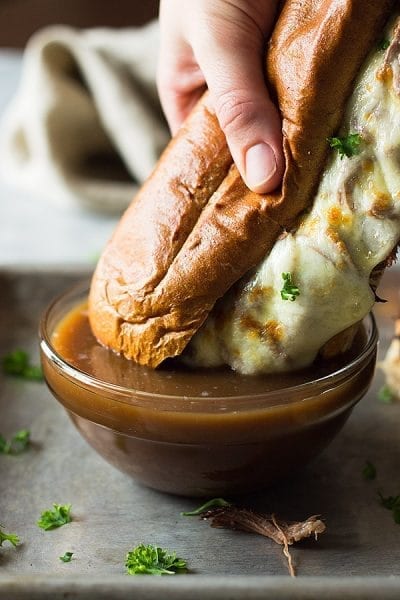 DATE NIGHT
-KITCHEN CLOSED-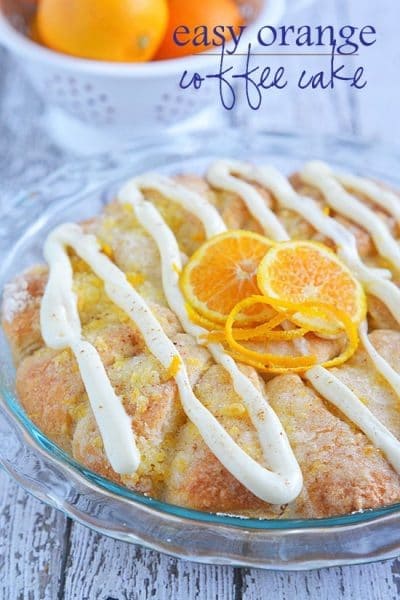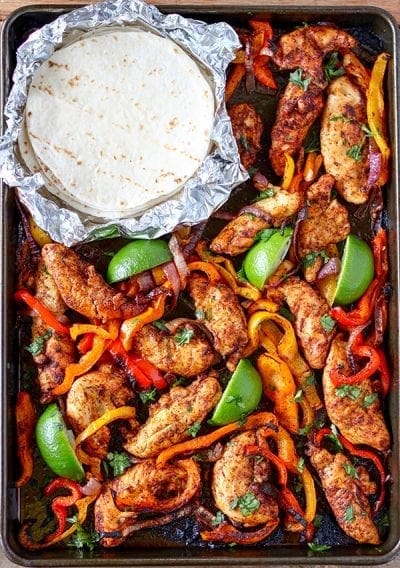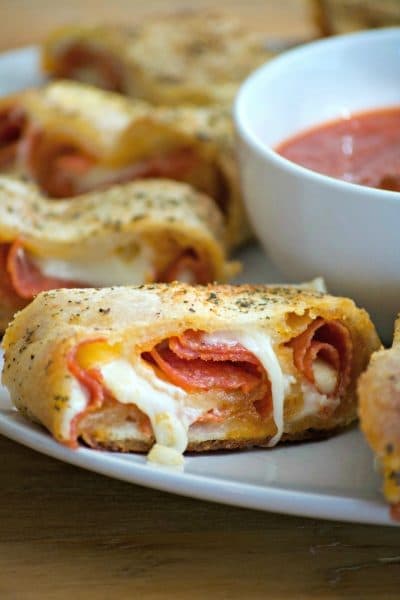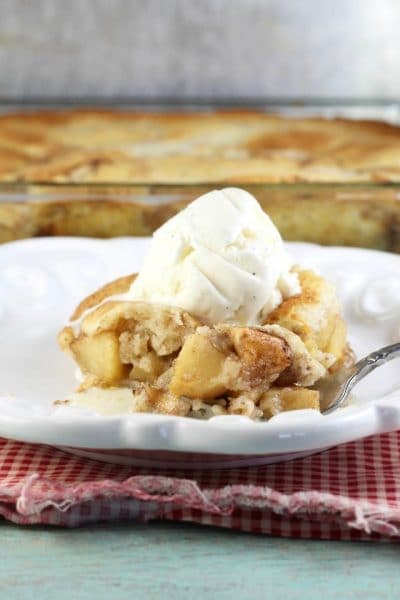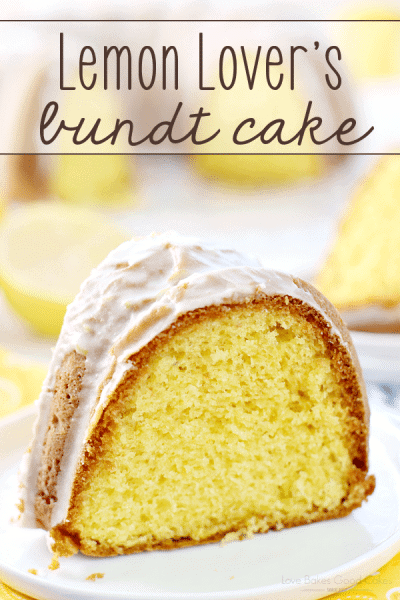 HEALTHY OPTION
CHEF SALAD WITH HONEY MUSTARD DRESSING