The BEST Easy Meal Plan! 6 Dinners, 1 Breakfast, 1 Healthier Meal and 2 Desserts….all tried & true, family tested, and guaranteed to make your week easier!
Be sure to subscribe to my newsletter HERE so you never miss a new recipe!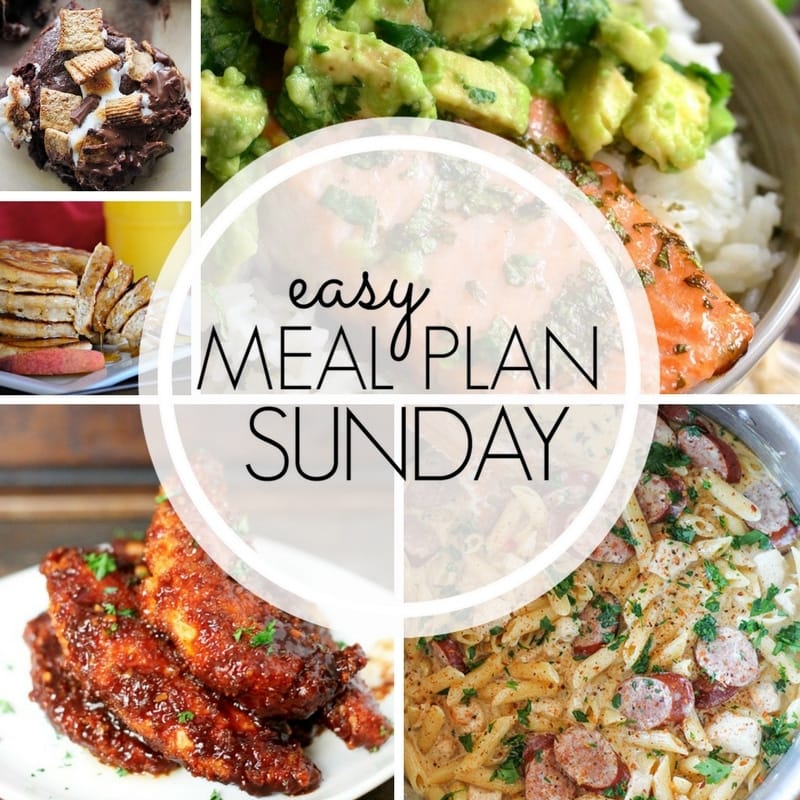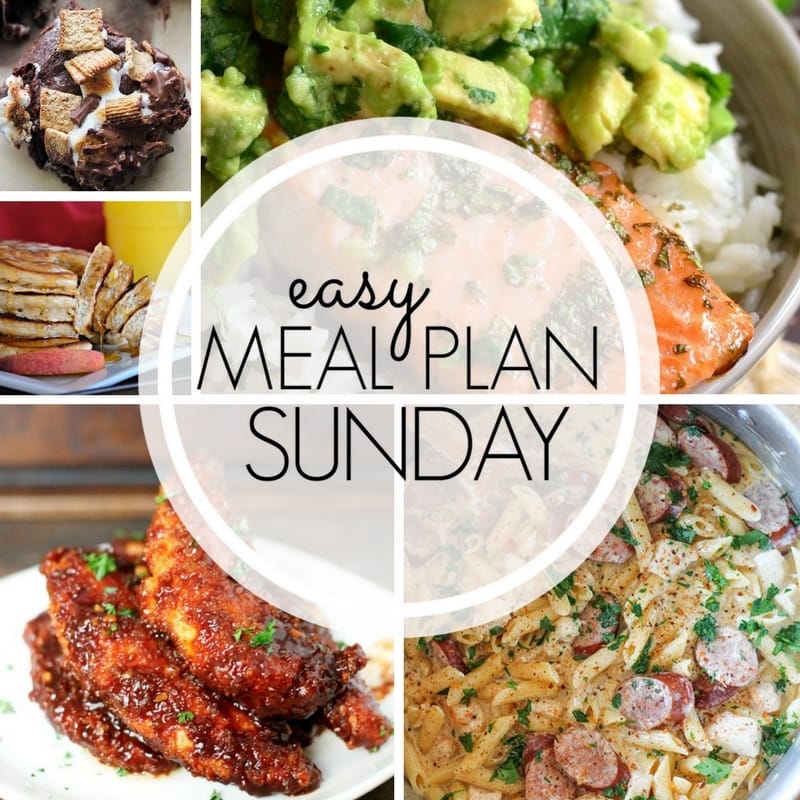 Is it January? I'm sure feeling like it is.
I'm battling a cold the girls thought it'd be great to share. Praying that the babe doesn't get it from me so I'm trying to stay away from him.
Plus, there's a Winter Storm Warning here tomorrow?! Uhhhhh did I miss the month on the calendar? Seriously. SO READY FOR SUMMER.

MY OTHER RECIPES
On another note. I'm raising a mini Julie. It's great. Especially when Miss K  comes up with one liners like this one.
The hubs has been eyeing a new truck and he stopped to peak at one the other night while I was gone. He had that three kiddos with him. When he got back in the vehicle after checking it out Miss K asks him which one he's looking at. He responds with, "The black one. Do you like it?" Her quick witted response was, "Dad do you WANT it? Or do you NEED it?"
Hmmmmm she might listen to me a little to closely! But that made me proud!
The hubs thought she needed to hang out with me less 🙂
Out of the mouths of babes!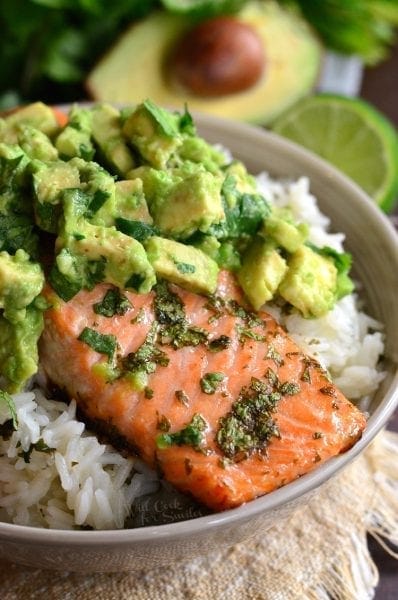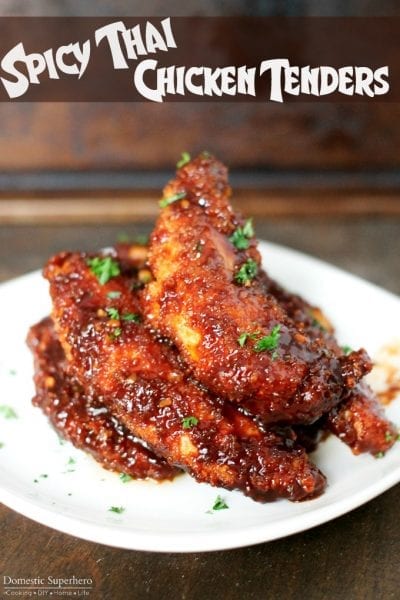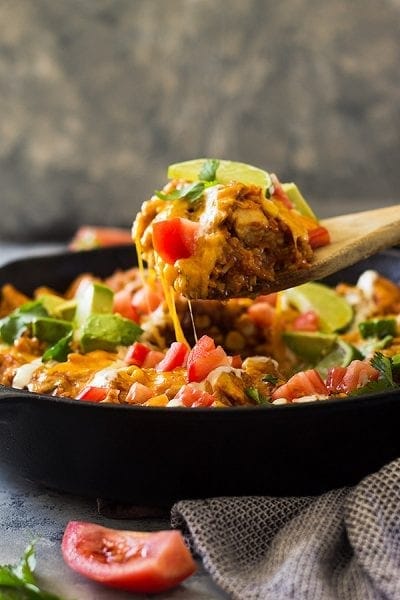 ONE POT CAJUN CHICKEN AND SAUSAGE ALFREDO PASTA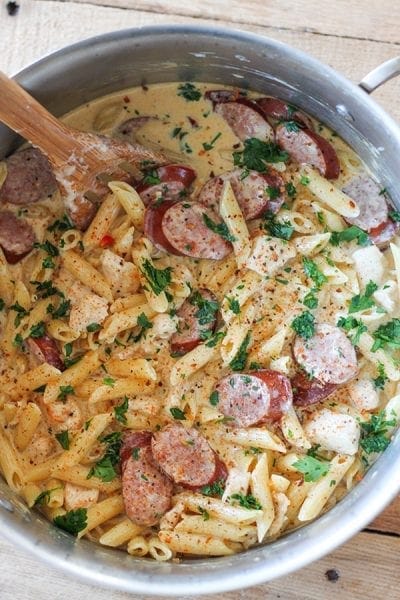 DATE NIGHT
-KITCHEN CLOSED-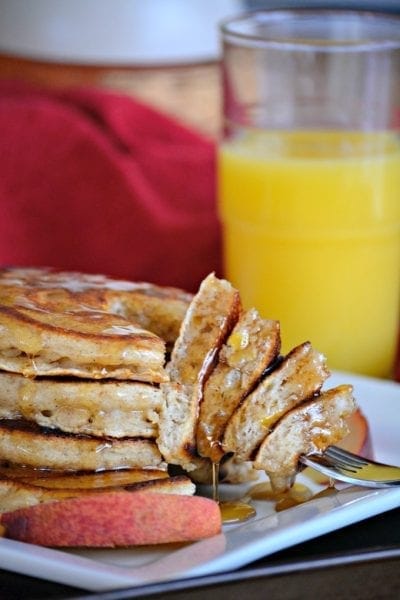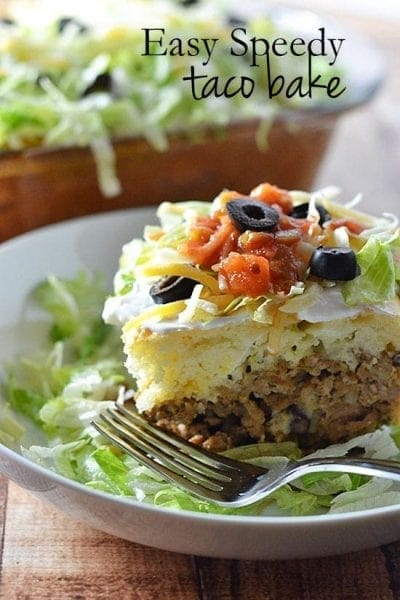 CHICKEN FRIED STEAK BITES WITH COUNTRY GRAVY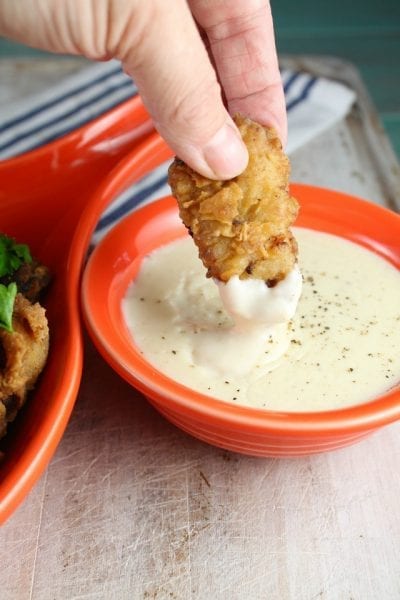 NO BAKE EASY CREAMY PEACH CHEESECAKE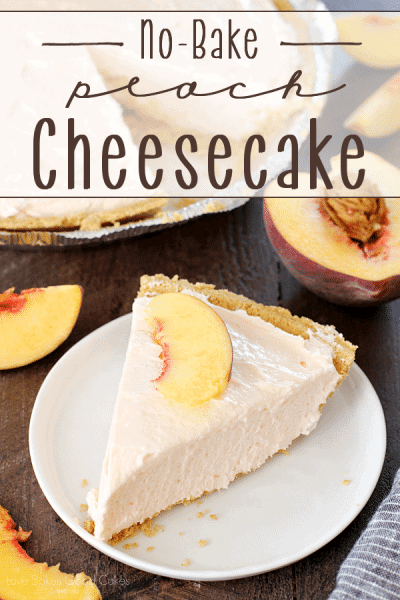 FUDGY S'MORES BROWNIES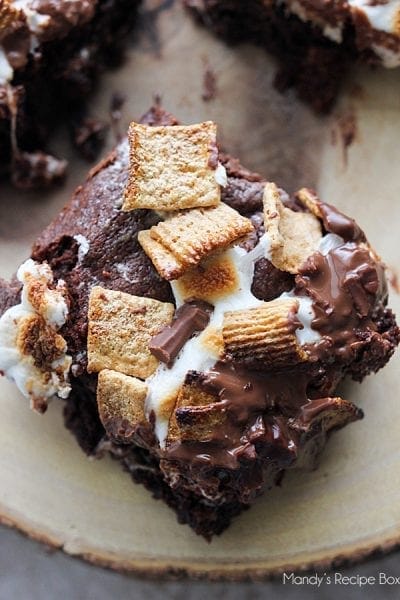 HEALTHY OPTION