Fall Comfort Food Recipes! It's Fall and it's time to Embrace Comfort Foods Again! We Have Appetizers, Main Dishes and Desserts, Plus Printables and Decor Ideas!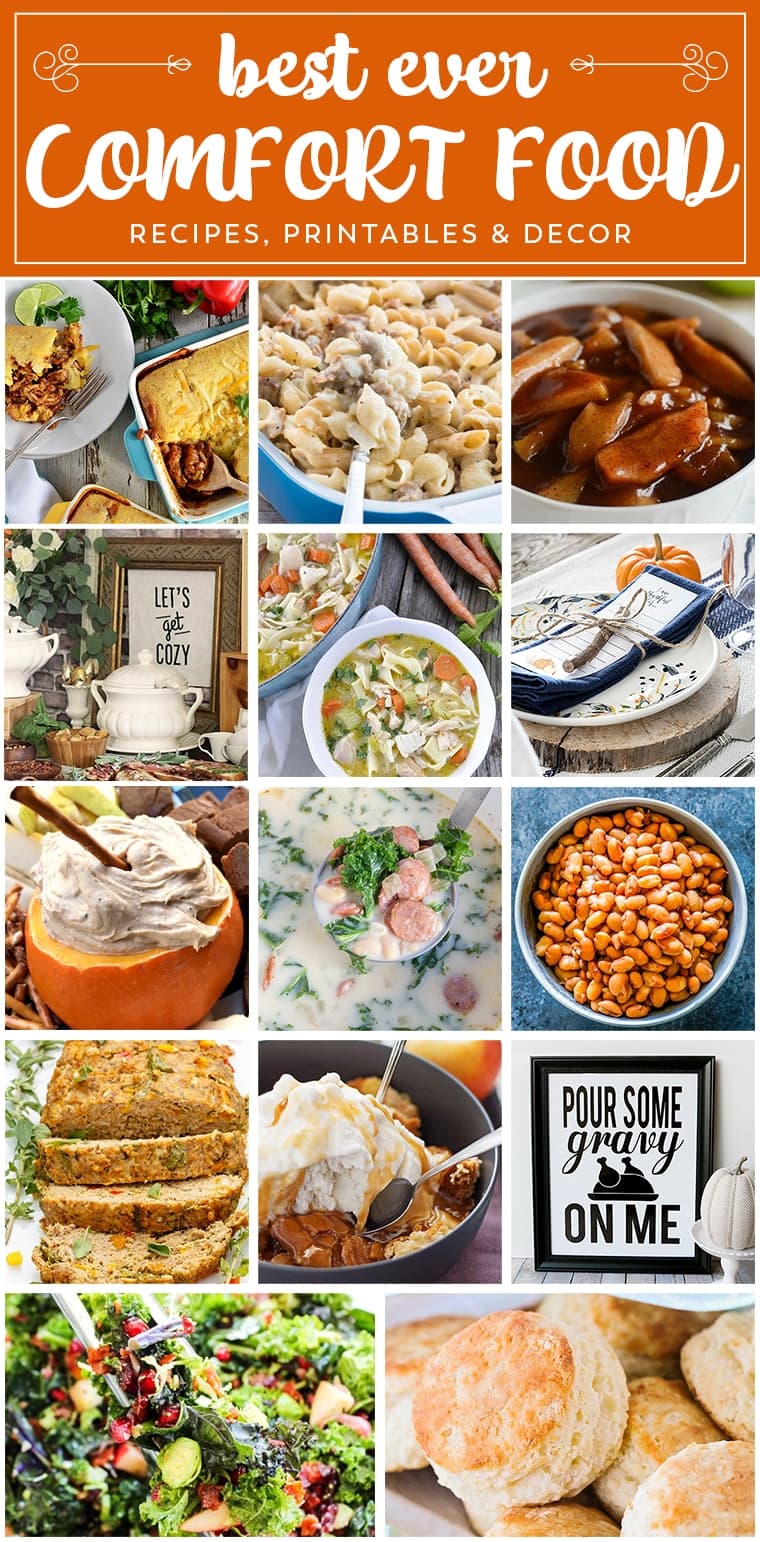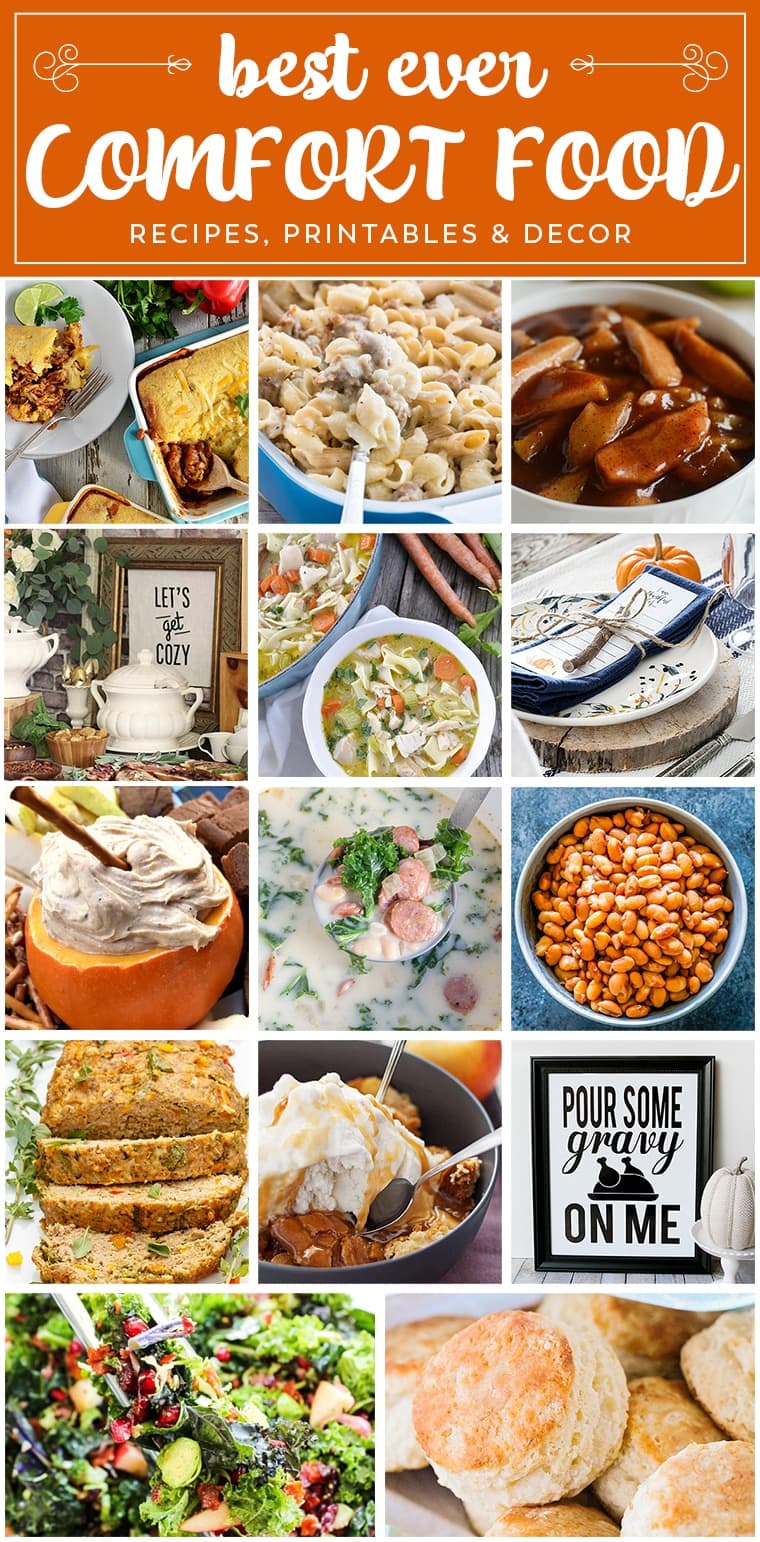 Whoa! It's SEPTEMBER! How did that happen? Yikes!
You know what that means? It's comfort food season! Yes, my seasons revolve around food. Got a problem with that? *Wink, Wink*
We have rounded up a bunch of delicious, hearty and comforting recipes to keep your belly full. Plus, we've got a few fun fall printables and party ideas!
Best Ever Fall Comfort Food Recipes You Have To Try!
Crock Pot Chicken Noodle Soup from Julie's Eats & Treats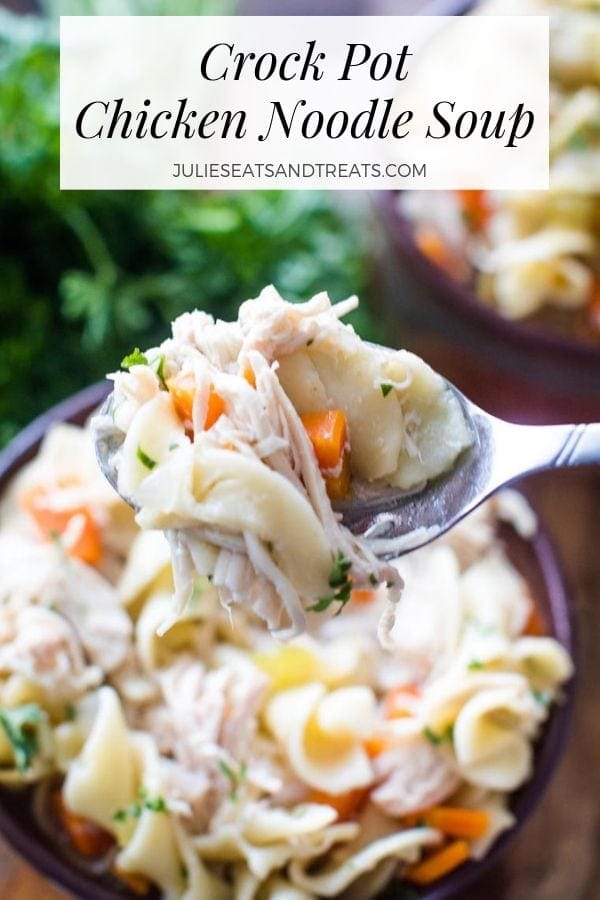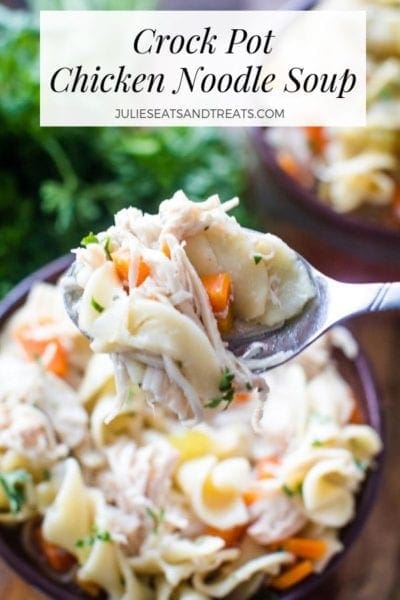 Chicken Gnocchi Dumplings from Julie's Eats & Treats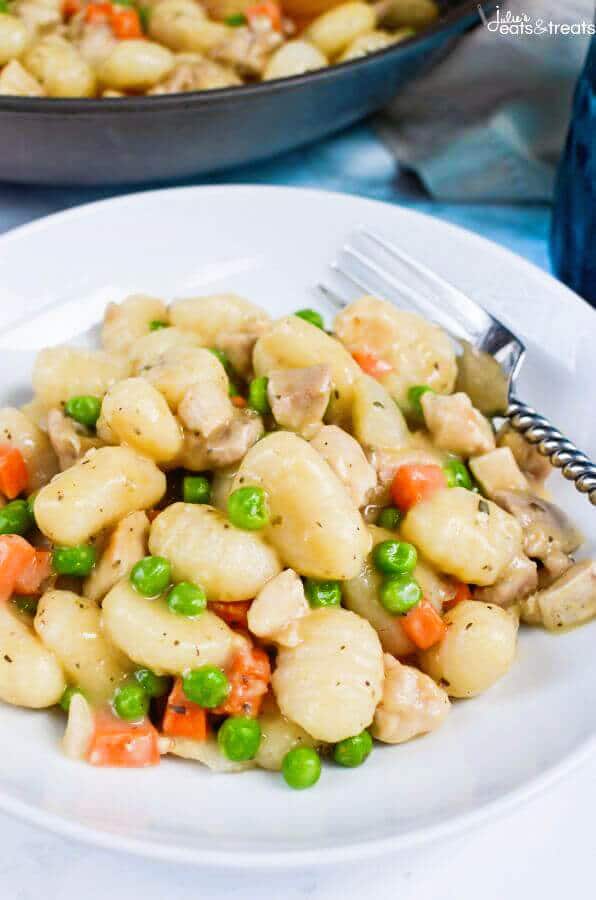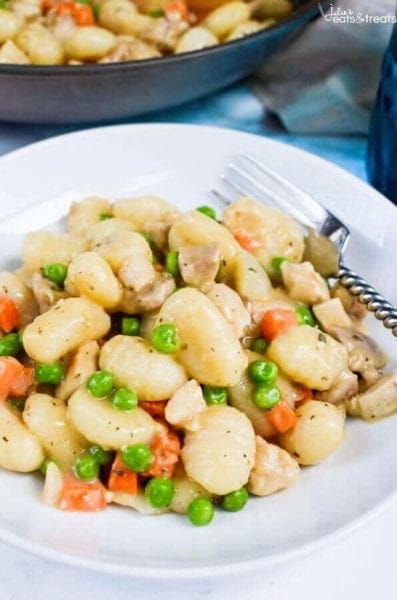 Winter Kale SuperSalad from A Dash of Sanity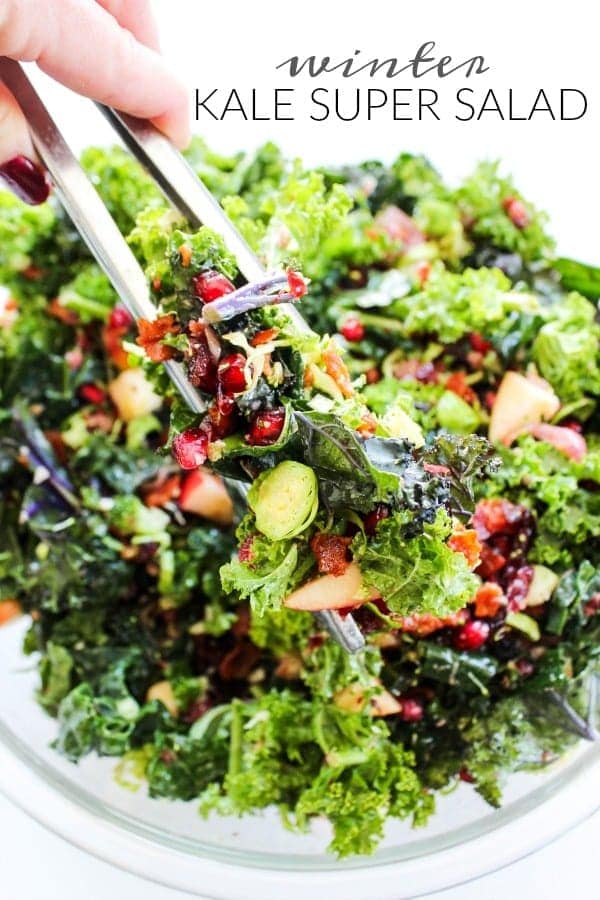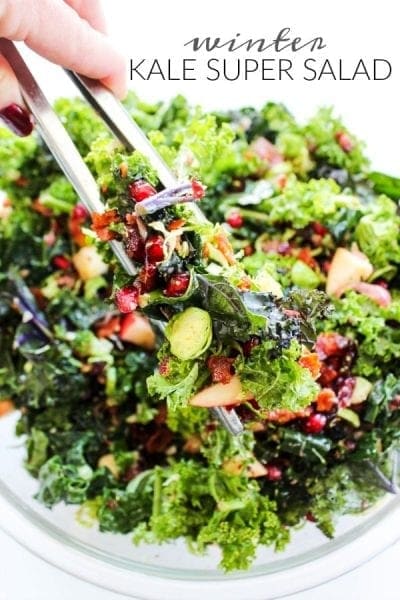 Instant Pot Restaurant Style Pinto Beans from Sweet C's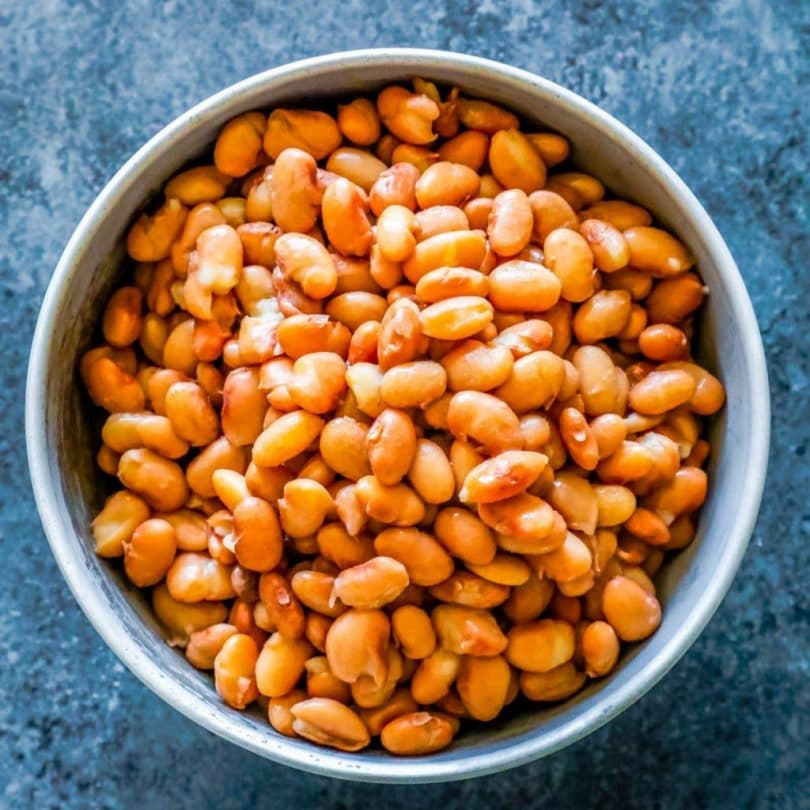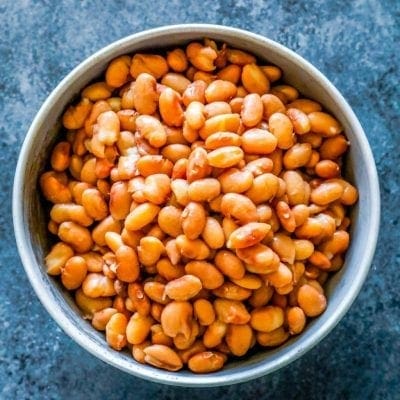 Sausage Mac & Cheese from Crazy for Crust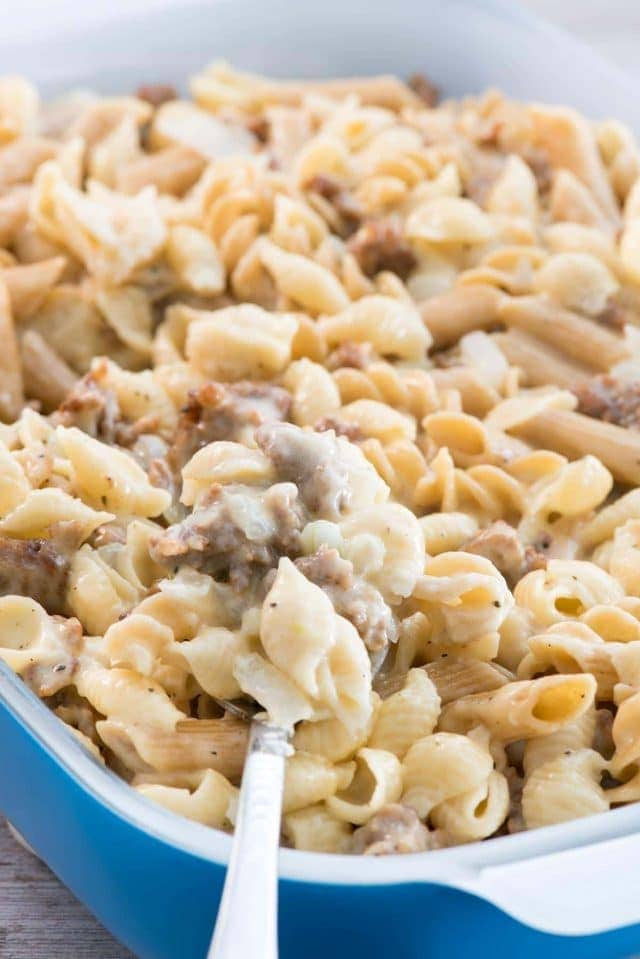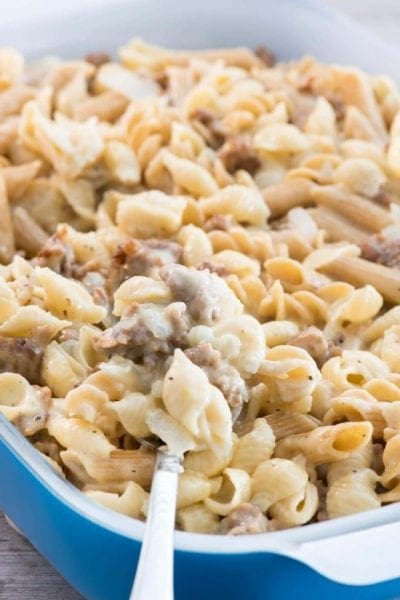 White Bean, Kale and Smoked Sausage Soup from Yellow Bliss Road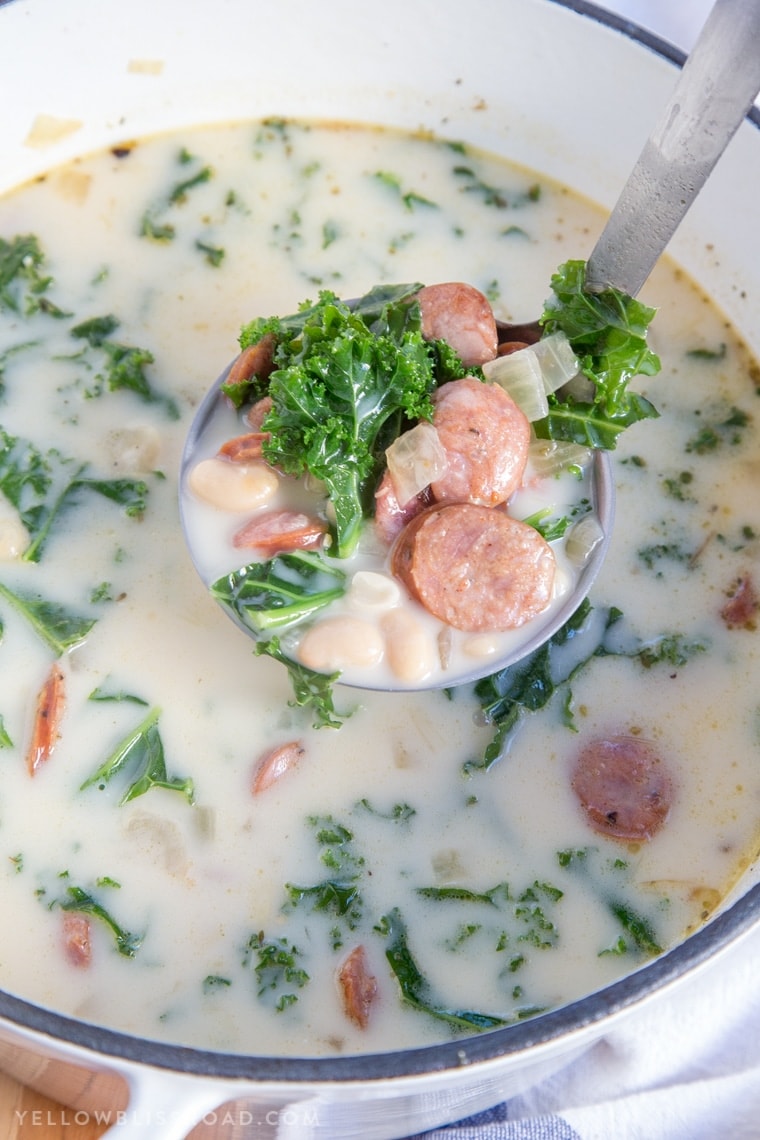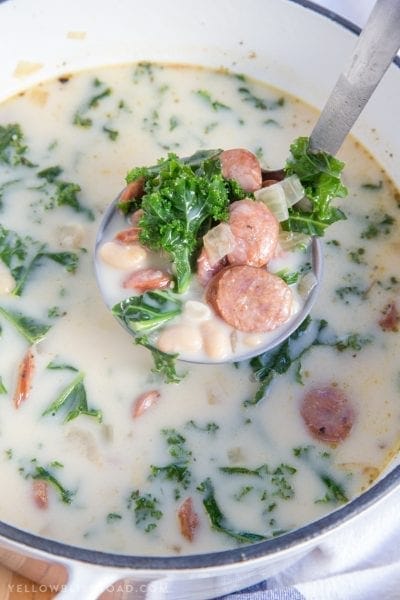 Slow Cooker Turkey Meatloaf from The Cookie Writer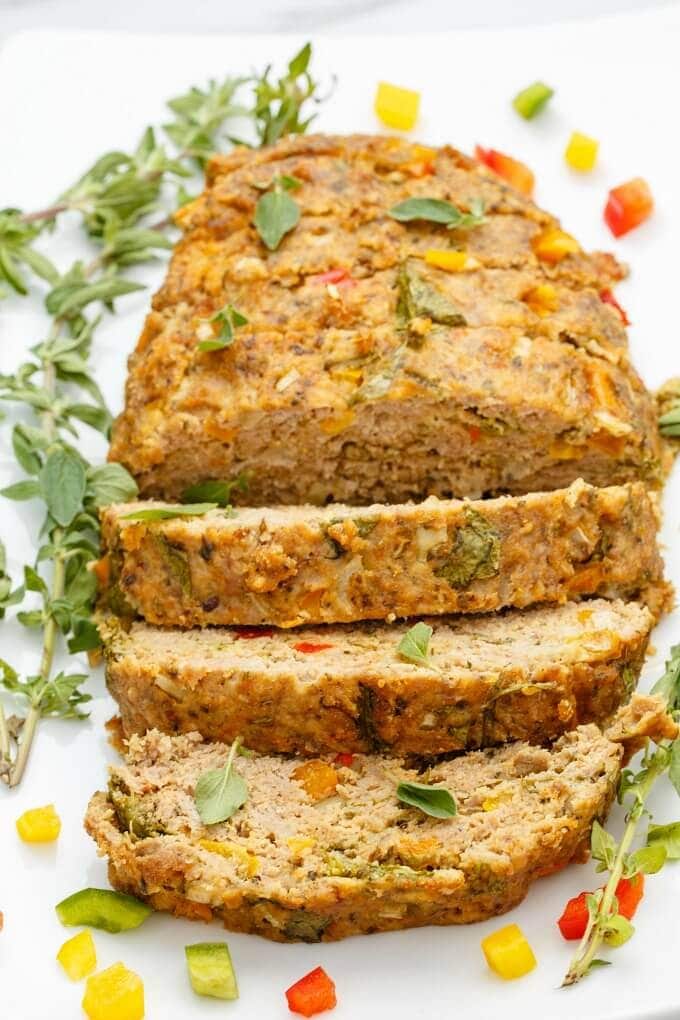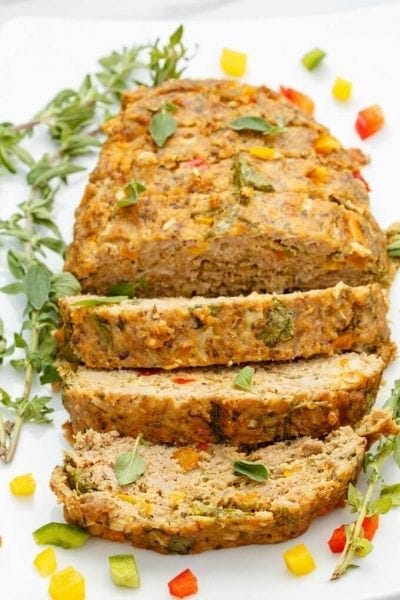 BBQ Chicken Pot Pie Topped with Cornbread from Tidy Mom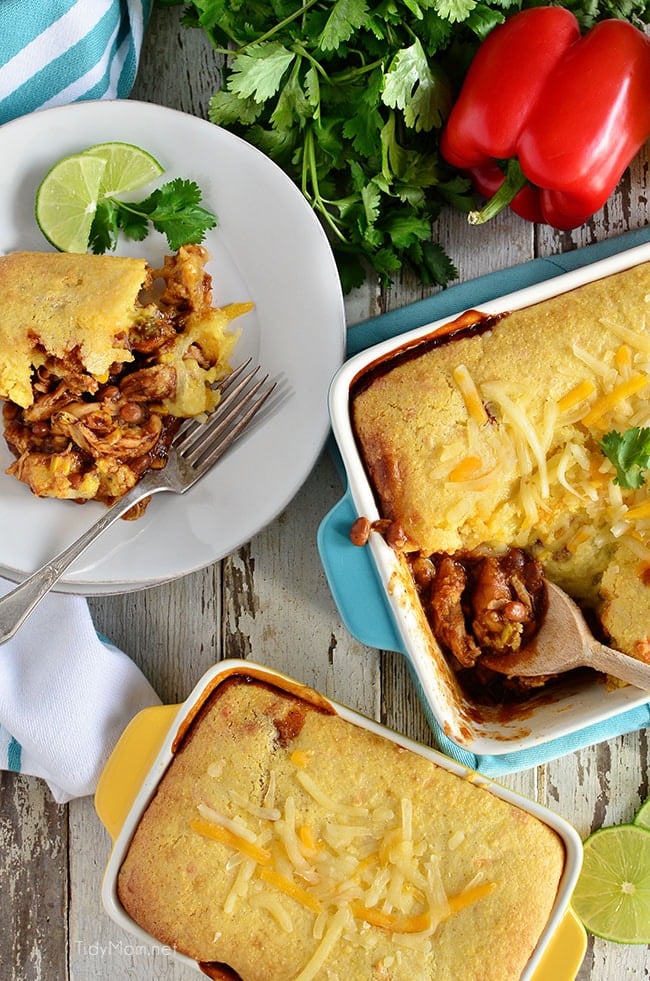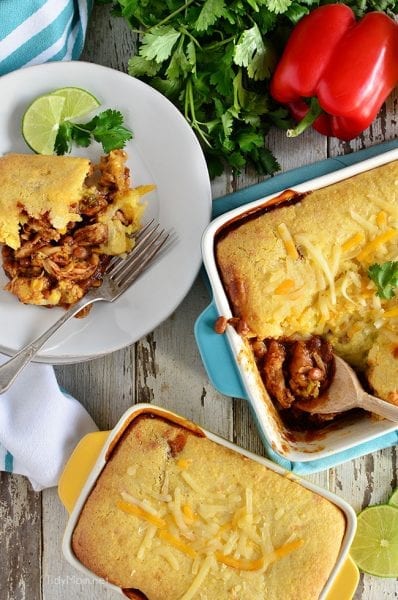 Chicken Noodle Soup from Your Homebased Mom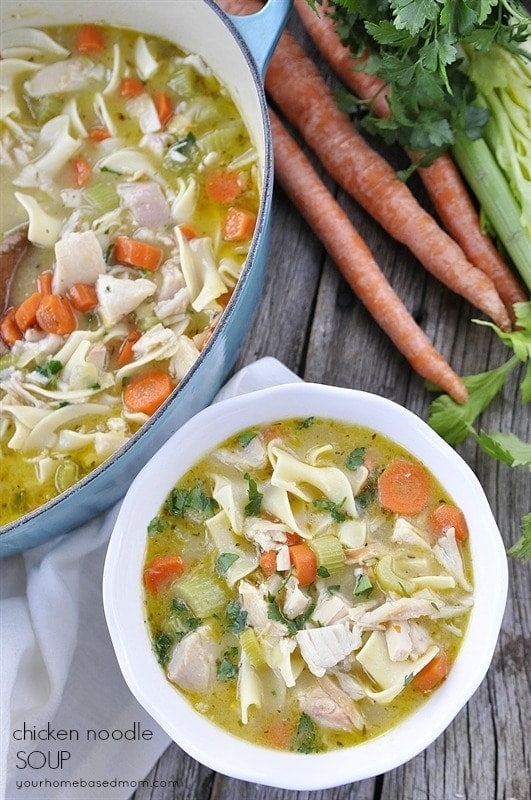 Apple Cake Sundae from Honey & Birch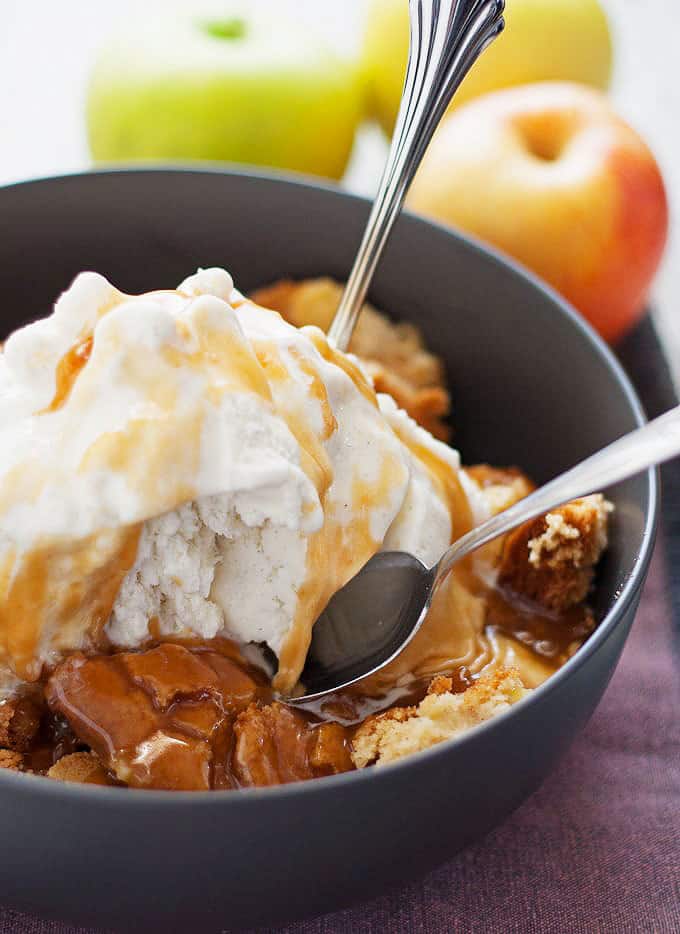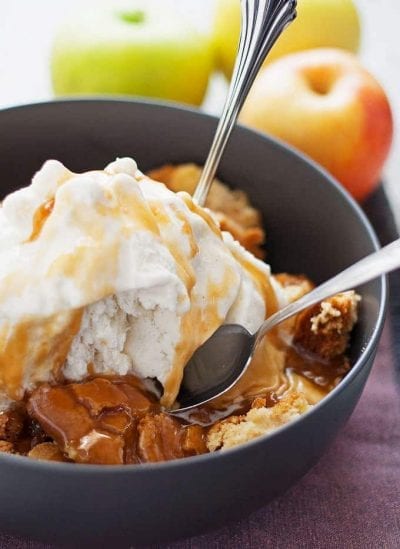 Chocolate Chip Skillet Cookie from Julie's Eats & Treats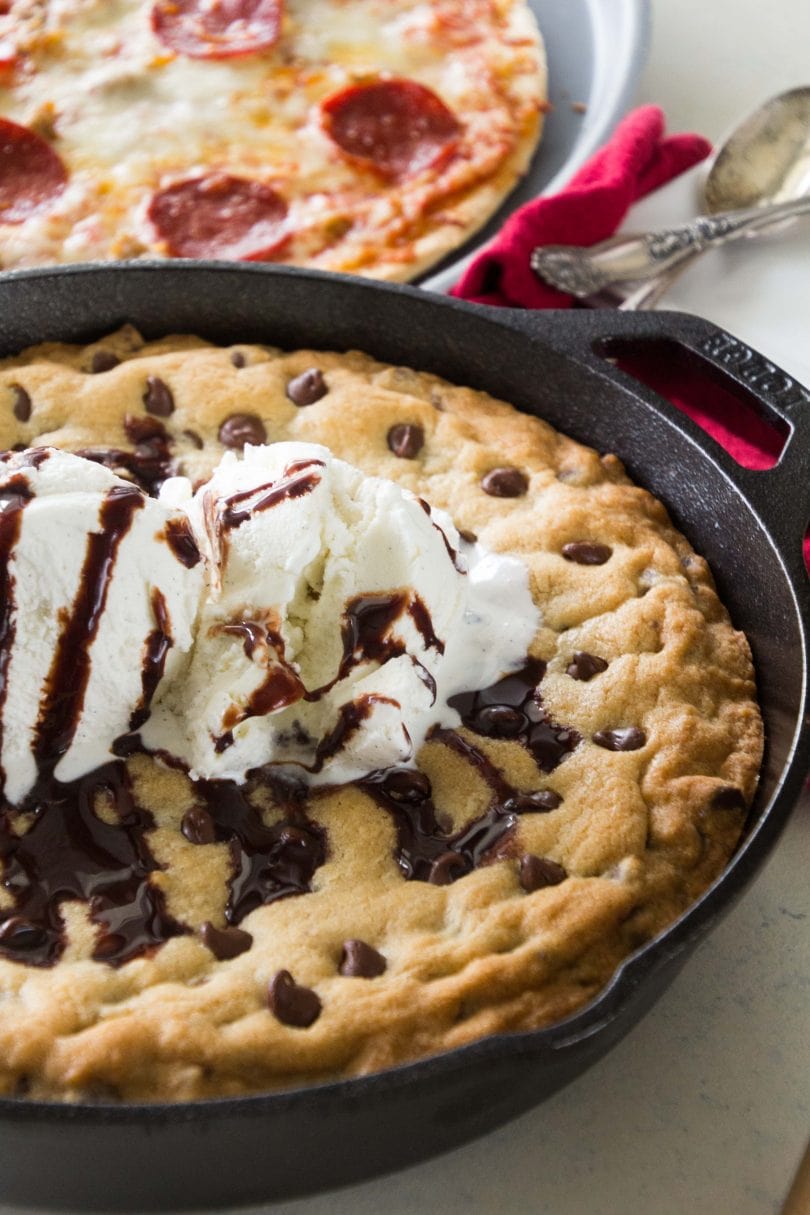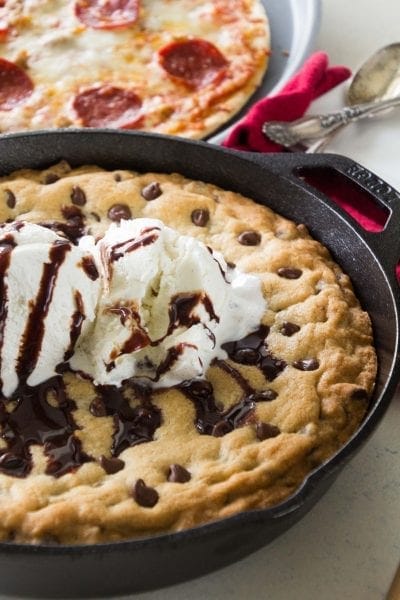 Crockpot Cinnamon Apples from Julie's Eats & Treats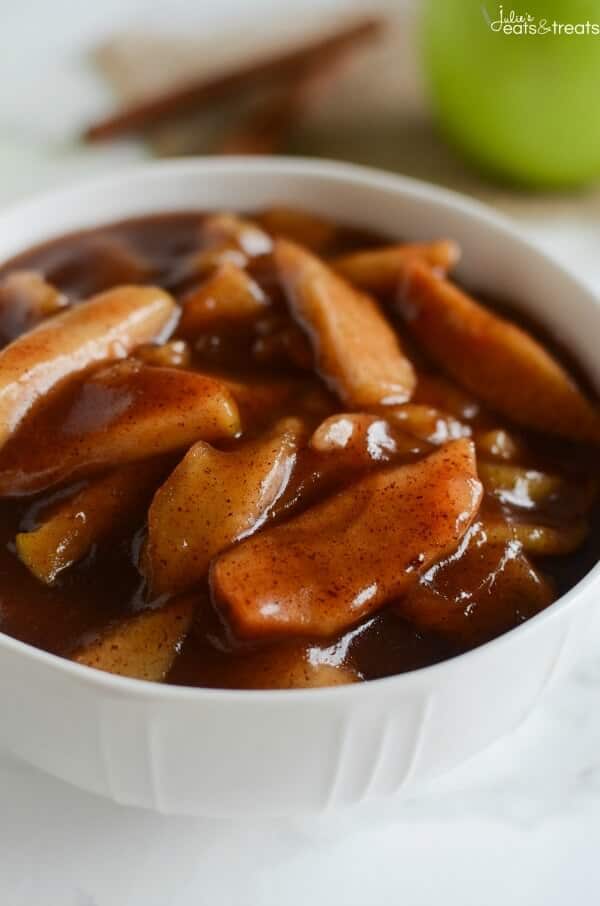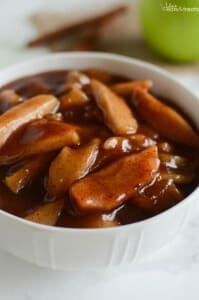 Green Bean Chicken Skillet from Julie's Eats & Treats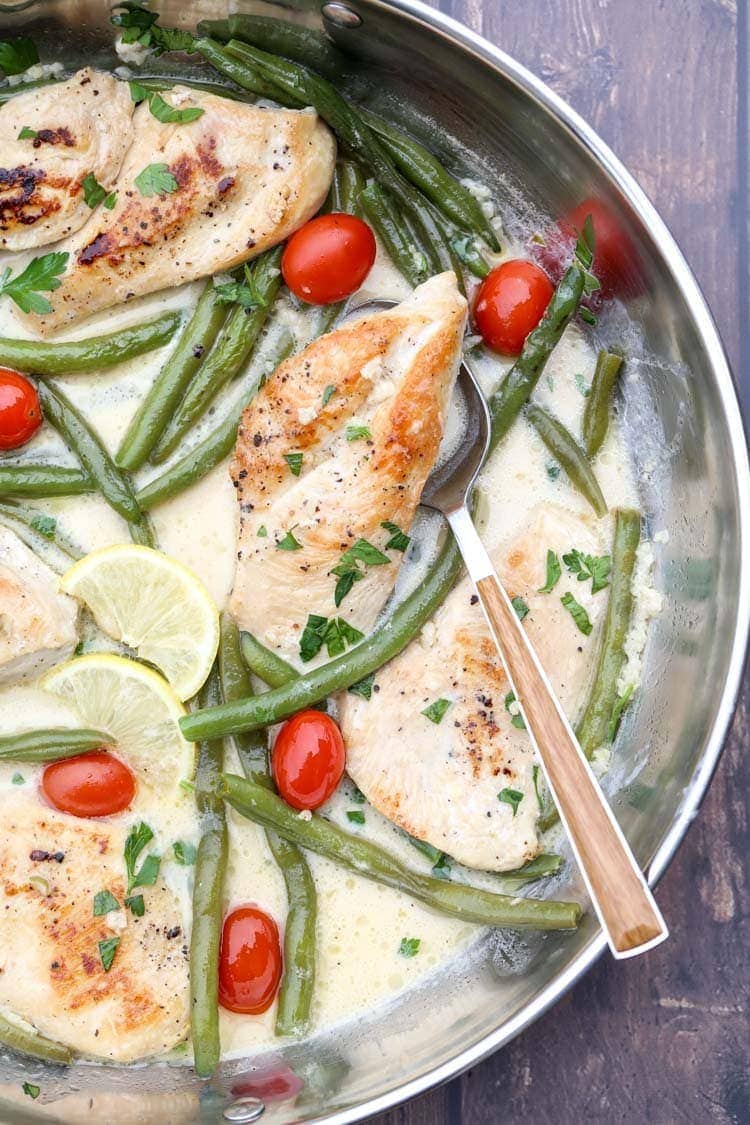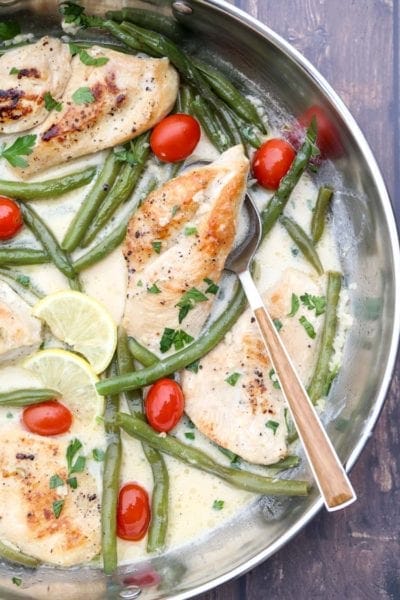 Pumpkin Cream Cheese Dip from Reluctant Entertainer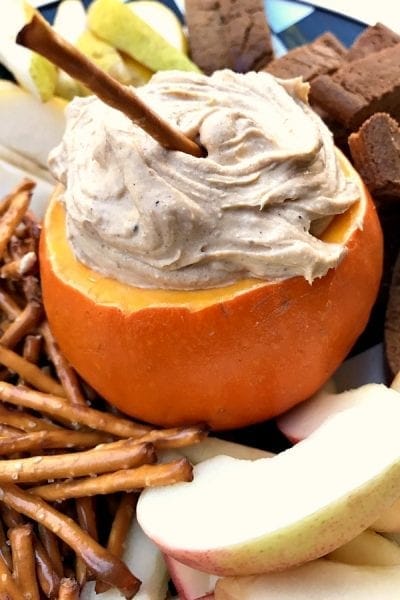 Bruschetta Meatloaf Cups from Julie's Eats & Treats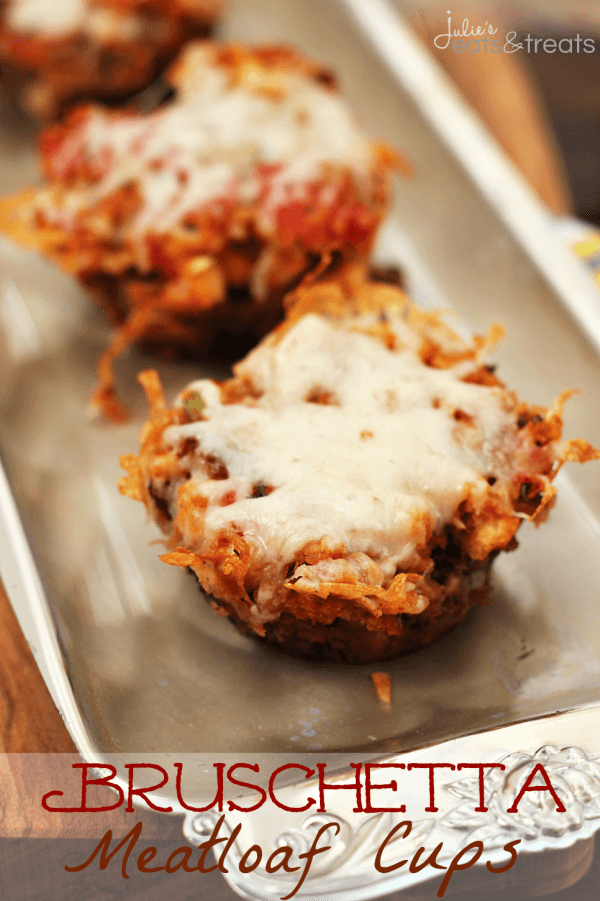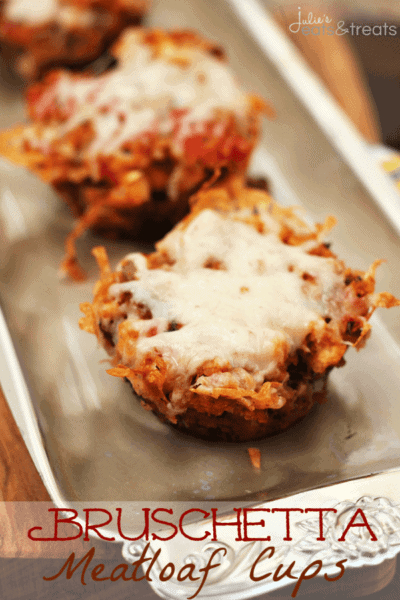 Apple Crumb Pie from Julie's Eats & Treats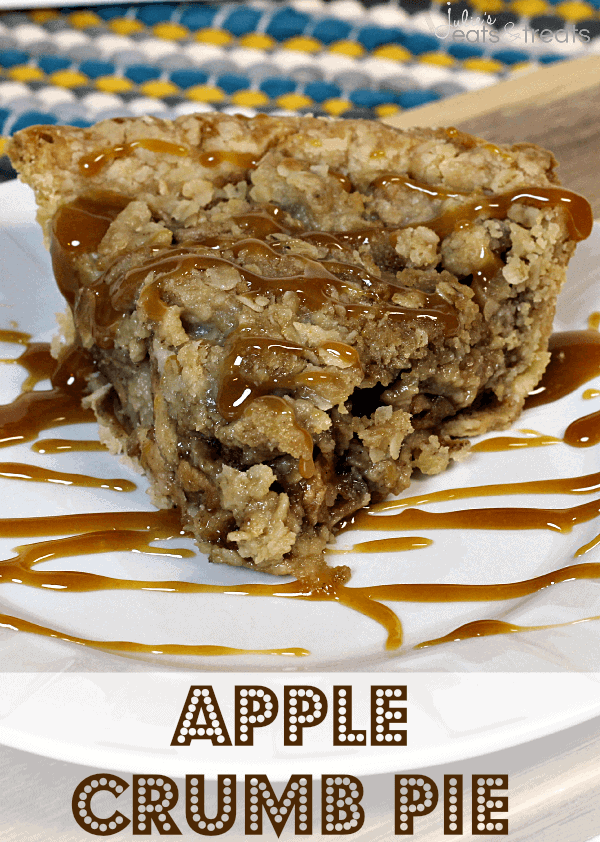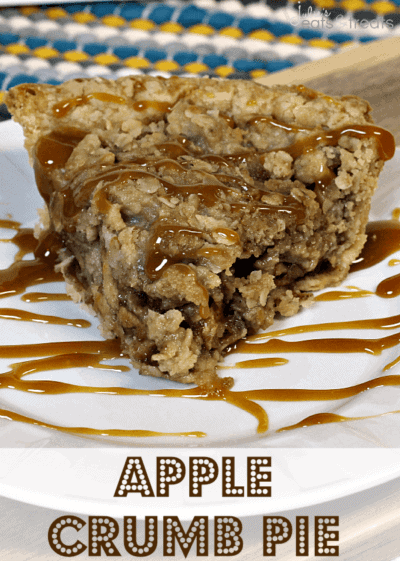 How to Set Up a Soup Bar from Celebrations at Home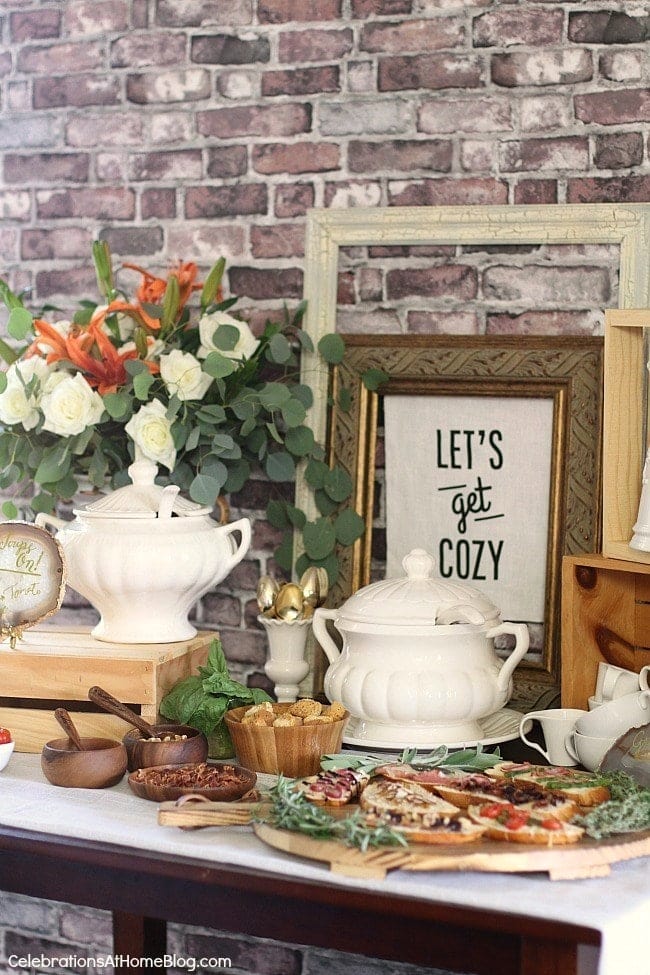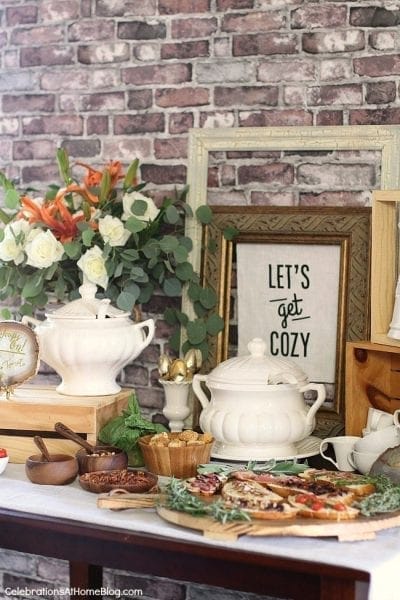 "Pour Some Gravy on Me" free printable from Eighteen25.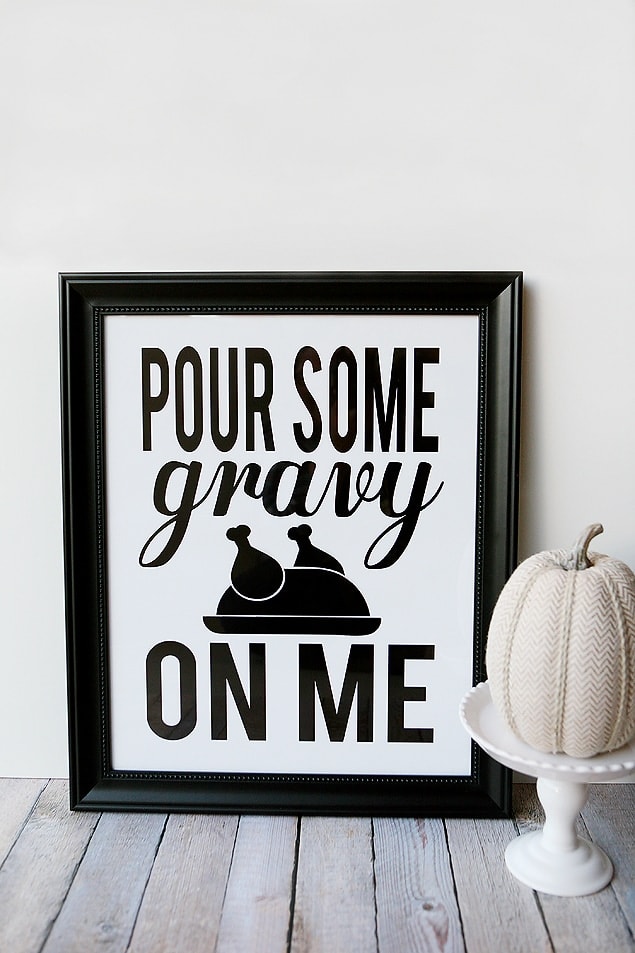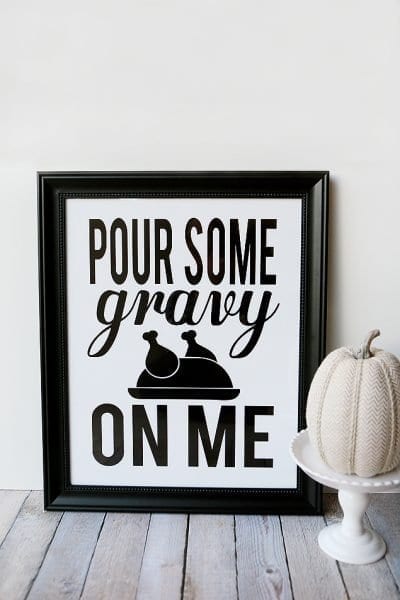 Simple Fall Tablescape with Free Printable from Live Laugh Rowe.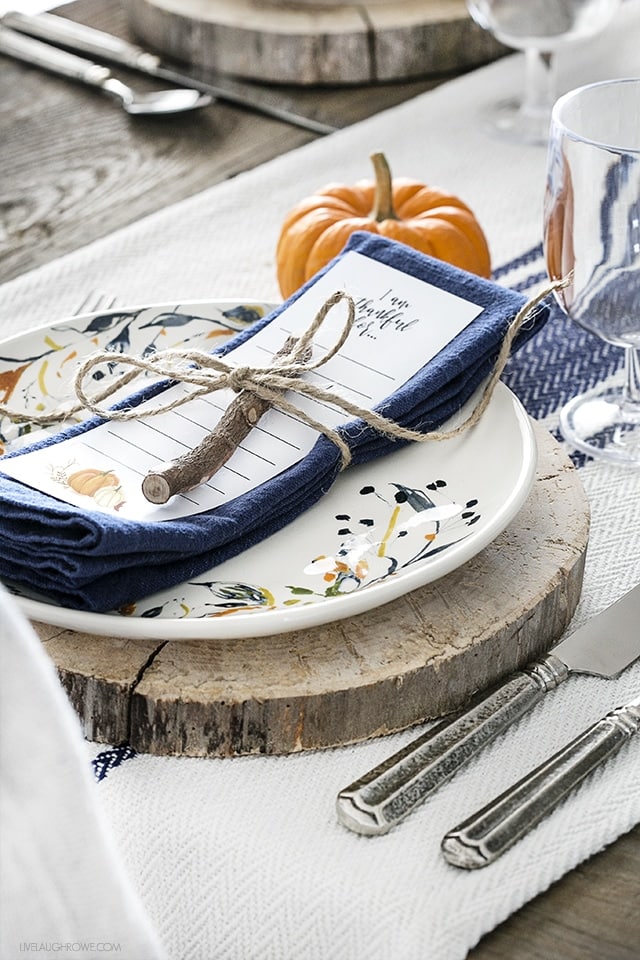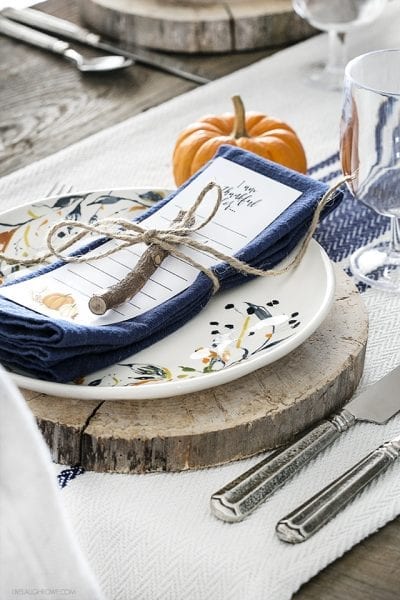 This post was brought to you by:
Yellow Bliss Road | The Cookie Writer | Sweet C's | Your Homebased Mom |
A Dash of Sanity | Julie's Eats & Treats |Honey and Birch | Tidy Mom | Celebrations At Home | Eighteen25 | Live Laugh Rowe | Crazy for Crust
Be sure to join us next month when we'll be sharing our favorite HALLOWEEN PARTY food, printables and decorating ideas.
Don't forget to pin this post so you can use all of the ideas for keep your belly warm and full this fall!