Family Friendly Meal Plan ~ Simple every day meals for the busy family! Simple, Easy & Delicious Recipes!
Be sure to subscribe to my newsletter HERE so you never miss a new recipe!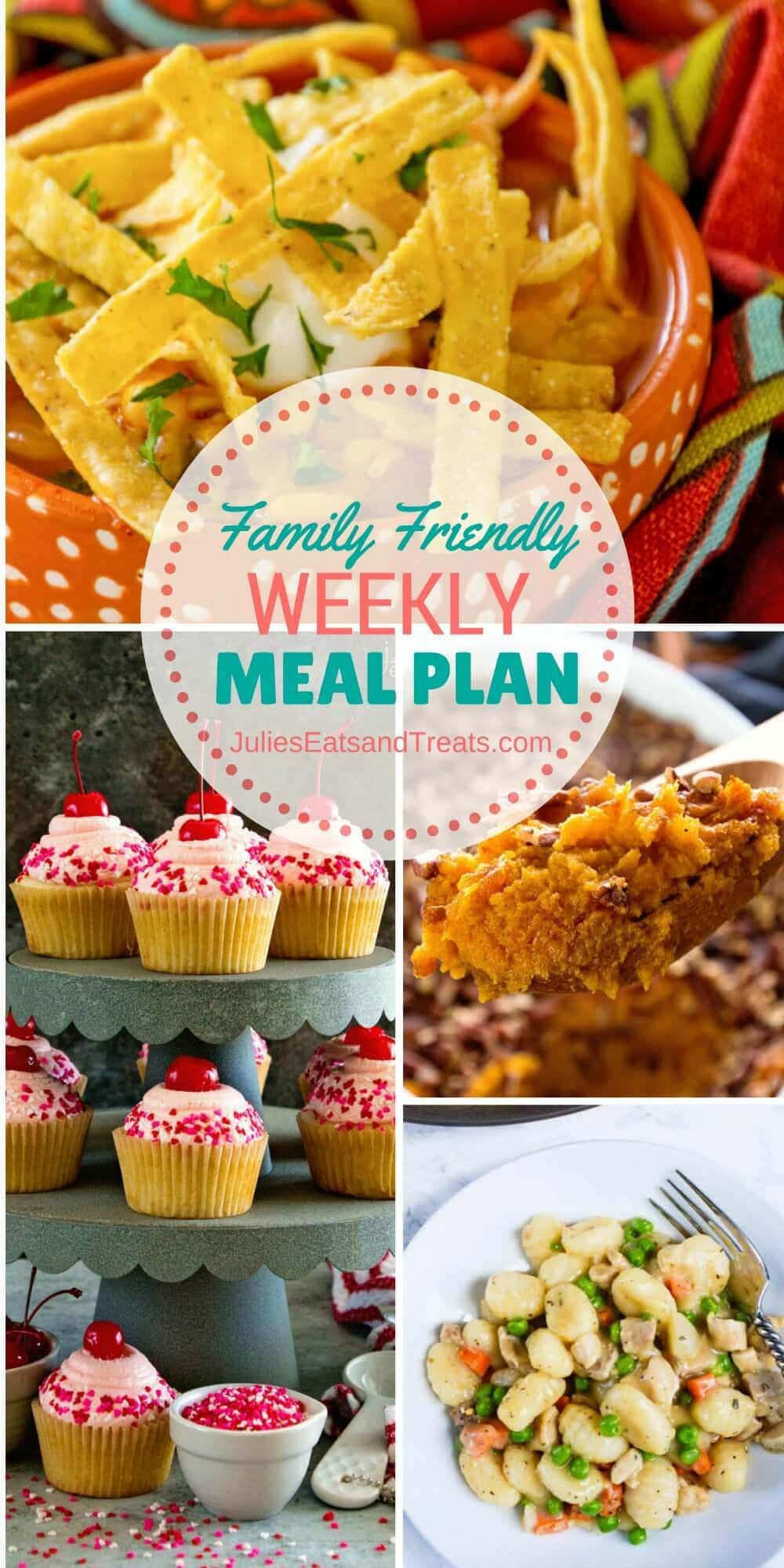 It has been so amazingly beautiful here in Minnesota that I'm in denial that it's fall and winter is on the horizon! If winter was like this I'm pretty sure my outlook on life would be 100% different for several months of the year!
As much as I would like to not believe we are entering winter I know it's happening and all the girls can talk about is snow, Christmas and RyRy's birthday soon approaching. Due to this fact I'm off to start Christmas shopping tomorrow! Have you started yet?
If you haven't you might want to check out the new accessories we got in over at Drops of Sunshine! They'd be a perfect stocking stuffer or a treat for yourself. I'm eyeing those beanies!

MY OTHER RECIPES
Wish me luck shopping with my husband tomorrow! You know you all know what I'm talking about!
P.S. Don't get to go enter to win a fabulous cookbook,  Simply Beautiful Homemade Cakes, from Lindsay at  Life, Love & Sugar!
Monday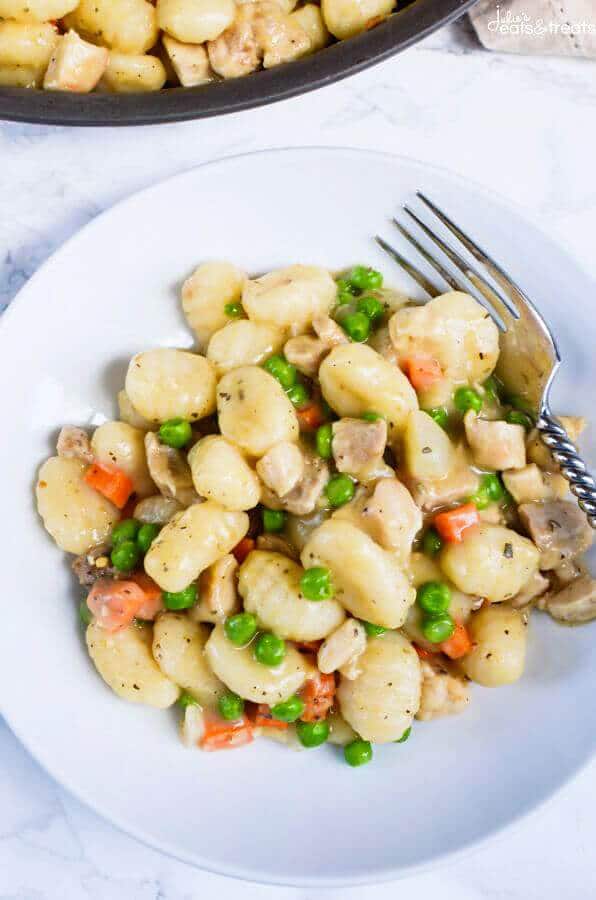 Chicken Gnocchi Dumplings ~ Perfect, Hearty Comfort Food! This Easy, Dinner is Ready in under 30 Minutes and is Loaded with Chicken, Peas, Carrots and More!
Tuesday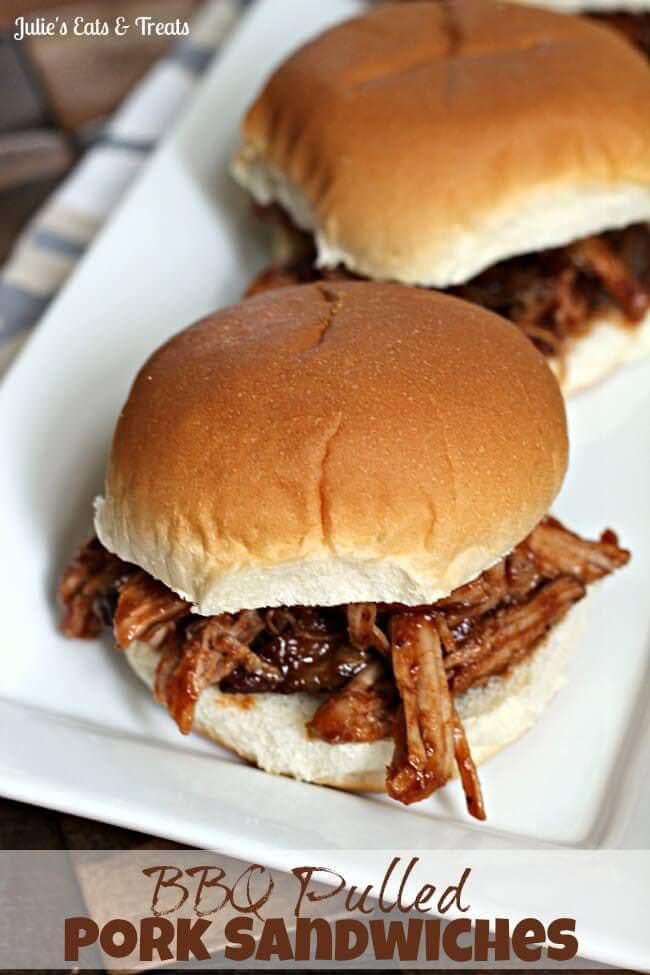 BBQ Pulled Pork Sandwiches ~ Smoky pulled pork that simmers in the crock pot all day while you are busy and comes together in a couple minutes!
Wednesday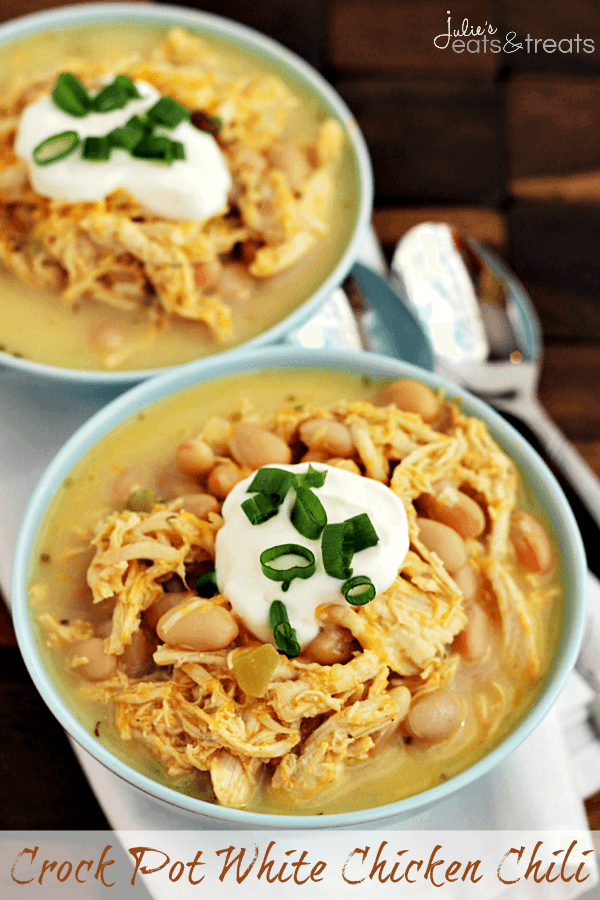 Crock Pot White Chicken Chili ~ Loaded with White Beans, Cheese, Cayenne Pepper and Green Chilies to give it a KICK!
Thursday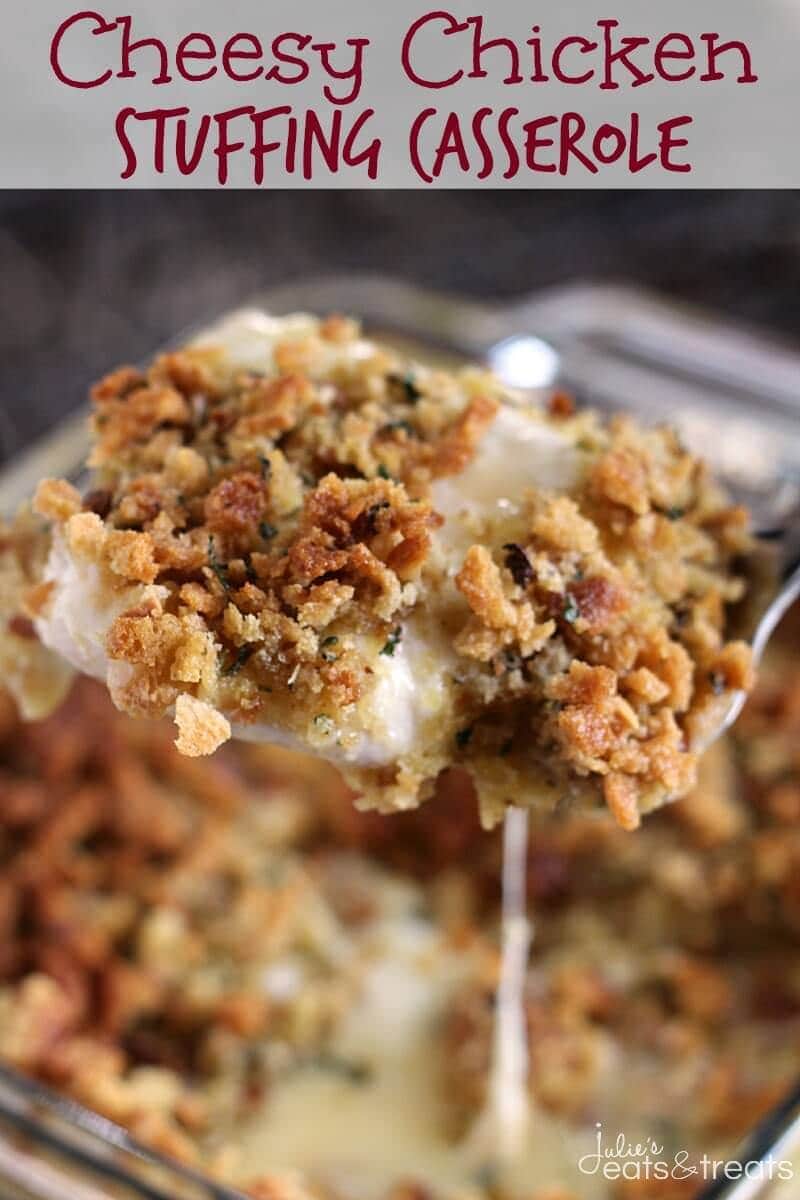 Cheesy Chicken Stuffing Casserole ~ Tender, Juicy Chicken Breast Topped with Cheese and Stuffing! Quick, Easy Weeknight Recipe!
Friday
Supper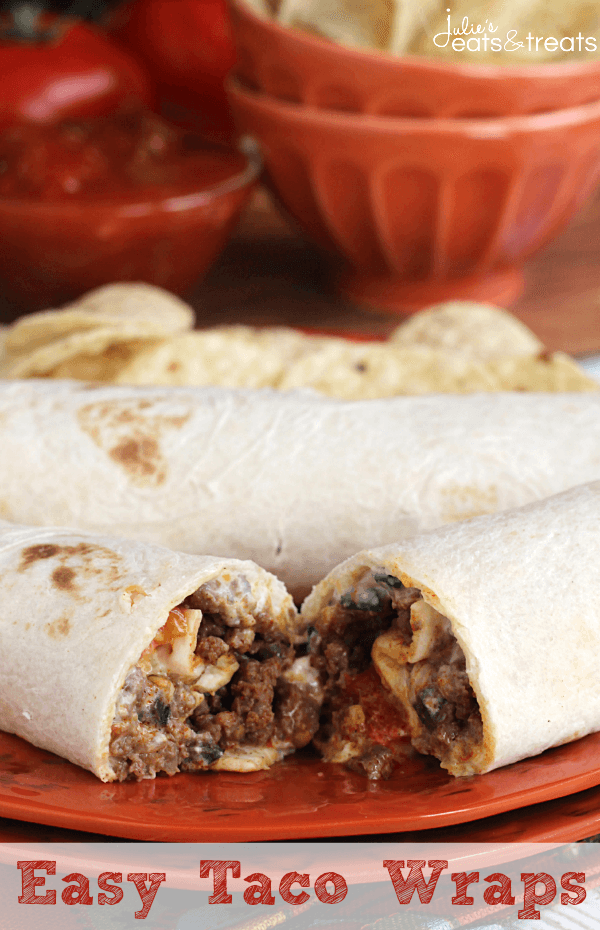 Easy Taco Wraps ~ Stuffed with Cream Cheese, Black Olives, Green Chiles, Tomatoes, Taco Meat & Cheese!
Treat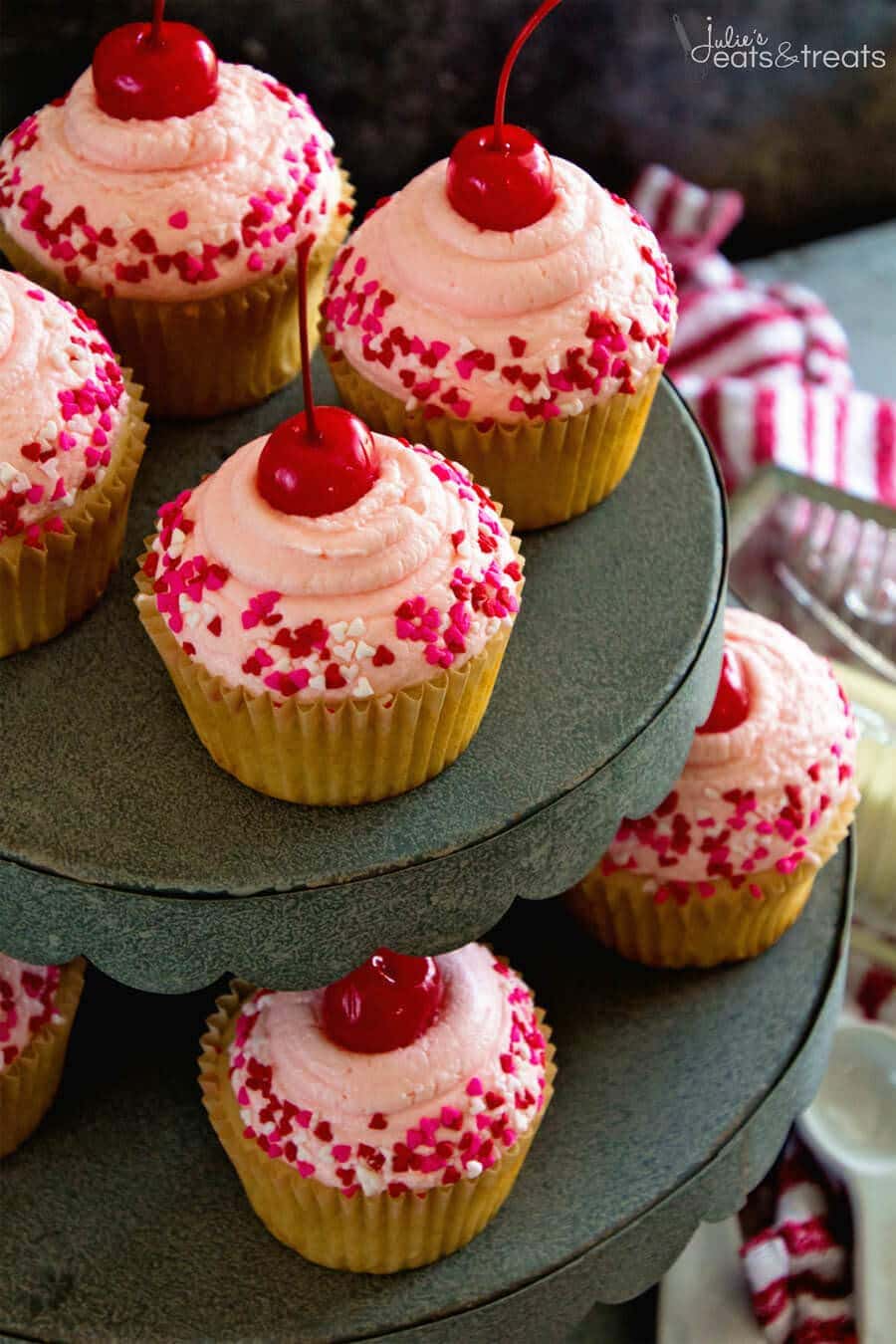 Cherry Almond Cupcakes ~ Light & Fluffy Almond Cupcakes Topped with Cherry Frosting! Perfect for Holidays, Birthdays or Just Because!
Saturday
Lunch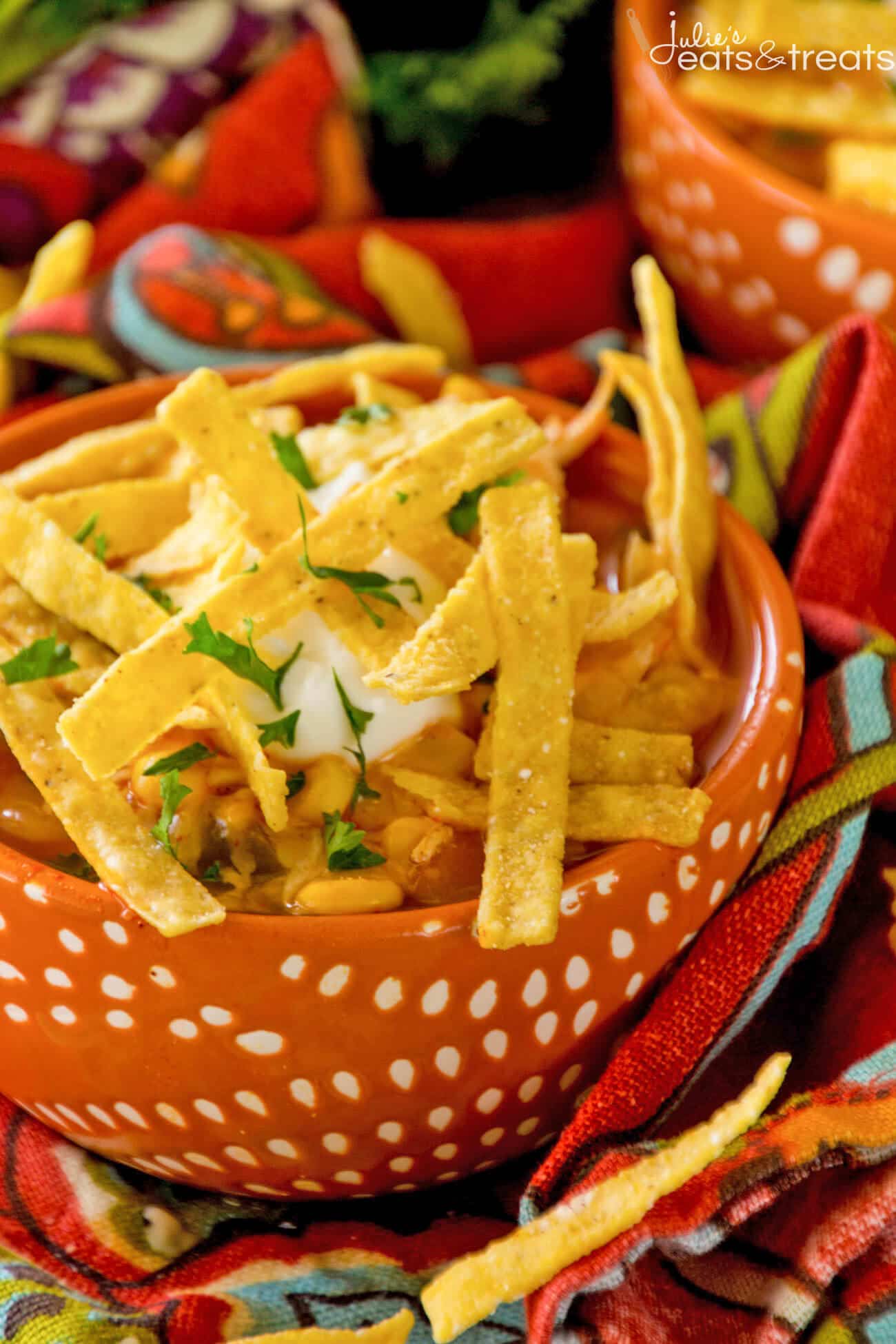 Chicken Tortilla Soup Recipe ~ A Quick, Easy Soup Recipe that is Comforting and Full of Flavor! Make it Tonight for a Perfect Quick Dinner!
Supper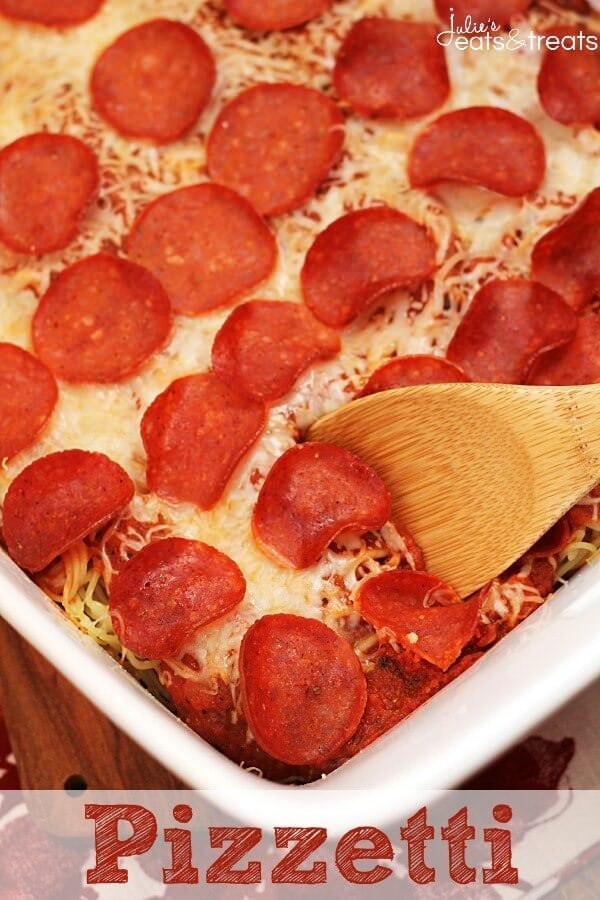 Pizzetti ~ It's Pizza, It's Spaghetti, It's Pizzetti! Yummy Casserole Loaded with Pasta, Cheese and Pepperoni!
Sunday
Breakfast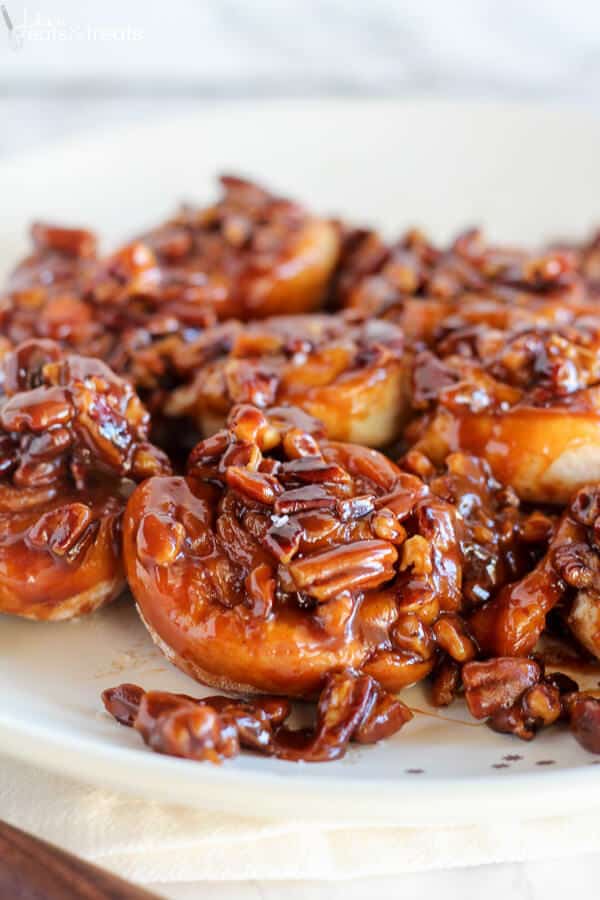 Lunch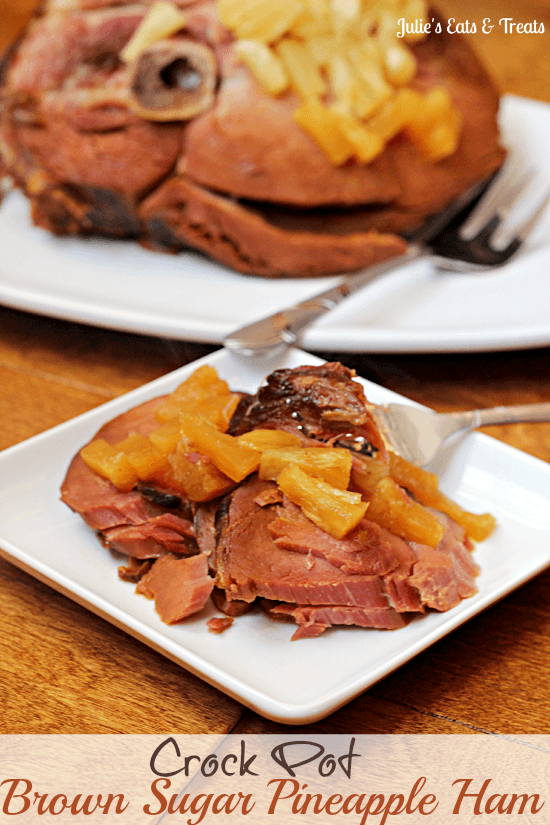 Crock Pot Brown Sugar Pineapple Ham ~  Savory ham with a brown sugar glaze and pineapple slow cooked all day long and waiting for you when you get home!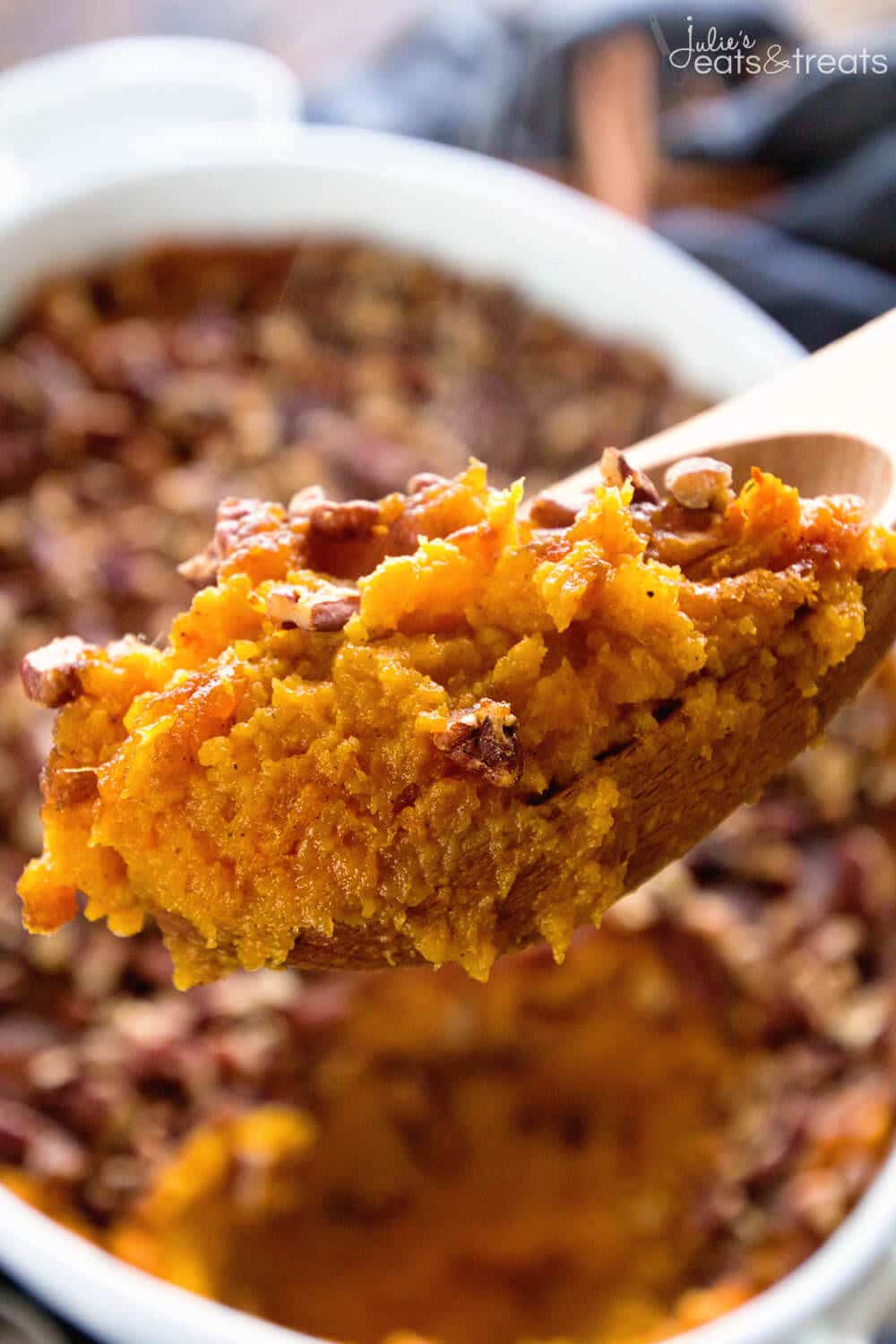 Light Sweet Potato Casserole ~ This Delicious Traditional Sweet Potato Casserole is Lightened Up for You! Loaded with Sweet Potatoes, Toasted Pecans, Cinnamon and Nutmeg!