Family Friendly Meal Plan ~ Simple every day meals for the busy family! Simple, Easy & Delicious Recipes!
Be sure to subscribe to my newsletter HERE so you never miss a new recipe!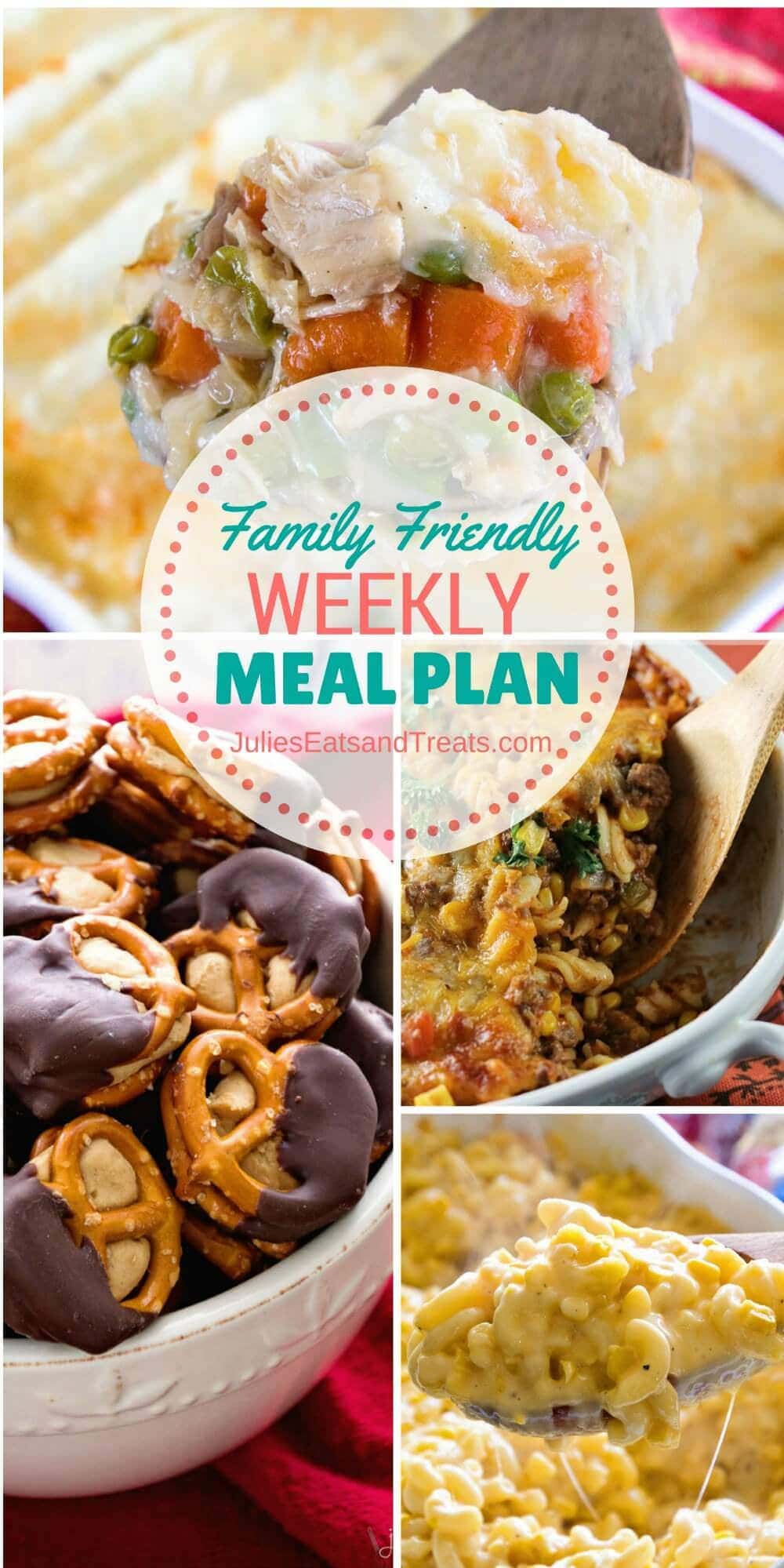 First of all, HAPPY THANKSGIVING!!!! I hope you are surrounded by family and friends plus you are eating tons of good food!
We are gathering at my little brother's house today with the family. His beautiful bride is hosting her first Thanksgiving!
I have so much to be thankful for. A healthy family, soon to be blessed with another member, a wonderful marriage, a place I love to call home and a country where we are free! Plus, I'm thankful for you guys of course. Letting have this dream job, making delicious food and sharing my life with you. Thanks for reading along!

MY OTHER RECIPES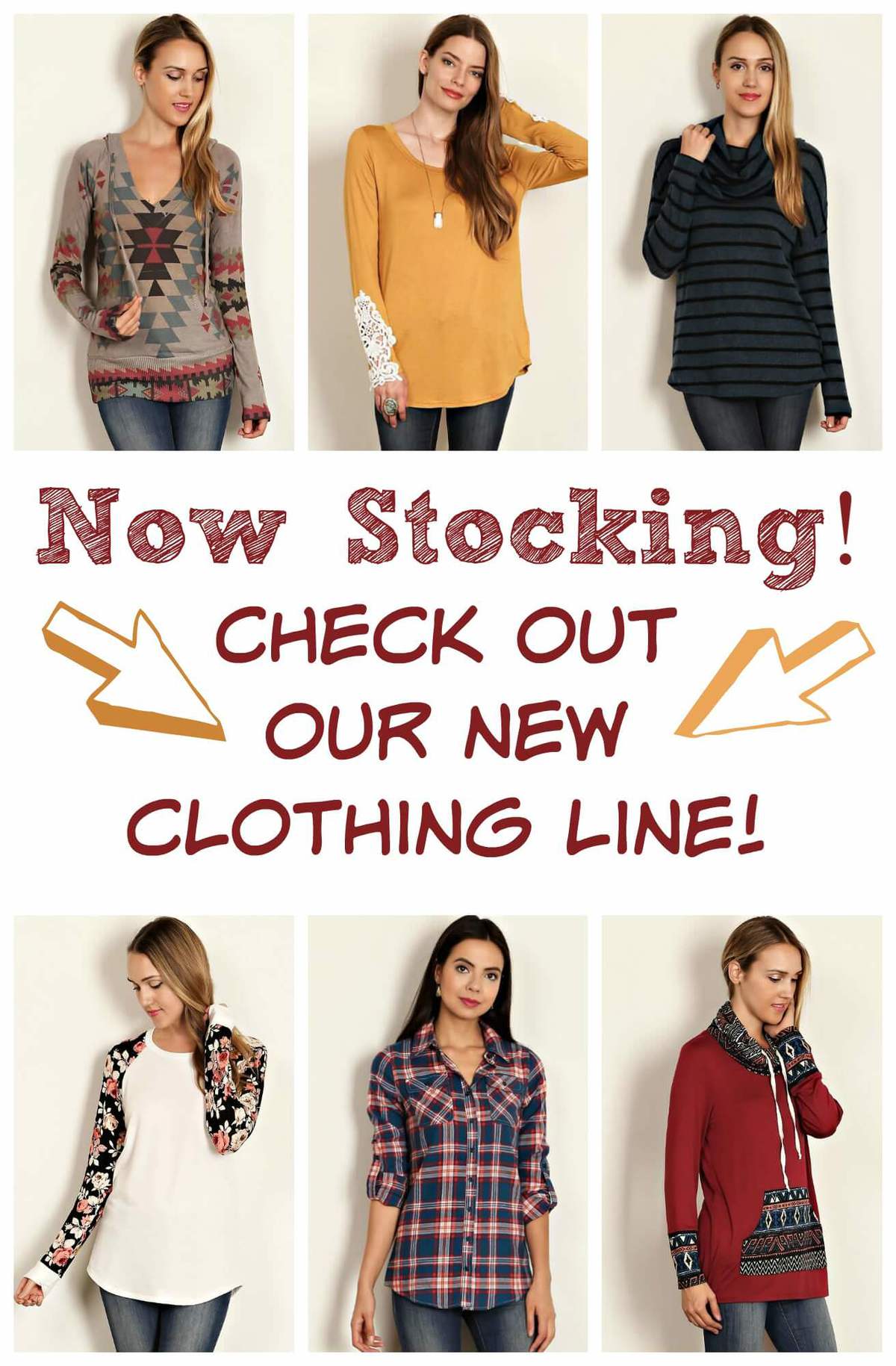 Oh AND I need to tell you that we just got a clothing line in at Drops of Sunshine and I want to wear all the things, except I'm really pregnant so that's not happening! So, you should totally go buy it and then I'll live through you!
Have a wonderful holiday weekend!
Monday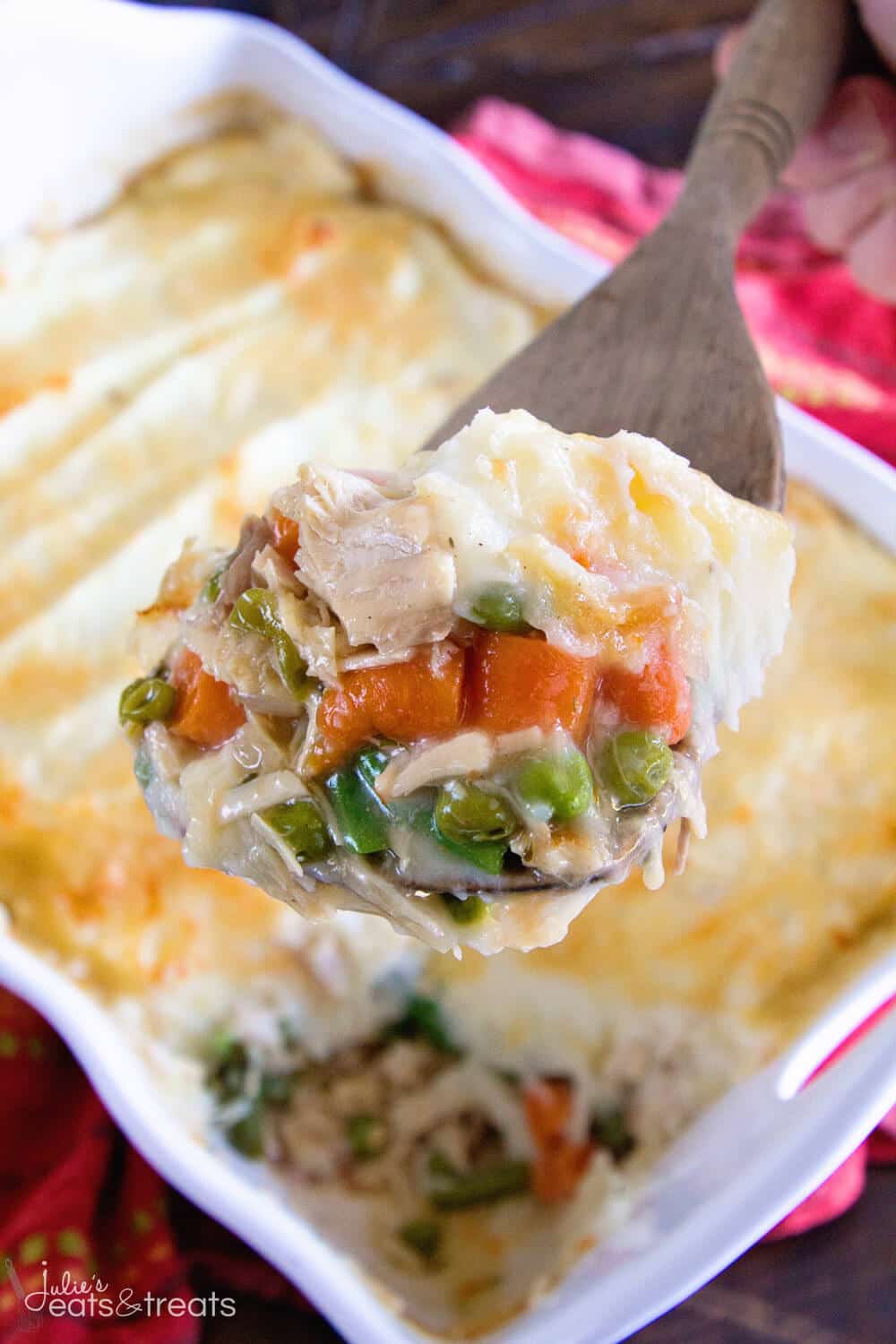 Turkey Shepherd's Pie ~ The Perfect Casserole to use up Leftover Turkey and Vegetables from the Holidays! Peas, Carrots and Beans with Gravy then Piled with Mashed Potatoes and Topped with Parmesan Cheese!
Tuesday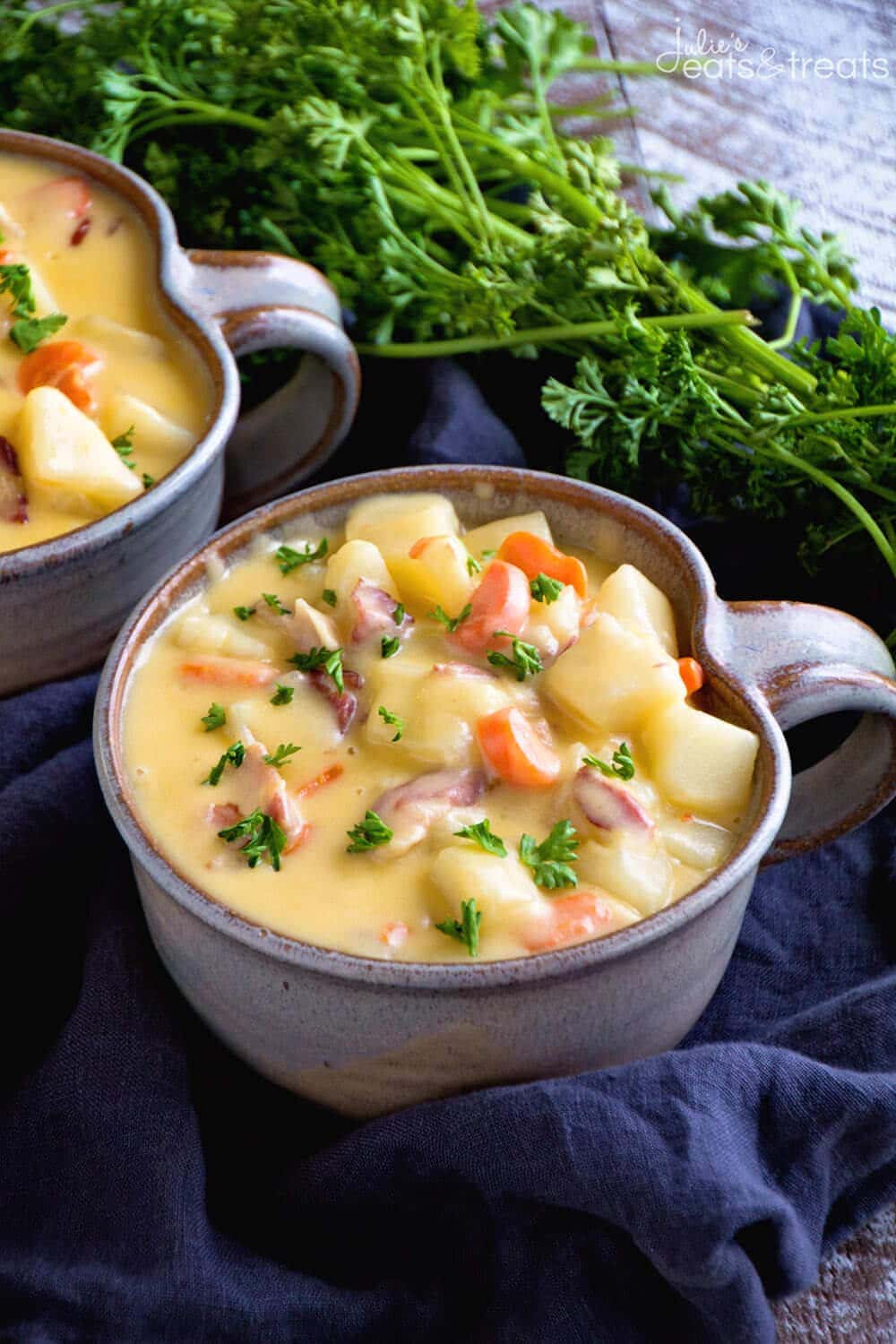 Cheesy Bacon Potato Soup Recipe ~ Comforting, Delicious, Easy Soup Recipe Full of Potatoes, Bacon & Cheese! Grab a Big Bowl and Warm Up This Winter!
Wednesday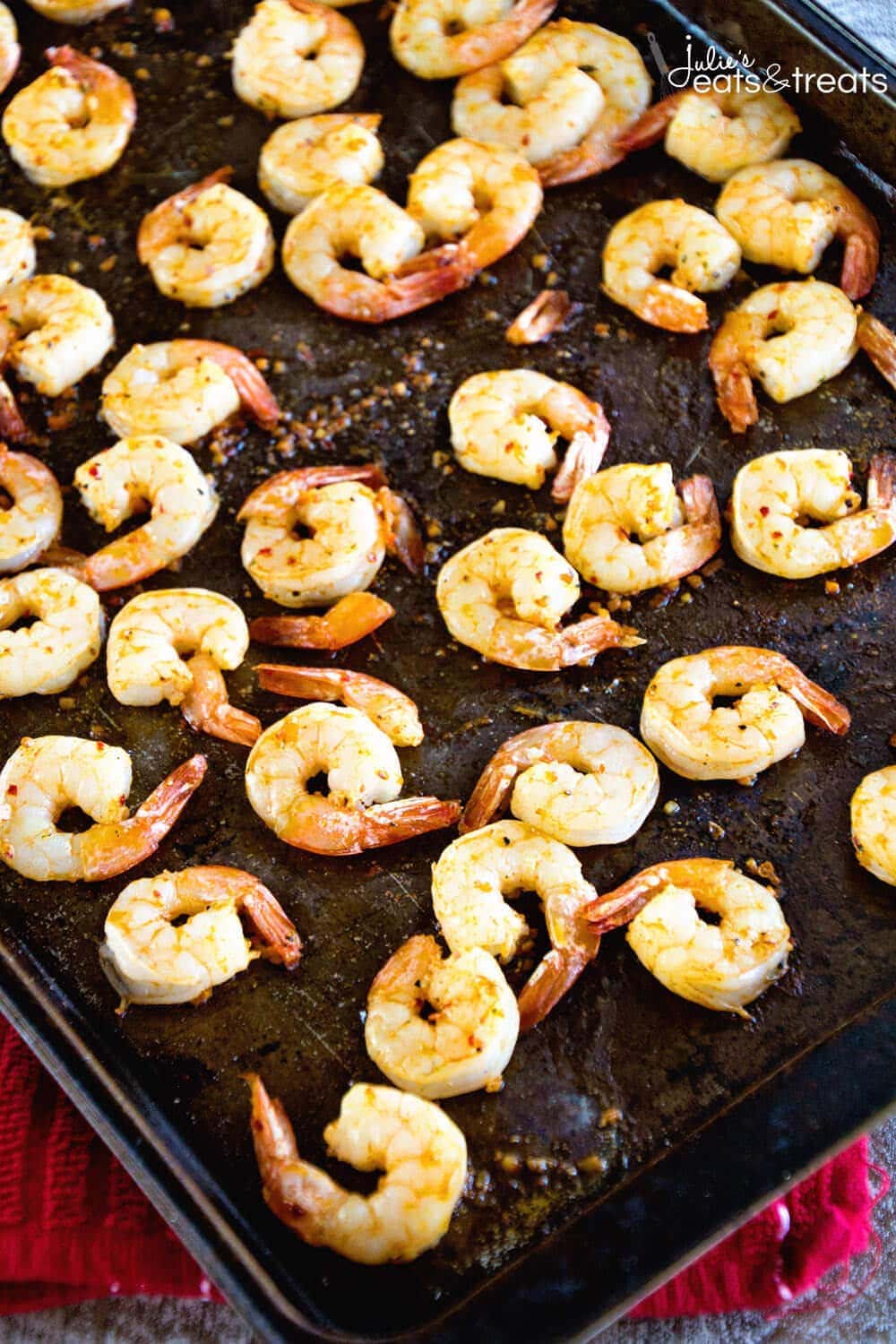 Cajun Broiled Shrimp Recipe ~ Quick, Easy Broiled Shrimp Perfect for a Light & Healthy Weeknight Dinner, Fancy Enough for Date Night and Delicious Enough for a Party Appetizer!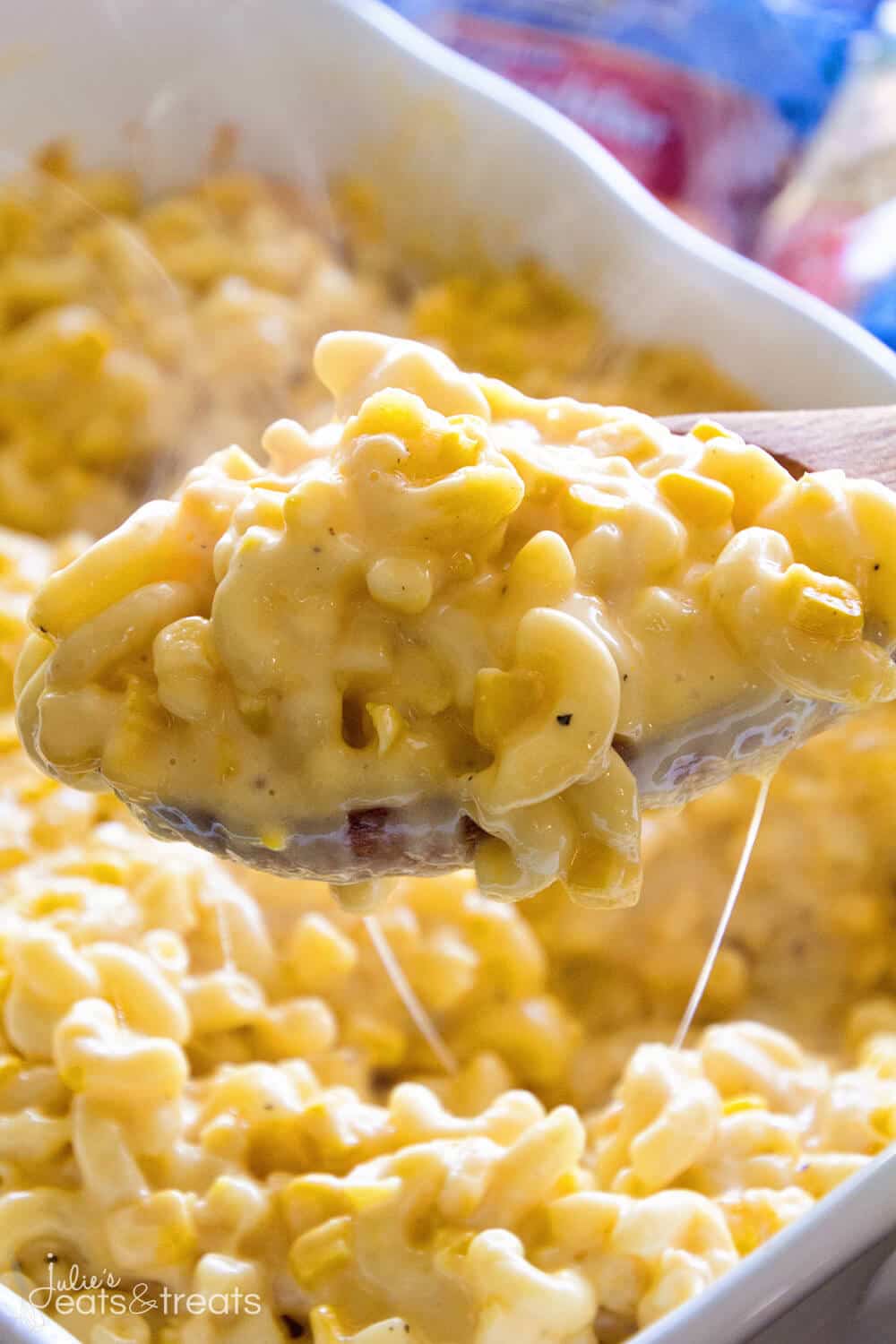 Creamy Corn Macaroni and Cheese Casserole ~ Amazing, Creamy, Cheesy Homemade Macaroni and Cheese with Corn!
Thursday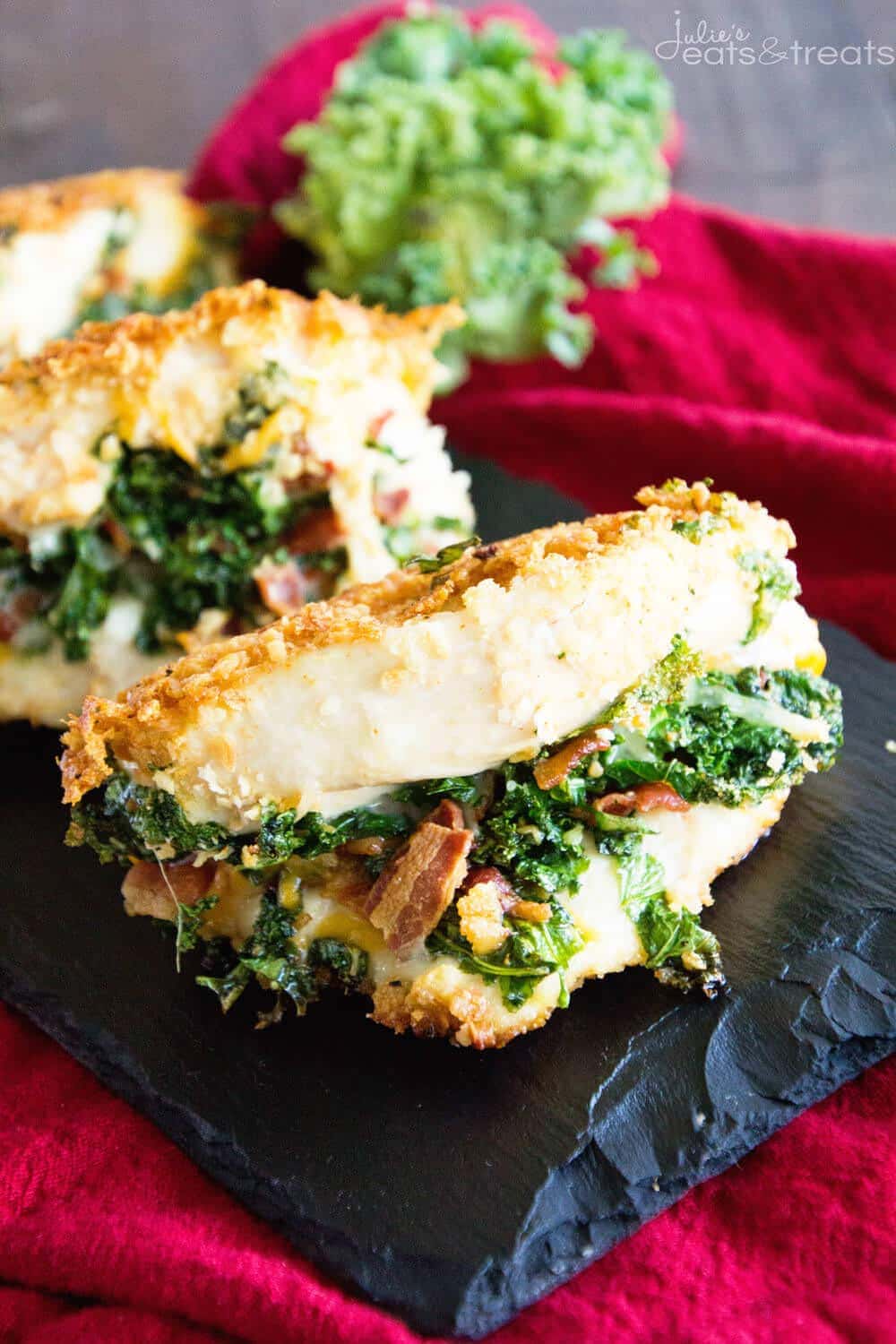 Cheesy Bacon Kale Stuffed Chicken ~ Delicious, Tender Chicken Breasts Stuffed with Cheese, Bacon and Kale! Quick, Easy and Delicious Recipe!
Friday
Supper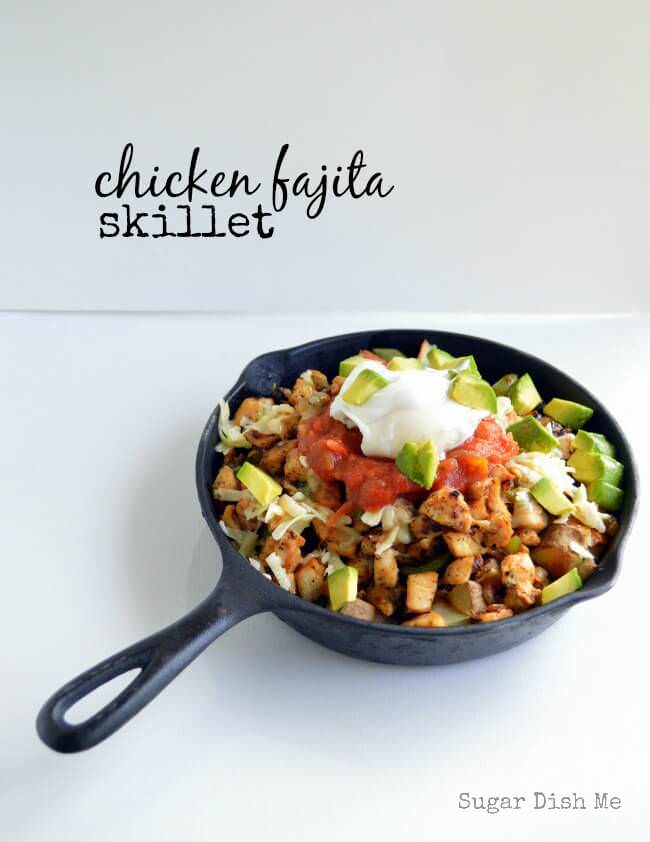 Chicken Fajita Skillet ~ A deliciously hearty breakfast skillet with roasted home fry potatoes, chicken, onions, peppers, salsa, and sour cream. This Chicken Fajita Skillet is a great weekend breakfast OR easy fast dinner!
Treat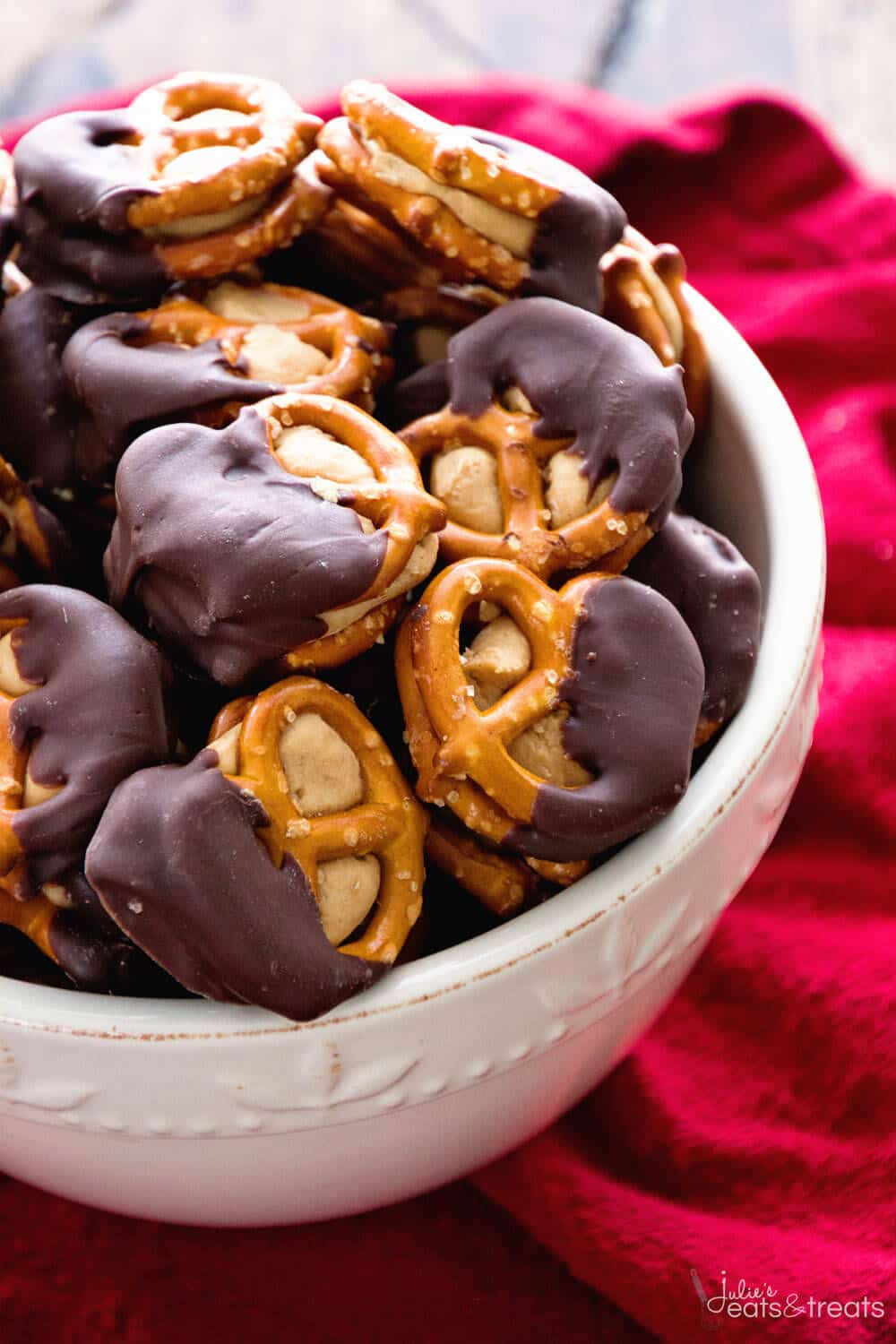 Chocolate Dipped Peanut Butter Pretzels ~ Delicious peanut butter stuffed between two pretzels and dipped in chocolate!
Saturday
Breakfast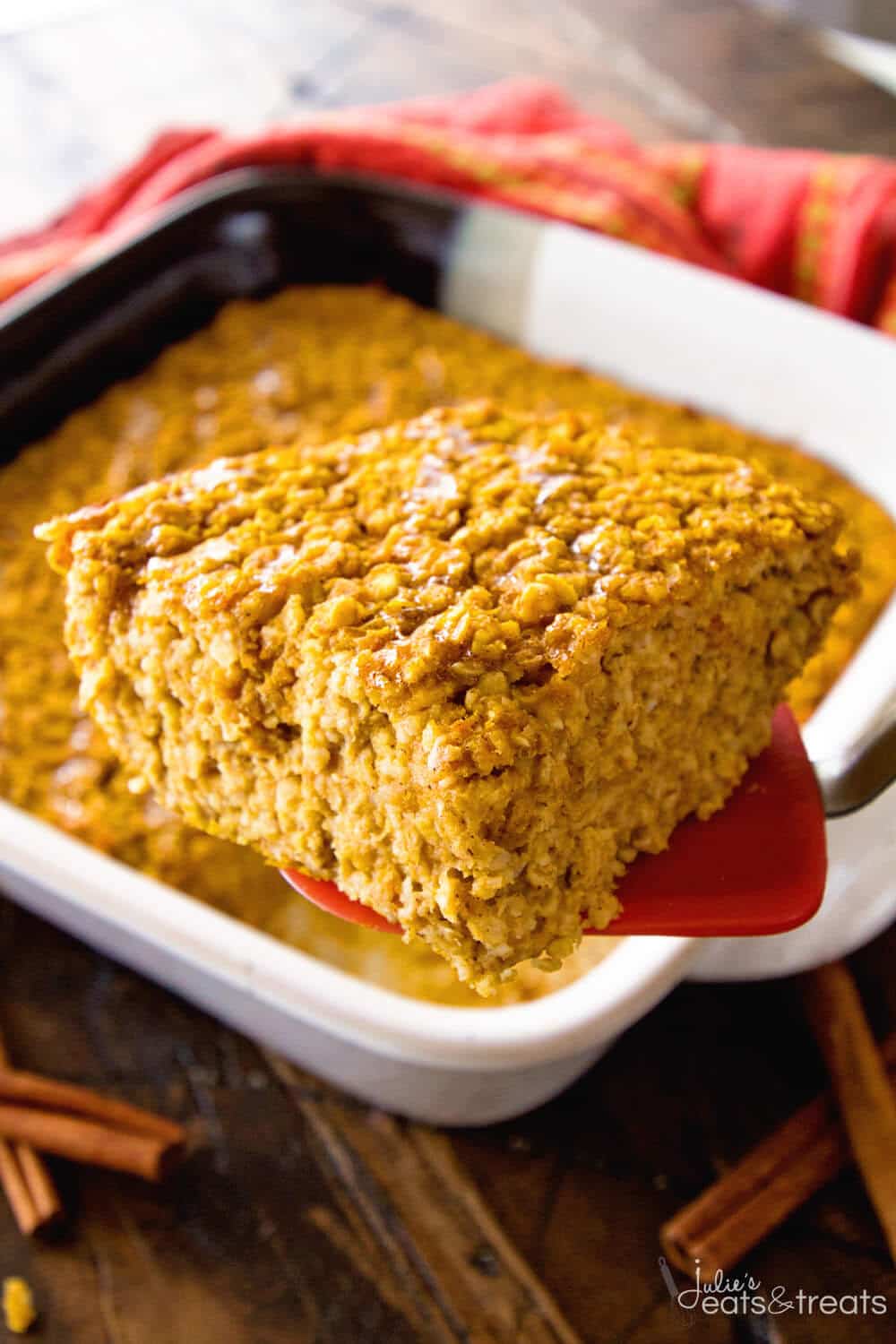 Baked Pumpkin Oatmeal ~ This Easy, Make-Ahead Baked Oatmeal is the Perfect Breakfast for Busy Mornings! Filled with Pumpkin, Oats and Spices to Fill You Up!
Supper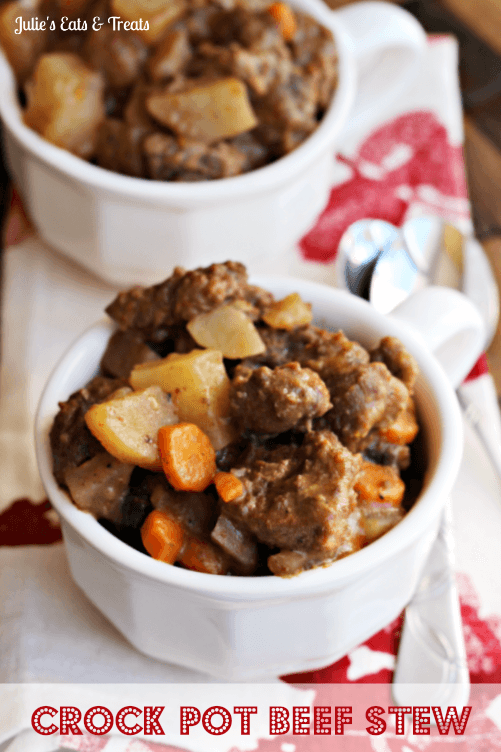 Crock Pot Beef Stew ~ Throw it in the Crock Pot and come home to a home cooked meal! 
Sunday
Breakfast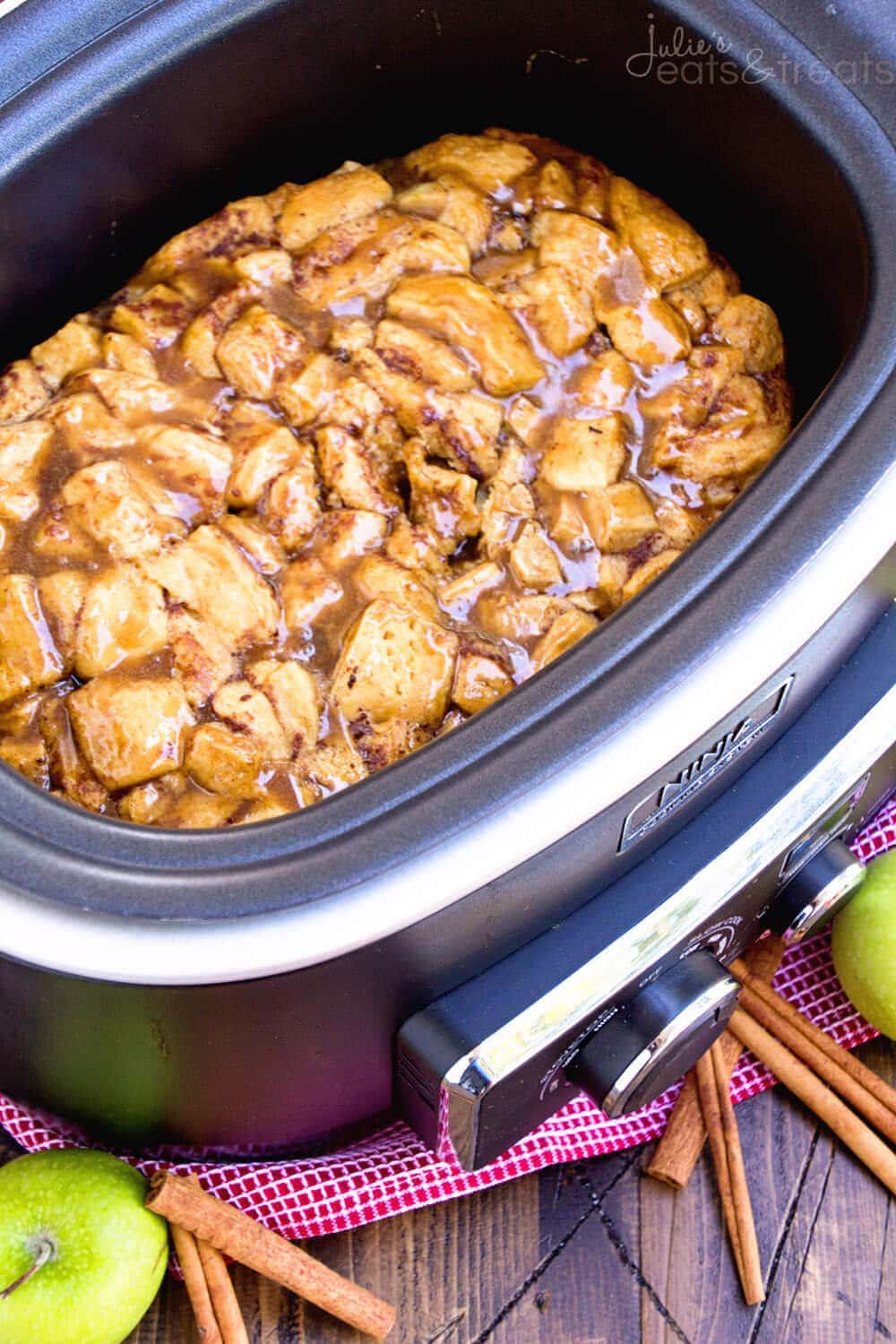 Crock Pot Caramel Apple Rolls Recipe ~ Start with Store Bought Caramel Rolls in the Crock Pot with Apples and Smothered in Caramel Sauce!
Supper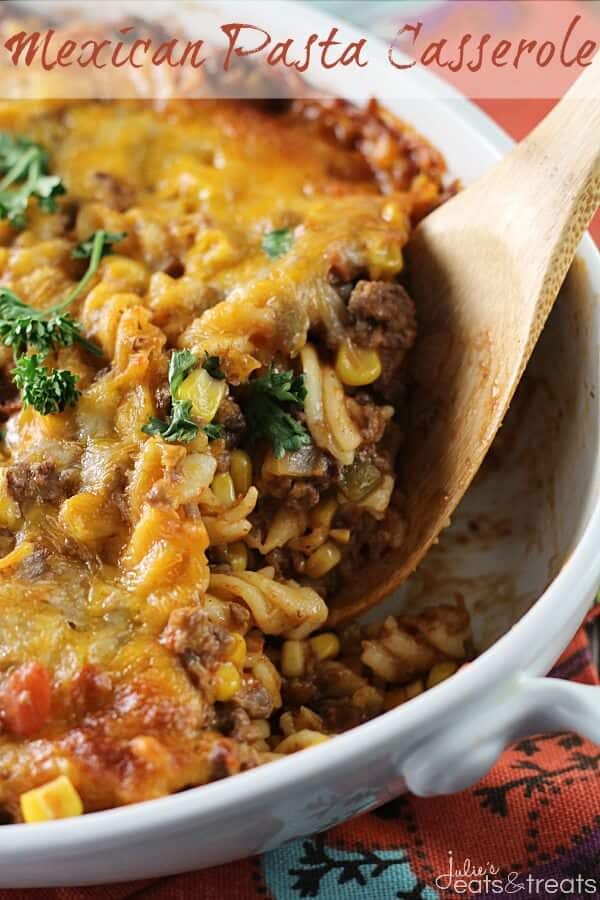 Mexican Pasta Casserole ~ Easy Casserole Loaded with Pasta, Beef, Salsa, Corn and Mexican Cheese!