Family Friendly Meal Plan ~ Simple every day meals for the busy family! Simple, Easy & Delicious Recipes!
Be sure to subscribe to my newsletter HERE so you never miss a new recipe!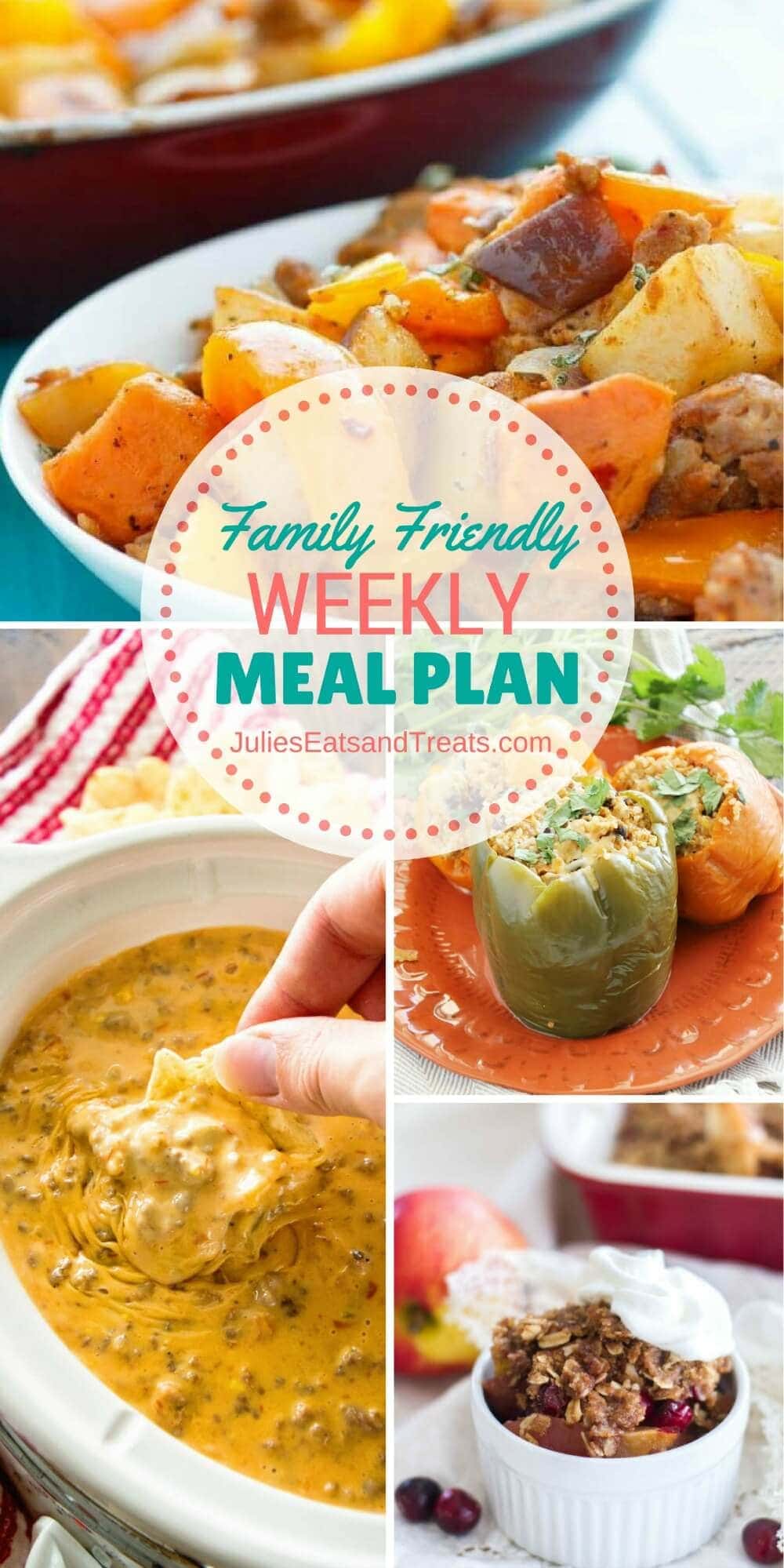 We got to see the sweet little baby again this week! Those ultrasounds always amaze me and it makes it all the more "real". I held back and didn't peak to see what we were having and it took all the control I had!
I'm also happy to report that the amniotic fluid levels dropped since last month so we are back to "normal" levels. YAY!
And then just as I was celebrating that my midwife measured me and I'm measuring three weeks ahead so now I need to start praying that corrects itself before my next appointment.

MY OTHER RECIPES
In other words, I'm so ready to have this baby and get over all this worry! My other pregnancies were so normal and boring and I just want to go back to that. I'm good with normal and boring. I embrace it. I love it.
These recipes this week are anything but boring! We have apples, cranberries, gingerbread and more!
Monday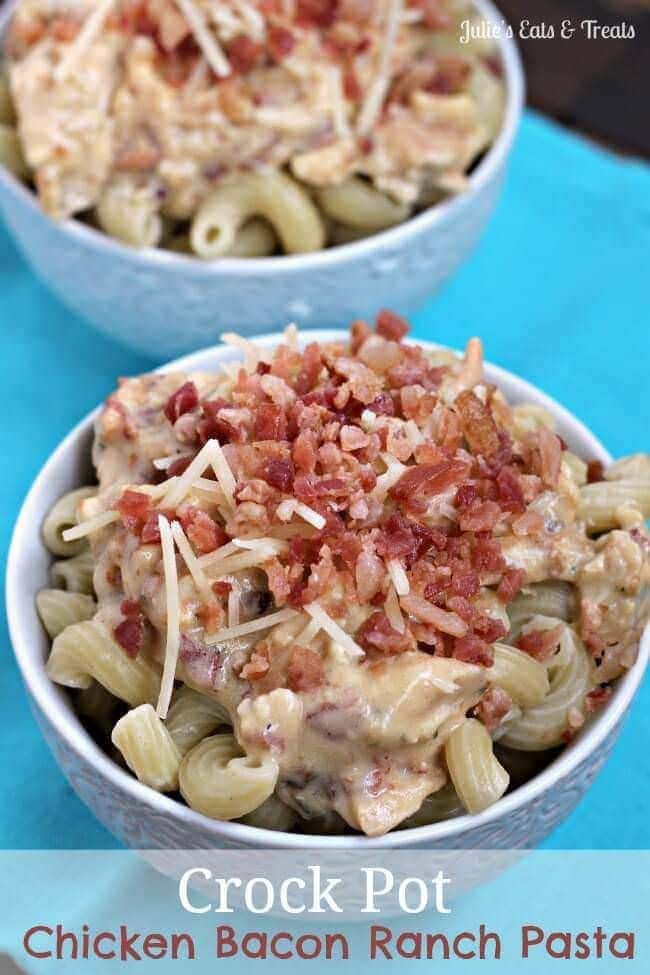 Crock Pot Chicken Bacon Ranch Pasta ~ The perfect quick and easy weeknight dinner that the whole family will love!
Tuesday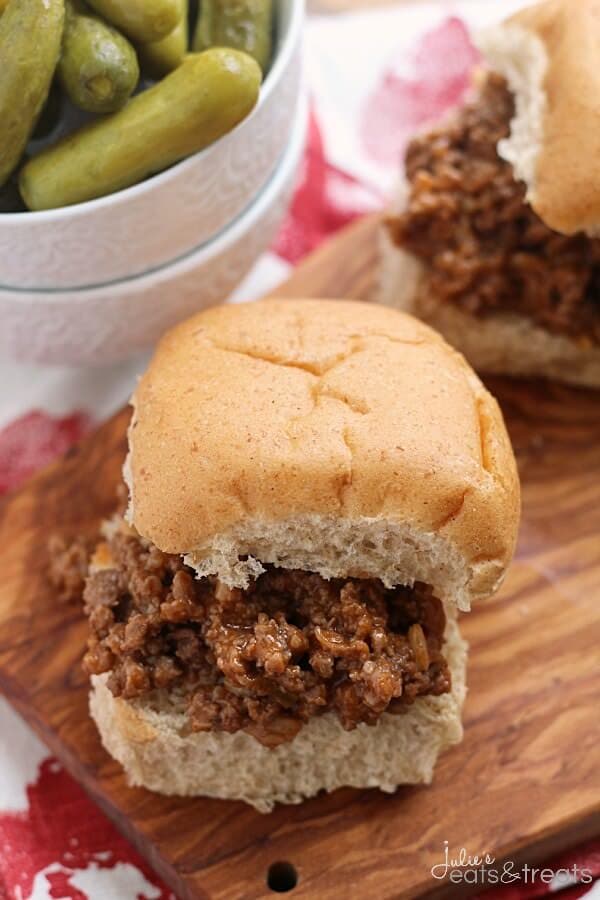 Aunties Barbecues ~ Easy, Make-Ahead Barbecues Perfect for the Weeknights!
Wednesday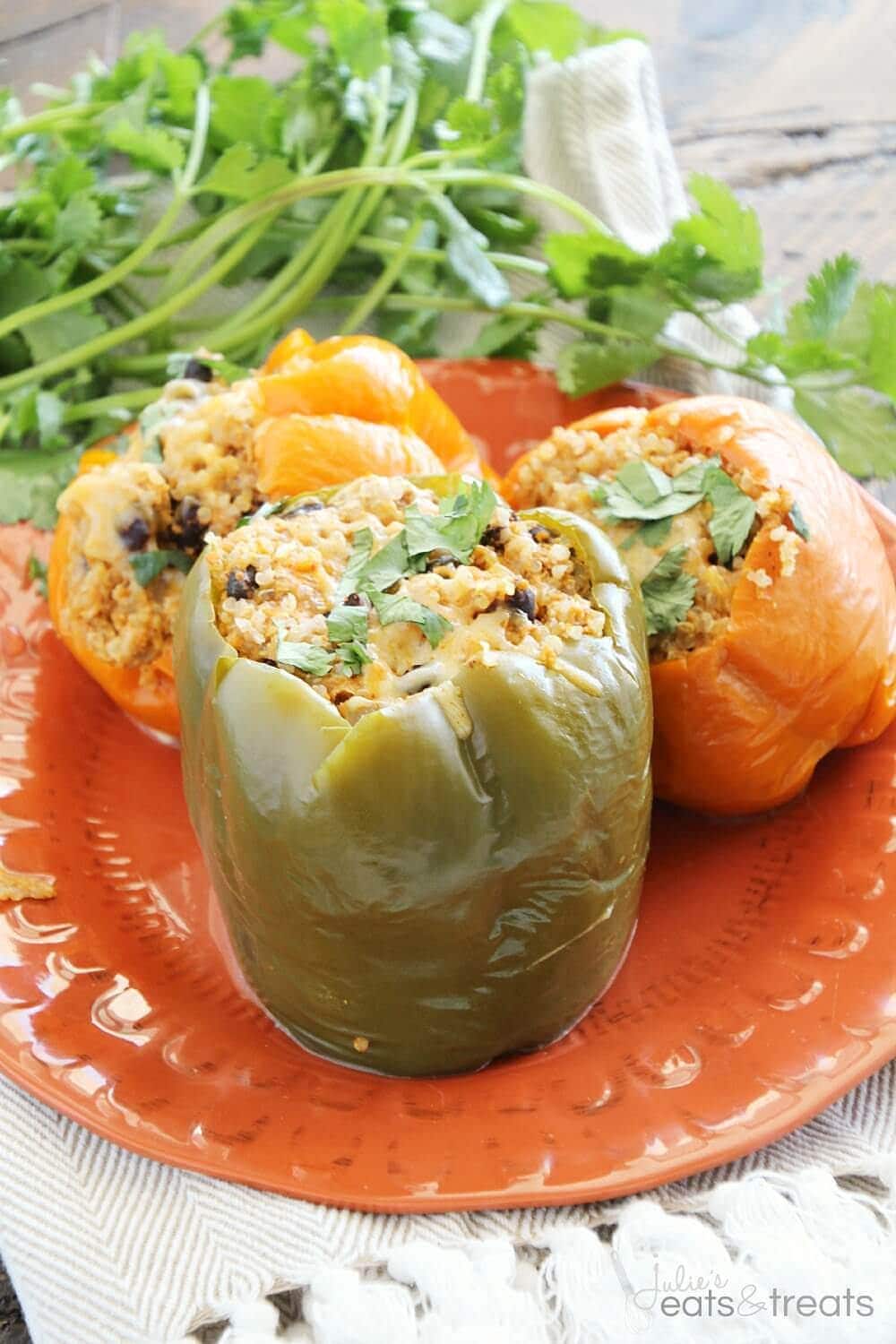 Light Crock Pot Quinoa Chicken Stuffed Peppers ~ Light & Delicious Peppers Stuffed with Quinoa, Black Beans, Onions, Chicken and Cheese then Slow Cooked to Perfection!
Friday
Supper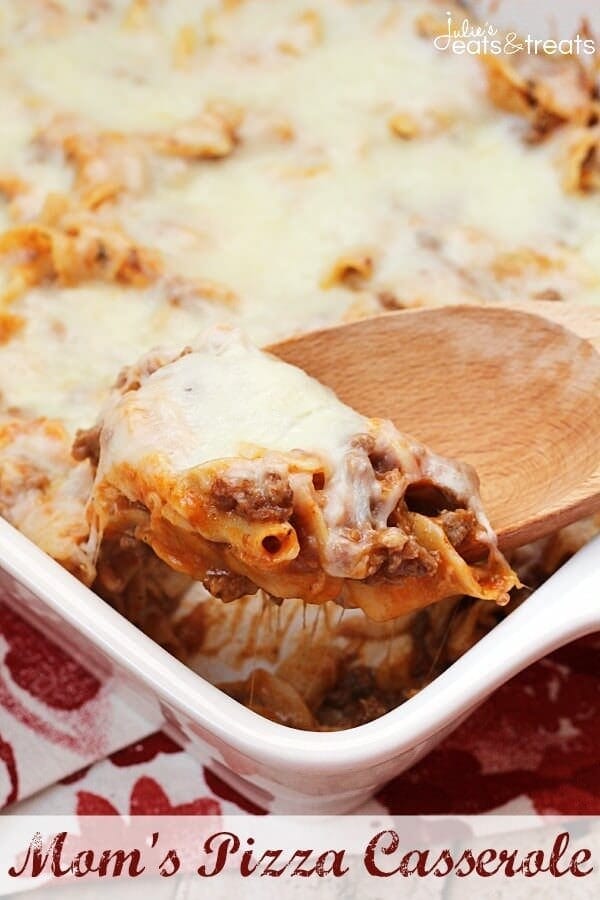 Mom's Pizza Casserole ~ Family Pleasing Casserole Stuffed with Pasta, Hamburger and Pizza Sauce! Perfect Comfort Food for a Busy Night!
Treat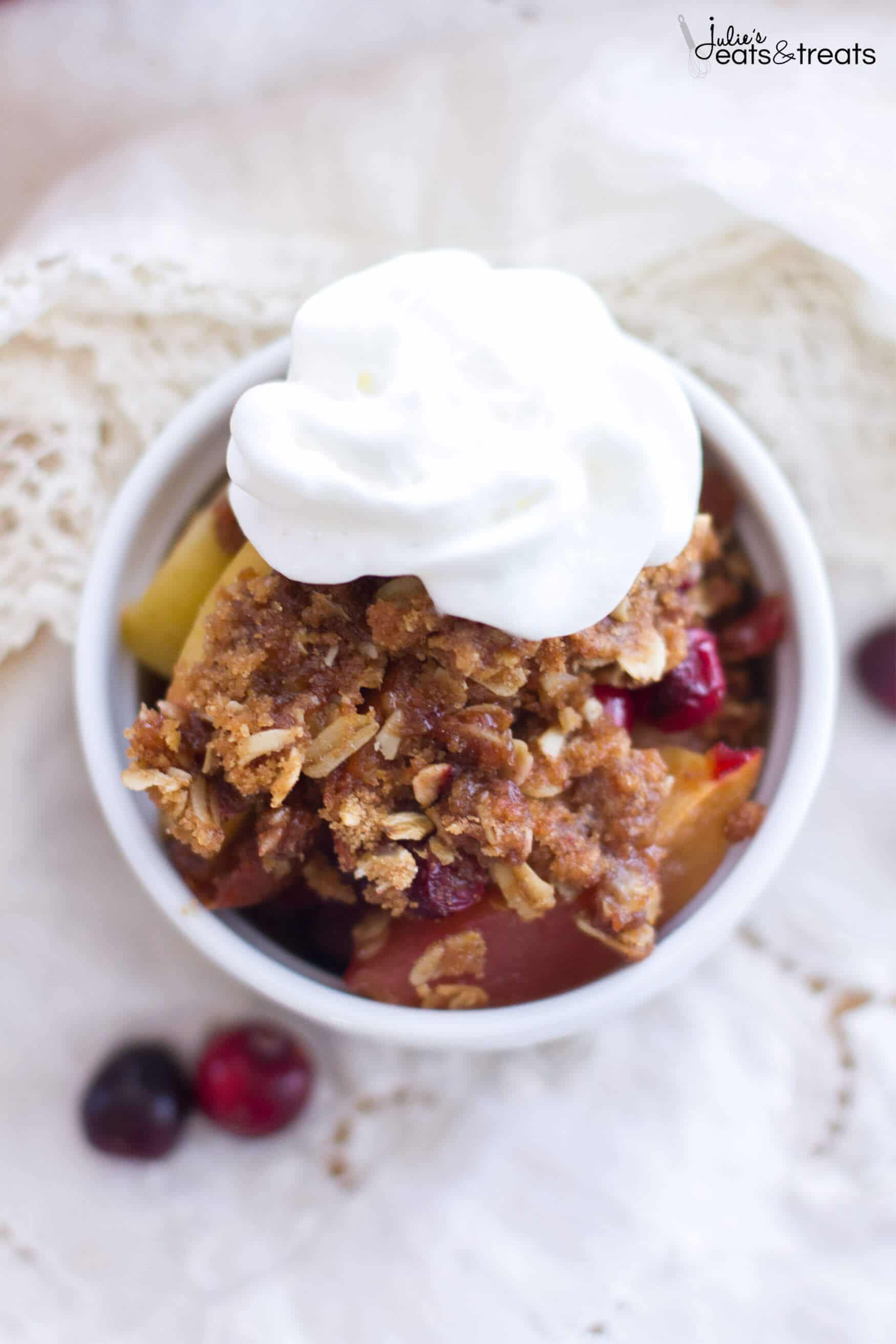 Cranberry Apple Crisp with a Brown Sugar Cinnamon Crumble ~ Easy fruit crisp recipe
Saturday
Lunch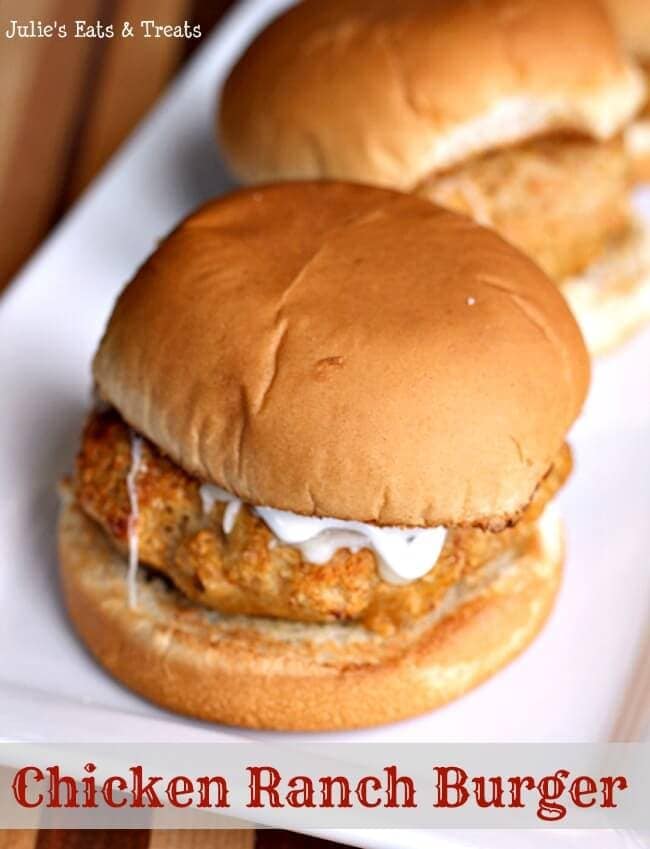 Chicken Ranch Burgers ~ Delicious, Juicy Chicken Burgers Flavored with Ranch! Perfect, Quick Weeknight Meal!
Supper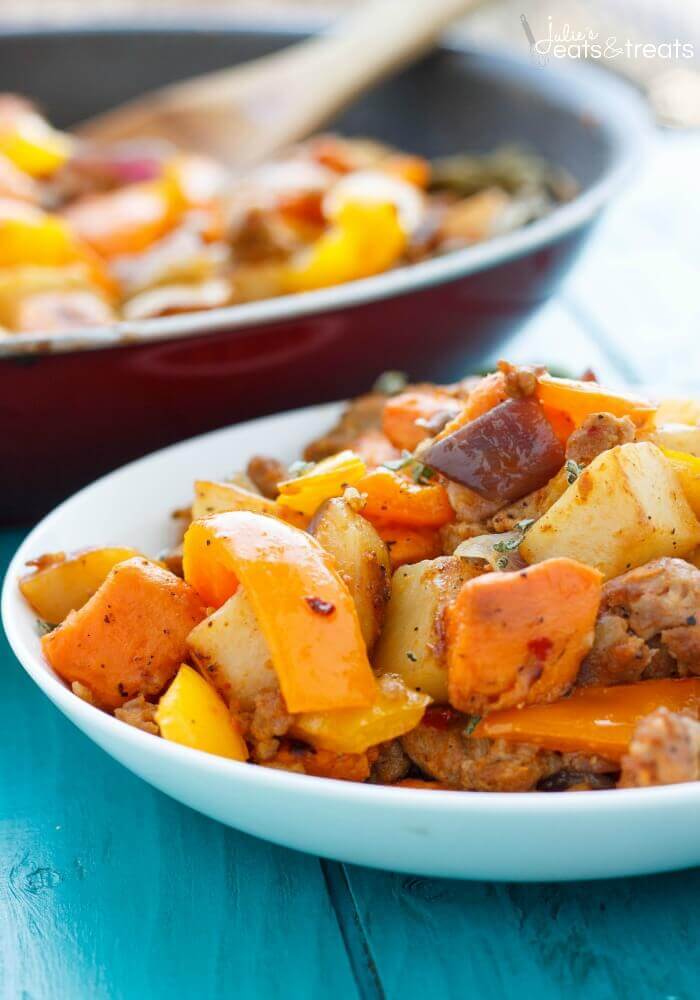 Sweet Potato Hash with Peppers and Onions Recipe ~ A blend of Two Different Potatoes Makes This Sweet Potato Hash with Sausage, Peppers and Onions a Delicious Meal!
Sunday
Breakfast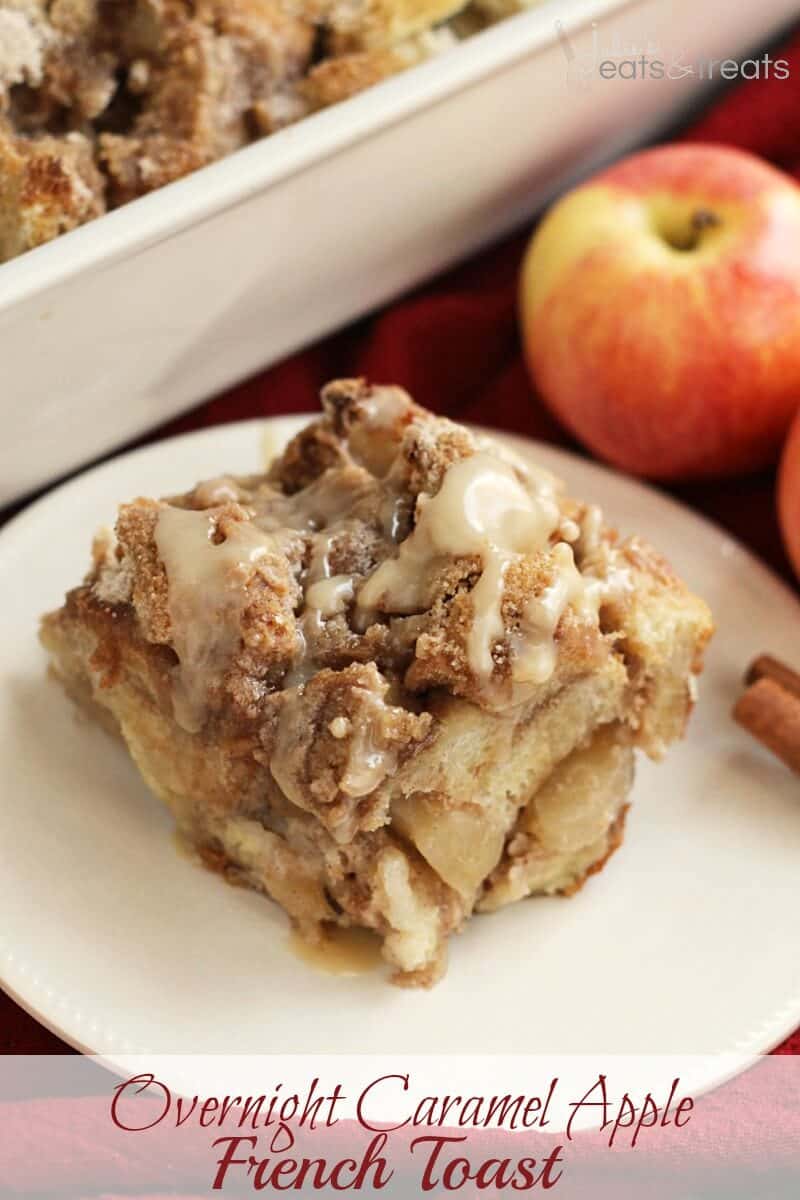 Overnight Caramel Apple French Toast ~ Delicious, Make Ahead Breakfast! French Toast Casserole Loaded with Caramel and Apples!
Game Day Appetizer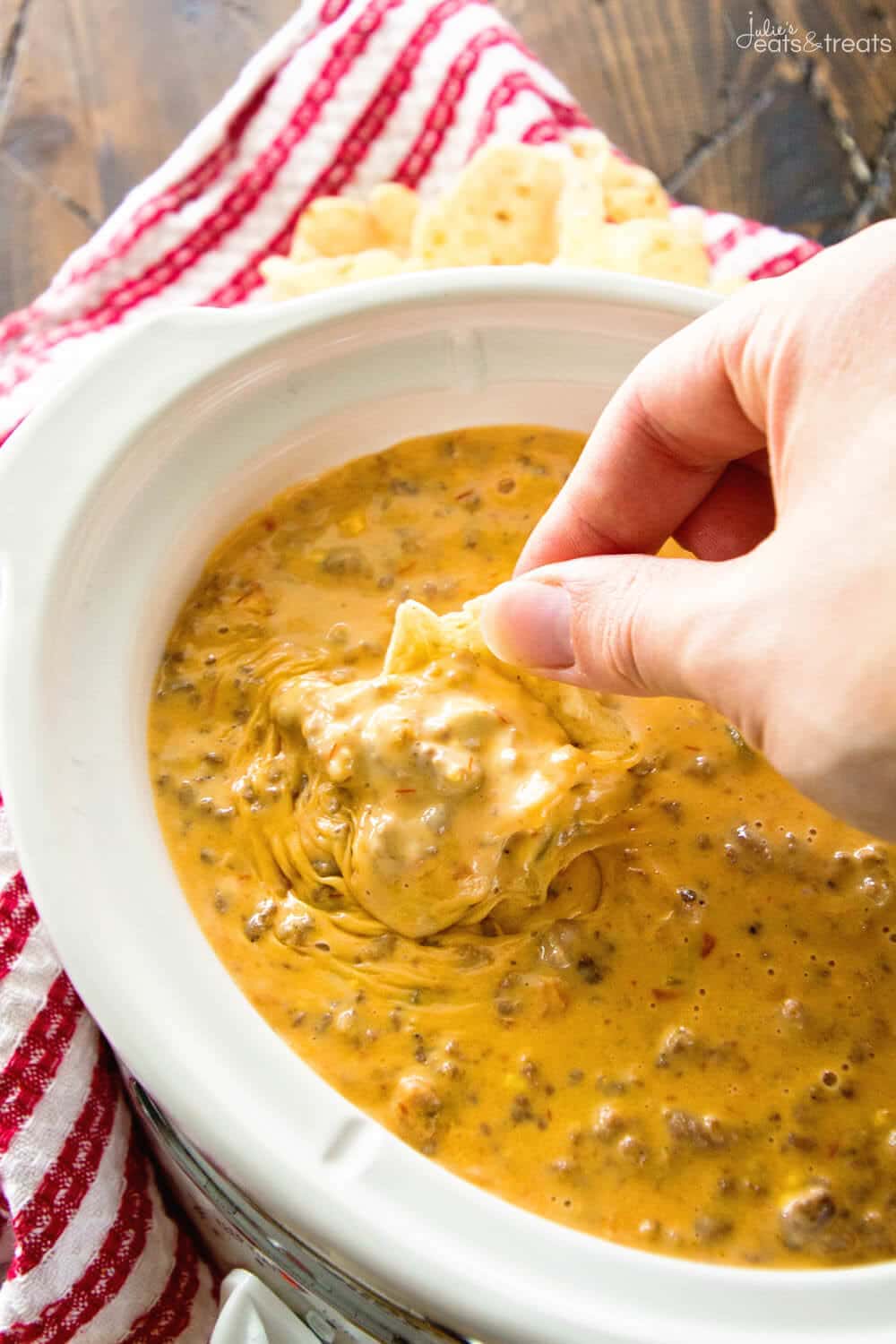 Spicy Crock Pot Cheesy Hamburger Dip ~ The BEST Cheese Dip Made in Your Slow Cooker!