Family Friendly Meal Plan ~ Simple every day meals for the busy family! Simple, Easy & Delicious Recipes!
Be sure to subscribe to my newsletter HERE so you never miss a new recipe!
Check out our online Home Decor & Clothing Boutique Drops of Sunshine!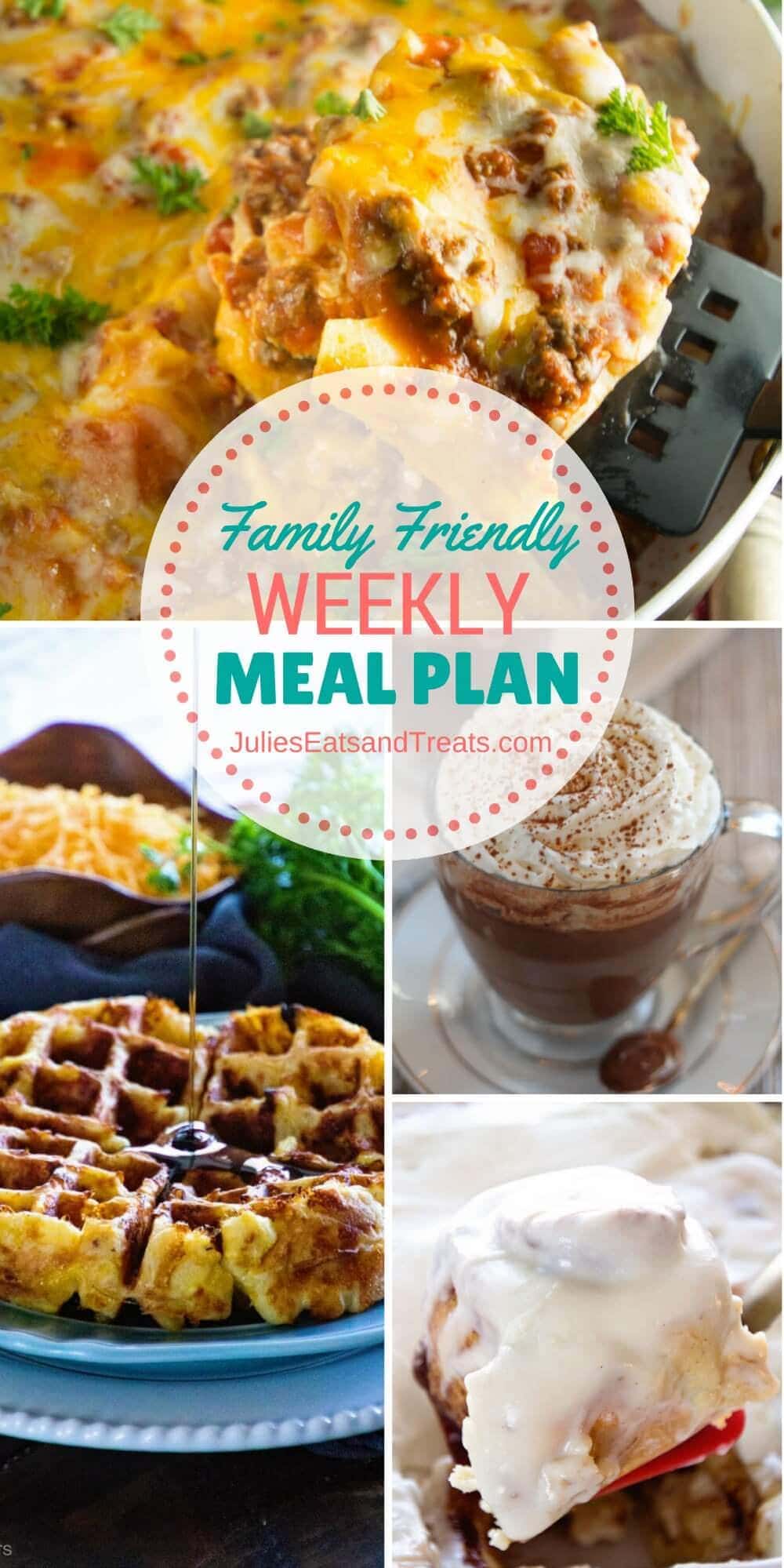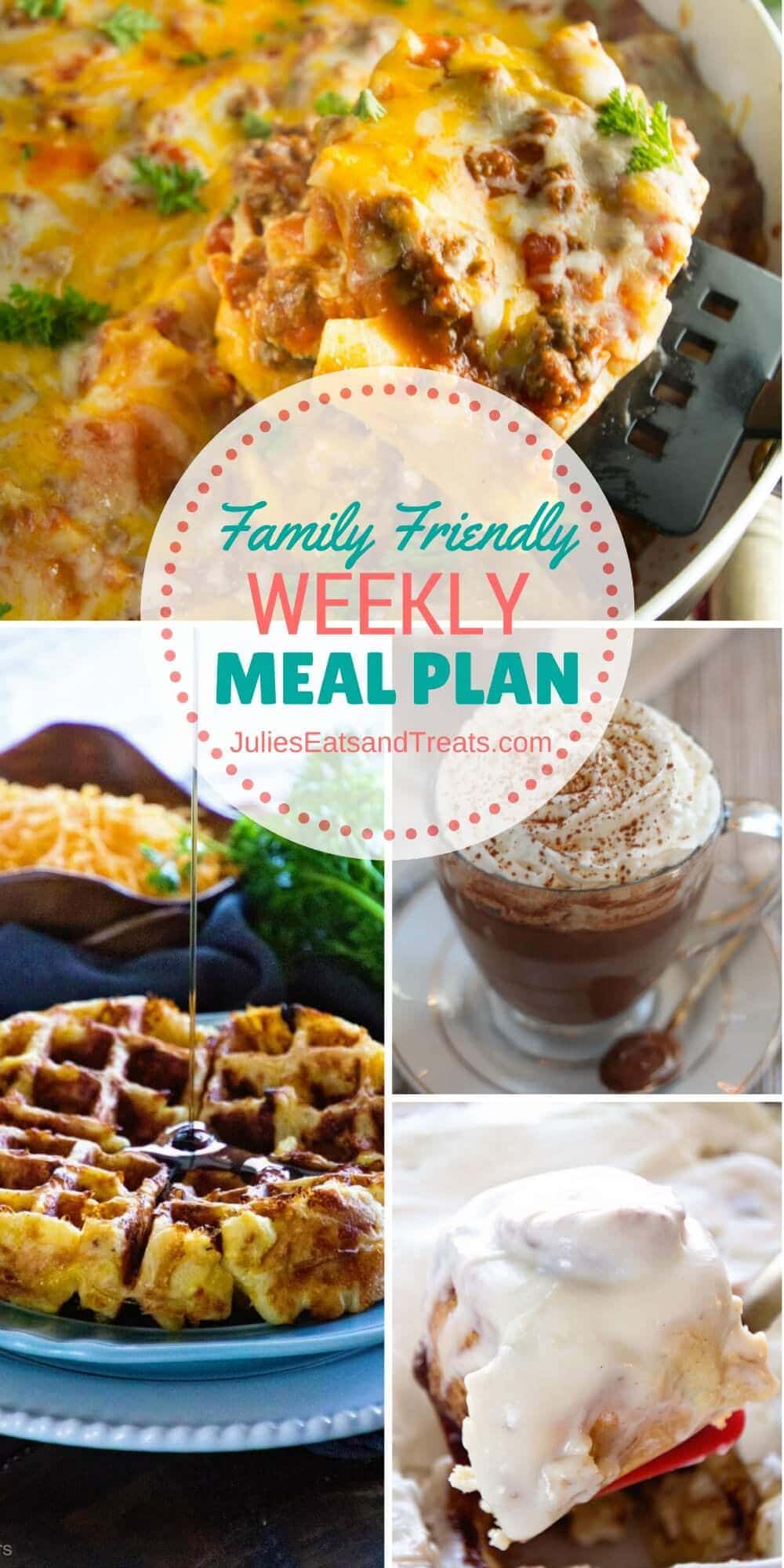 Ho Ho Ho! Christmas is on it's way! Are ya ready? I'm totally not.
I've officially baked two different kinds of cookies. That made me feel like I made a great accomplishment in my life. Life is CRAZY.

MY OTHER RECIPES
I also wrapped all the gifts I've bought so far… that made me feel like a rockstar. Then I realized I still had a ton more to buy. Defeated.
But HEY we are all healthy and happy. That's what's important right?
This week we took the girls to adopt a child off the Wish Tree in town and then we went shopping. It was fun and I think it's going to be an annual tradition. I did it before but without the girls. Miss K is getting old enough to help and she was so proud picking out what she thought the girl would like for clothes because they are the same age.
Followed it up with going to eat pizza and seeing Santa! That's what the season is all about right? Taking care of each other and showing that there is love in this world still!
If you need me I'll be in the kitchen baking cookies and listening to Christmas music this weekend!
Monday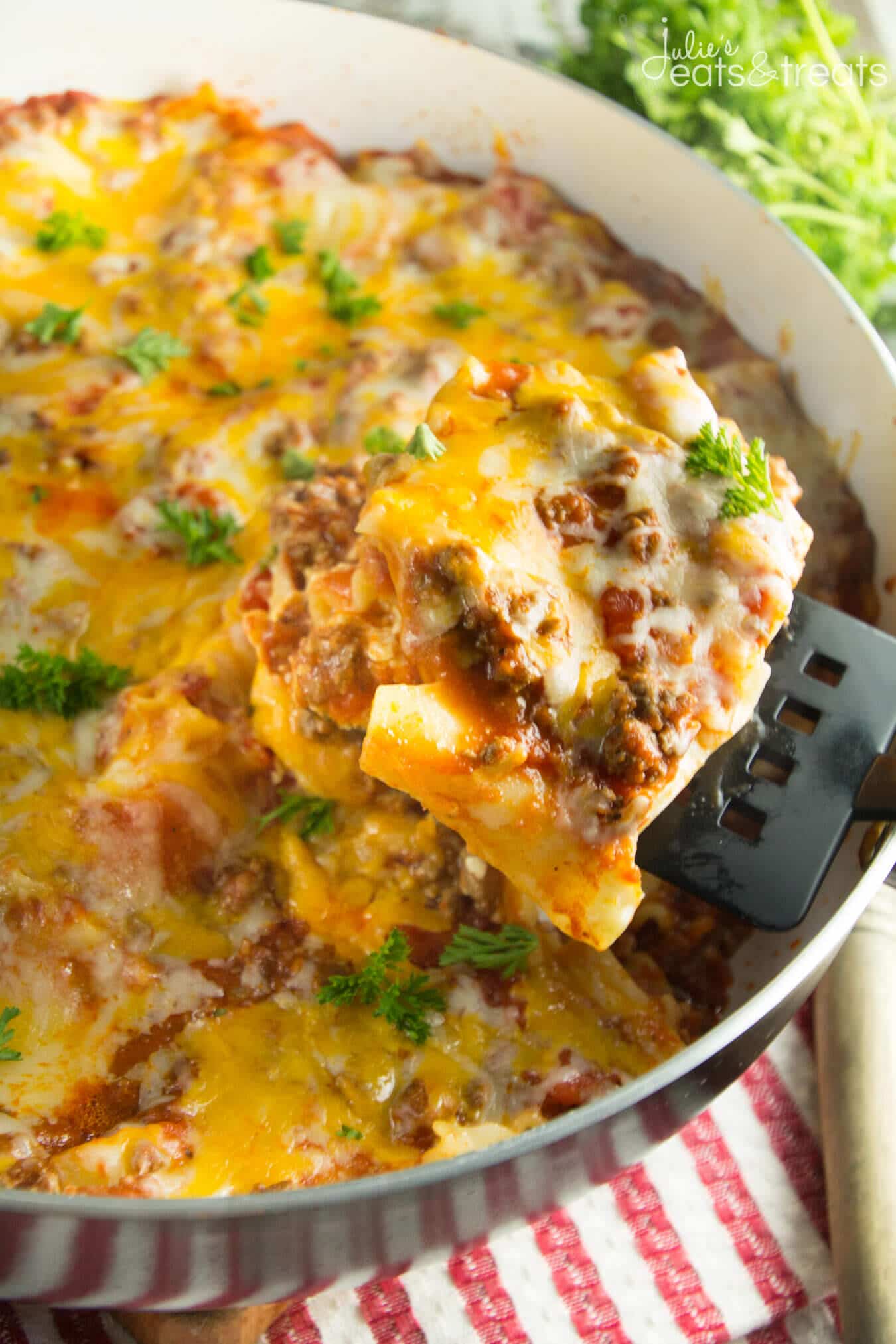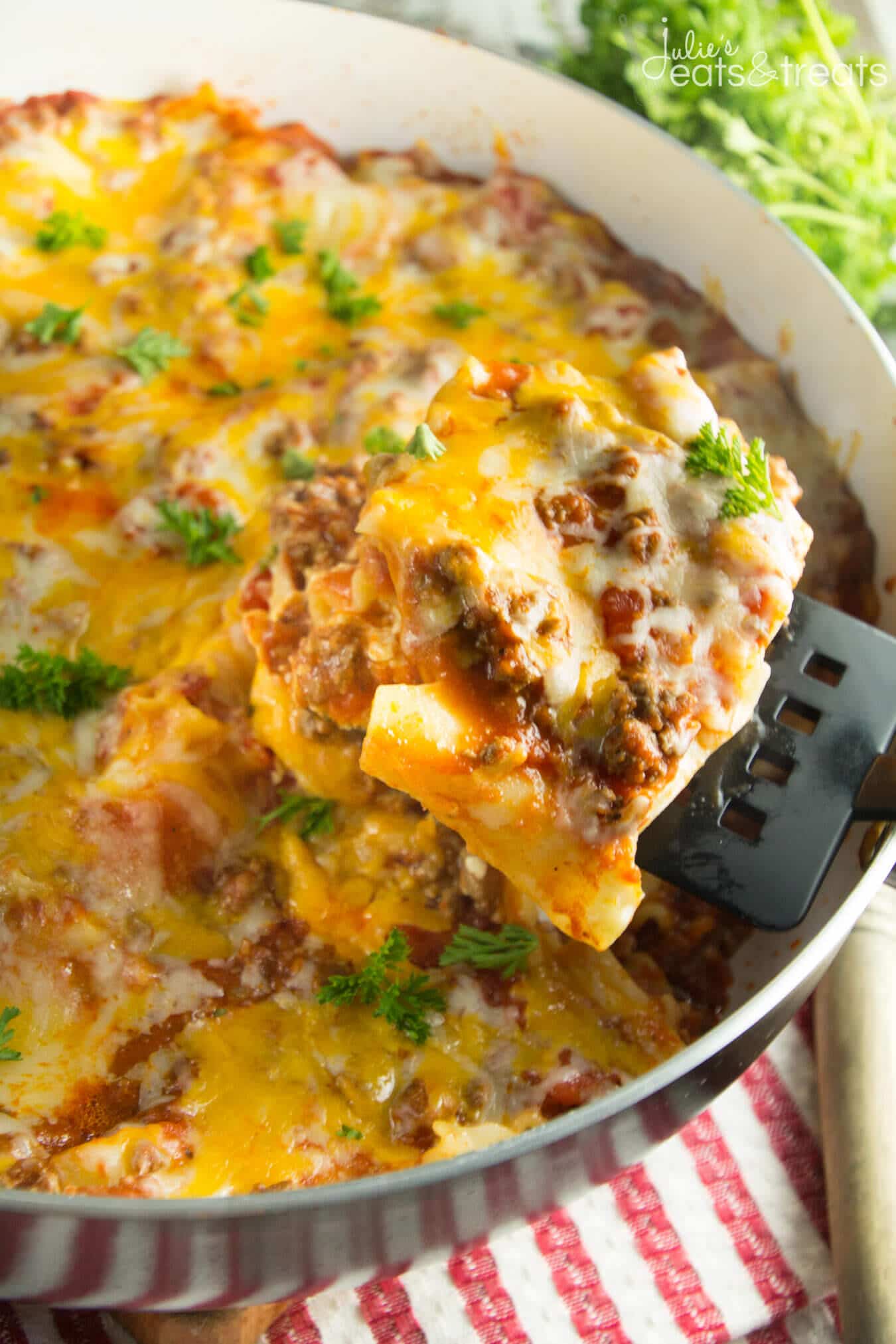 Skillet Lasagna Recipe ~ Craving Lasagna and Short on Time? Try this Delicious, Easy Lasagna Recipe Made in One Skillet and the Perfect Weeknight Dinner!
Tuesday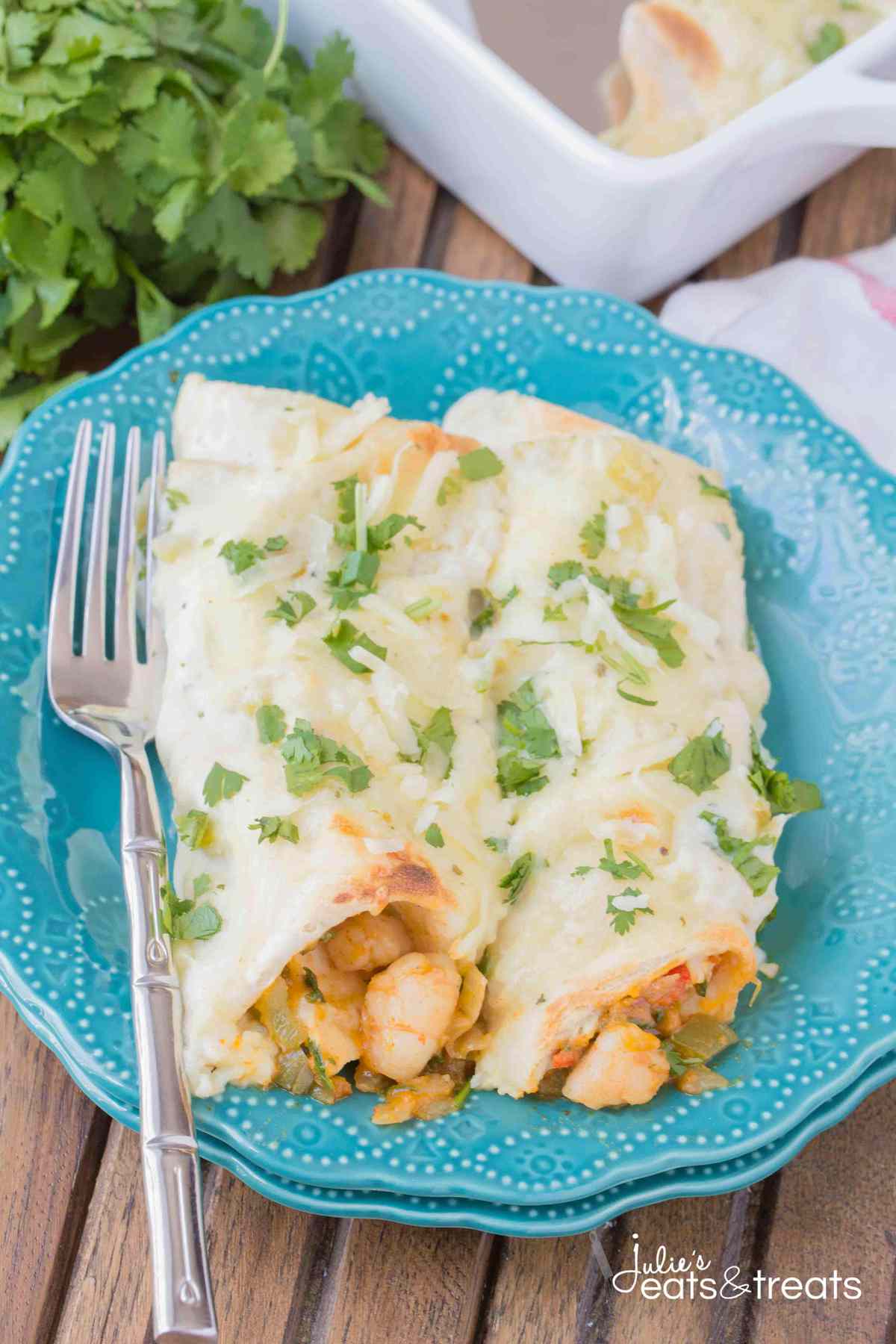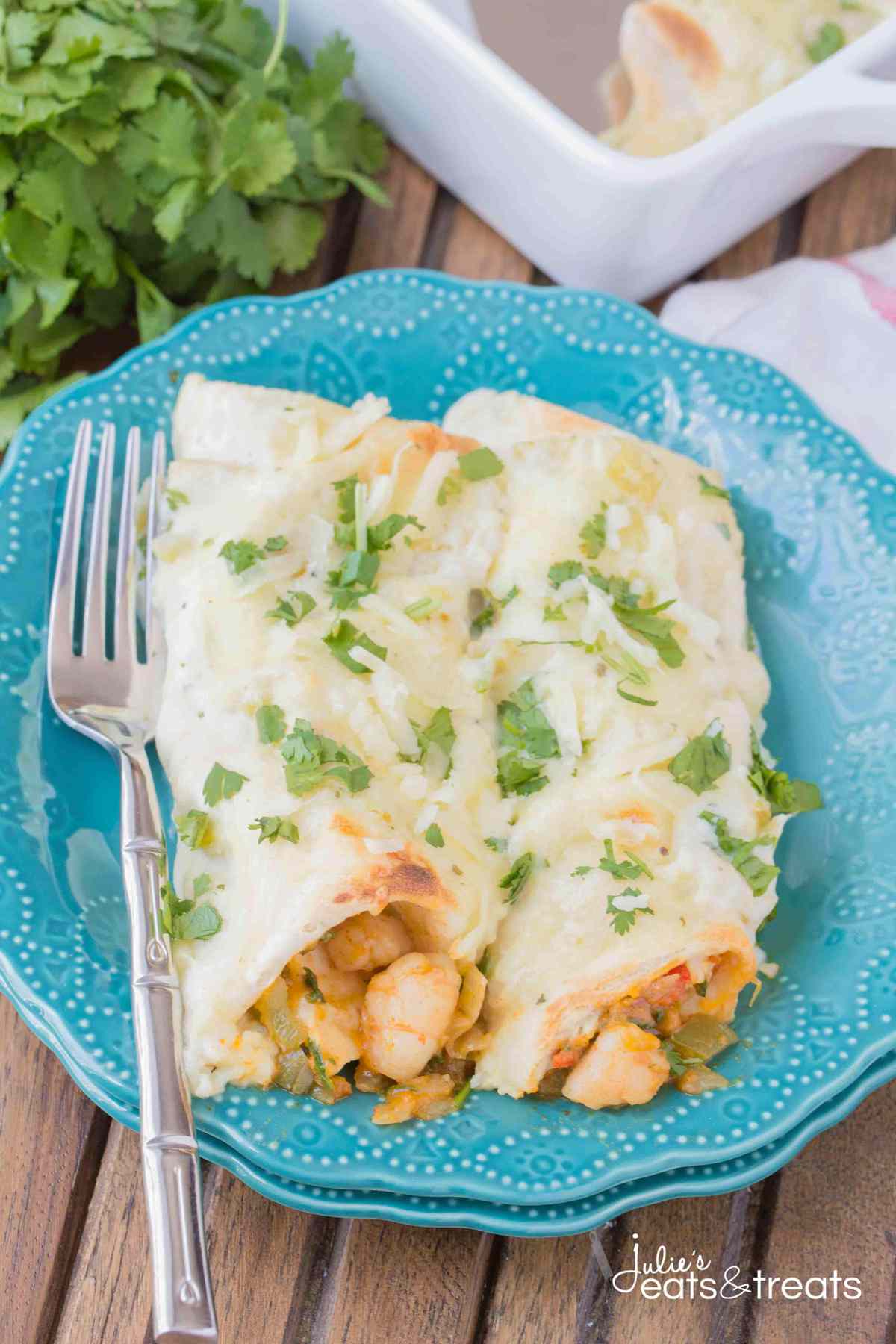 Shrimp Enchiladas ~ Filled with tender, flavorful shrimp then topped with a delicious homemade creamy sauce. You will Love this Quick, Easy Weeknight Meal!
Crock Pot King Ranch Chicken Soup ~ Your Favorite King Ranch Chicken Casserole Flavor Turned into a Comforting Soup Made in Your Slow Cooker!
Thursday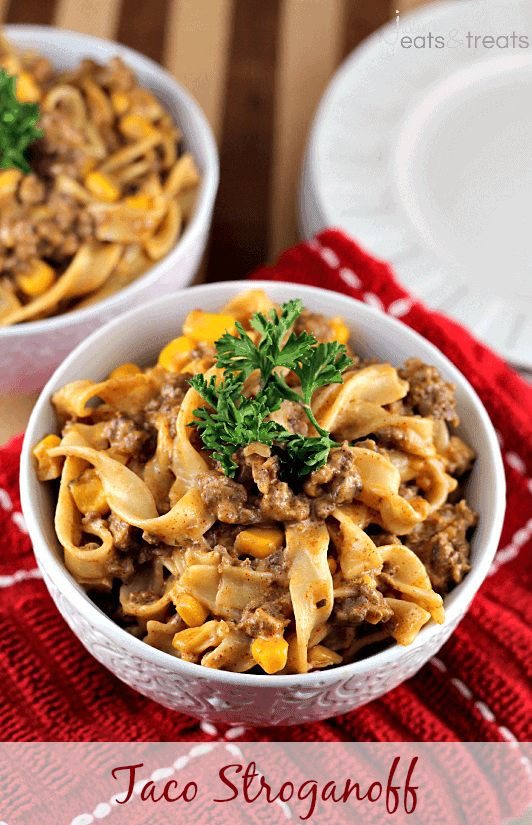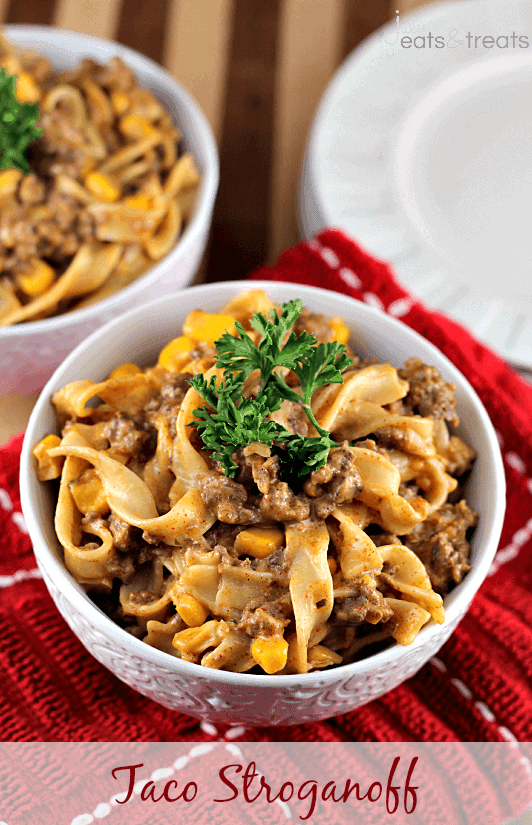 Taco Stroganoff ~ Add a kick to your favorite stroganoff loaded with Corn, Taco Meat and Pasta!
Friday
Supper

Parmesan Crusted Pork Chops ~ Quick and Easy Pan Fried Pork Chops Coated in a Crunchy Parmesan Coating!
Treat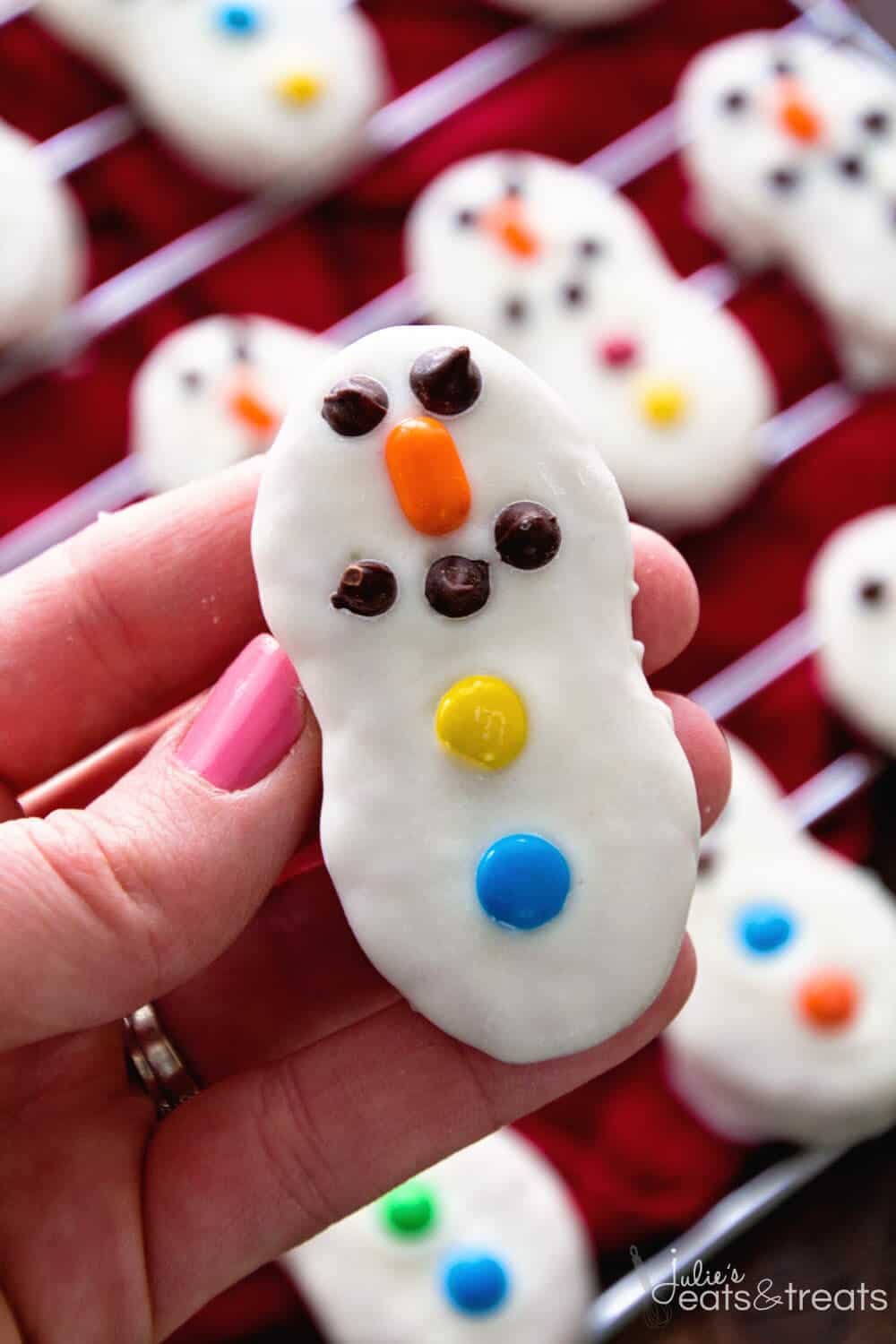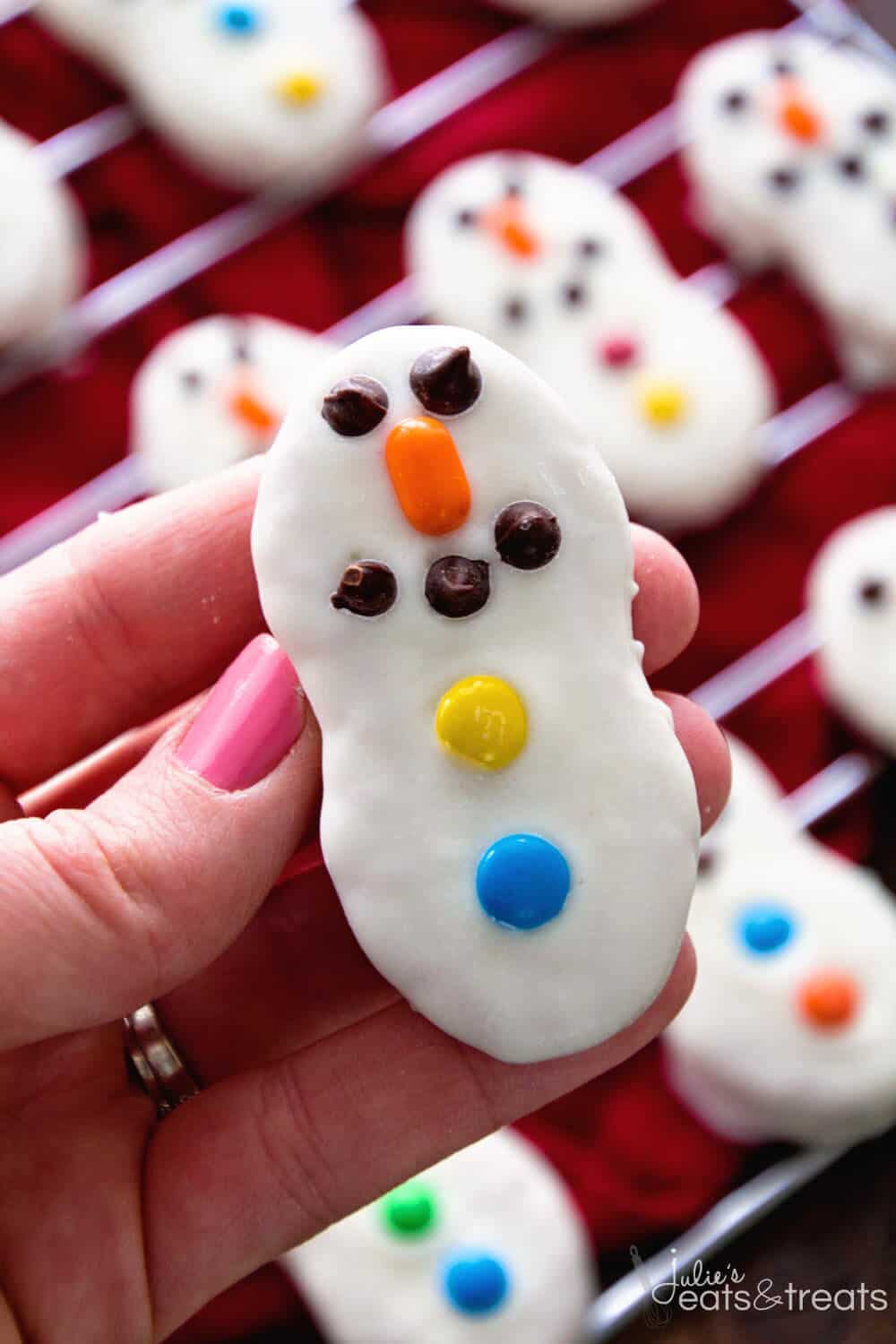 Snowman Cookies ~ Nutter Butter Cookies Dressed up as Cute Little Snowman for your Holiday Cookies!
Saturday
Brunch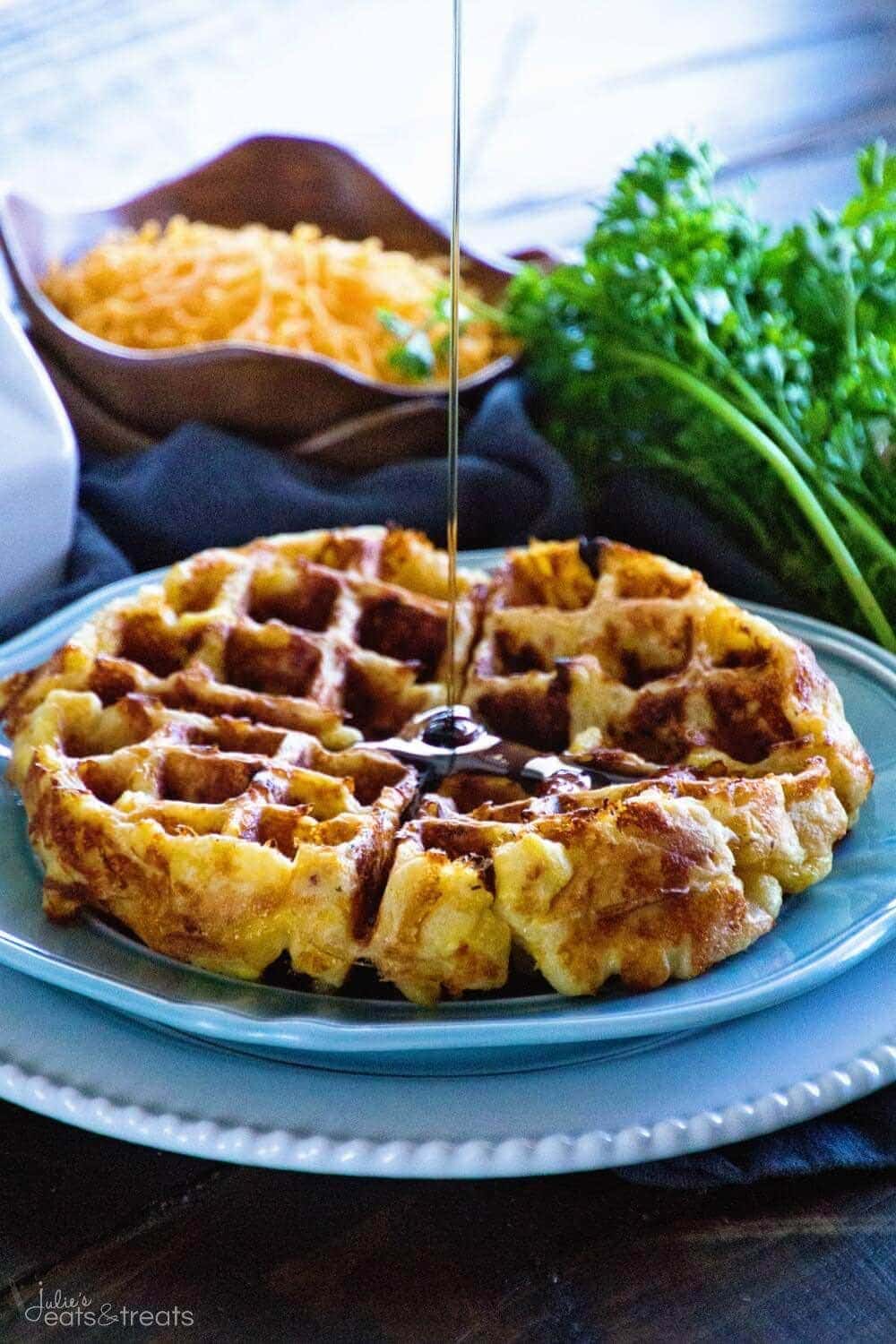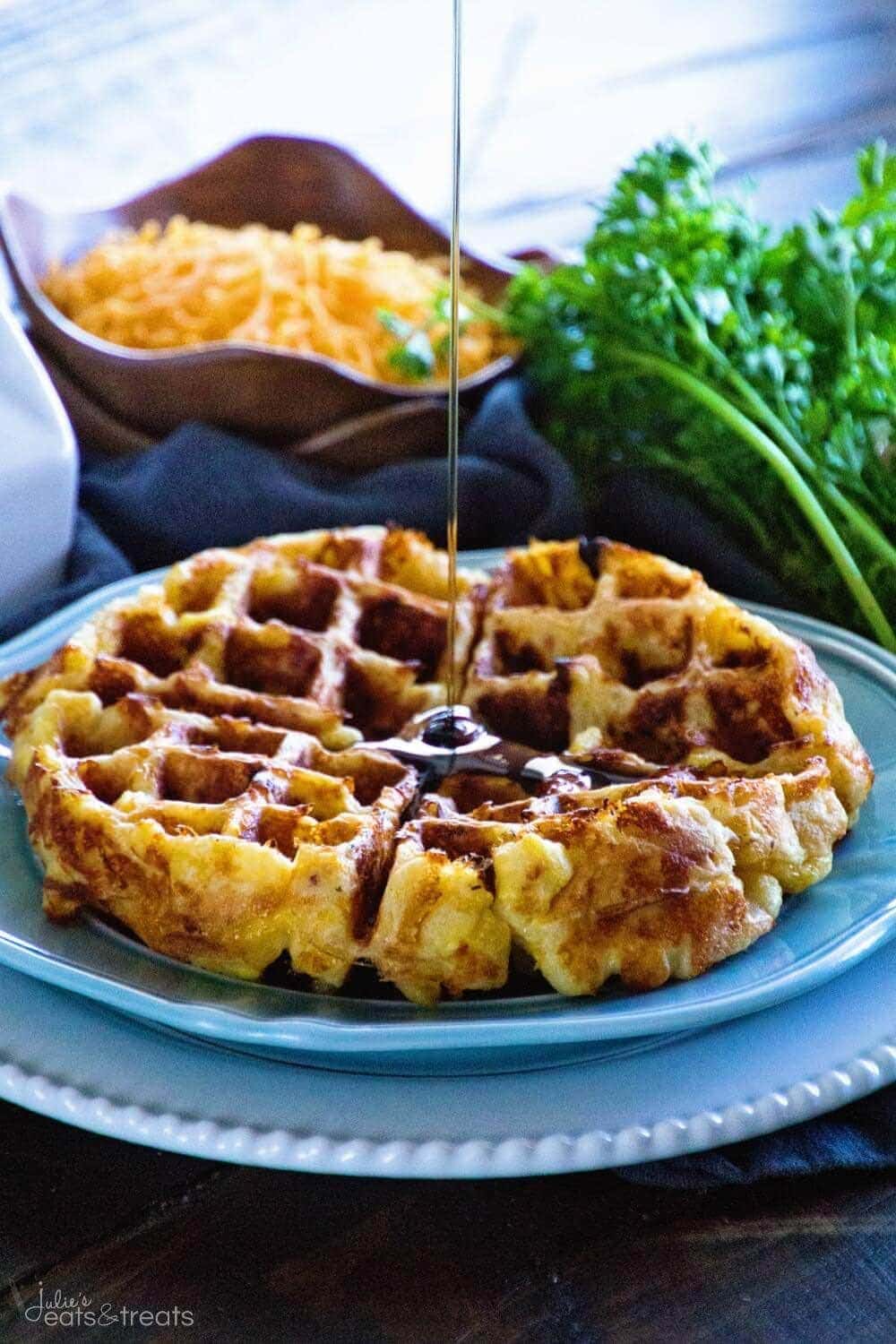 Loaded Egg Bacon Cheese Waffles ~ The Ultimate Sweet & Savory Waffle! Eat this Comfort Food for Breakfast or Dinner Whichever You'd Like!
Supper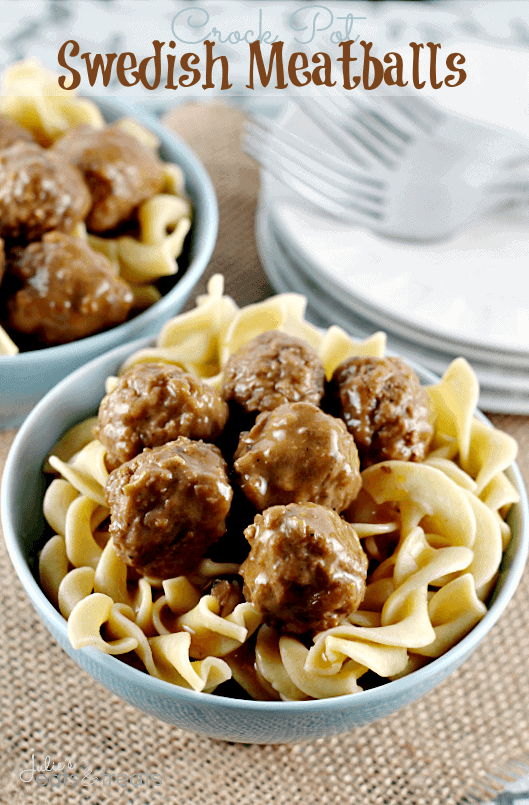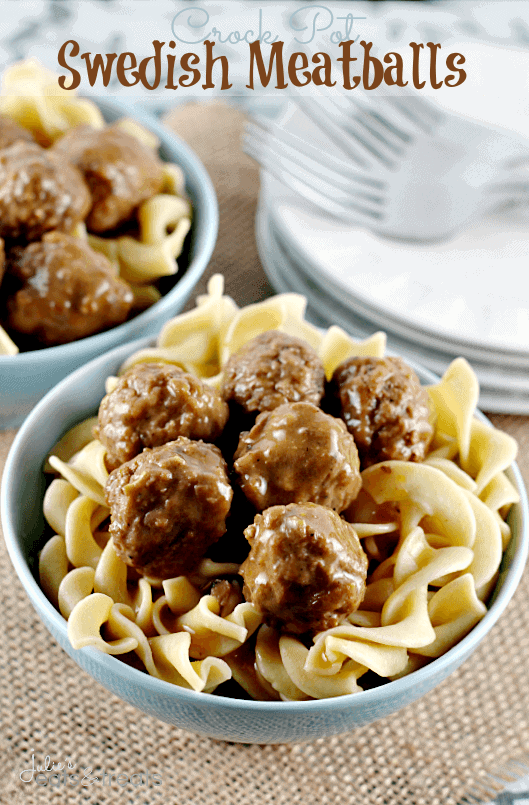 Crock Pot Swedish Meatballs ~ Quick and Easy Swedish Meatballs for a busy weeknight!
Sunday
Breakfast

Sugar Cookie Easy Cinnamon Rolls ~ Soft, Fluffy Cinnamon Rolls Flavored with Sugar Cookie Coffee Creamer! These Will Be a Hit at your Breakfast Table!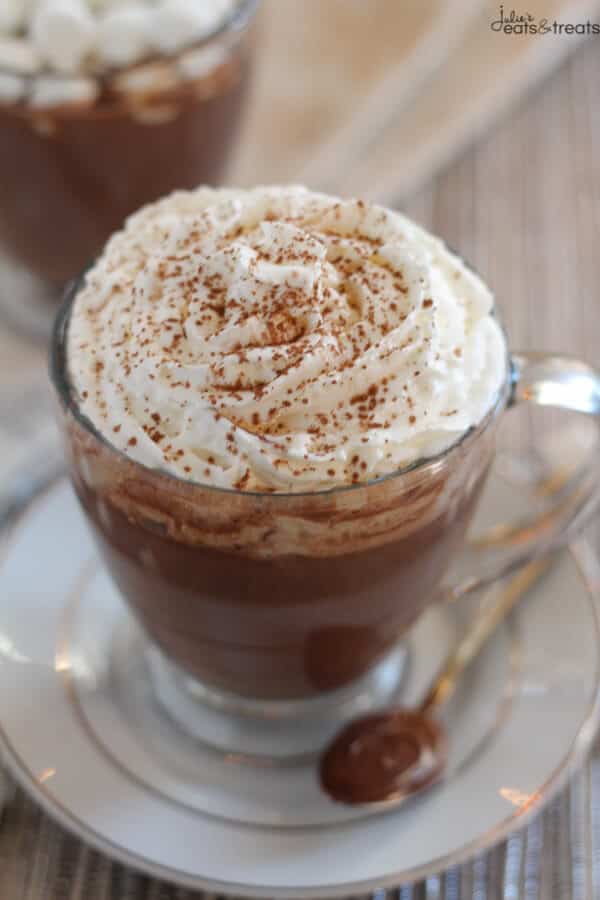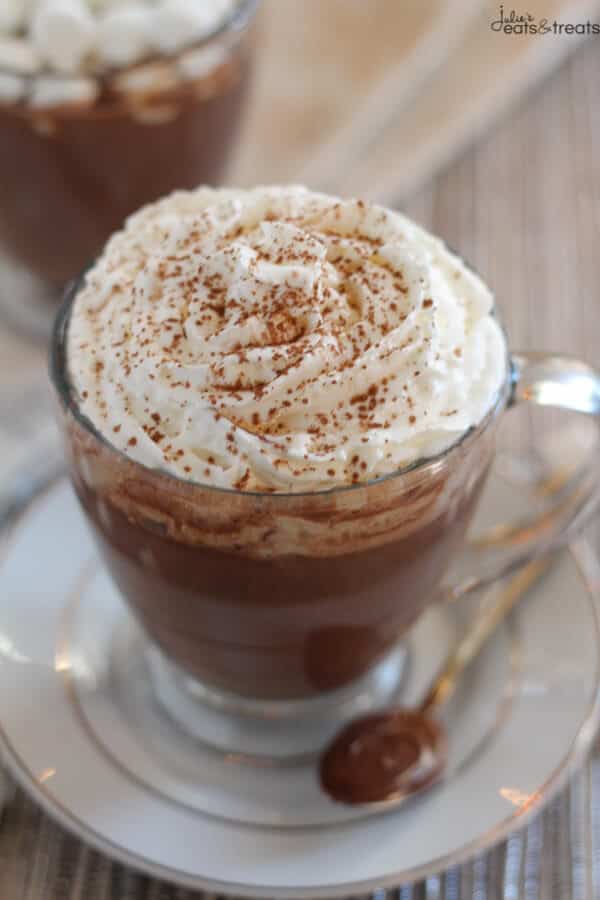 Nutella Hot Chocolate ~ Quick and Easy Hazelnut Flavored Nutella Hot Chocolate! Perfect to Warm up with on Chilly Winter Days!
Supper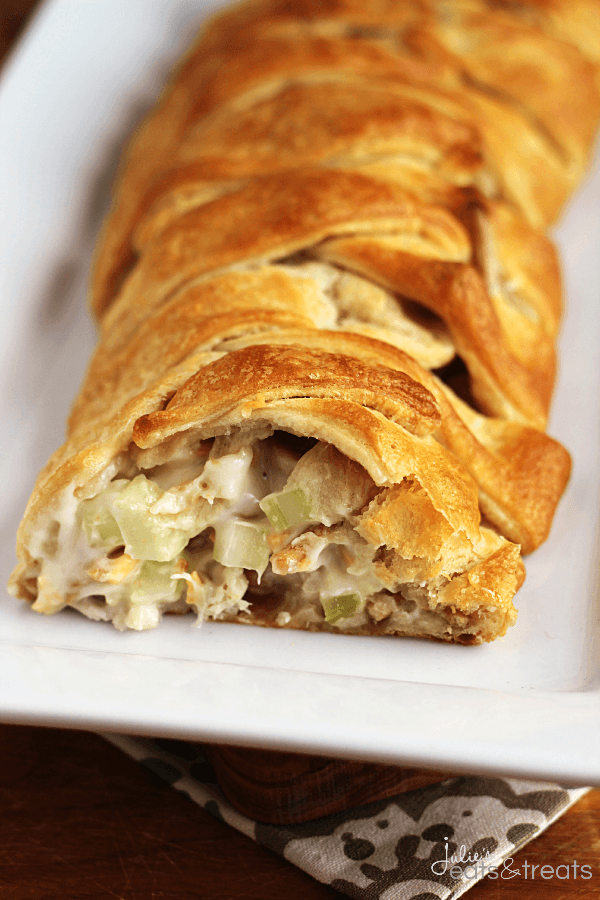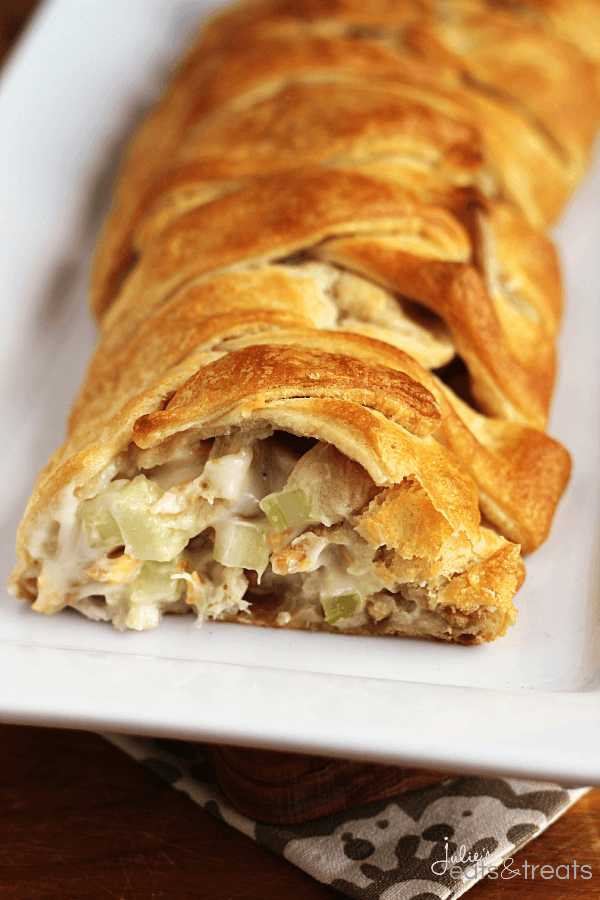 Hot Chicken Salad Crescent Braid ~ Flaky Crescent Rolls Stuffed with Chicken, Celery, Cheese, Almond and Chow Mein Noodles!