Family Friendly Meal Plan ~ Simple every day meals for the busy family! Simple, Easy & Delicious Recipes!
Be sure to subscribe to my newsletter HERE so you never miss a new recipe!
Check out our online Home Decor & Clothing Boutique Drops of Sunshine!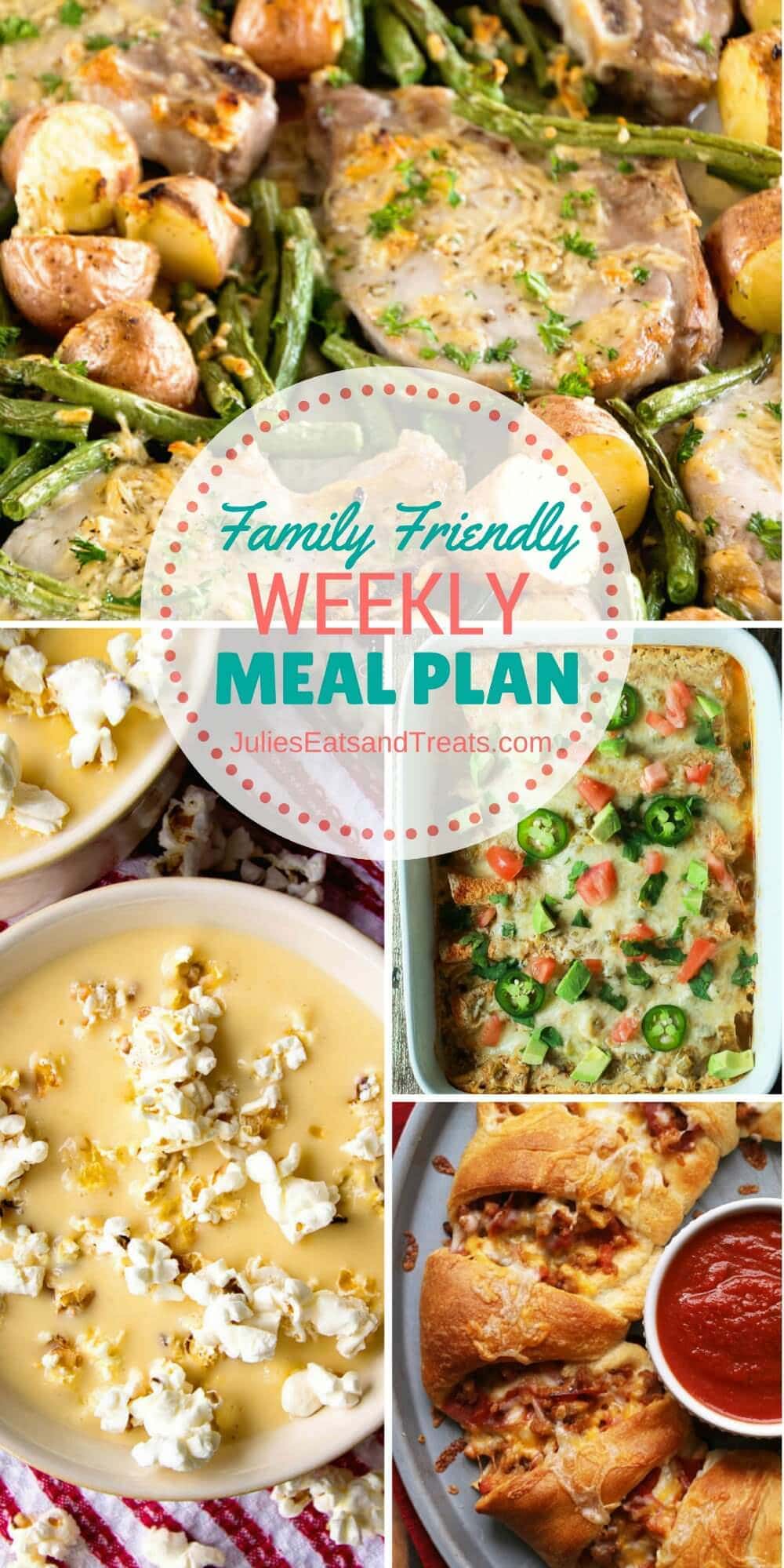 Happy 2017!
How on earth are we here? Not only is is 2017 but Baby E the Third is due in FIVE WEEKS people. Five weeks. This Mom is not ready! One would think by the time it's your third baby you'd have everything you need. For the record, you don't. There's the car seat that expired, the clothes that got stained, the crib mattress that was stole for the toddlers bed etc.

MY OTHER RECIPES
I went shopping last weekend and got most of it except the mattress and car seat. That's probably two of the biggest things right? Whoops. I should get on that one!
I've also buckled down and got some posts done ahead of time so you won't notice me snuggling the baby to much I hope! Don't worry, I'll do plenty of that snuggling and soaking it all up. I look forward to that so much, but not so much the sleepless nights.
ARGH, I love my sleep!
Hope you find some keepers this week and your year is out to an amazing start!
Monday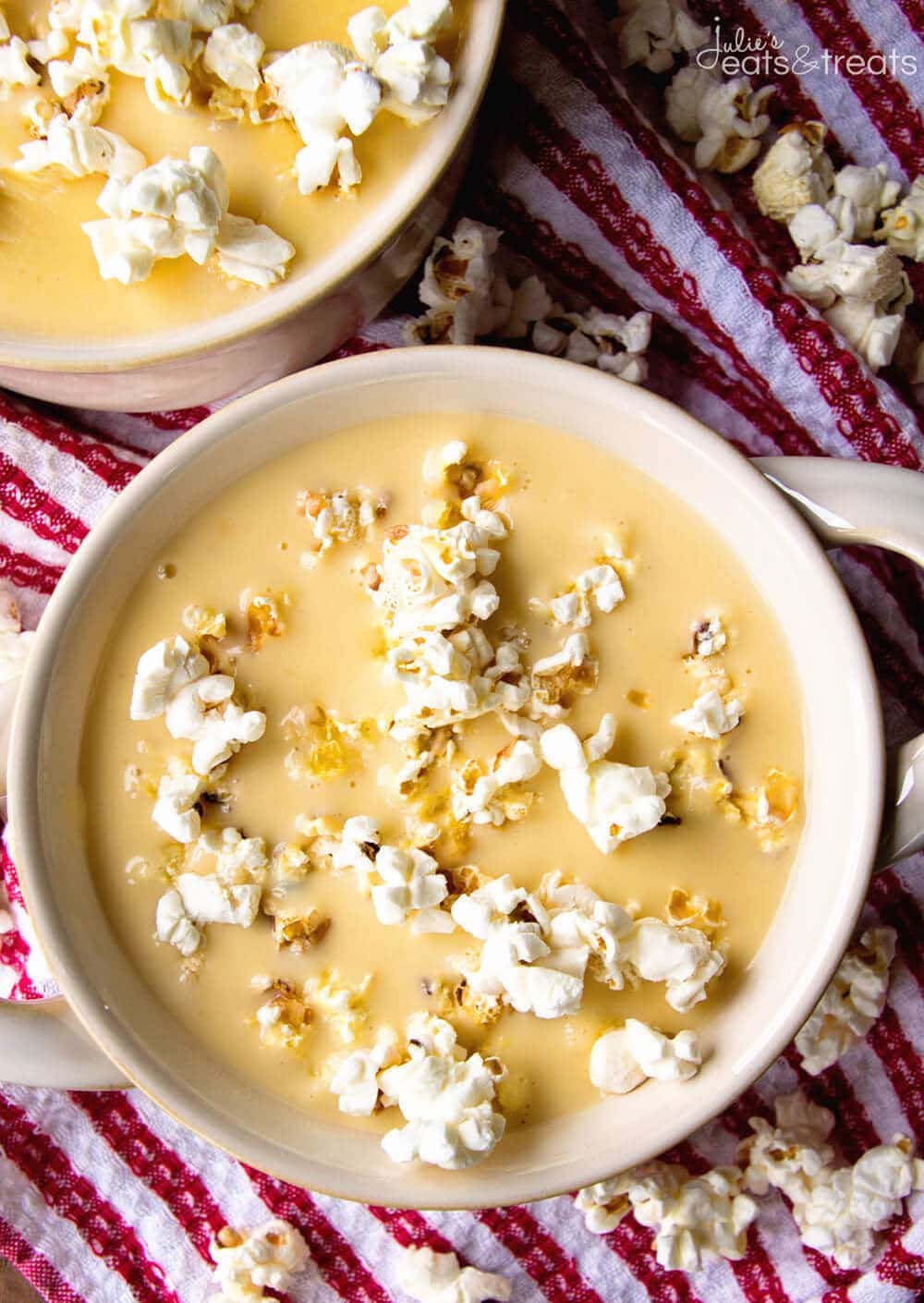 Beer Cheese Soup ~ Traditional Comforting Beer Cheese Soup! You'll Love a Big Bowl of this on a Cold Winter Day!
Tuesday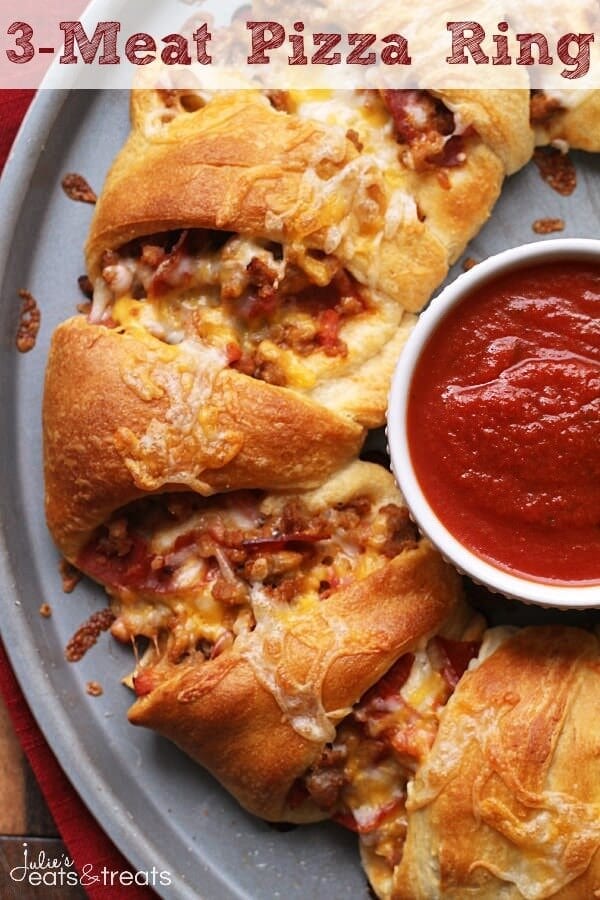 3-Meat Pizza Ring ~ Flaky Crescent Rolls Stuffed with Three Meats and topped with Cheese! The Perfect Quick & Easy Weeknight Dinner or Game Day Treat!
Wednesday
Supper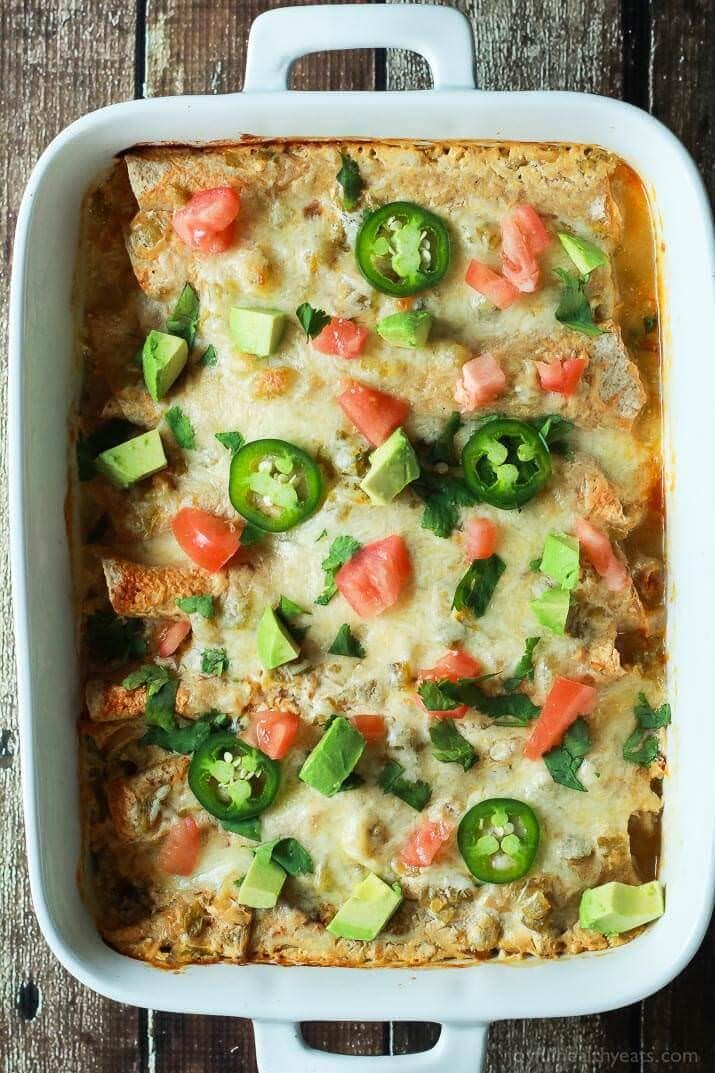 Chicken Enchiladas with  Creamy Green Chili Sauce made with Greek Yogurt and spicy green chilis! An easy weeknight meal that will beat going out to eat any day of the week! 
Thursday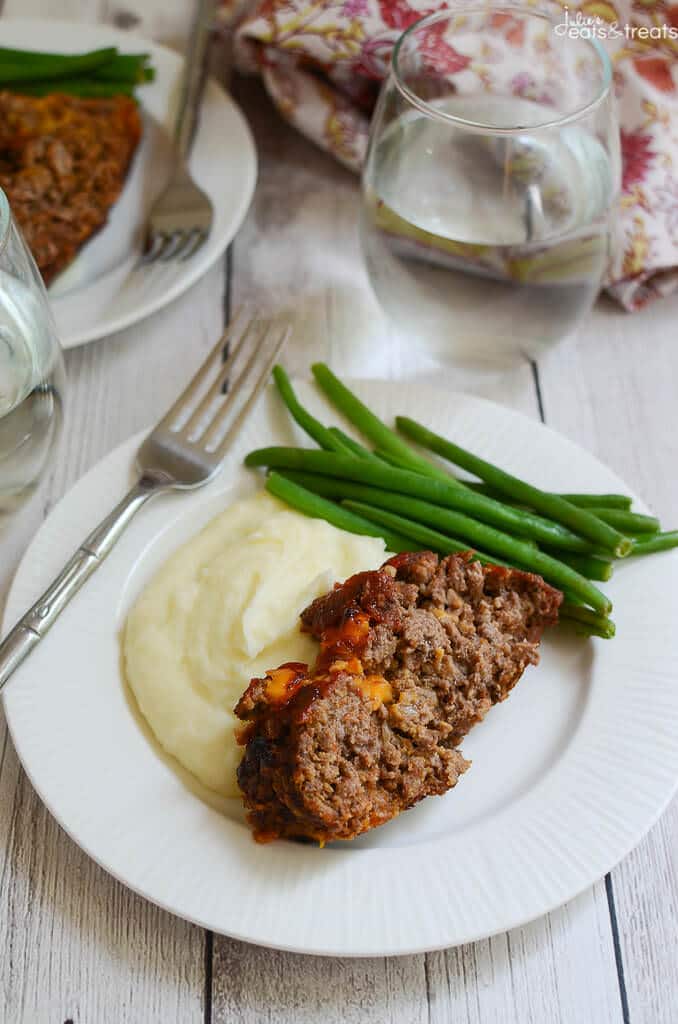 Cheesy Meatloaf ~ Delicious, Homemade Meatloaf just like Grandma Makes! Plus, it has CHEESE! The Ultimate Comfort Food Dinner!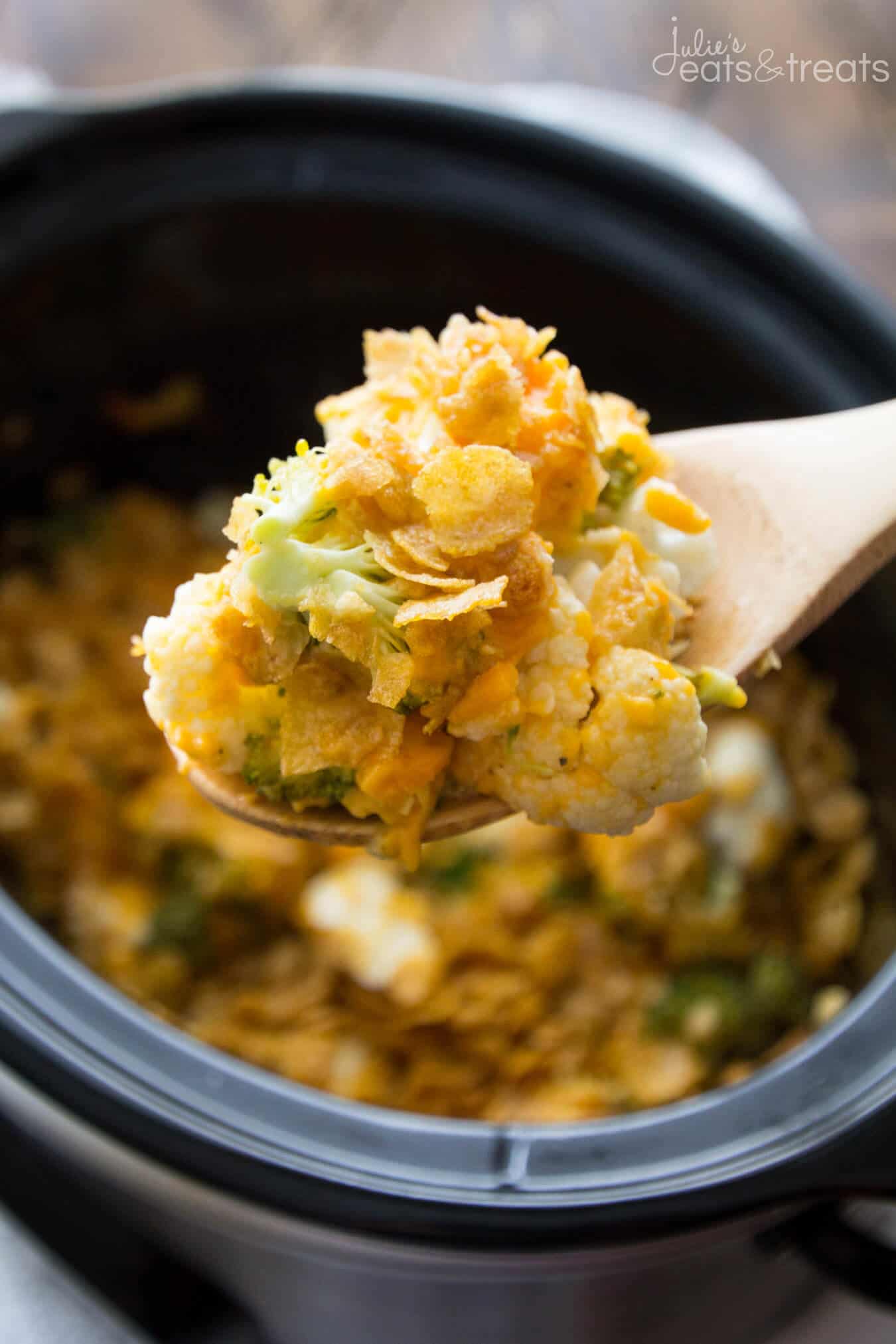 Crock Pot Cauliflower Broccoli Casserole Recipe ~ The Perfect Side Dish Recipe in your Slow Cooker! Broccoli and Cauliflower Smothered in Cheese and Topped with Corn Flakes!
Friday
Supper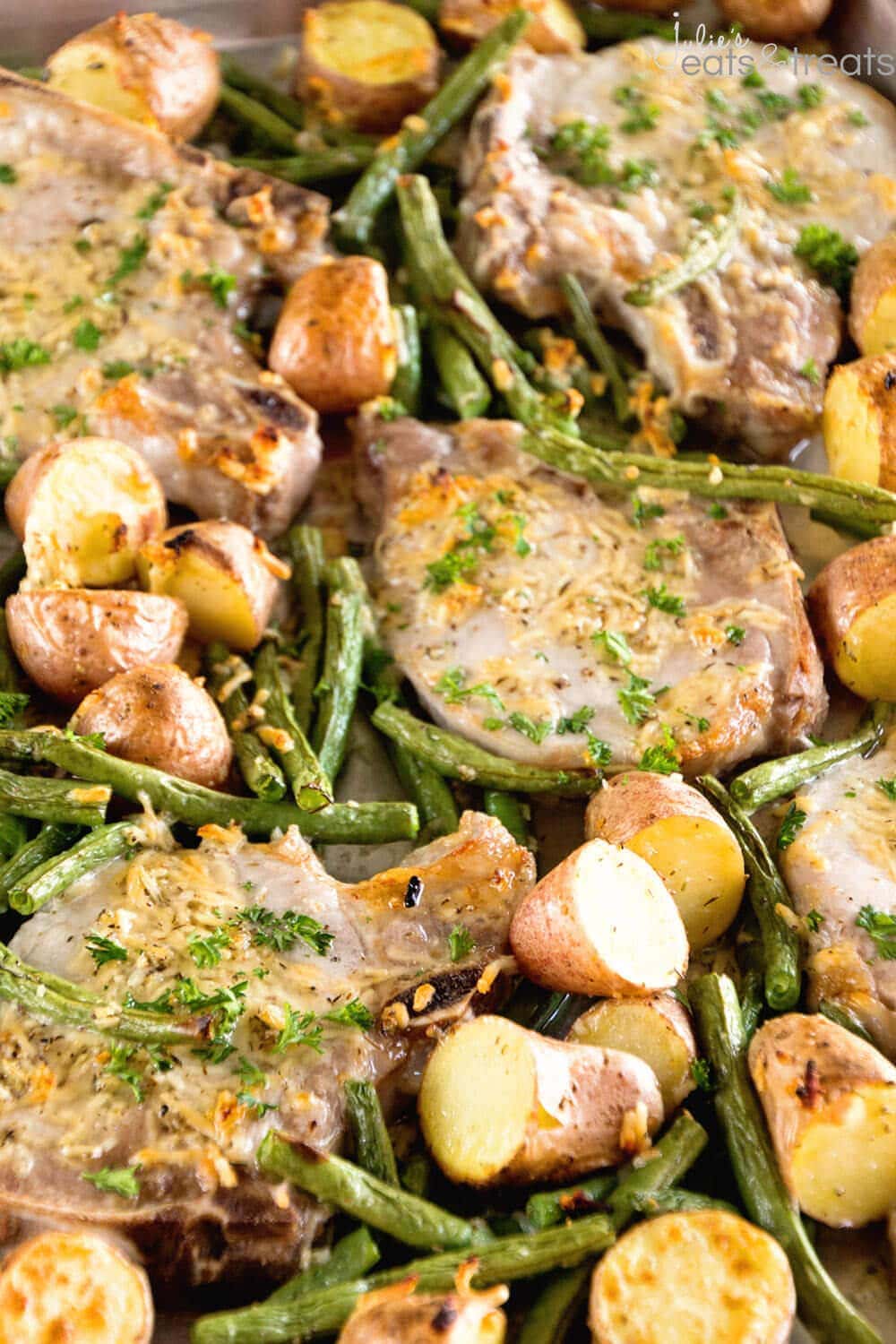 One Pan Parmesan Pork Chops and Veggies Recipe ~ Juicy Pork Chops Baked in the Oven with Potatoes and Veggies Seasoned with Garlic, Thyme and Parmesan! Quick, Healthy, Light Dinner ready in 30 Minutes!
Treat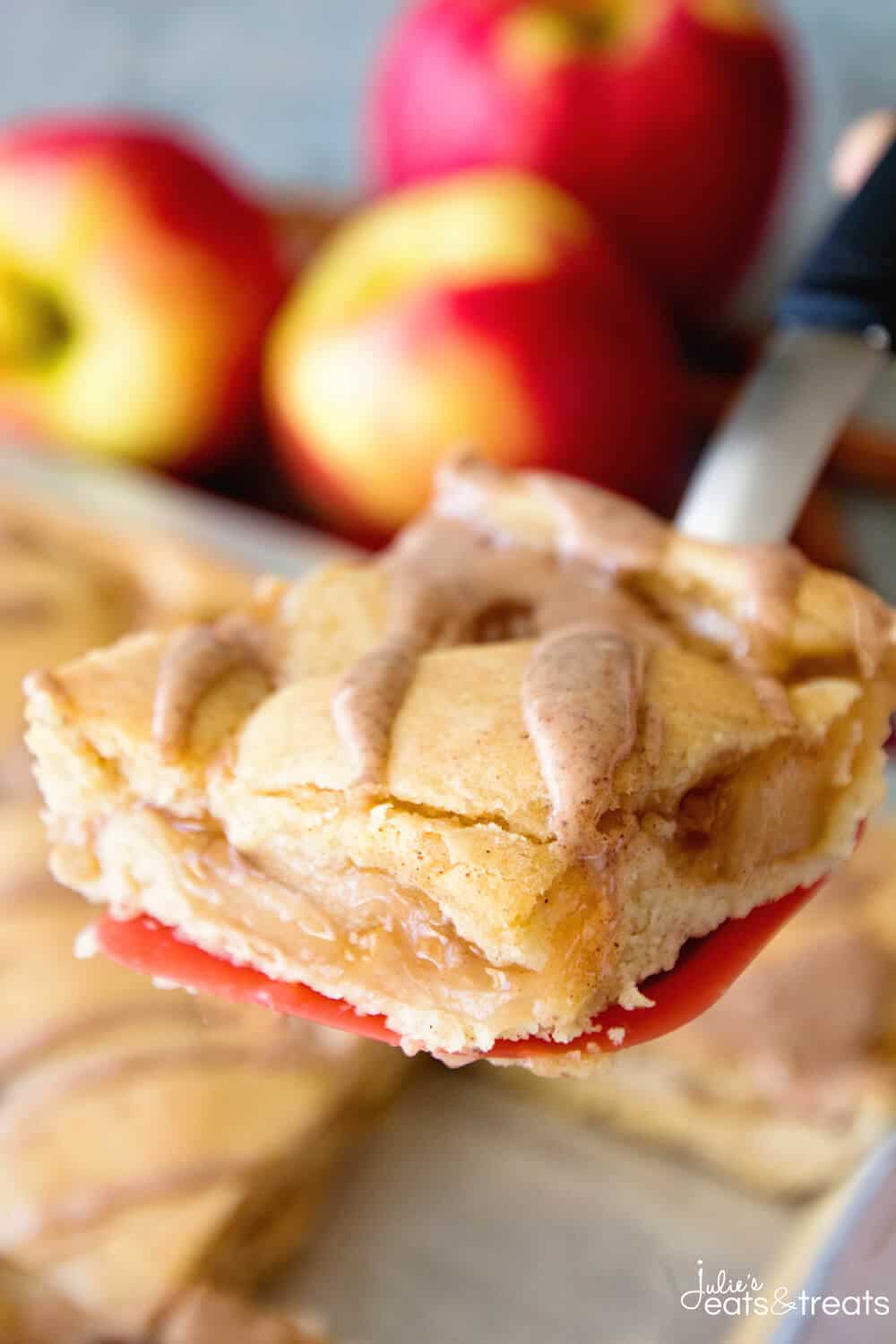 Easy Apple Pie Bars ~ Quick and Easy Bars Stuffed with Apple Pie Filling in between a Soft and Delicious Cinnamon Crust then Drizzled with Cinnamon Icing!
Saturday
Breakfast

Crunchy Pecan Banana French Toast ~ Light and Fluffy French Toast with a Crunchy Pecan Crust then Loaded with Bananas! A Perfect and Easy Breakfast!
Supper

Light Crock Pot Spicy Turkey Chili ~ Delicious Light Chili Recipe with a Kick! Only Six Ingredients to a Healthy Dinner Recipe!
Sunday
Breakfast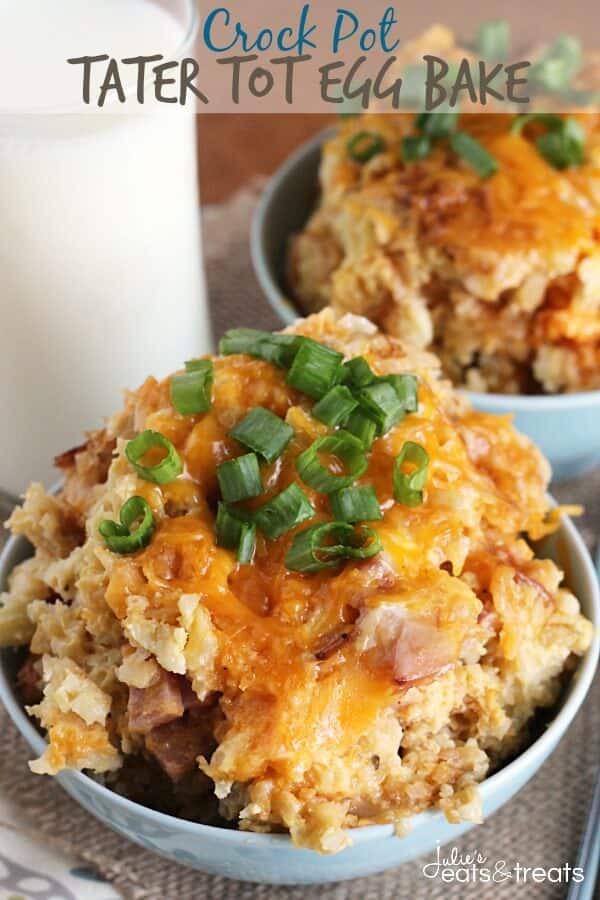 Crock Pot Tater Tot Egg Bake ~ Overnight Crock Pot Egg Bake Stuffed with Tater Tots, Canadian Bacon, Eggs & Cheese!
Red Pepper Chicken Alfredo Bake ~ Pasta Smothered in Light Roasted Red Pepper Sauce, Chicken & Cheese!