Family Friendly Weekly Meal Plan ~ Simple every day meals for the busy family! Simple, Easy & Delicious Recipes!
Be sure to subscribe to my newsletter HERE so you never miss a new recipe!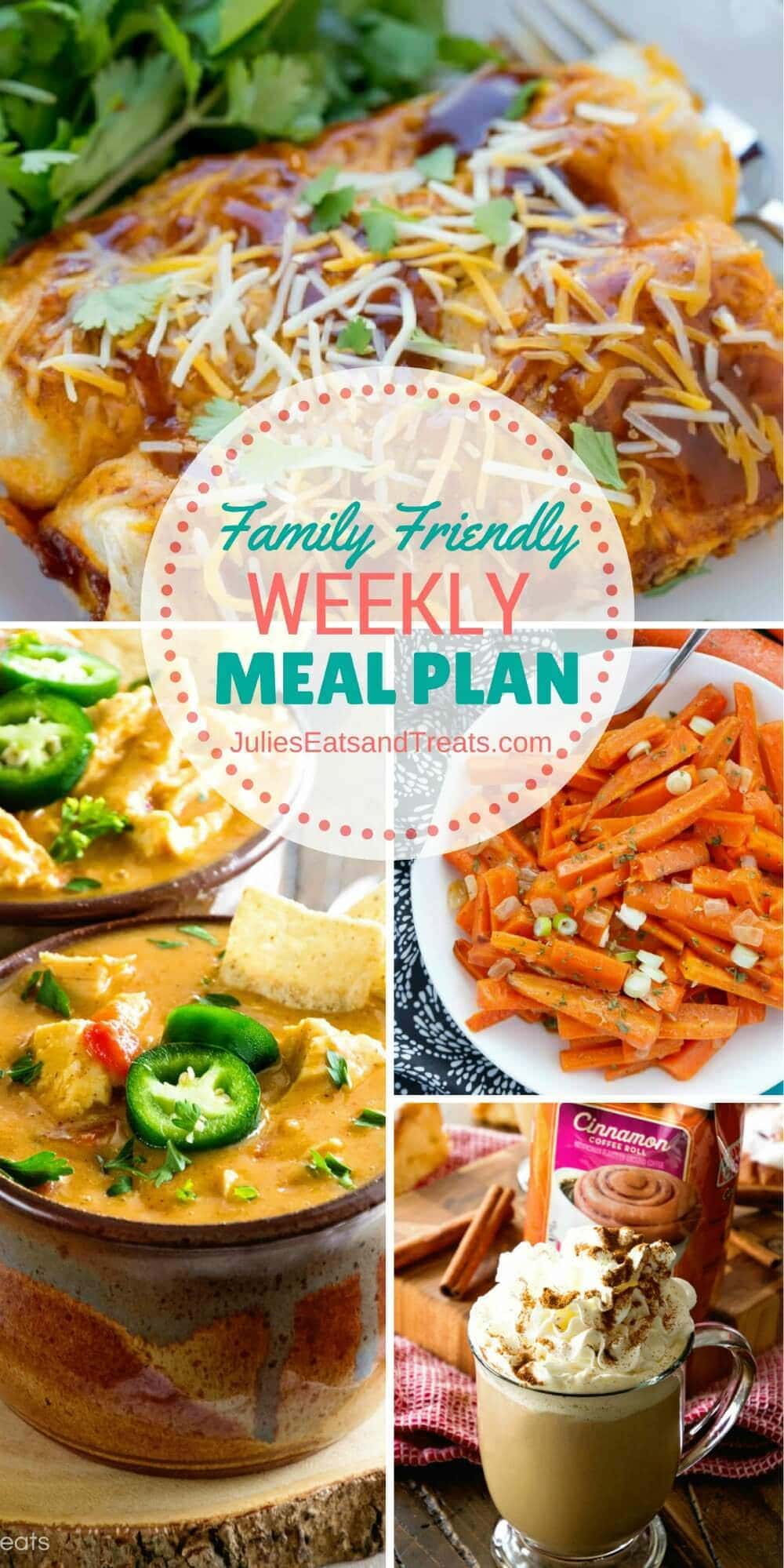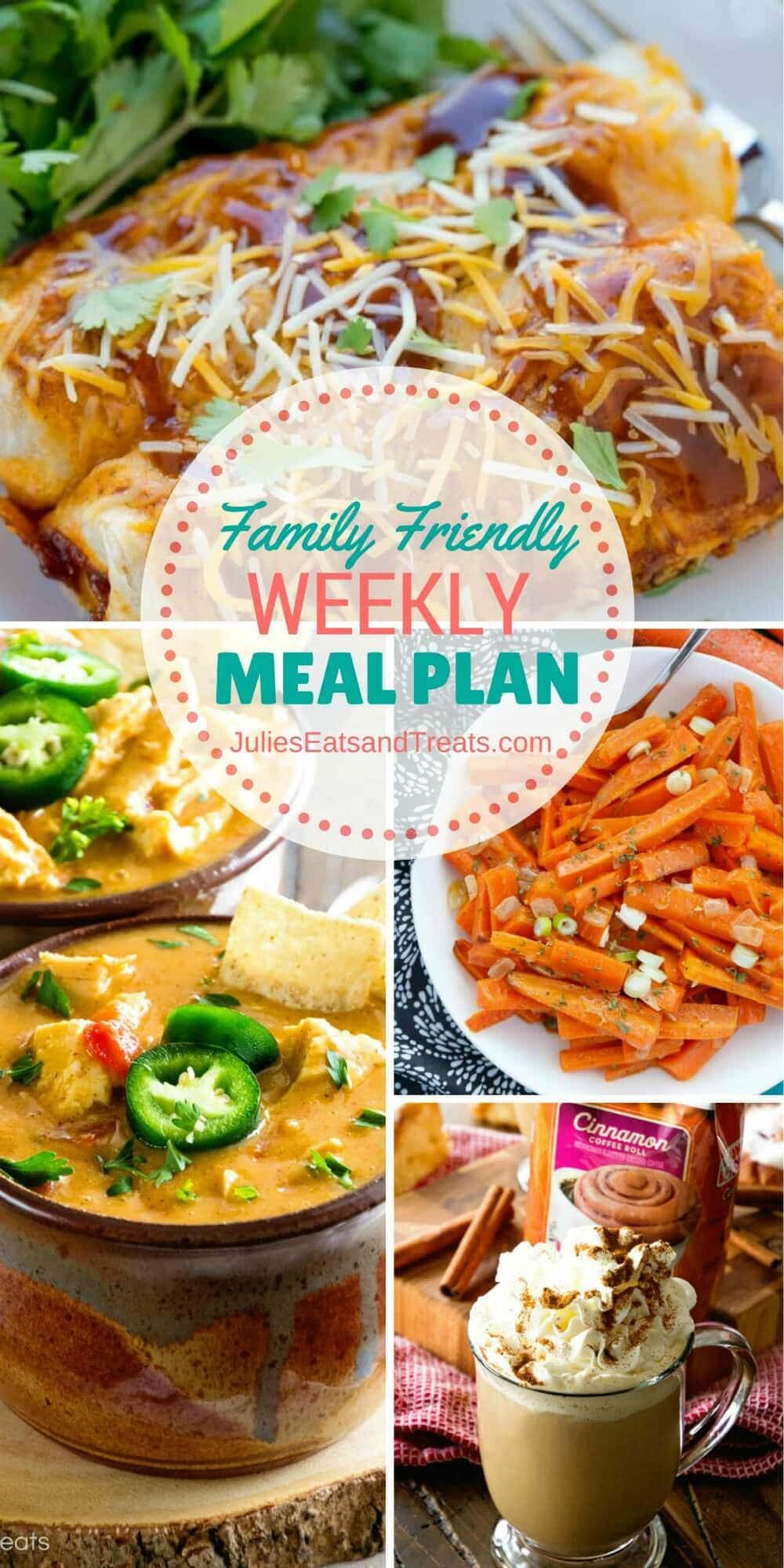 So do you remember me complaining about the sickness in our house and how I was totally hoping for a few months off of it?
Did.Not.Happen.
We were back in the ER on Sunday night with Miss K due to an ear infection. These kids could at least get sick when there were normal office hours! The ER is going to think we are nuts soon. It's been a rough few days. She couldn't keep her medicine down so we had to go back and she got a shot on Monday.

MY OTHER RECIPES
This has to end soon.
I hear about Mom's that leave their families and I always judged them. Some days…. Some days… you guys. I have no judgement to be passed. I get it. It's overwhelming. Tiring. Exhausting. Stressful.
But then they come and snuggle with you or make you know that you are the light in their world.
Totally worth it. But some days you need to keep reminding me of that!!!
Monday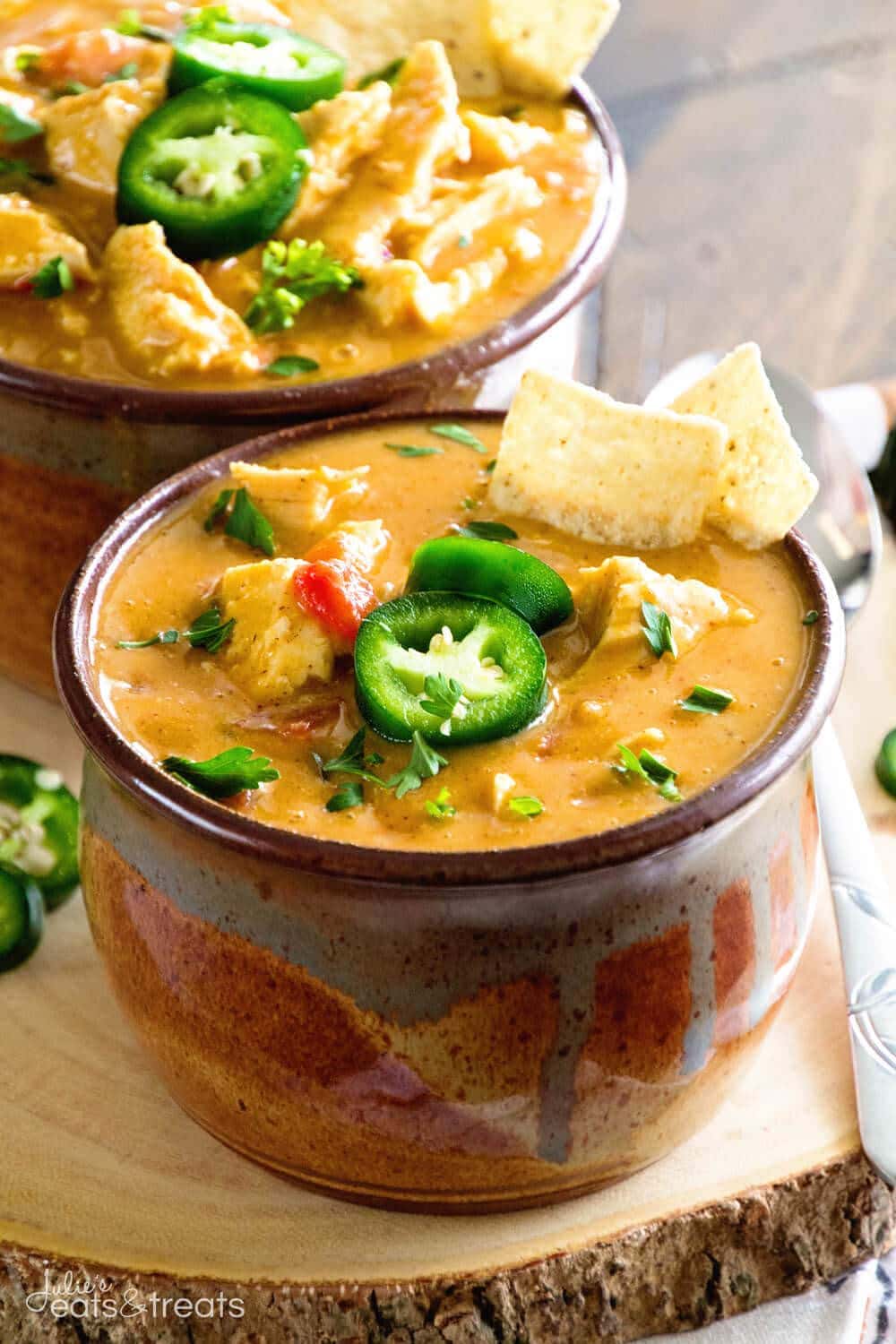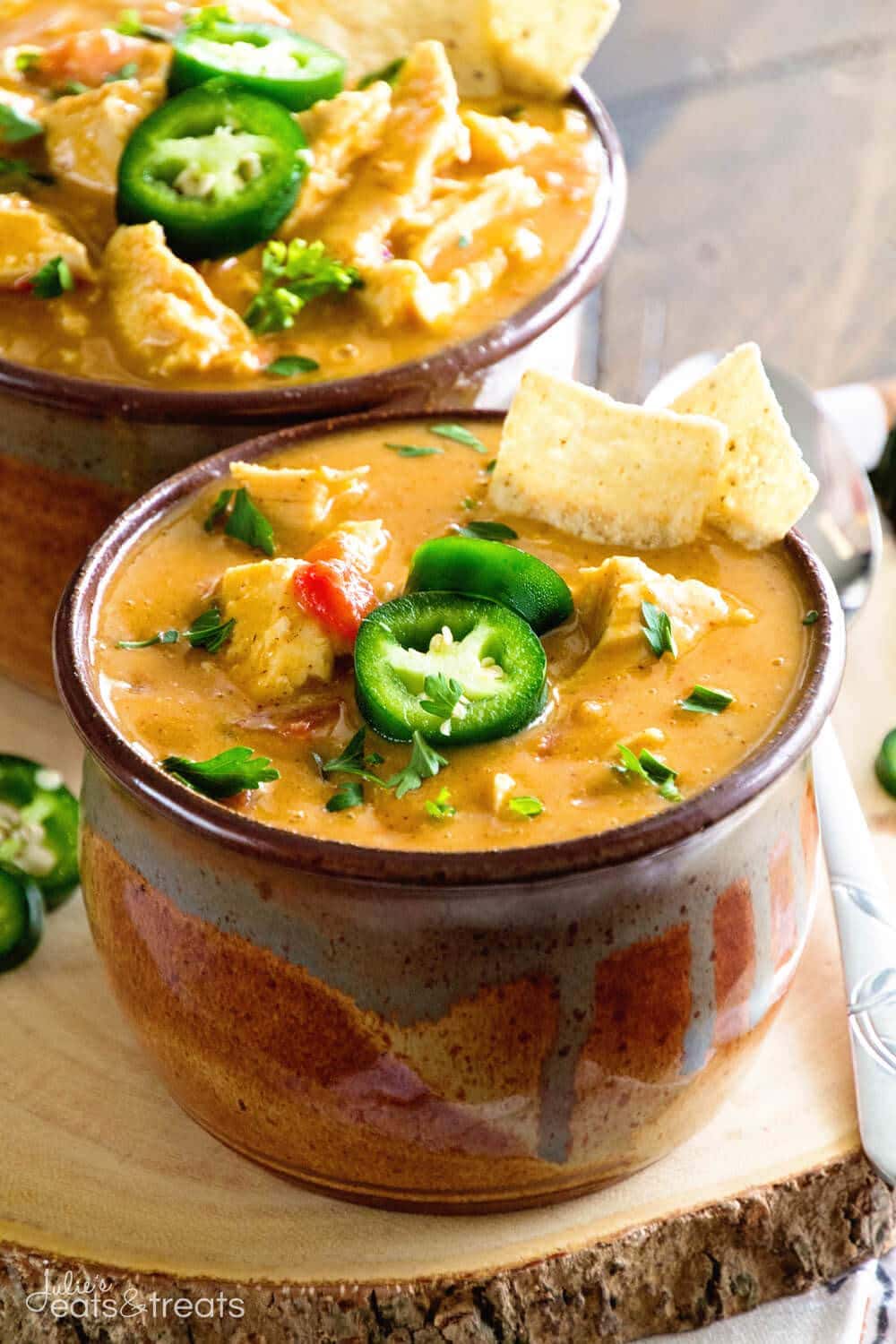 Crock Pot King Ranch Chicken Soup ~ Your Favorite King Ranch Chicken Casserole Flavor Turned into a Comforting Soup Made in Your Slow Cooker!
Tuesday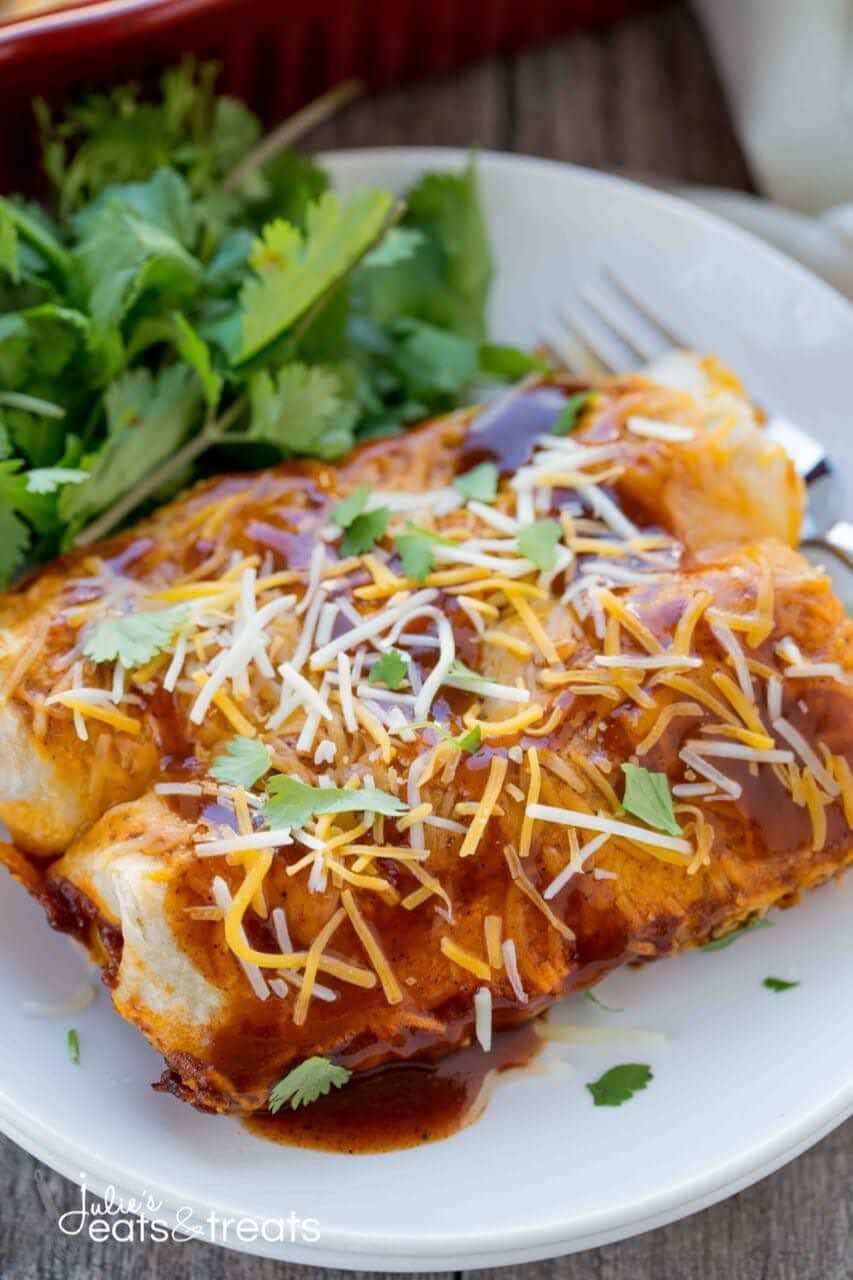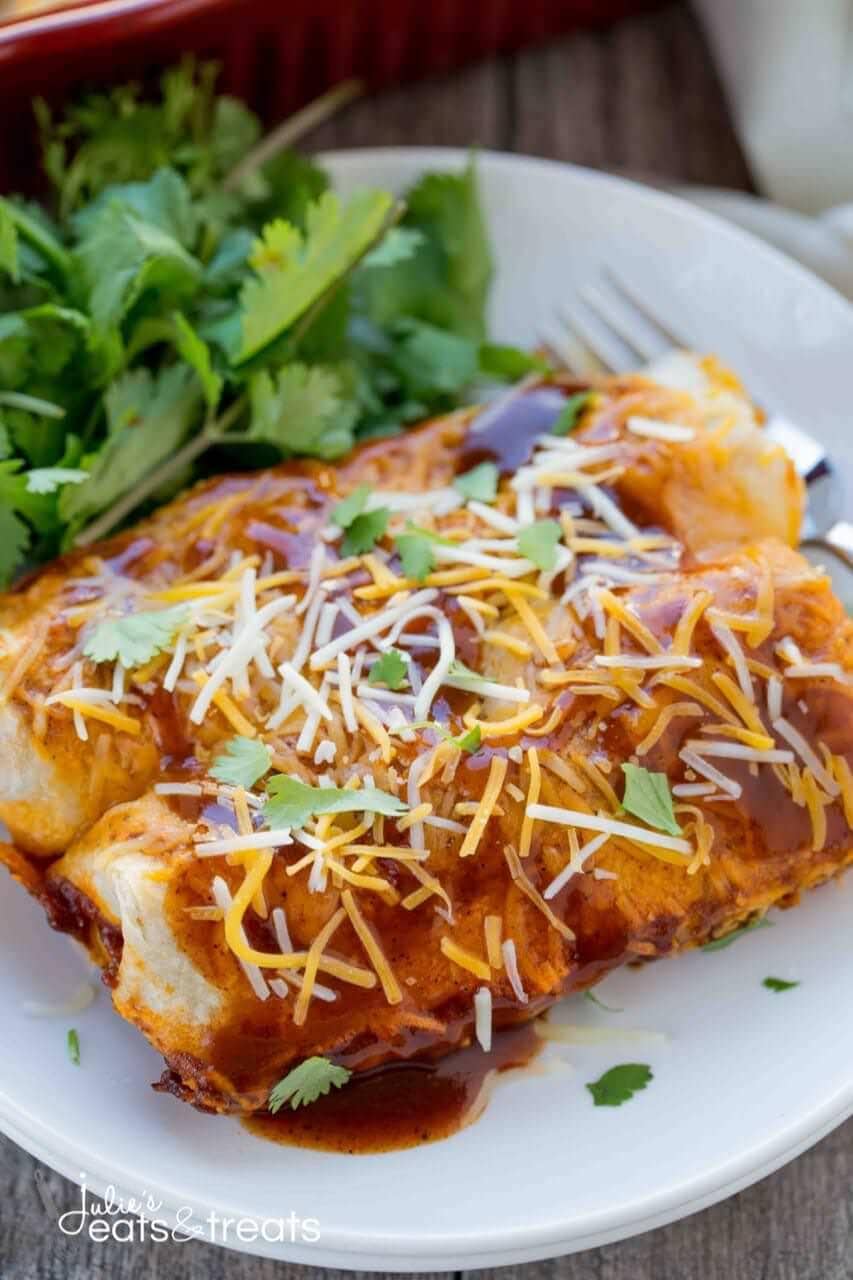 Beef and Potato Enchiladas Recipe ~ Enchiladas loaded with delicious ground beef, crispy potatoes and tender vegetables! The Perfect, Easy Dinner Recipe!
Wednesday
Supper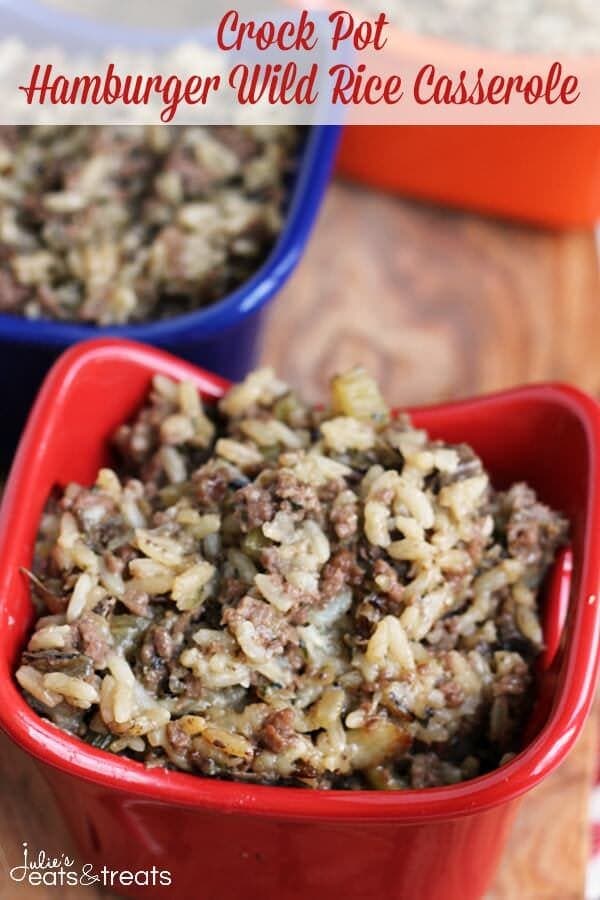 Crock Pot Hamburger Wild Rice Casserole ~ Comforting Casserole Made in the Crock Pot and Stuffed with Hamburger and Wild Rice!
Treat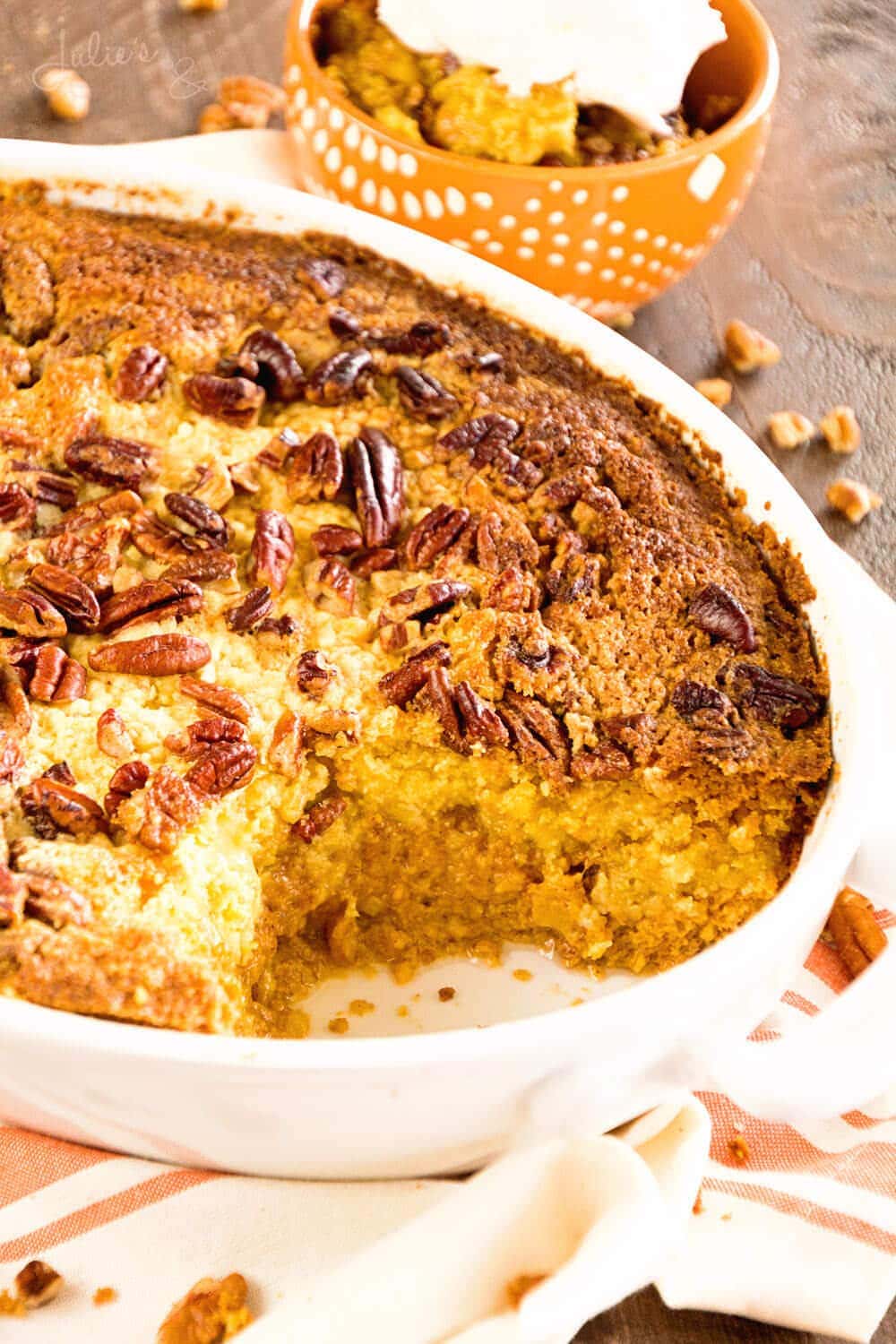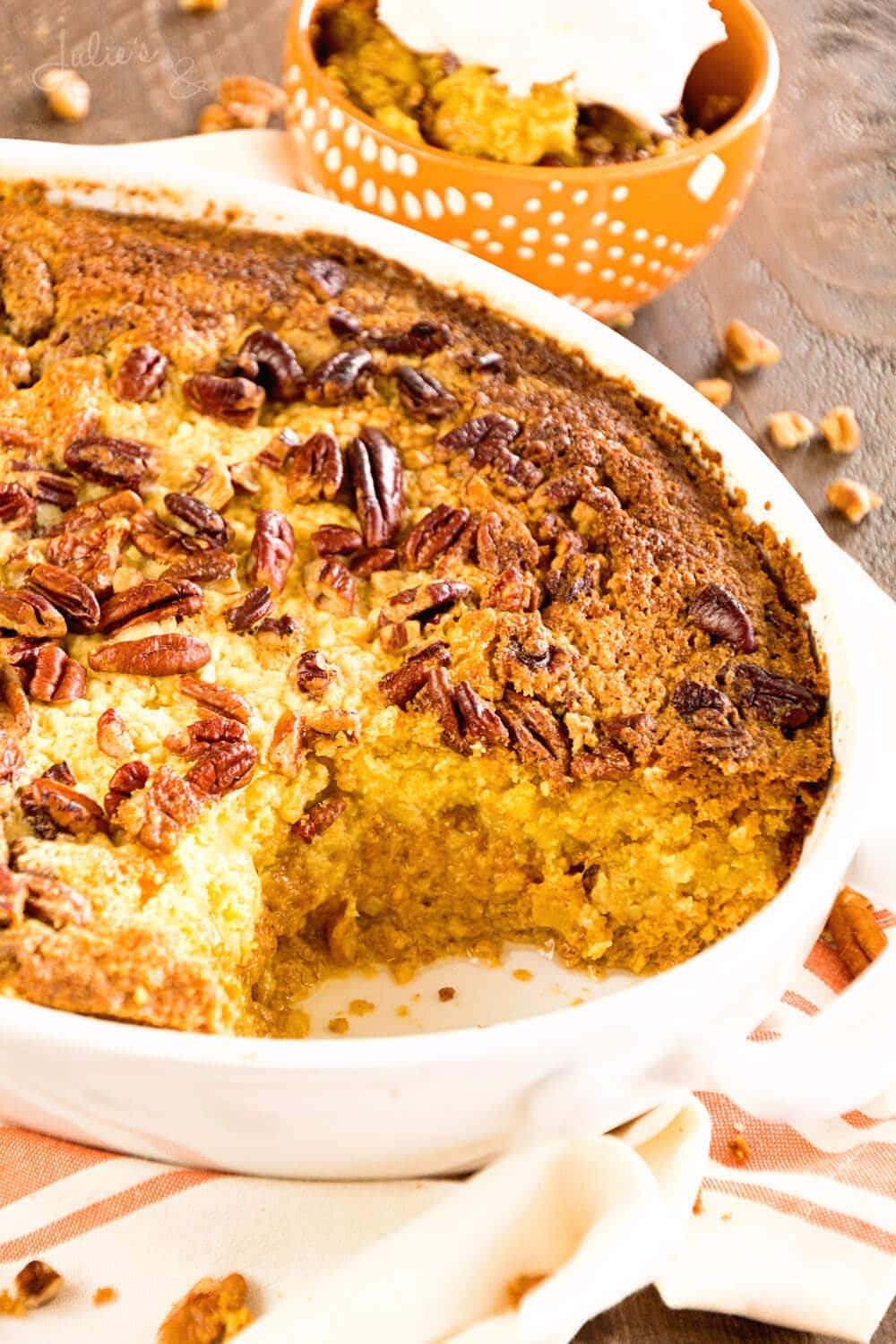 Easy Pumpkin Dump Dessert Recipe ~ Quick, Easy Dessert Recipe Loaded with Pumpkin, Spices and Yellow Cake Mix!
Thursday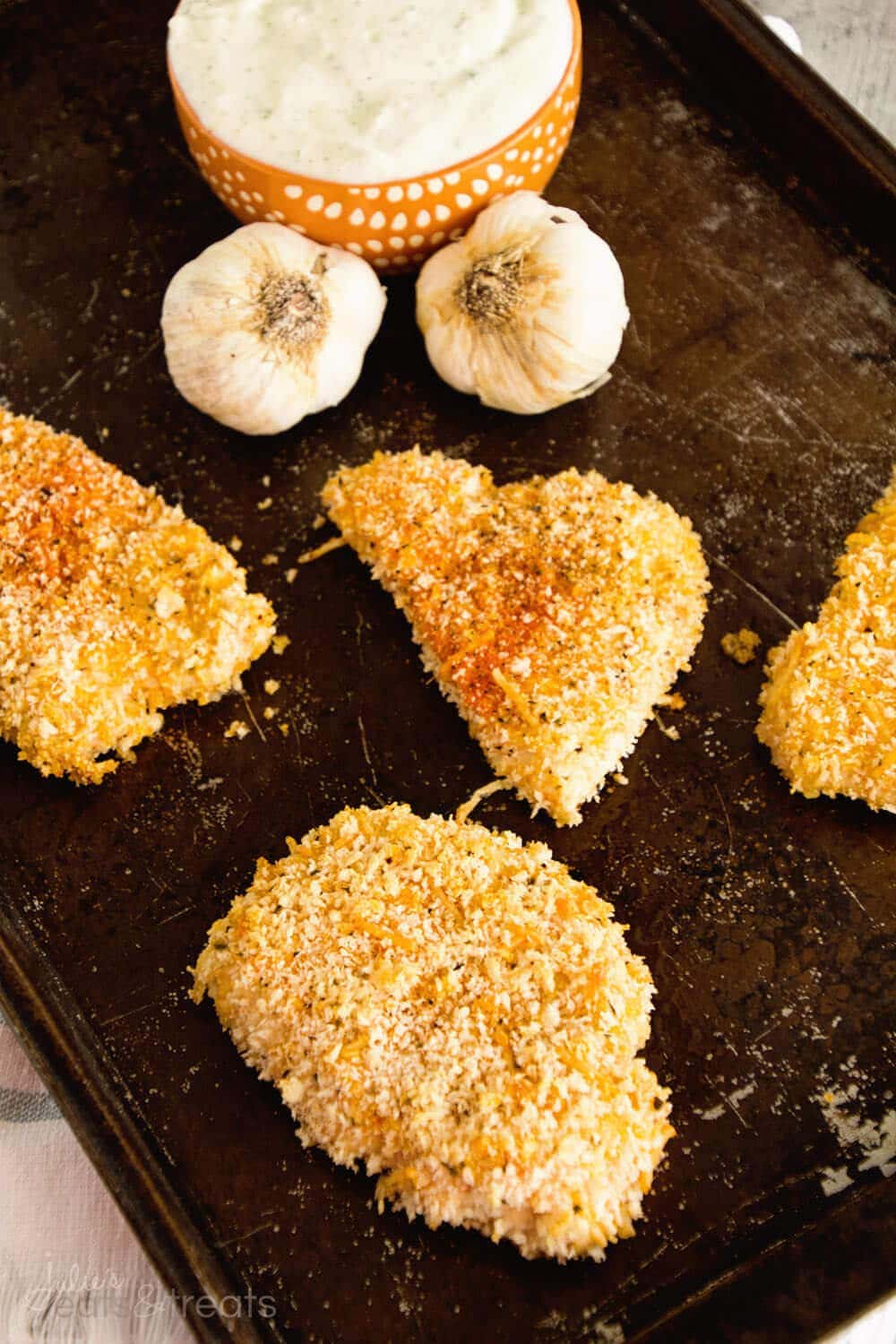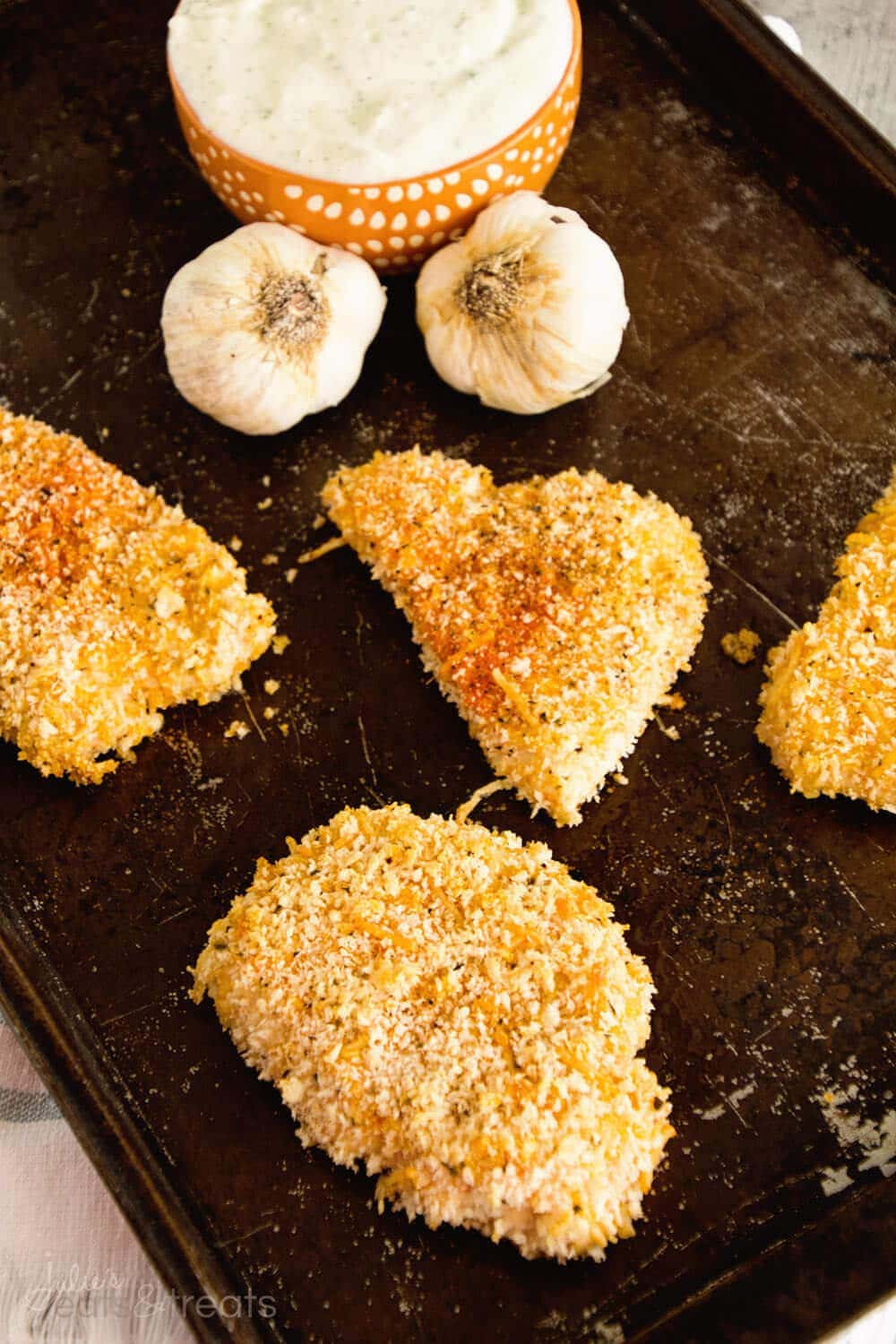 Parmesan Chicken with Creamy Garlic Ranch Dip ~ Crunchy Chicken coated in Panko and Parmesan Cheese and Homemade Creamy Garlic Ranch Dip!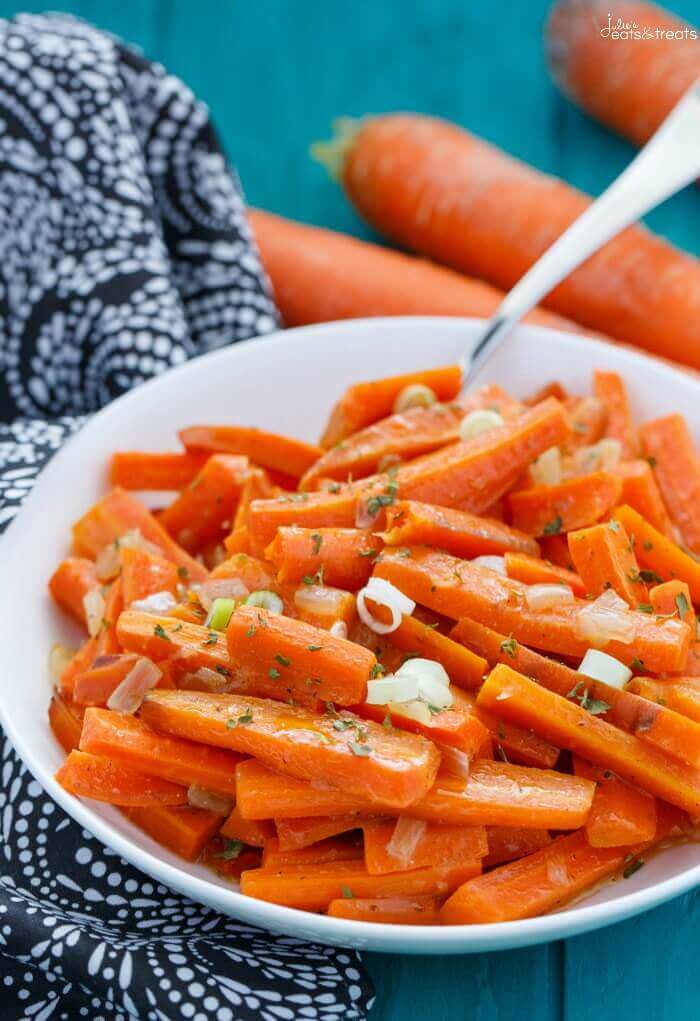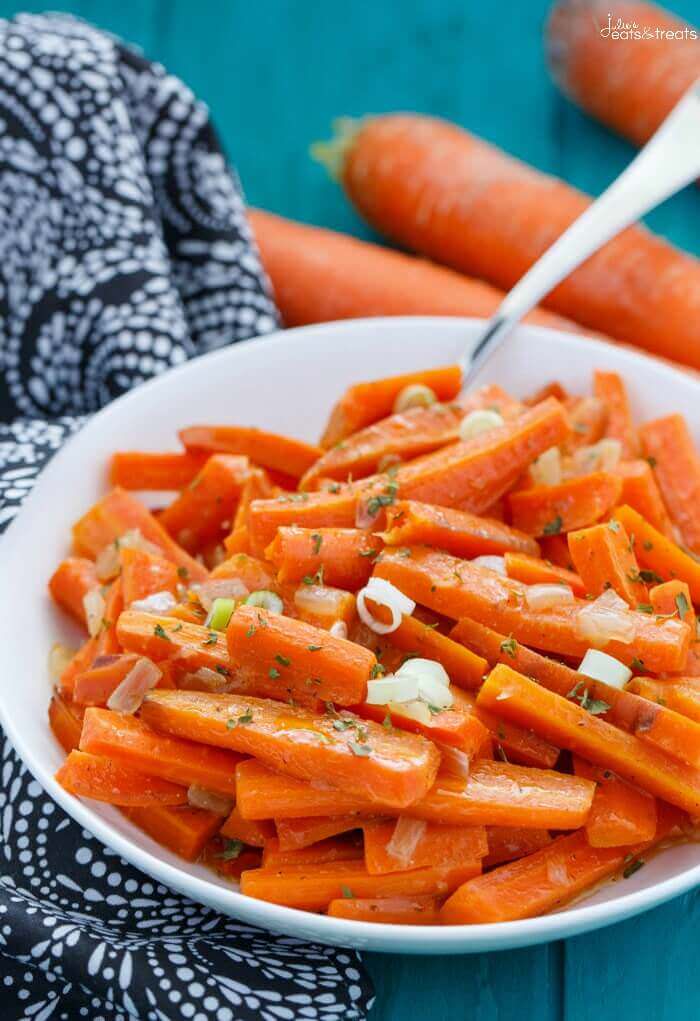 Ranch Crock Pot Carrots ~ Super Quick to Make for the Holidays in Your Slow Cooker when Oven Space is Limited!
Friday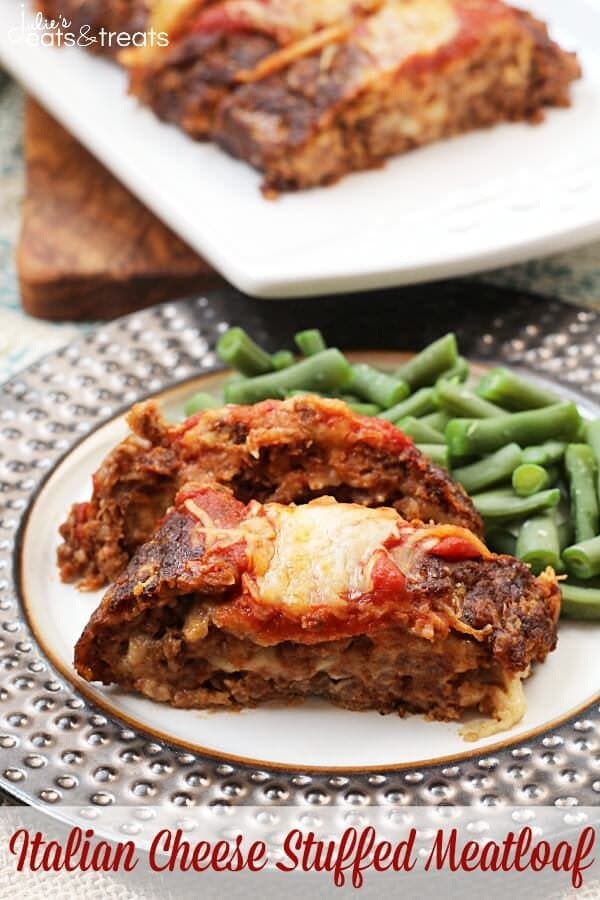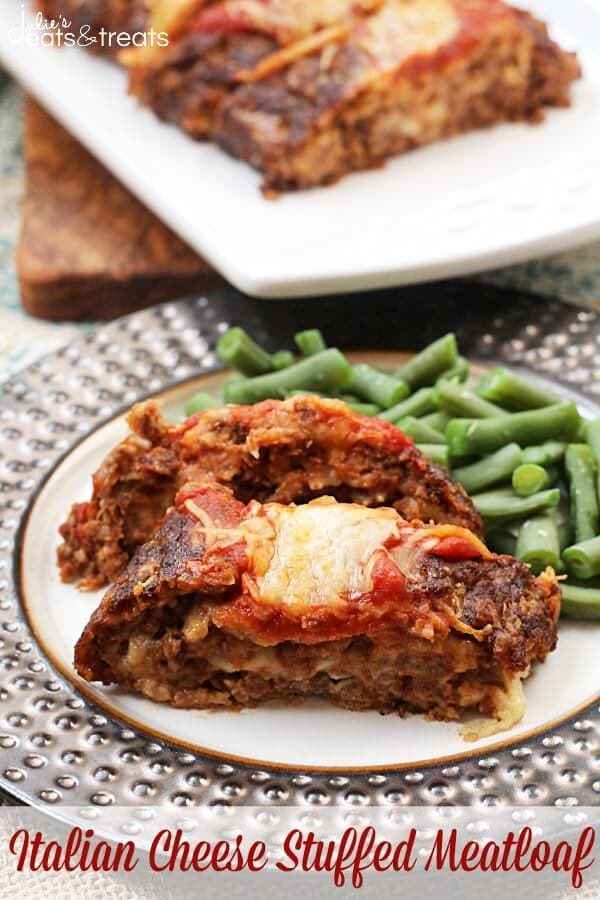 Italian Cheese Stuffed Meatloaf Recipe ~ Homemade Meatloaf Stuffed with Mozzarella Cheese!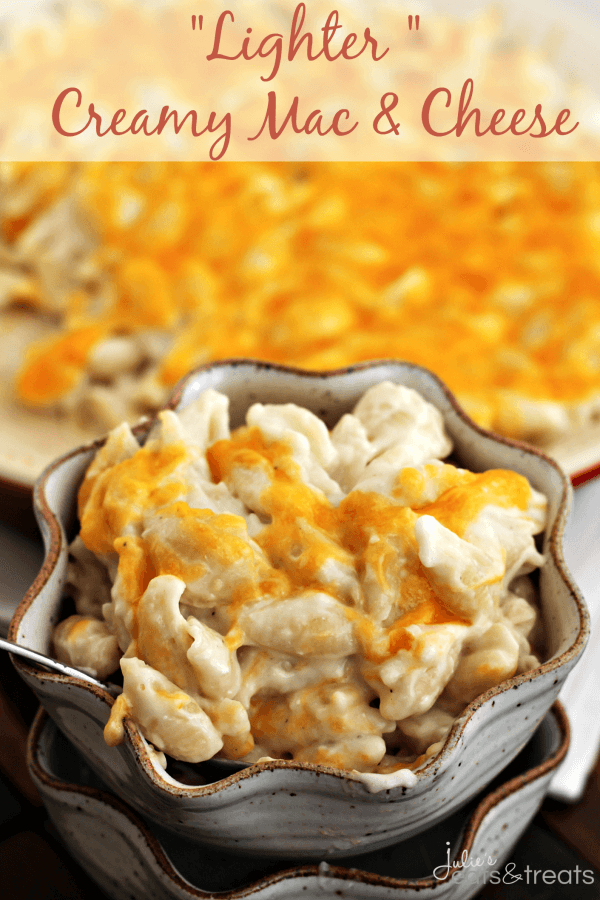 Lighter Creamy Mac & Cheese ~ Creamy homemade Mac & Cheese lightened up but stacked with cheesiness!
Saturday
Lunch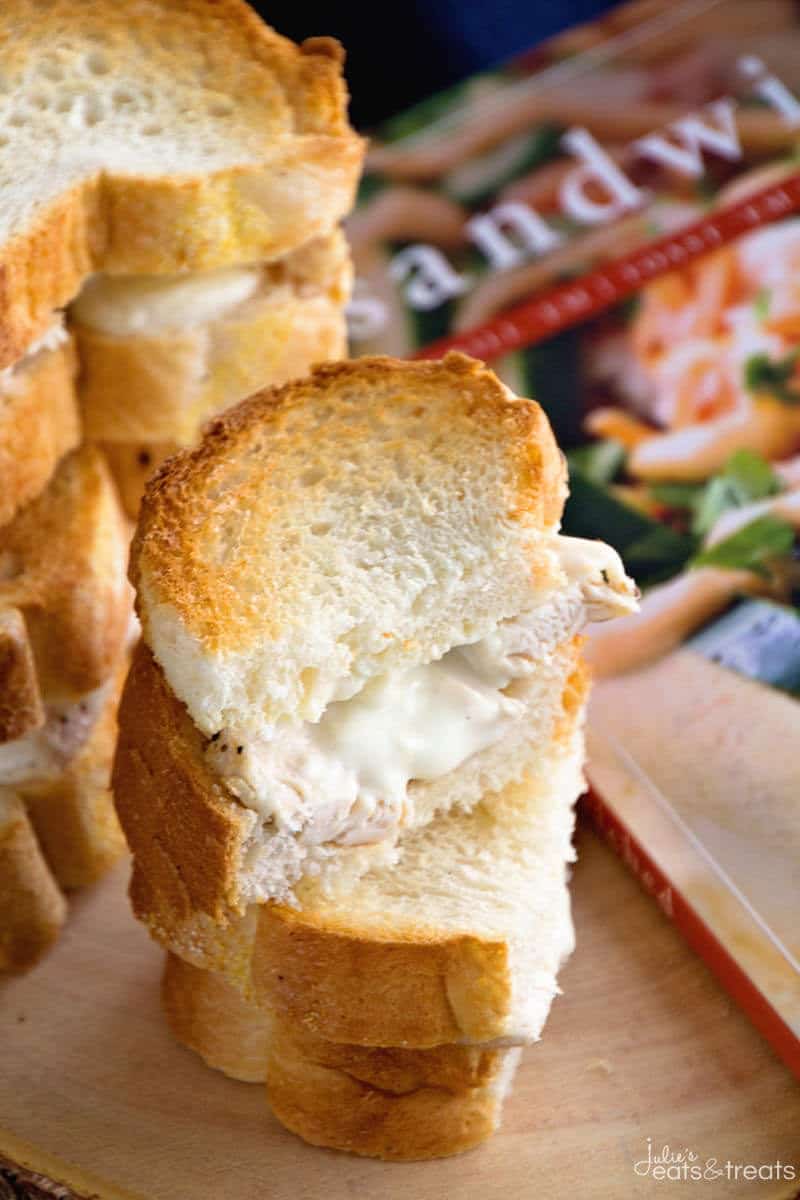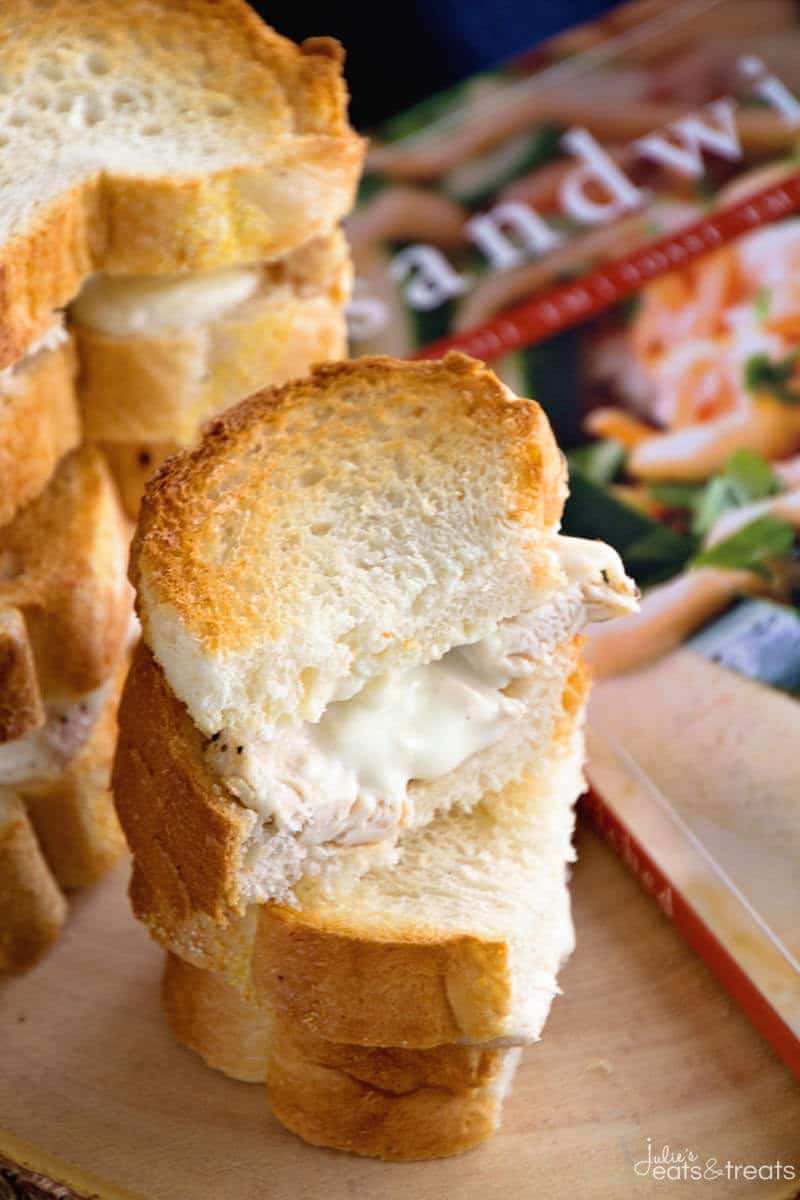 Chicken Alfredo Sandwich Recipe ~ Delicious, Seasoned Chicken Smothered in Homemade Alfredo Sauce then Toasted to Perfection! Quick, Easy and Delicious Dinner or Lunch!
Supper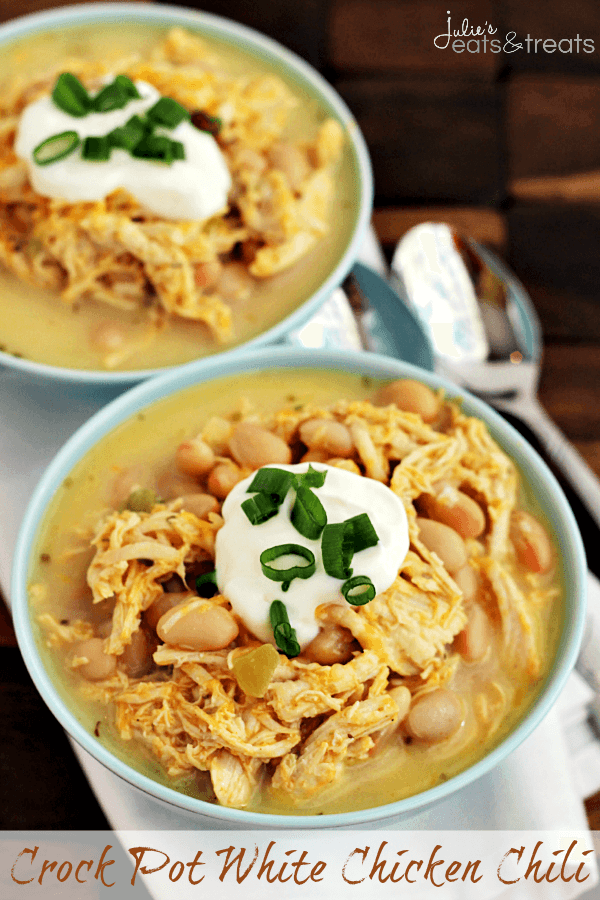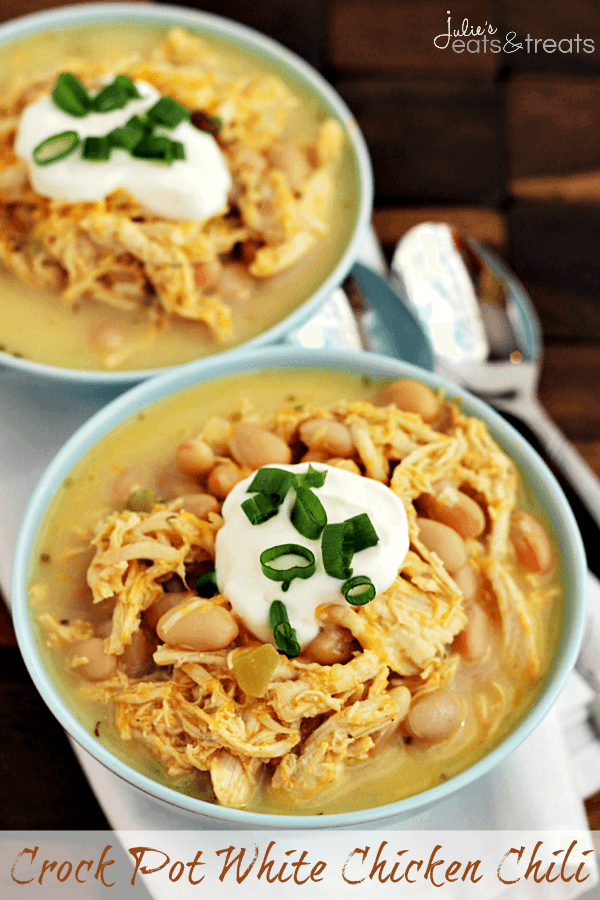 Crock Pot White Chicken Chili ~ Loaded with White Beans, Cheese, Cayenne Pepper and Green Chilies to give it a KICK!
Sunday
Breakfast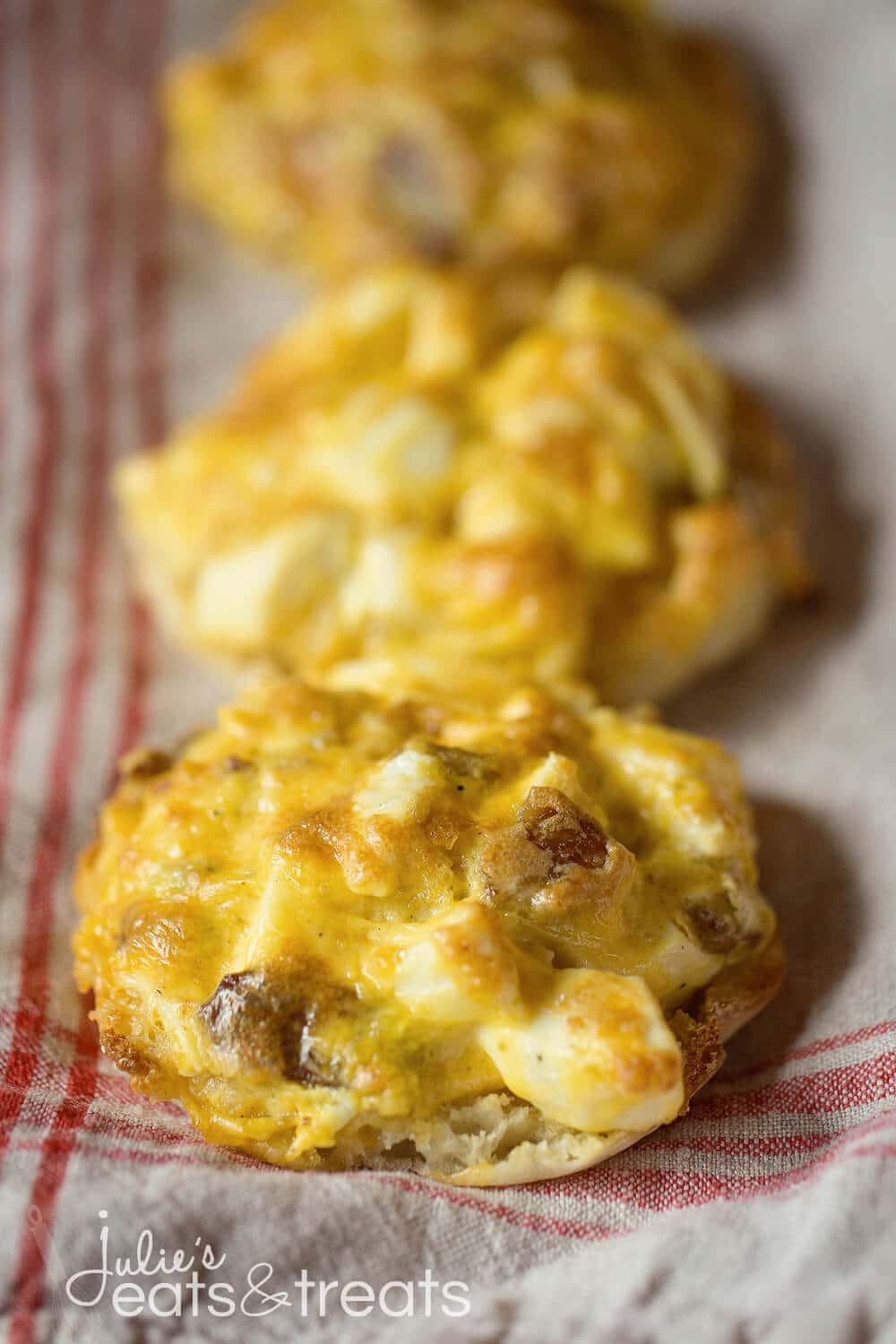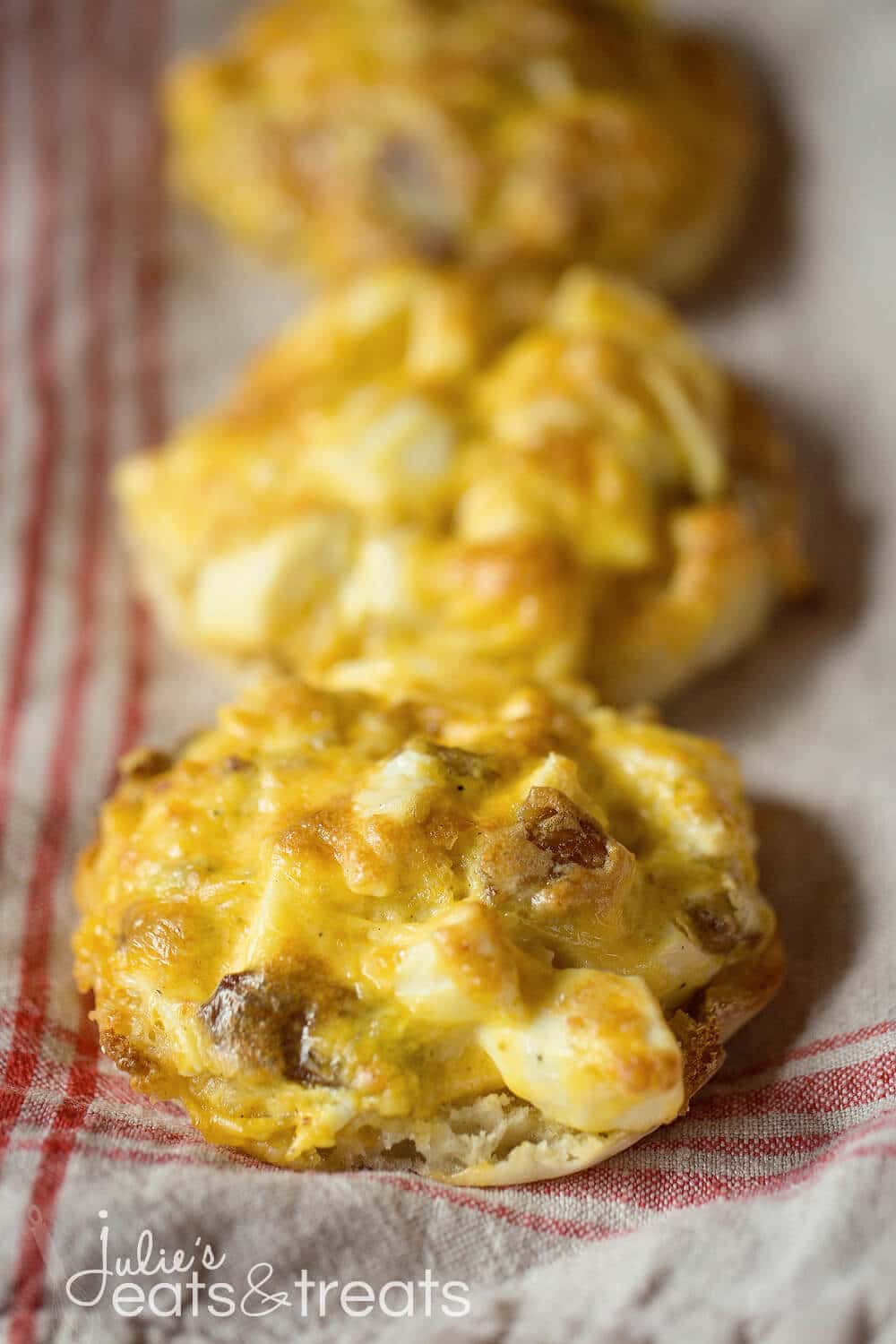 Make-Ahead Breakfast Muffin Melts ~ Melted Cheese, Warm Eggs and Bacon Piled on an English Muffin!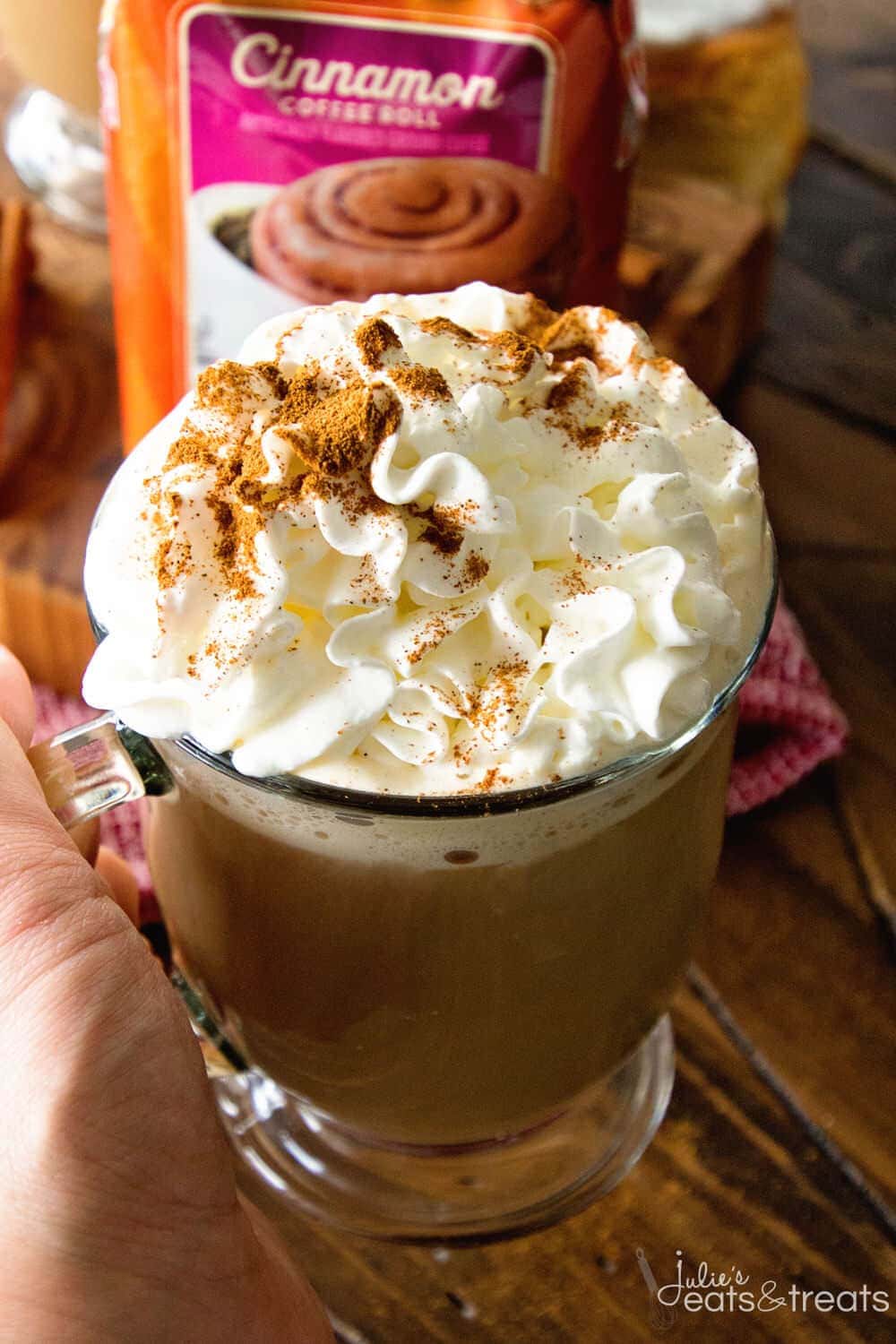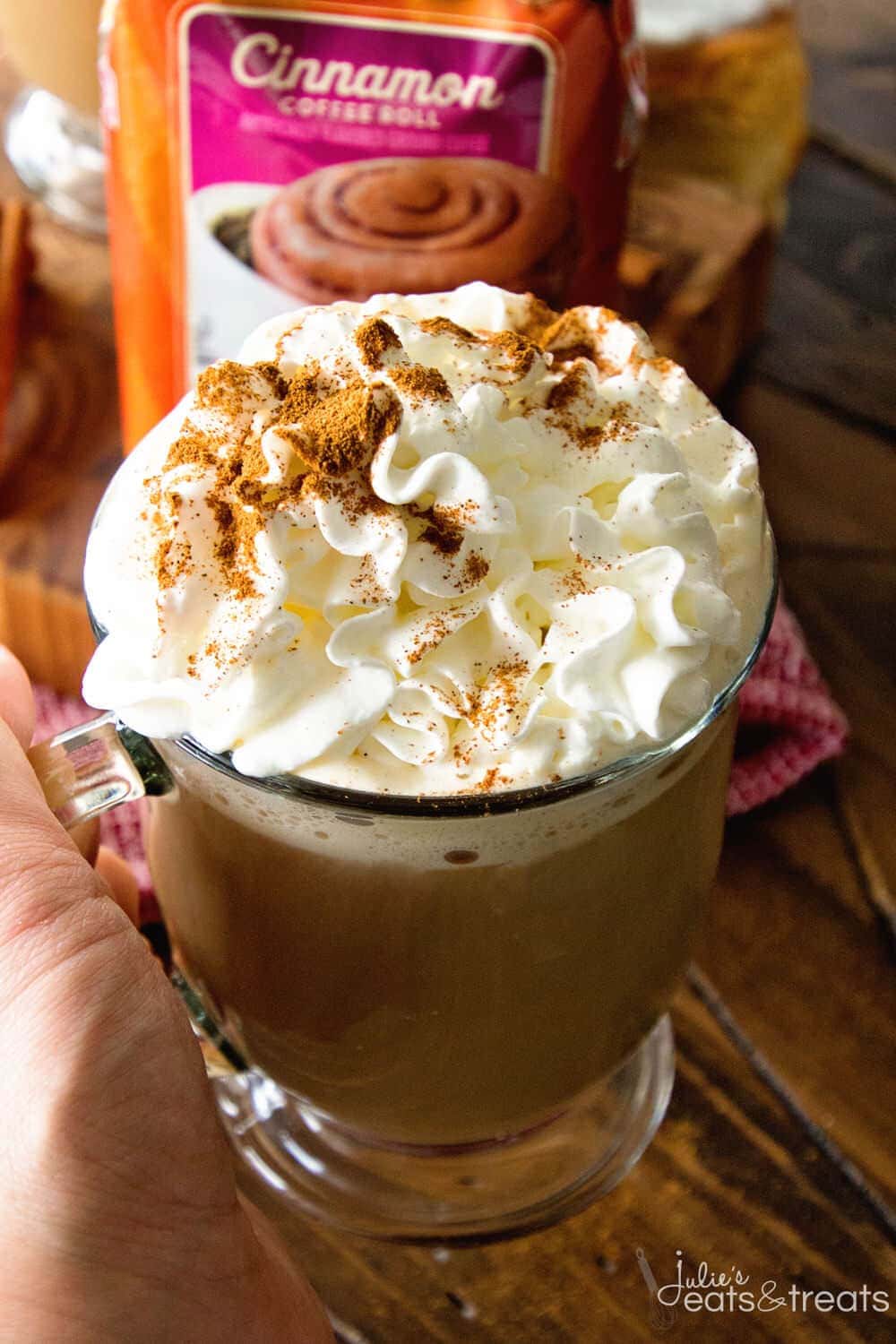 Cinnamon Roll Latte ~ Treat Yourself to a Delicious, Homemade Latte That Tastes Like Cinnamon Rolls at Home!
Game Day Appetizer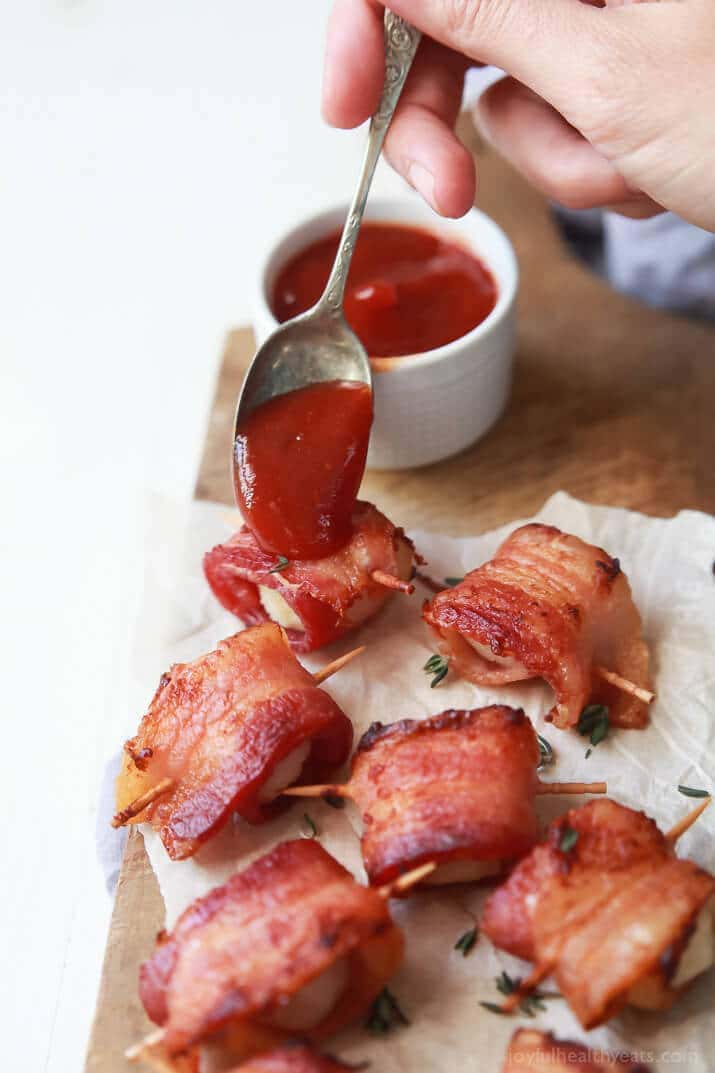 Bacon Wrapped Water Chestnuts Recipe served with a Sweet Dipping Sauce. This appetizer is sweet, salty, out of control delicious and so easy to make! Perfect for the holidays!