Fiesta Nacho Cheese Beef & Potatoes ~ Easy weeknight meal with a Tex Mex Flair! Loaded with O'Brien potatoes, hamburger, corn & Fiesta Nacho Cheese!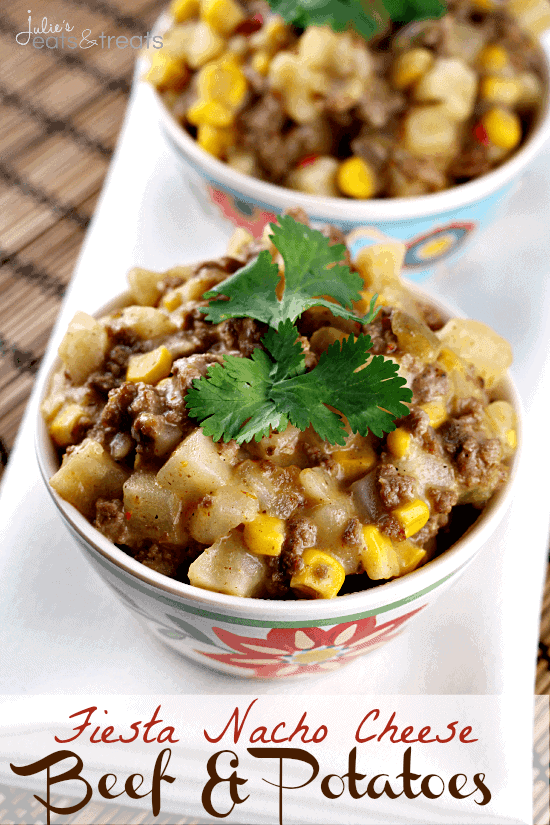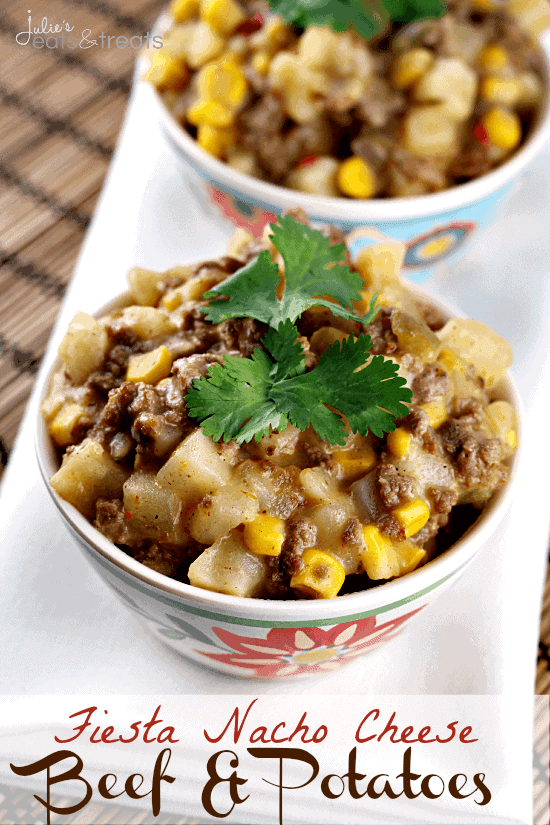 I started this little blog four years ago this month. I can't believe it's been that long! It started as a place where I would go and share a few recipes for family and friends because I was frequently asked for recipes and I figured I'd just share them this way. I had read one blog before and really had no idea what I was doing. Pictures? If I had one it was terrible. It makes me shudder now, but I also realize how very far I've come since then.
Over the years it's evolved into what it is today. I didn't get seriously about it until the last year and half. I switched from Blogger to WordPress which was a huge transition but well worth it. I did my own site design and finally this past month forked over the "Dough" to get a professional design. I've worked my tail off while trying to maintain a somewhat clean house, clean laundry in the dressers and a happy family while working full-time. It's been crazy but it's been fun.
You know what I love most about this? It's when YOU comment and tell me that you made a recipe, I helped you start cooking, you impressed your husband etc. That's what keeps me going! I love going to the grocery store in my small town and having friends and people stop me and tell me they tried a recipe and it was amazing. Or better yet having those so called friends literally stalk my cart to see what I'm making this week! How but when I check out and the cashier looks at the ingredients in my cart and helps me figure out the finishing touches on my snack mix!
Today was a special day for me. I have been working my tail off trying to get to 300,000 page views in a rolling month. Today it happened. I may have been glued to my screen checking every few moments. It amazes me that you guys keeping coming back for more!
You may ask me what my next goal is? I've pondered that and I honestly came up with nothing to do with blogging! Well it sorta does but it's to make enough money from this blog to hire a housekeeping service. I need someone to come clean the flour and butter off my cupboards so I don't have to do it! Doesn't that sound amazing? I think so!
So thank you to each and everyone of you for coming back day after day, week after week and leaving me sweet comments. I sorta, like, totally big fluffy heart you guys!

MY OTHER RECIPES
Now go and enjoy this super simple Fiesta Nacho Cheese Beef & Potatoes. It's totally perfect for those hearty, comfort meals we so willingly make in these colder months. Plus it's totally simple. You use the microwave for part of it! Can't beat that!
Fiesta Beef O'Brian Potatoes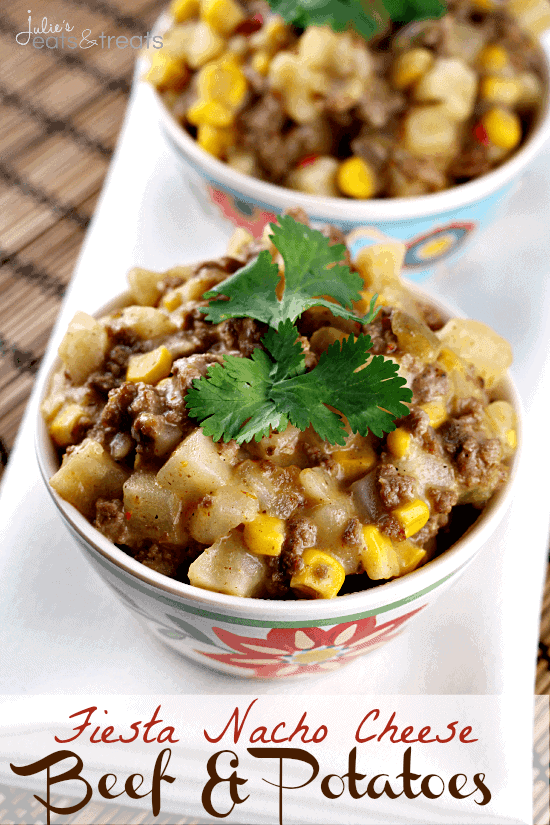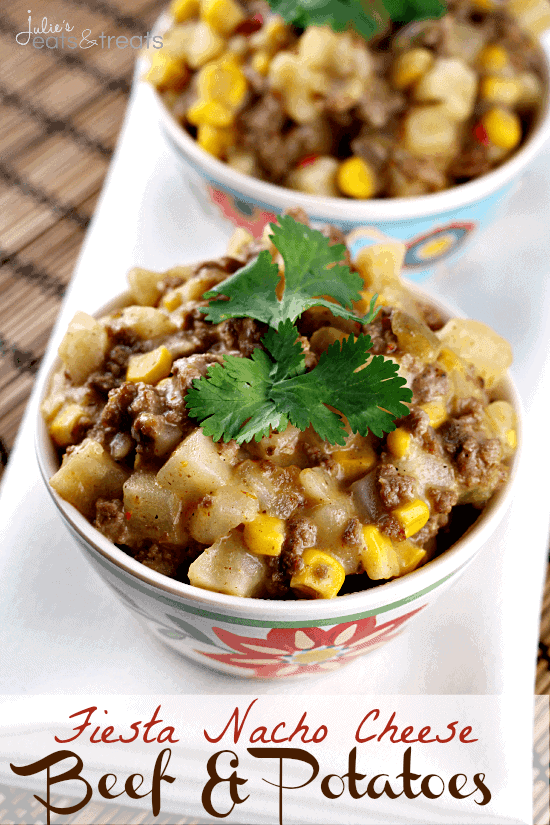 Ingredients
1 (28 oz) bag O'Brien Potatoes, thawed
2 Tbsp water
1 lb ground beef
1 (1 oz) pkg taco seasoning
1 (15.25 oz) can corn
2/3 c. milk
1 (10 3/4 oz) condensed cream of mushroom soup
1 (10 3/4 oz) condensed Fiesta Nacho Cheese Soup
Directions
In a microwave safe bowl place potatoes and water. Cover with saran wrap and microwave on high for 10 minutes, stirring twice, or until until tender.
While potatoes are cooking prepare beef and taco seasoning according to directions on taco seasoning.
In a small bowl whisk together soups and milk until well blended. Add to beef mixture and stir in corn and potatoes. Reduce heat to low and cook, covered, for 10 minutes or until heated through.
Loading nutrition data...

did you make this recipe?
Tag @gimmesomegrilling on
Instagram
and hashtag it #julieseatsandtreats
Looking for more easy weeknight meals?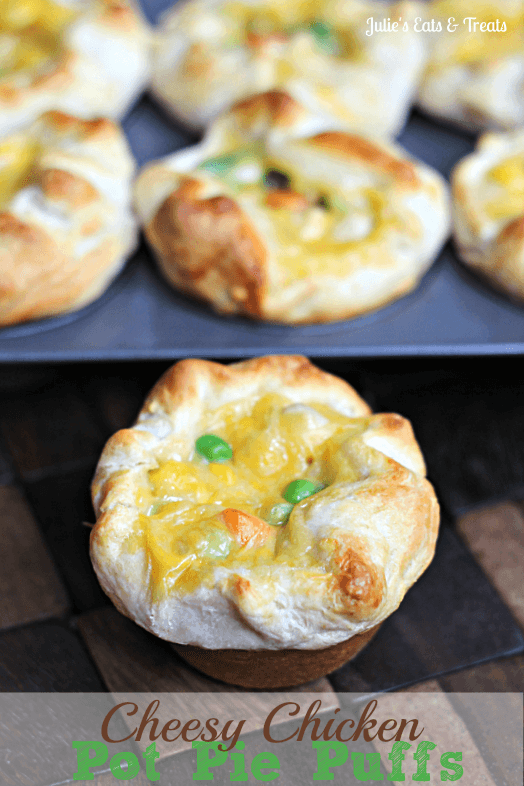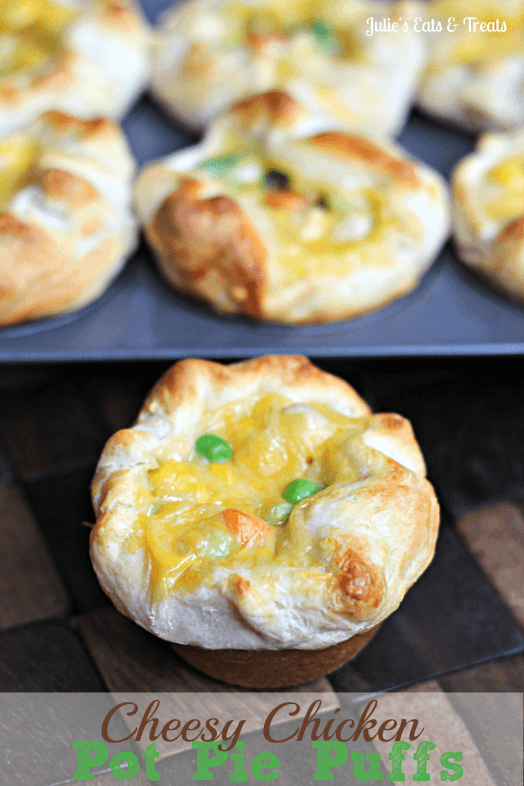 Cheesy Chicken Pot Pie Puffs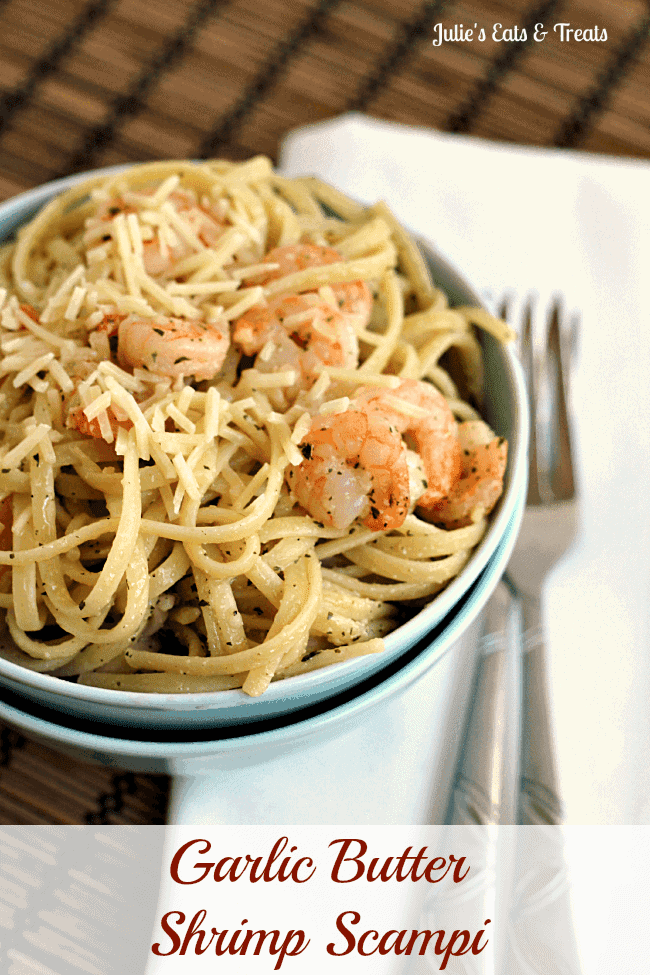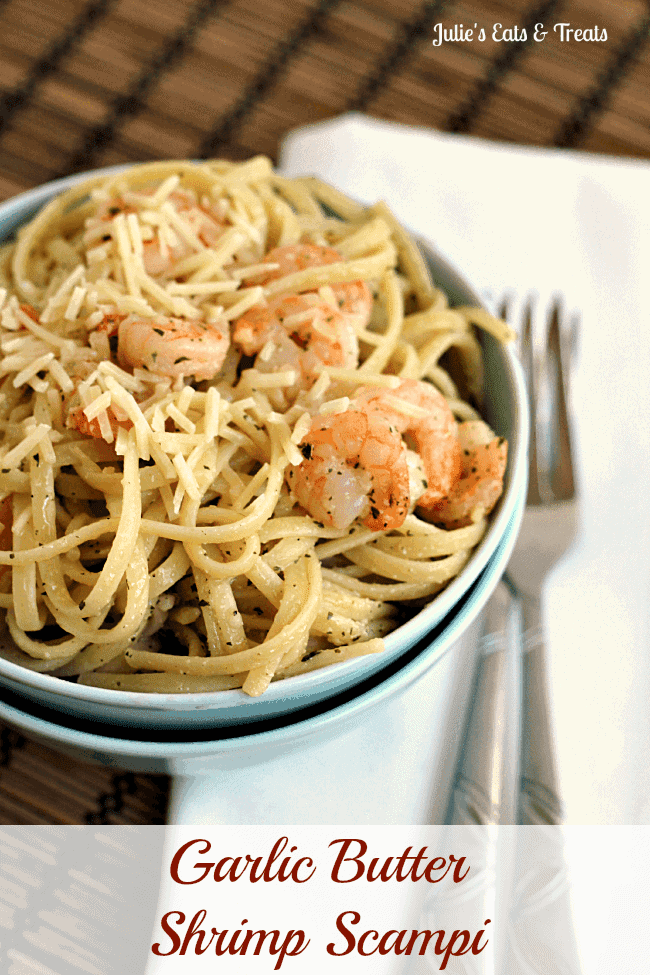 Garlic Butter Shrimp Scampi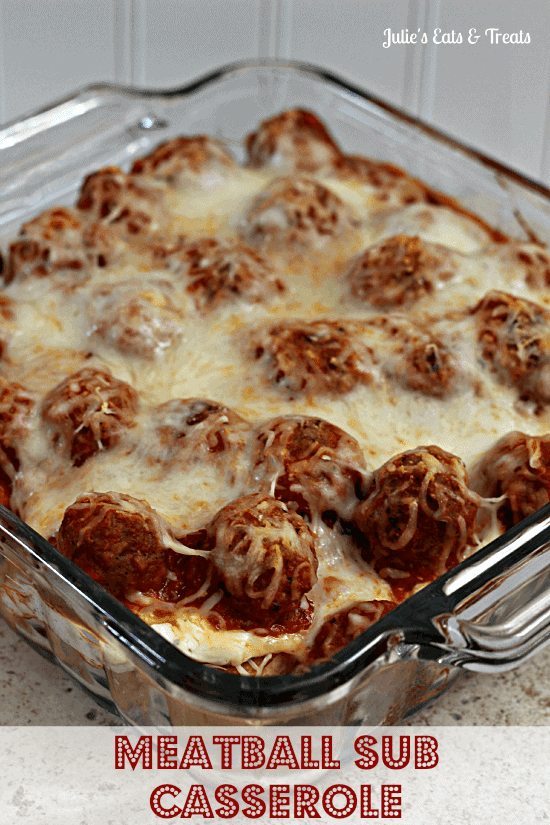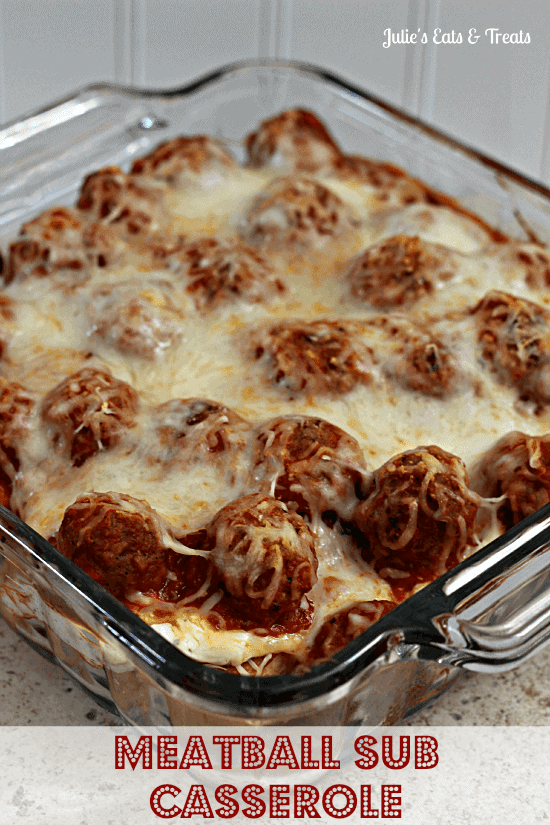 Meatball Sub Casserole