Let's face it, shopping for your boyfriend can be hard. There are so many options and it's hard to know what he wants. This gifts for boyfriend gift guide will make finding the perfect gift for him easy this year.
We've rounded up all of our favorites and put them together for you, so you don't have to spend hours looking for that perfect present. It is filled with lots of gifts he actually wants to unwrap this Christmas season.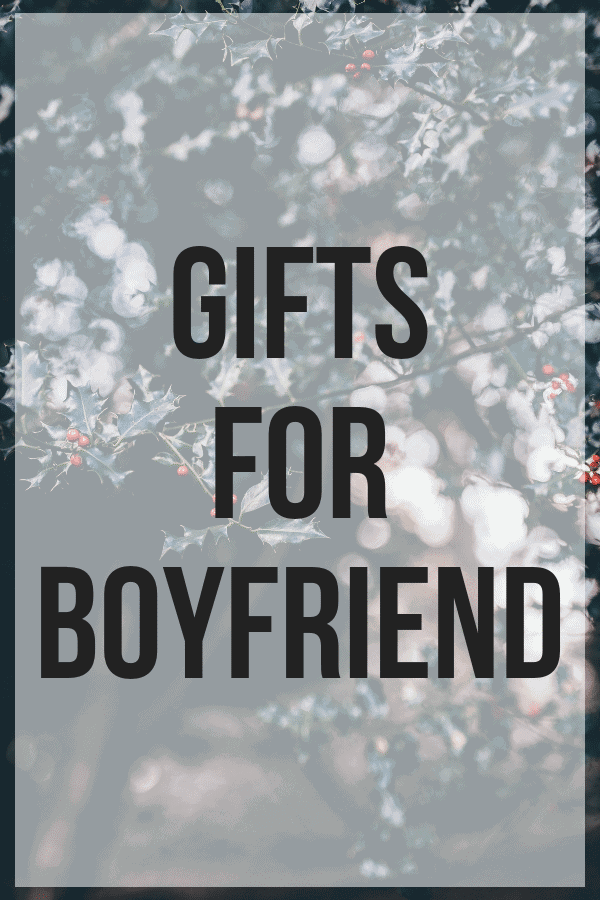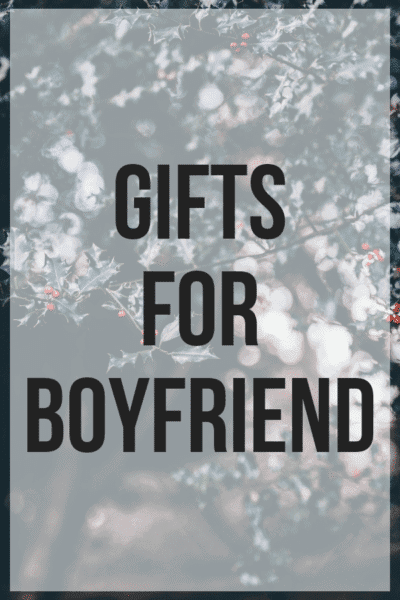 Gifts for Boyfriend
The Gifts for Boyfriend gift guide has the perfect present for your man to unwrap this holiday season. We've rounded up the hottest gifts this season to give to your boyfriend and he is sure to love every one of these. There's something that will fit your budget and have your boyfriend feeling so special and loved.
Gifts for Him
We've taken the guess work out of your holiday shopping list and complied the ultimate gifts for him. Whether you're shopping for your boyfriend, dad, grandpa or son, these are exactly what he wants this Christmas. He will get tons of use out of these awesome Christmas gifts and think of you each time!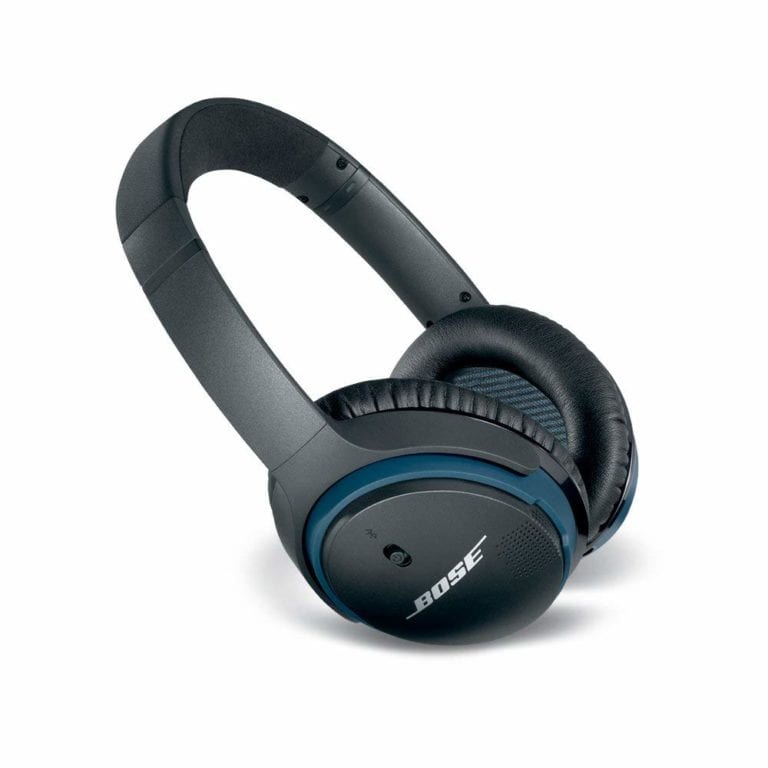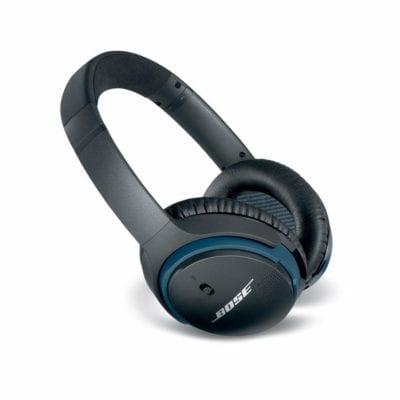 The Bose SoundLink Wireless Headphones will provide your boyfriend with a gift that offers a superior listening experience. Finally, he can listen to his favorite music, podcasts, audio and more – wirelessly! This makes a great gift for him this Christmas season.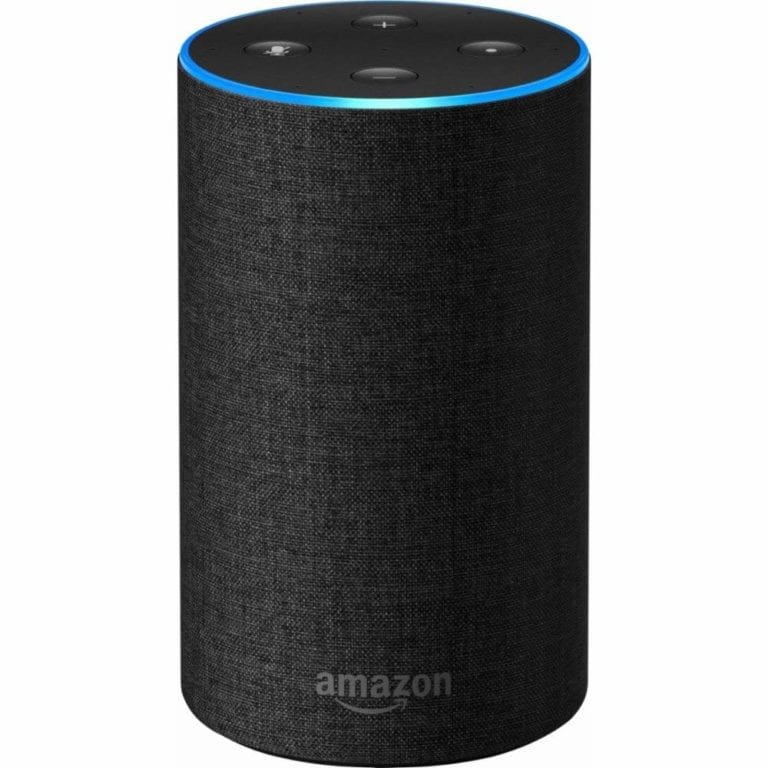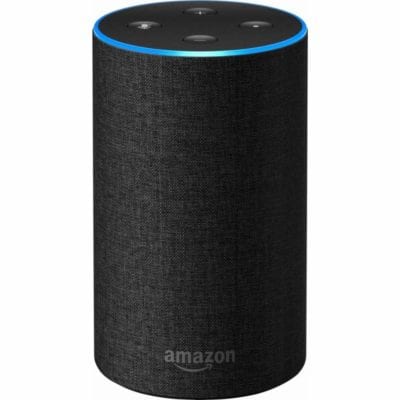 Amazon Echo Smart Speaker with Alexa 
The Echo Speaker with Alexa is an awesome gift for him! Your boyfriend will be able to listen to his favorite music, make phone calls, set alarms and timers, ask questions and more – instantly and easily with this device.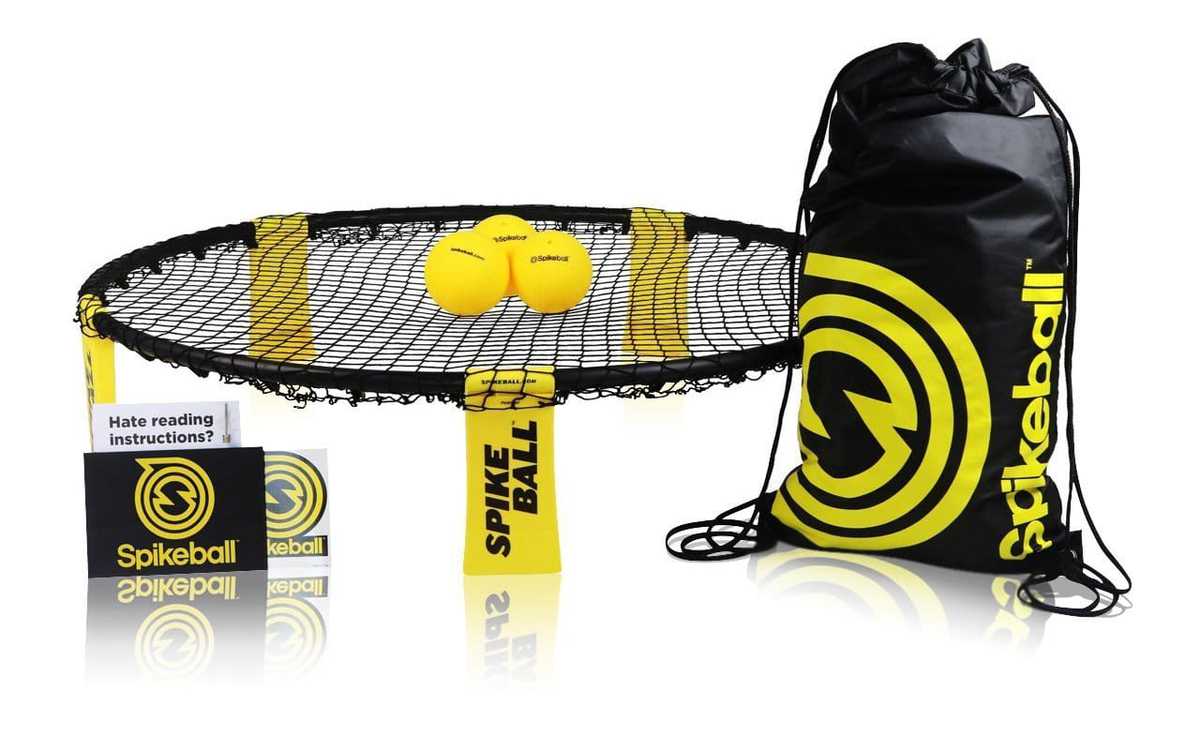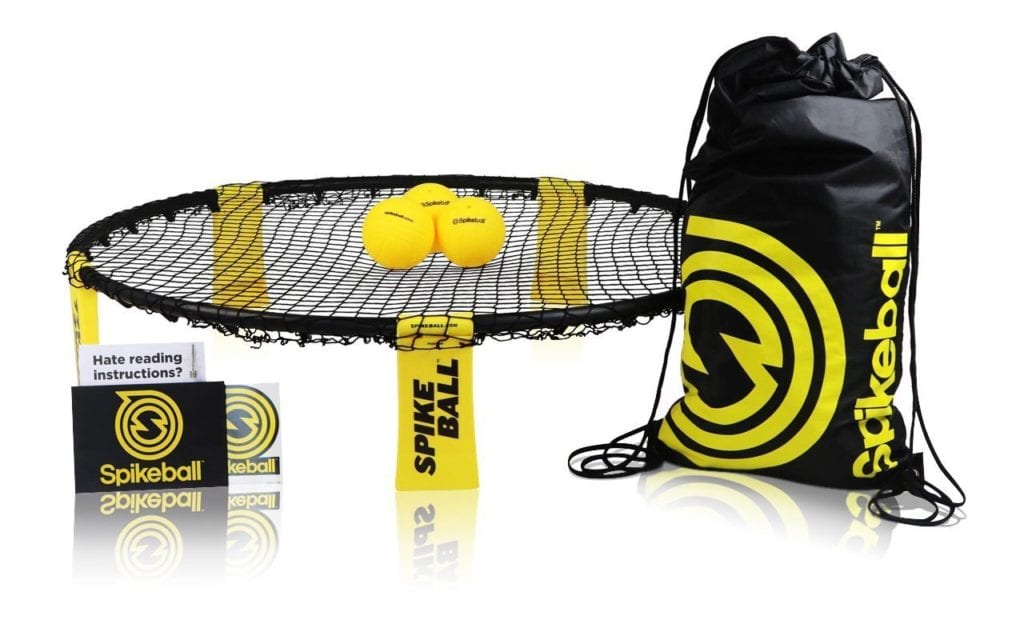 You know this is the perfect gift for your boyfriend. Spikeball is great for the campground, cabin or the backyard! This game is great because it is compact, lightweight and just plain fun. He will love this game all year long.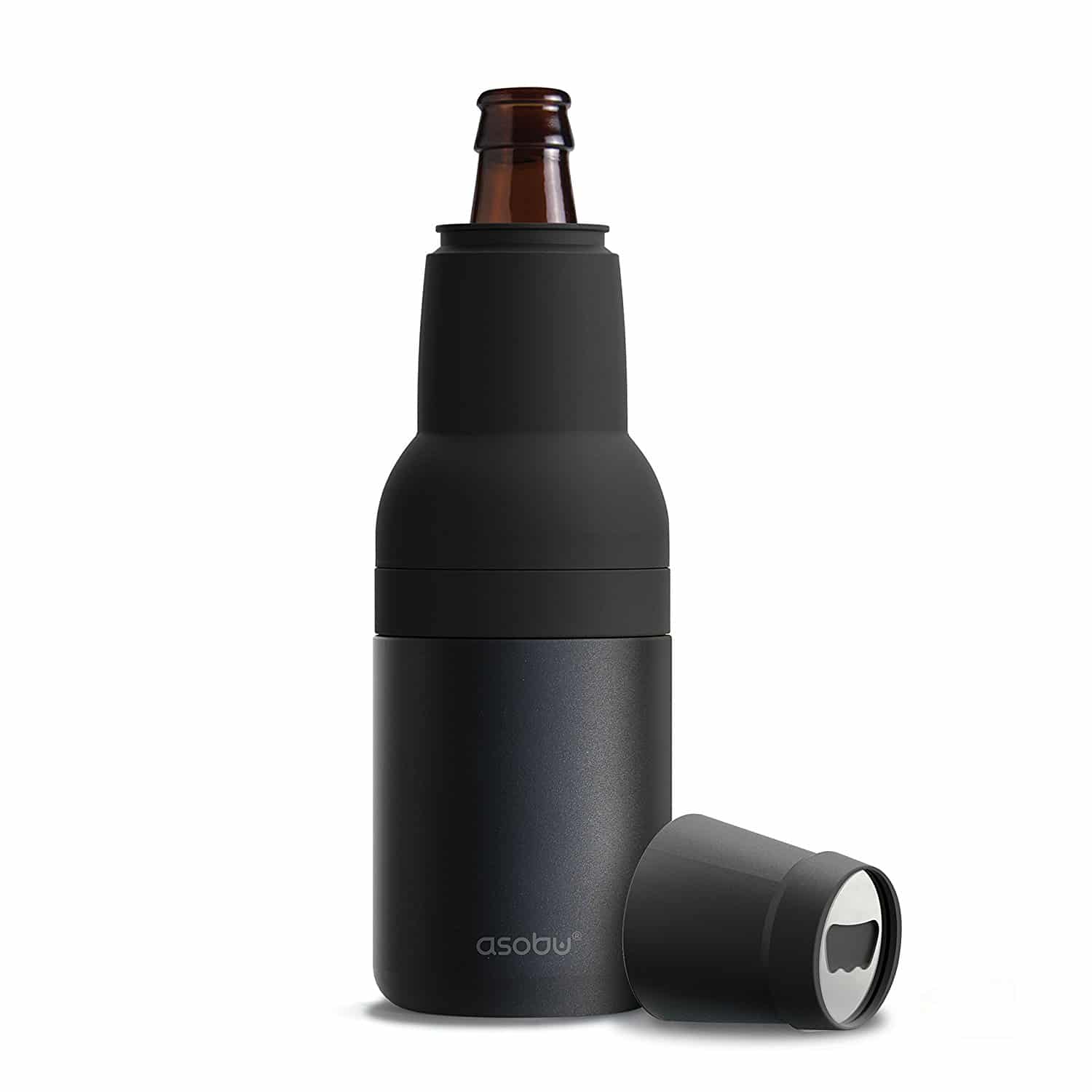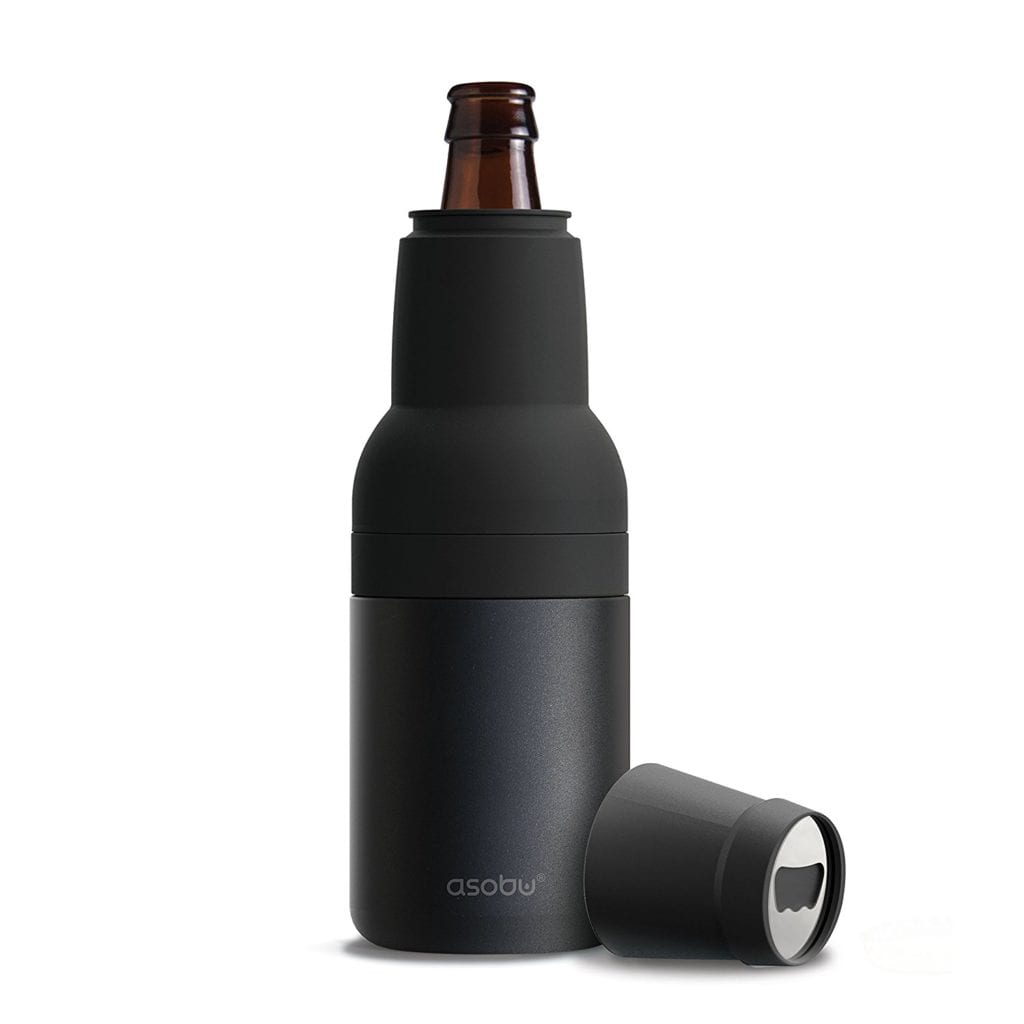 Our gifts for boyfriend gift guide wouldn't be complete without an including the Asobu Frosty Beer 2 Go. It is great at keeping his favorite beverage ice cold! Plus it comes with a built in bottle opener.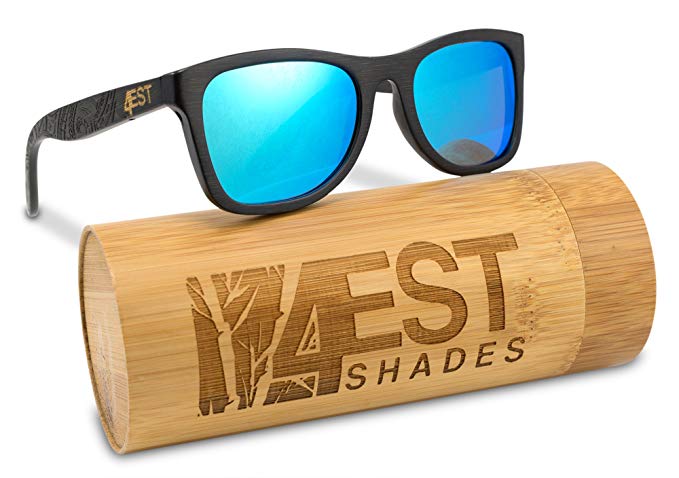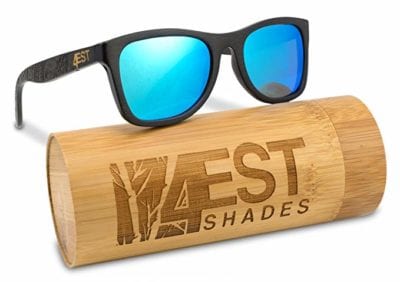 Floating Bamboo Wood Sunglasses
Floating sunglasses? Yes! Every man needs at least one pair of these Floating Bamboo Wood Sunglasses. Your boyfriend won't have to worry about loosing another pair of sunglasses at the bottom of the lake again. And they come in an awesome bamboo case making gift wrapping a cinch!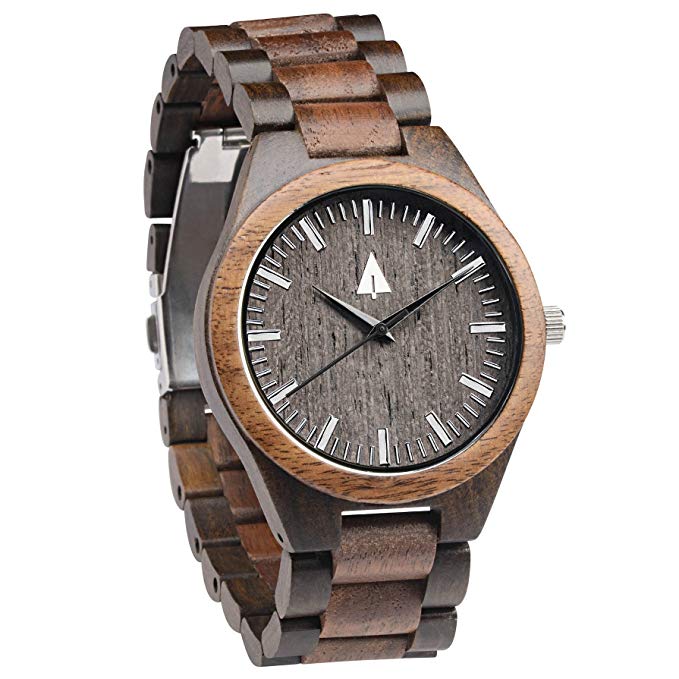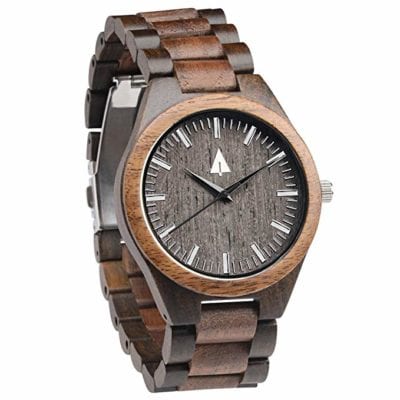 Tree Hut Wooden Watches are truly one of a kind gift! They're handmade in San Francisco and allow you to personalize this gift for your boyfriend. There are many designs and styles to choose from and you can have the back engraved for an extra special touch. It is a great gift for men.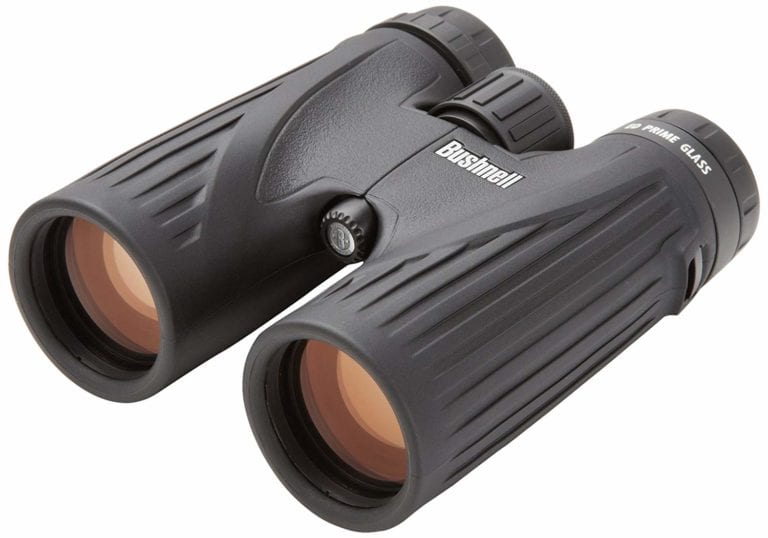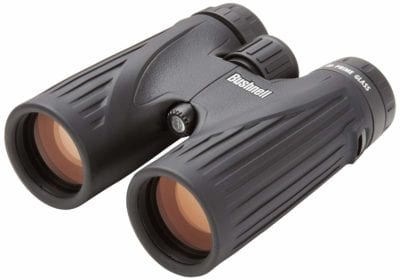 Both fogproof and waterproof, the Bushnell Legend Ultra HD Binoculars will help your boyfriend see things up close. These binoculars offer a crisp and clear optical field and are compact enough he can take them with him wherever he goes.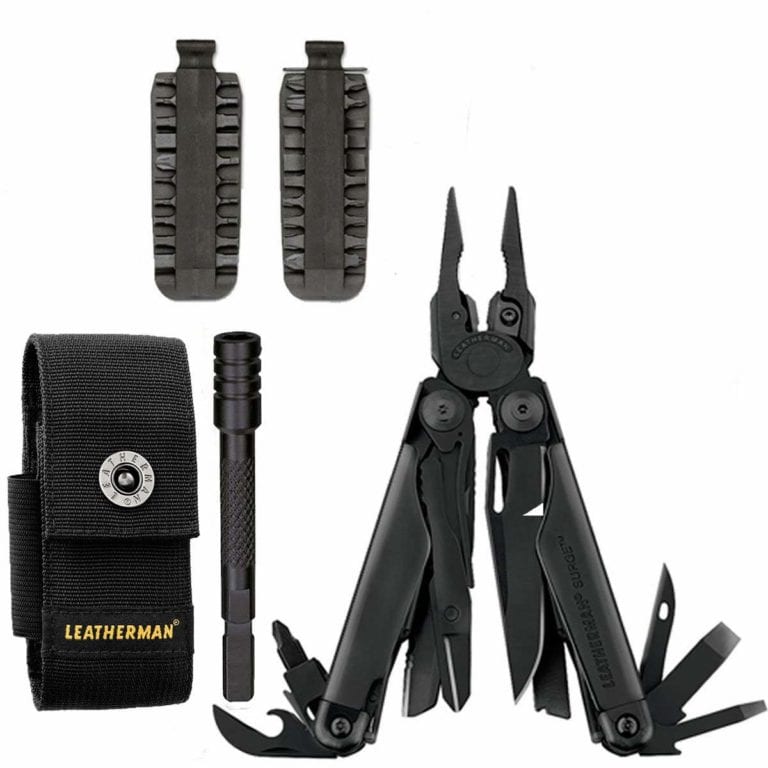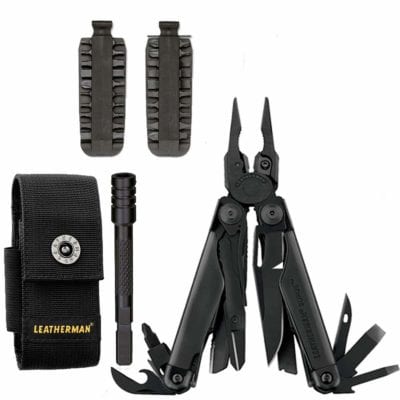 The Leatherman – Surge Multi-Tool will be your boyfriends go-to compact multi-tool. Bonus, all Leatherman multitools are made in the USA.

YETI Rambler Stainless Steel Tumbler
Your boyfriend will love the YETI Rambler Tumbler for keeping his favorite beverages cold or hot. The MagSlider Lid helps prevent the accidental spills that inevitably happen! This makes a great gift for your man.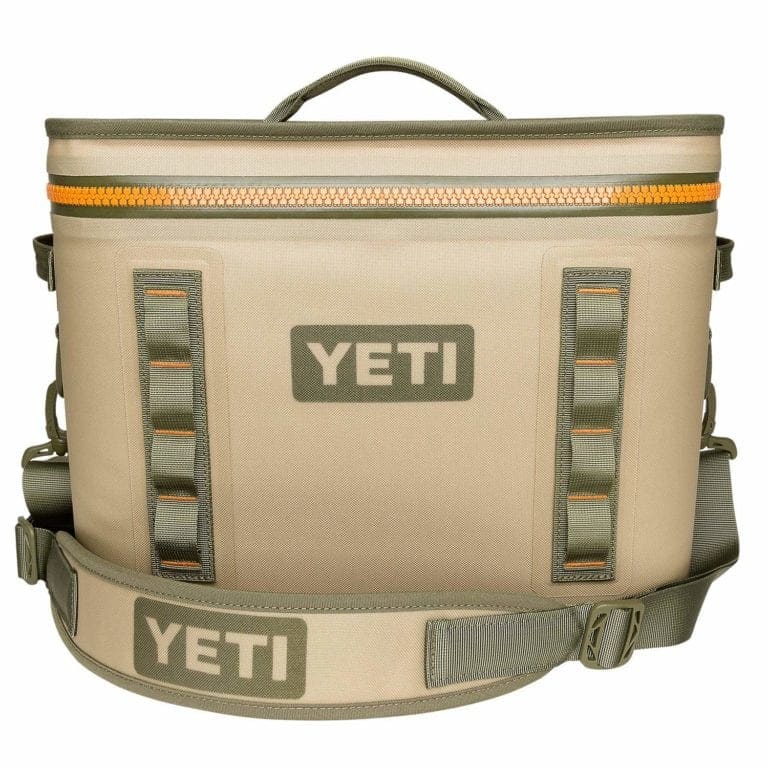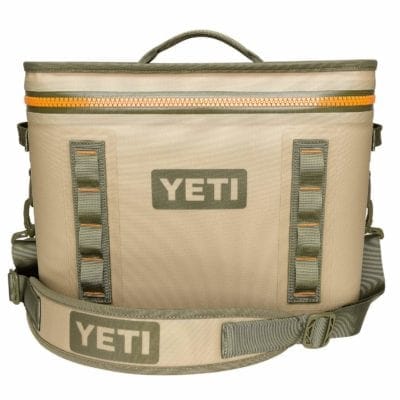 The YETI Hopper Flip Portable Cooler
This cooler is perfect for weekend trips to the cabin, hunting, fishing and camping adventures. When your boyfriend needs to keep something cold, the YETI Hopper Flip Portable Cooler will be your mans favorite.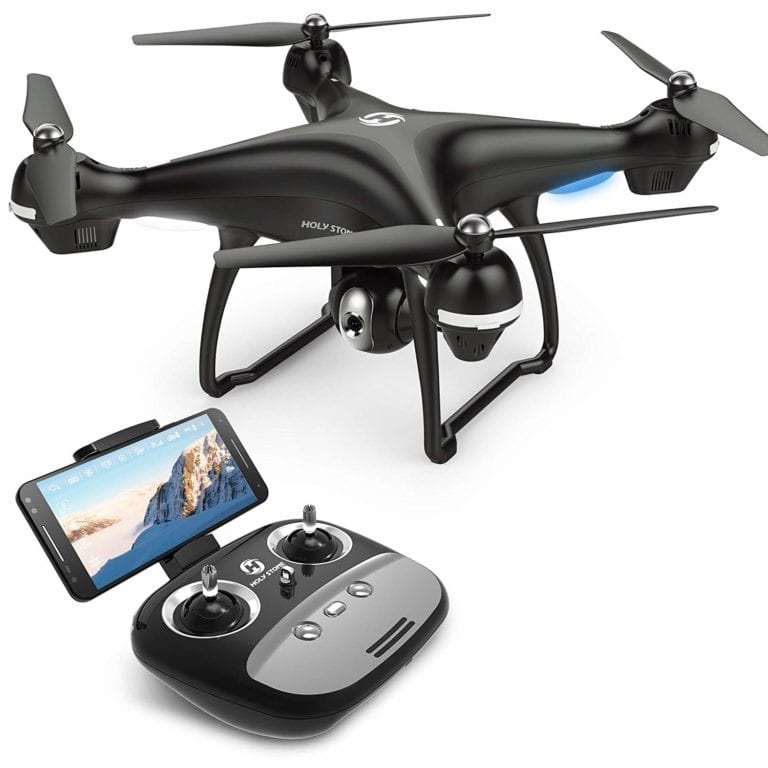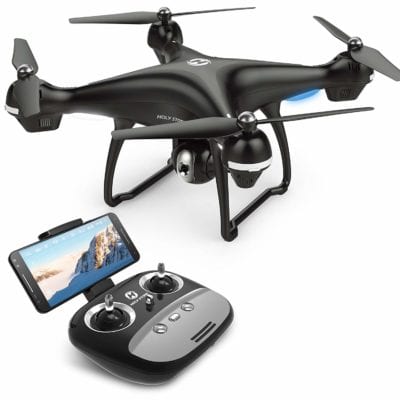 Enable your boyfriend to see things in a whole new way with this Holy Stone Drone. It will give him a birds eye view of his favorite people and places. The Holy Stone Drone is a gift your man will absolutely love.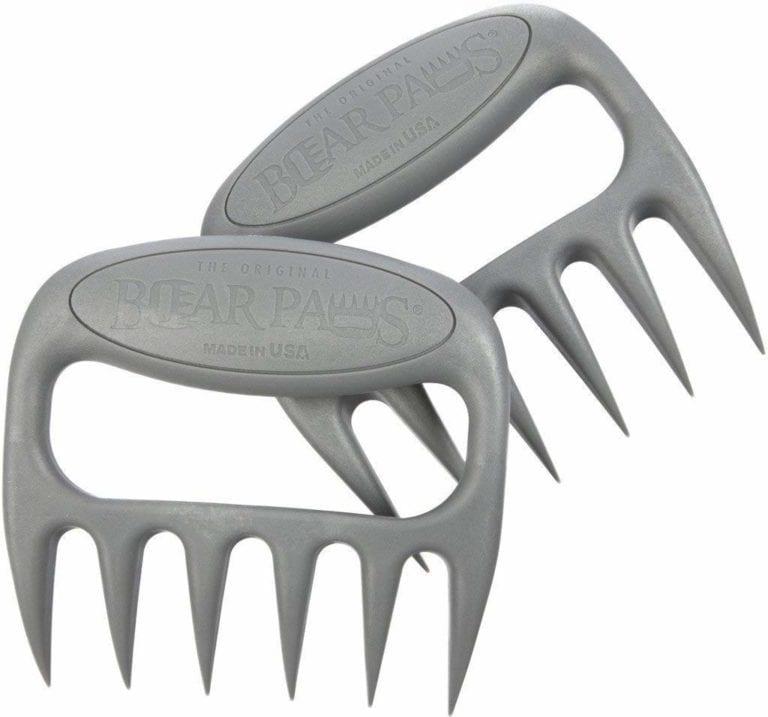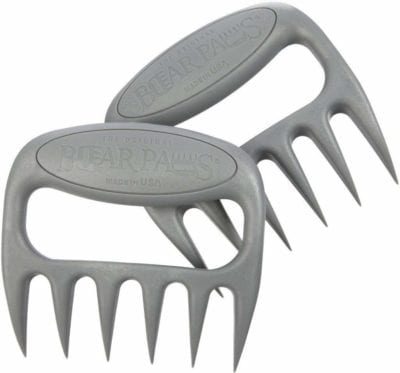 The Original Bear Paws Shredder Claws
For the man in your life who loves to entertain a crowd and enjoys his meat – The Original Bear Paws Shredder Claws get down to business. They not only work great, but they're easy on your budget and impress your friends and family too! Your boyfriend will use these all year long.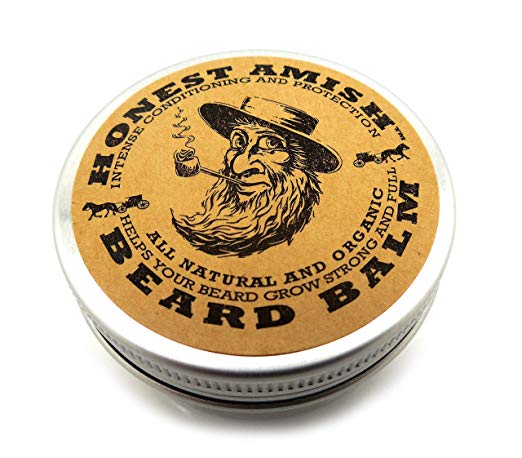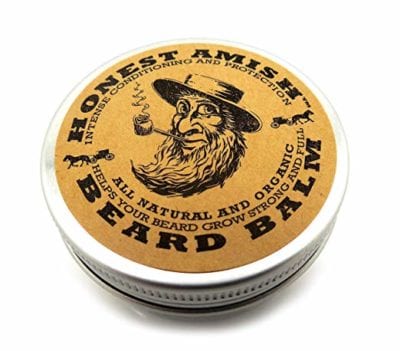 Honest Amish Beard Balm Leave-in Conditioner
Give your boyfriend a tin of Honest Amish Beard Balm for Christmas this year. Hands down, this beard balm is the best stuff my man has used. Most importantly, it keeps his beard soft, clean and looking his best. This is a practical gift your man will use over and over again and wonder why he never used it before.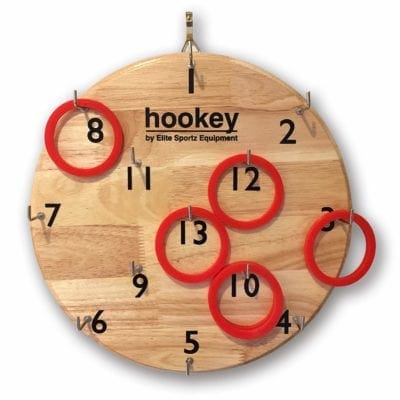 Surprise your boyfriend with the Elite Hookey Ring Toss Game this Christmas. It's an easy to use, ready to install game he will love playing with you or his buddies. It can be used indoor and outdoors, but our favorite place to hang this is down in the man cave.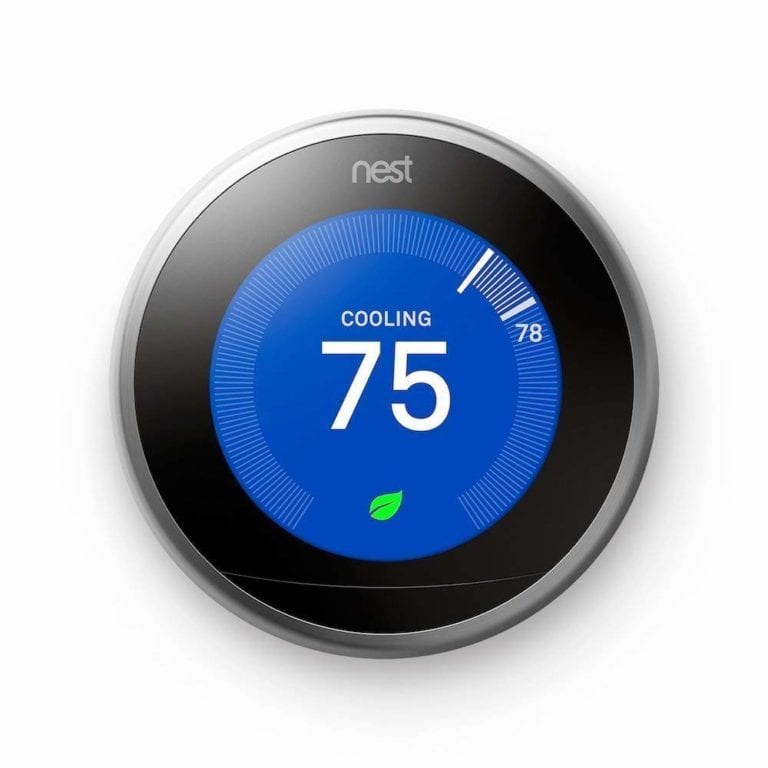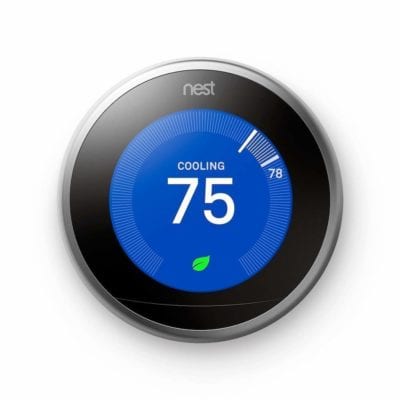 Your boyfriend will love this next gift idea. It is the Nest Learning Thermostat. From this device, your boyfriend can program and change his thermostat all from his mobile device. It is a practical and functional gift that he will use for years to come. This is at the top of my man's wish-list this Christmas.