The Christmas season is here and with that, comes the task of making your list and checking it twice! Finding an extra special, meaningful gift for Grandma can be challenging. We've rounded up our very favorite Christmas gifts for Grandma making your holiday shopping for her easy this year. You'll find the perfect gift to wrap and surprise her with this Christmas.

Gifts for Grandma
Finding the perfect gift for Grandma can be hard. You can spend a long time, looking for the right gift for Grandma that shows her how much you love her. This gift guide will make shopping for her a breeze this Christmas season. Our favorite gift for Grandma is the Memories For My Grandchild Keepsake. It's a great way to preserve her memories and stories in one place, all told from her perspective. It is a gift that will be treasured for generations both now and in the future.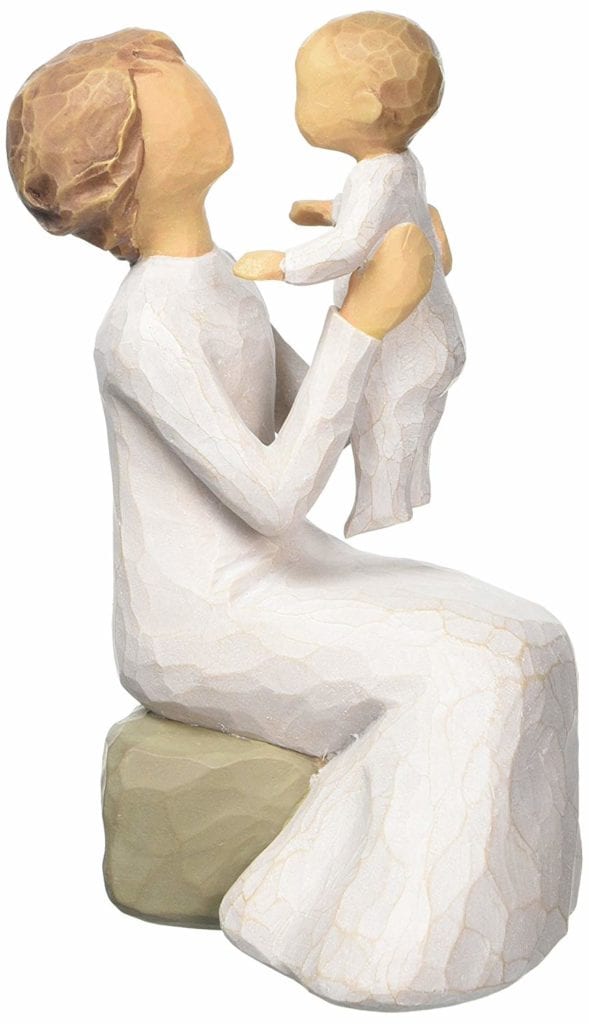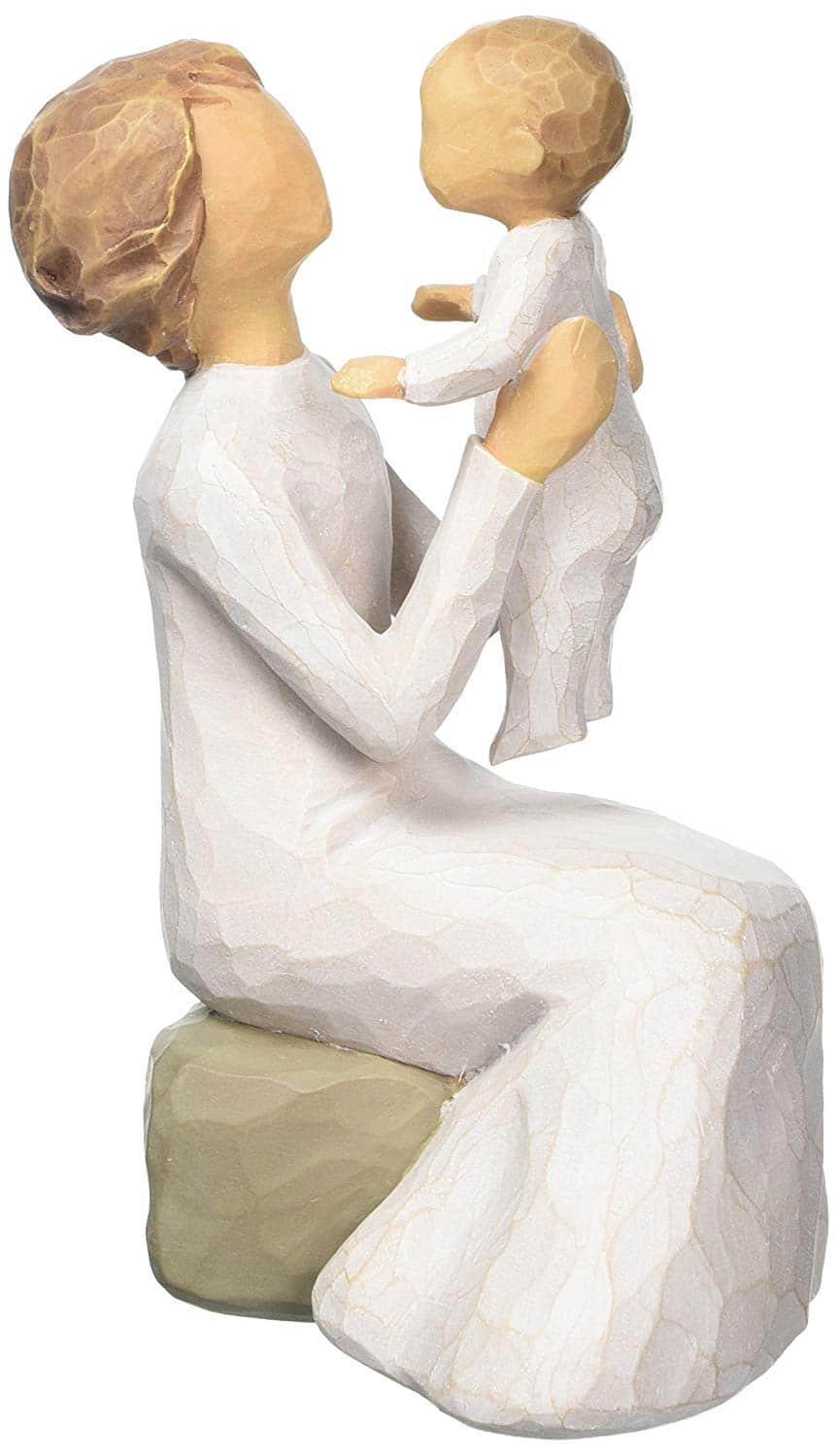 Willow Tree Grandmother Figure
Giving Grandma a Willow Tree hand painted and sculpted figure will be a very meaningful and thoughtful gift to give her this Christmas season. It is a beautiful gift and one she will treasure for years to come. The craftsmanship of these figures is exceptional and she'll be so happy to put it on display in her home.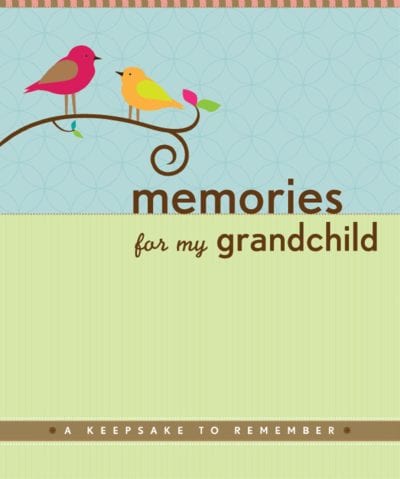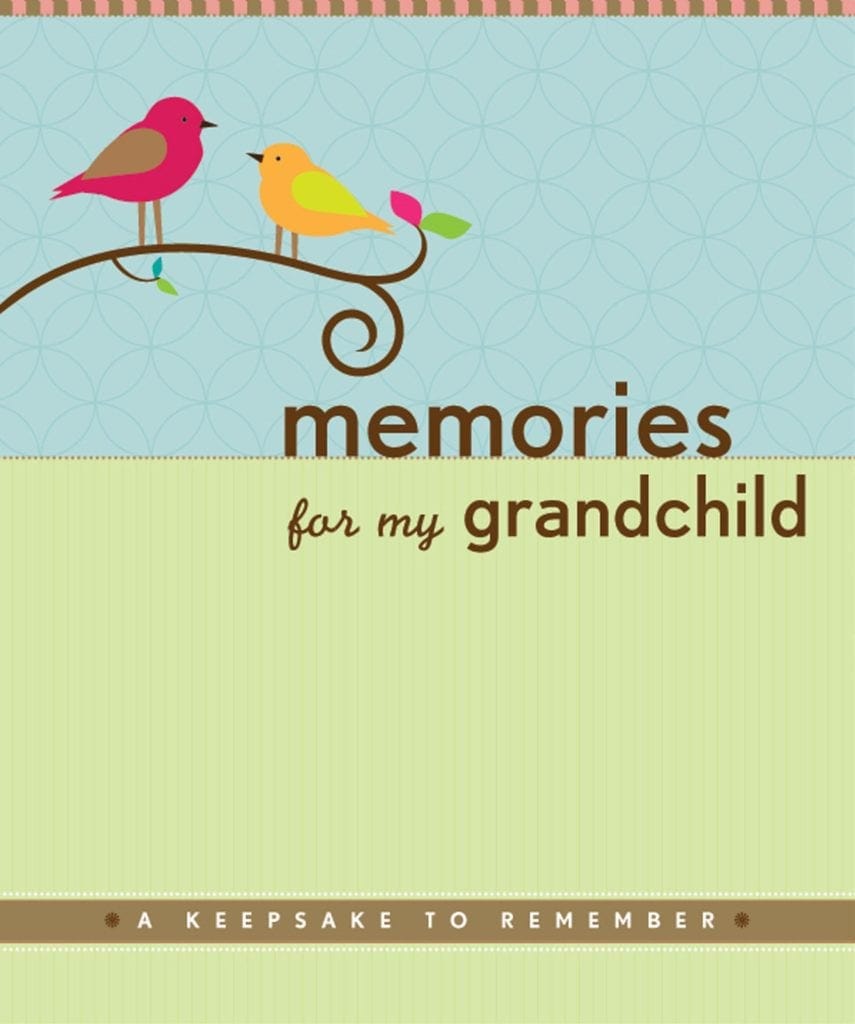 Memories For My Grandchild: A Keepsake To Remember Book
Giving your Grandma the Memories For My Grandchild Keepsake is a terrific gift this Christmas season. After the holidays have come and gone, Grandma can sit down and record stories and memories of her life in this beautifully bound book. When she's finished, she can share them with you and you'll be able to read and re-read them for years to come. For an extra special touch, spend time with Grandma while she fills the pages of this book. It is a time you will cherish forever.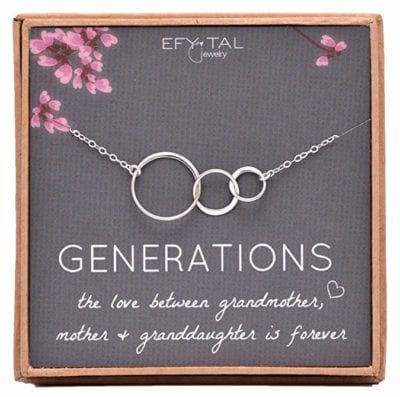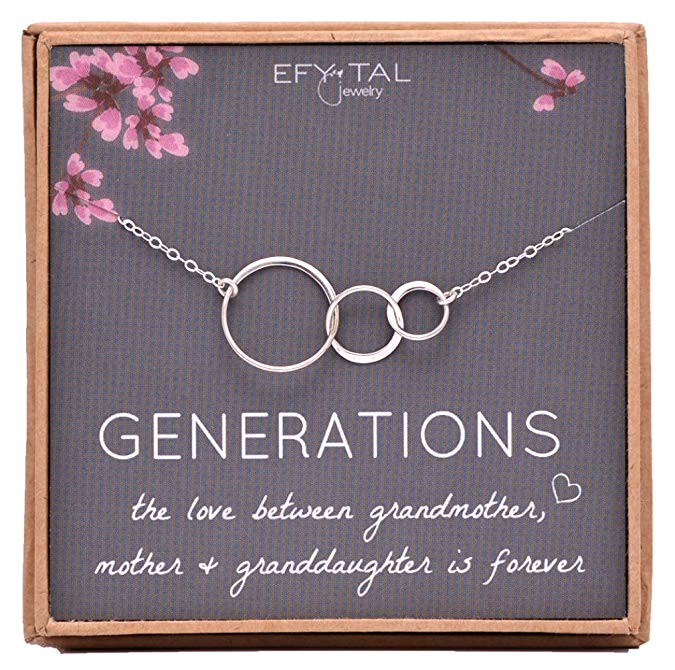 This sterling silver Generations Necklace is a beautiful gift for Grandma. She can wear it and remember how loved and treasured she is, not just on Christmas but all year long. Family generations and a strong familial bond is something to celebrate and commemorate.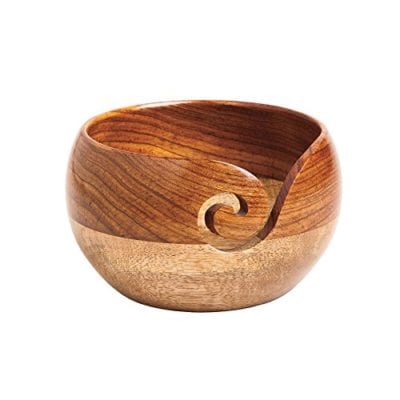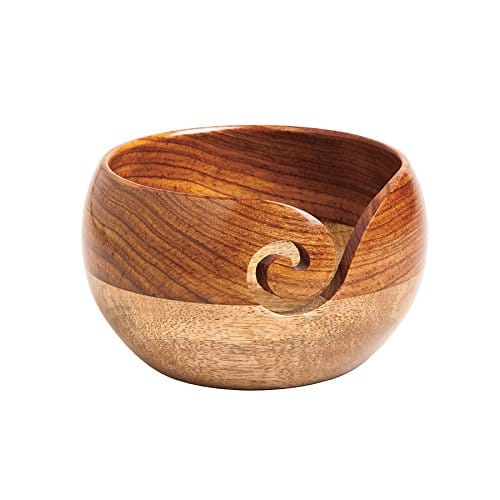 This beautifully crafted Knit Picks Yarn Bowl is made of Rosewood and Mango Wood. It is a problem solver for any Grandmother who enjoys knitting, crocheting or other making other crafts with yarn. This gift is practicality and functionality all wrapped into one gift!

Grandma has used a vacuum the old fashioned way long enough. Give her the iRobot Roomba Robotic Vacuum Cleaner this year. The Roomba will help her make cleaning and keeping her home easy! It works on carpets and hardwood floors and is great with pet hair, all with built in wi-fi connectivity.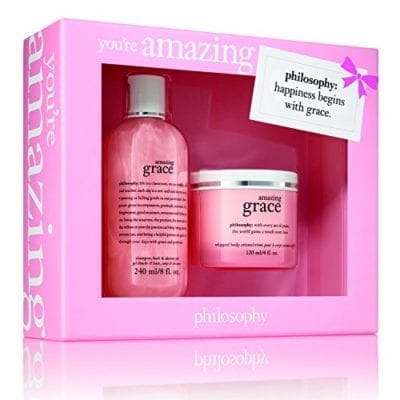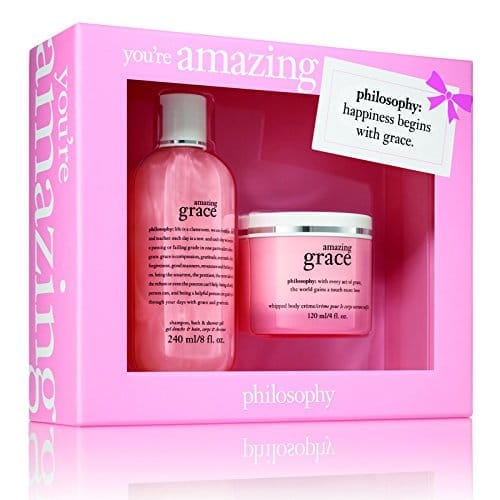 Philosophy You're Amazing Everyday Set
The name of the Philosophy You're Amazing Everyday Set says it all – Grandma is amazing. And this gift is a great way to tell her how much you appreciate her and all she does. It's a perfect way for Grandma to unwind and relax after a busy day and pamper herself.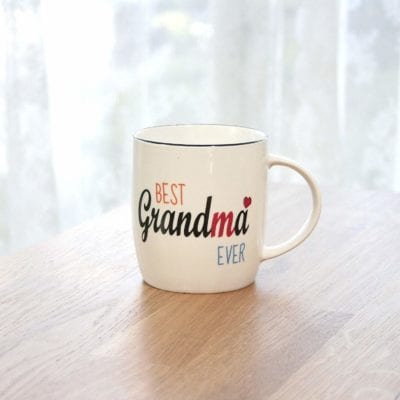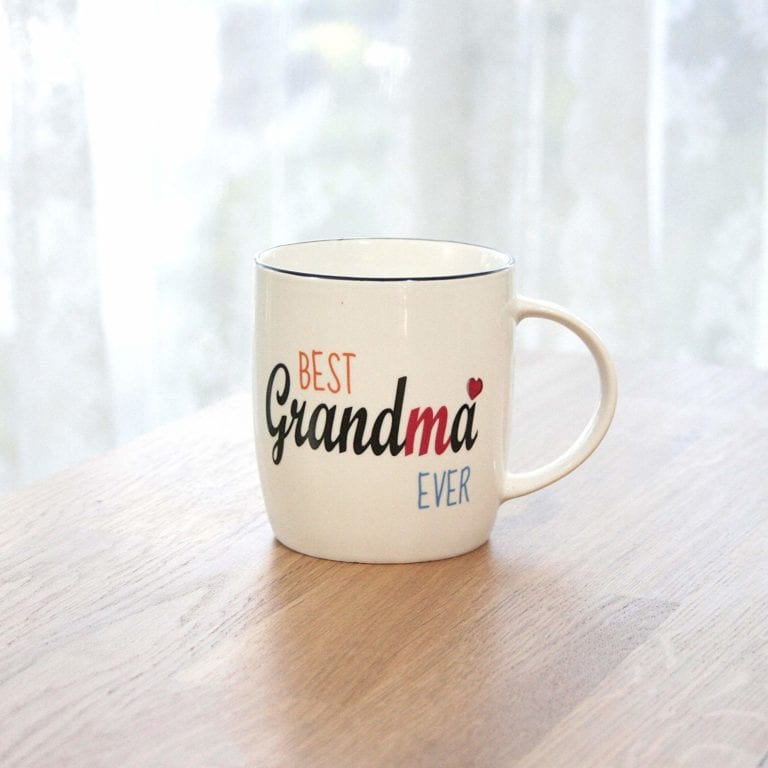 Gifffted Best Grandma Ever Coffee Mug
Grandma will love the Gifffted Best Grandma Ever Coffee Mug. This beautiful ceramic mug is perfectly sized to hold her favorite beverages and put a smile on her face each time she uses it. Pair it with her favorite coffee or tea, or fill it with chocolates for an extra added touch (Ghirardelli Mini Square Chocolates below).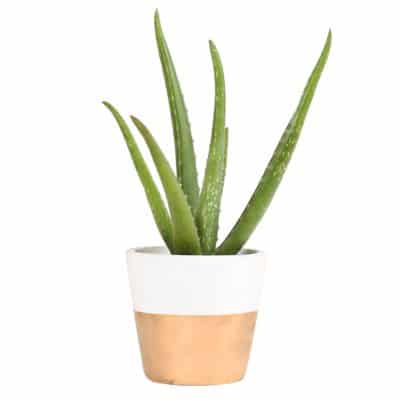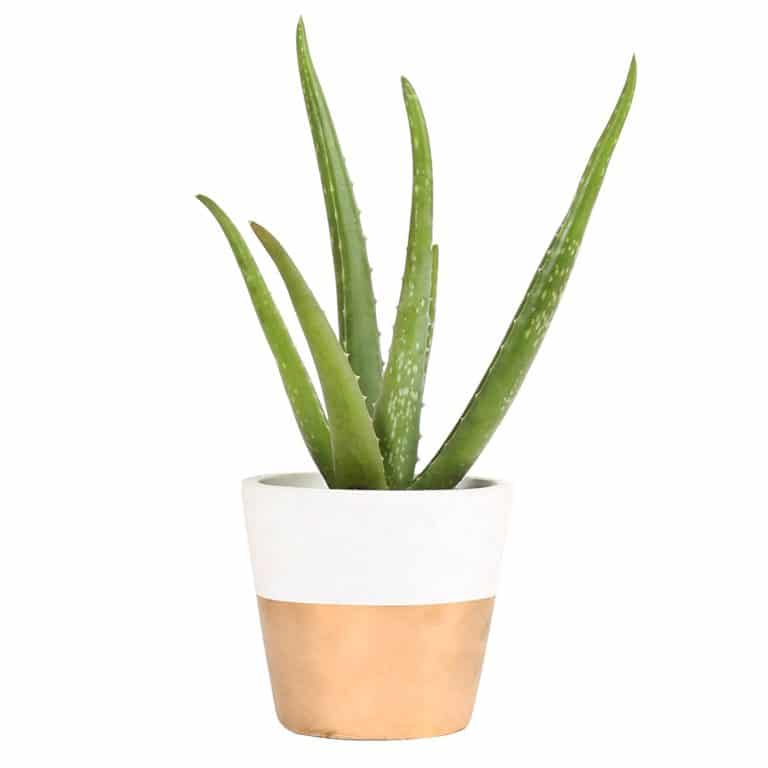 Costa Farms, Premium Live Indoor Aloe Plant
Costa Farms Aloe Plant is a great gift for Grandma this year. The plant comes beautifully potted in a two-toned white and gold ceramic pot. At first glance, it looks like a basic house plant. Little does she know, this plant is filled with aloe vera and all its medicinal properties.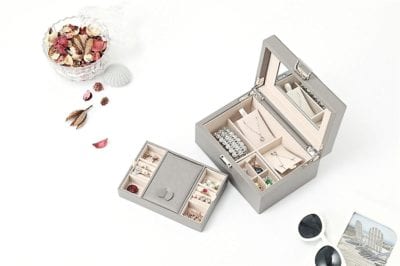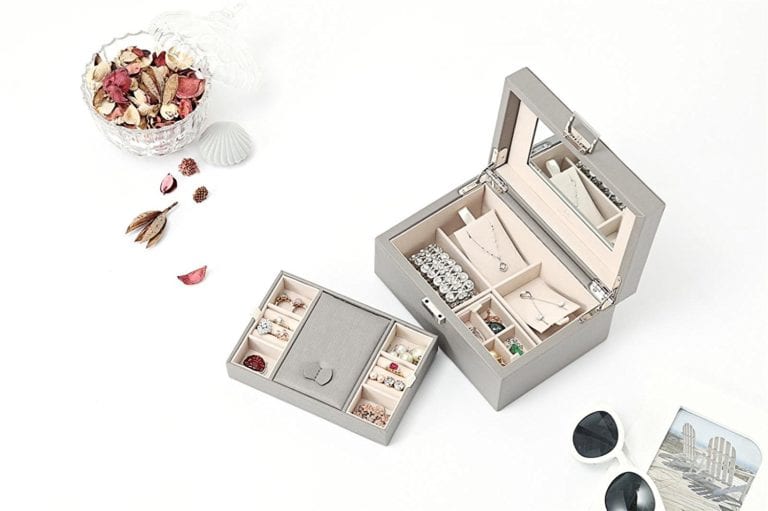 For the Grandma who loves to accessorize, the Vlando Wooden Jewelry Box will help keep her favorite jewelry organized. With three different finishes to choose from, there's a perfect match for her. An added bonus, this jewelry box is compact enough she can bring it with when she's traveling too!

Richie House Women's Plush Soft Warm Fleece Bathrobe
Who doesn't love a soft and plush bathrobe? Grandma will cozy into this Richie House Bathrobe right after the company leaves this holiday season. It is a perfect gift to pamper Grandma with this year!
Pair this bathrobe with OPI Mini Nailpolish, Ghirardelli Mini Square Chocolates, Burt Bee's Tips and Toes Gift Set and a set of Bath Bombs from LifeAround2Angels for the ultimate spa gift for Grandma. One of my favorite ways to give Grandma little extras like these at Christmas, is to put them in her stocking.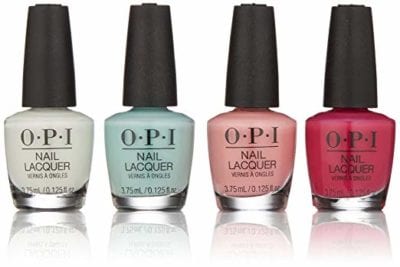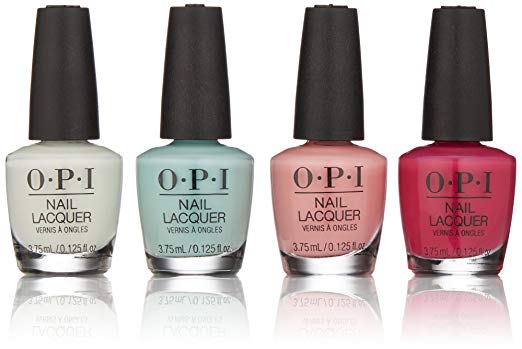 Grandma will love the versatile color palette of the OPI Grease Collection Minis.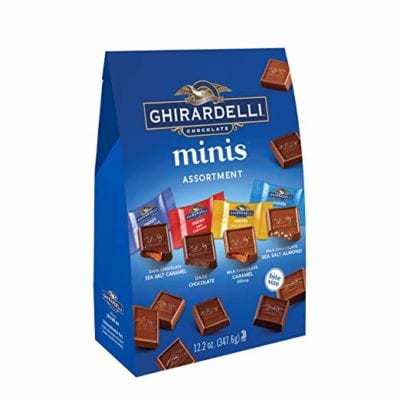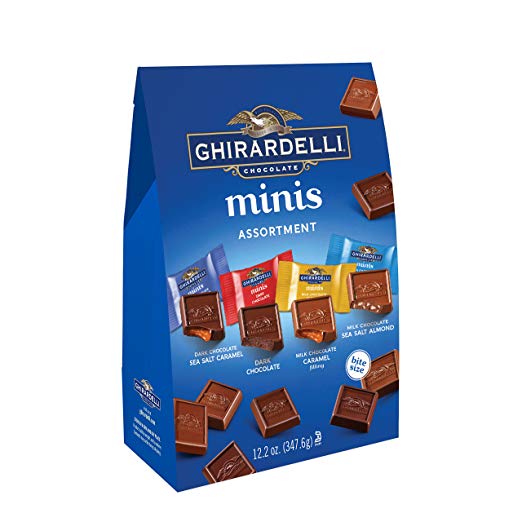 Ghirardelli Mini Square Chocolates
Yum! These Ghirardelli Mini Square Chocolates are simply the best. She'll savor and enjoy each and every one. And if you're lucky, she'll share one with you.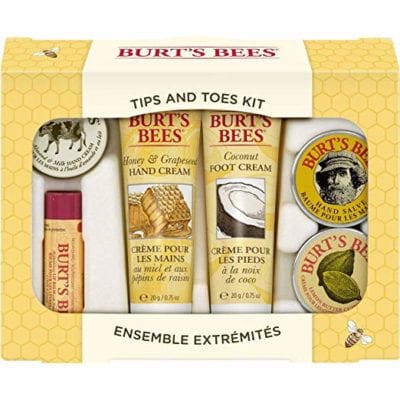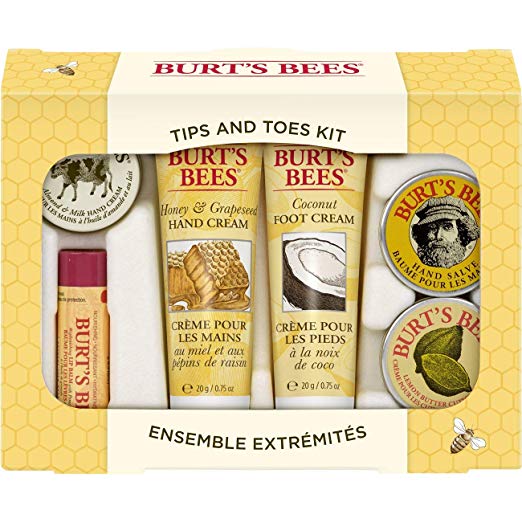 Burt's Bees Tips and Toes Kit is the perfect all-in-one set for Grandma this Christmas season.
These USA made Bath Bombs from LifeAround2Angels are so decadent and indulgent. They come packed in a beautiful gift box and include 12 uniquely handcrafted bath bombs for Grandma. There's no better way for her relax and feel pampered than using one of these bath bombs.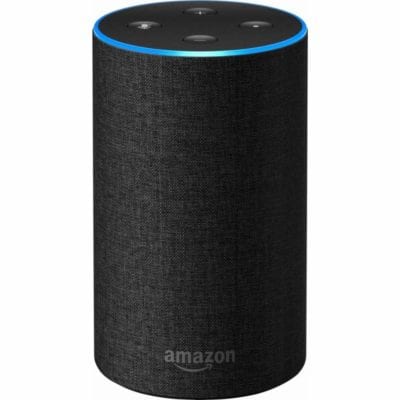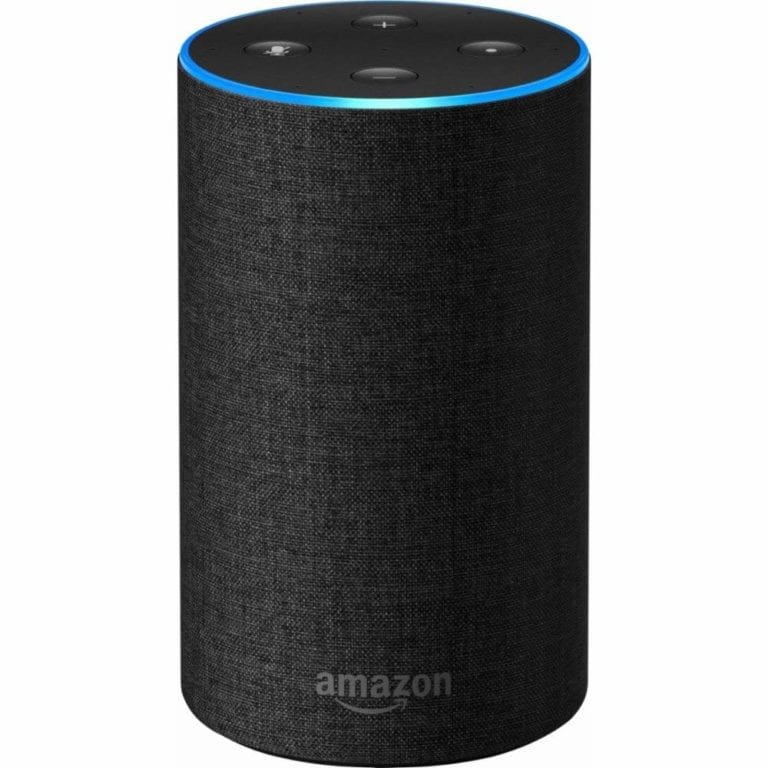 Amazon Echo Smart Speaker with Alexa 
The Echo Speaker with Alexa will help Grandma listen to her favorite music, make phone calls, set alarms and timers, ask questions and more – instantly and easily! This is one of our favorite tech gifts (even for those who are not tech savvy) for Grandma this Christmas season.