Shopping for the perfect Christmas present for Mom can be challenging. This Gifts For Mom gift guide is filled with gifts she's had on her wish list all year and takes all the headache and hassle out of your holiday shopping. We've put together the best gifts for her this Christmas season!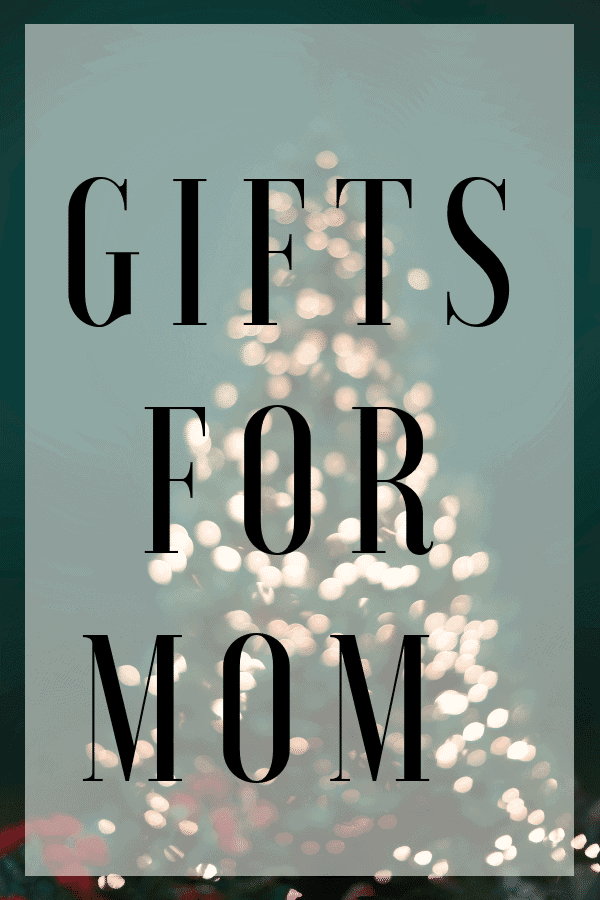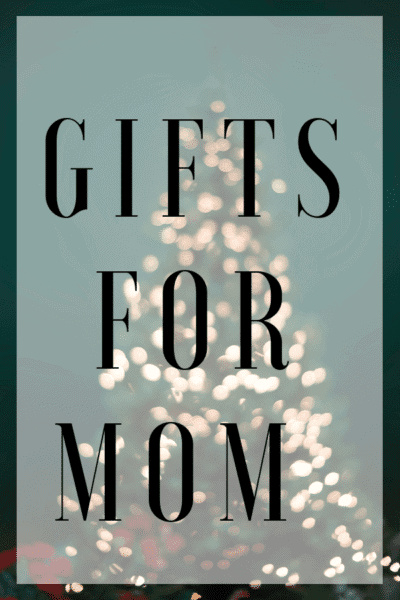 Gifts for Mom
Finding the perfect gift for mom can be hard. Not this year! Follow this gift guide for some of her must-have holiday favorites and show her how much you love her.
We highly recommend the iRobot Roomba Robotic Vacuum Cleaner if you're looking for the perfect gift for Mom this Christmas. If she is anything like us, she'd love to have clean floors without the hassle of dragging out the vacuum everyday to suck up all the crumbs, dirt and dust that accumulate. This gift is at the top of my wish list this year!
Gifts for Her
If you are looking for the perfect gift a special woman in your life, we've rounded up our favorite gifts for her this Christmas.
Our favorite gift for her this season is the Kodak Dock and Wi=Fi Portable 4×6 instant photo printer because it's the perfect way for her to print her favorite images so she can decorate and display them all with the touch of a button.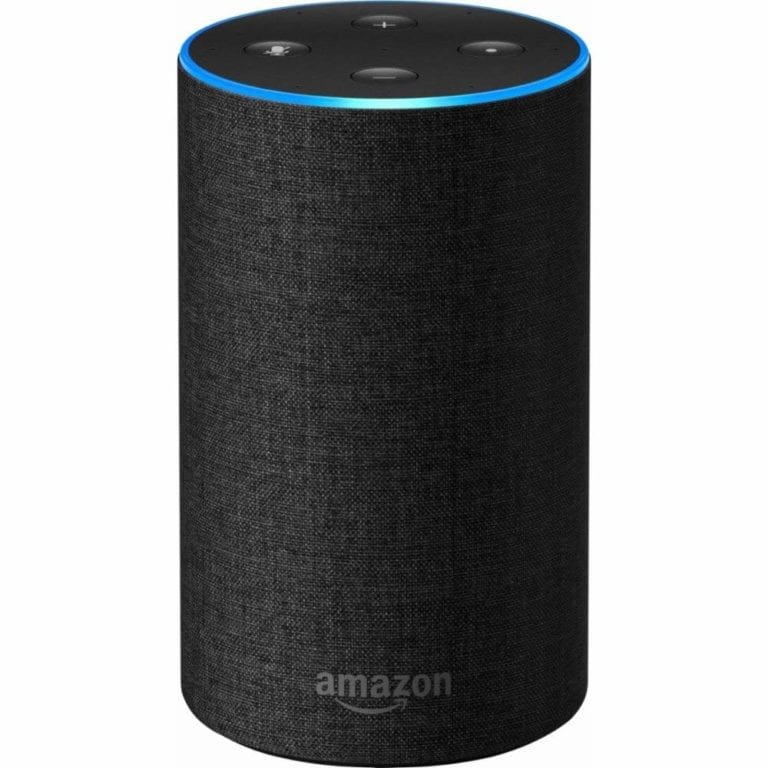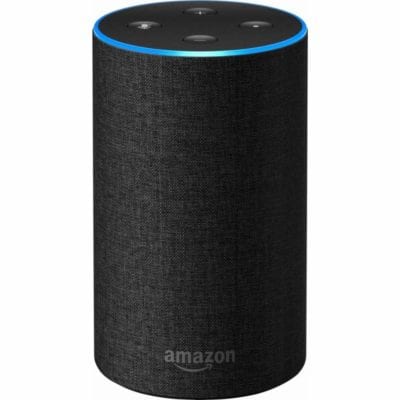 Amazon Echo Smart Speaker with Alexa 
The Echo Speaker with Alexa will help Mom listen to her favorite music, make phone calls, set alarms and timers, ask questions and more – instantly and easily! This is one of our favorite tech gifts for Mom this Christmas season.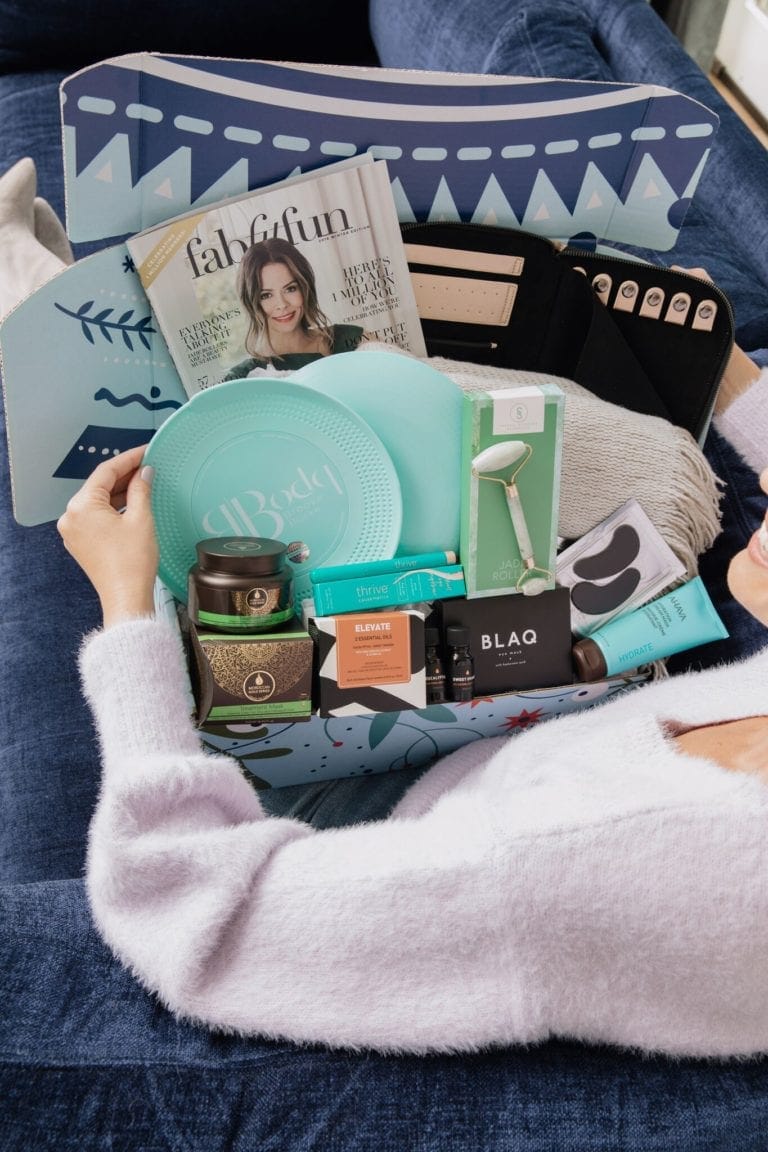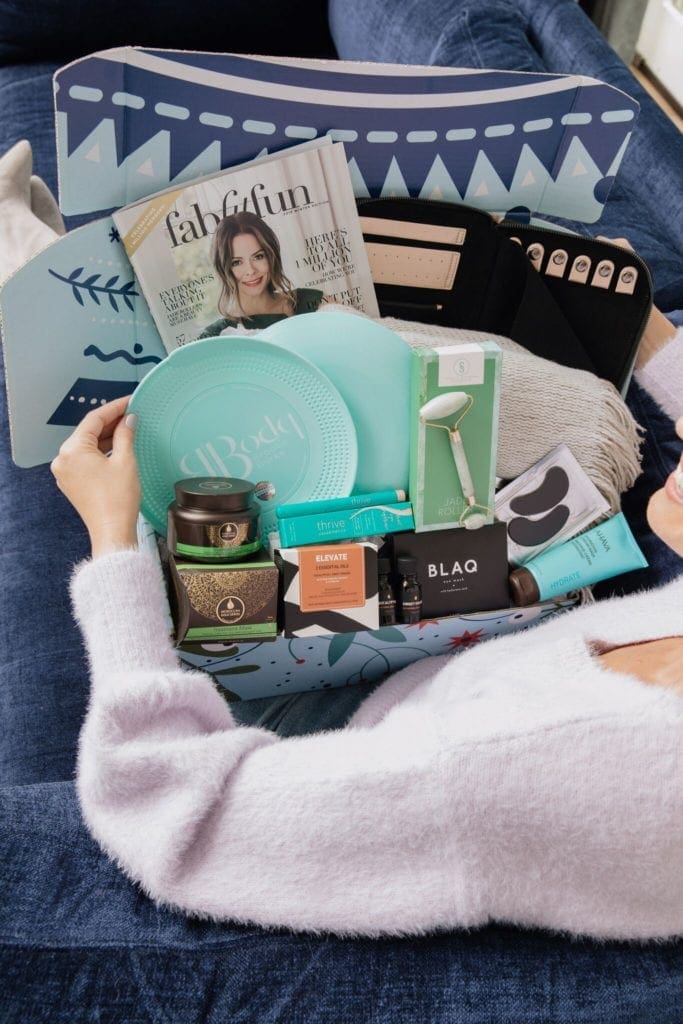 Have you heard of the FabFitFun Subscription box? It's a quarterly subscription box delivering fashion, beauty, fitness and lifestyle goodies once per season. Plus, they are FULL SIZE products! The box comes with over $200 worth of product. I get this box and love it! It's so fun to get suprises in the mail, plus each box has a magazine explaining the product and history of the company, so I know how to use the product which is major for this country girl. 😉 Each FabFitFun box is $49.99 but we have a coupon code for you to save $10 off your purchase by entering FALLINLOVE at checkout and receive $10 off your box!

iRobot Roomba Robotic Vacuum Cleaner
I know what you're thinking, does Mom really want a vacuum for Christmas? Every mom we've asked says YES! Mom's don't want just any ordinary vacuum though. they want the iRobot Roomba Robotic Vacuum Cleaner. It is a robotic vacuum that makes cleaning her floors so easy. It works great with pet hair, carpets and hard floors all with built in wi-fi connectivity.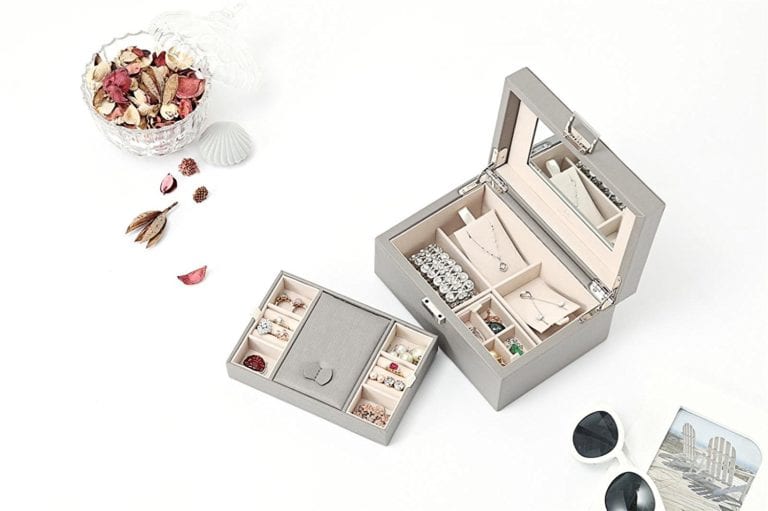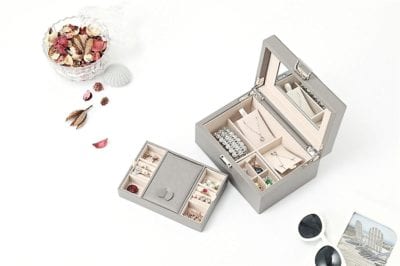 For the Mom who loves to accessorize, the Vlando Wooden Jewelry Box will help keep her favorite jewelry organized. With three different finishes to choose from, there's a perfect match for her. An added bonus, this jewelry box is compact enough she can bring it with when she's traveling too!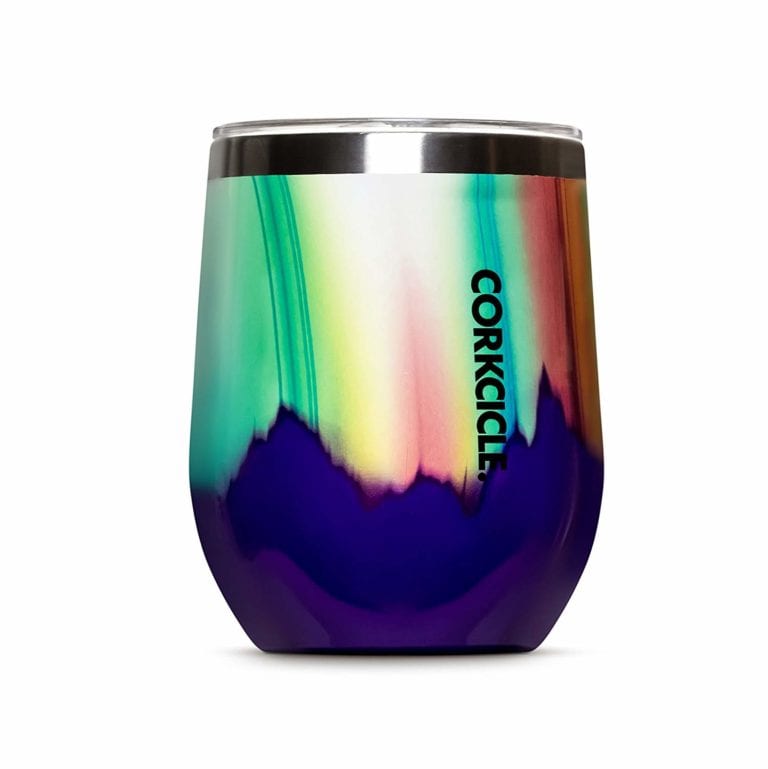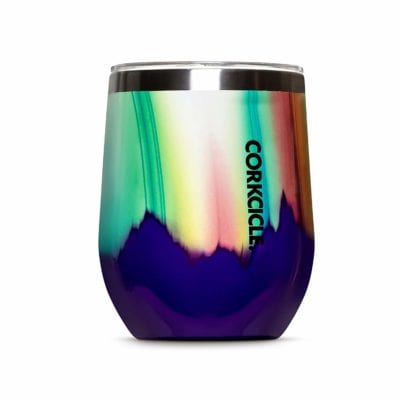 Corkcicle Triple-Insulated Stemless Glass
Give Mom a glass that is as unique and special as she is! The Corkcicle Triple-Insulated Stemless Glass is the best insulated stemless glass we've tried. Its great for tea, cocktails, wine and more!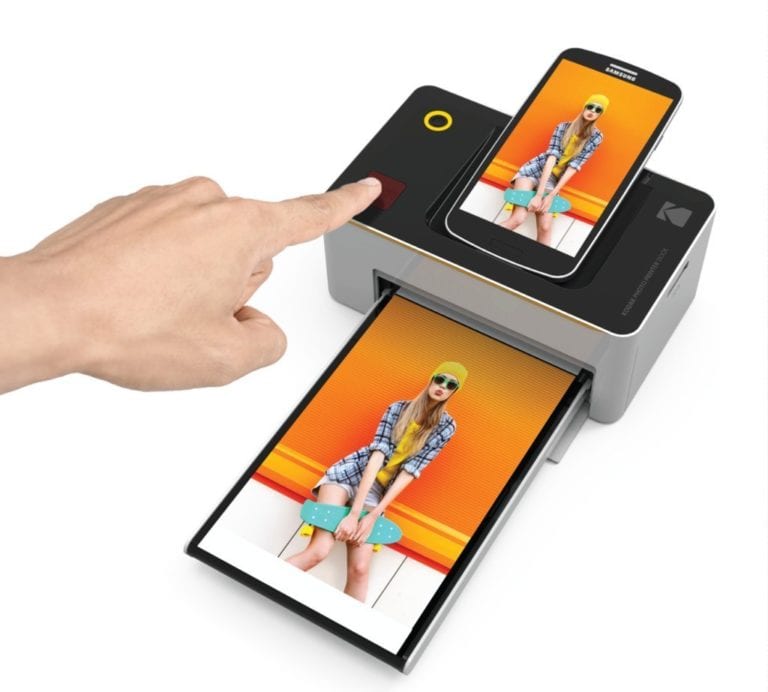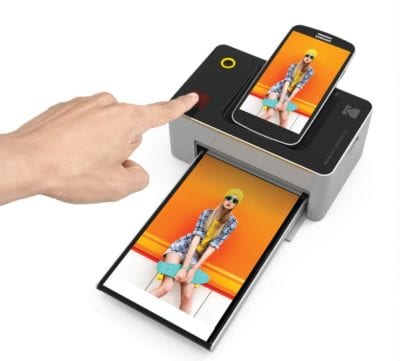 Kodak Dock and Wi=Fi Portable 4×6 instant photo printer
Mom will love this Kodak Instant Photo Printer for bringing all of her favorite pictures to life! It's a great way to print pictures and be able to display them anywhere and everywhere.
FabFitFun Box 
This Christmas, give Mom a gift she'll fall in love with! The FabFitFun Box is an awesome subscription service that sends full sized, premium products all women love. They're so popular, the often sell out, so don't wait to order one for the special woman in your life today.

Magnolia Table: A Collection of Recipes for Gathering
The Magnolia Table Cookbook is a beautiful collection of recipes from the kitchen of Joanna Gaines. The book is filled with stories and recipes Mom will enjoy reading and making time and time again.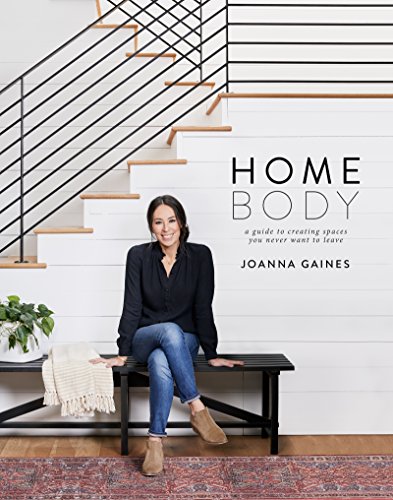 Homebody: A Guide to Creating Spaces You Never Want to Leave
Joanna Gaines has an effortless way with words and the women on your Christmas list would love to unwrap Homebody: A Guide to Creating Spaces You Never Want to Leave this Christmas!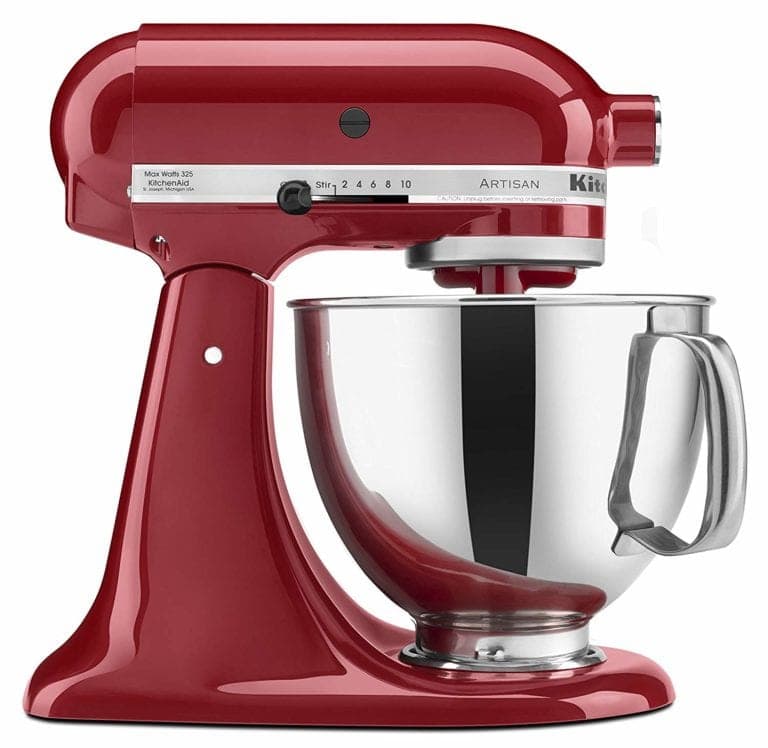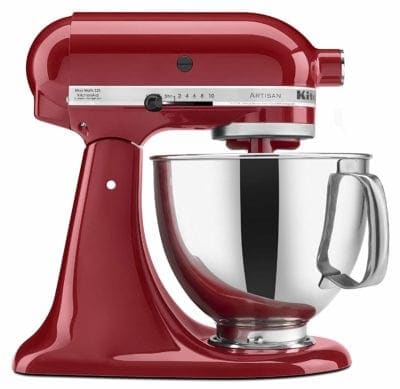 If mom doesn't have a KitchenAid Mixer, she needs one this holiday season. With a 10-speed slide, she'll be able to bake, cook, mix and create with this machine all year long!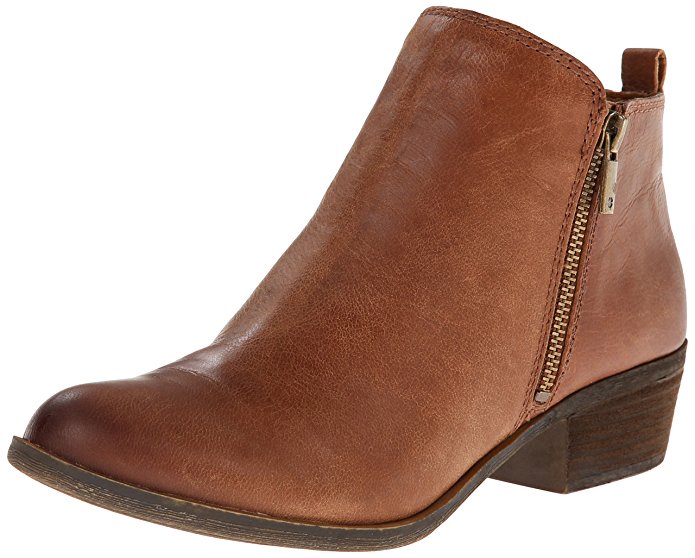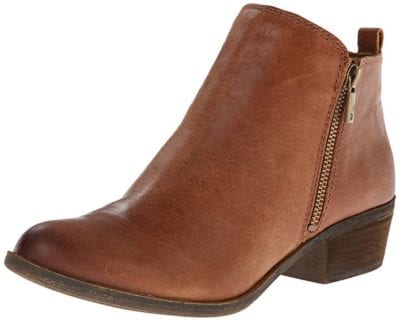 Lucky Brand Women's Basel Ankle Bootie
These Lucky Brand Basel Booties are versatile, stylish and oh so comfy! Mom will love these. Pair them with a pair of SmartWool Socks (see below) and really impress your wife this Christmas!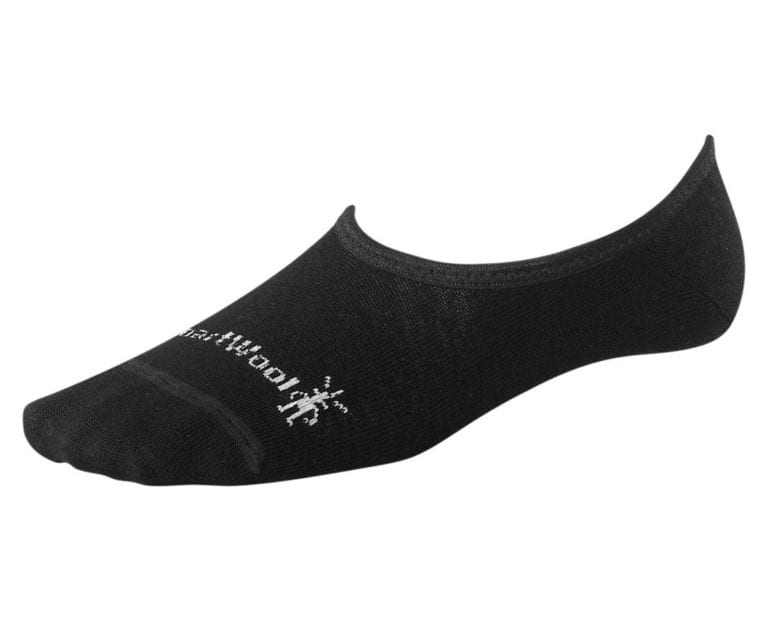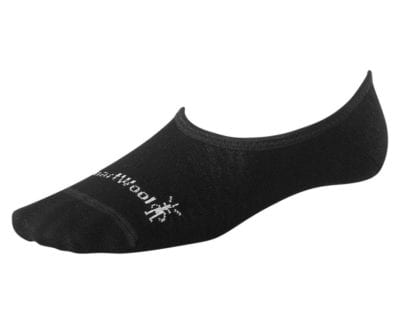 Pair these SmartWool Women's Socks with the Lucky Brand Basel Booties for Mom this Christmas!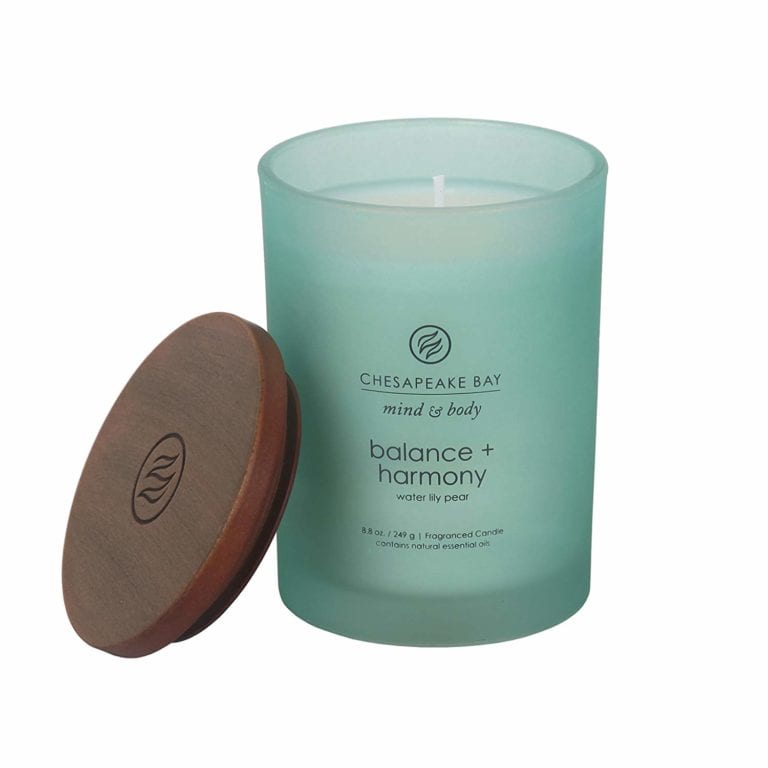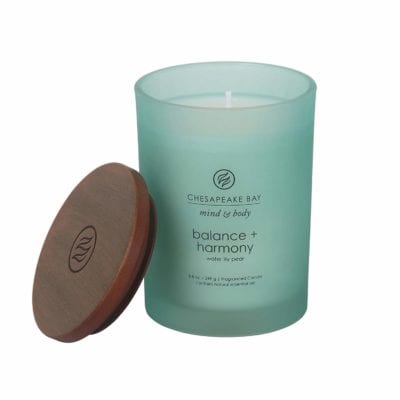 Chesapeake Bay Candle – Mind & Body Collection
This Chesapeake Bay Balance + Harmony Candle will remind Mom of your thoughtful gift every time she lights it! Our favorite scent is Balance + Harmony but they have a wide variety to choose from.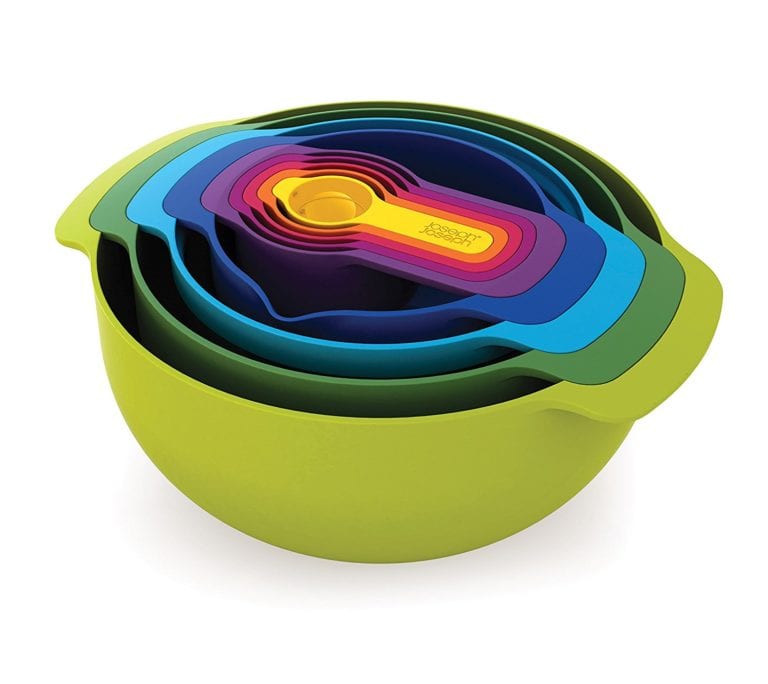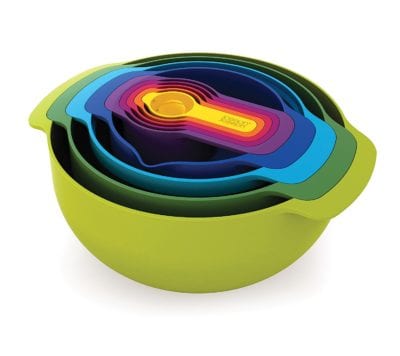 Joseph Joseph Nesting Bowls Set
Mom will love the Joseph Joseph Nesting Bowl Set. This 9-piece set includes mixing bowls, measuring cups, a sieve and colander. It's a great Christmas gift for mom because it takes up little space but has a large impact in her kitchen.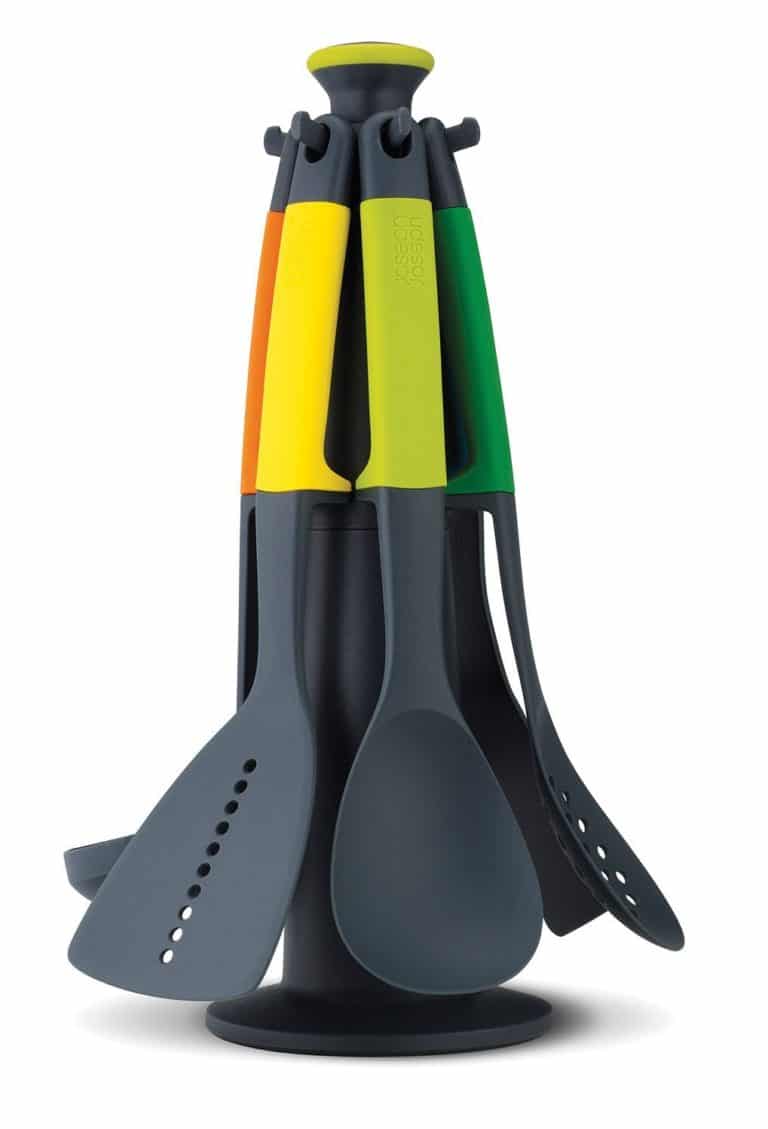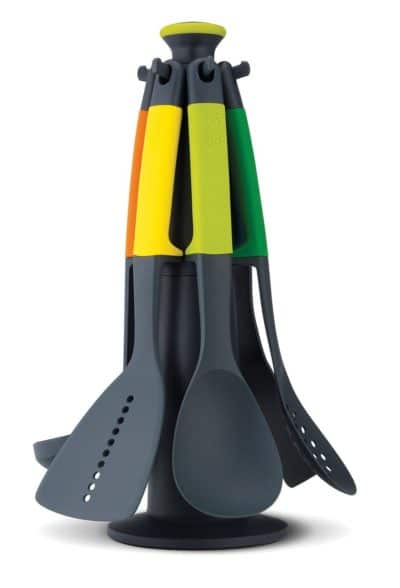 Joseph Joseph Elevate Carousel Kitchen Utensil Set
The Joseph Joseph Kitchen Utensil Set will replace all the old, mismatched utensils Mom's been using. This set includes six different utensils that are durable and dishwasher safe. I've been using these in my kitchen full time for the last 3 years and they have stood up to the daily grind of cooking and prepping food. Once Mom uses these, she'll never go back to another set of utensils ever again!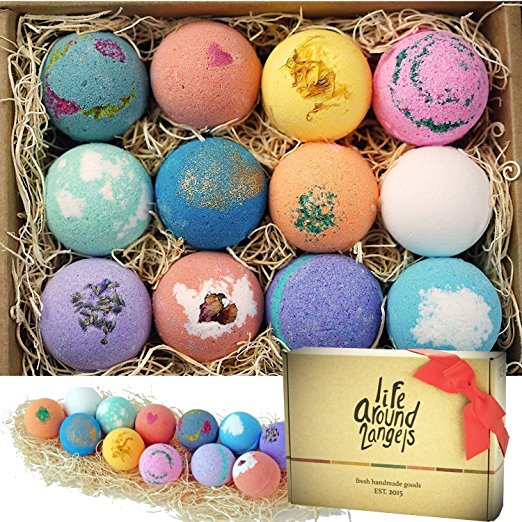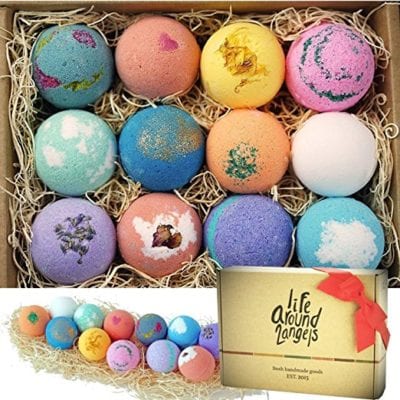 These USA made Bath Bombs from LifeAround2Angels are so decadent and indulgent. They come packed in a beautiful gift box and include 12 uniquely handcrafted bath bombs for Mom. There's no better way for her to relax and feel pampered than using one of these bath bombs.
Photography Gift Certificate
Book a photo shoot with her favorite photographer for next summer or fall. Hiring a photographer can be something she feels guilty spending money on but the memories it captures and freezes in time are priceless. Your photographer can help you with the gift wrapping and it will be something she can look forward to. Trust us!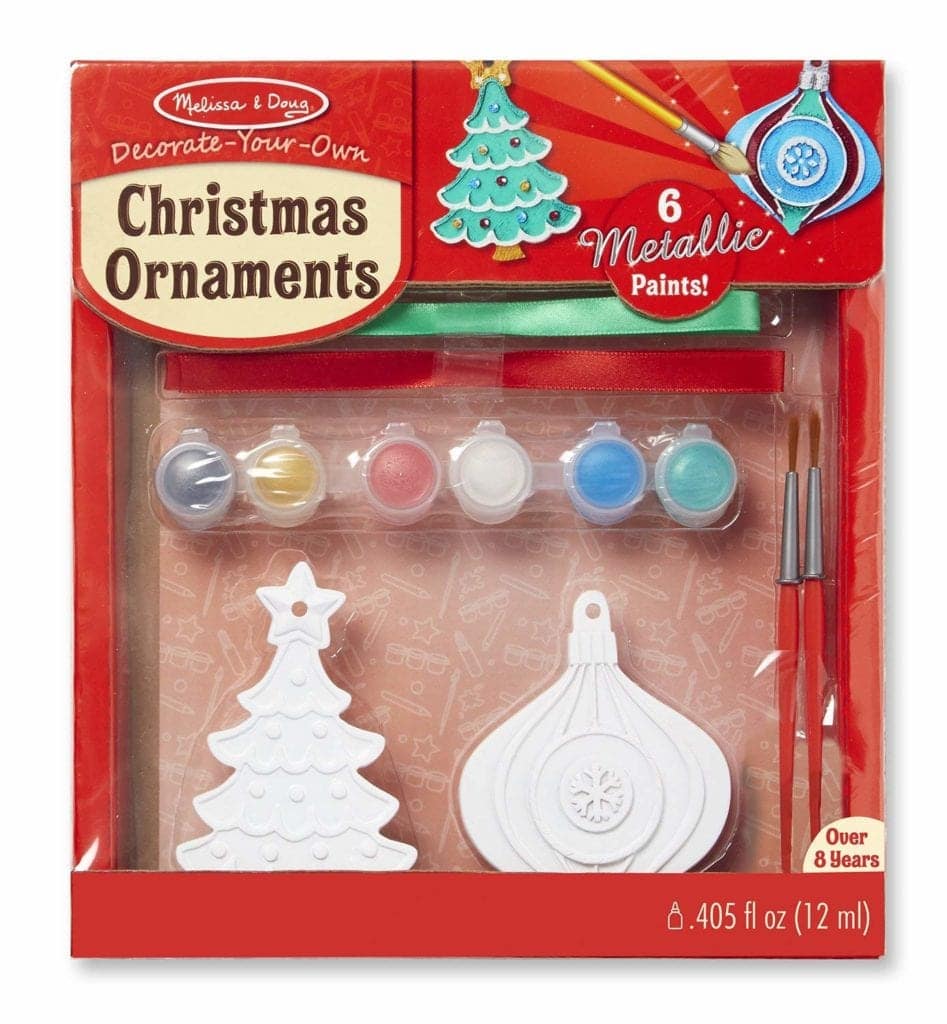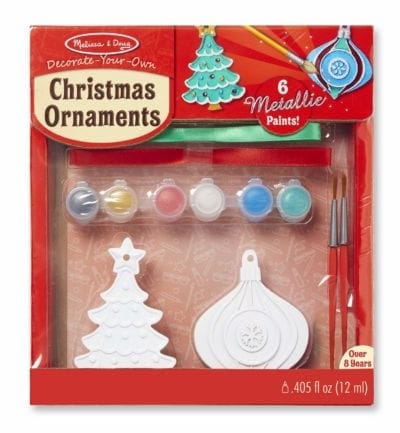 Melissa & Doug Decorate-Your-Own Christmas Ornaments
Use the Melissa and Doug Decorate-Your-Own Kit to create personal, handmade Christmas ornaments for Mom this year. It's a no-fuss, simple project for you and the kids. Send her out for coffee or have her read a book and take a bath while you and the kids make a masterpiece she'll treasure for years to come.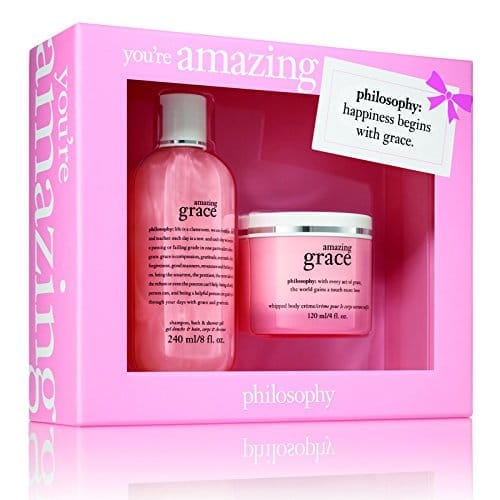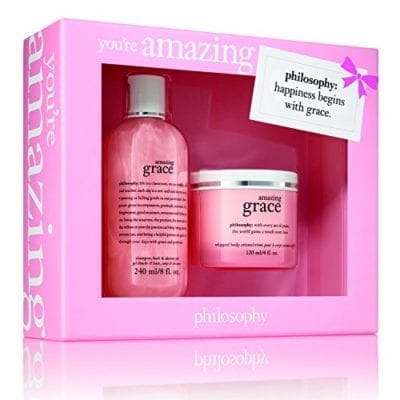 Philosophy You're Amazing Everyday Set
The name of the Philosophy You're Amazing Everyday Set says it all – Mom is amazing. And this gift is a great way to tell her how much you appreciate her and all she does. It's a perfect way for Mom to unwind and relax after a busy day and pamper herself.