How to Make Homemade Chai Tea Mix!
Chai Tea Mix ~ Easy Directions on How To Make Homemade Chai Tea Mix! Perfect for When You Want a Quick Cup of Chai Tea at Home!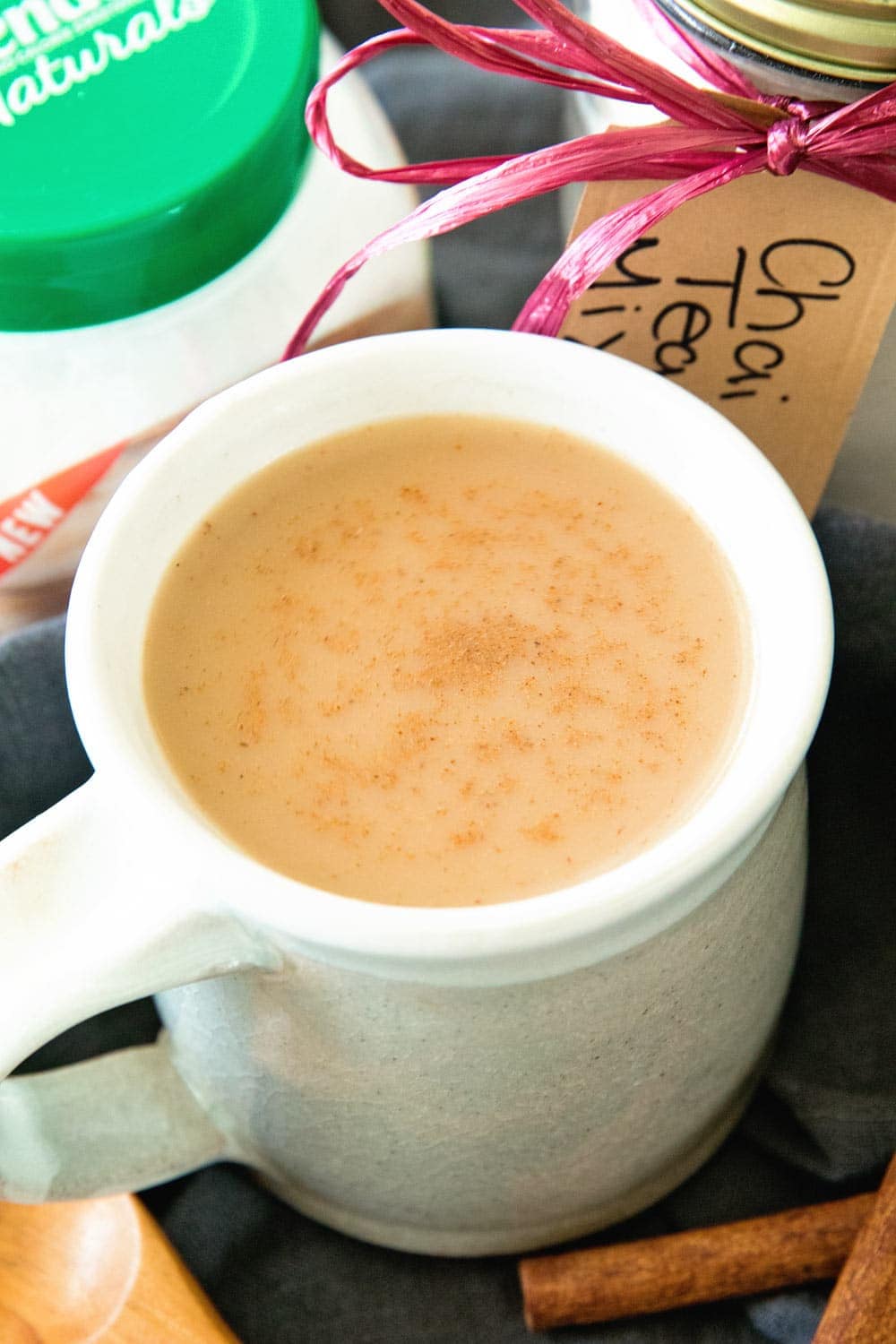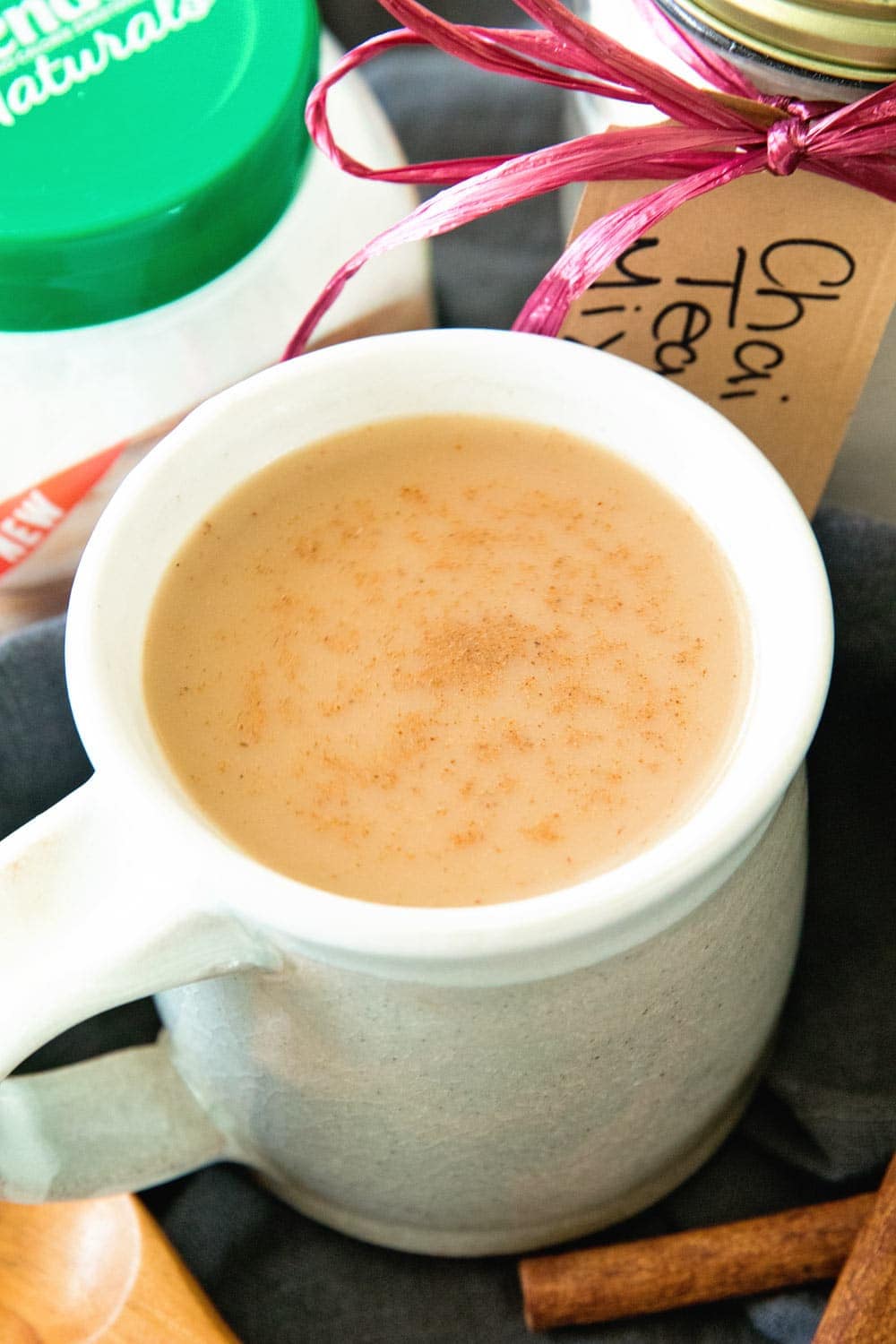 I'm sharing SPLENDA® Sweetener Products in my life as part of a sponsored series for Socialstars™
I'm currently dreaming of sitting by my new fireplace enjoying a big cup of Chai Tea made with this fabulous Homemade Chai Tea Mix, Christmas music playing and snow gently falling. Dreaming. That's what I'm doing alright!
In all actuality I'd be juggling my cup of Homemade Chai Tea while putting out fights, making food, listening to Kids Bop music and trying to not loose my marbles. But, hey, that dream sounded pretty good right?
Also, we are in the middle of trying to plan an addition to our house which would be a new living area off the back of our house. My one MUST HAVE item is a gas fireplace. We currently have a wood burning one and that will now be in the dining room. I love sitting by the fireplace on cold winter days. It's like the one thing that gets me through a winter in Minnesota. My parents added on a living room after I left for college. Every time I came home you could find me on the couch snuggled up with a book. It was my "happy place" and since this our forever home, more than likely, I'm going to make this living room just what I want!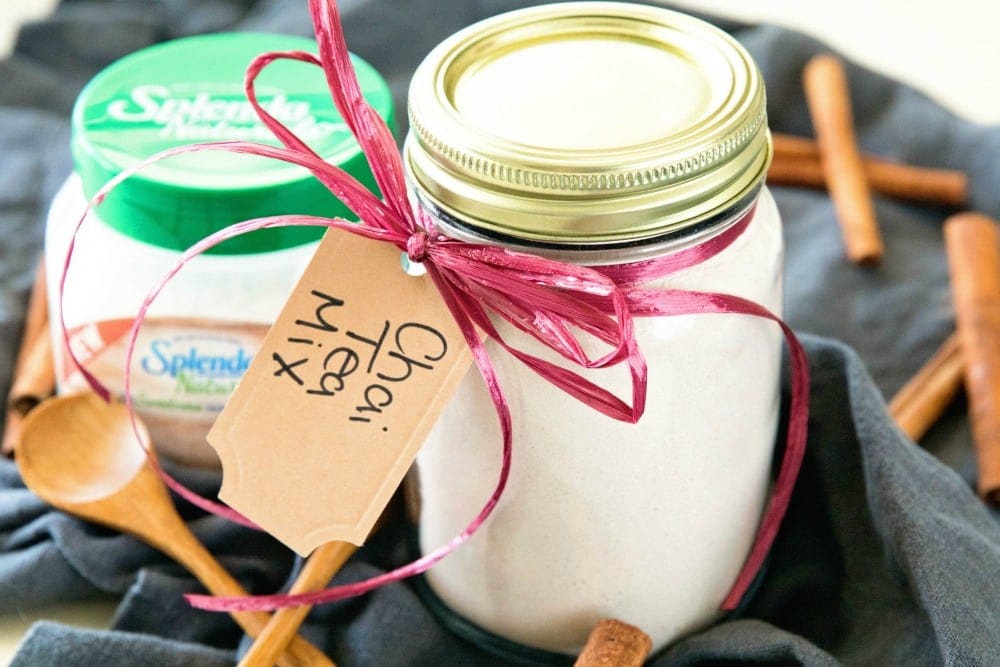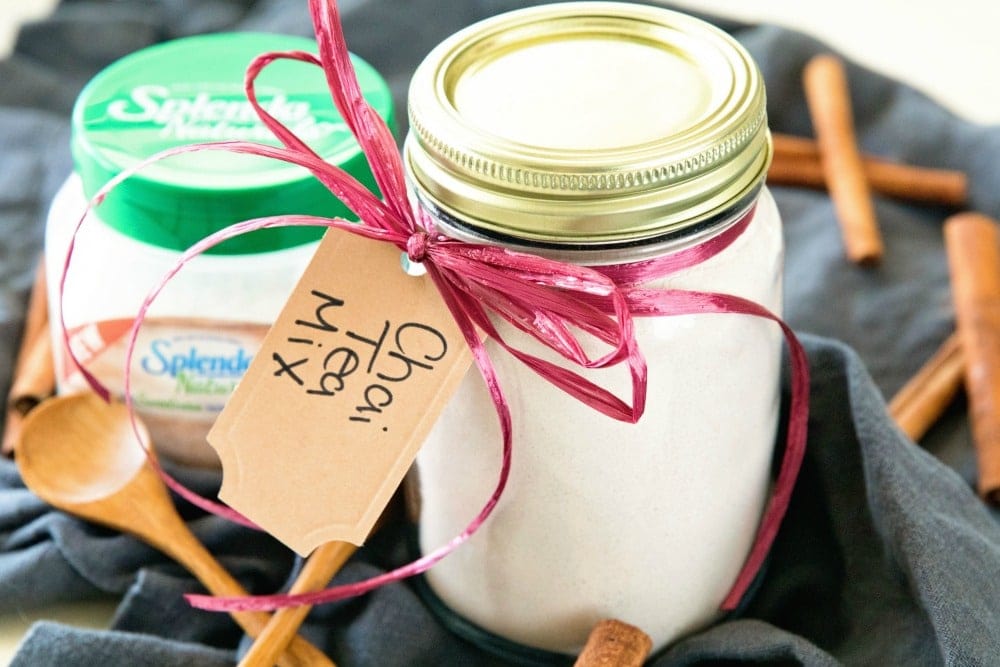 Yesterday we went to look at fireplaces and price out what we wanted. They should have had me sit down before they started telling me what it was going to cost. Uffda. Holy Moses. That's not cheap! I easily doubled the cost of the addition by "needing" a fireplace in it. I keep reminding myself that when I'm 50 and sitting by the fireplace, sipping on my Chai Tea in peace in quite, I'll love it. I also remind myself I'll probably miss the chaos my kids created and I didn't quite enjoy like I should.
They keep telling me these are the days I'll miss! My question to all you empty nesters, is it true?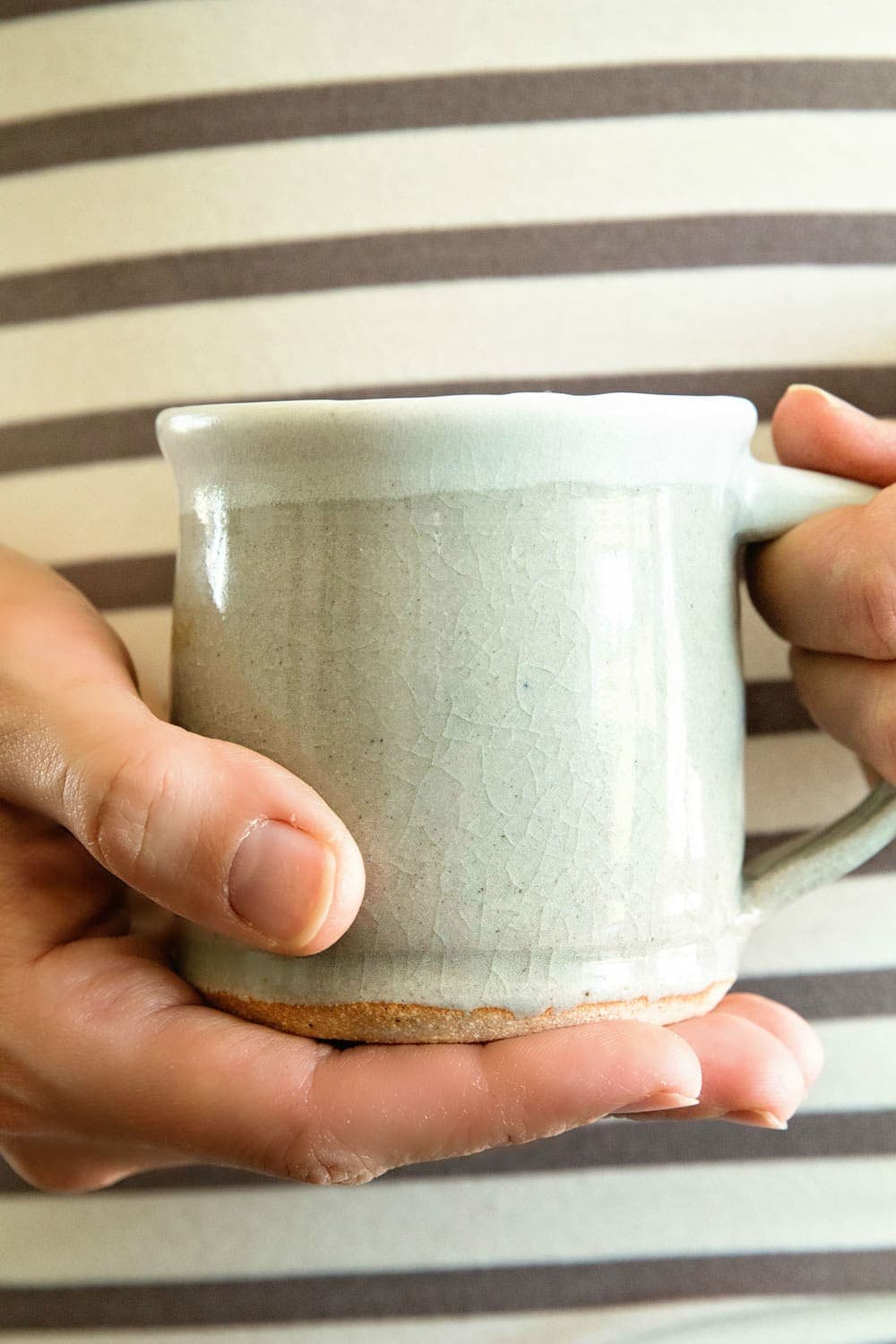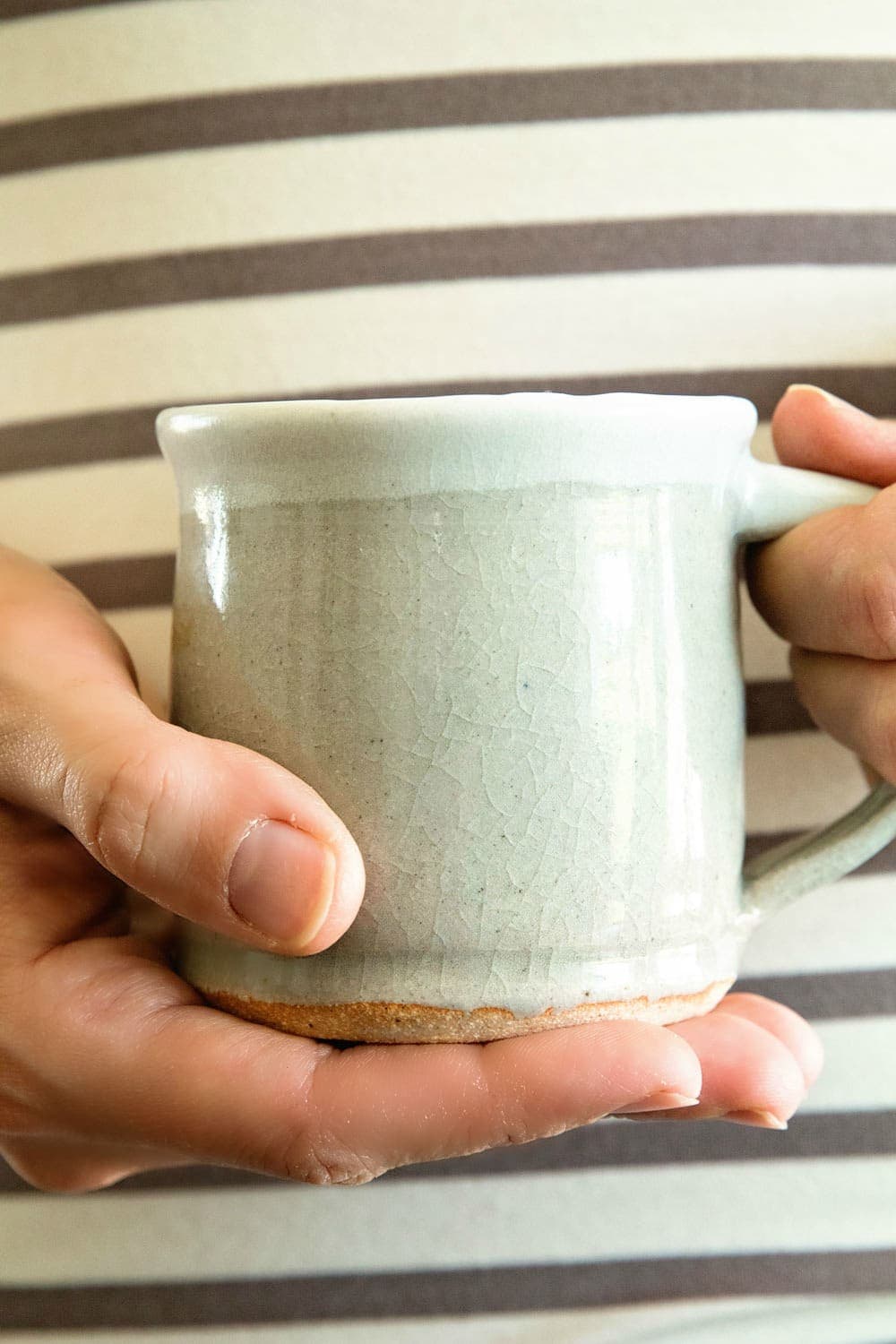 Side note, we are currently in the thick of potty training Ry, our middle child. Need I say more? I mean she's a middle child. I say that with love as I'm a middle child too. Man, oh man, she's giving me a run for my money. Finally, we are getting over the hump.
Like I said, we were fireplace shopping yesterday and the kiddos were with us. I said some prayers before we entered the store, trust me. I also may have bribed them with new fidget spinners afterwards if they behaved. Luckily, they were behaving for the most part. Then I hear Ry scream, "It's coming out."
Only a Mom would know what this meant. My husband stood their clueless as the salesman continued to talk about stone and options. I'm frantically scanning the area for a sign of a bathroom while running to Ry and grabbing her. Thank goodness they had one and I made it in time. Oh the joys, and like I said, I'll miss them right?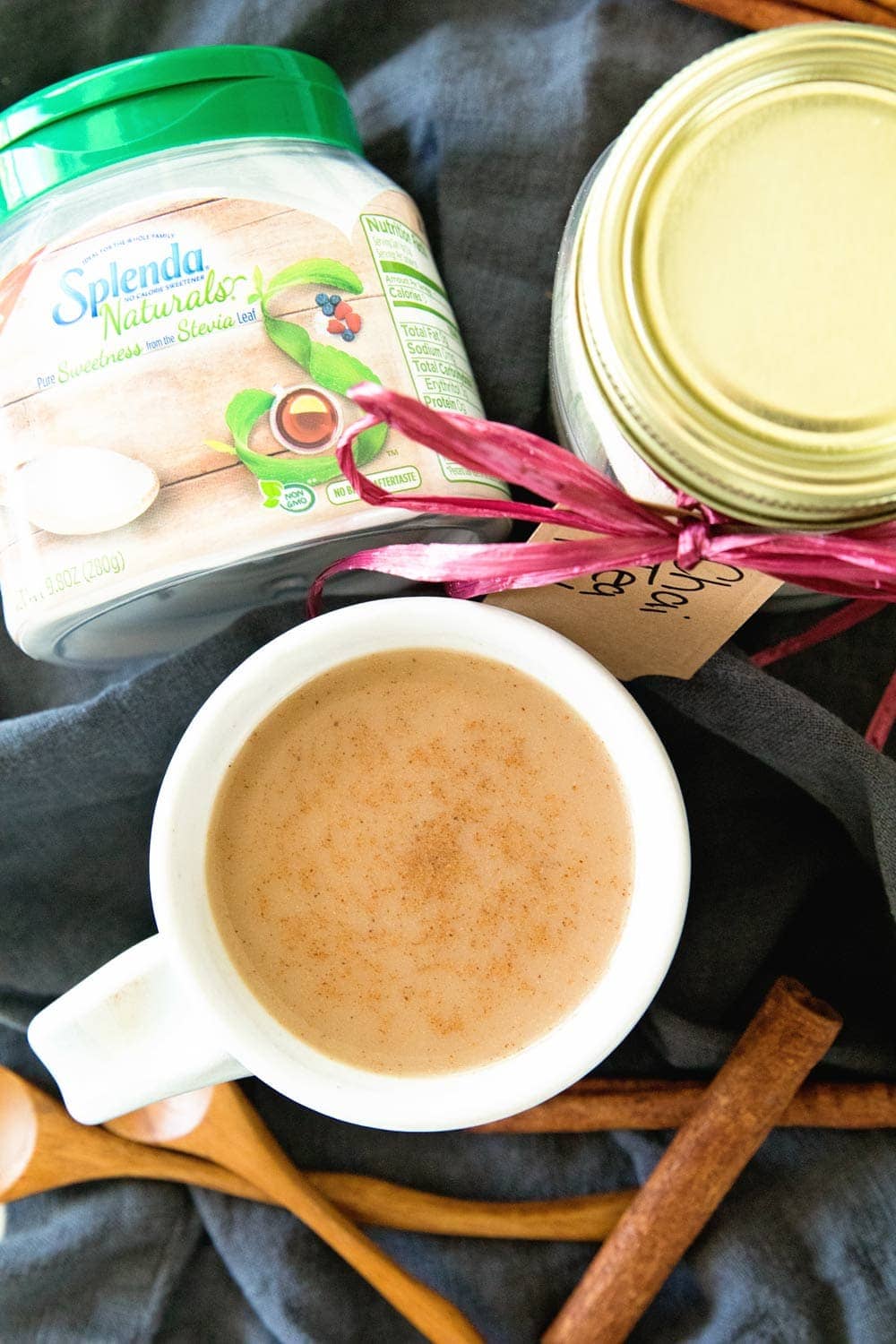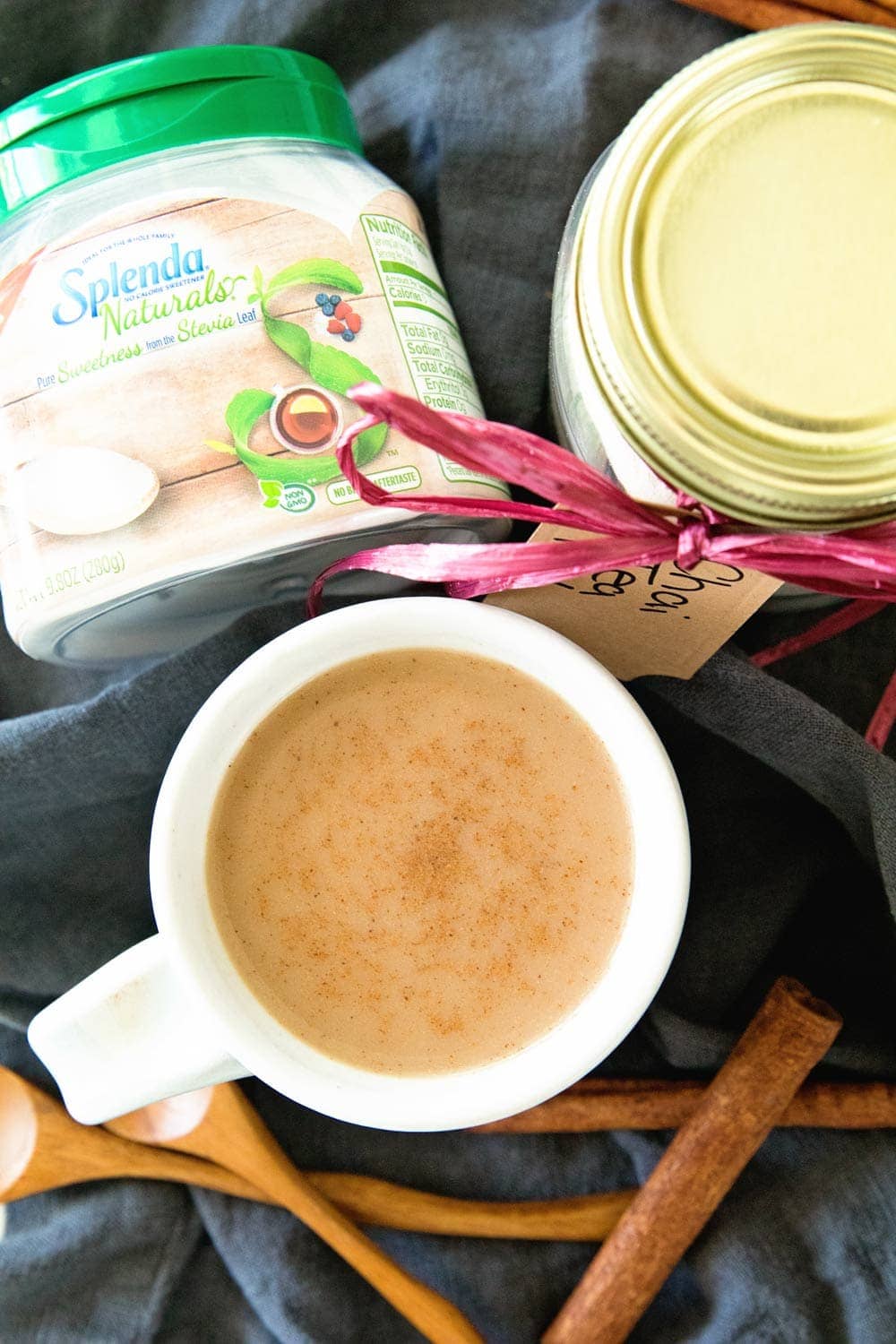 Another thing that comes with having kids is that dang baby weight. I'm still trying to shed this last baby. It's coming, slowly, oh so slowly. At least it's coming? I'll admit I'm not super hardcore trying to get it off so I'm happy that it's coming off at all. I workout, but I still enjoy a treat here or there.
That's why I love little tricks like using SPLENDA® Naturals Stevia Sweetener to sweeten things up for me! Each teaspoon provides the same amount of sweetness as two teaspoons of sugar but with no calories. Plus, SPLENDA® Naturals has no calories and no artificial ingredients. I used it in this Homemade Chai Tea mix instead of sugar. Every little bit helps right?
Homemade Chai Tea Mix Ingredients 
Dry Milk

O

riginal Powdered Creamer

French Vanilla Powdered Creamer

SPLENDA® Naturals Stevia Sweetener

Unsweetened Instant Tea Mix

Ginger Powder

Ground Cloves

Ground Cinnamon
As summer transitions into fall and the nights become a little brisk a cup of Homemade Chai Tea is the perfect treat to warm up with! Plus, as the holidays near this is the perfect gift for friends and neighbors. Just put it in a Mason Jar, tie a ribbon on it and you are good to go!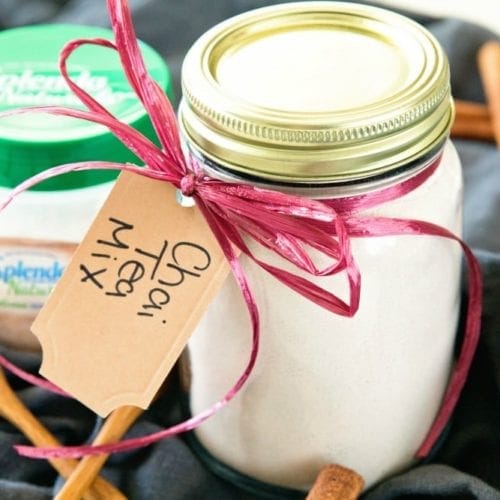 Chai Tea Mix
Easy Directions on How To Make Homemade Chai Tea Mix! Perfect for When You Want a Quick Cup of Chai Tea at Home!
Print
Pin
Rate
Ingredients
1

c.

dry milk

1

c.

original powdered creamer

1

c.

French vanilla powdered creamer

1 1/4

c.

SPLENDA® Naturals Stevia Sweetener

1 1/2

c.

unsweetened instant tea mix

2

tsp

ginger powder

1

tsp

ground cloves

1

tsp

ground cinnamon
Instructions
Mix all ingredients together in bowl.

Put 1/4 of mix in blender and blend until finely ground. Repeat until all of the mix is ground.

Mix together two tablespoons of Chai Tea Mix with one cup of steaming hot water.
Nutrition
Calories:
78
kcal
|
Carbohydrates:
10
g
|
Protein:
2
g
|
Fat:
3
g
|
Saturated Fat:
2
g
|
Cholesterol:
11
mg
|
Sodium:
30
mg
|
Potassium:
109
mg
|
Sugar:
9
g
|
Vitamin A:
110
IU
|
Vitamin C:
0.7
mg
|
Calcium:
75
mg
|
Iron:
0.1
mg
LEAVE A COMMENT
More Delicious Beverages to Warm Up!