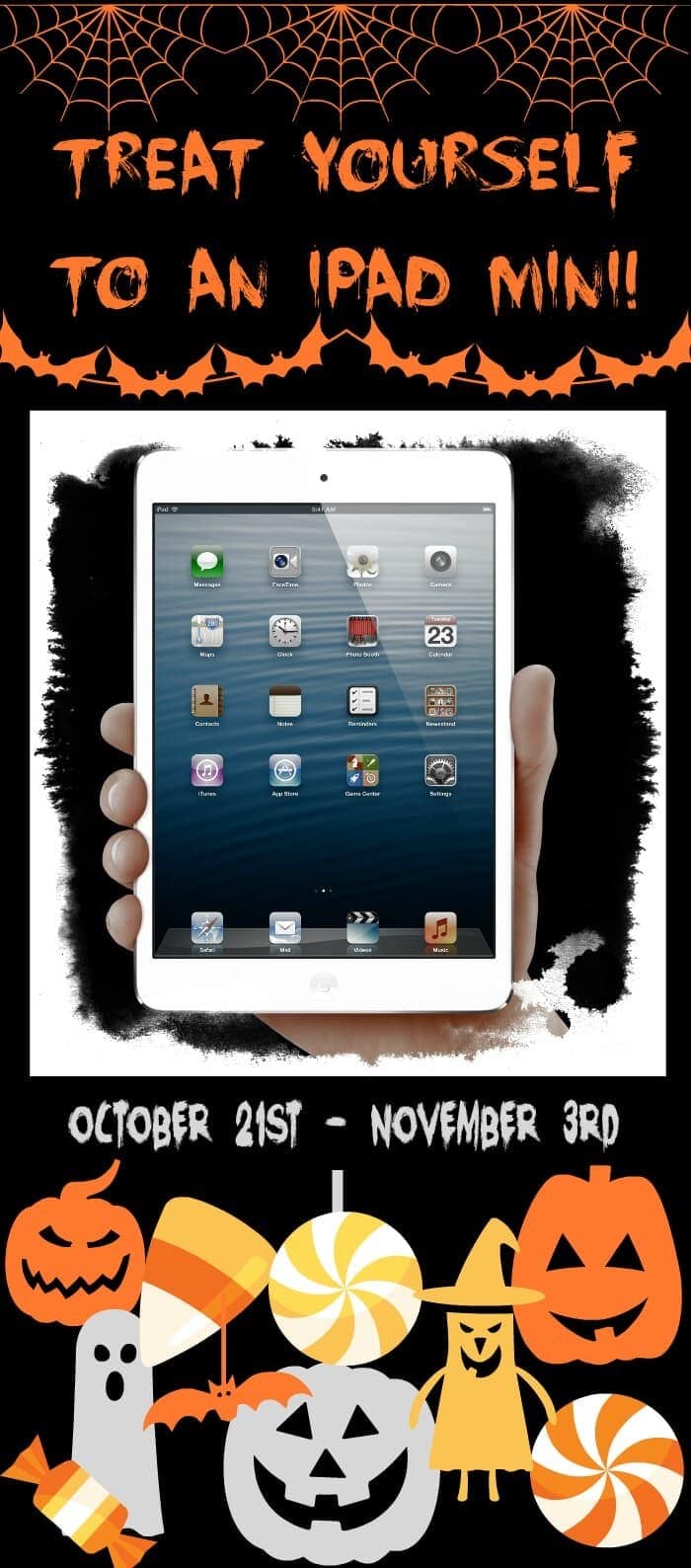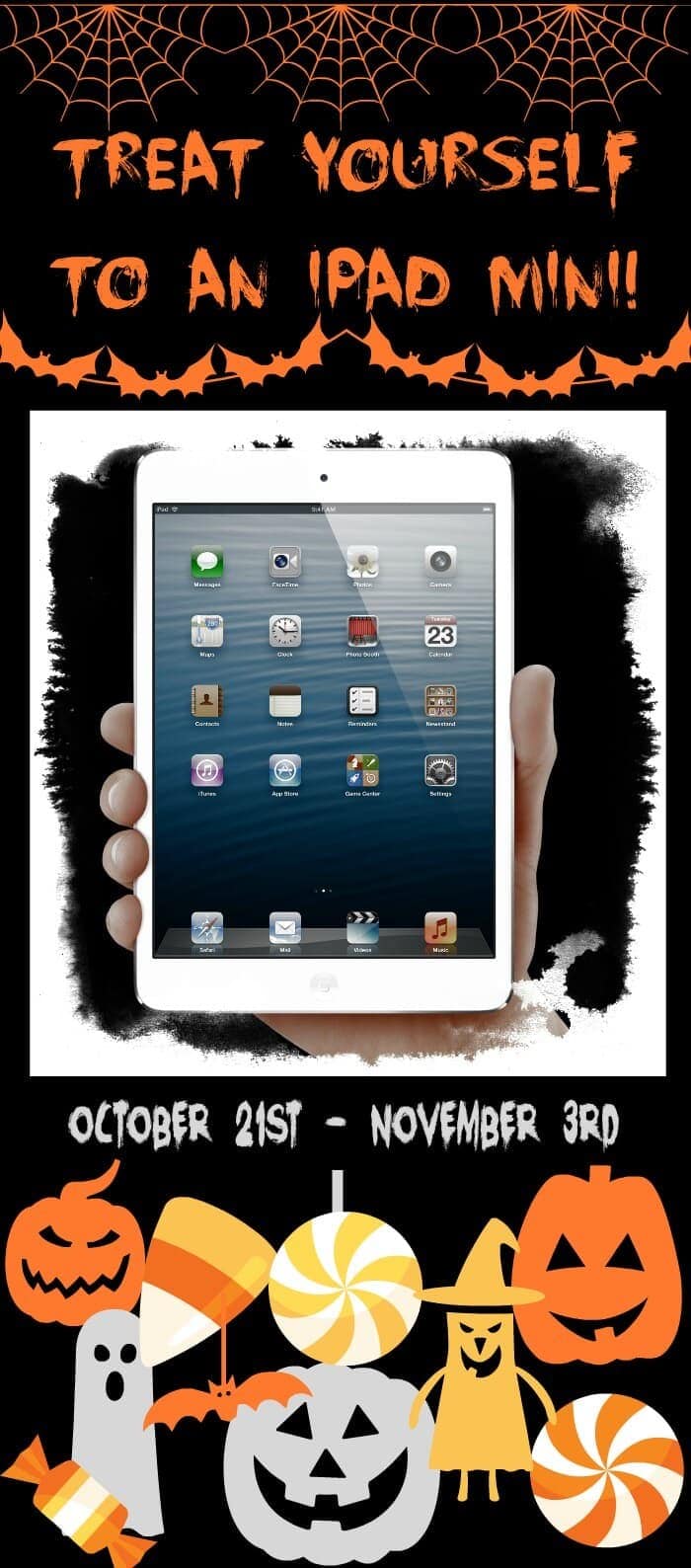 So an ironic thing happened the other day. You see I was the lucky winner of an iPad mini from the Online Blog Conference I was taking part in. I got the email at work and then immediately jumped out of my office chair, did a little dance and then told everyone in the office. The two male co-workers that happened to be in my office, may have, just may have looked at me a tad bit funny, laughed and went on talking about technical jargon. What makes it ironic is that as I won an iPad mini….I was in the midst of planning a giveaway for the exact same thing!
So I'm hoping you take a few moments to find some other fabulous blogs that I adore (listed below) and then enter to win an iPad mini so I can make your day when I email you, then you can jump up and down and make a scene and we will be besties ok? Great no go enter!
These are the other fabulous bloggers I've teamed up with to offer this giveaway! Go give them some love!
P.S. I made this cute little graphic and if you click on their blog button it takes you to their blog. Mmmmk? Good. Now click and share the love. By the way I'm super impressed with my technical talents and ability to make this graphic so you could tell me I'm pretty dang awesome too. Glad we have this conversation. Love ya!
Make sure you don't miss any of the fun stuff Julie's Eats & Treats is up to!