All the NEW Recipes in January From Julie's Eat's & Treats Rounded Up in ONE Place for YOU!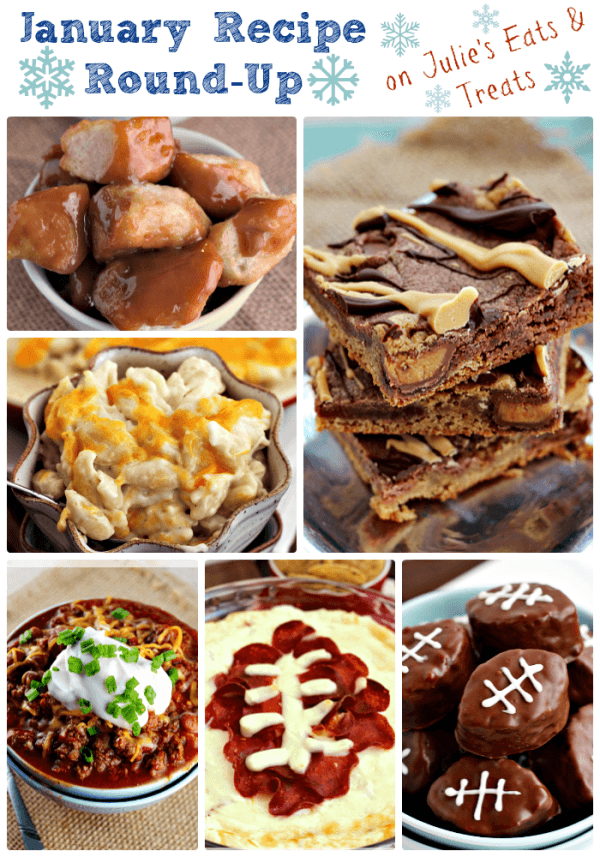 So I may have, just may have skipped this round up post at the end of December. Things got crazy, I got appetizer happy, and well this didn't happen. No worries because I'm back! I've made a post showing all my new recipes in January and threw in the Round Up posts because I thought you might find those interesting too. Because, like who doesn't want to see 62 Crock Pot Recipes all in ONE place?? I big puffy heart my Crock Pot! #lifesaver
Did you miss this in December or not? Should I keep going with it is what I'm asking? Let me know and dig in and enjoy some yummy recipes below!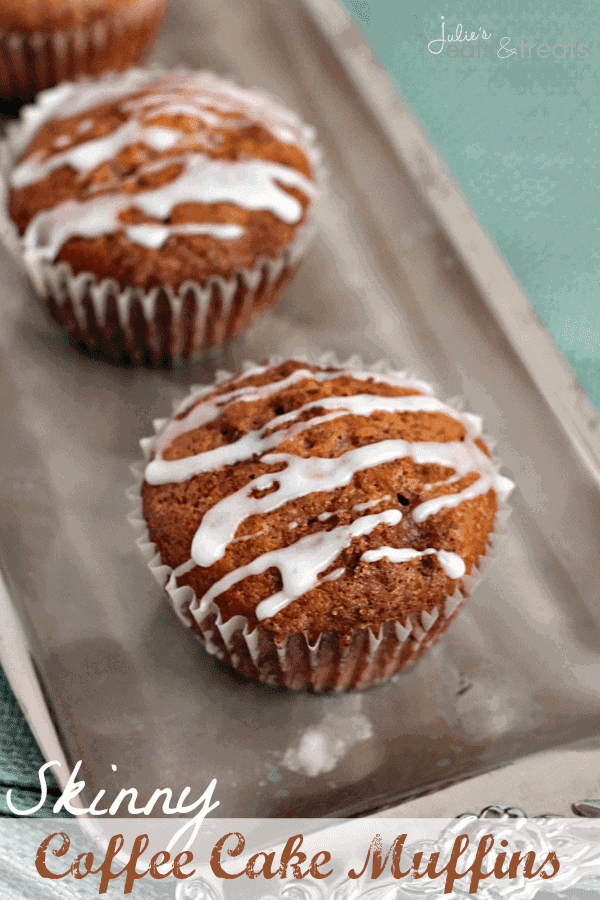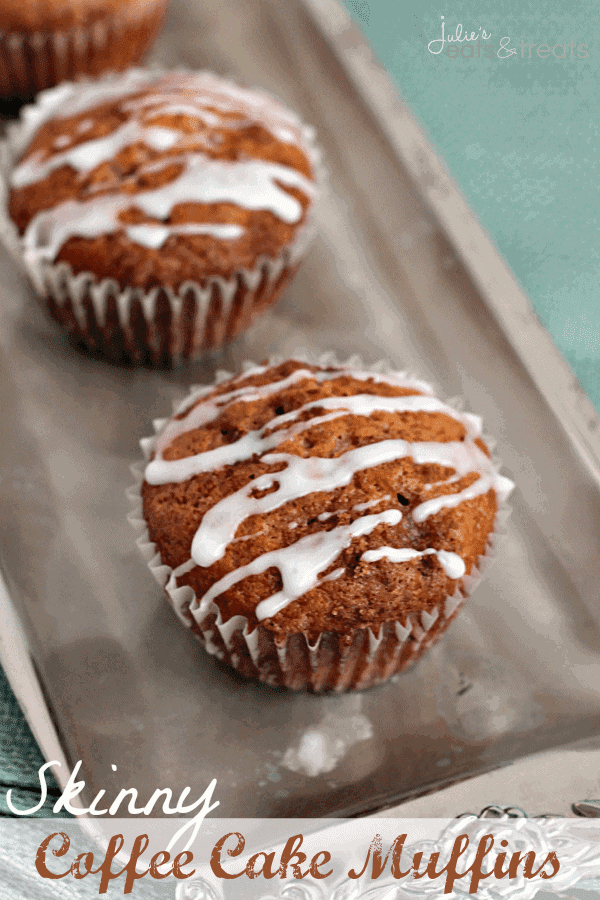 Skinny Coffee Cake Muffins ~ Amazing muffins that are a little on the lighter side and taste like the "real" thing!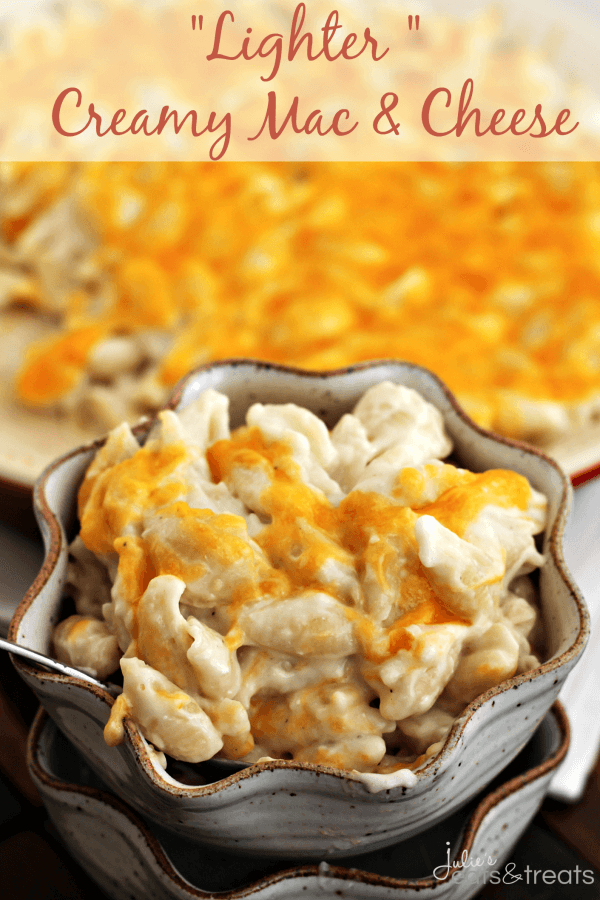 Lighter Creamy Mac & Cheese ~ Creamy homemade Mac & Cheese lightened up but stacked with cheesiness!

MY OTHER RECIPES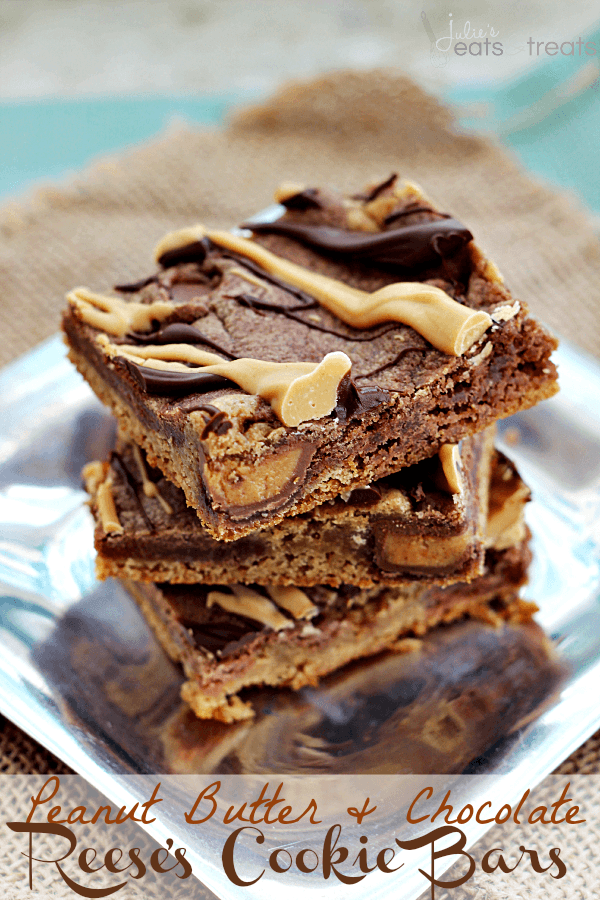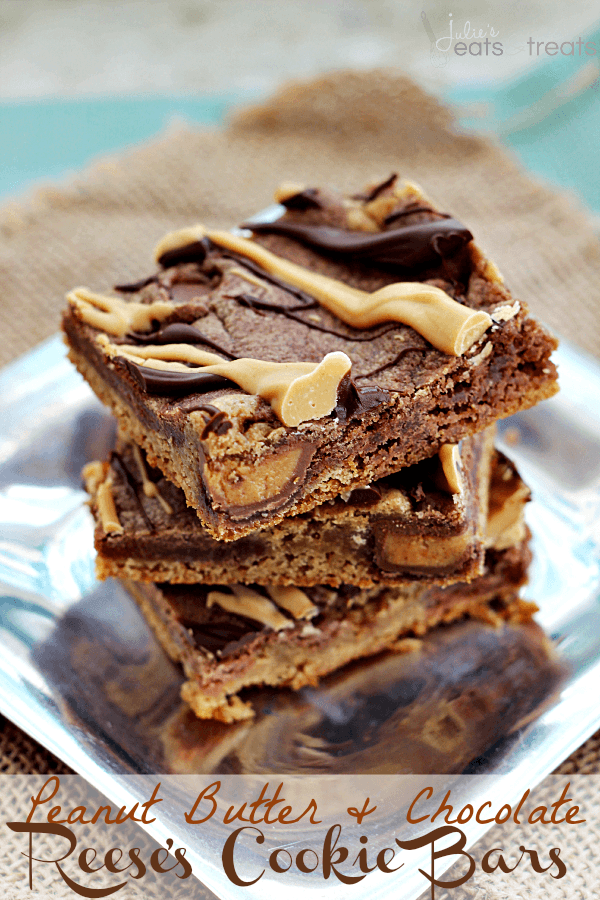 Peanut Butter & Chocolate Reese's Cookie Bars ~ Soft, chewy peanut butter & chocolate sugar cookie bar loaded with Reese's Cups and drizzled with Chocolate and Peanut Butter!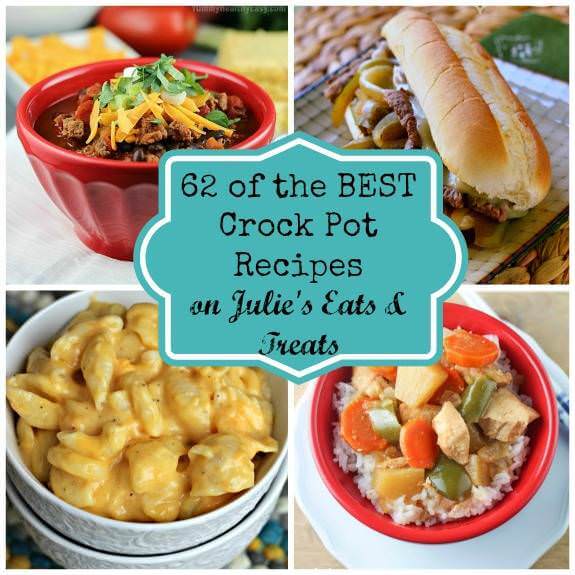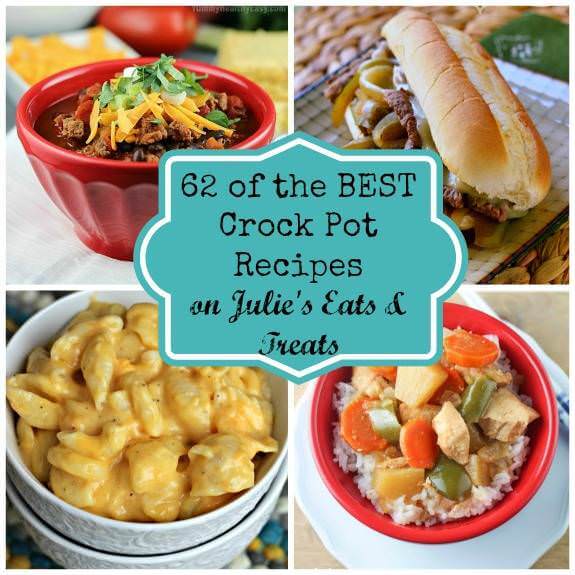 Crock Pot Round Up ~ Winter is the perfect season to whip out the crock pot! I've rounded up 62 of the BEST crock pot recipes perfect for dinner! All of these recipes are easy and delicious!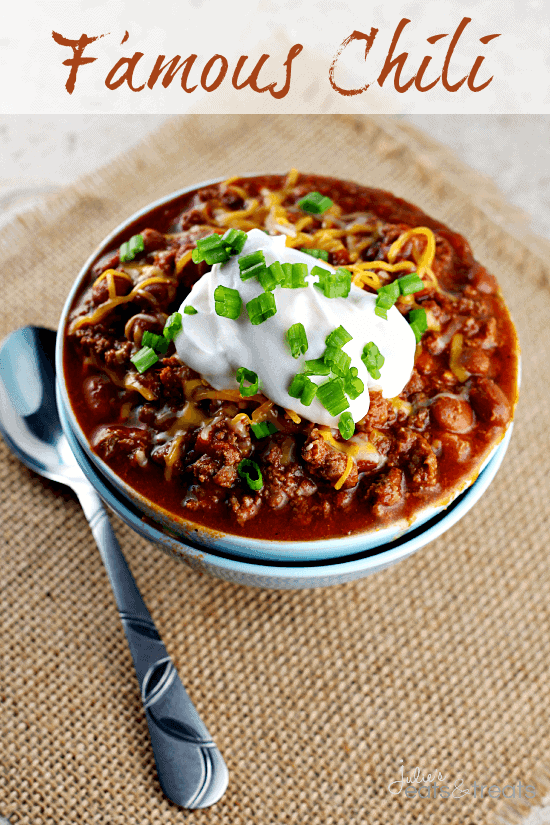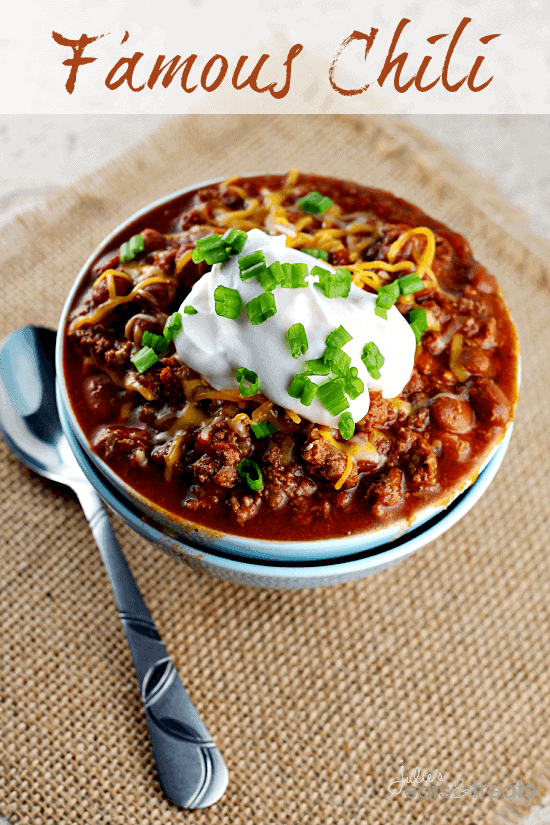 Famous Chili ~ Amazing chili to warm up to on a cold winter's day!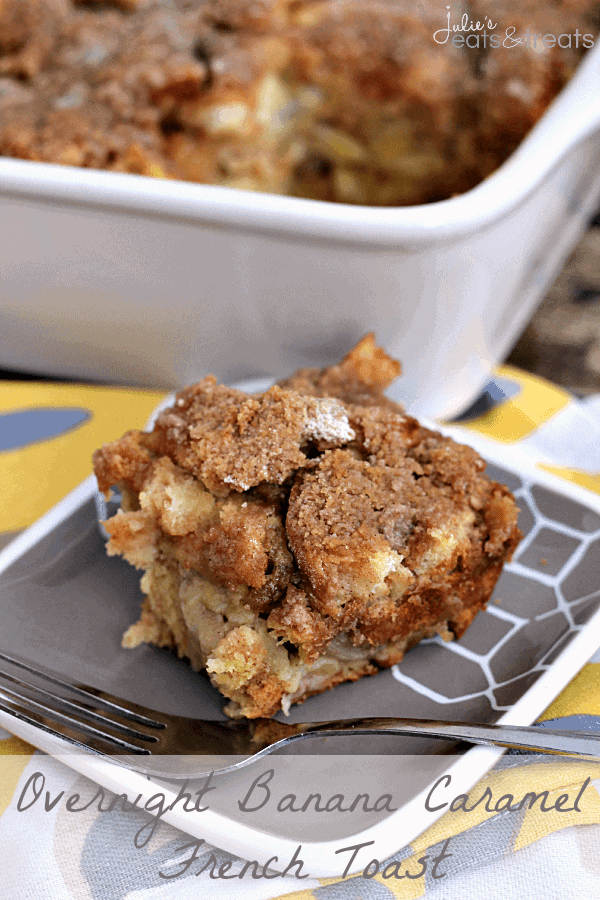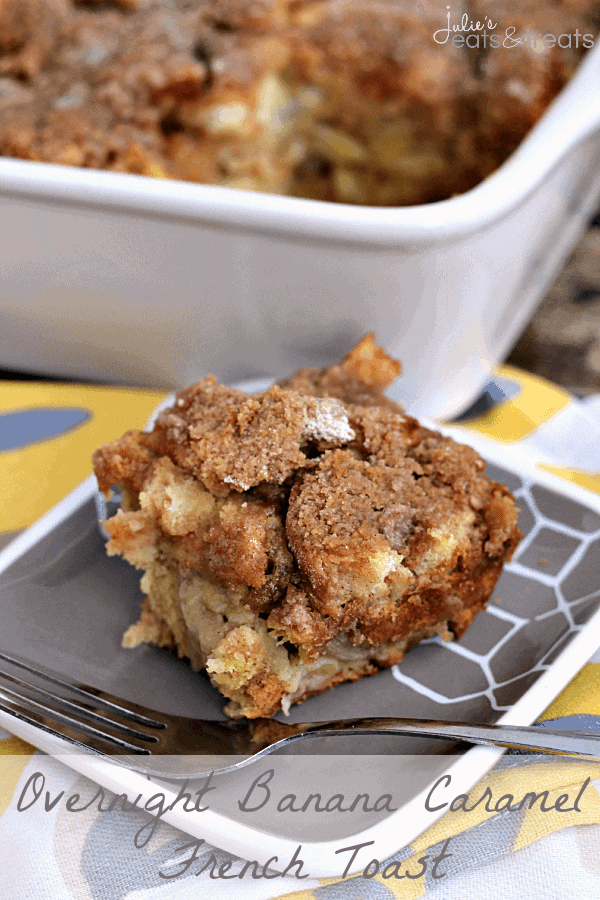 Overnight Banana Caramel French Toast ~ Easy, overnight french toast stuffed with caramel and bananas!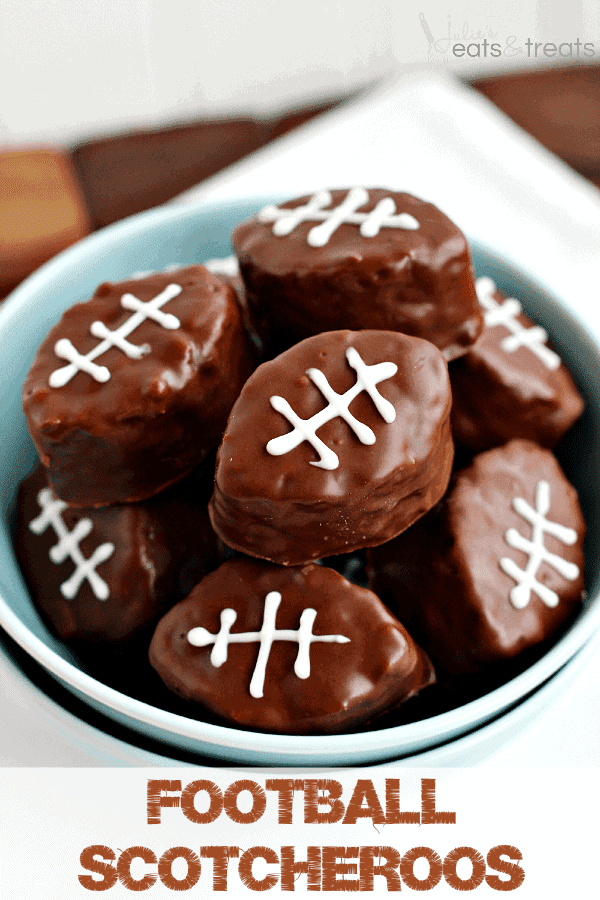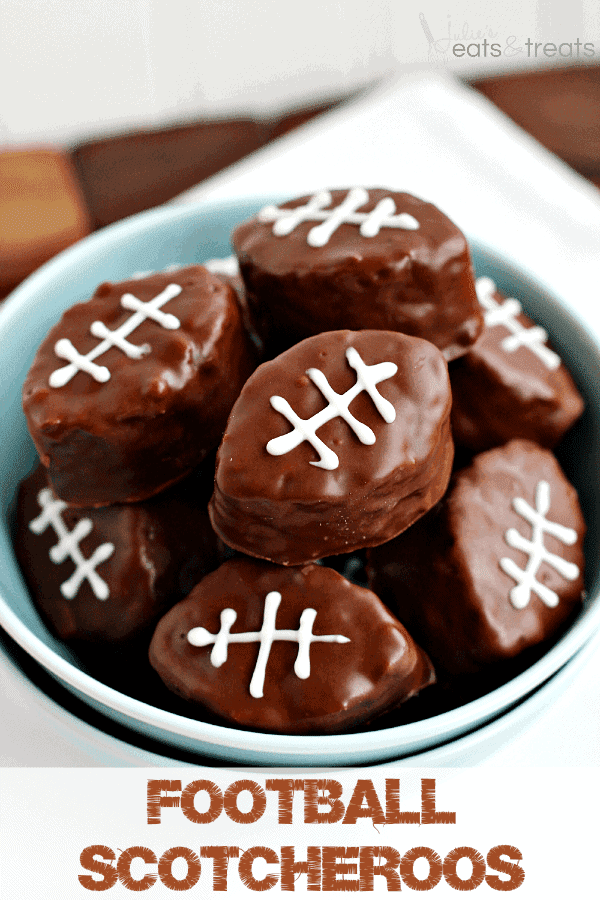 Football Scotcheroos ~ Festive treats for the big game! Ooey, Gooey Scotcheroos covered in chocolate!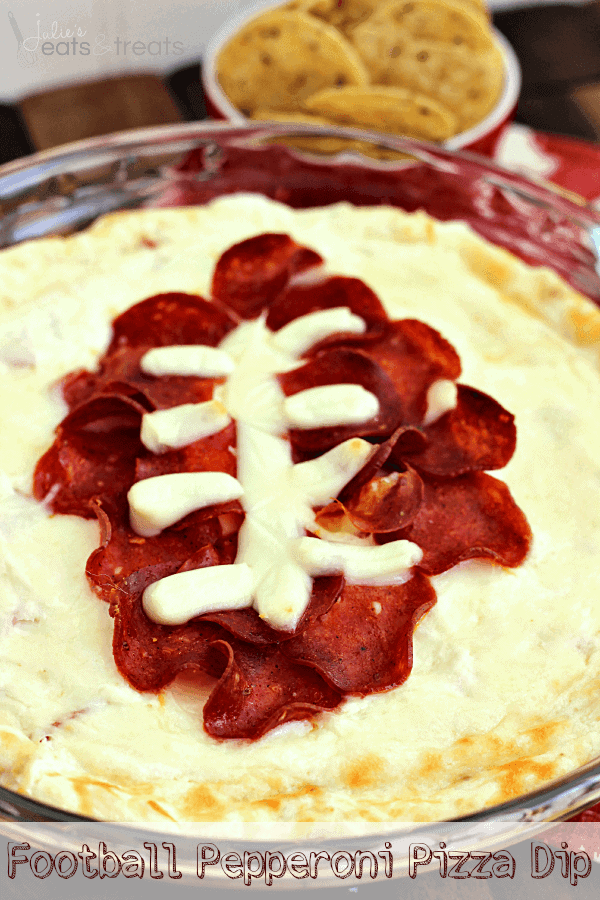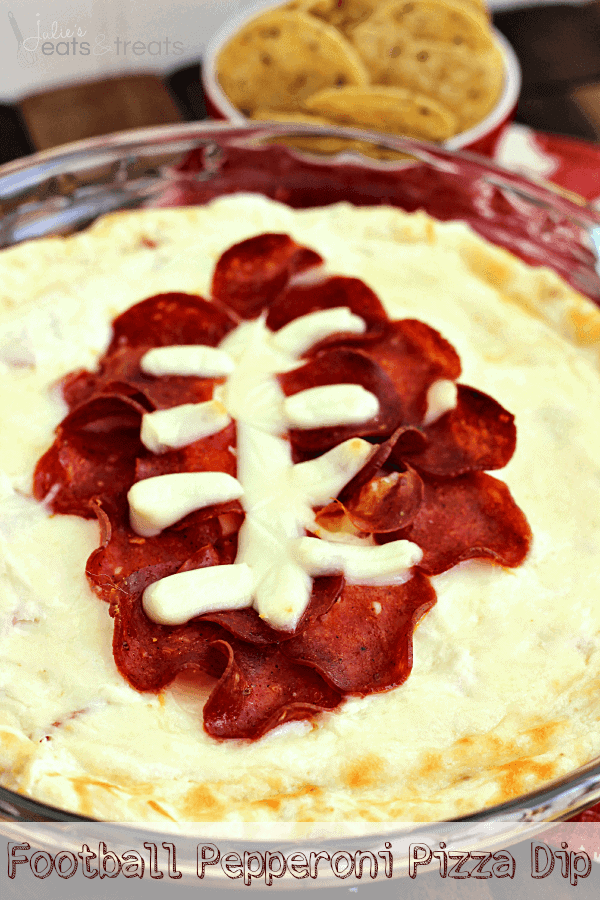 Football Pepperoni Pizza Dip ~ Super fun cheesy dip stuffed with pepperoni for the "big" game!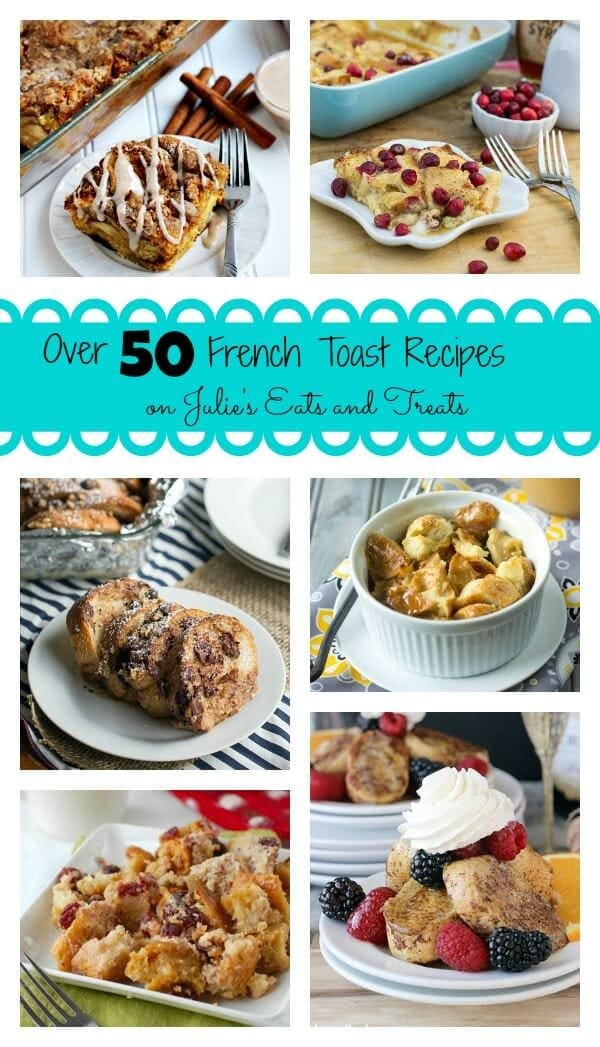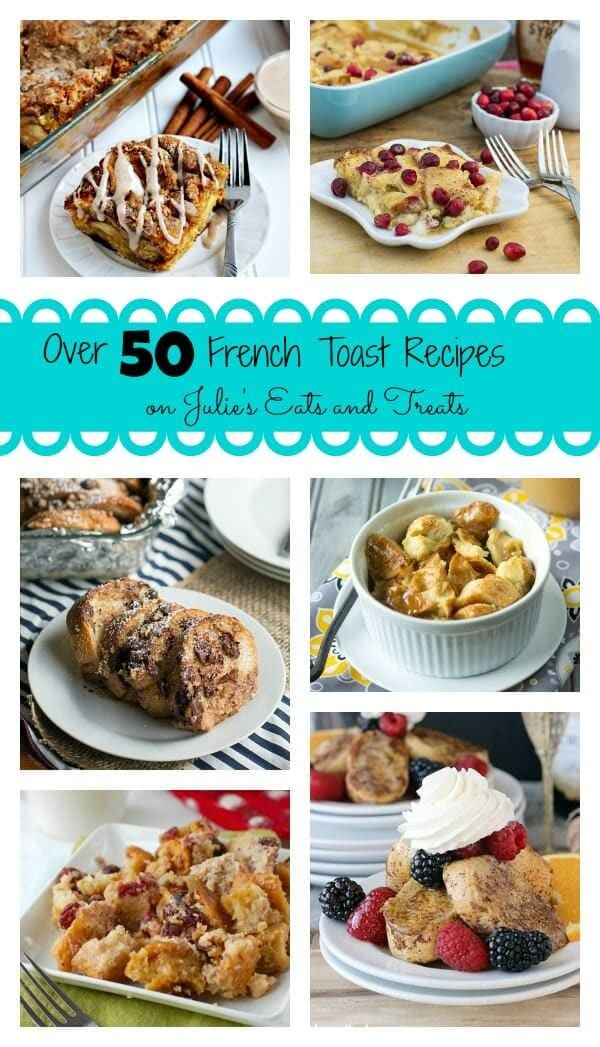 Over 50 of the best French Toast recipes from your favorite bloggers! Start your day off right with one of these great recipes!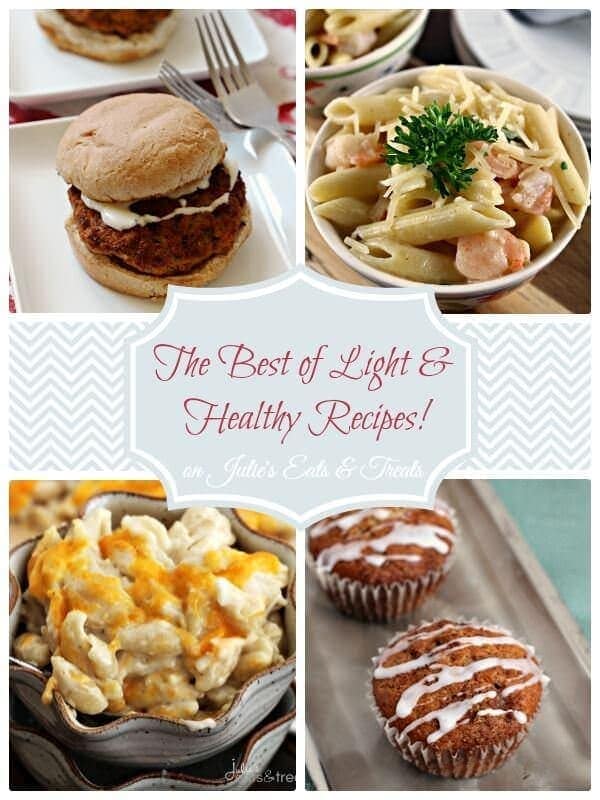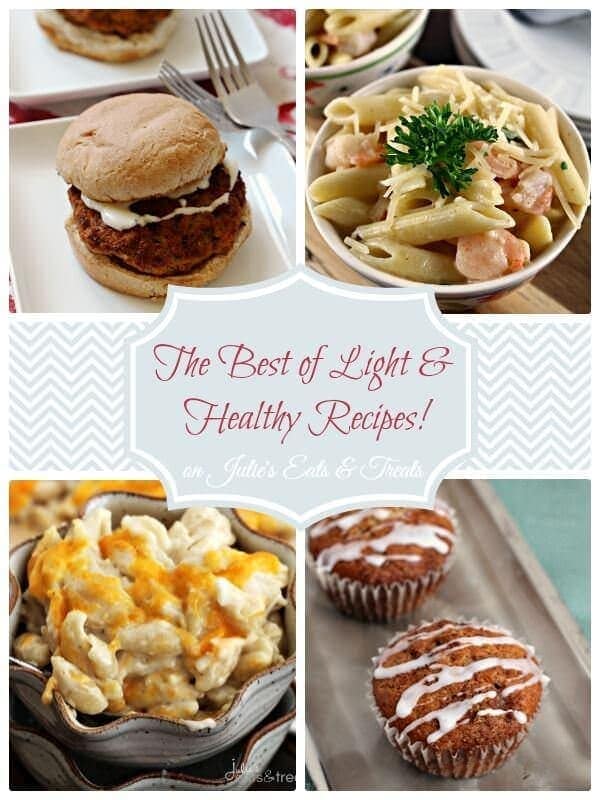 The Best of Light & Healthy Recipes to jump start your diet!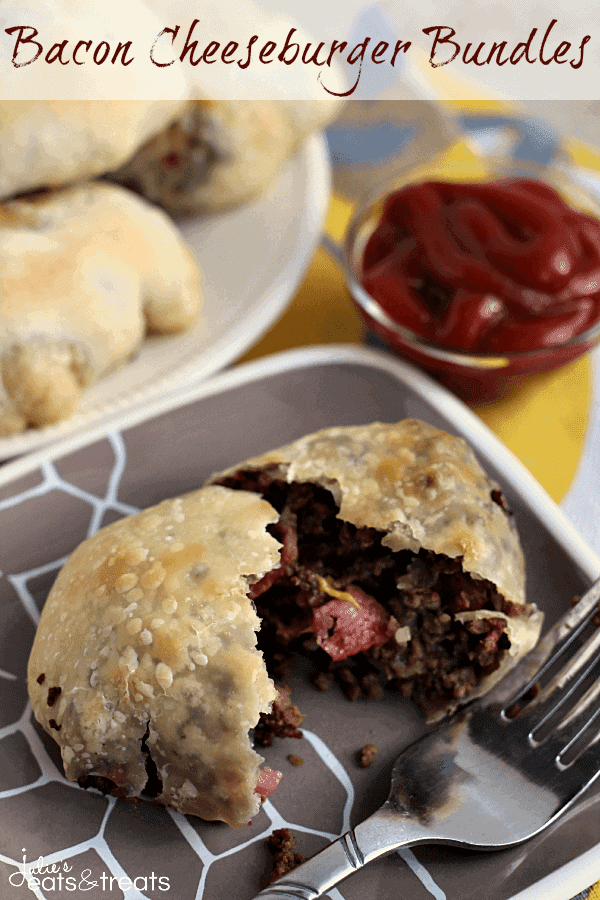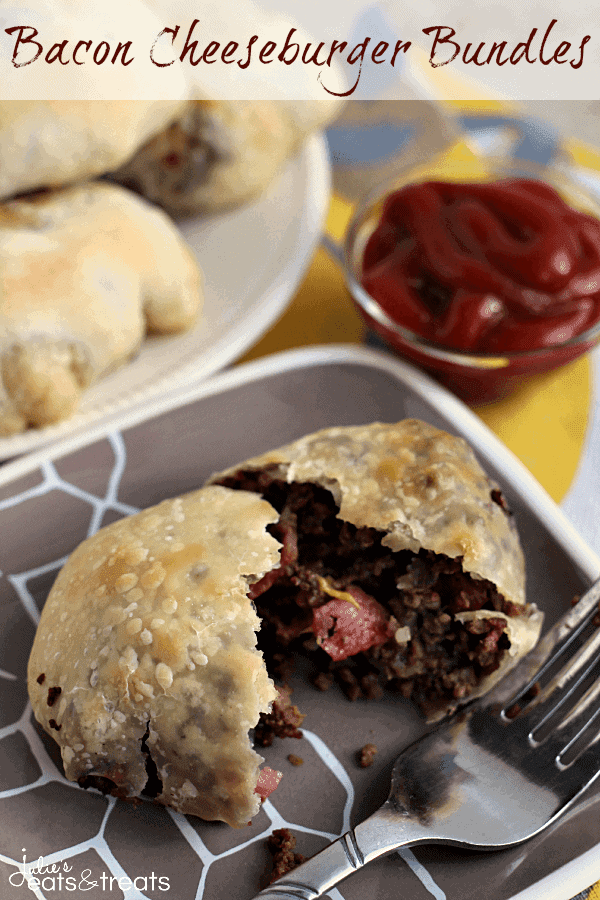 Bacon Cheeseburger Bundles ~ Rhodes Dinner Rolls stuffed full of cheese, hamburger and bacon!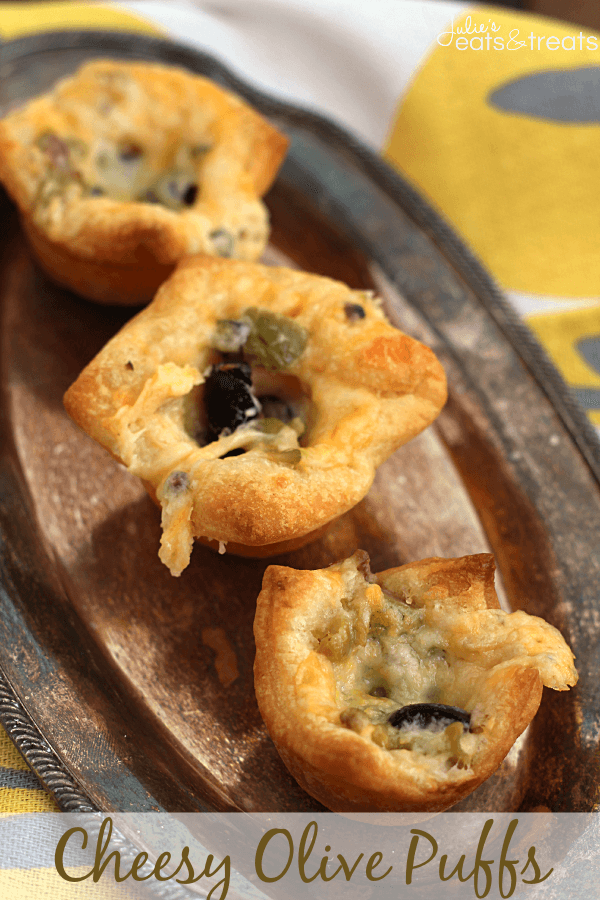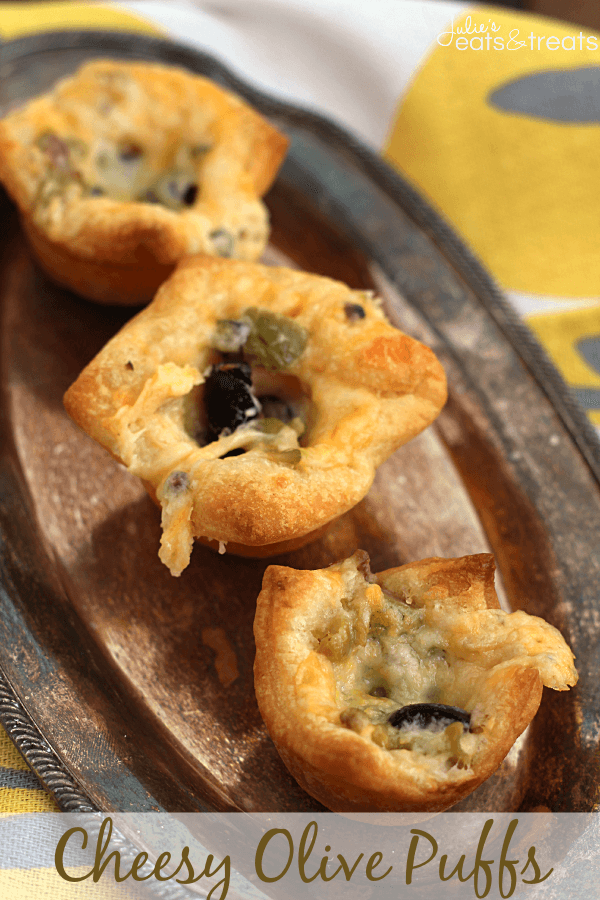 Cheesy Olive Puffs ~ Flaky crescents stuffed with cheese and olives!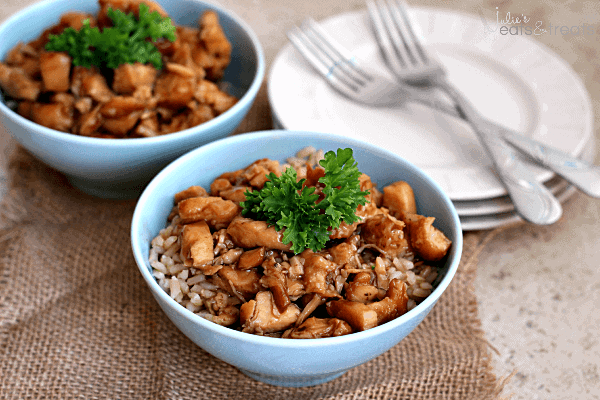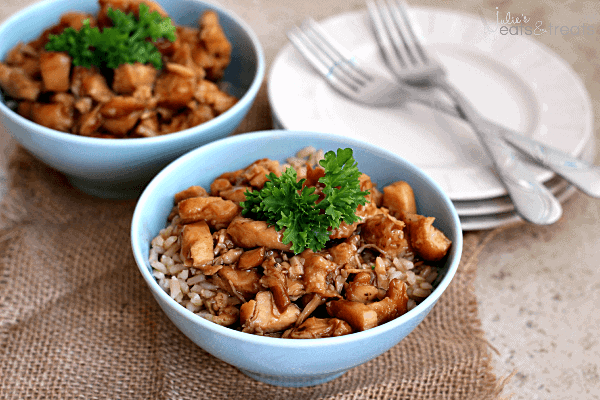 Crock Pot Chicken Teriyaki ~ Super easy and waiting for your in your crock pot when you get home!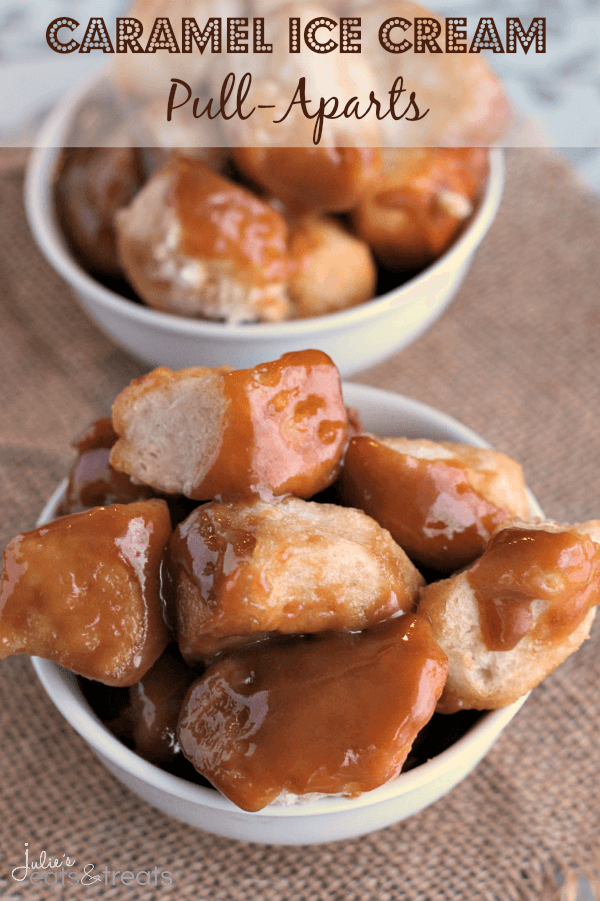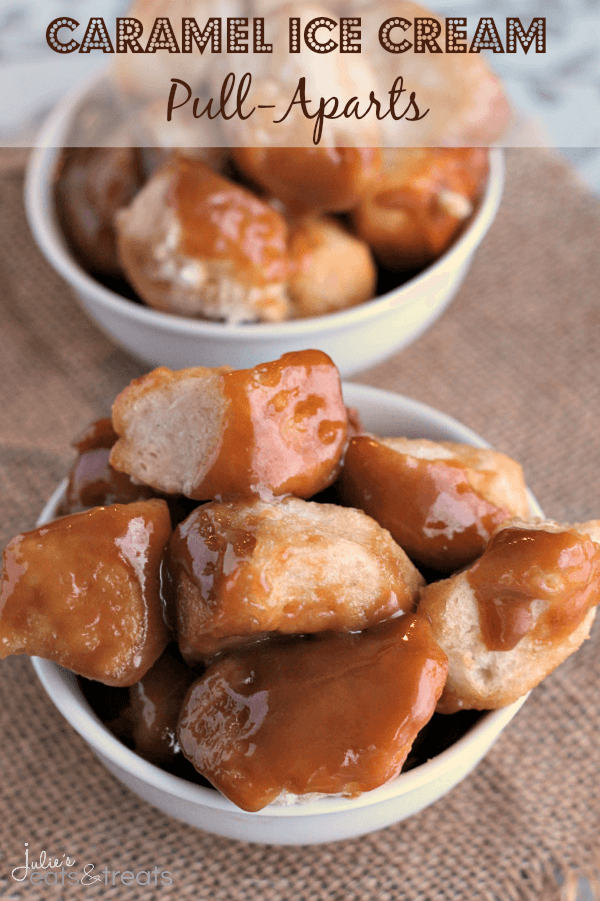 Caramel Ice Cream Pull~Aparts ~ Bite-Sized biscuits loaded with an ooey, gooey caramel sauce made out of ice cream!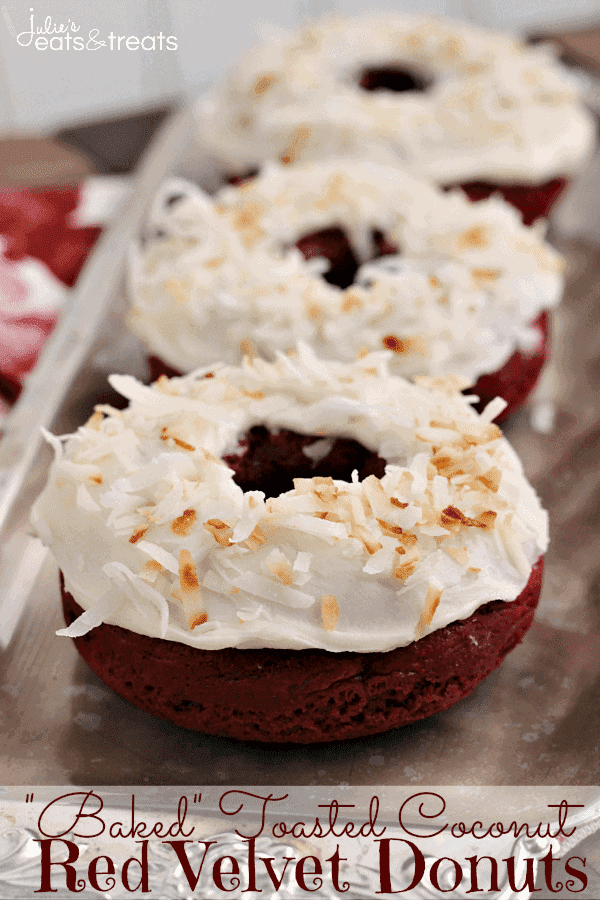 "Baked" Toasted Coconut Red Velvet Donuts ~ Easy donuts made with a Red Velvet Cake Mix and topped with Cream Cheese Frosting and Toasted Coconut!